The 16th Guangdong fine art, calligraphy and photography exhibition is now underway in Guangdong offline and online, featuring over 200 winning entries.

The exhibition has been established since 1999. This year, it received a total of 4,331 works from all over the province, and 15 gold medalists, 30 silver medalists, 45 bronze medalists, and 145 excellence prizes were finally awarded and displayed. Audiences can appreciate oil paintings, watercolors, prints, lacquer paintings, wood carvings, mineral paintings, photographs, and calligraphic works in various script styles. These artworks show the development and changes of society, portraying people's optimism and their pursuit of a beautiful life.
Here are some of the award-winning works.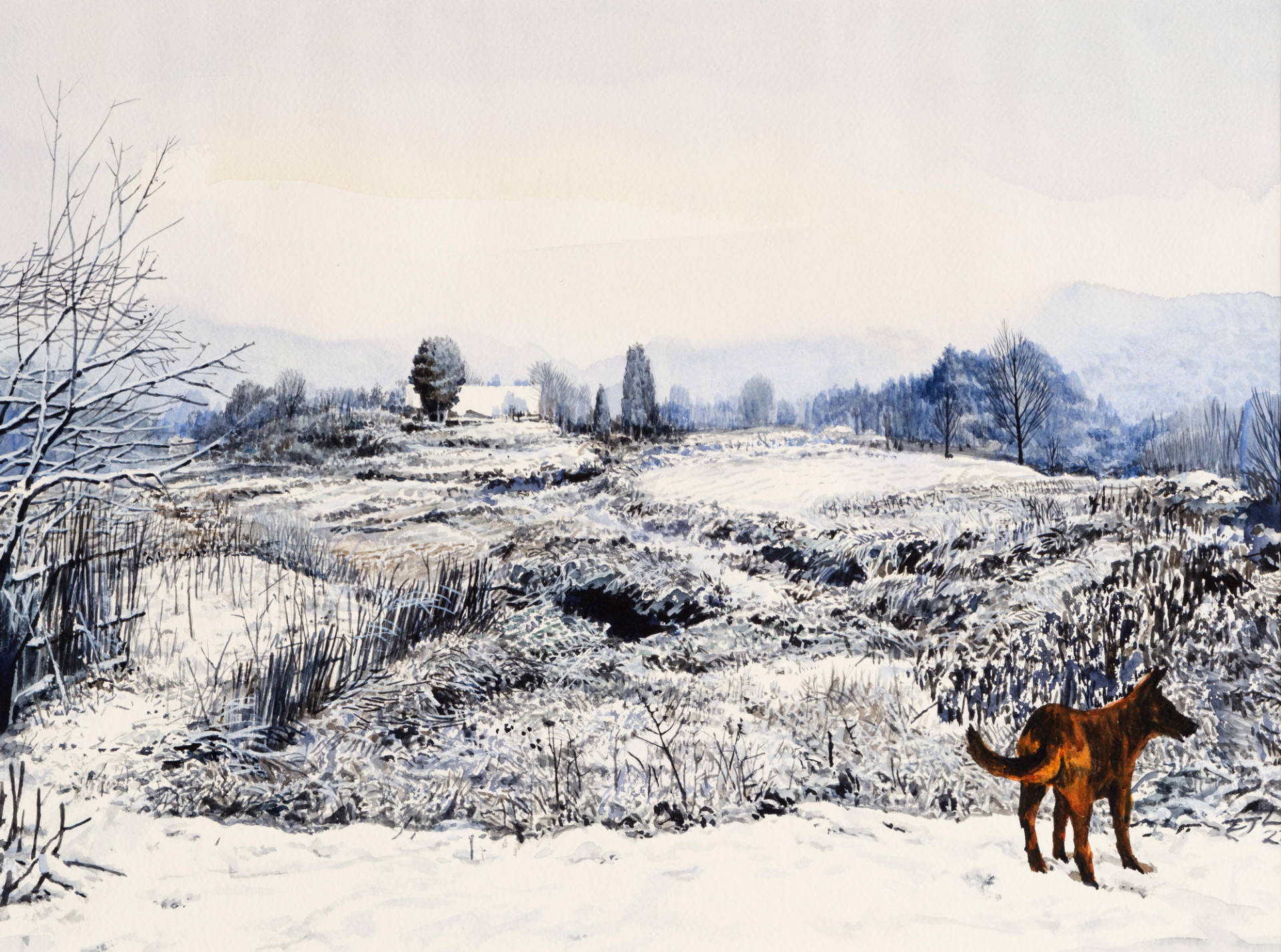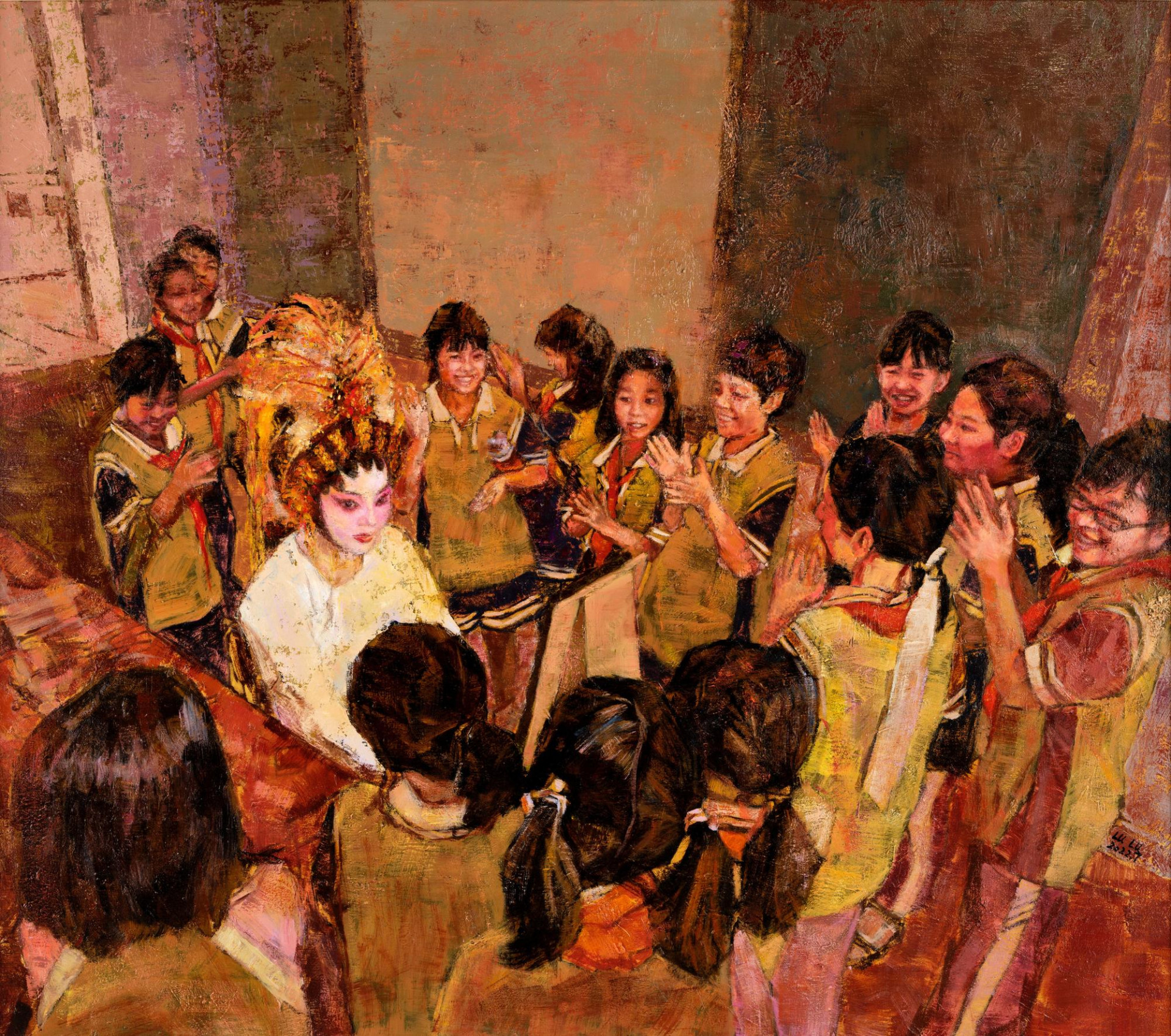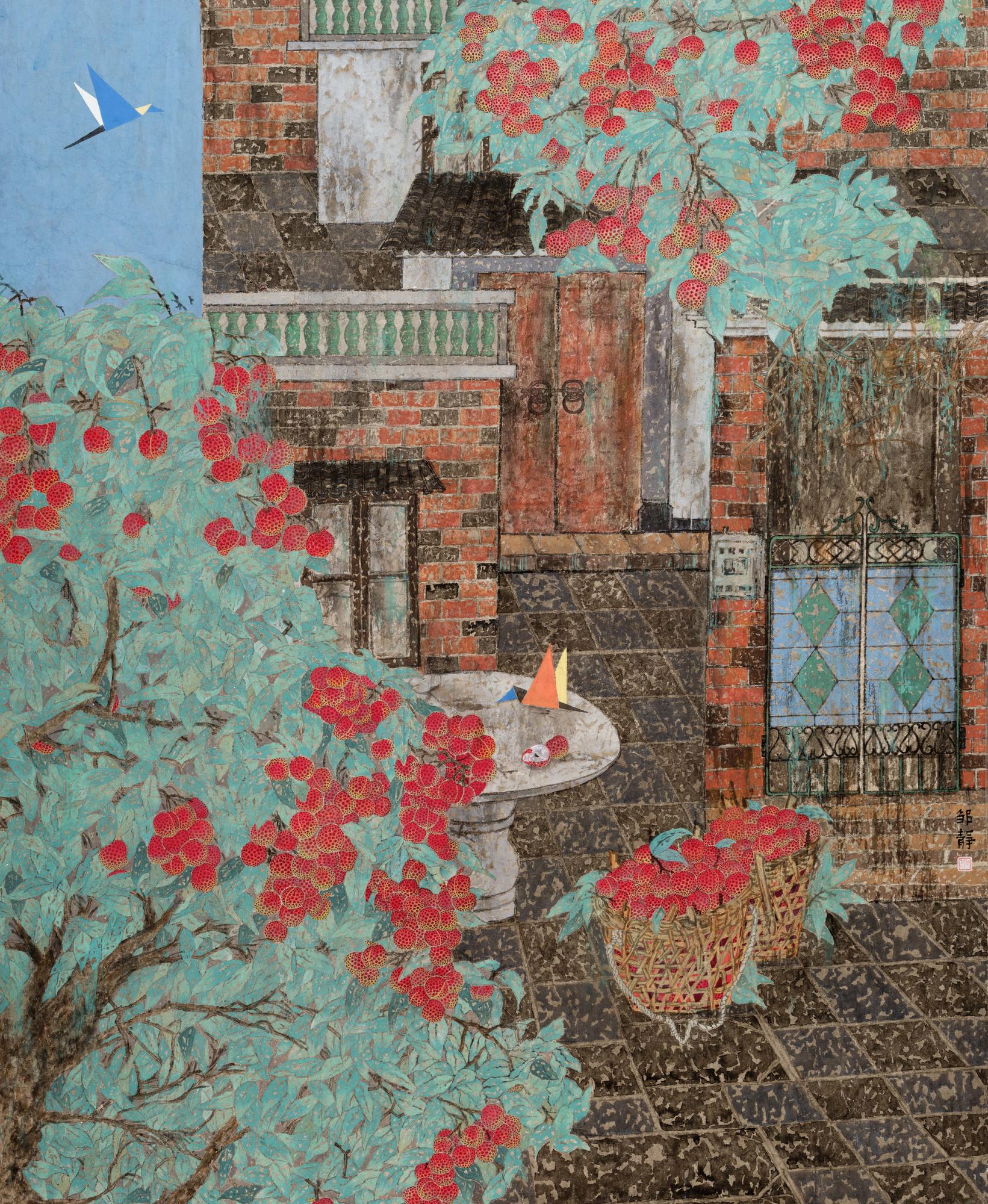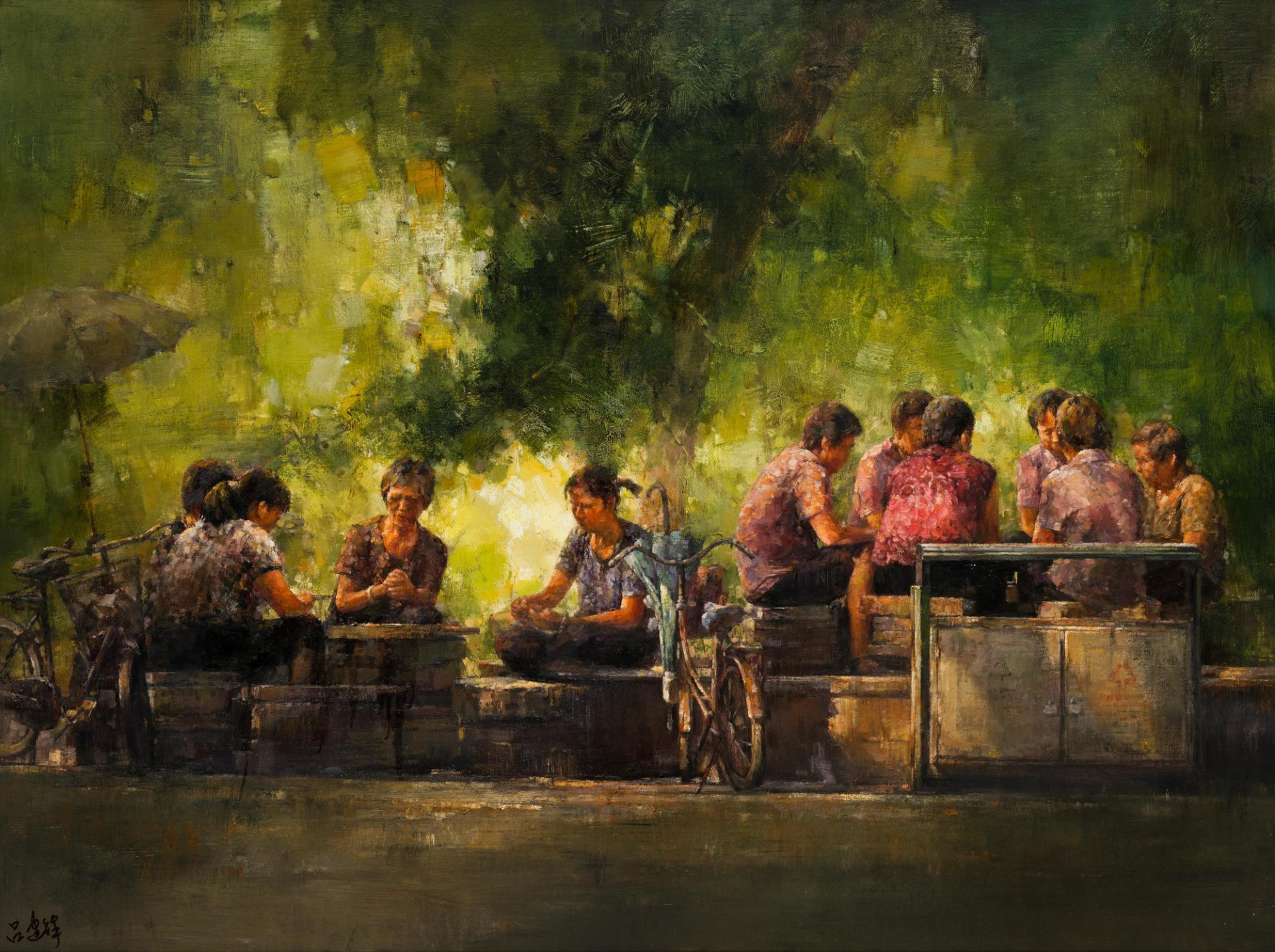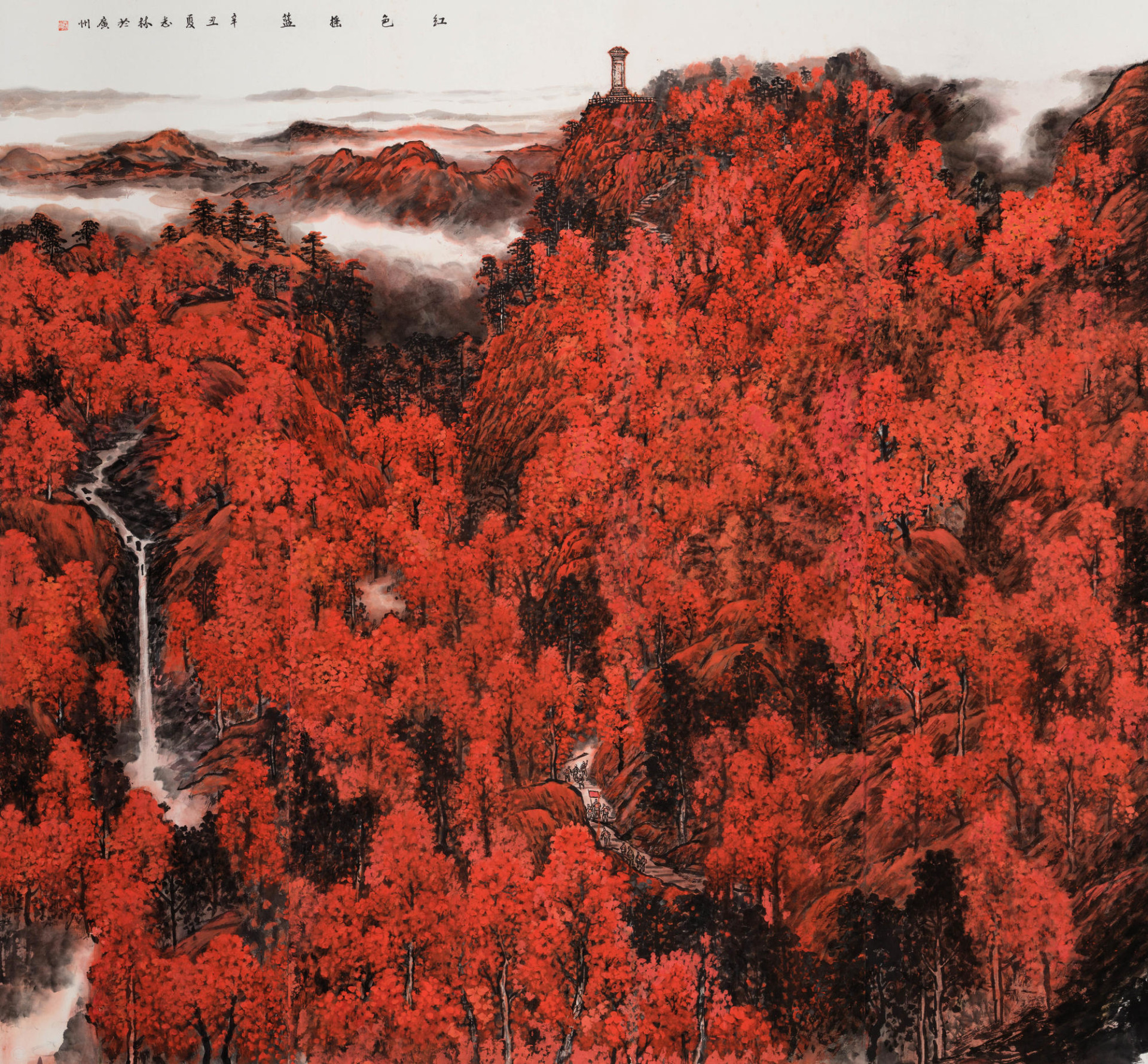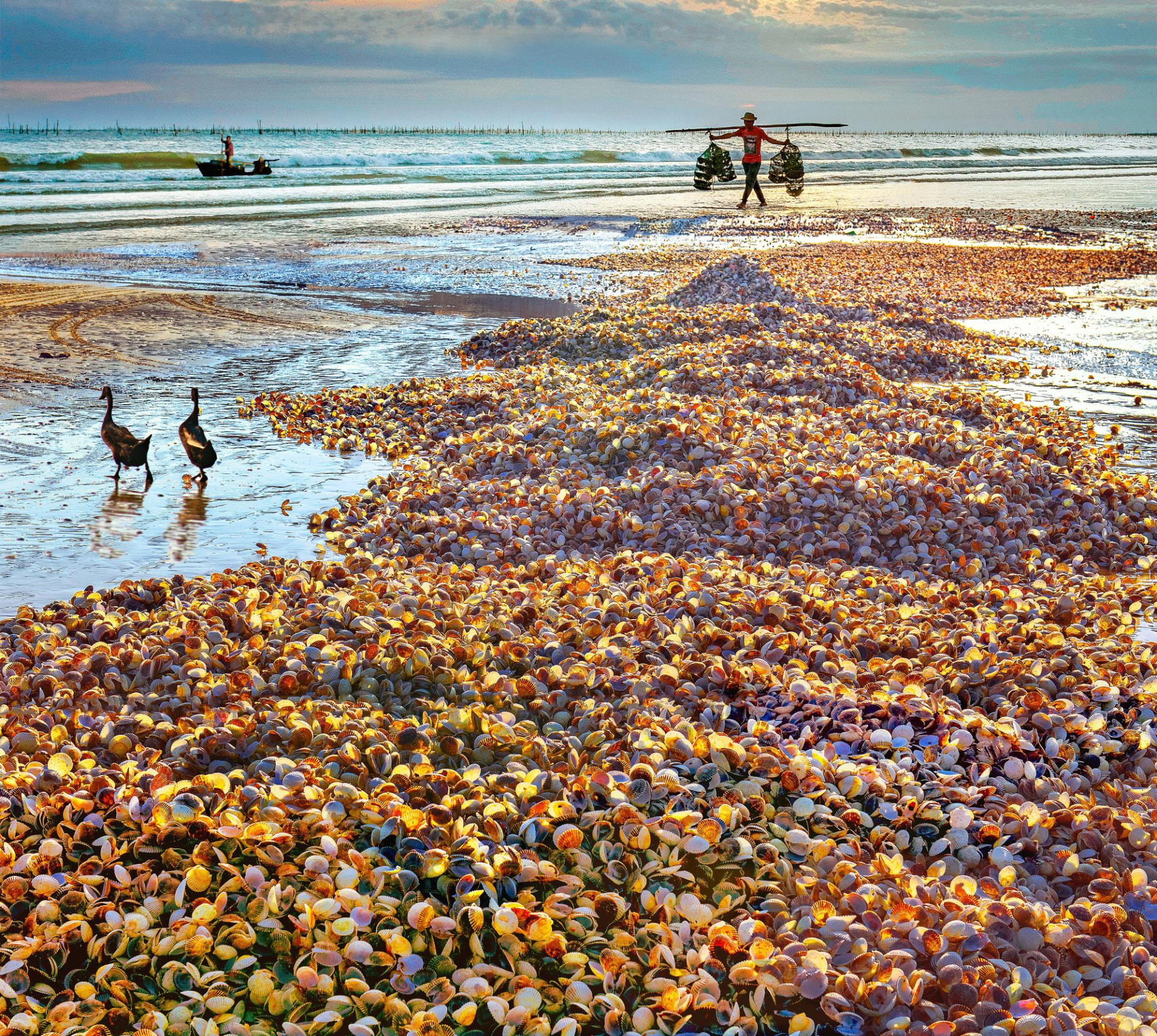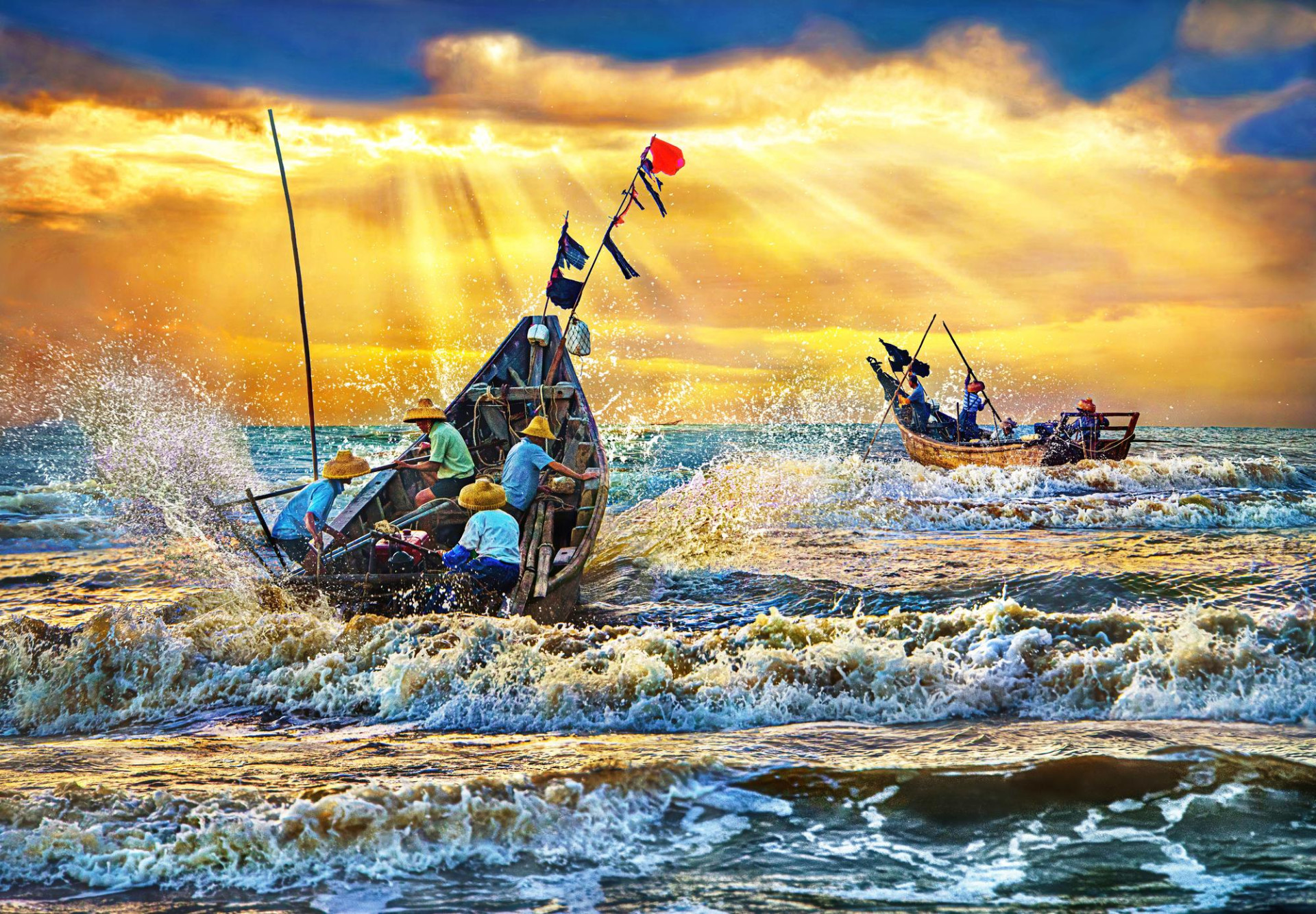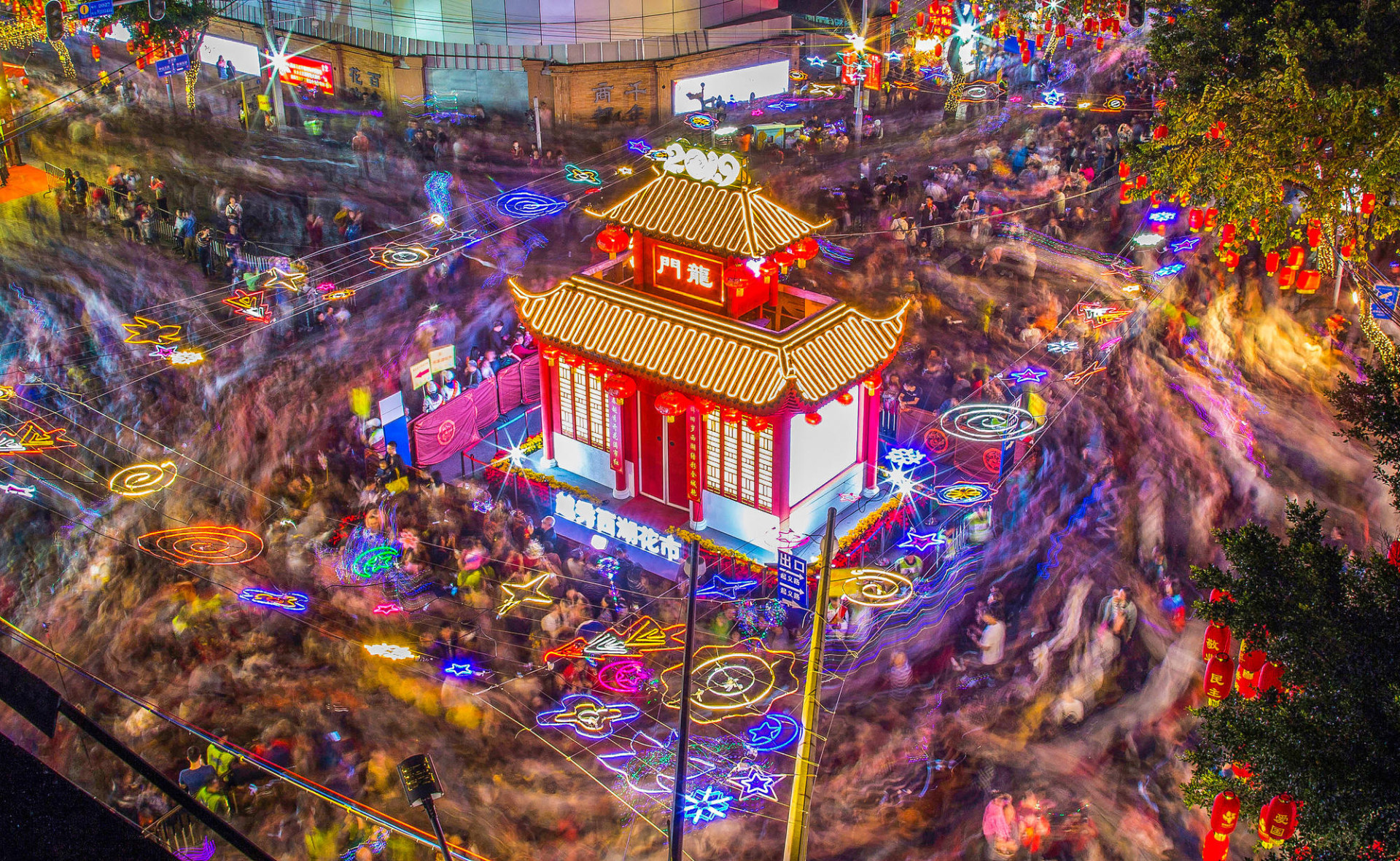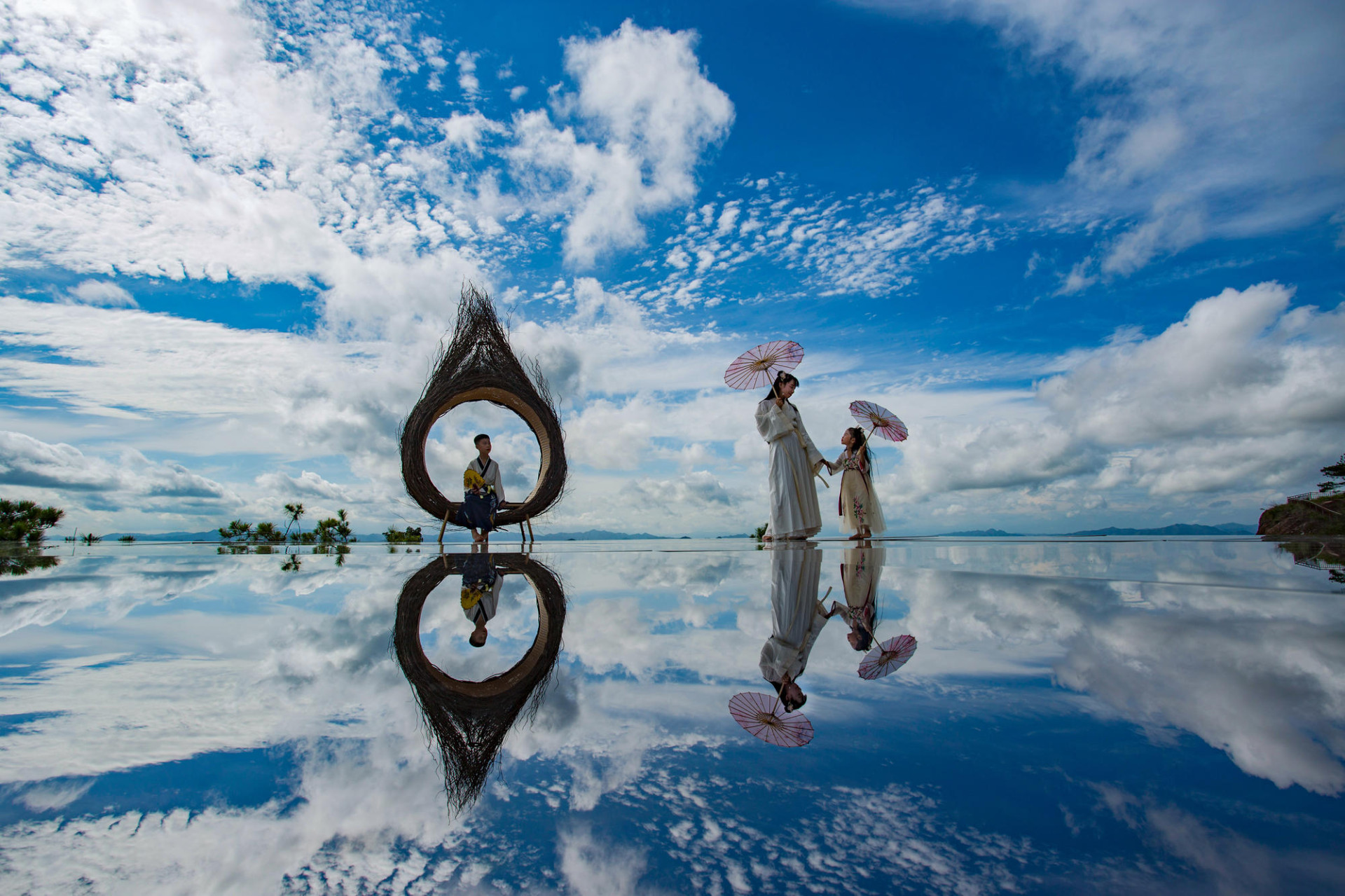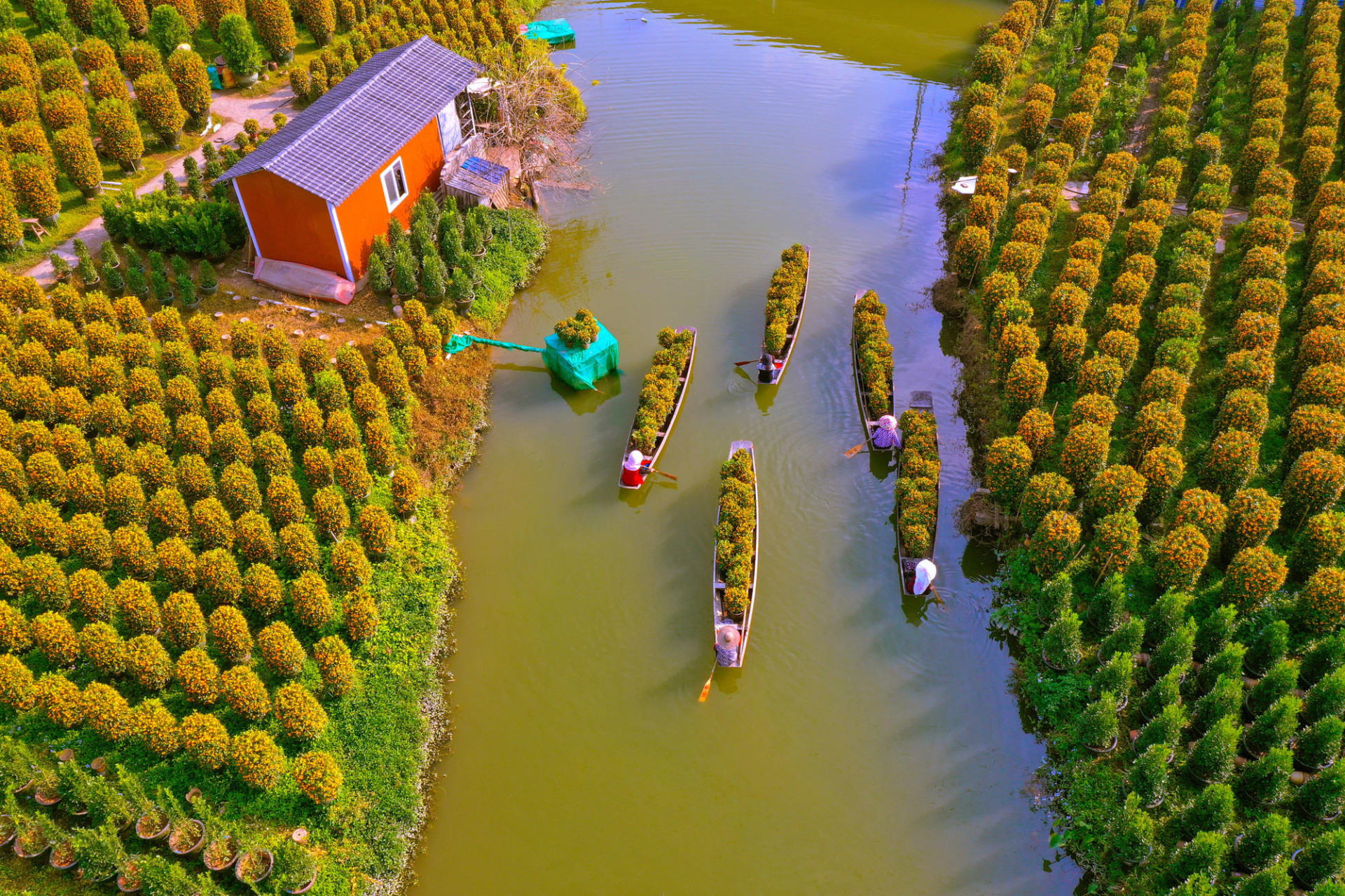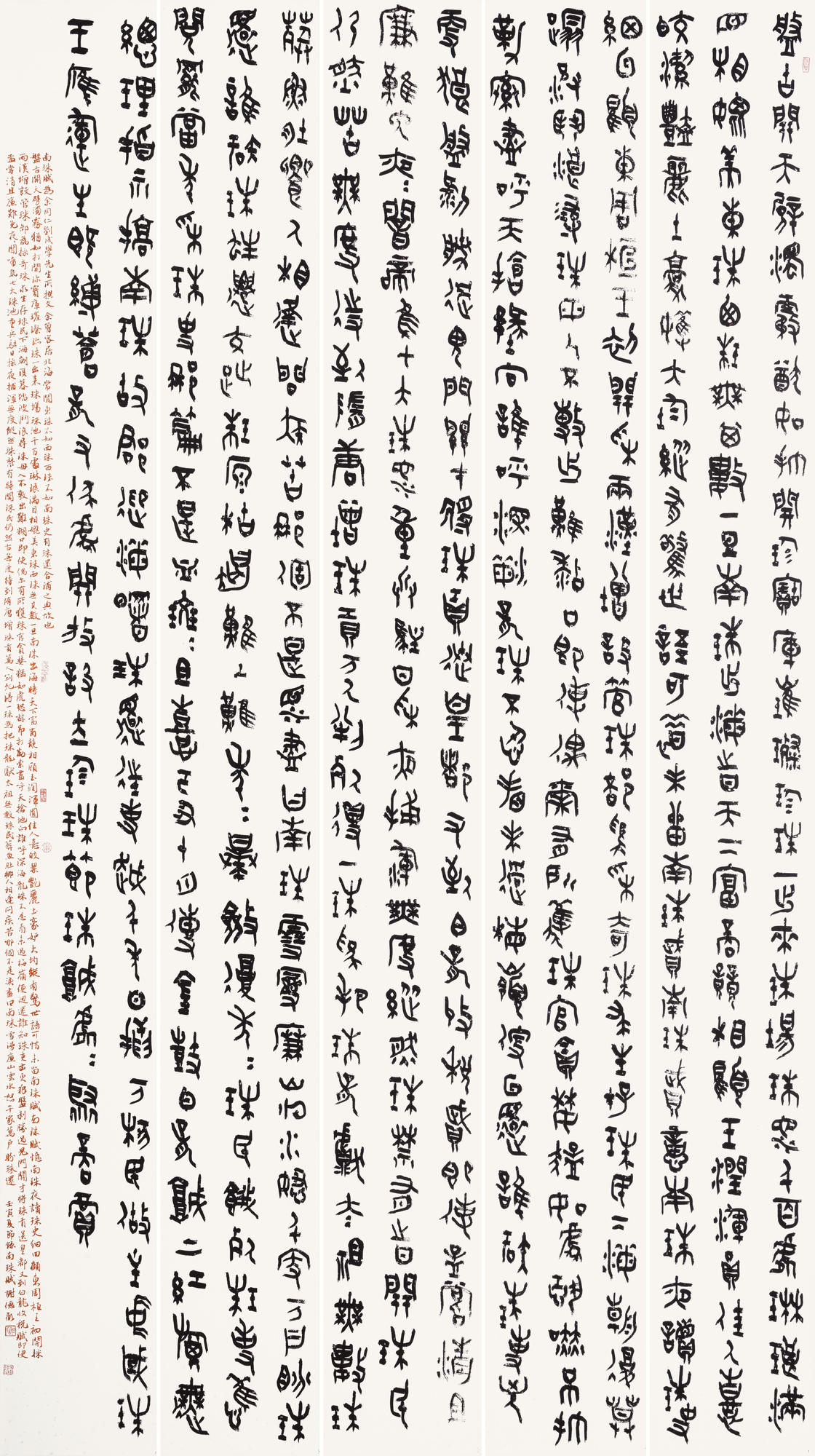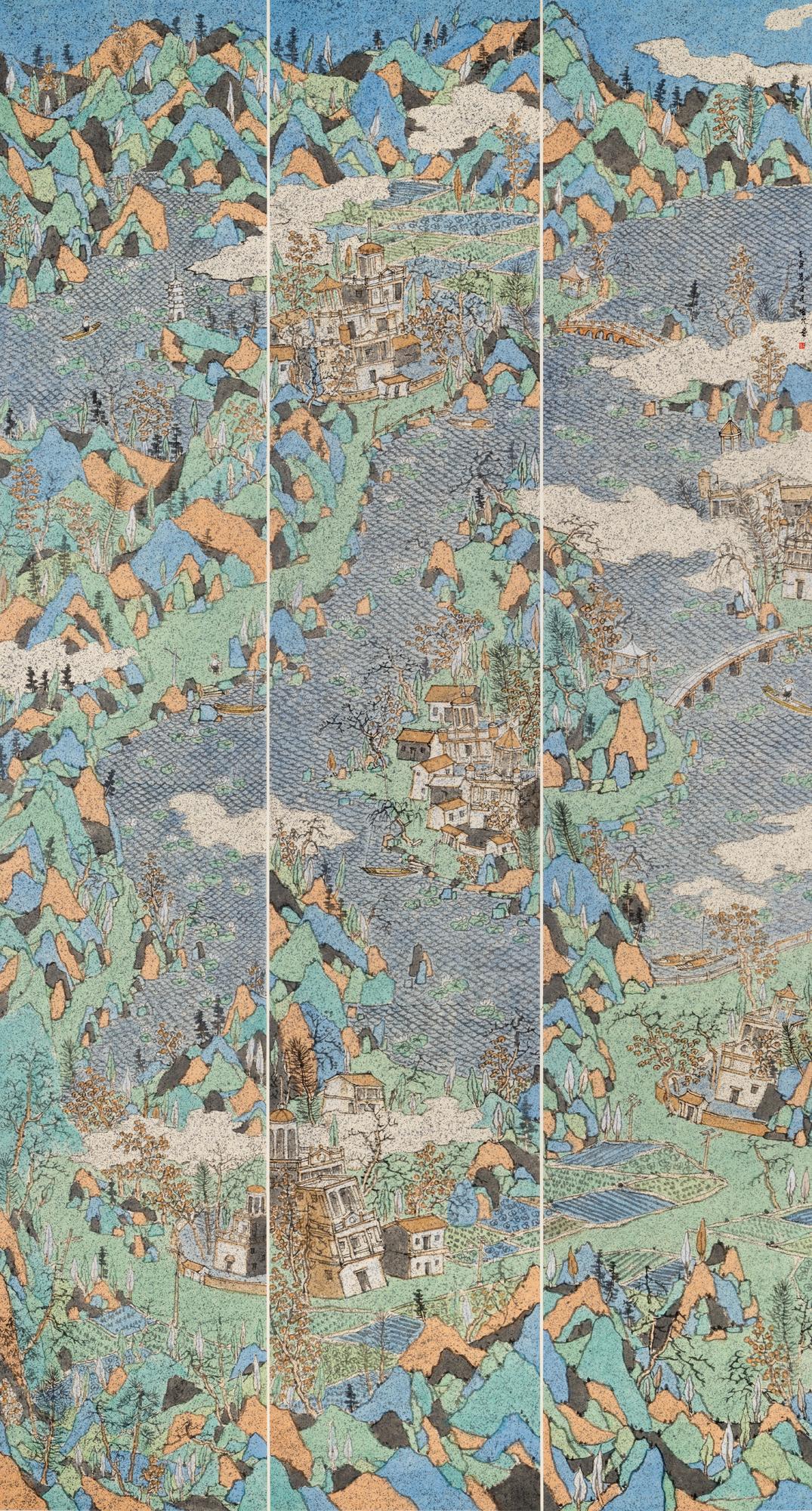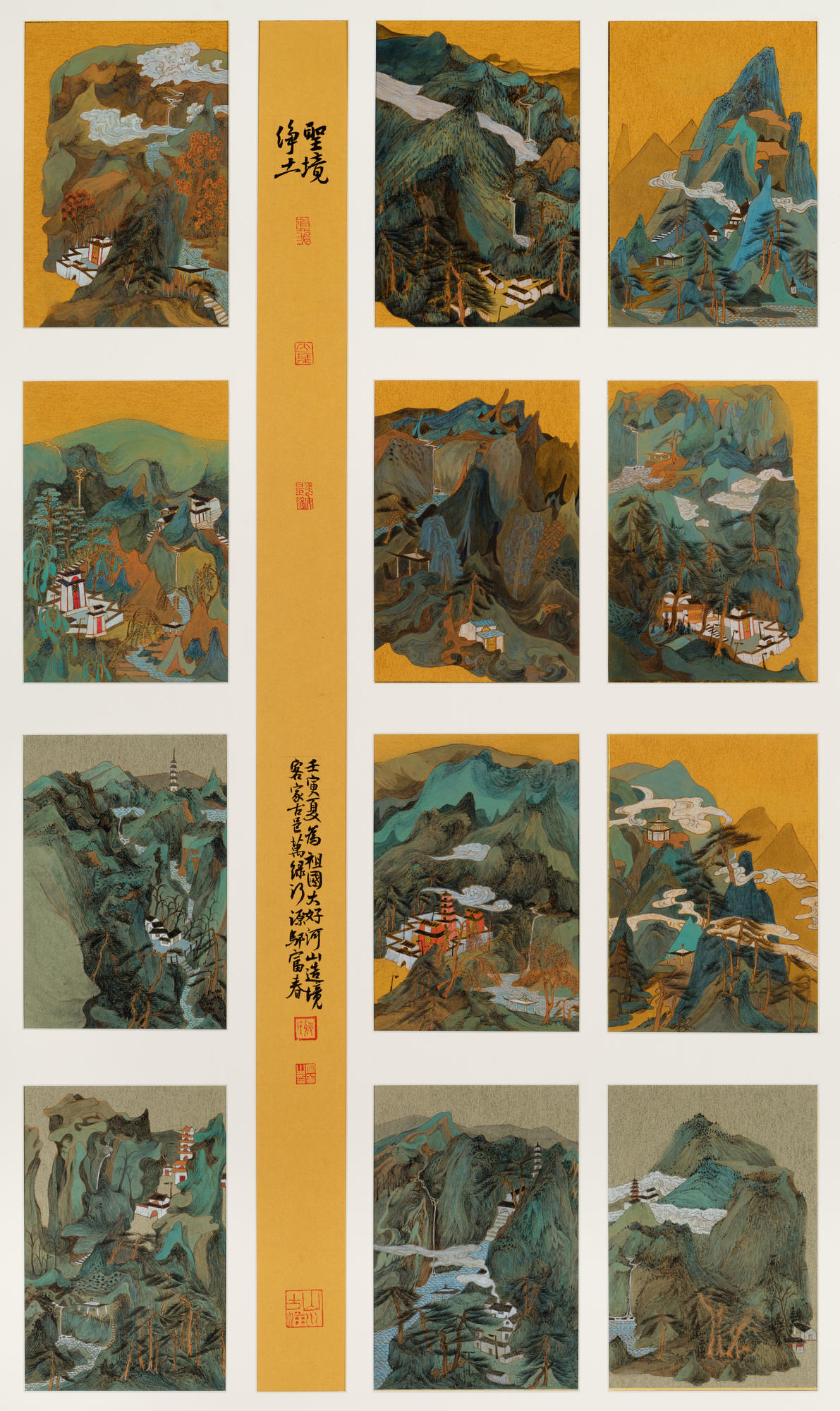 Schedule of offline tour exhibition: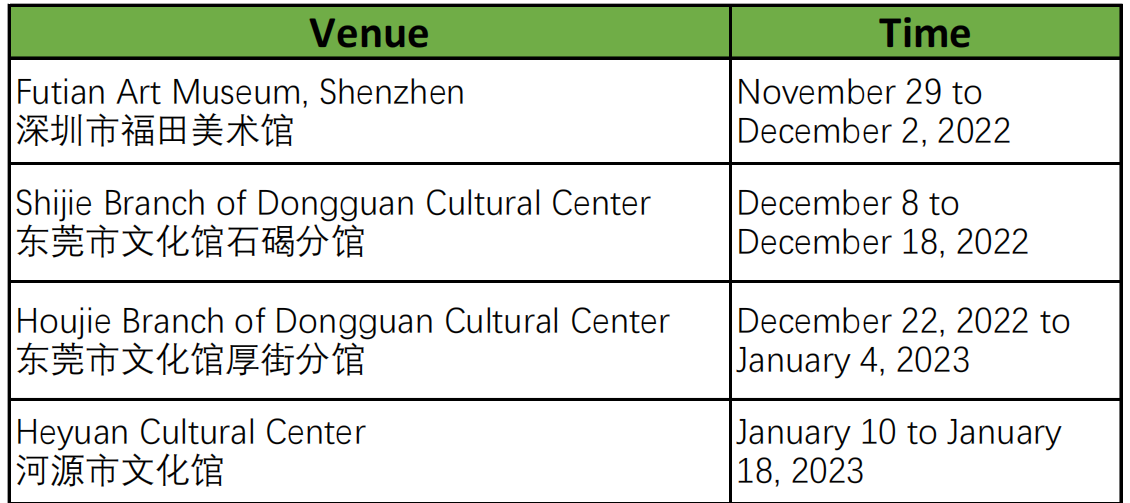 Online exhibition:
To visit the virtual exhibition hall, scan the QR code below or turn to the website https://www.720yun.com/t/b5vk6wr7gpy#scene_id=103719100.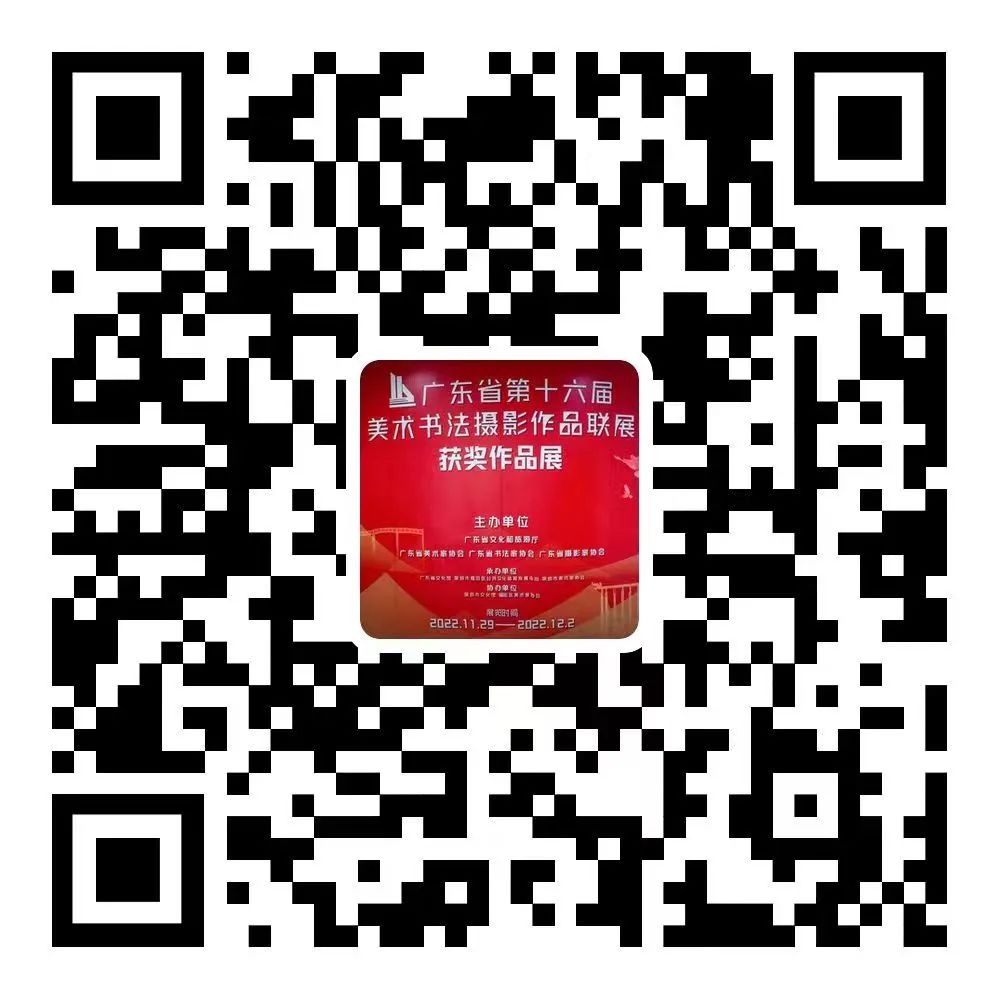 Author: Holly
Editor: Wing, Olivia, Monica, Abby, Jerry