The 13th China International Animation Copyright Fair (ACTIF 2023) wrapped up on July 23 in Guangdong's Dongguan. More than 500 enterprises and institutions from over 40 countries and regions participated in the Fair, recording 178,000 visitors on-site and over 21 million visits online and offline.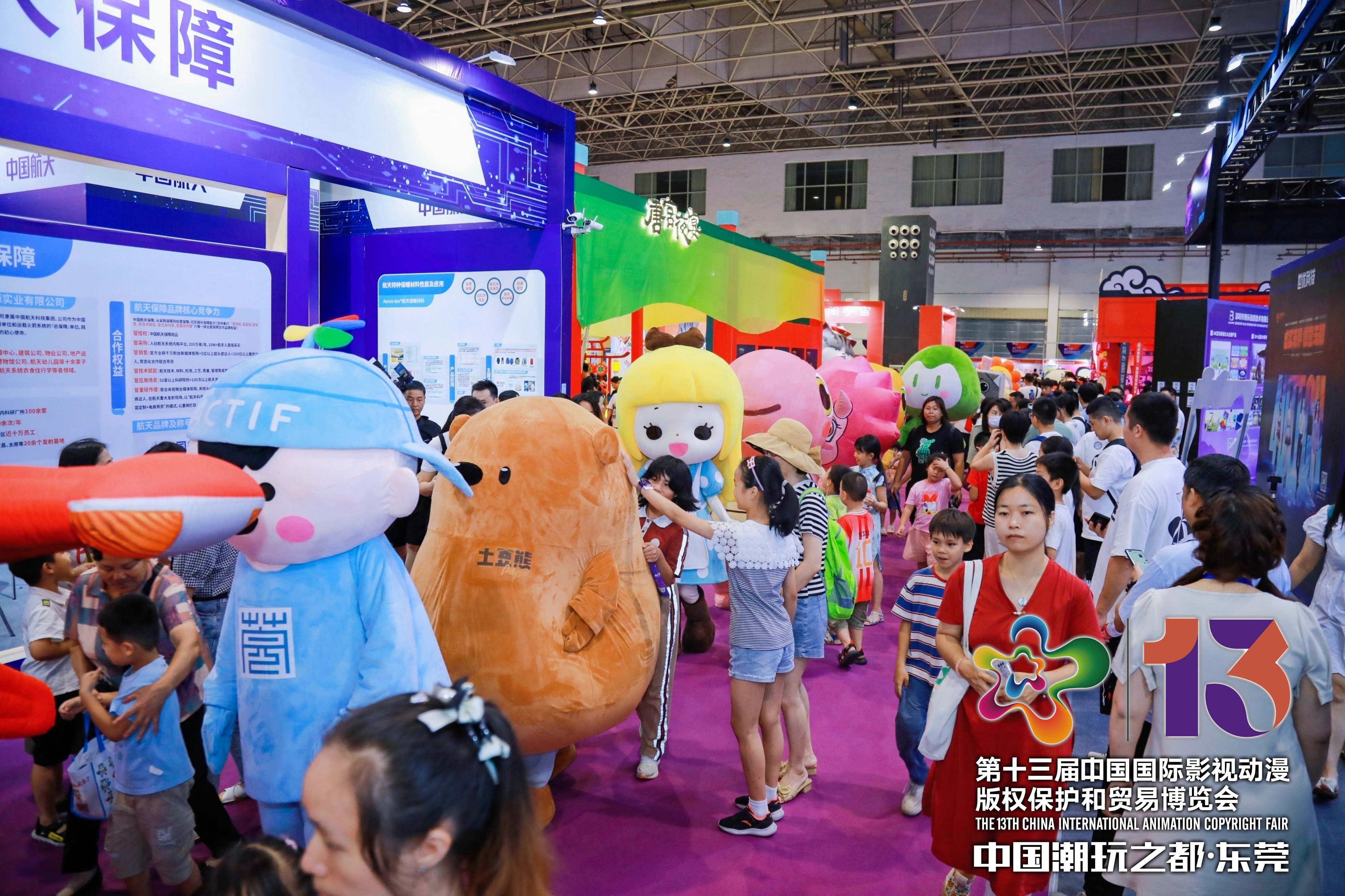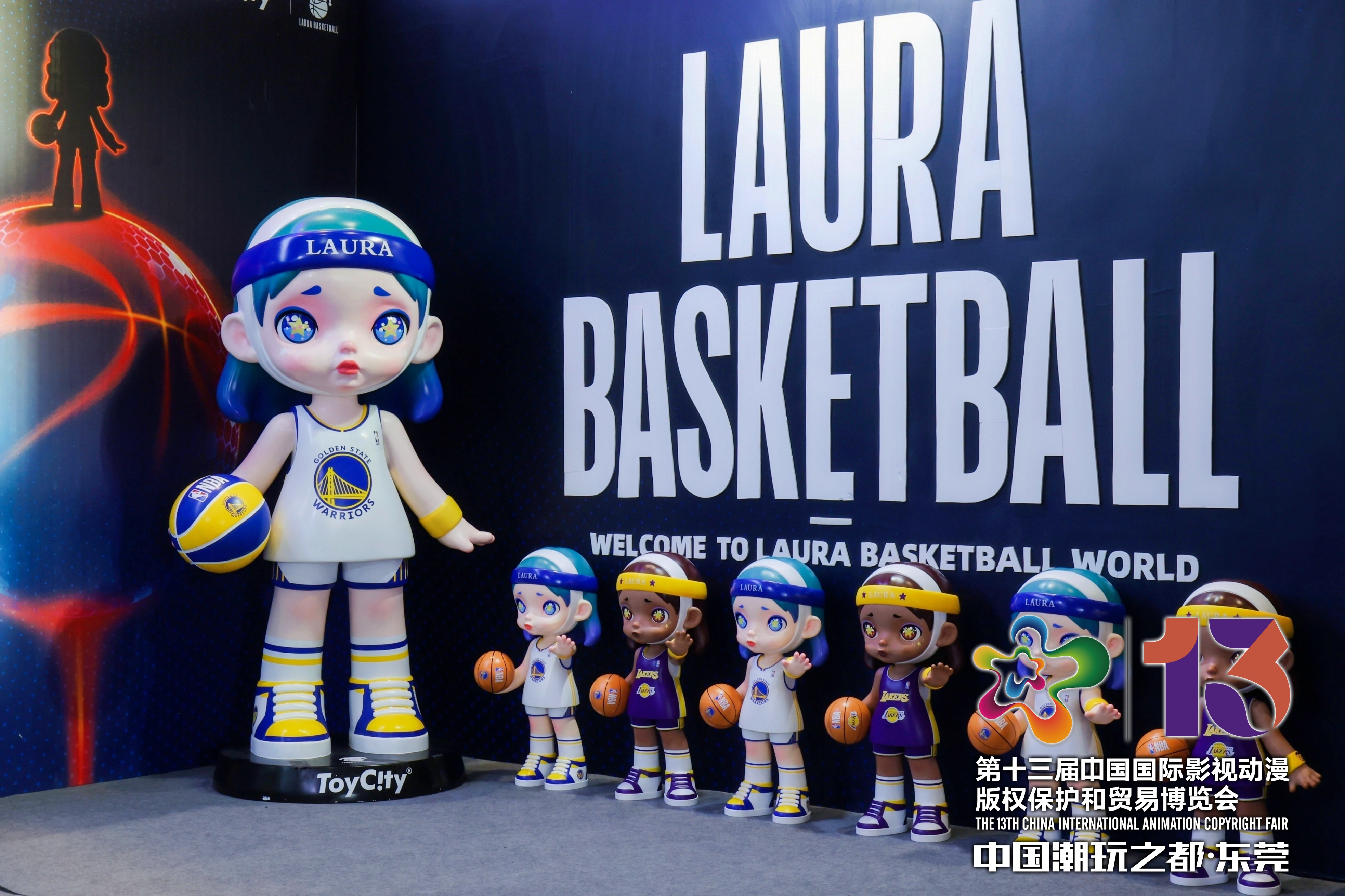 Over 50 professionals in the animation industry from France, Italy, the US, and so on attended the four-day event. Josh Selig, an Emmy-winning American producer and the president of China Bridge Content company, hopes to reach more cooperation with Chinese enterprises to promote global exchanges and dissemination of Chinese animation. He noted that Chinese animation companies have a good international perspective already and can provide high-quality program content for the global market.

Furthermore, the event matched around 25,000 buyers for exhibitors, with more than 3,500 intended or signed projects.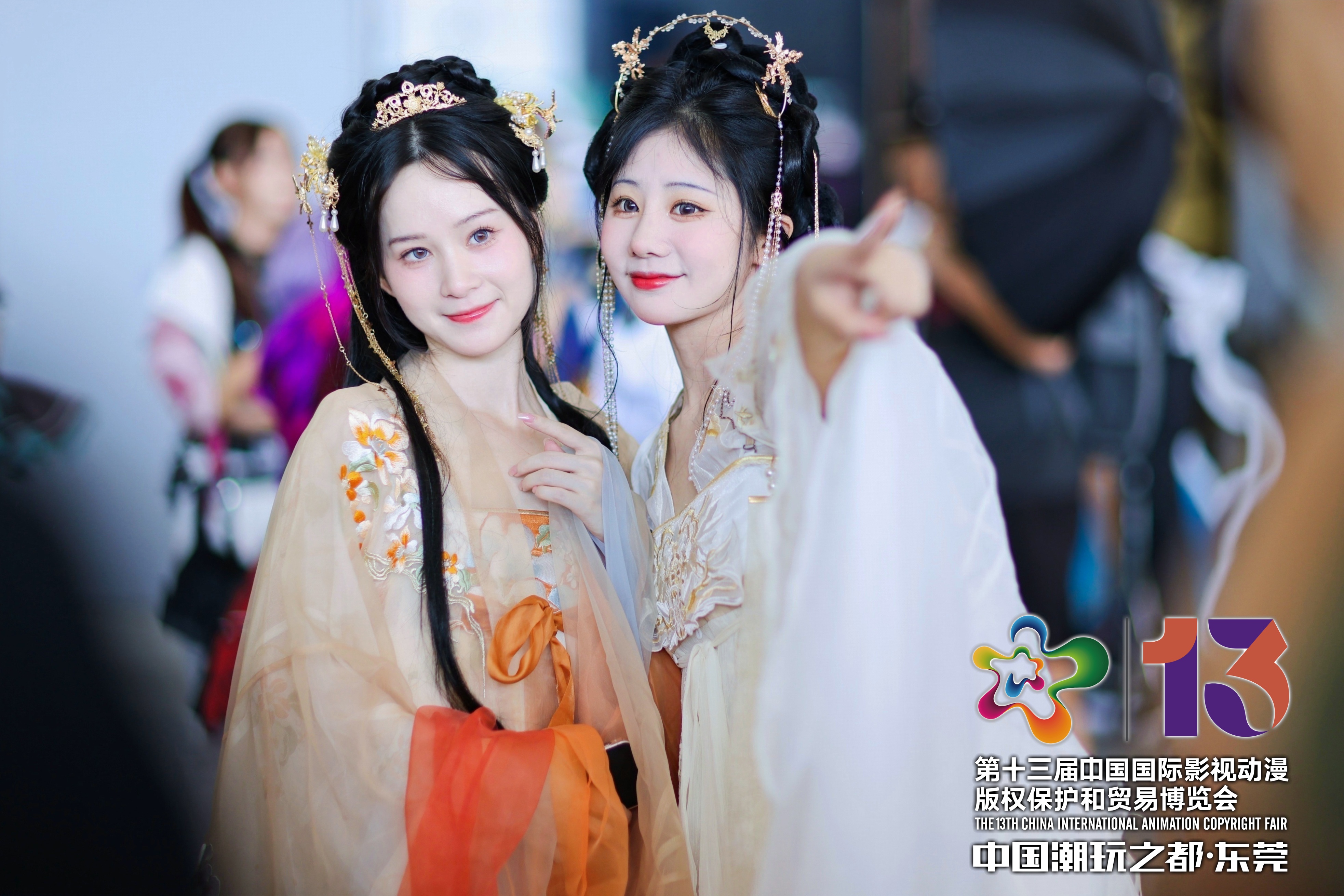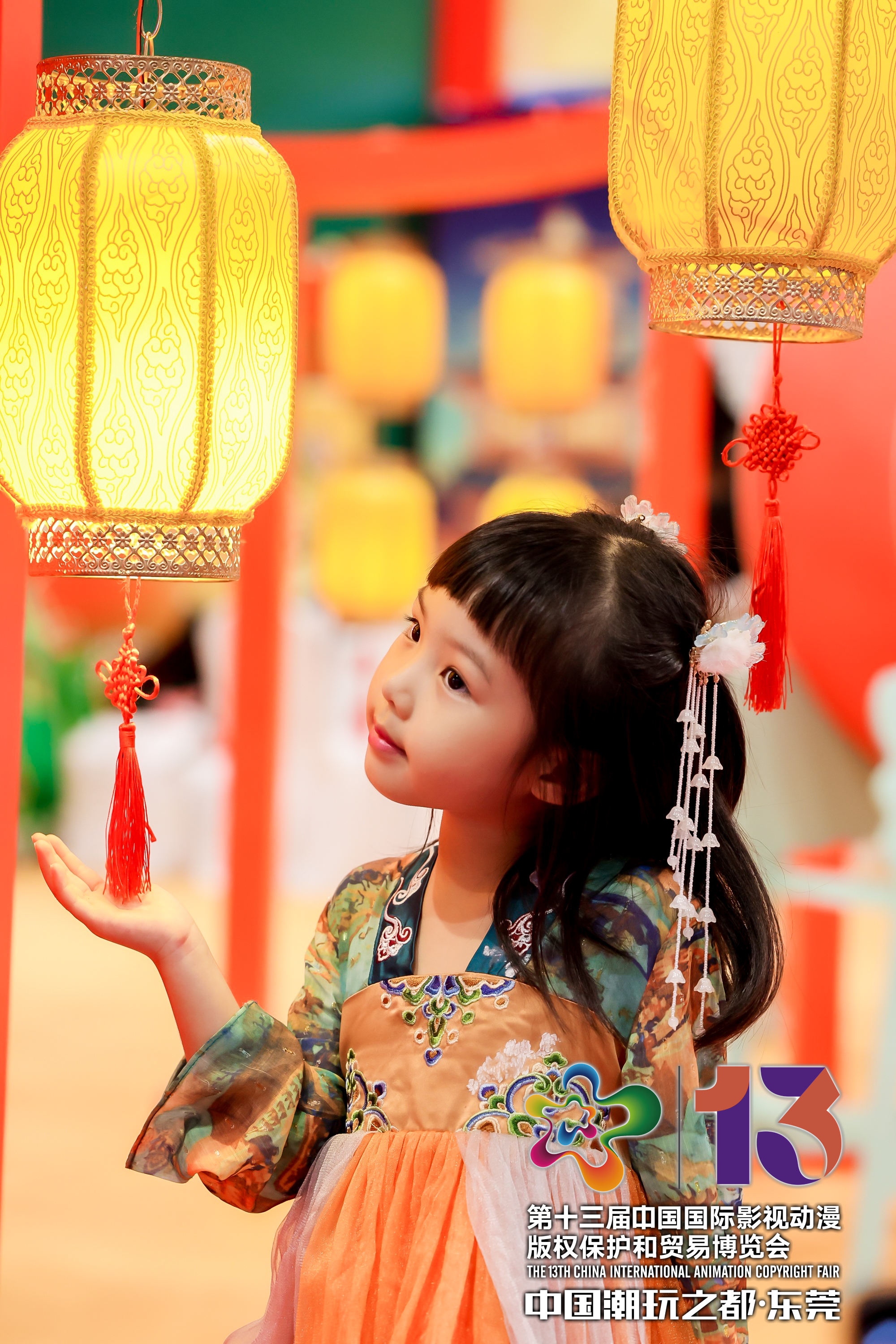 Reporter: Holly
Editor: Olivia, Steven, Monica, Jerry
Photos provided to GDToday