On March 24, the 2nd China Chaoshan International Textiles and Garment Exhibition kicked off at the Shantou Expo Center, Guangdong.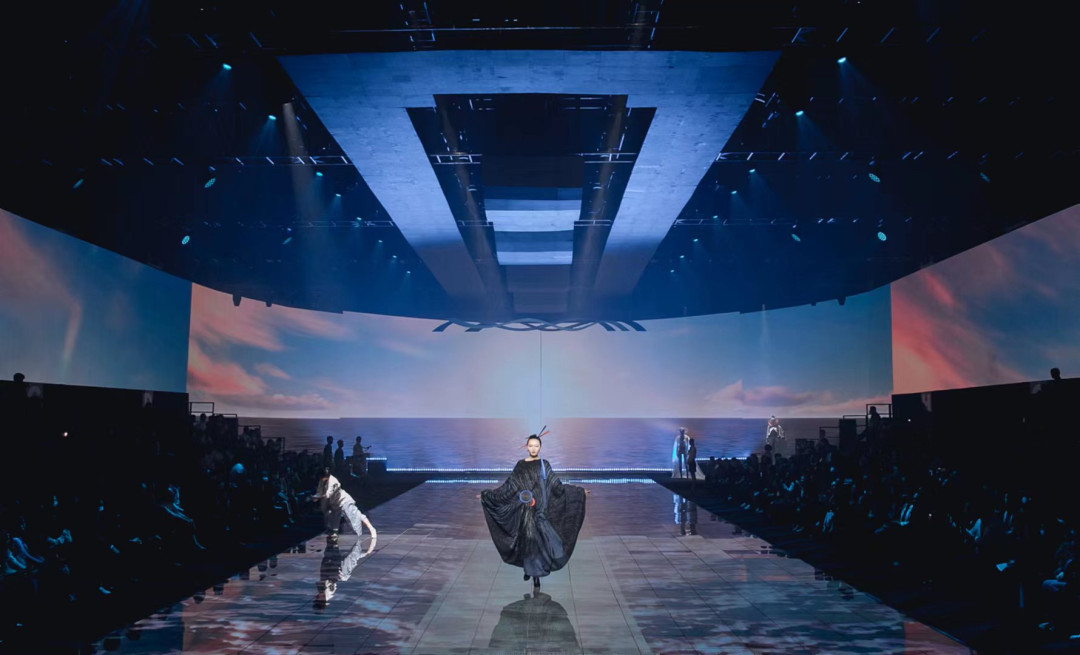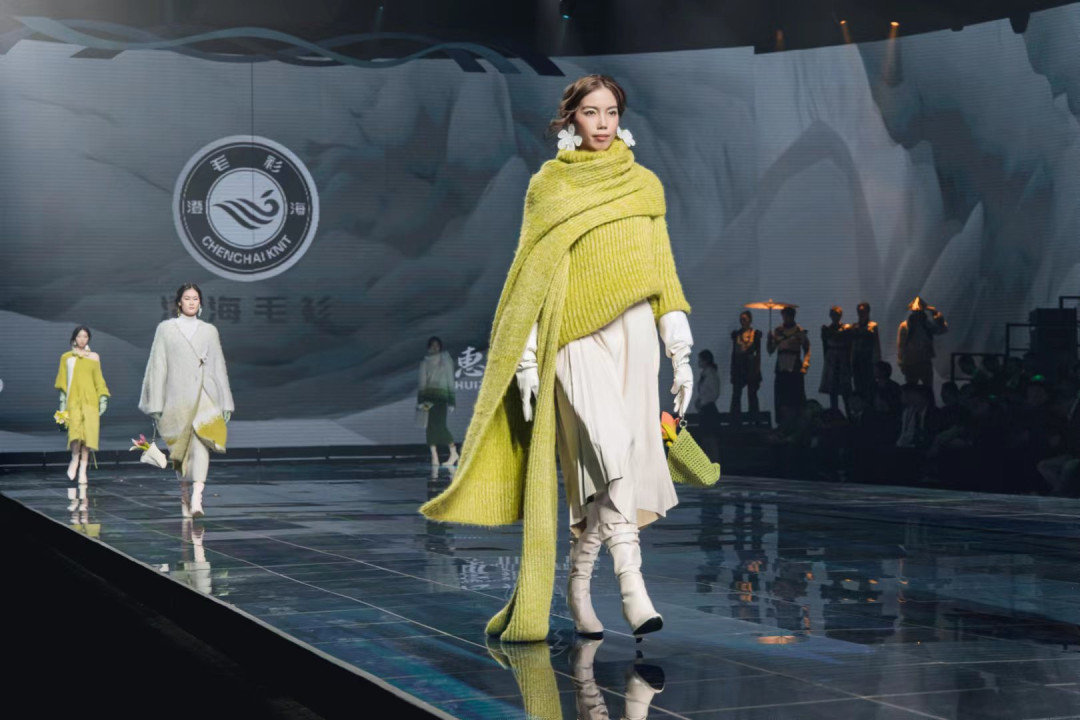 (Photo provided to GDToday)
There were 500 exhibitors, nearly 2,000 brands participating in this exhibition, and more than 100,000 textile products were presented. These products cover the entire textile industry chain, including underwear, home wear, shapewear, sun protection clothing, yoga clothes, sweaters, thermal clothing and equipment. In addition, many professional buyers such as cross-border e-commerce, clothing chains, and KOLs also came to the scene. It builds a communication platform for exhibitors and buyers.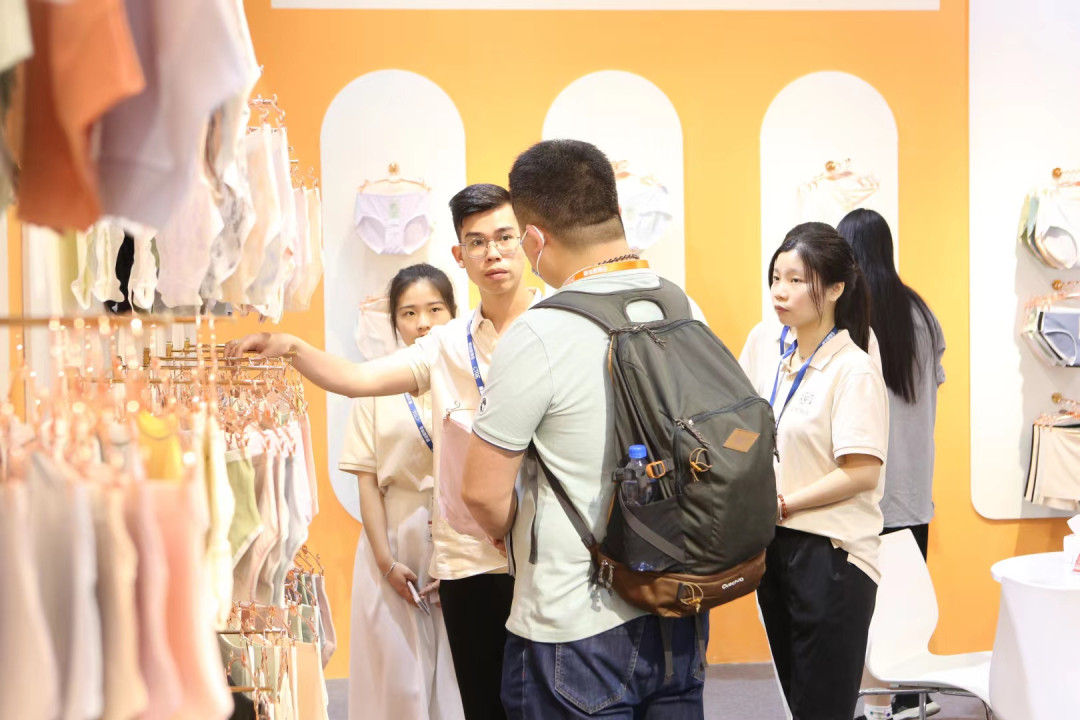 (Photo provided to GDToday)
In addition to hundreds of exhibitors from all over China, the expo also attracted some foreign buyers from all over the world.
"Shantou is the capital of underwear. The companies here can not only provide us with very good designs, but also the product quality is also very good." Anya, a buyer from Russia, said. "In the past, many Russian customers cooperated with European and American companies. In recent years, they have begun to cooperate with Chinese customers. We are very surprised by the quality, production speed and price advantages of products made in China. This year, our company has new customers from Canada, the United States and Russia. I hope to find suitable suppliers at the exhibition to provide new products to my customers," she said.

Simarjit, a buyer from India said that he used to think that Shantou was just an ordinary town, but this exhibition changed his mind. "I really feel the great progress of the city's textile and garment industry. Many products here have reached the world's advanced level in craftsmanship and design ideas. This exhibition is beyond my imagination, and it is refreshing."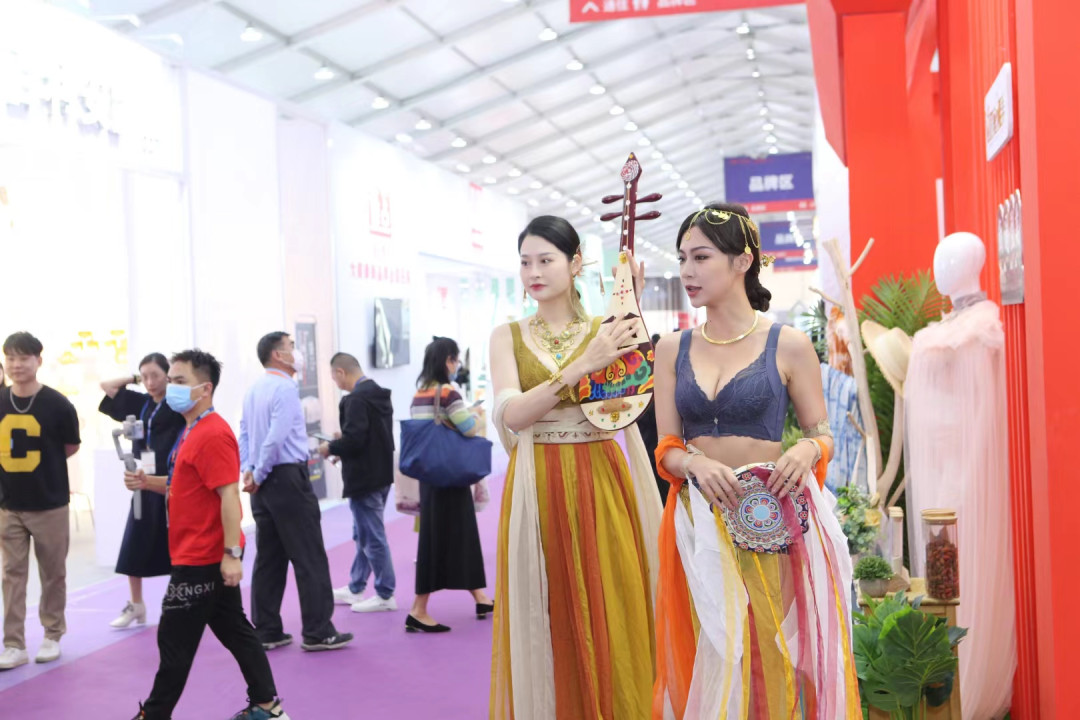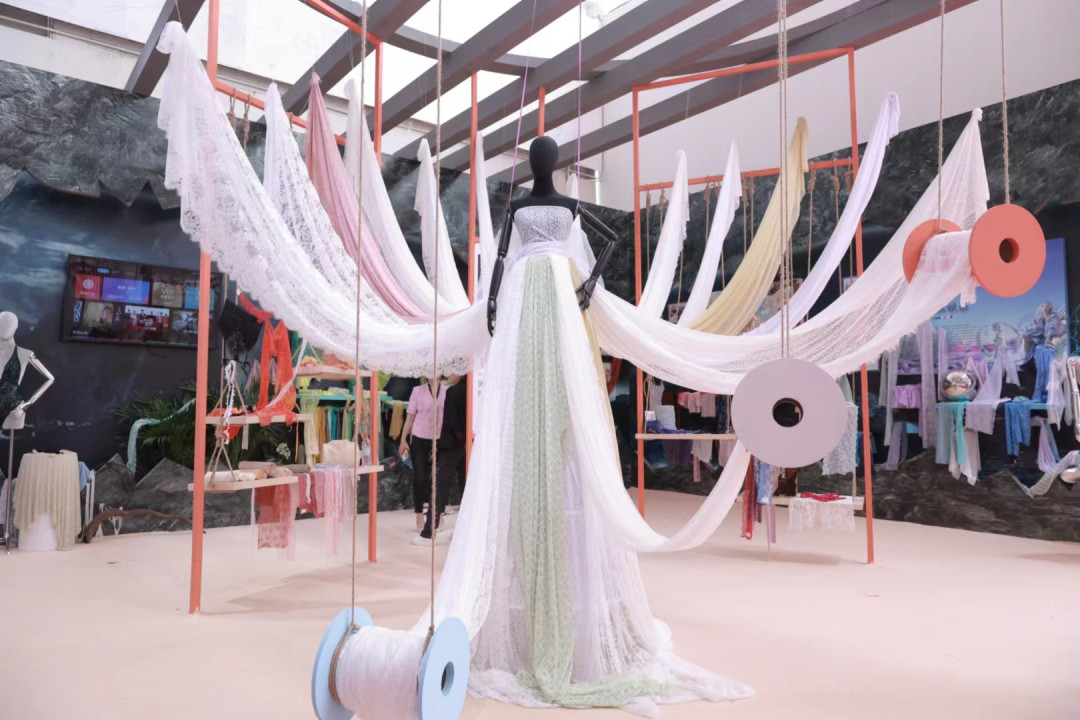 (Photo provided to GDToday)
A total of 19 buyers from European American Chamber of Commerce & Industry also took part in the exhibition. Some buyers went straight to the factory for on-site inspections after confirming their cooperation intention with local enterprises. "We submitted the order requirements to the organizing committee before departure, and the organizing committee helped us match suitable manufacturers. We have already confirmed cooperation with many buyers." Cheng Liyan, Secretary-General of the European American Chamber of Commerce & Industry Said. After the optimization of epidemic prevention and control measures, foreign merchants can enter China to purchase, and everyone feels positive. "The combination of fashion show and opening ceremony in this exhibition is also very novel, which impressed me very much," he said.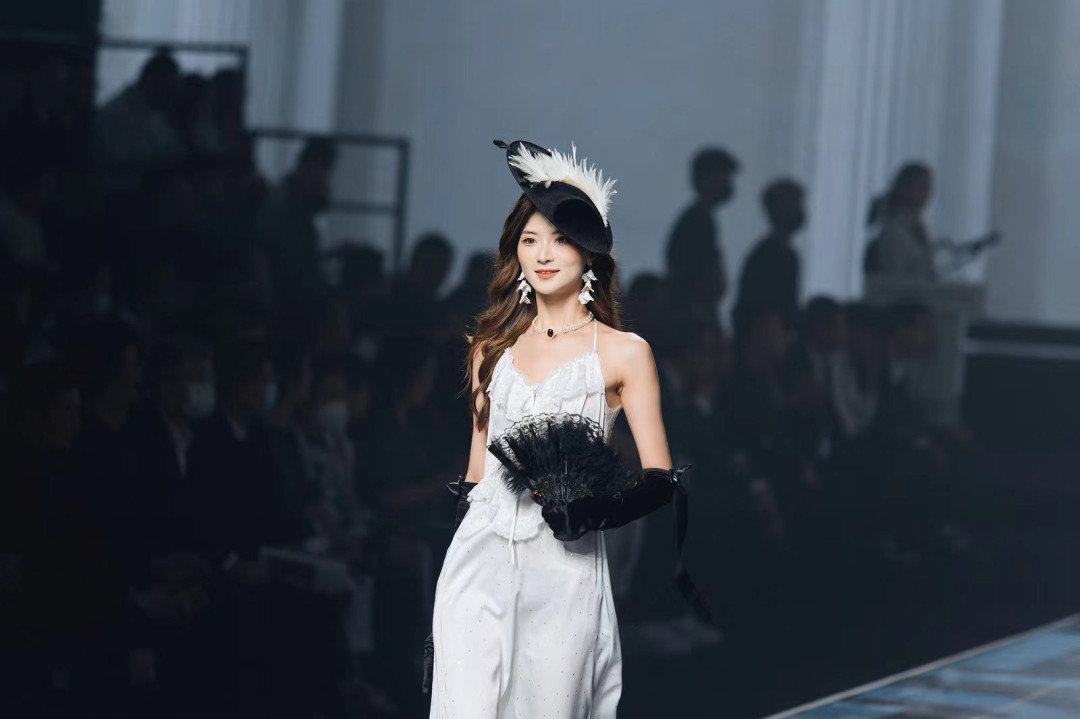 (Photo provided to GDToday)
On the same day, a number of strategic cooperation signings and major procurement intention signings of industrial clusters were also held at the opening ceremony, with the total signing amount exceeding 15 billion yuan.
Author | Alice
Video | Eastbrook
Editor | Wing, Steven, Monica, Jerry