On March 23, the 2023 Intangible Cultural Heritage Brand Summit kicked off at the Guangzhou Culture & Art Centre and will last until March 25. The Summit is scheduled to display unique Lingnan culture performances and creative intangible cultural heritage interactions until March 26 and welcomes citizens to experience.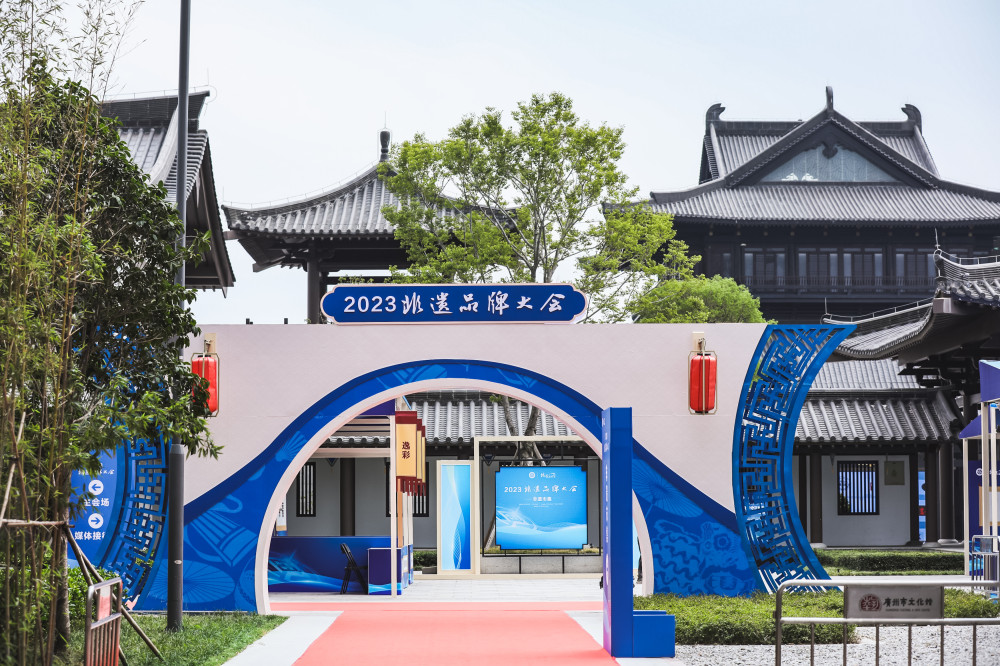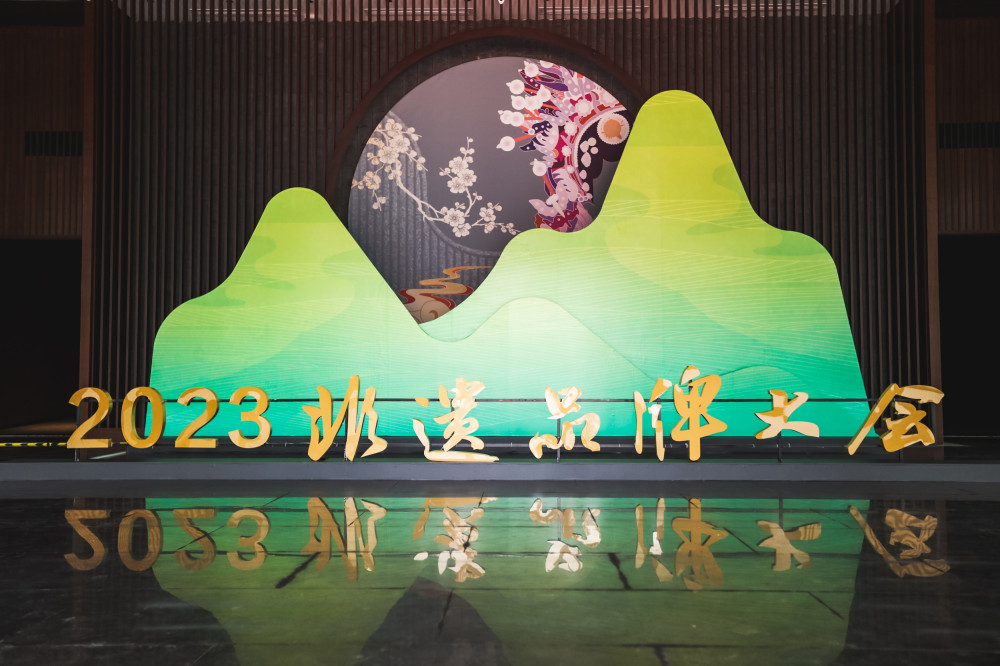 (Photo provided to GDToday)

At the opening ceremony, a gala presenting various performances featuring intangible cultural heritages was staged. Audiences could feel the charm of Lingnan culture through Guangdong music, Yingge dance, Hakka hill song, Shuagetang (literally meaning singing party) of the Yao ethnic group, and other national intangible cultural heritage. In the meantime, Guqin, Nanyin music, Kunqu opera, Tai chi, and other items inscribed onto the UNESCO list of Intangible Cultural Heritage of Humanity were presented as well.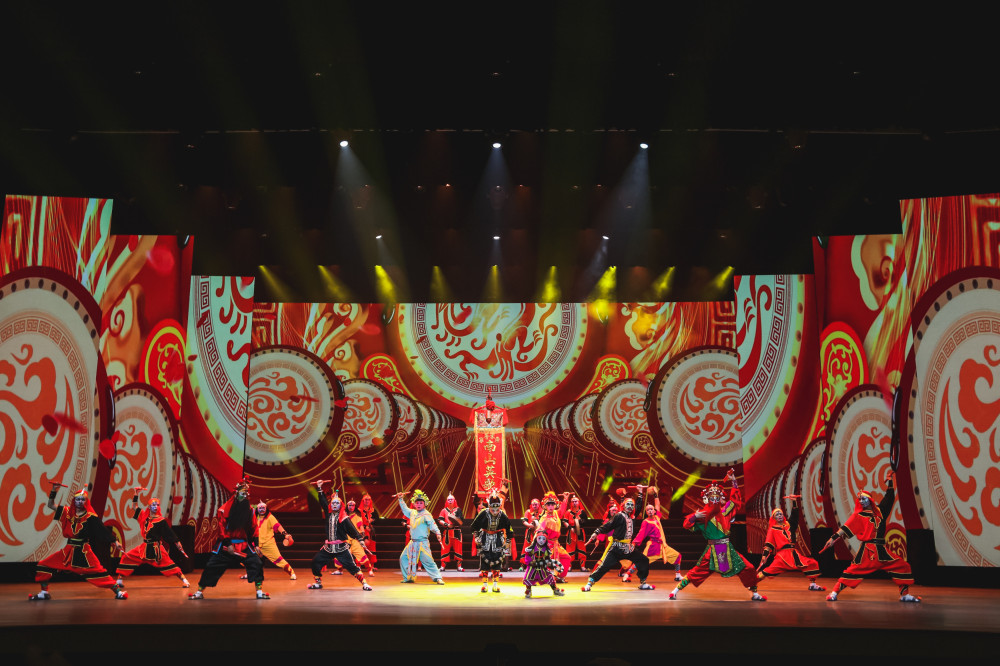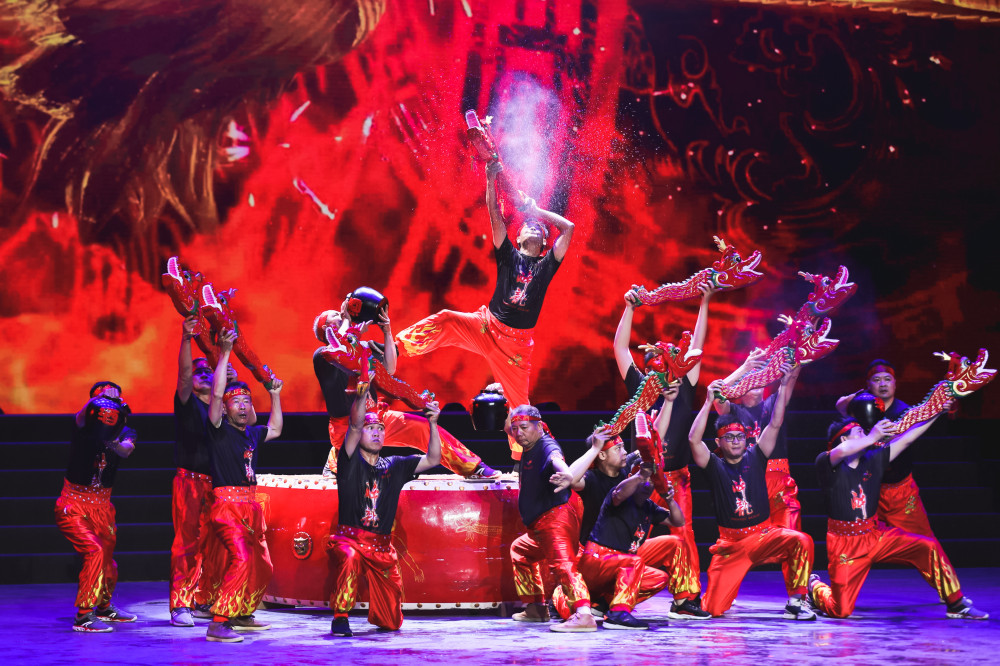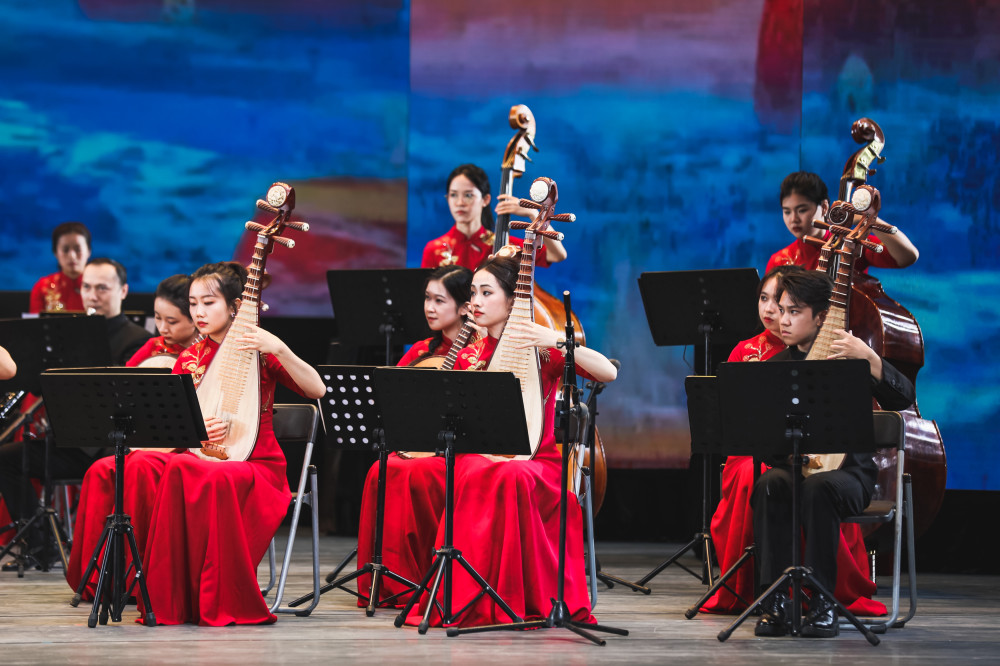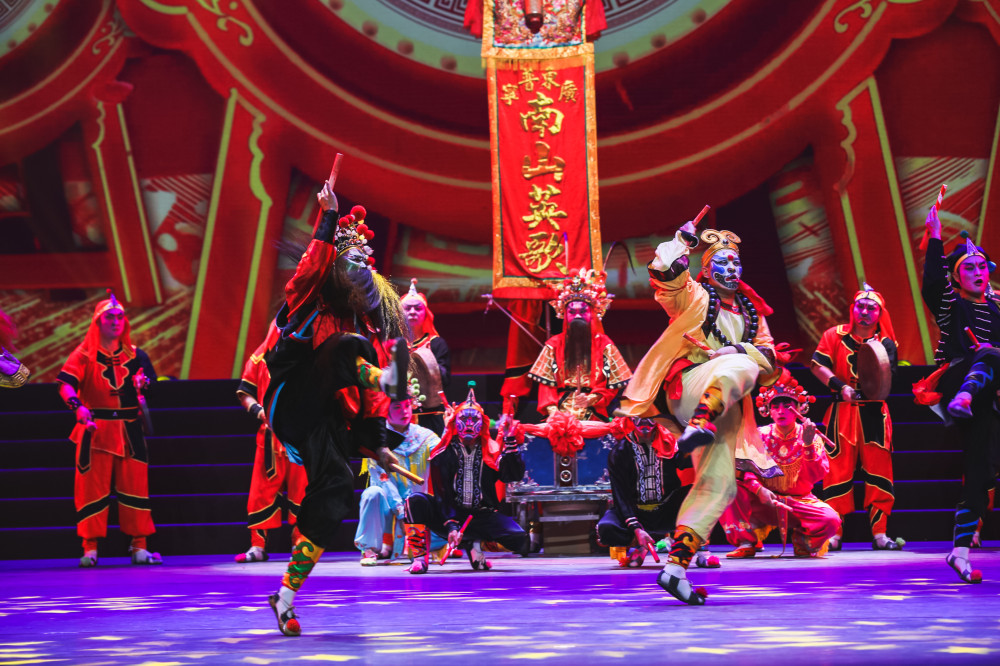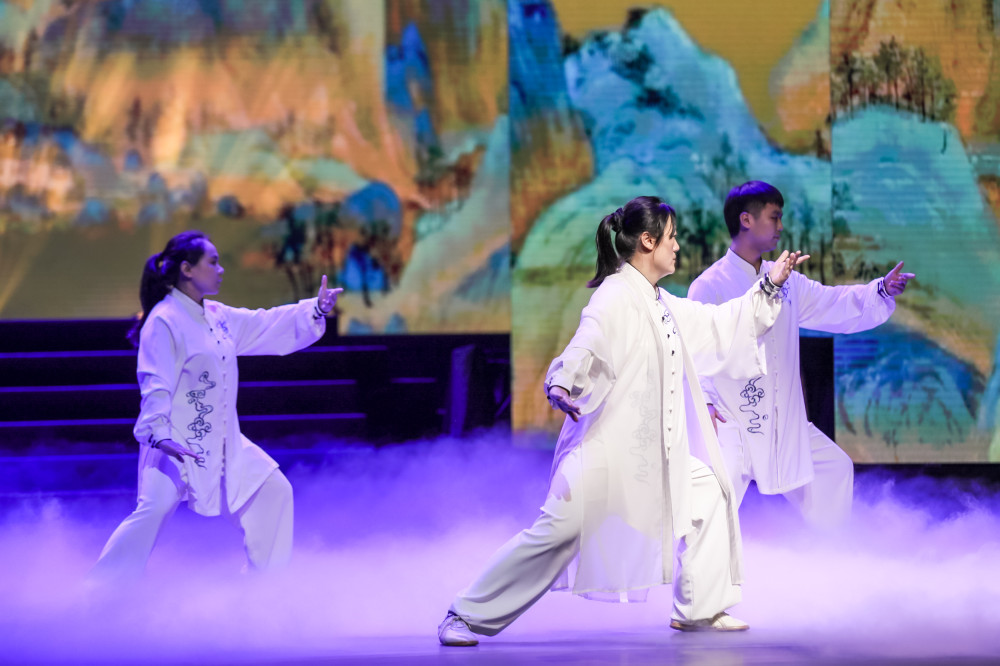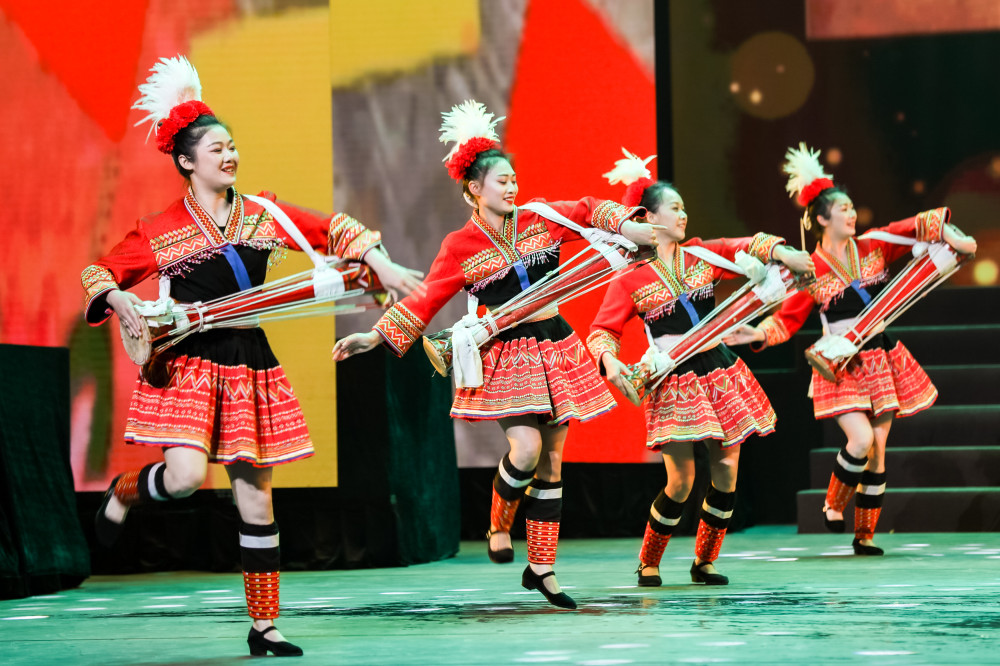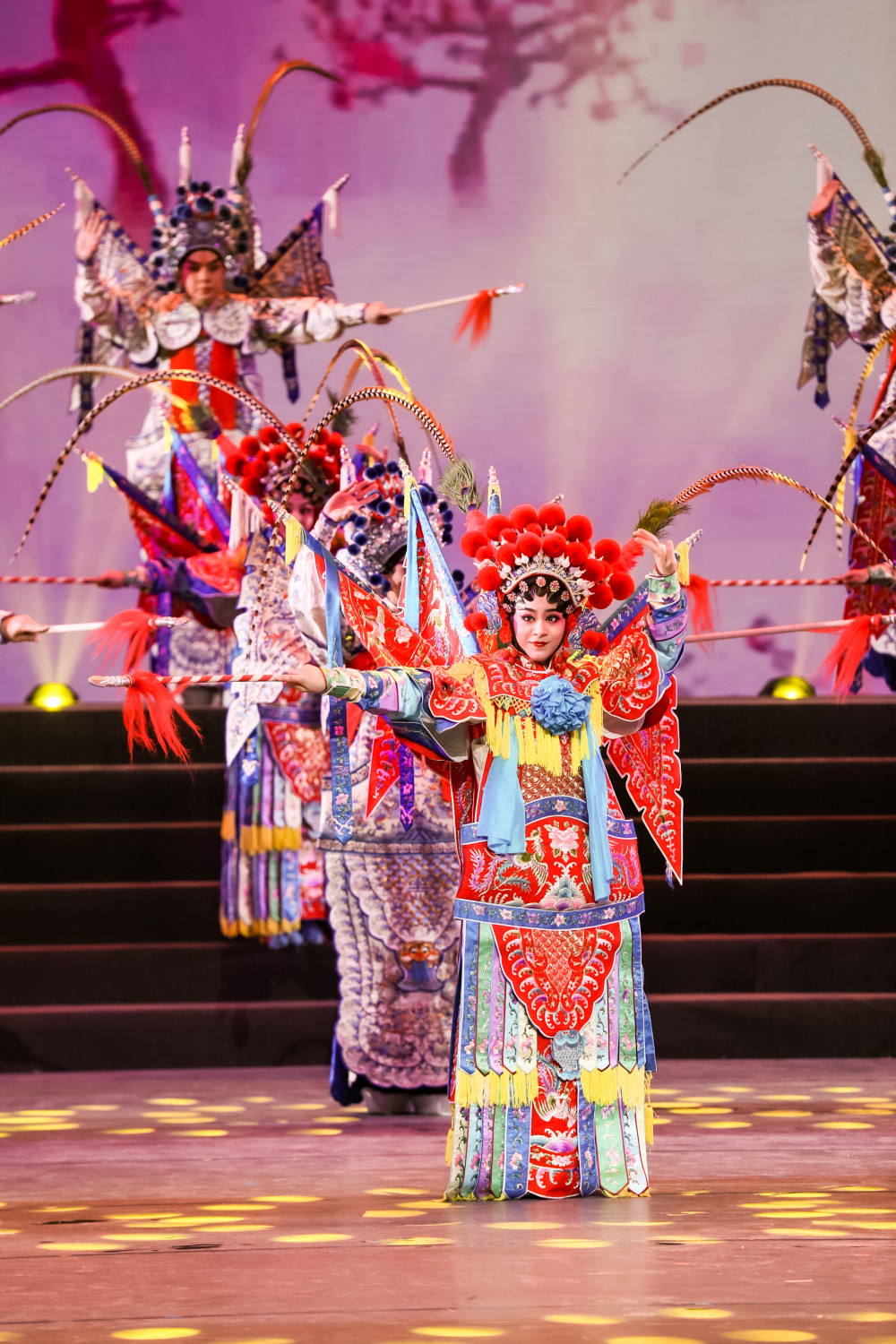 (Photo provided to GDToday)

Also, a signing ceremony for the cooperation of intangible cultural heritage brands took place. Ten projects were signed, involving design, production and processing, sales, promotion, and other aspects of intangible cultural heritage products, with a signing amount of nearly 330 million RMB.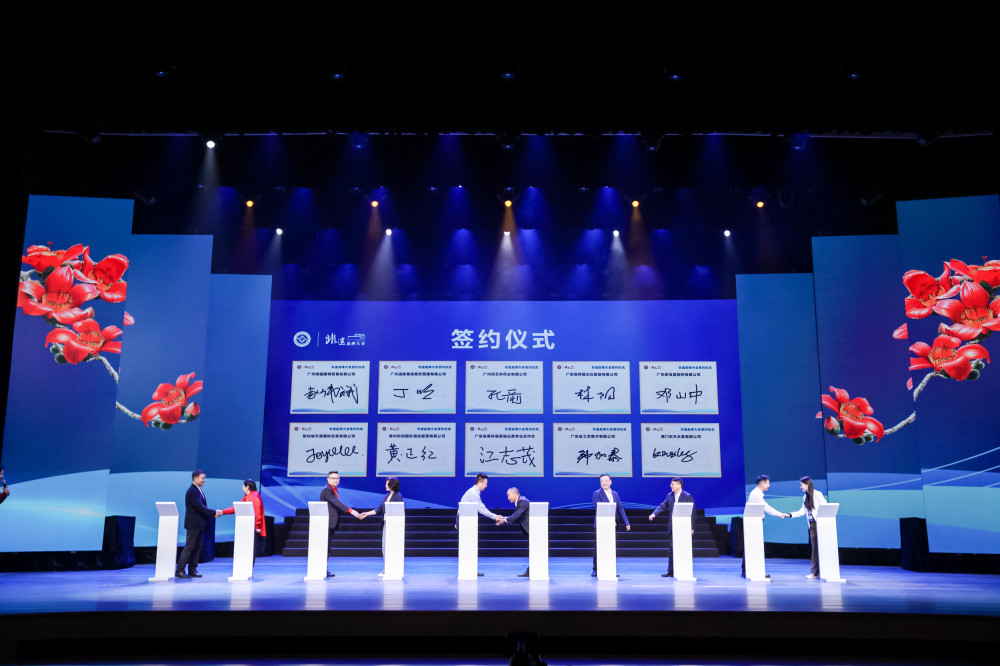 (Photo provided to GDToday)
During the three-day event, there are some exhibitions showcasing the protection, inheritance, and development of intangible cultural heritage brands and relevant achievements, including brands from the Guangdong-Hong Kong-Macao Greater Bay Area that mainly produce traditional handicrafts of the Guangfu region.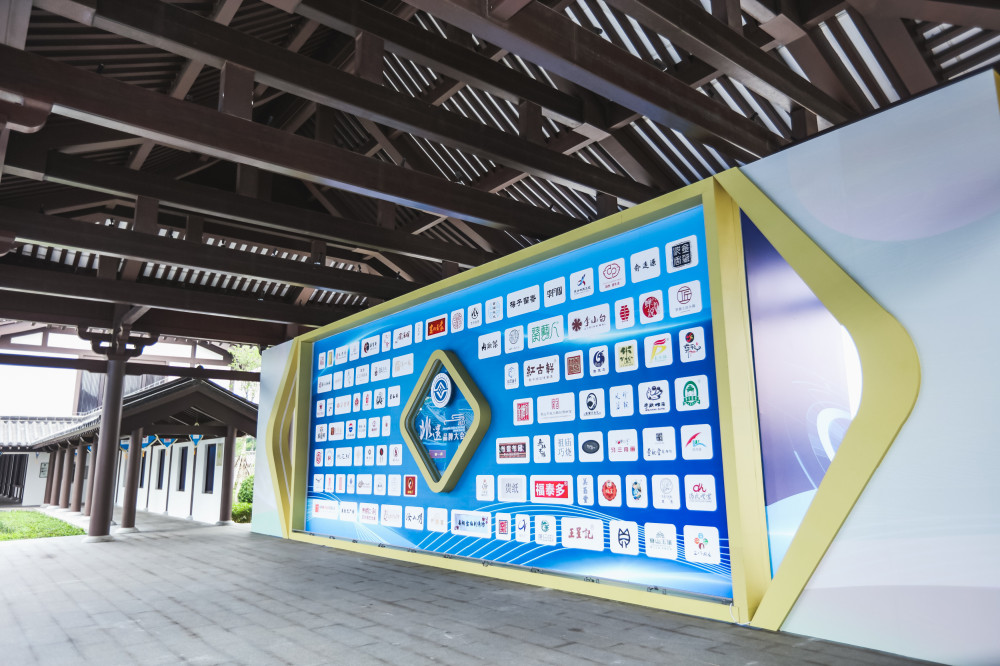 The wall displays intangible cultural heritage brands nationwide. (Photo provided to GDToday)
Furthermore, the summit provides some interactive activities for the public, such as a food and cultural and creative product bazaar, a tour of Han and Tang dynasties' costumes, and performances of traditional opera. The intangible cultural heritage clothing display and theme forums will be held during the summit as well.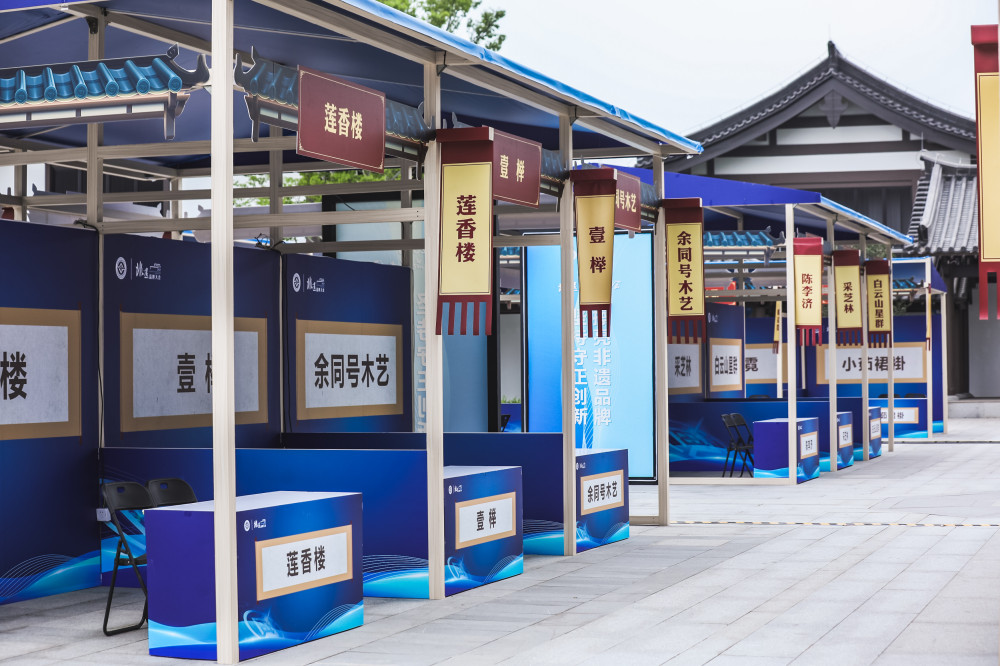 (Photo provided to GDToday)
Co-hosted by the Ministry of Culture and Tourism and the Guangdong Provincial People's Government, this year's summit has been upgraded to a national intangible cultural heritage event. It has attracted nearly 150 exhibitors from more than 20 cities around the country, and guests from Hong Kong and Macao attended the event for the first time.
The Guangzhou Culture & Art Centre will be available for reservation soon, and residents can make appointments via the WeChat official account "广州市文化馆 (pinyin: guang zhou shi wen hua guan)".
Author: Holly
Video: Qin Shaolong, Zoey
Editor: Wing, Nan, Monica, Jerry
With some video footage provided by Nanfang Metropolis Daily and Guangzhou Broadcasting Network