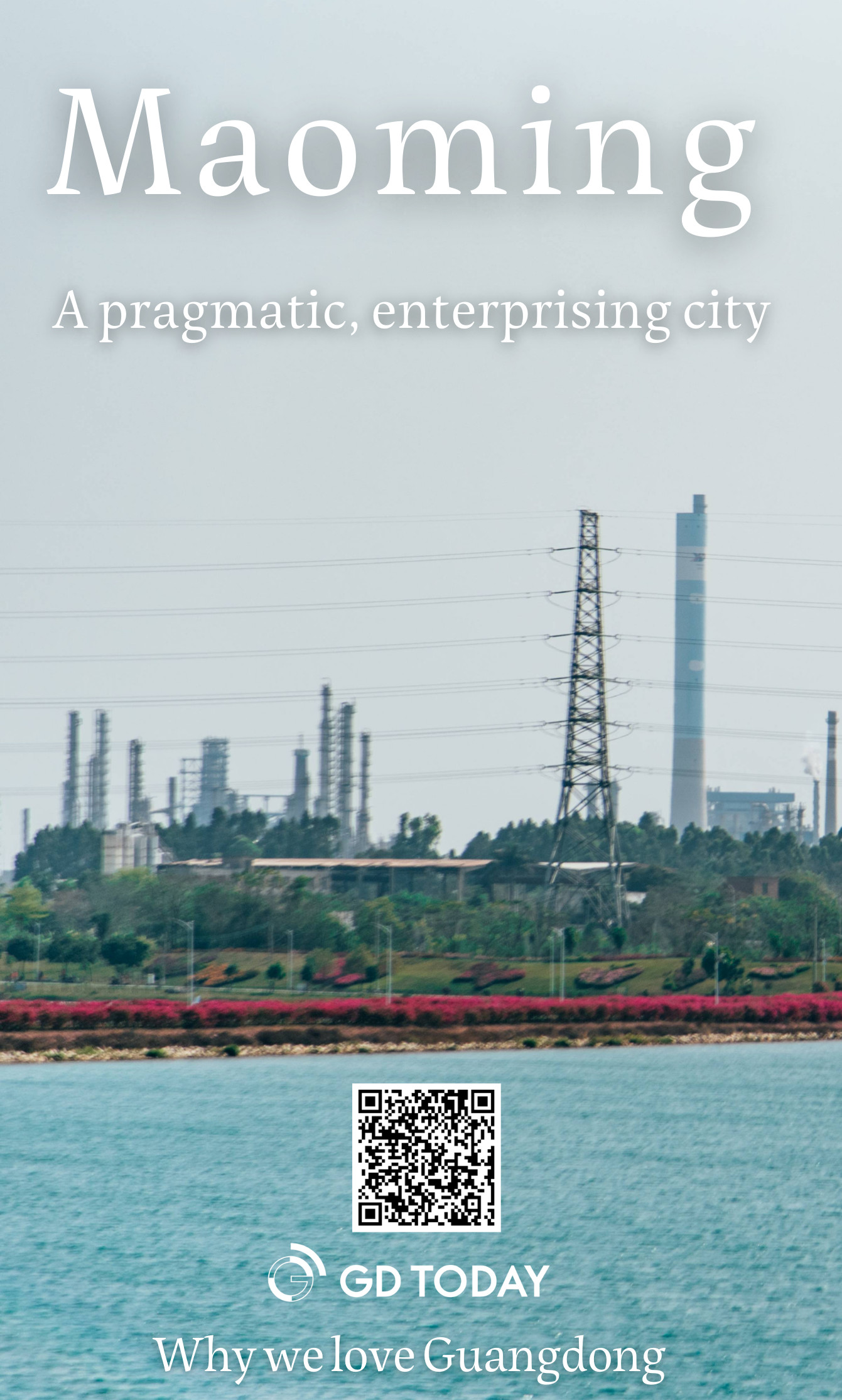 Located on the west coast of Guangdong Province, Maoming is rich in fruits and blends appetizing cuisine with a fascinating natural landscape. Meanwhile, the petrochemical industry has served as the cornerstone and symbol of Maoming.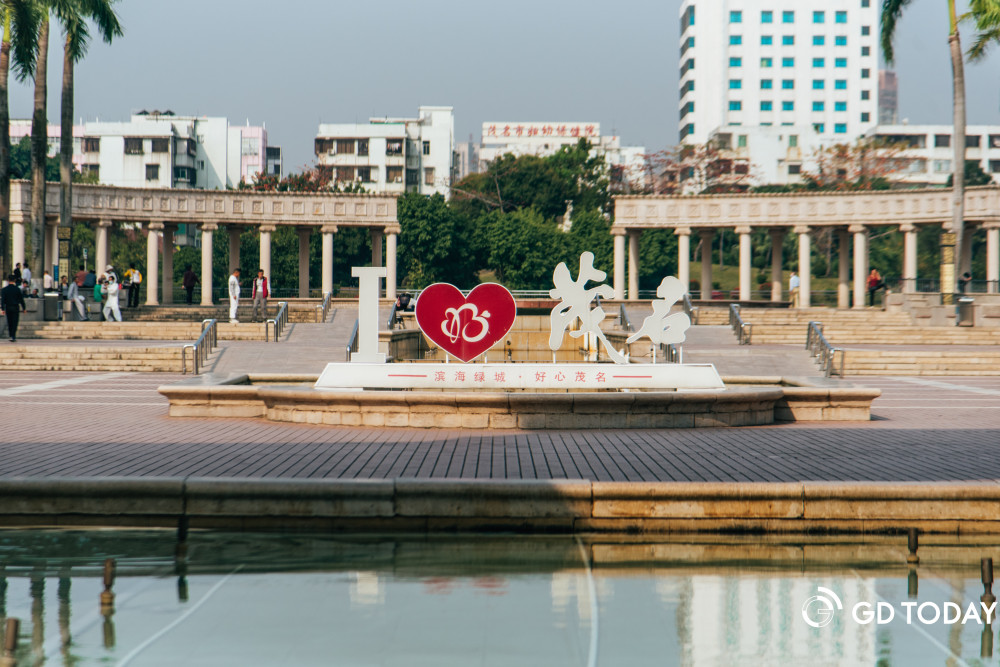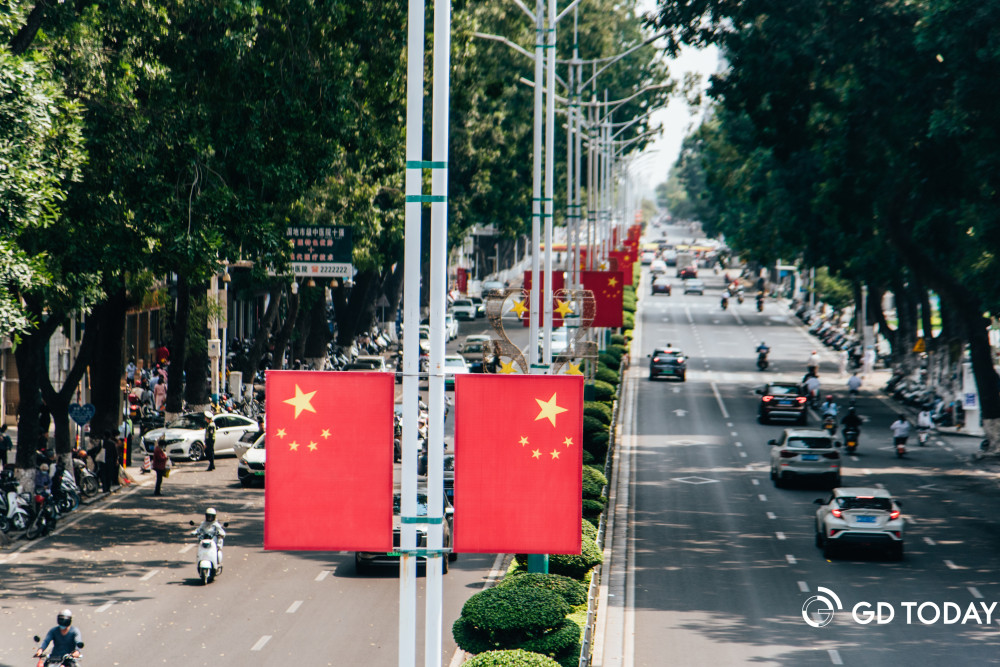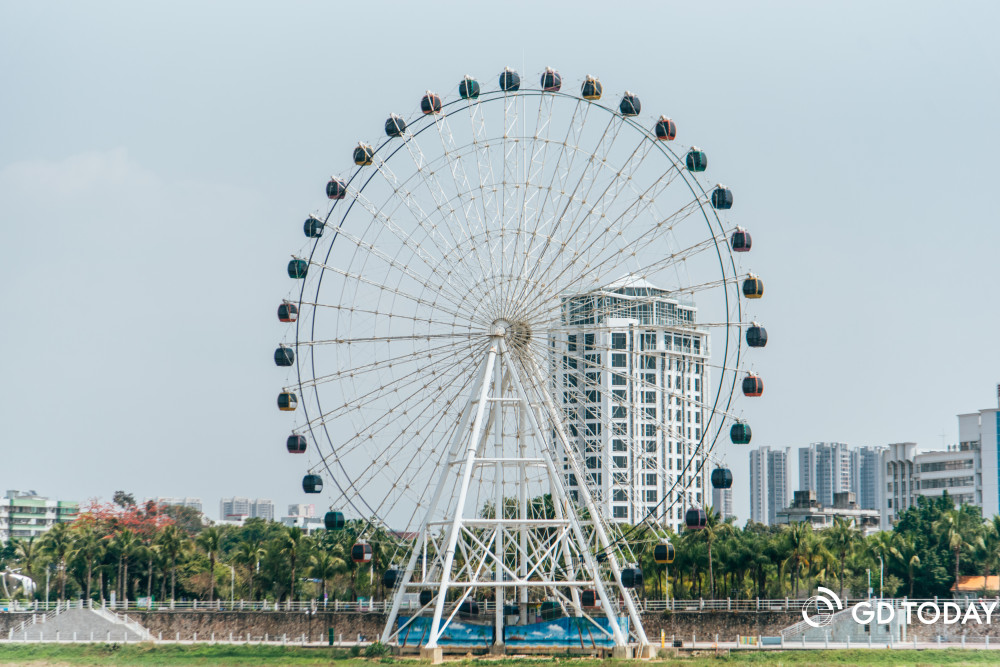 Maoming is the hometown of Lady Xian, a military strategist from the Sui Dynasty. She said, "I served three dynasties, from goodwill, with good deeds, for goodness." Her spirit remains an enduring legacy of this city, and in recent years, Maoming has promoted goodness as its guiding principle.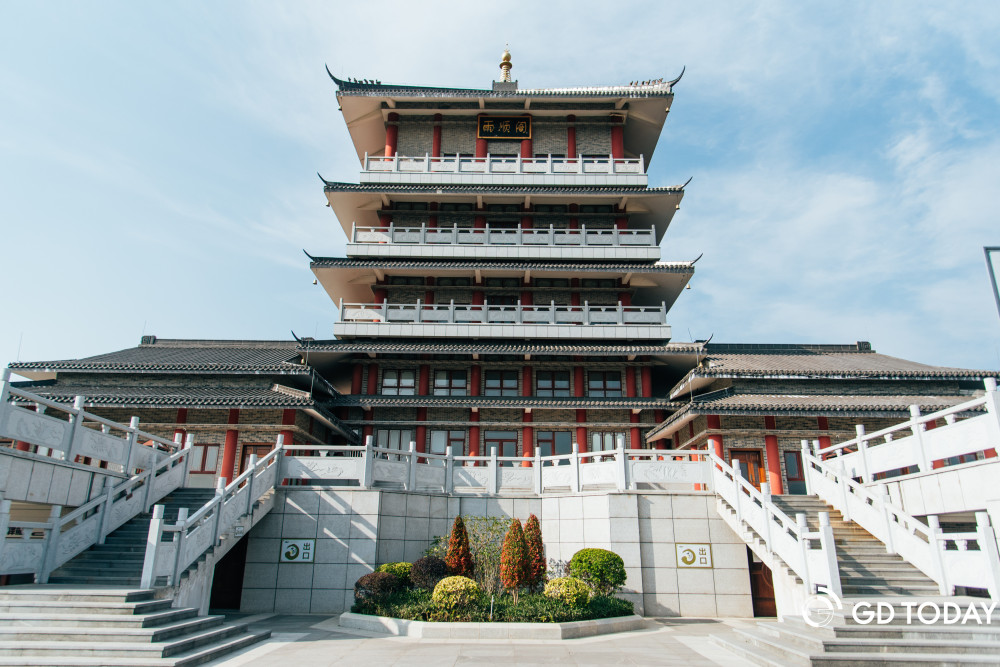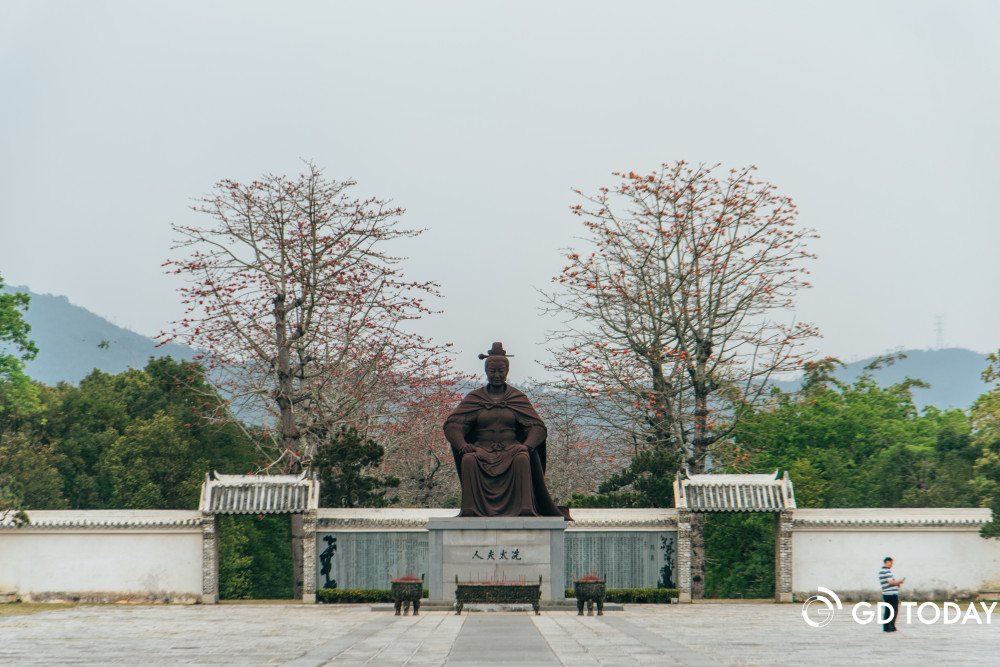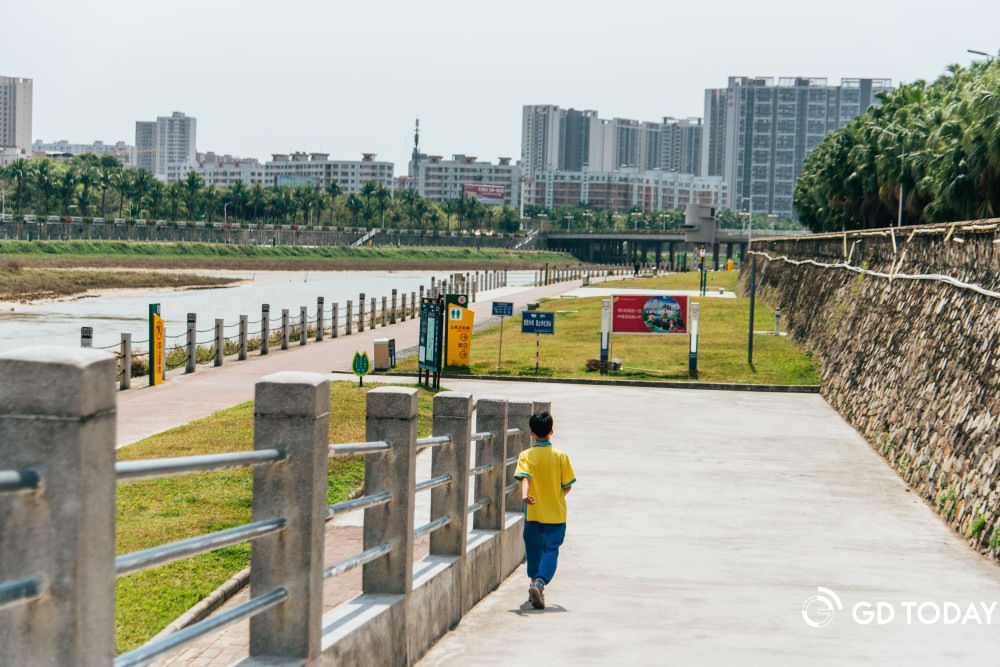 Maoming is blessed with attractive scenery and abundant resources. It is home to the Dianbai Bohe Fishing Port, one of the three largest fishing ports in Guangdong. There is a beach resort of over 10 kilometers in Maoming Coastal Park, Fangji Island noted for its seawater clarity, Maoming Forest Park billed as a natural oxygen bar, and the West River Hot Springs, another popular tourist destination.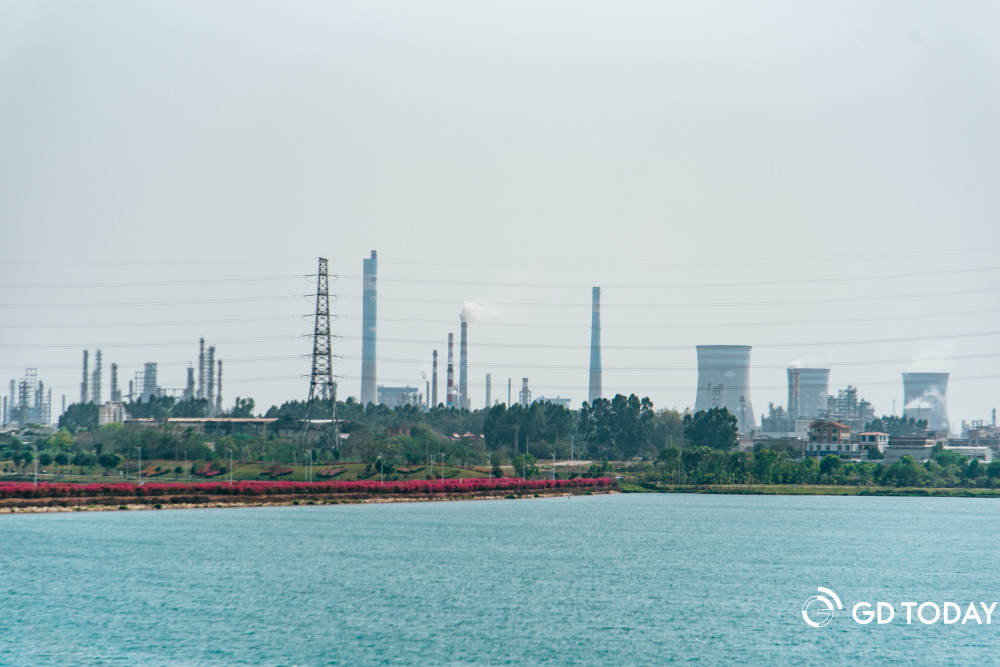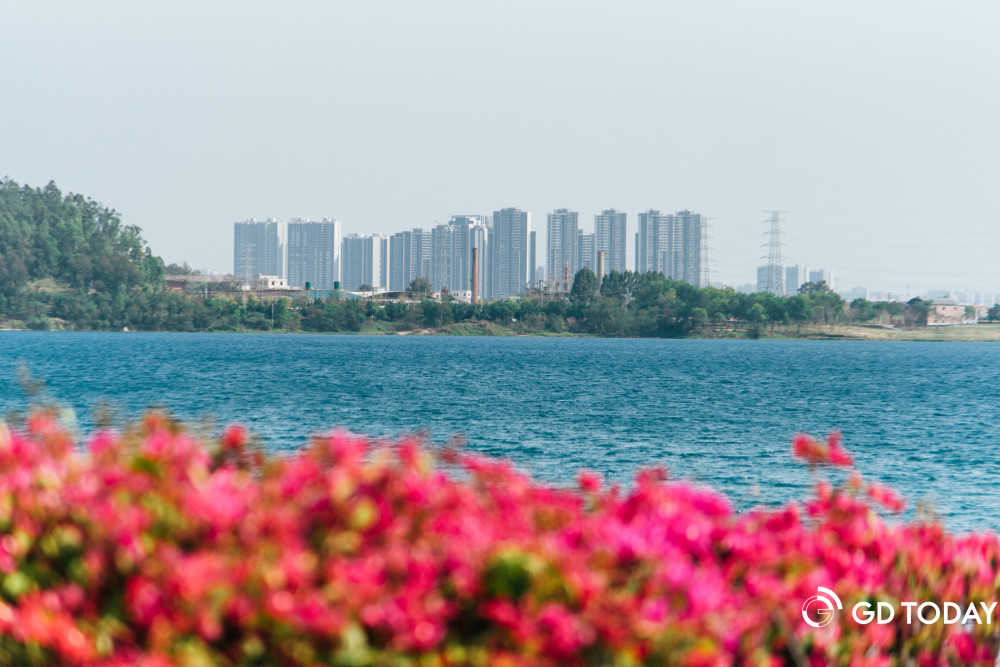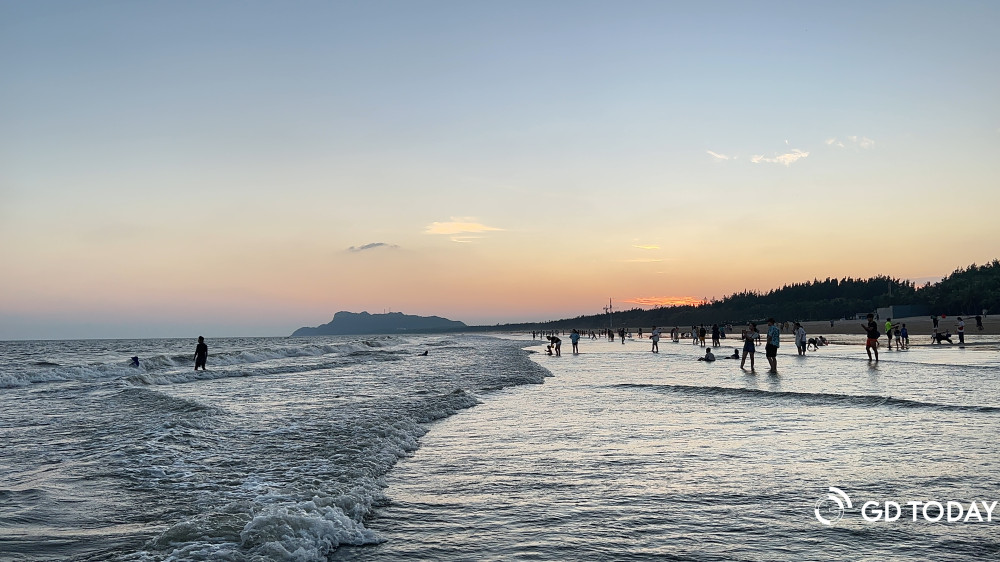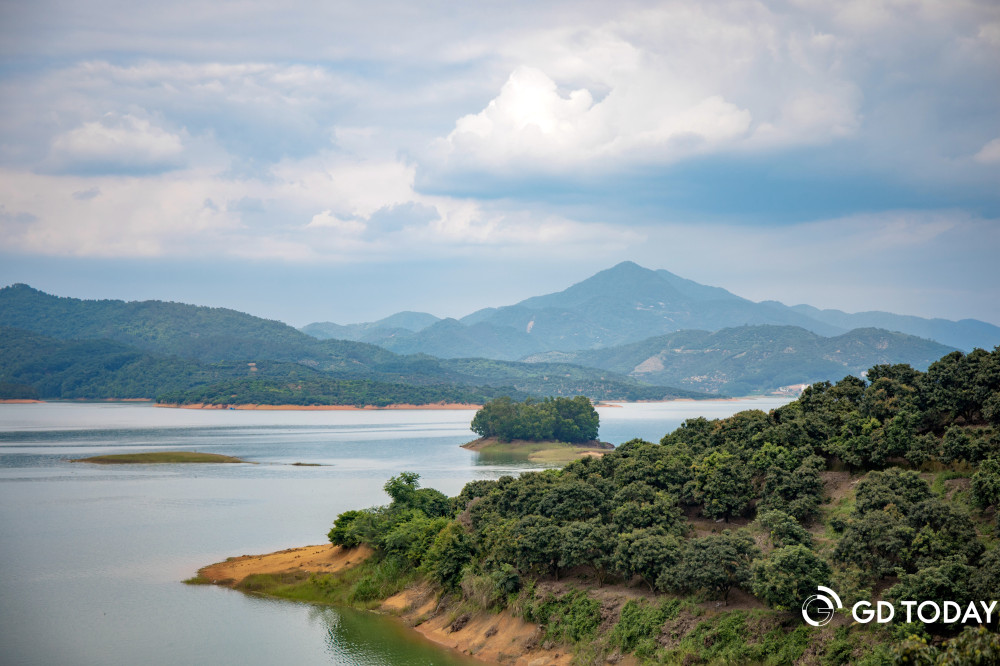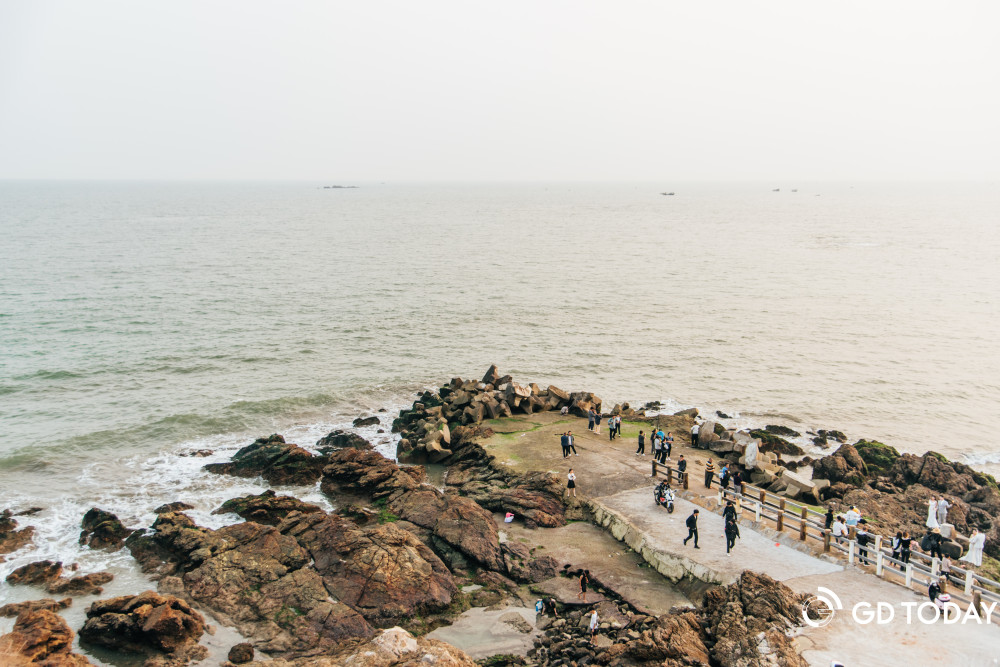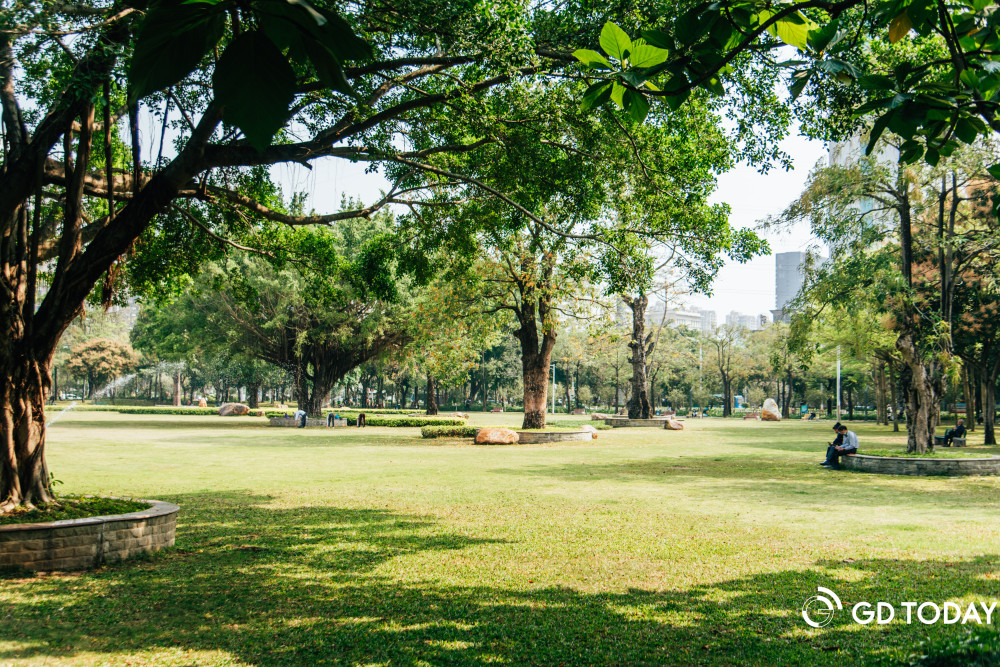 Maoming is a city ripe with fruits. Gaozhou, Xinyi, and Huazhou county-level cities are known for being the home production centers of litchi, plums, and pummelo peel in China. In addition, carambola duck, bamboo chicken, fried oysters, and Shuidong duck porridge are just a few examples of tasty local dishes.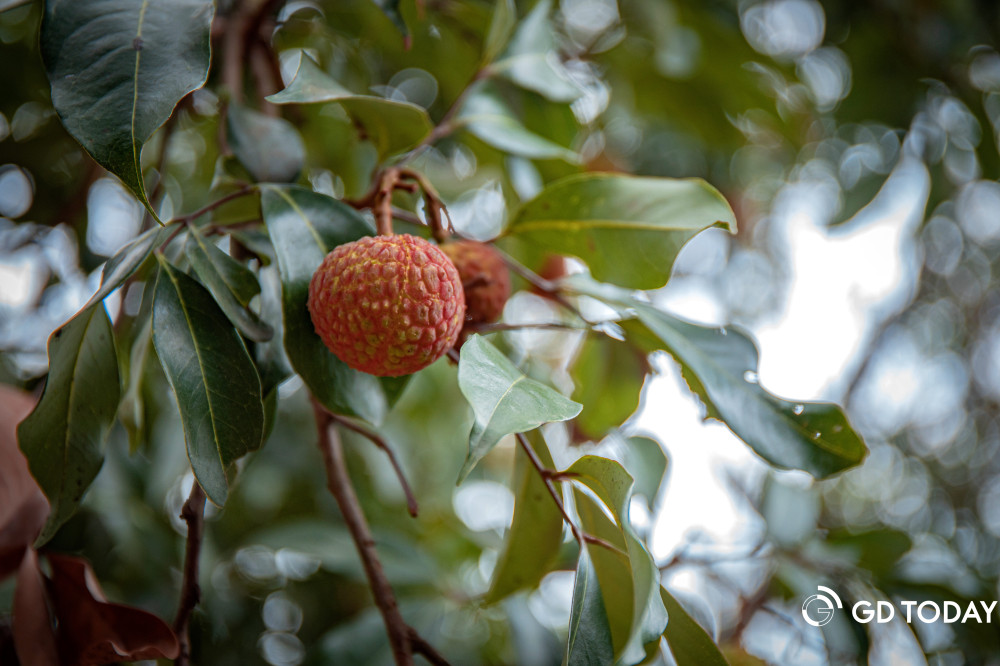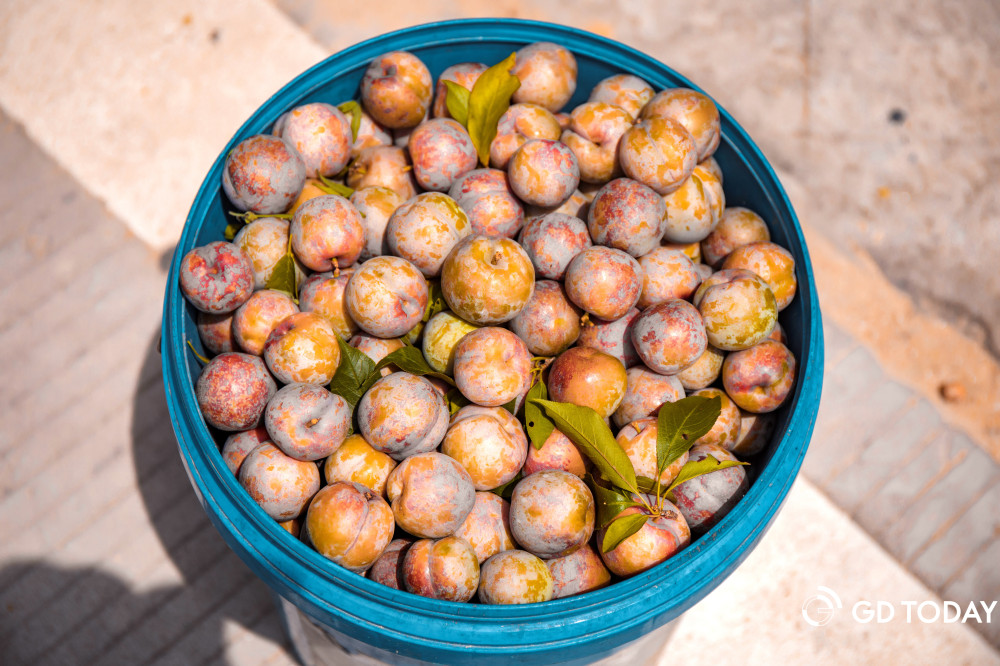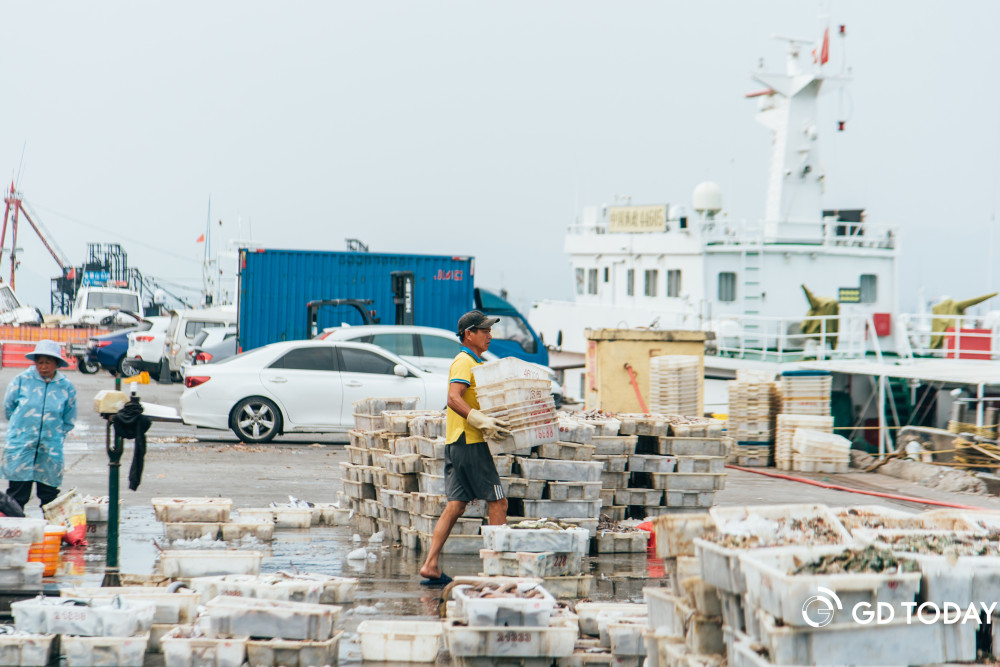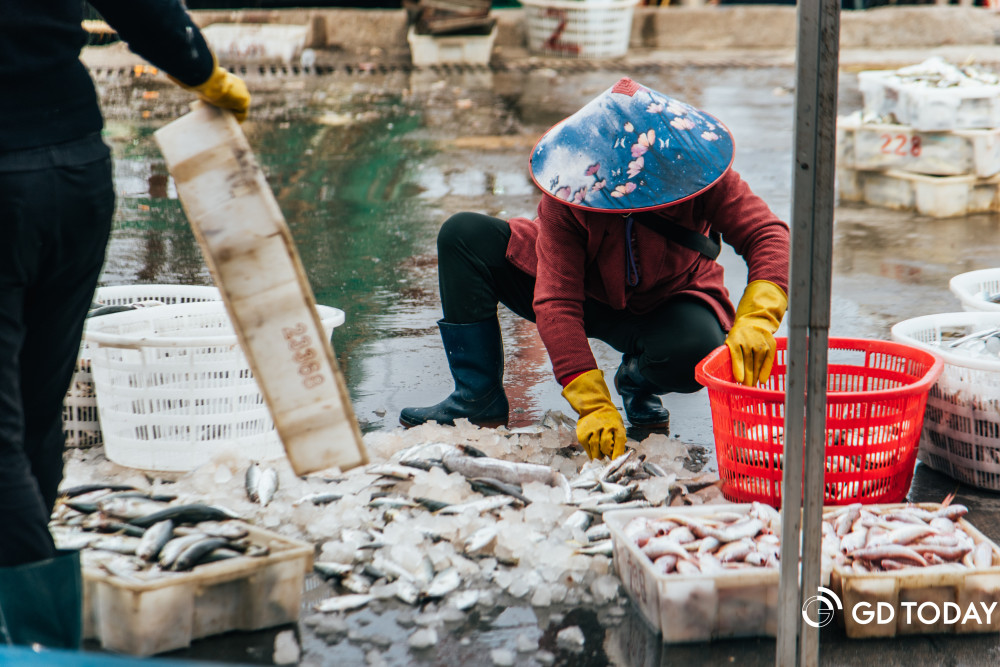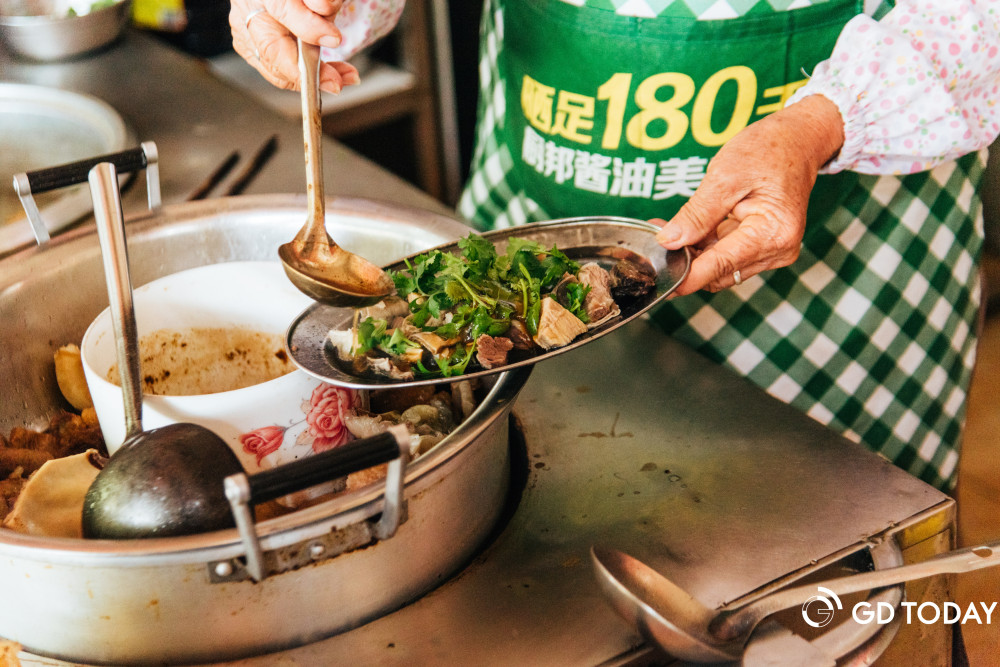 Like other cities of western Guangdong, Maoming has a long-standing culture associated with the Nianli Festival. On the day of the festival, those who have been away from home return, locals engage in activities, such as fireworks displays, parades, and ceremonies, and communal dinners are attended by hundreds of people.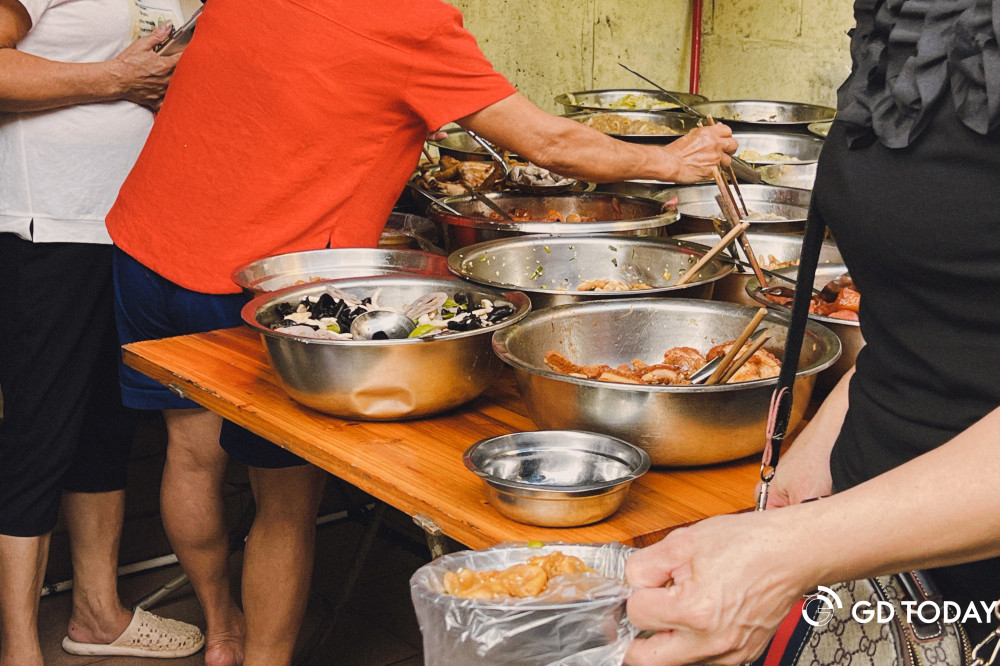 Maoming established its petrochemical industry over 60 years ago, and the exploitation of shale oil has played a significant role in the country's rapid industrialization. Today, this Petrochemical City has been transformed into a City of Green. Officials from the Binhai New Area have initiated the development of green chemical and hydrogen businesses, and Shuidong Bay New City has focused on coastal tourism, the medical industry, and the recreation market. Furthermore, some former open pit mines are now ecological parks.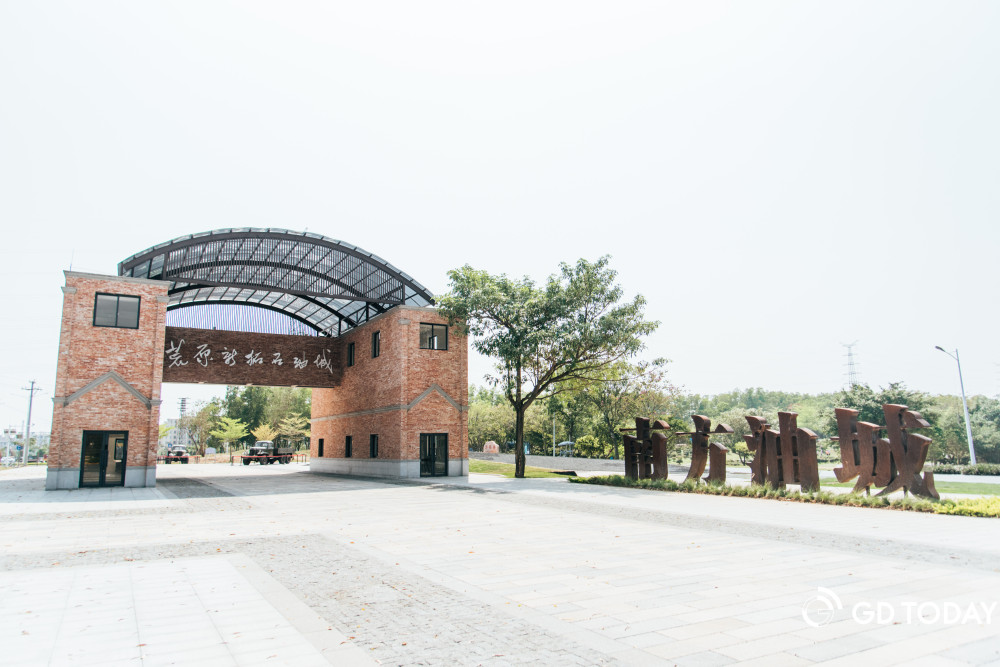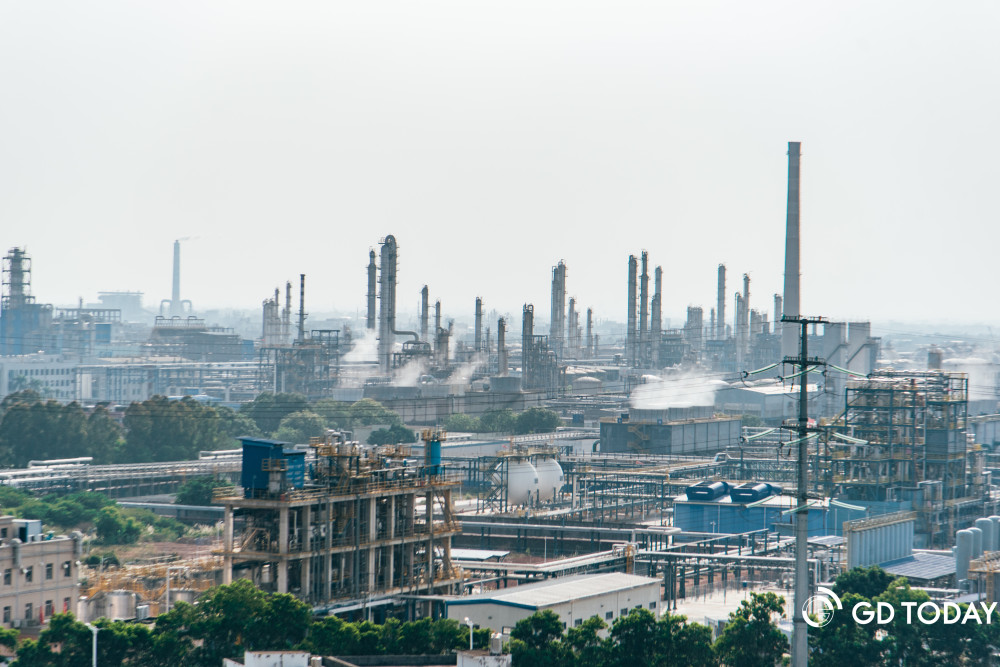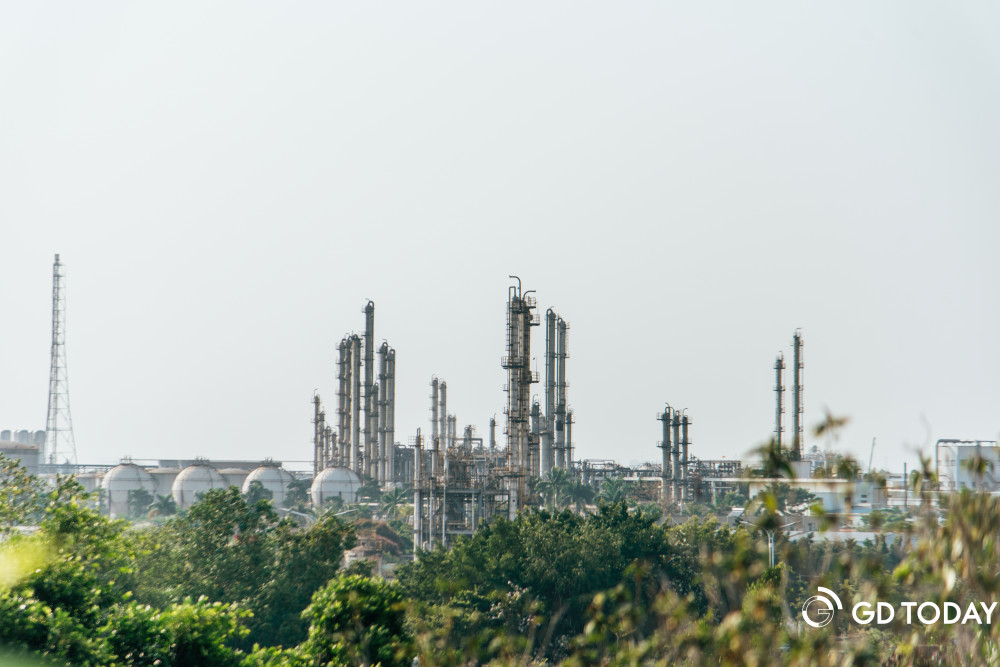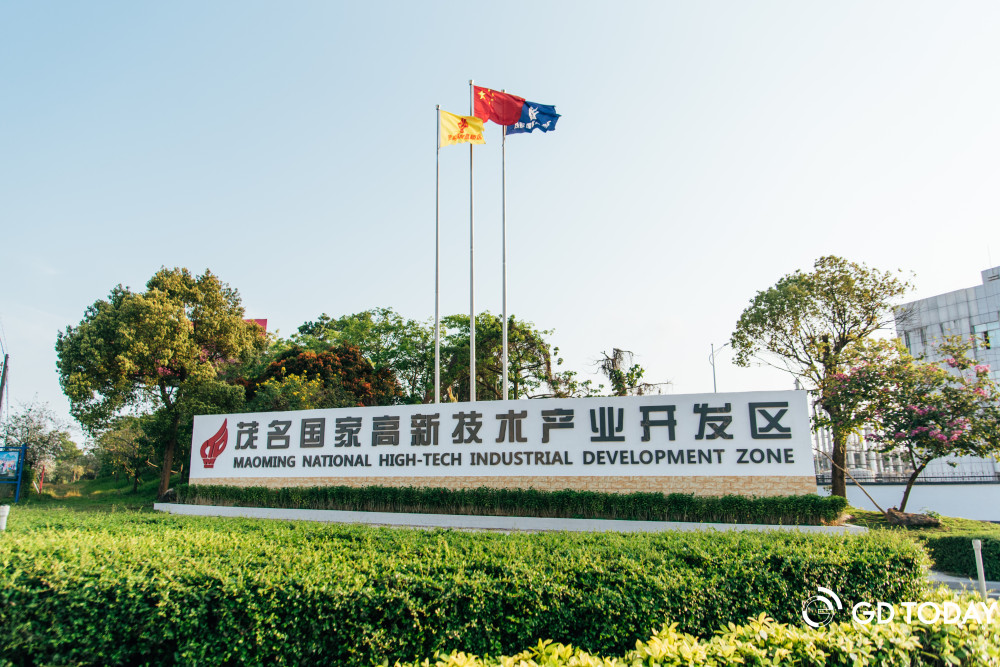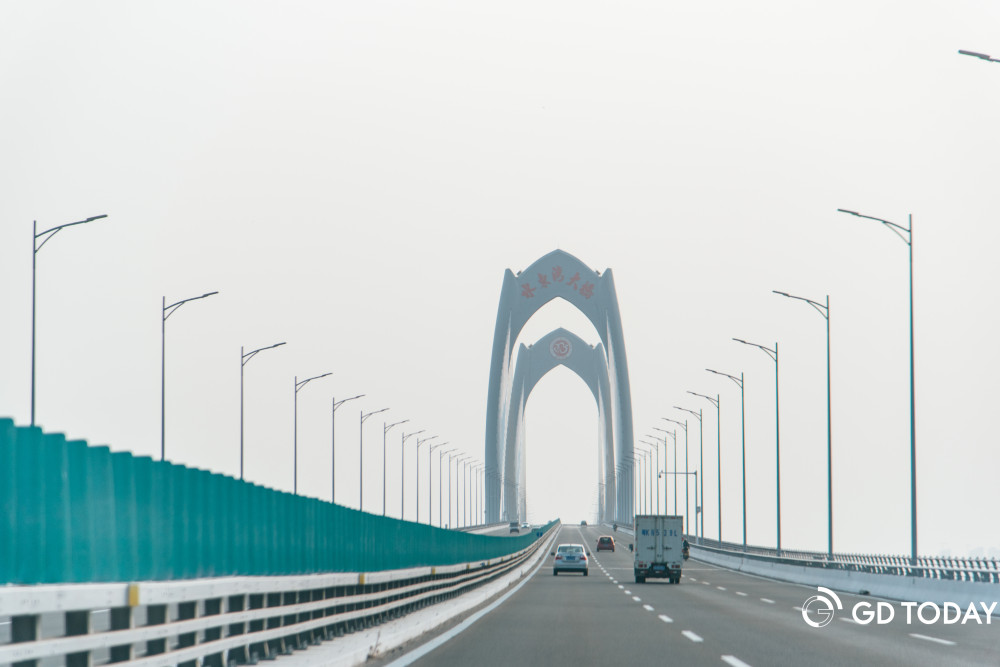 Presented by GDToday and Guangdong Fabu
Planning | Zhao Yang
Coordinator | Miaomiao, Olivia, Wang Yongxing
Author | Holly, Chen Xiani, Cai Zechun
Video Editor | Ou Xiaoming
Editor | Steven, Monica