Heyuan, known as China's home of dinosaurs, is a place with the largest collection of dinosaur fossils in the world. An amazing 90% of Heyuan is comprised of lush hills and grand mountains. It is true to its name, the City of Water, as it boasts the first and second largest reservoirs in Guangdong and nearly 100 rivers.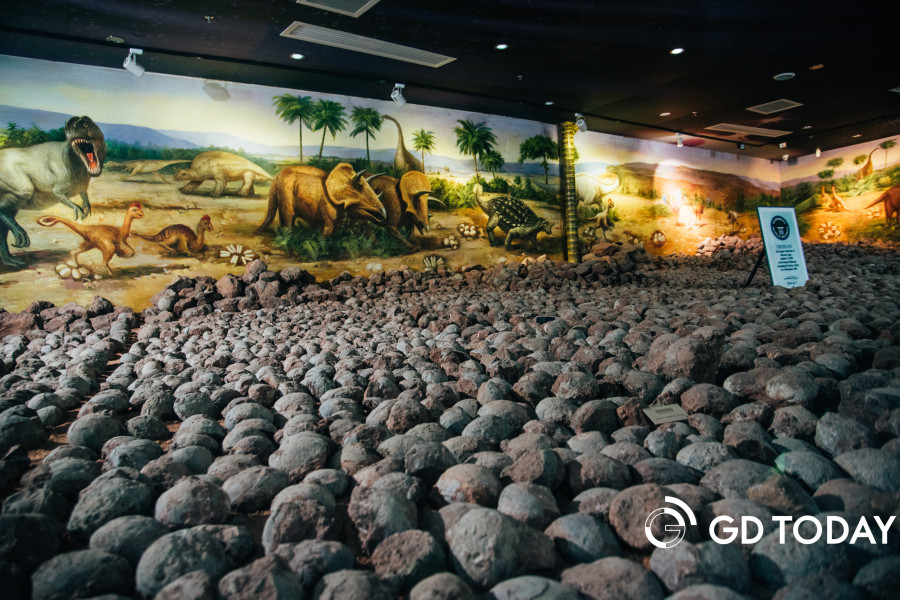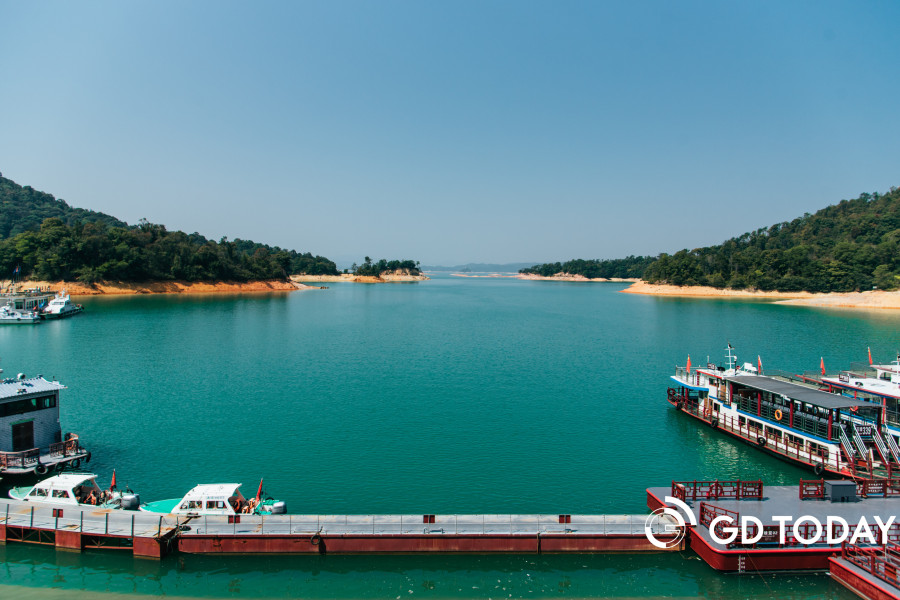 Heyuan has been hailed as the City of the Emerald and the Garden of the Guangdong-Hong Kong-Macao Greater Bay Area. With 74.6% of Heyuan's area blanketed by forest, Heyuan is the only city in Guangdong with first-class water quality, air quality, and an abundance of forests. Wanlv Lake (万绿湖), the pride of Heyuan people, is not only the largest man-made lake in South China, but also an important source of drinking water for Guangdong and Hong Kong. It all boils down to the fact that the water from Wanlv Lake is suitable for drinking straight from the lake itself. In fact, water quality always meets Class 1 standards as set in the national standards for the quality of surface water.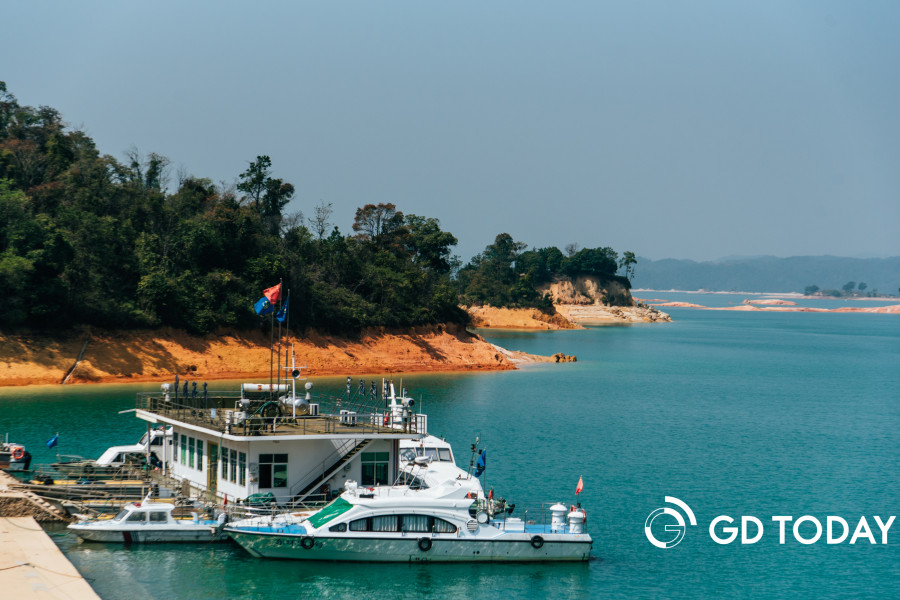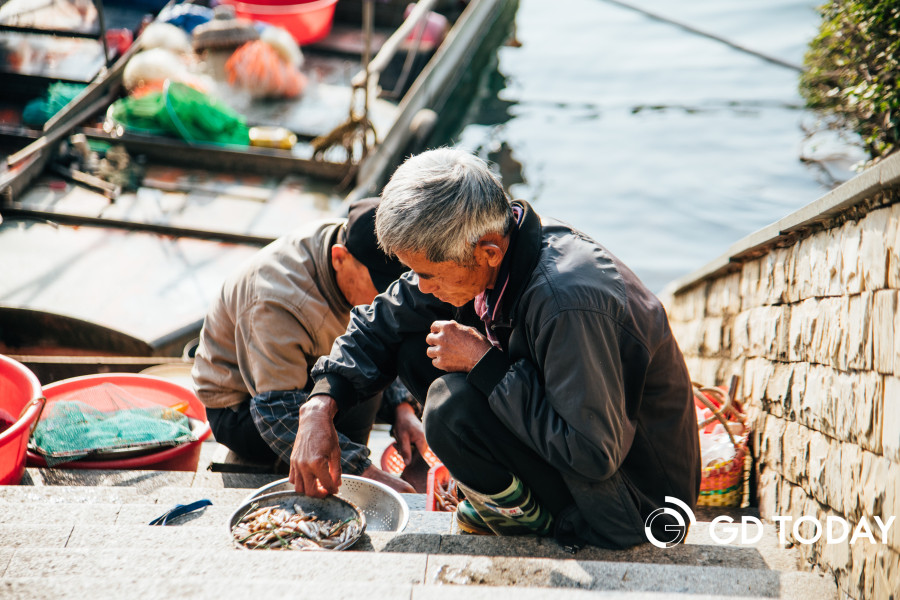 Heyuan is one of the birthplaces of Lingnan culture. It is also the earliest area in Lingnan that the Hakka people developed, from which the name "Hakka Ancient Settlement" was derived. To trace the origins of Hakka culture, one needs to follow the water. Tracing the Dongjiang River Ancient Post Road, you will find Sujiawei Hakka Village (苏家围). With a history of more than 800 years, the village has 18 Hakka mansion-style dwellings, which still stand from the Ming and Qing Dynasties.

Heyuan people are exceptional inheritors of Hakka culture. During the Lantern Festival, people perform the fire dragon dance, which is one of the most festive Hakka folk customs. In fact, people from many locations in Heyuan are still observing Hakka folk customs. These include singing Hakka Hill songs and performing the Horse-lantern Dance, Cow Dance, and Huazhao Opera.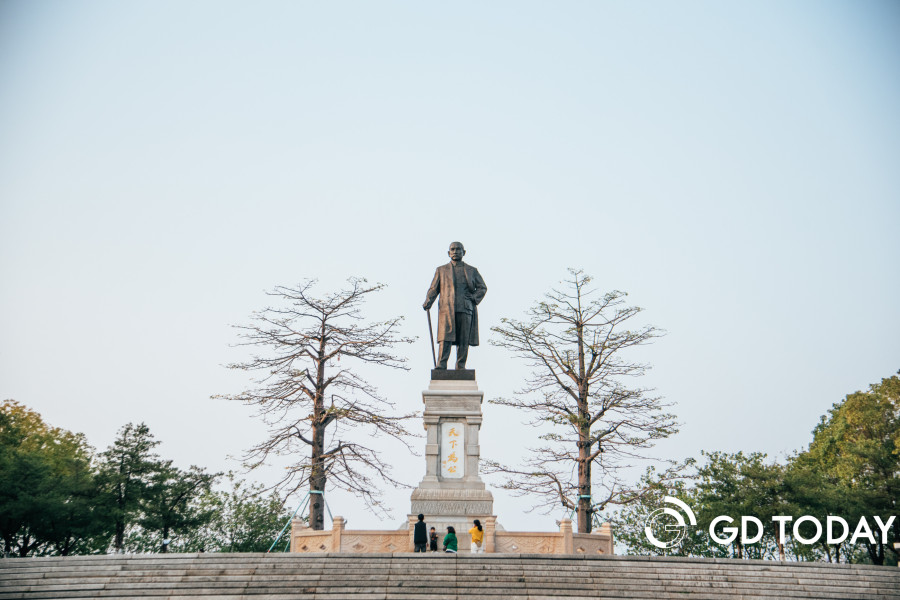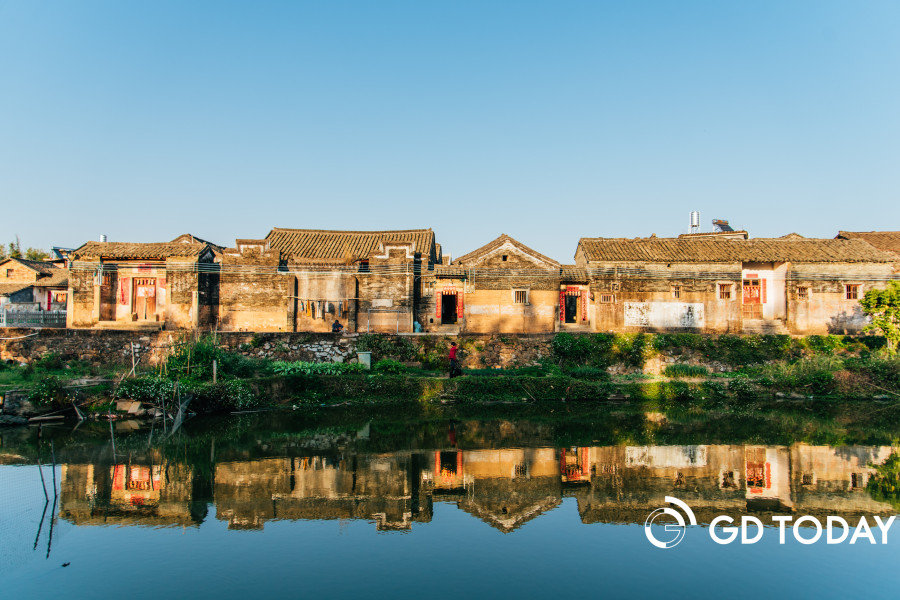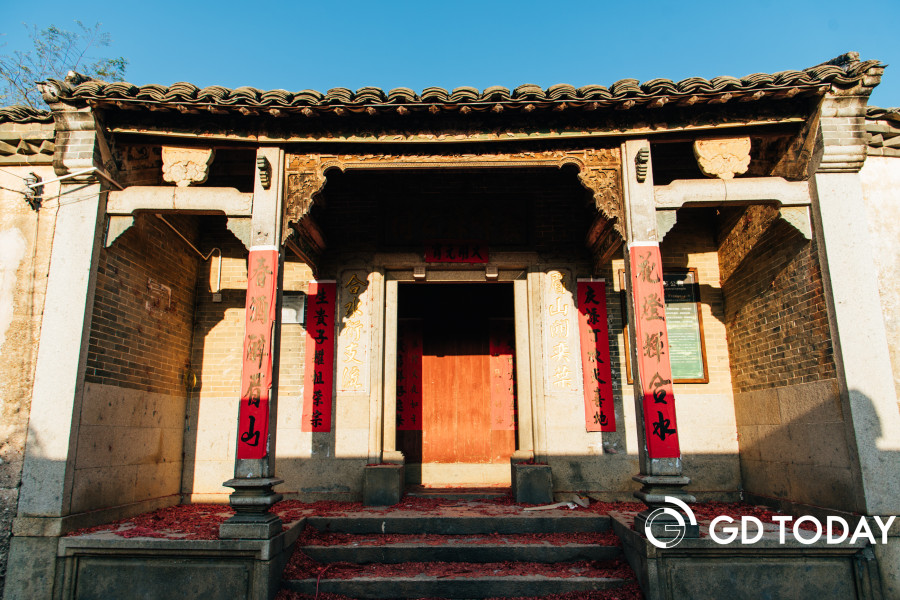 People in Heyuan take water from this place and make the freshest and most delicious stuffed foods from whatever is currently locally available. A particularly famous dish is Hakka stuffed tofu. Heyuan's Chetian tofu is made with natural spring water from an upstream area of the Dongjiang River and local green soybeans. This dish is aromatic, tender, and memorable. As the saying goes, Chetian tofu is second to none in Dongjiang, Dongjiang tofu is best in Lingnan.

In addition to stuffed tofu, stuffed bitter melons, eggplant, and even peppers are also Heyuan people's favorites.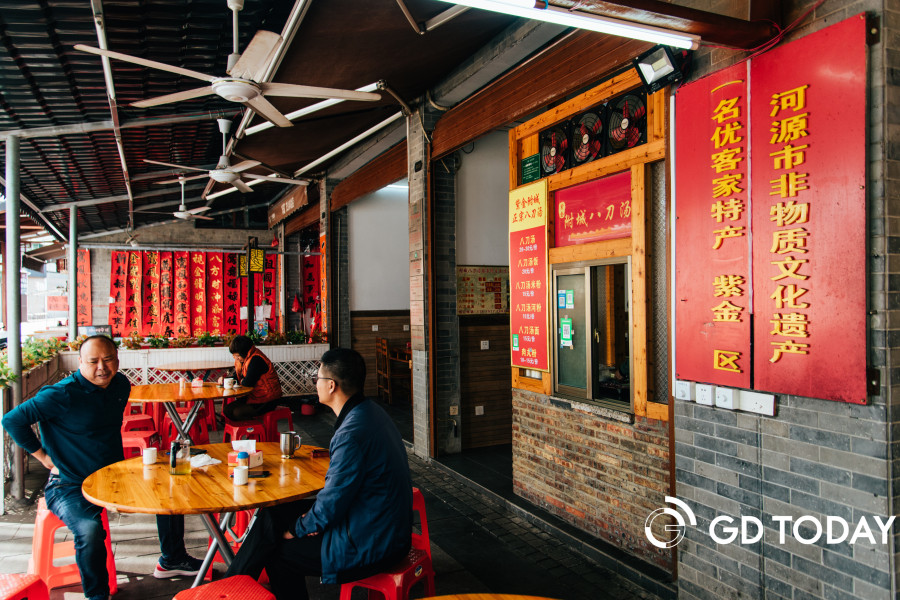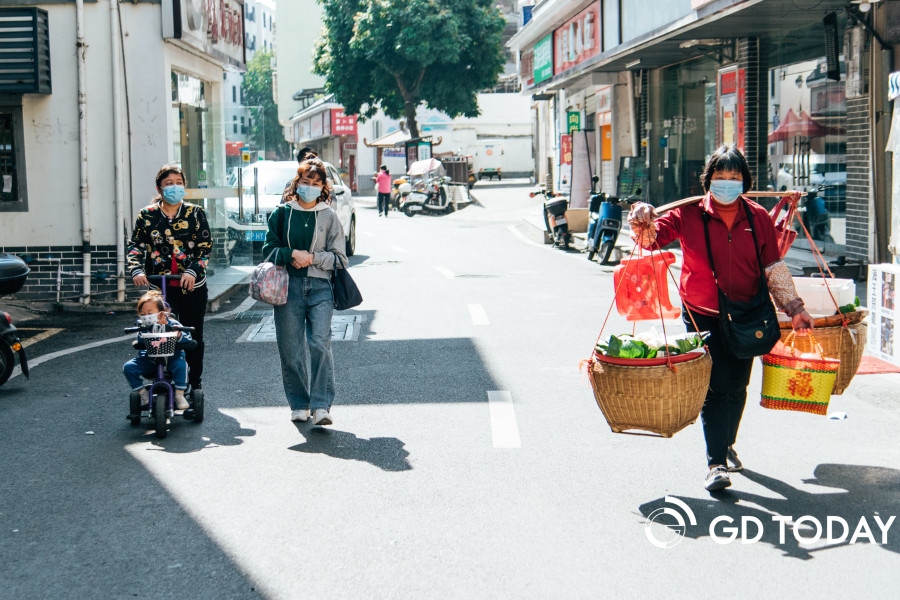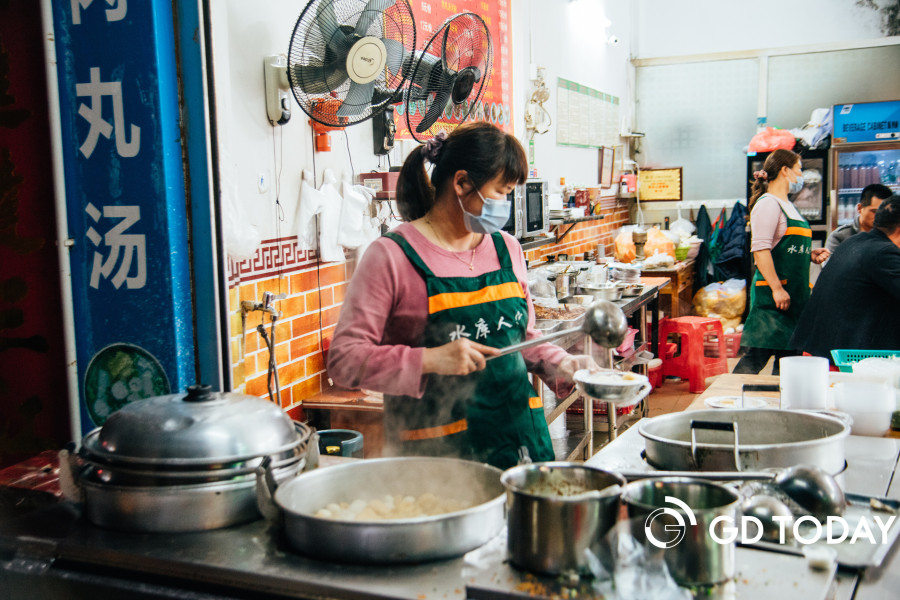 Presented by GDToday and Guangdong Fabu
Planning | Zhao Yang
Coordinator | Miaomiao, Olivia, Wang Yongxing
Author: Ariel
Video Editor | Guo Guo
Editor: Olivia, Steven, Monica