Located in the southeastern part of Guangdong Province, the city of Huizhou boasts a beautiful natural environment and profound culture. In history, many poets including Su Shi, who had lived in the city, wrote a lot of poems about Huizhou.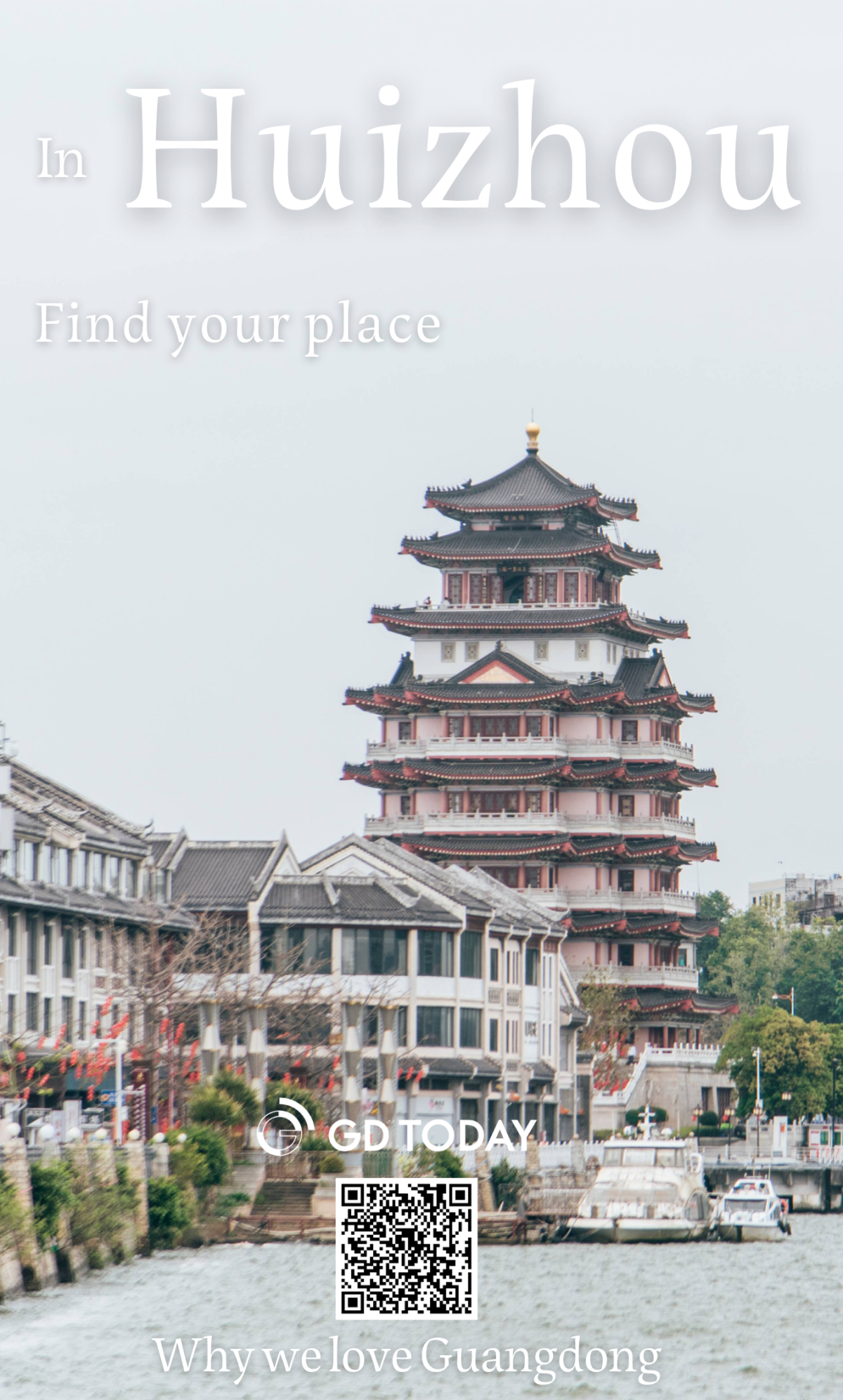 Huizhou brings together the three major ethnic groups in Guangdong, including Cantonese people, Chaoshan people, and Hakka people. Here, you can see the Canton Qilou buildings, Hakka round houses, and Chaoshan wood carvings, hear different Cantonese dialects, and enjoy Cantonese opera, fisherman's songs, Hakka hill songs, dragon dances, lion dances, and more folk art.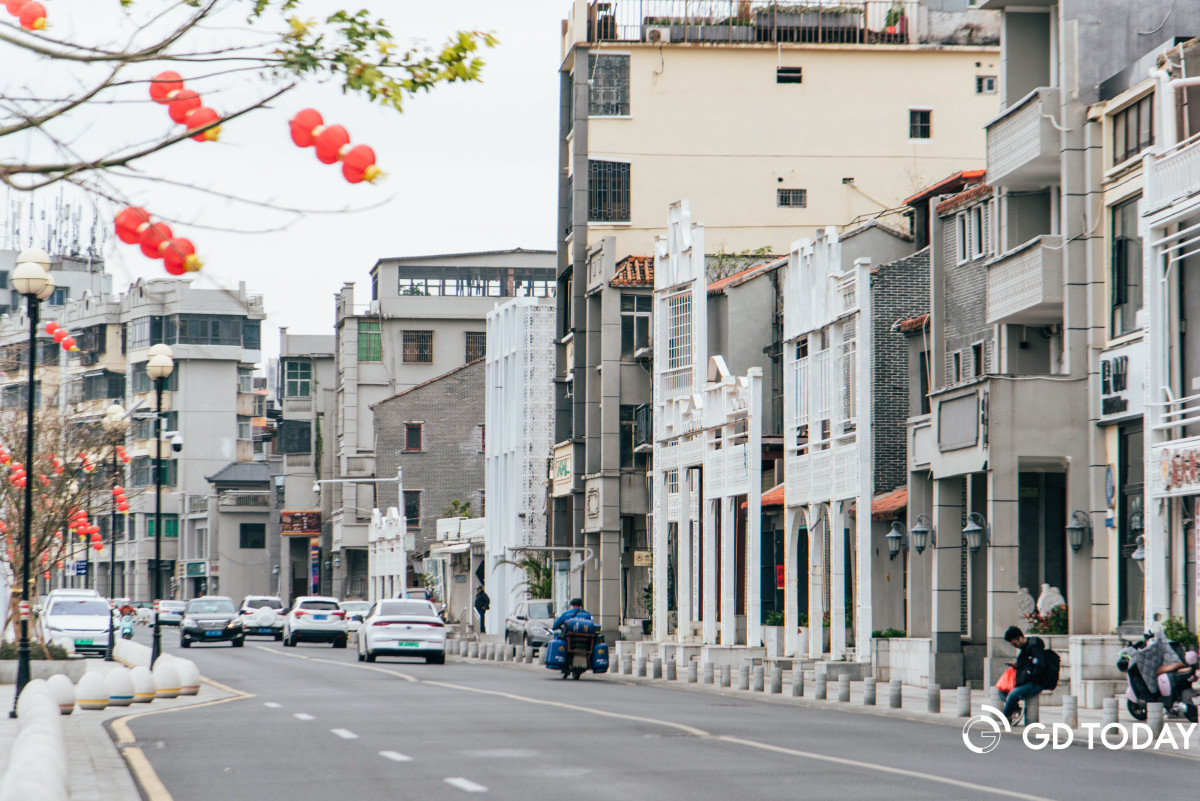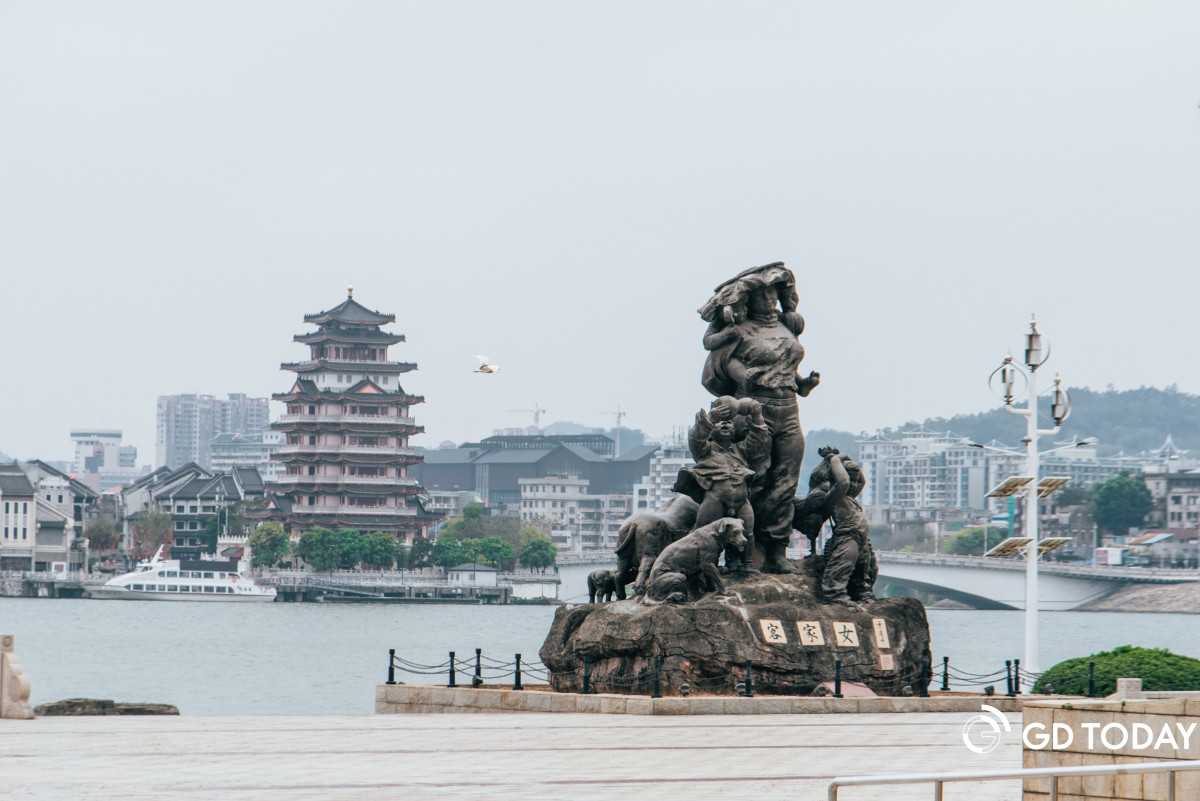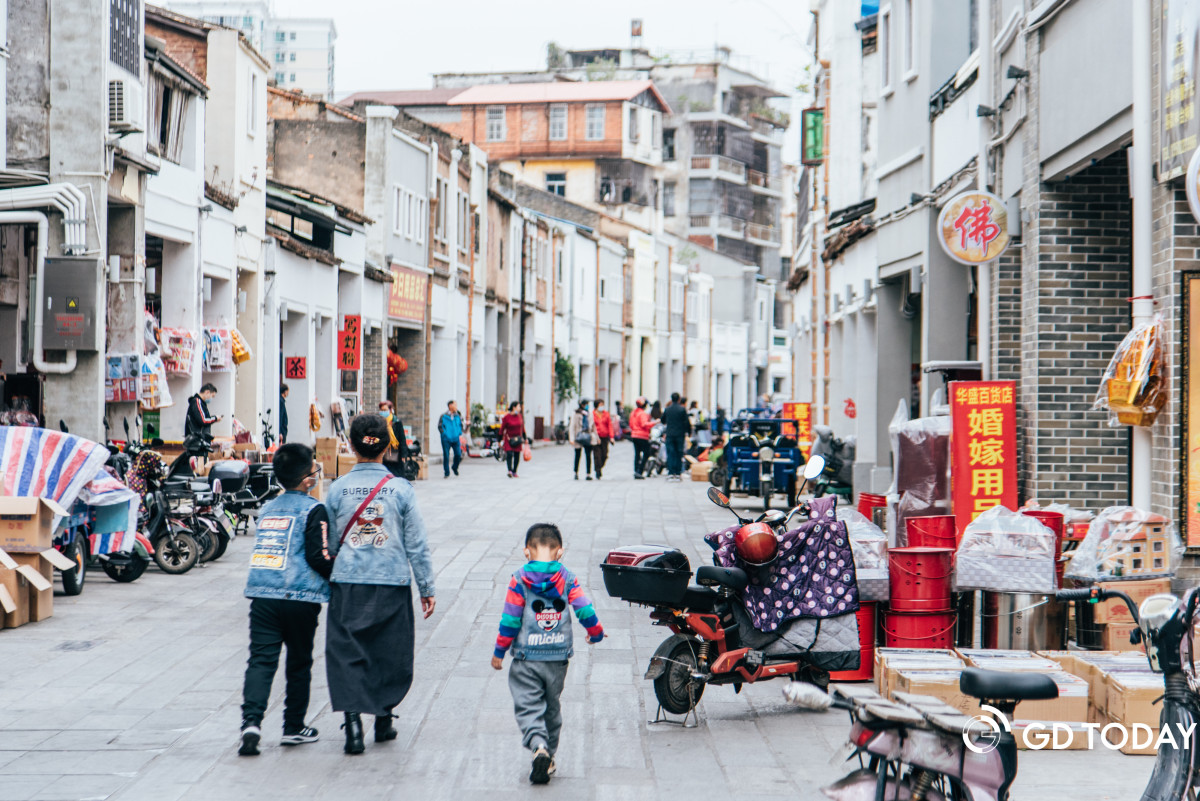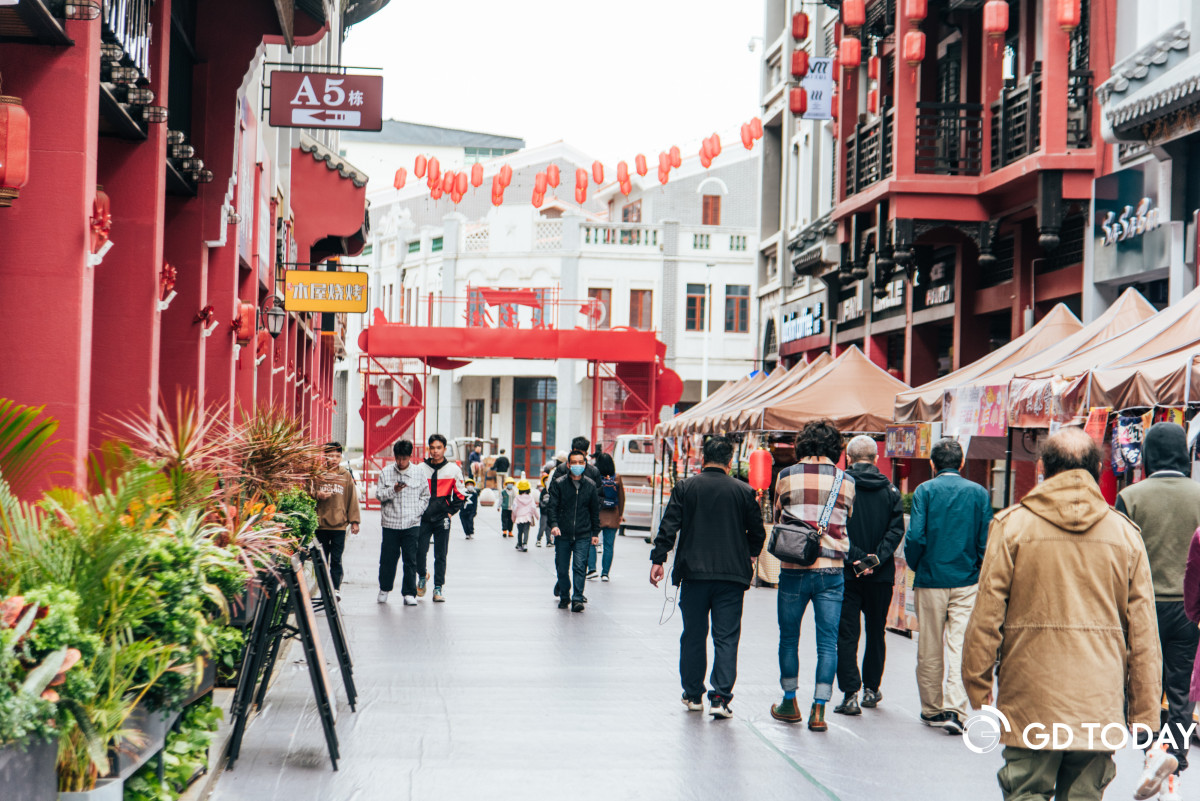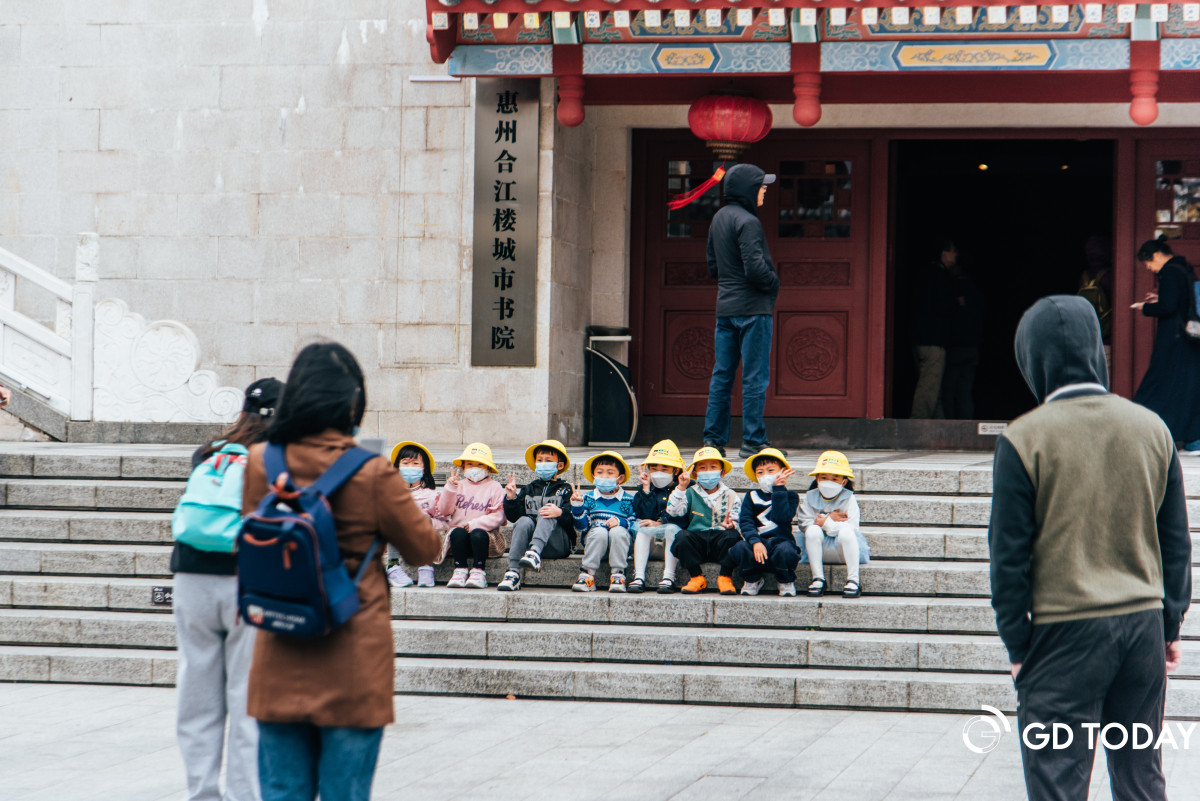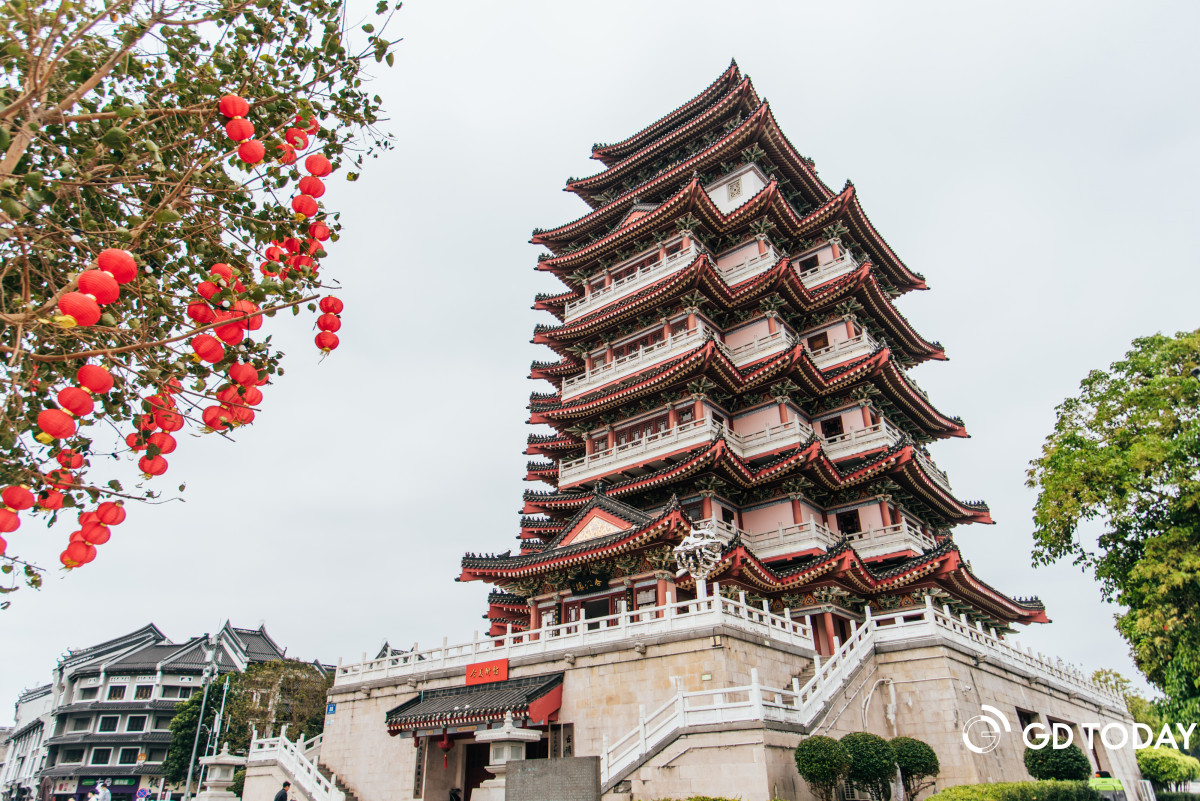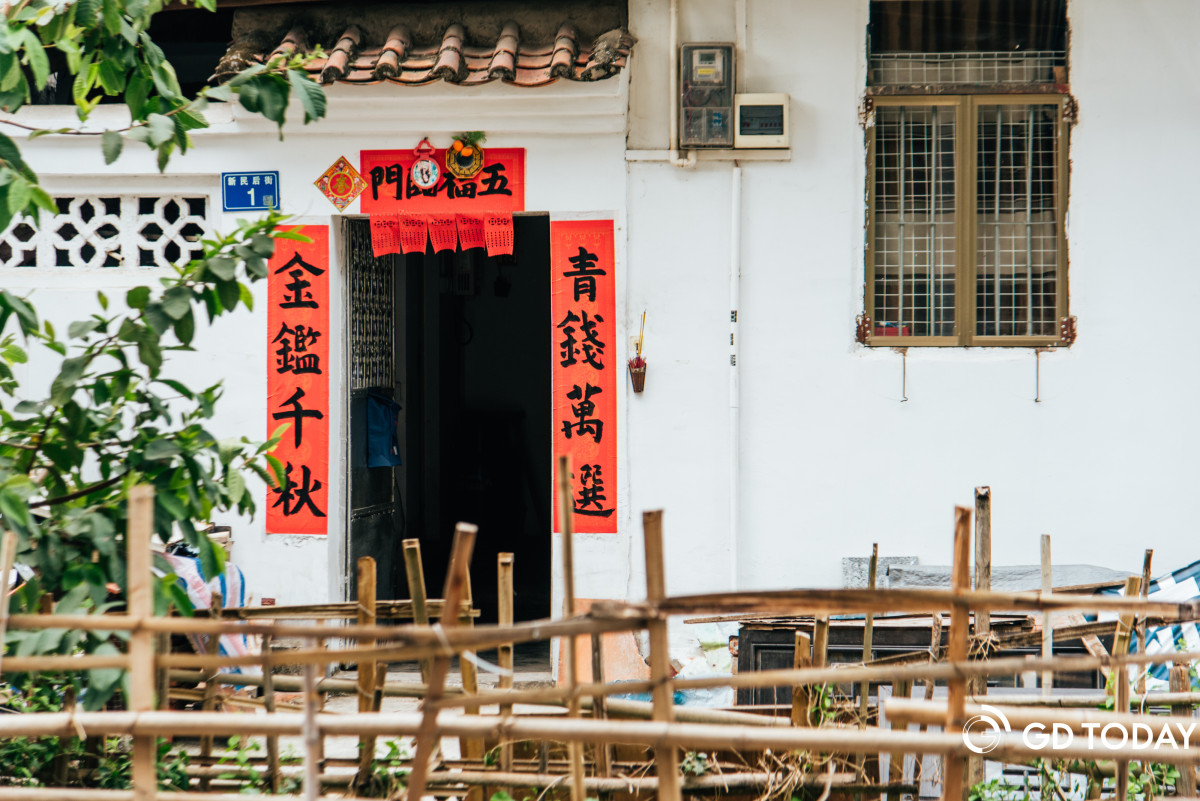 In addition, Huizhou is blessed with a beautiful landscape of mountains, lakes, seas, rivers, islands, and waterfalls. The seaside scenery of Daya Bay, Shuangyue Bay, and Xunliao Bay as well as seafood attract many tourists. At the same time, Fei'e Ridge, Luofu Mountain, and Huizhou West Lake are also satisfying tourist attractions.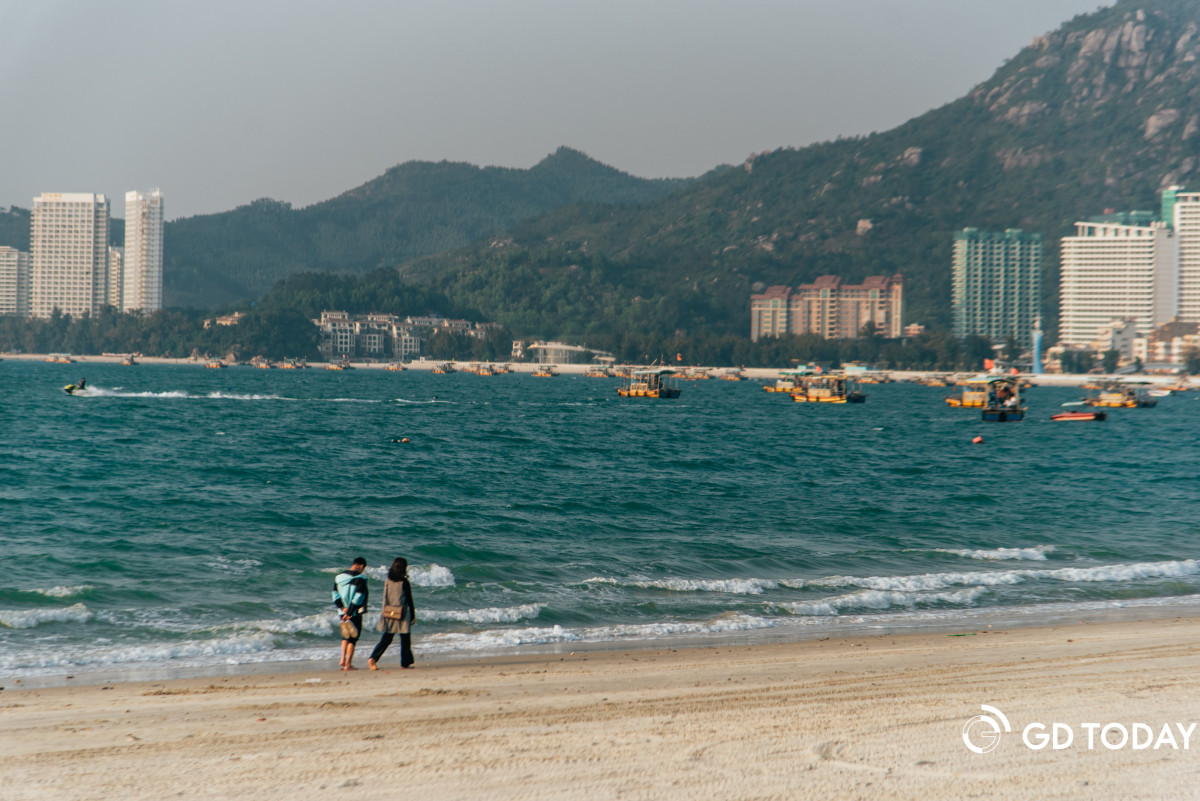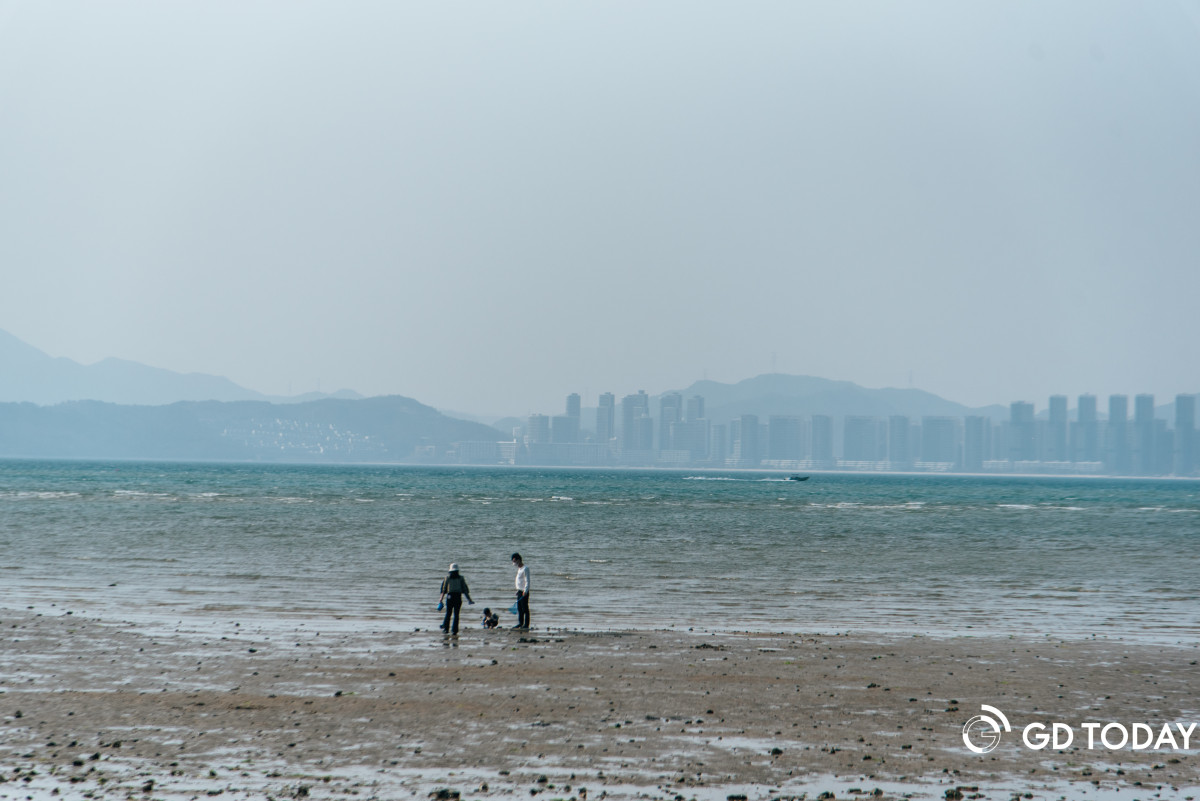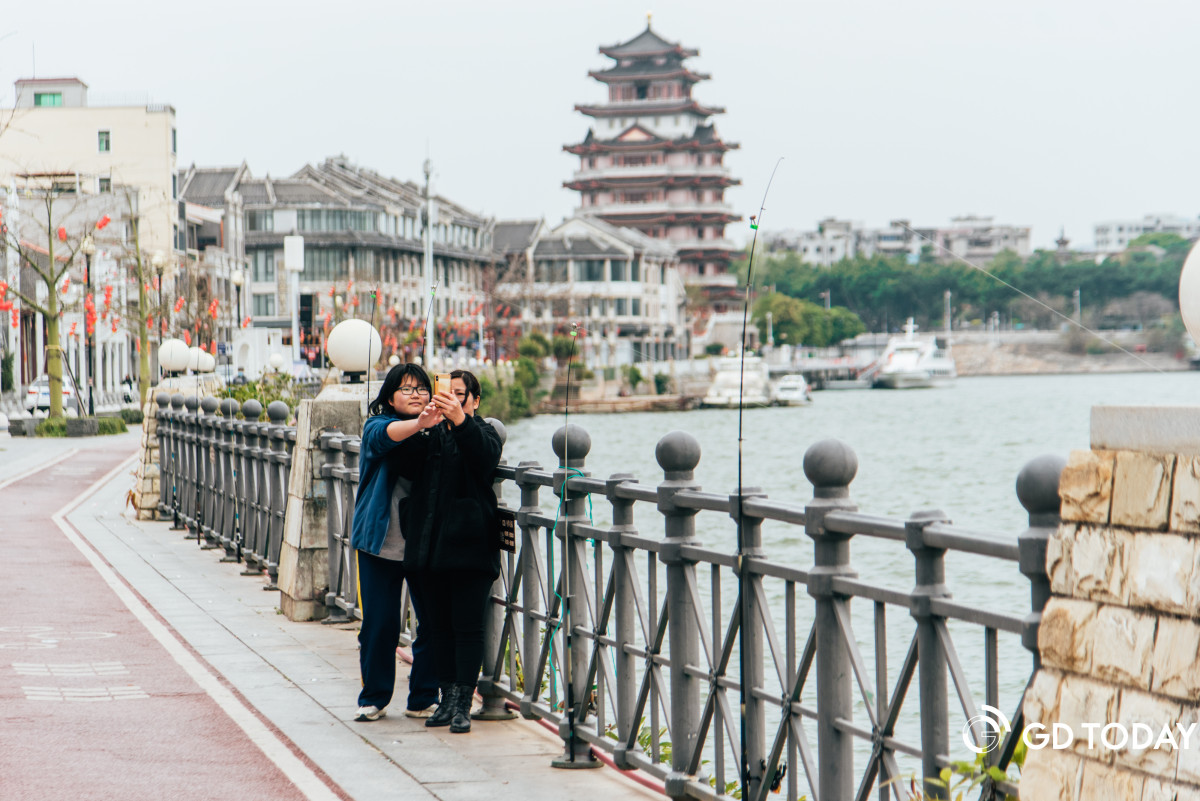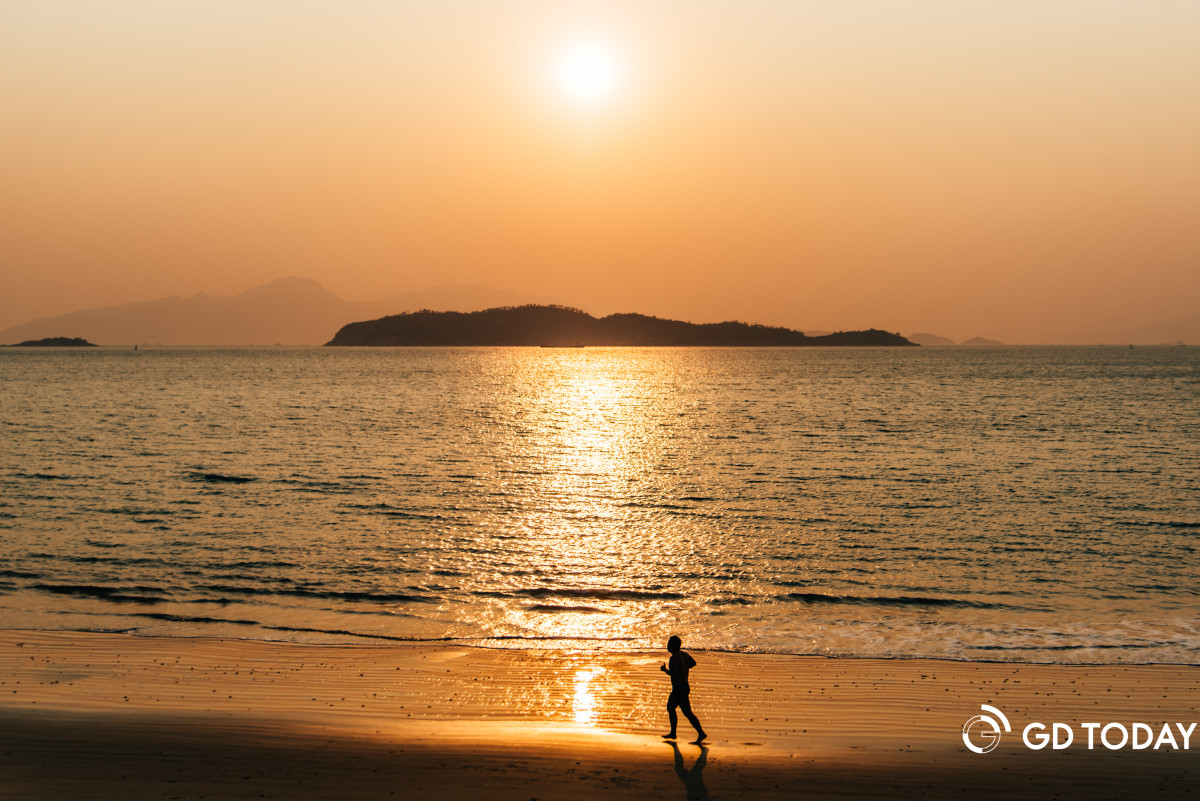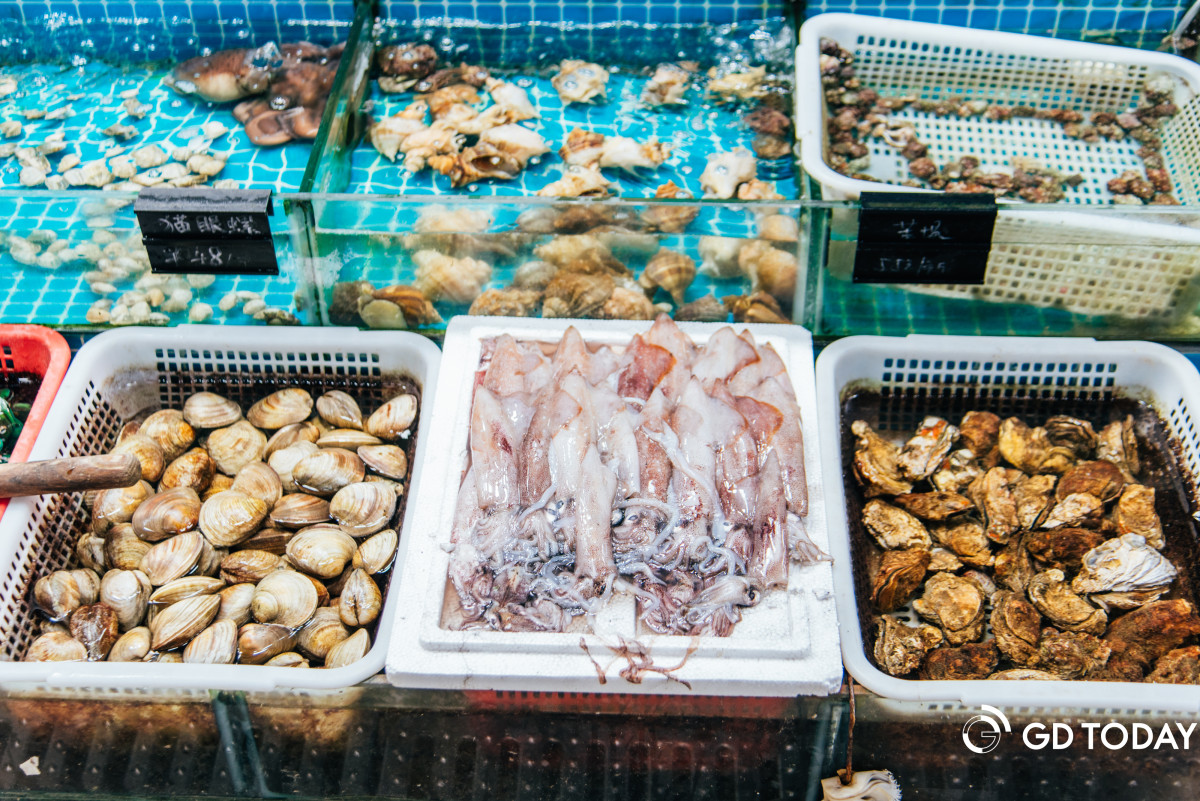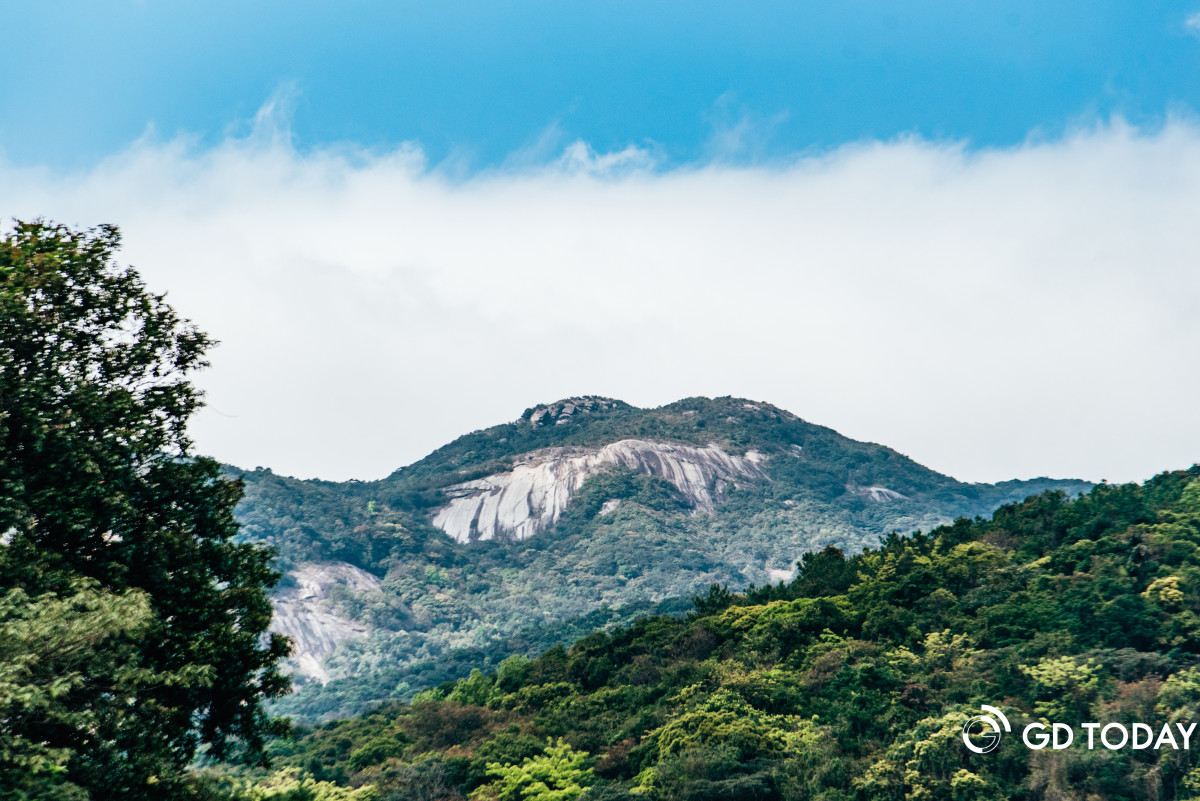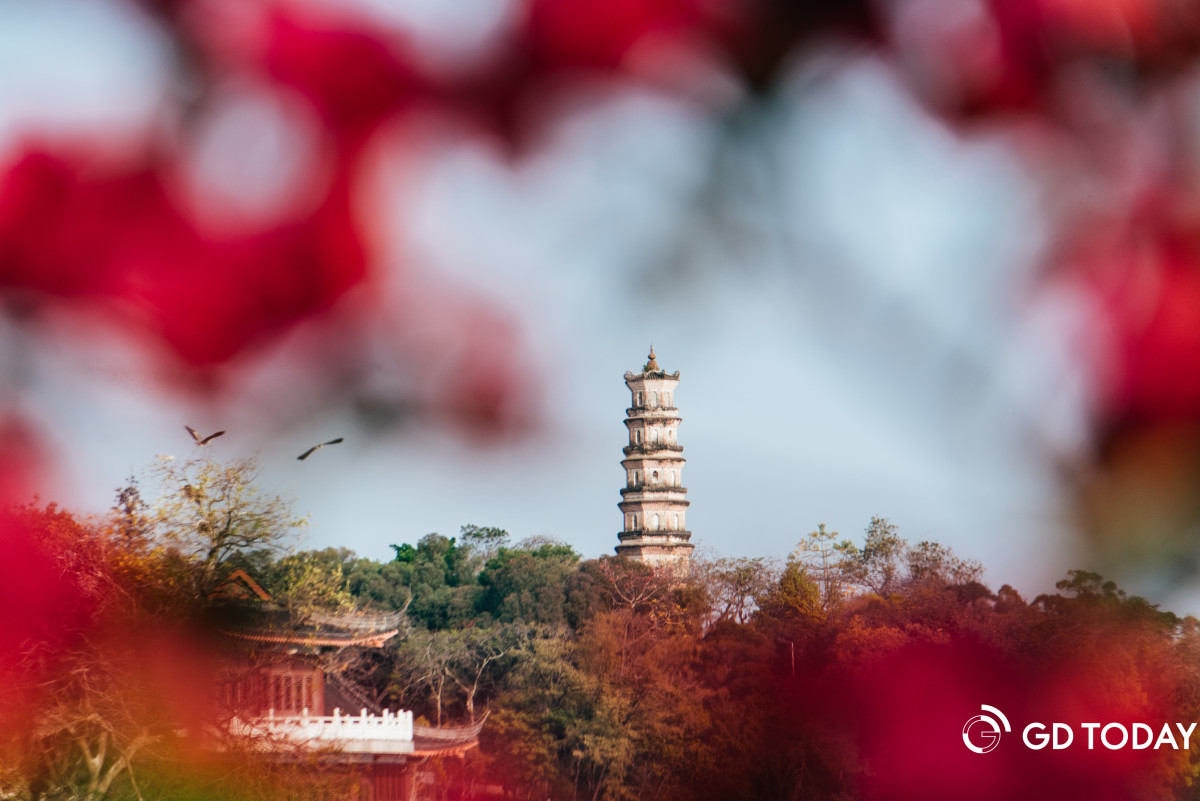 Due to the multiple cultures here, Huizhou cuisine has been influenced by Cantonese culture and Hakka culture and has gradually developed its own style, becoming an important representative of Dongjiang cuisine. In addition, locals like to cook with Meigan cai (a type of dried pickle), which is an important ingredient in Huizhou delicacies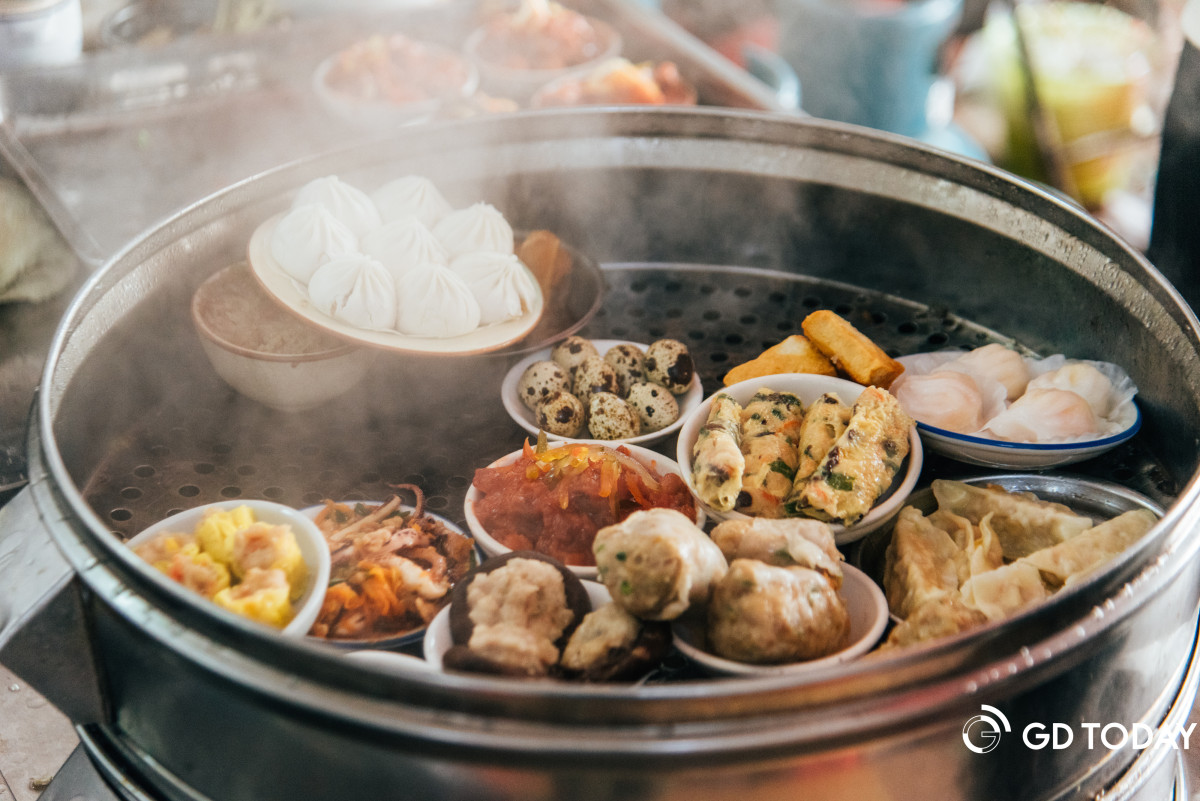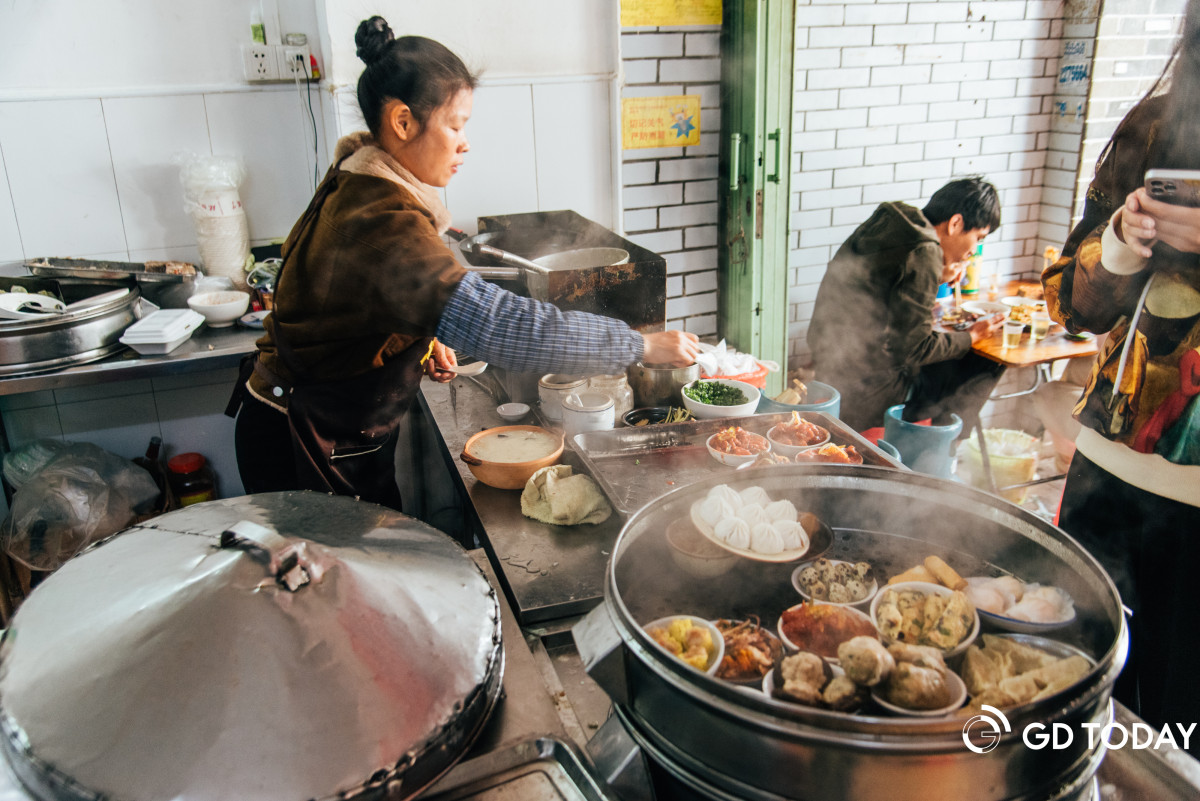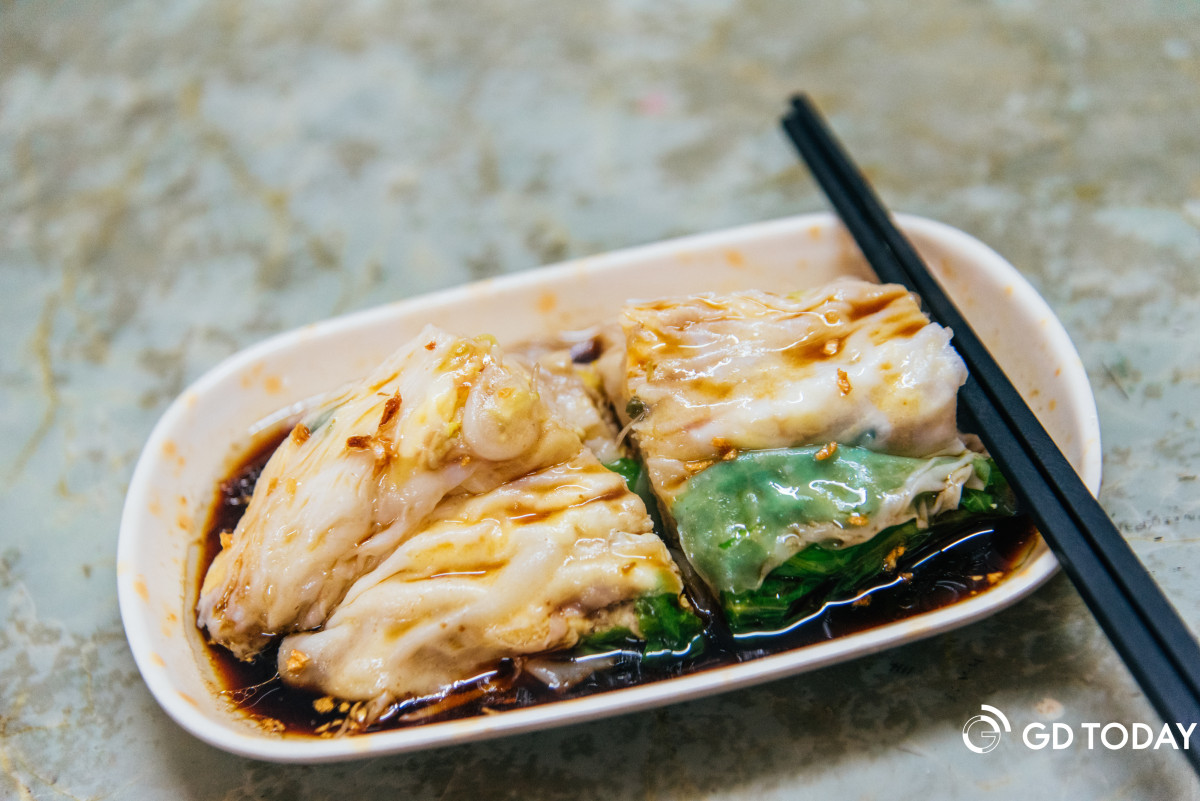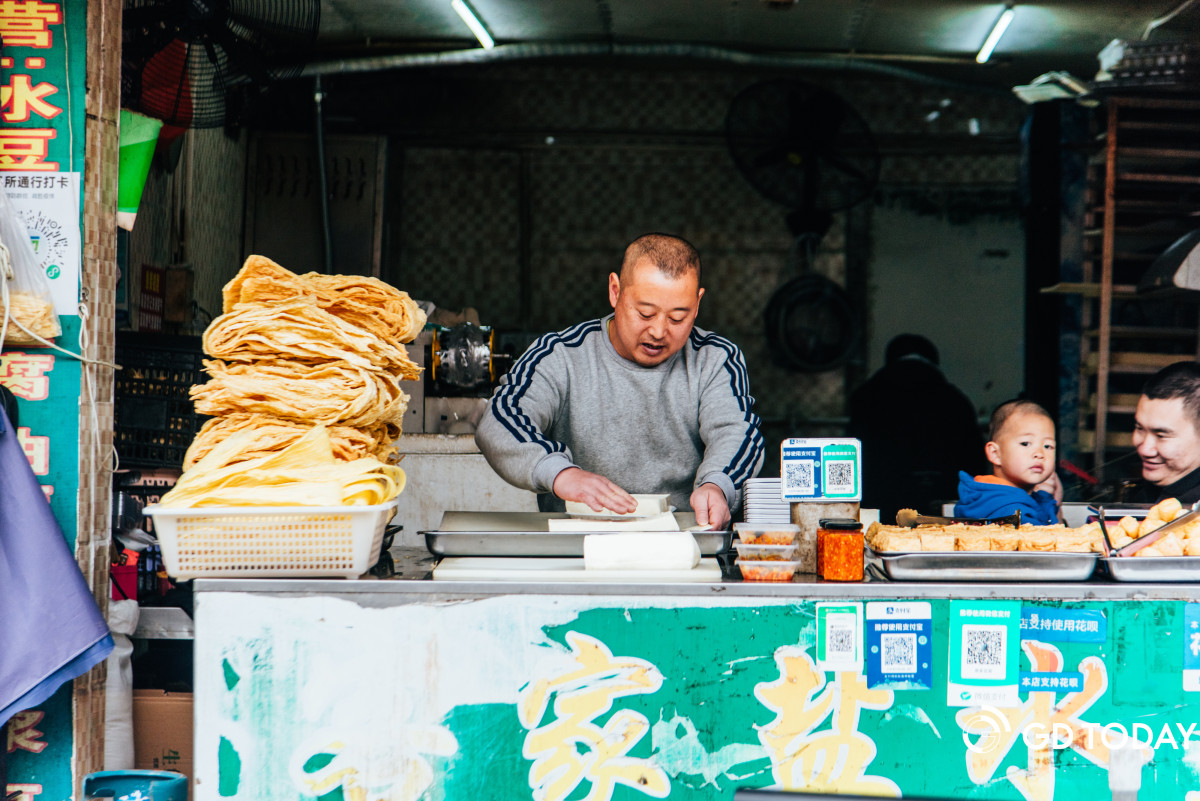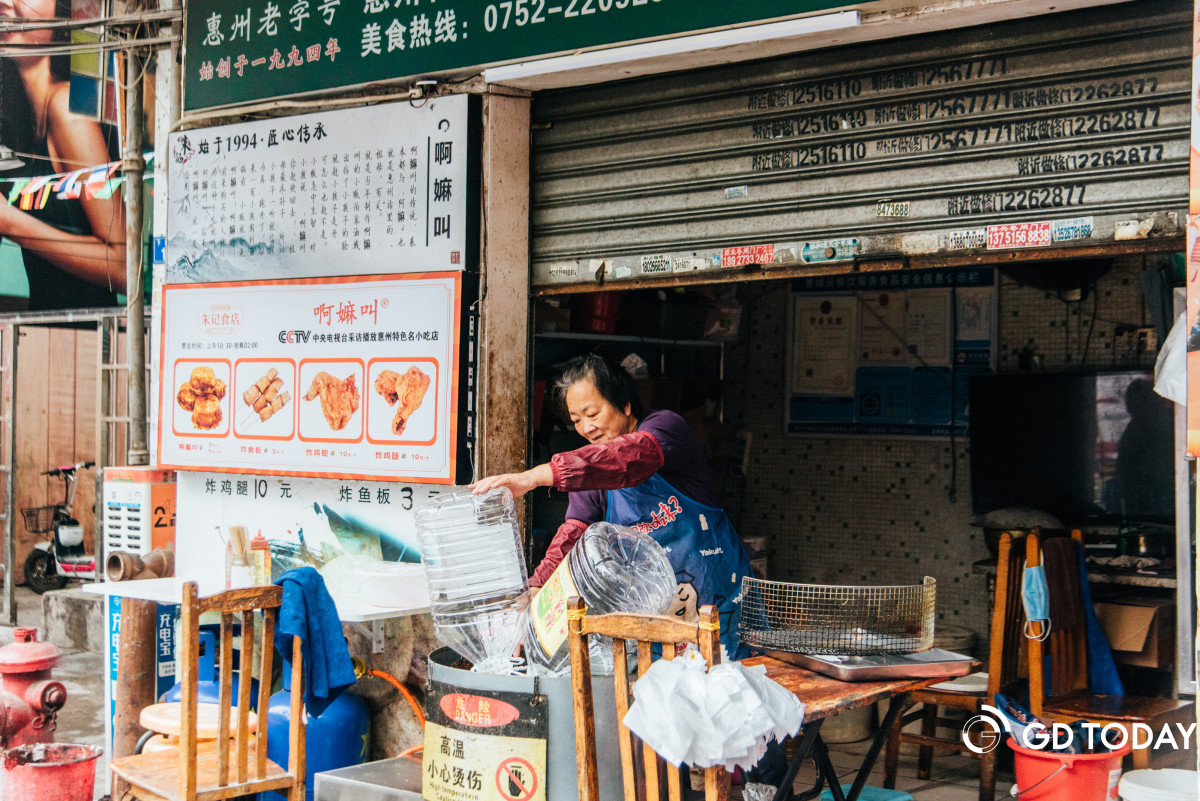 Presented by GDToday and Guangdong Fabu
Planning | Zhao Yang

Coordinator | Miaomiao, Olivia, Wang Yongxing
Author | Holly, Chen Xiani, Cai Zechun
Video Editor | Guo Guo
Editor | Nan, Monica, Jerry