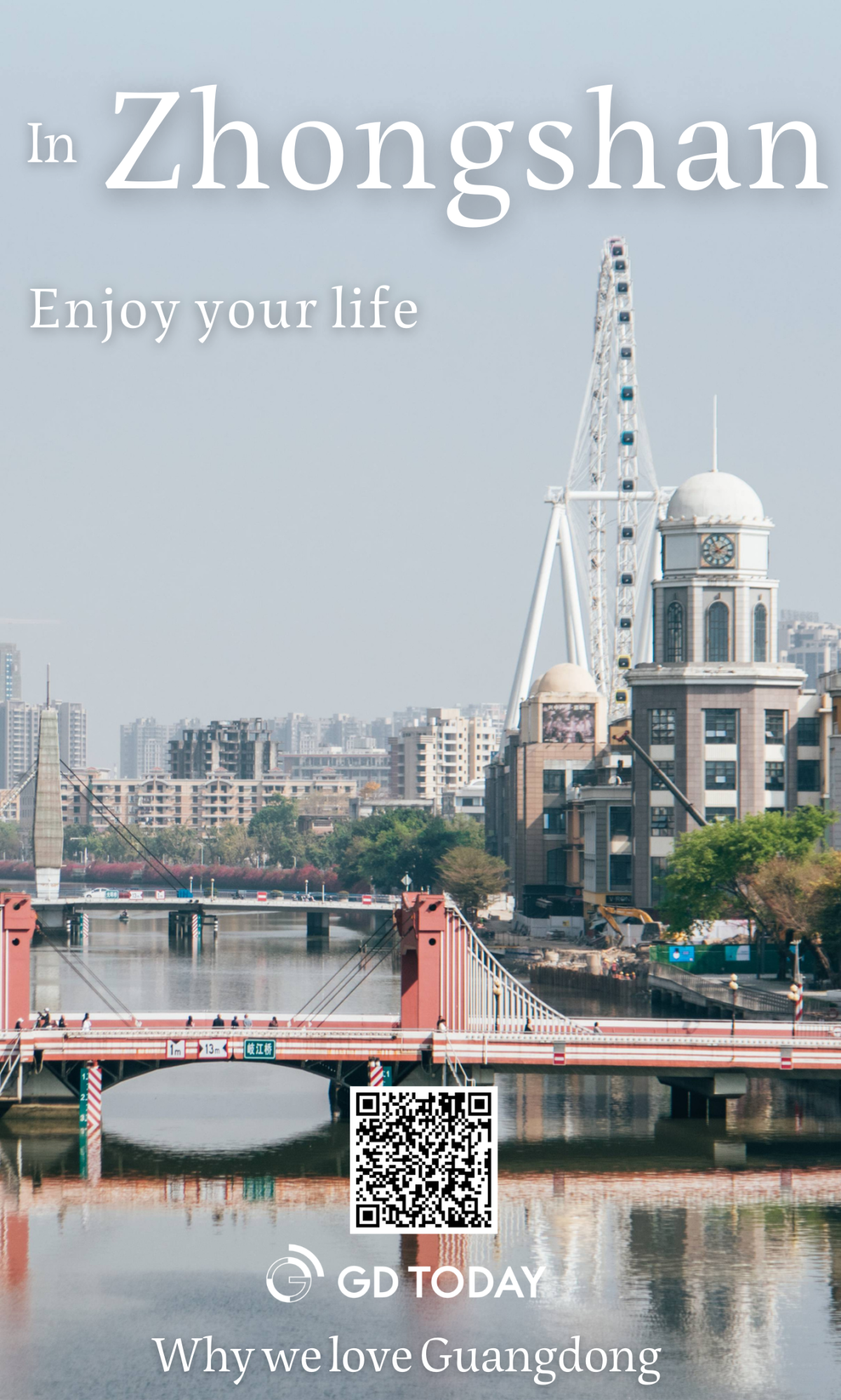 Located at the south mid of the Pearl River Delta, Zhongshan is a livable city that was acclaimed with the UN-Habitat Scroll of Honour award as early as 1997. It borders Guangzhou on the north and is adjacent to Hong Kong and Macao SARs. It is the hometown of the country's revolutionary leader Dr. Sun Yat-sen as well as Su Bingtian, a professional Chinese track and field athlete.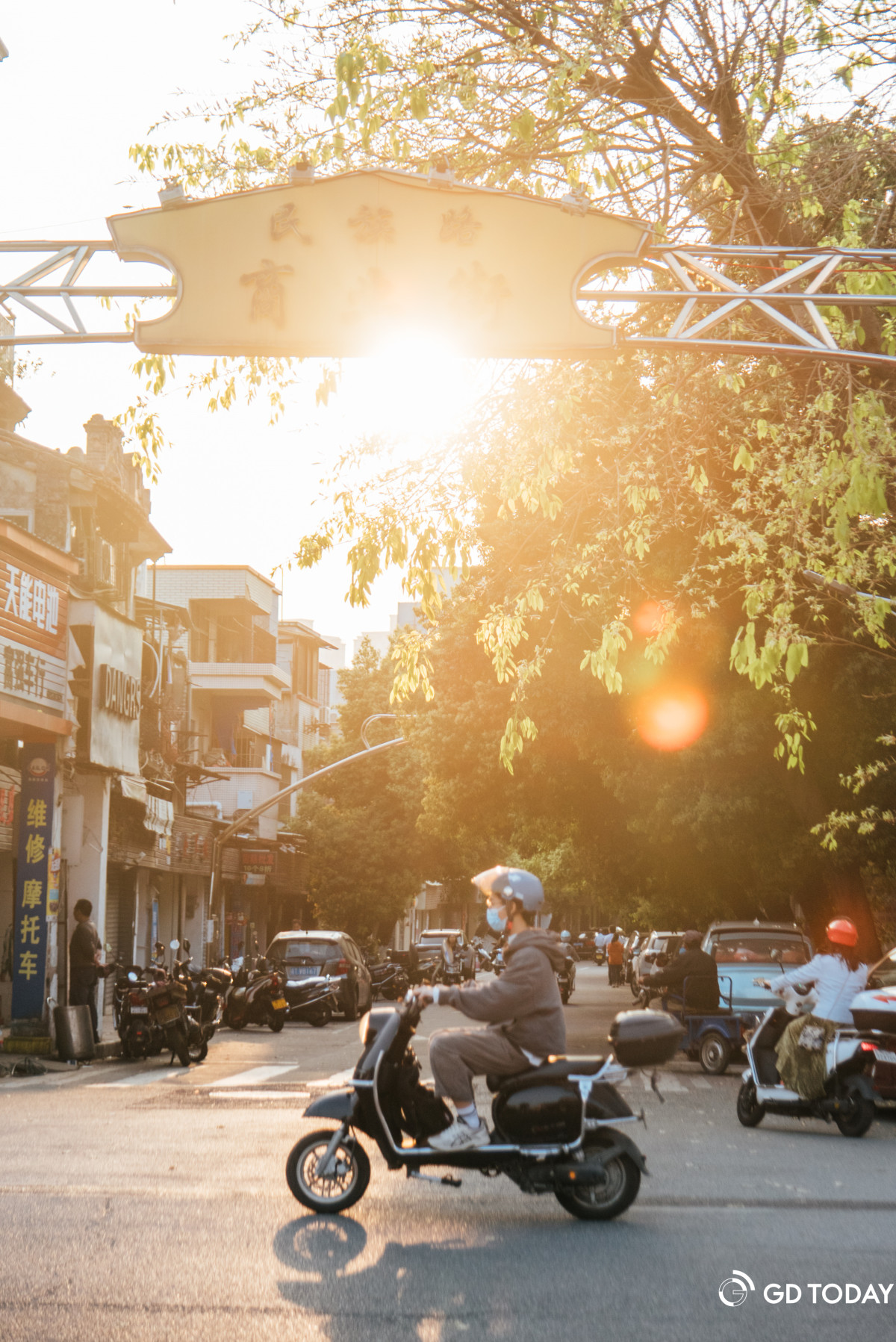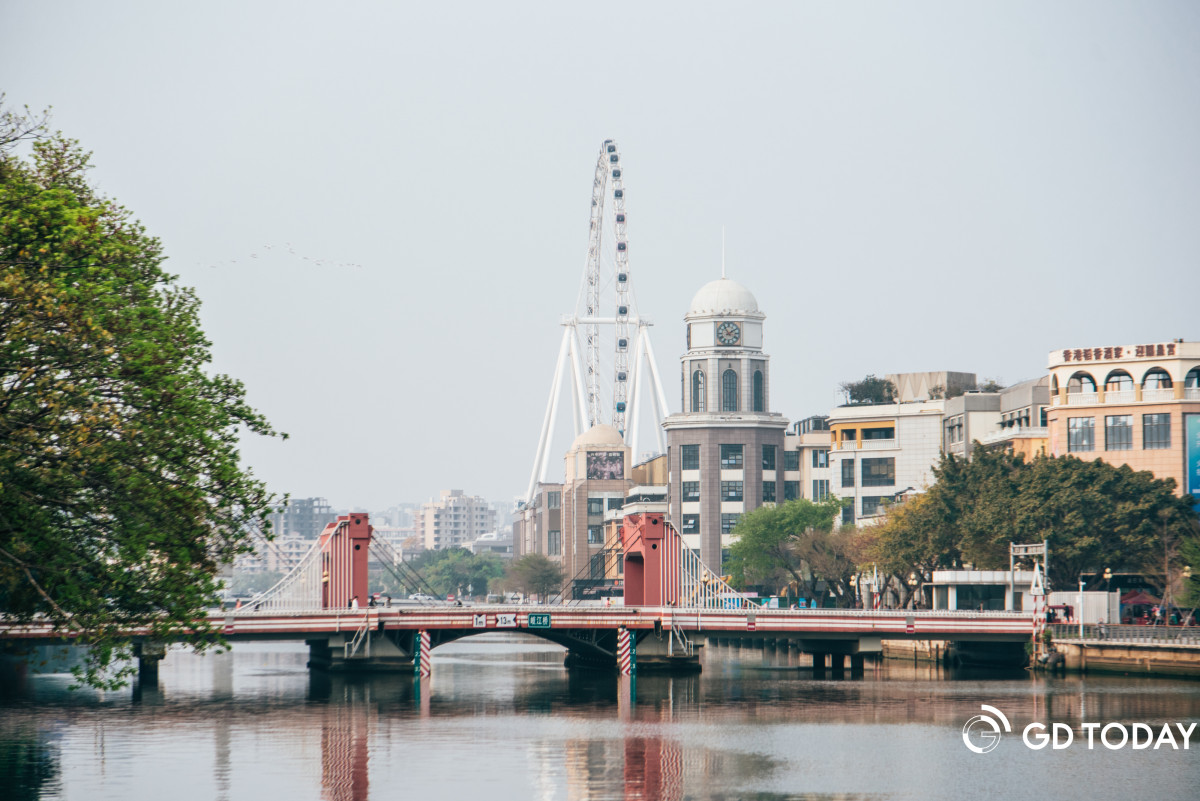 Zhongshan is known for its endurable environment. Living here is always leisurely. Sunwen West Road, a historical street, carries a historical memory of the city and trends of the times. On both sides of the road stand Qilou buildings (arcade buildings). They are classical Southeast Asian-style buildings combining Chinese and western features with a decades-long history; perhaps more than a hundred years, or even hundreds of years. Flowers in front of the Qilou buildings are in full bloom, adding to the unhurried pace of life and the romantic atmosphere here.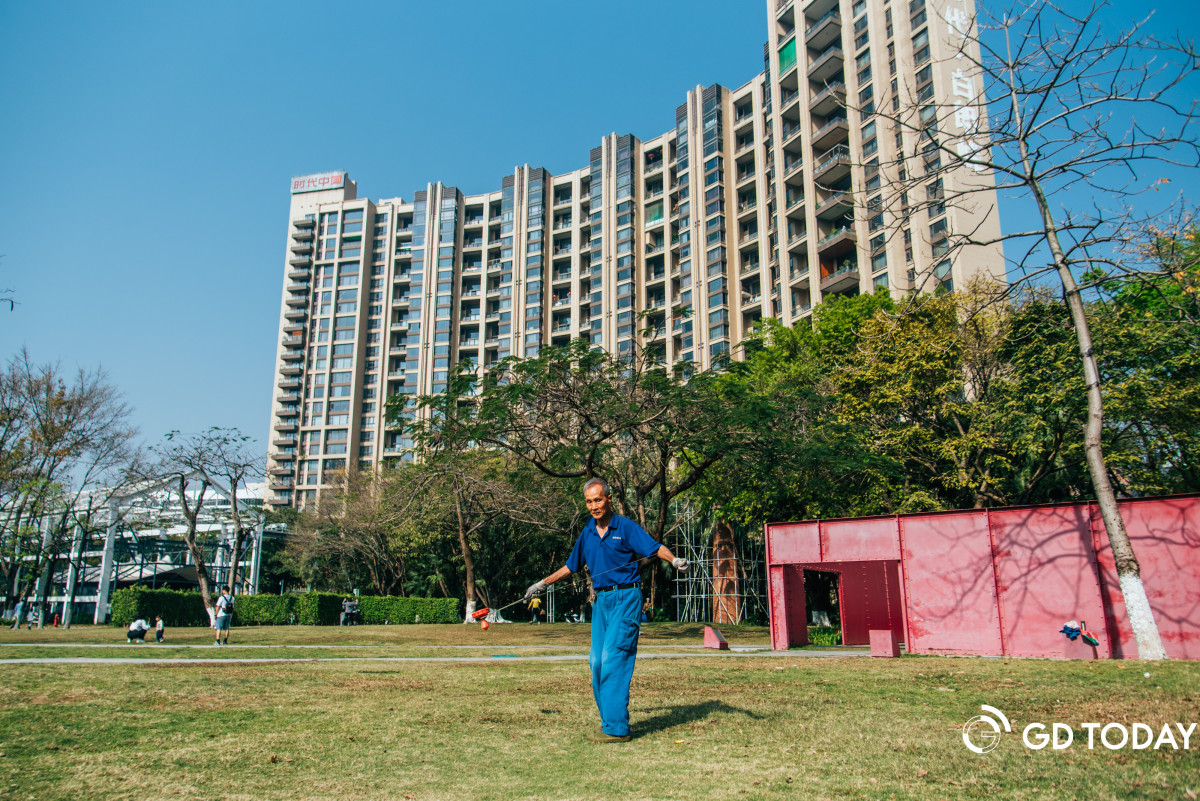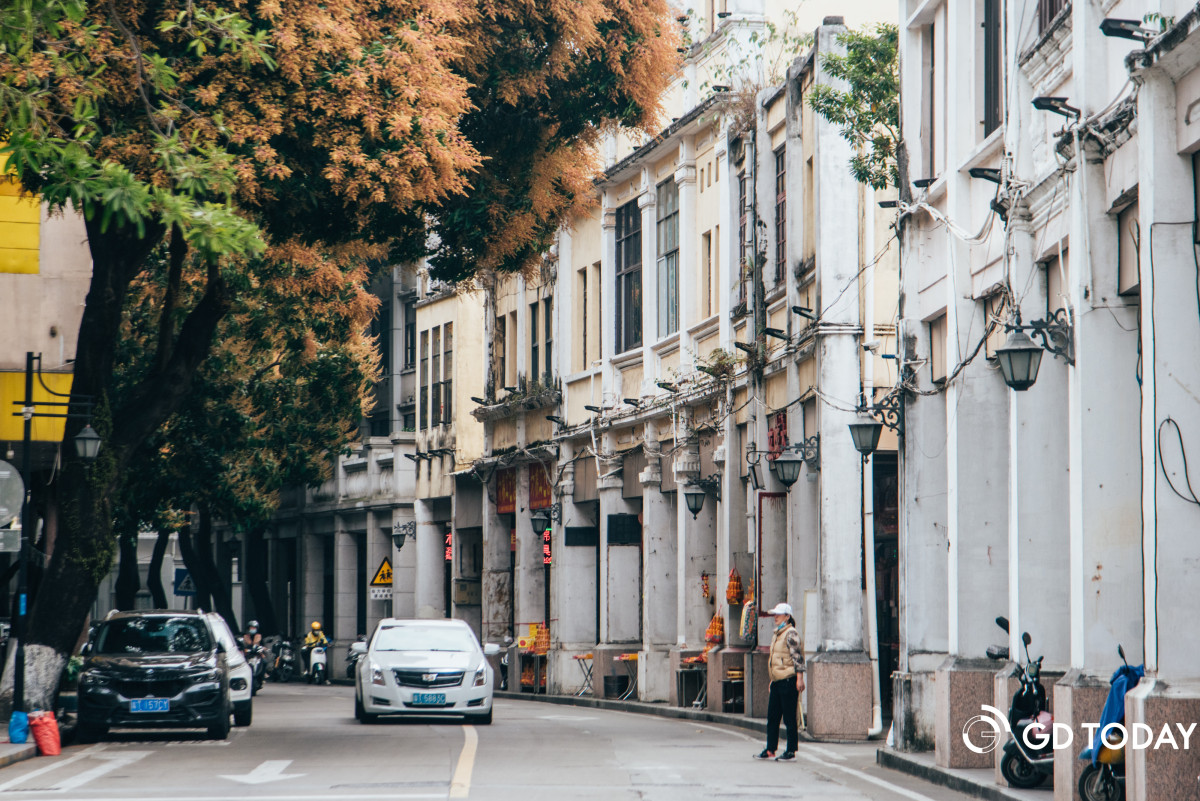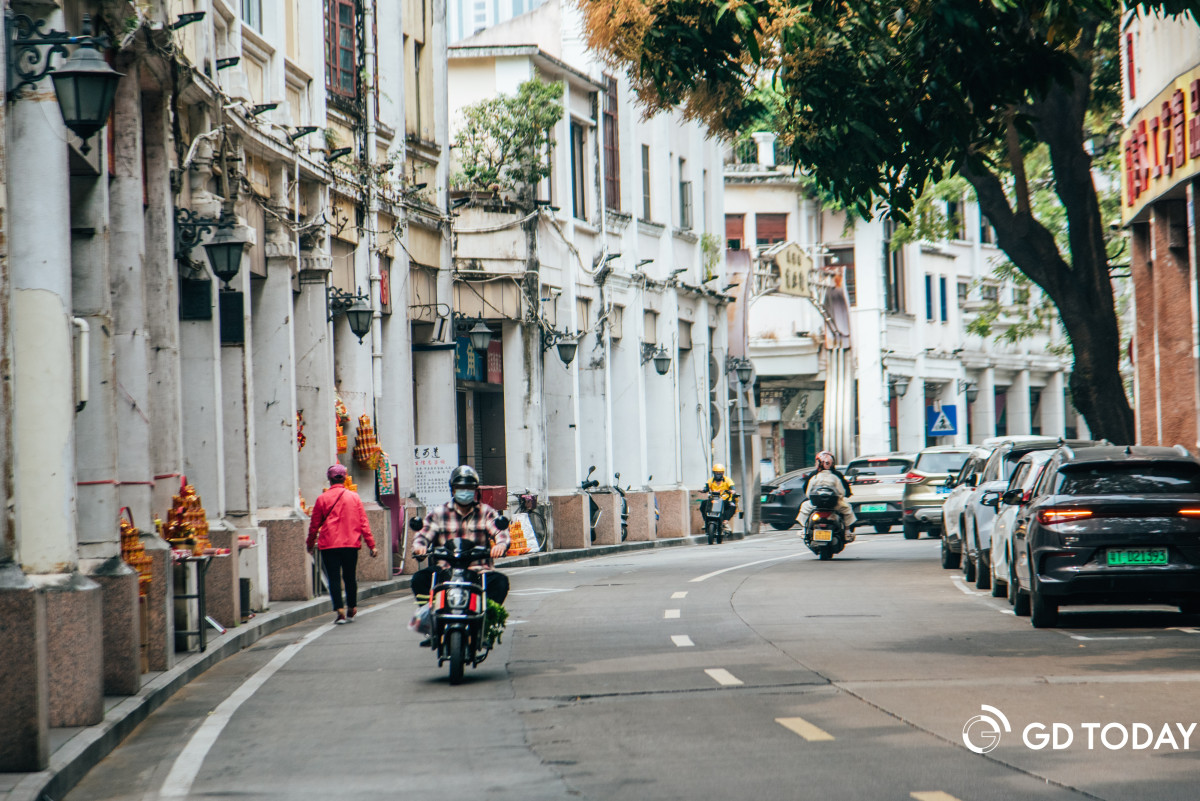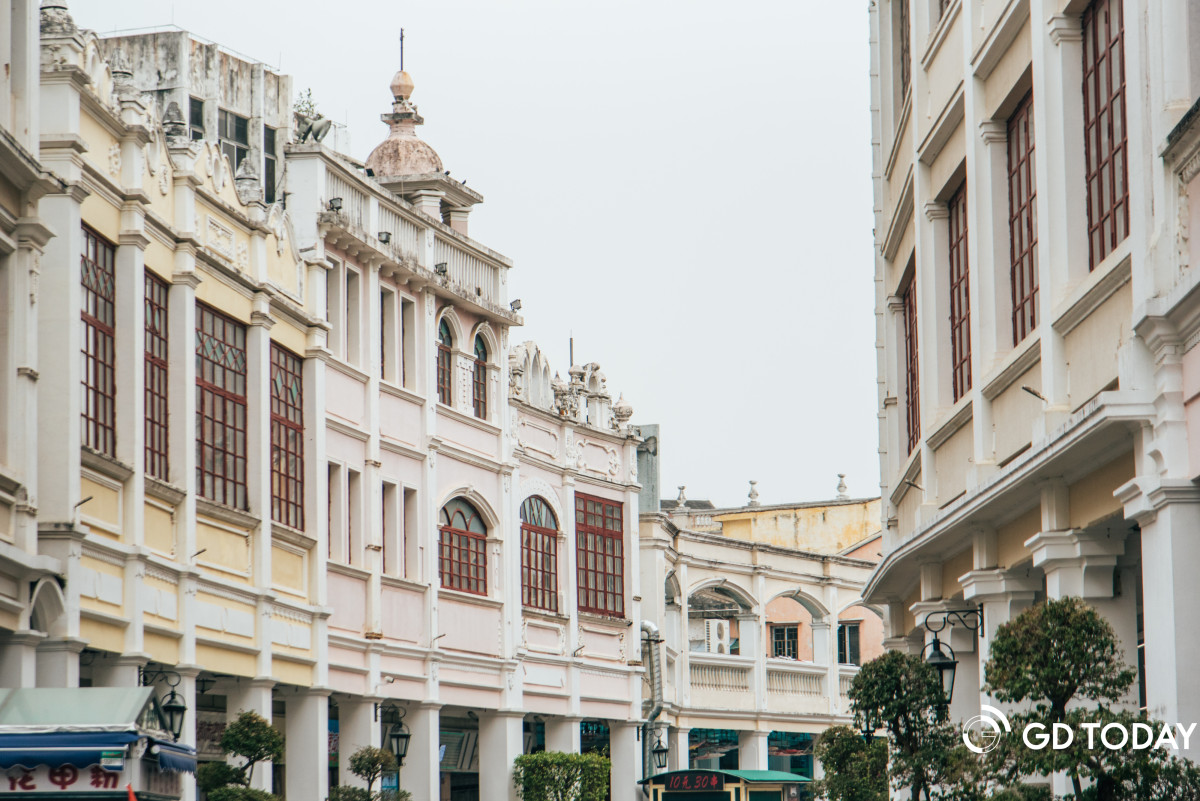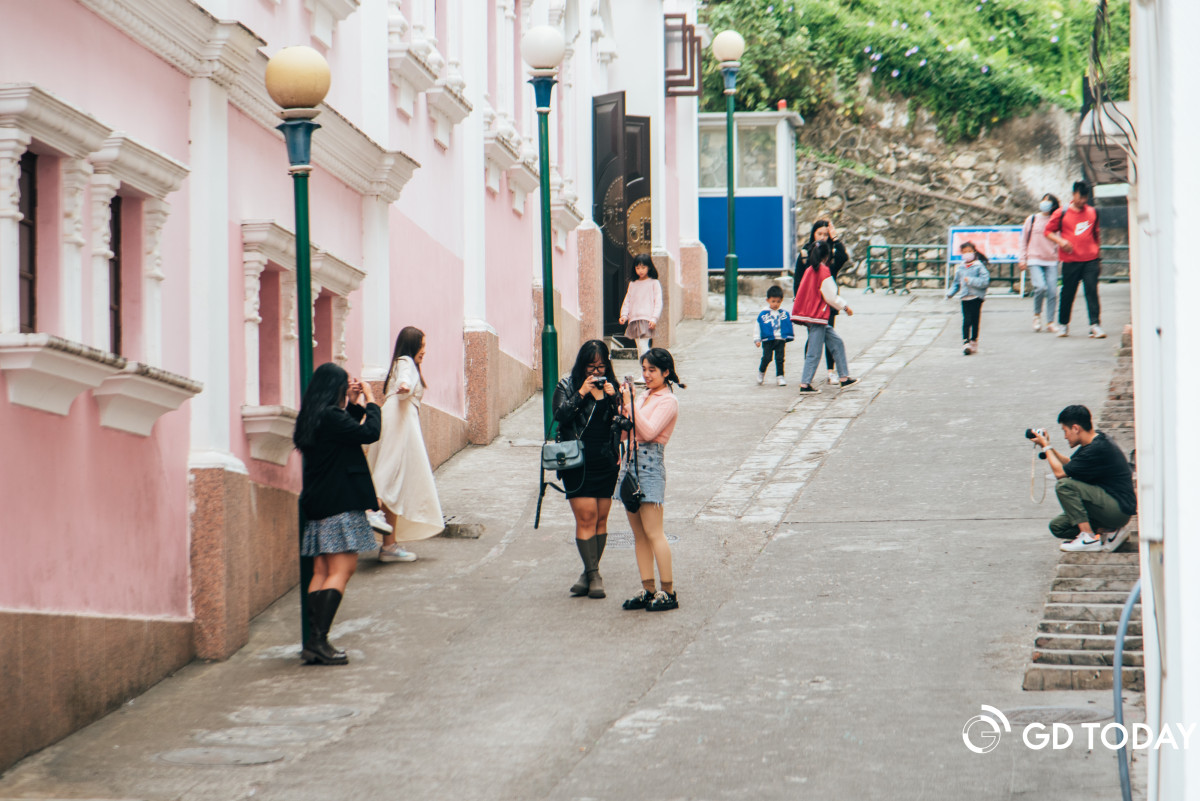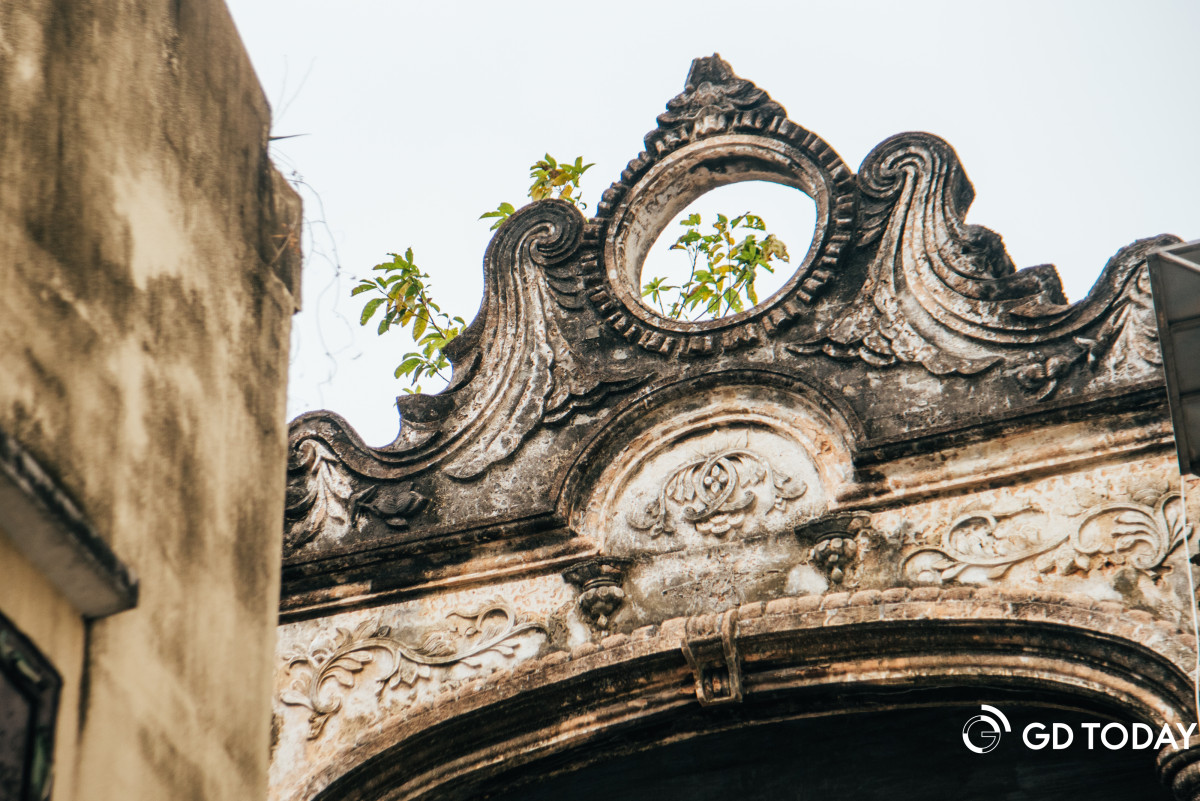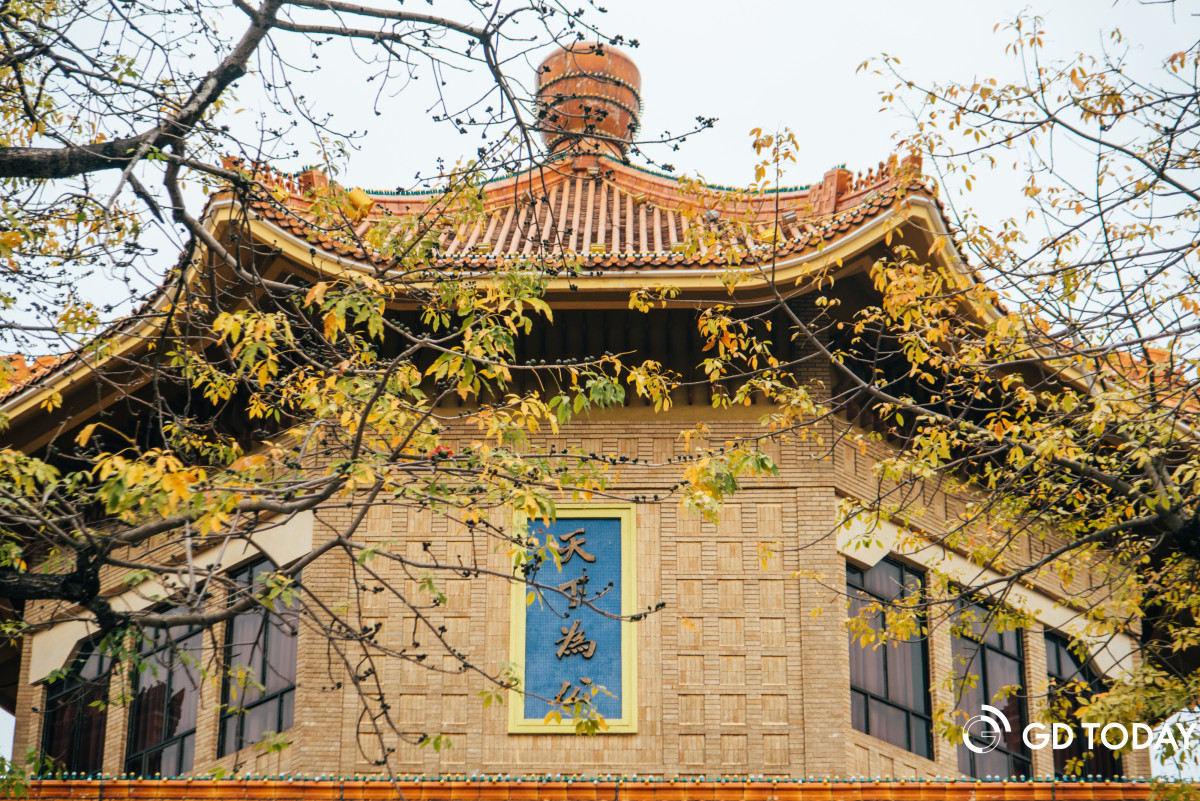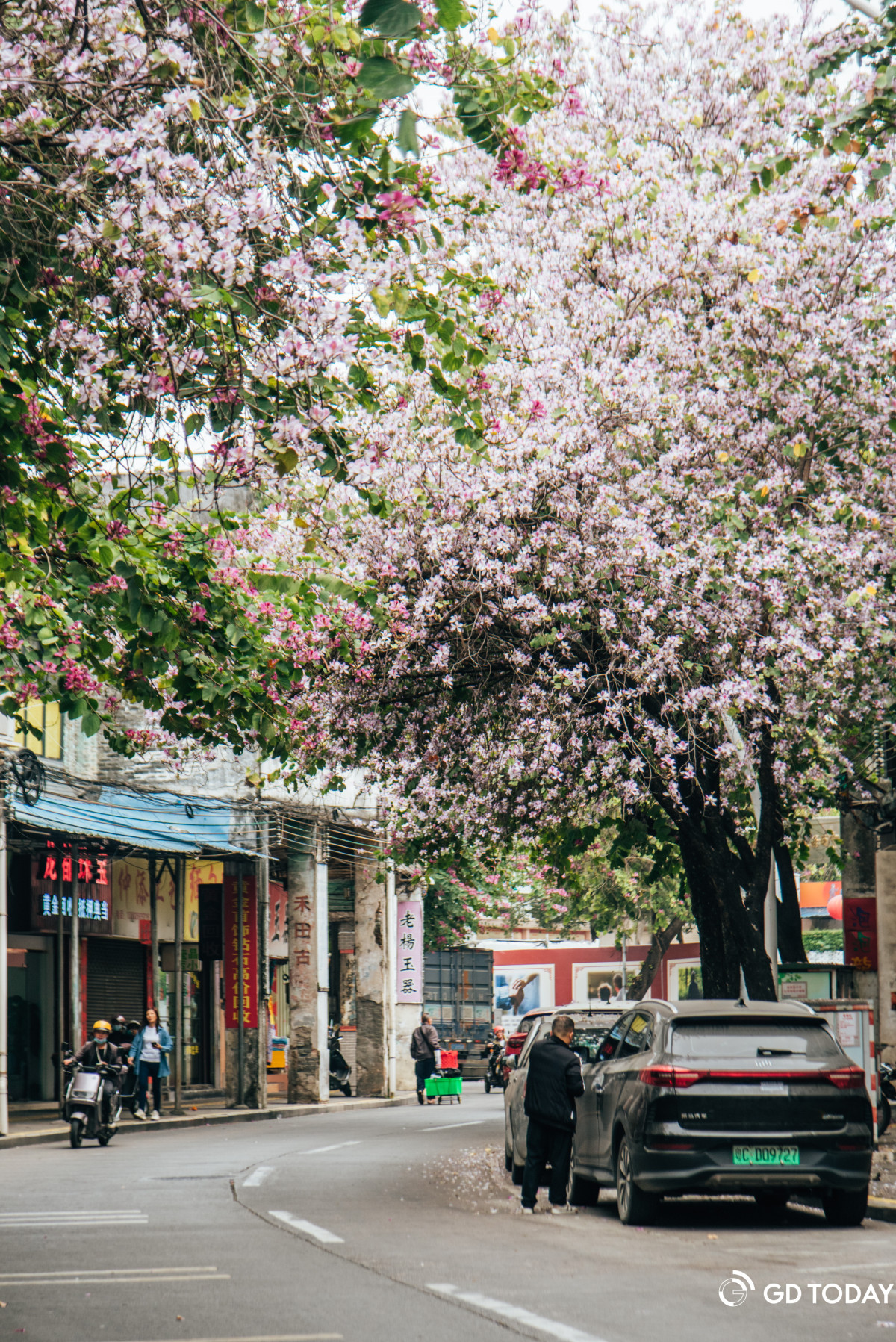 For people in Zhongshan, the Shiqi Squab, with crispy skin and tender meat that is first stewed and then fried, is something worth taking a special trip to get. The crunchy grass carp of Dongsheng Town, the preserved meat products of Huangpu Town, and the chrysanthemum cuisines of Xiaolan Town are local delicacies as well.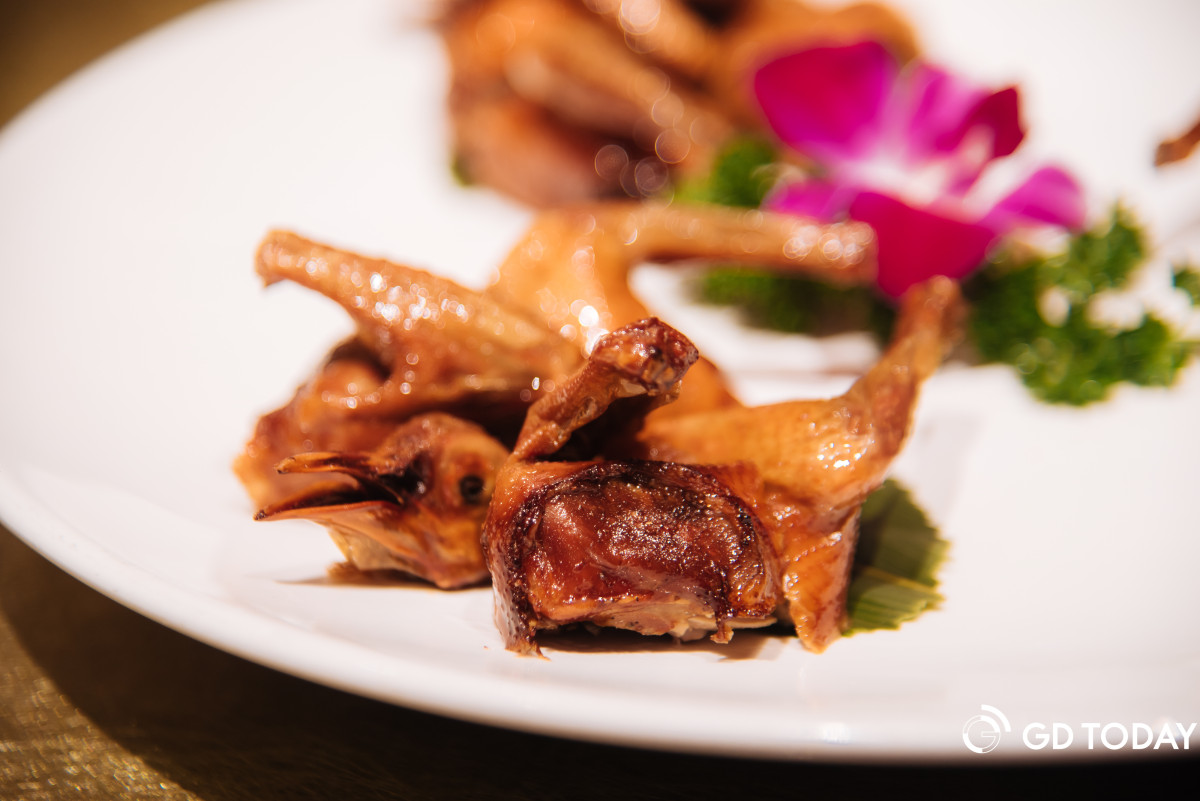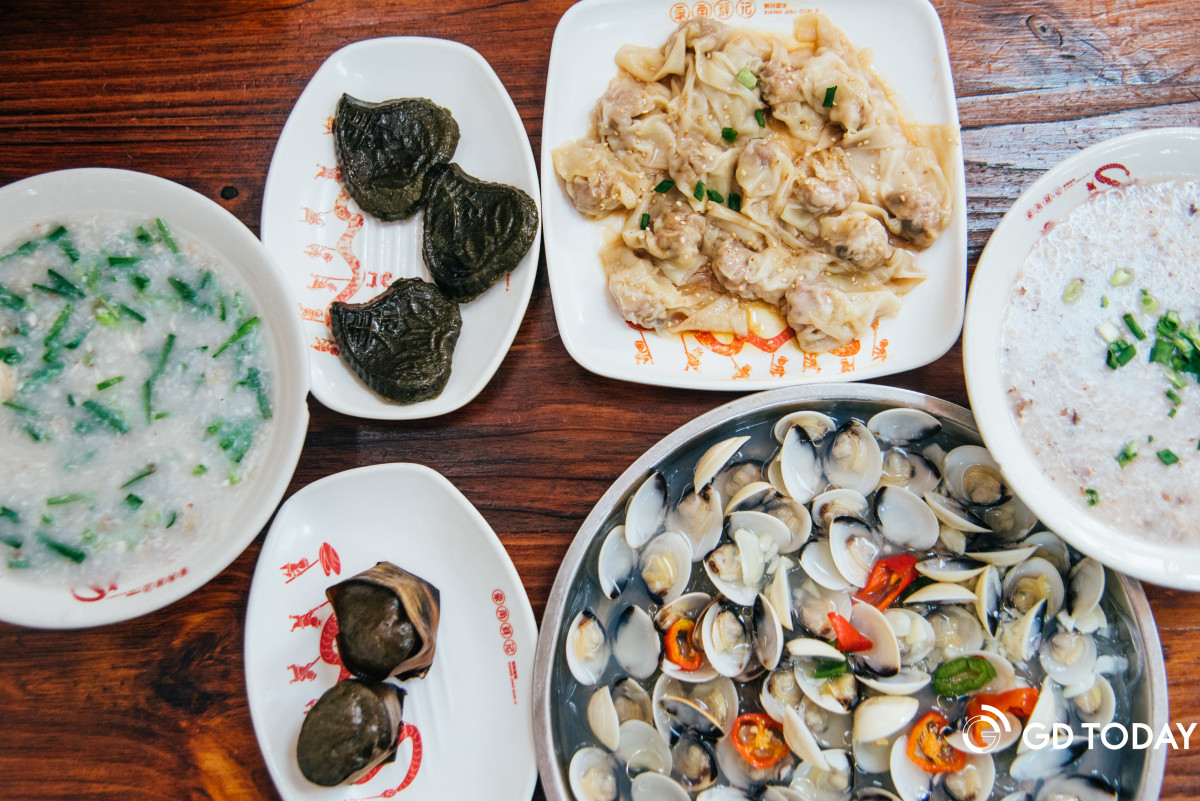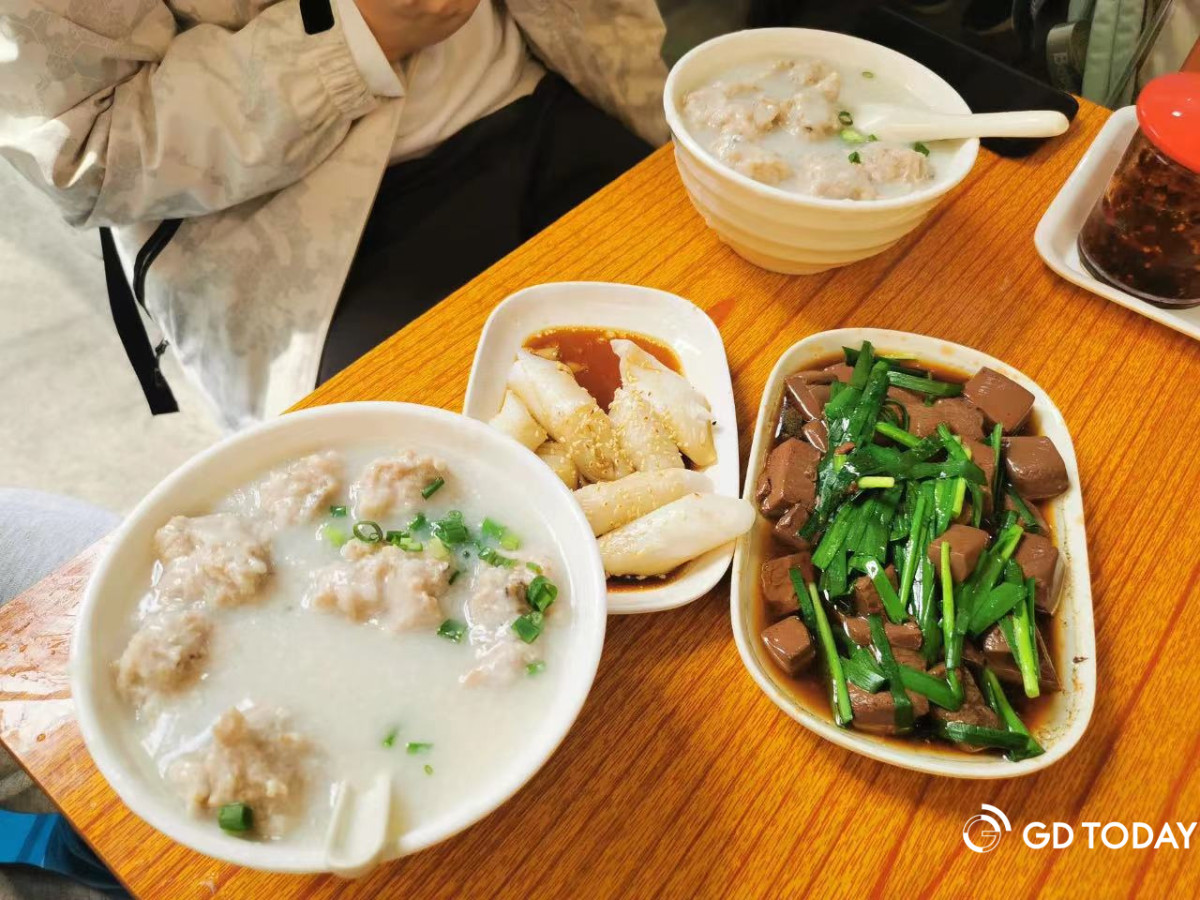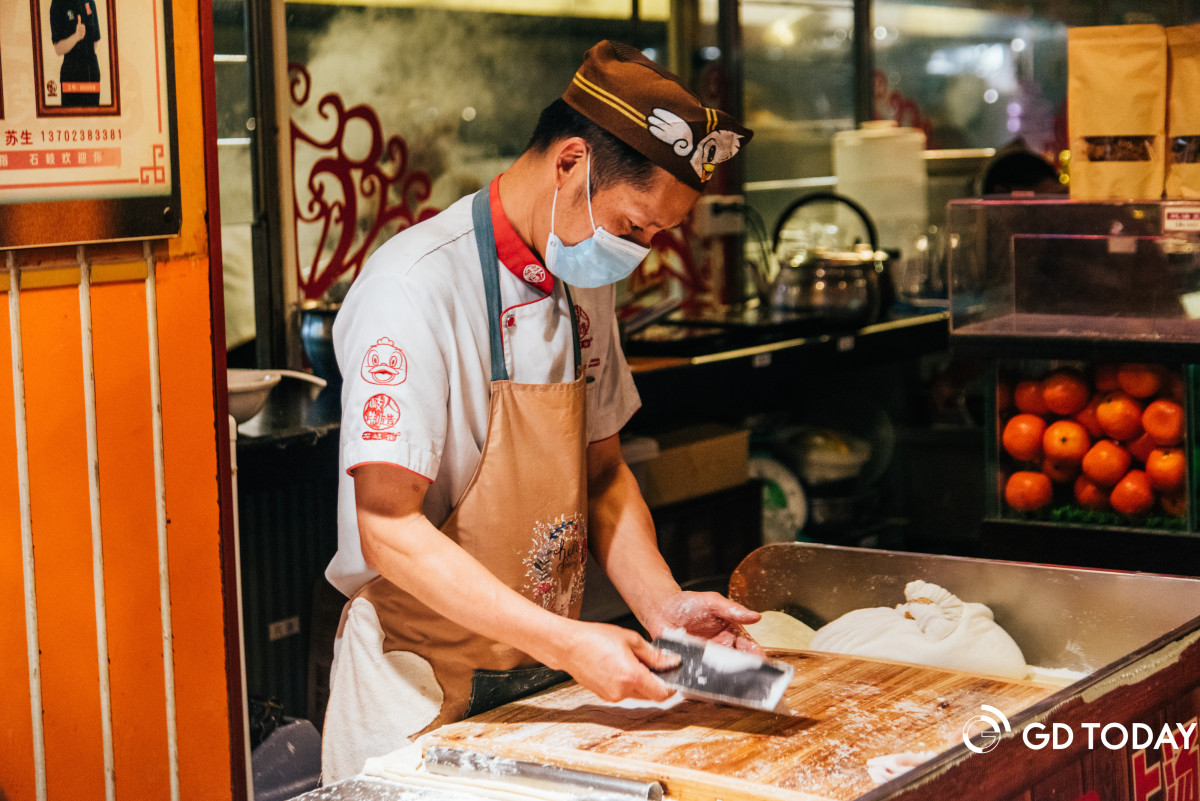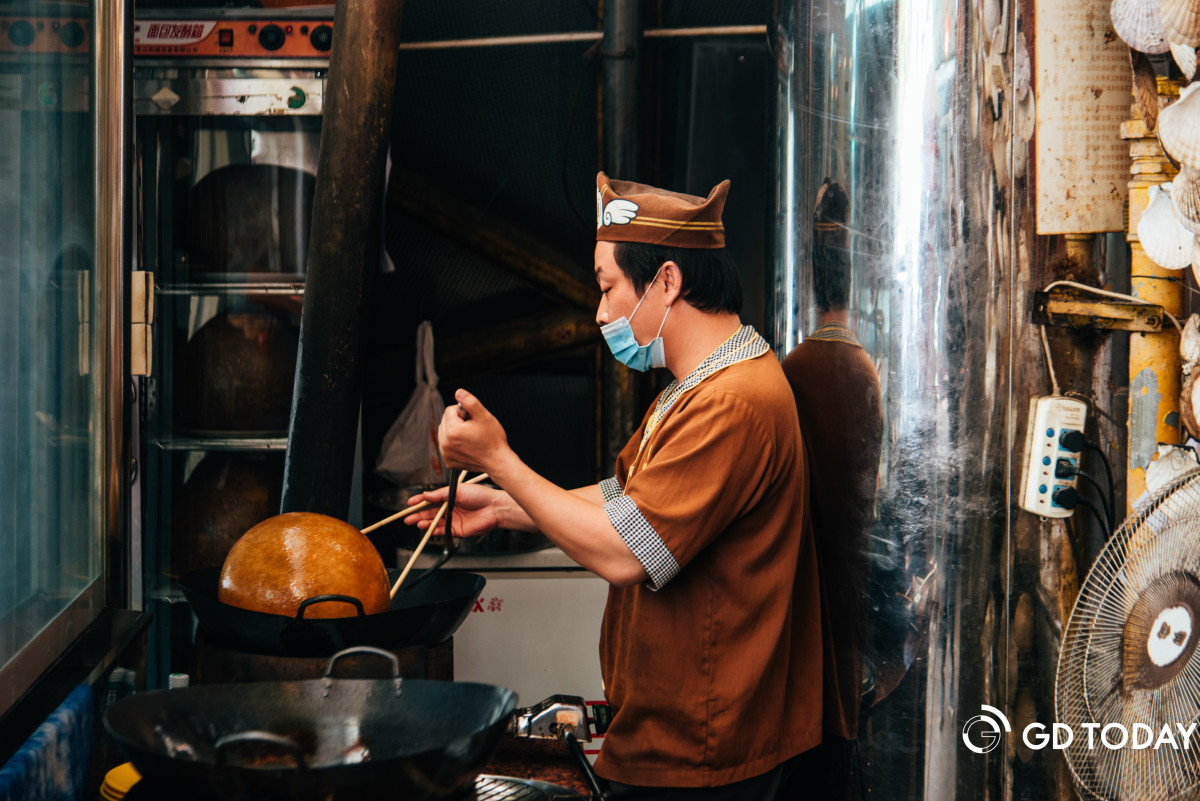 In addition, Zhongshan is a pioneering city. The consumer product chemicals industry in Xiaolan Town, the mahogany furniture industry in Dachong Town, and the lighting industry in Guzhen Town are all well-established local industries. Meanwhile, emerging technologies from towns and districts in Zhongshan are also flourishing. Nantou Town is the base for home appliance brands in China. Dongfeng Town is the innovation base of small home appliances in China, and Huangpu Town is the manufacturing base of Chinese home appliances. It is no exaggeration to say that Zhongshan covers every aspect of a good life.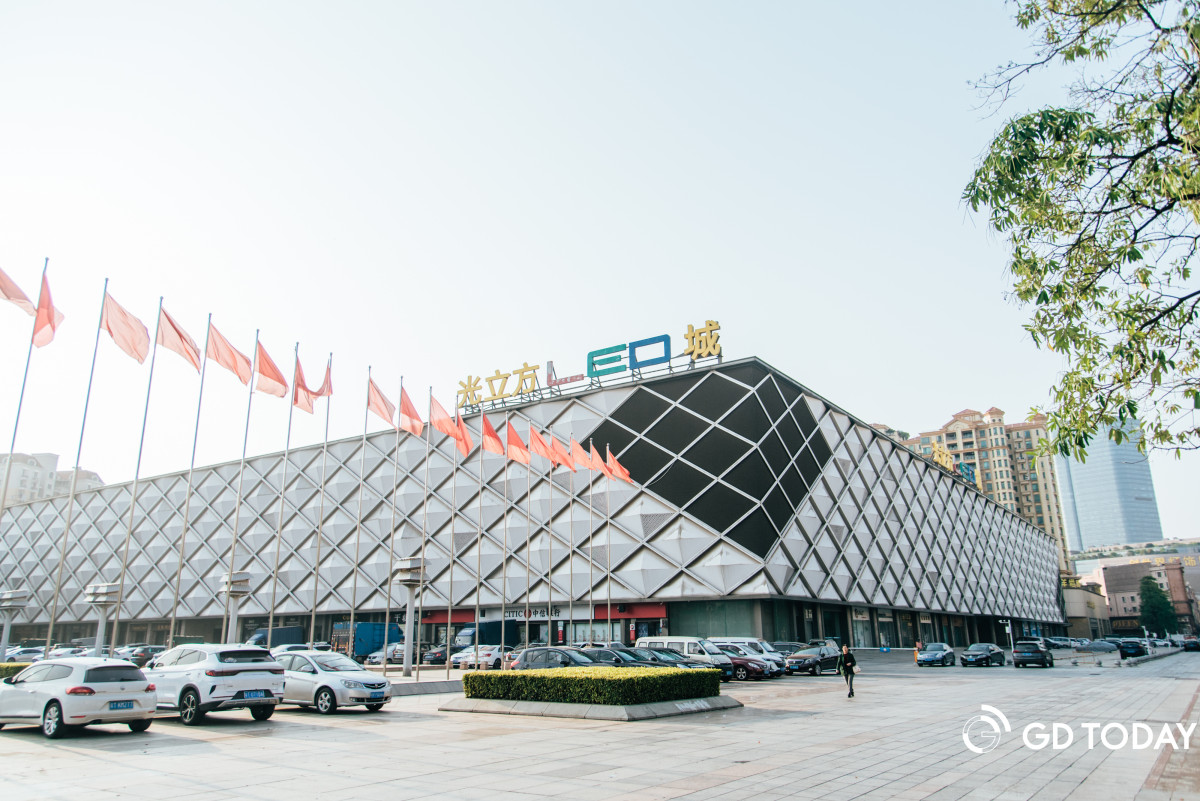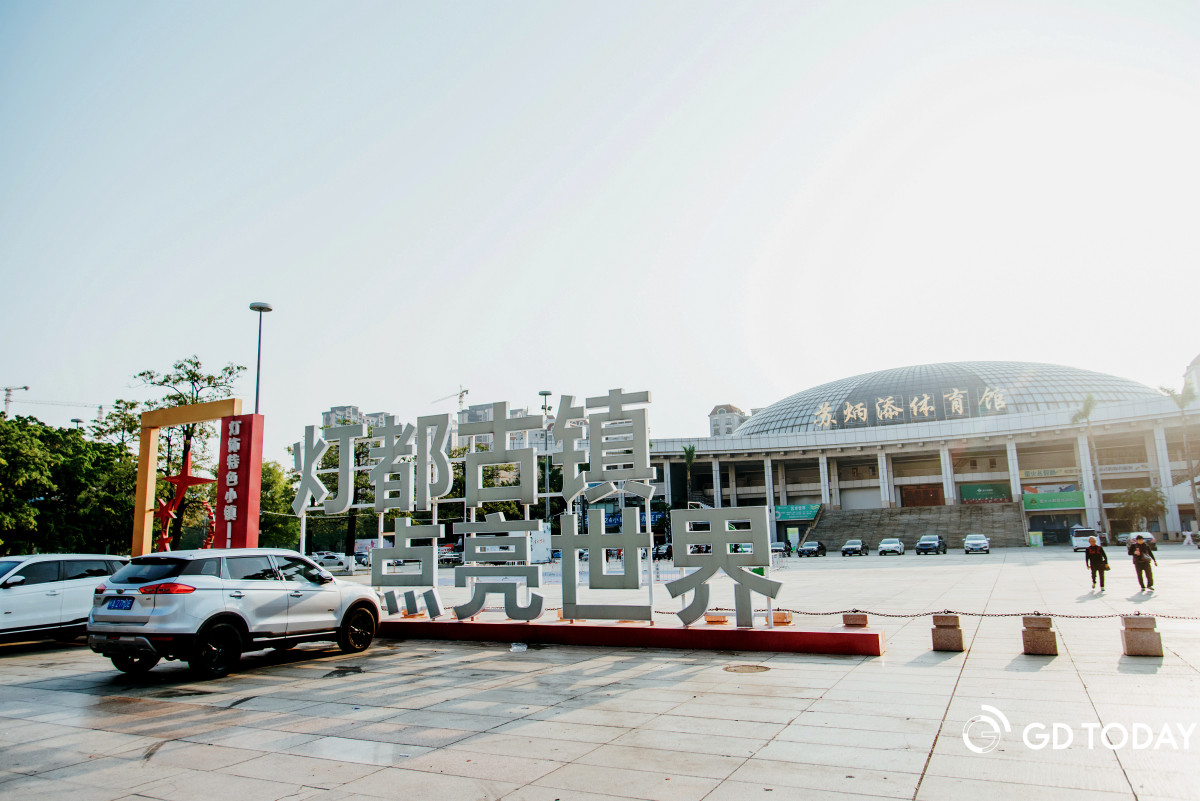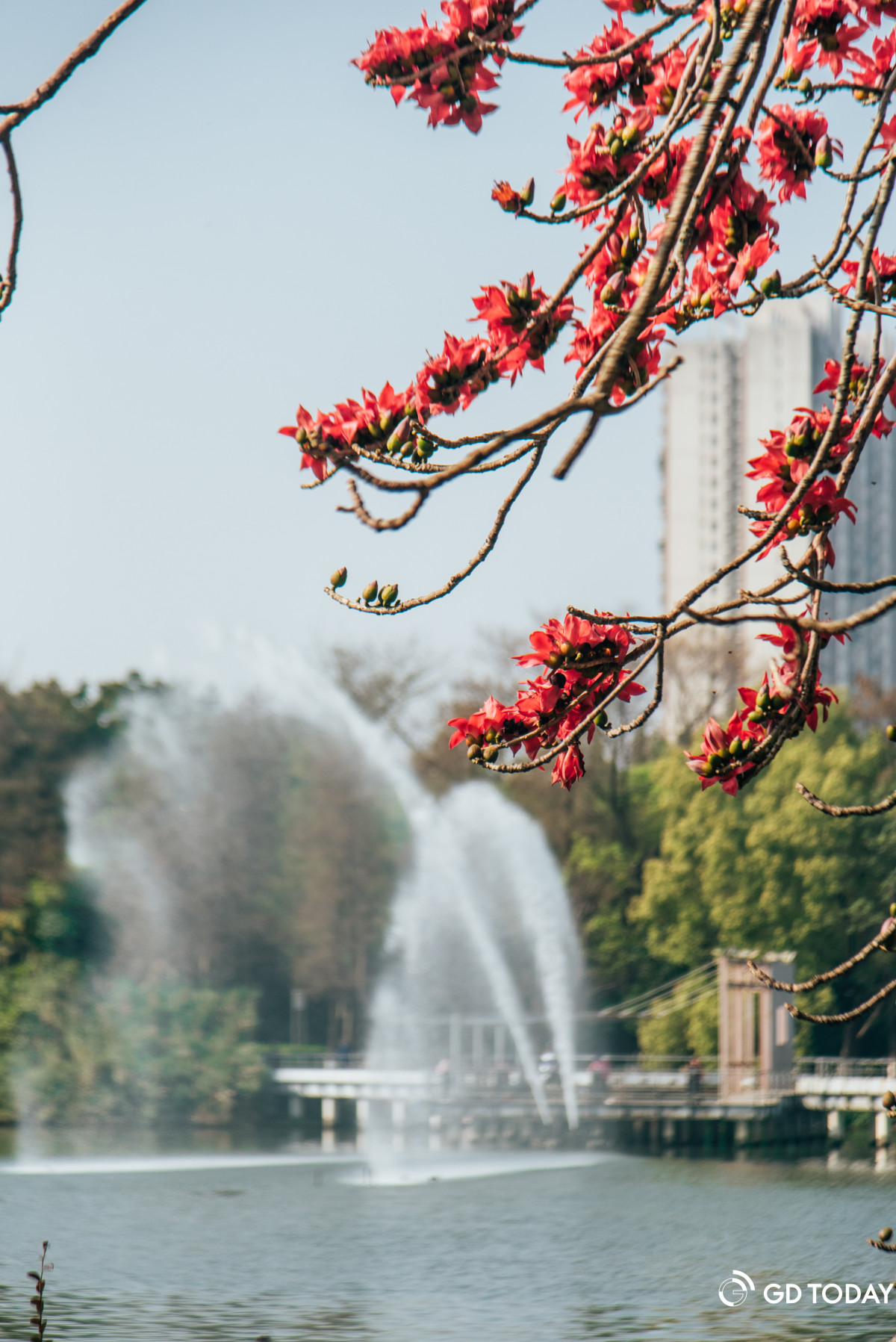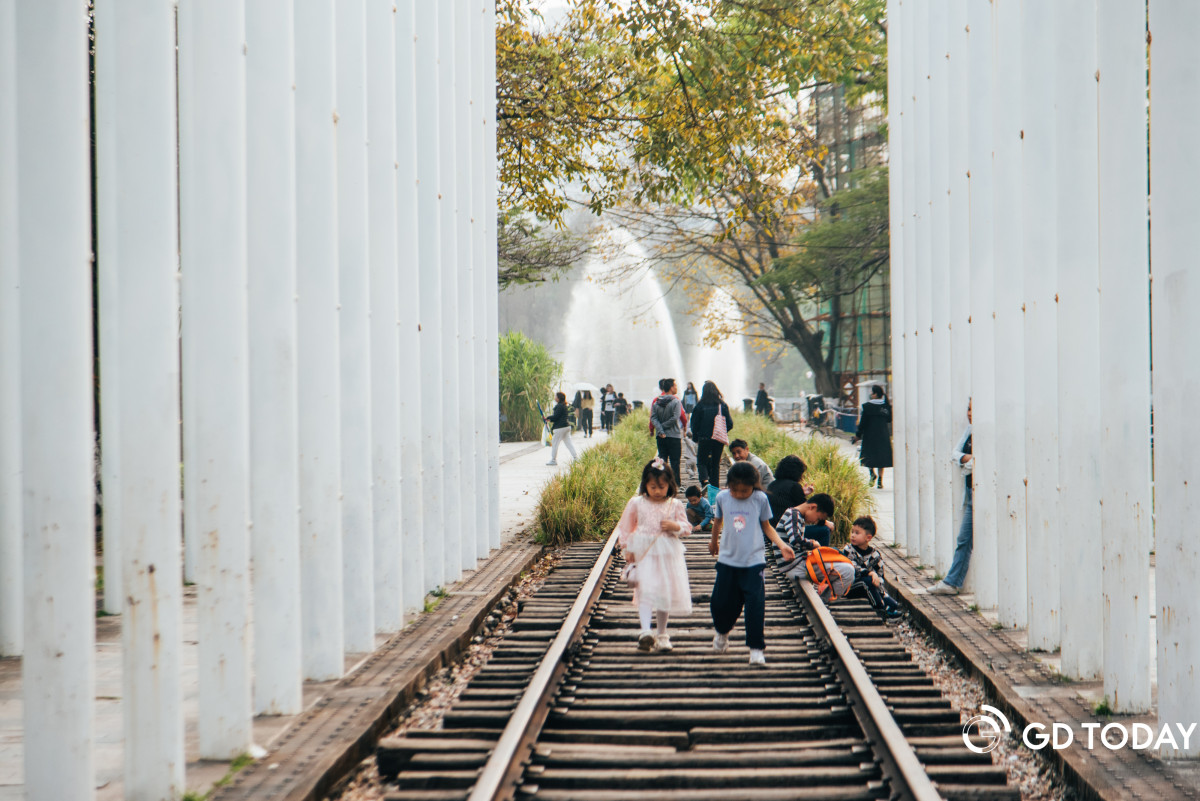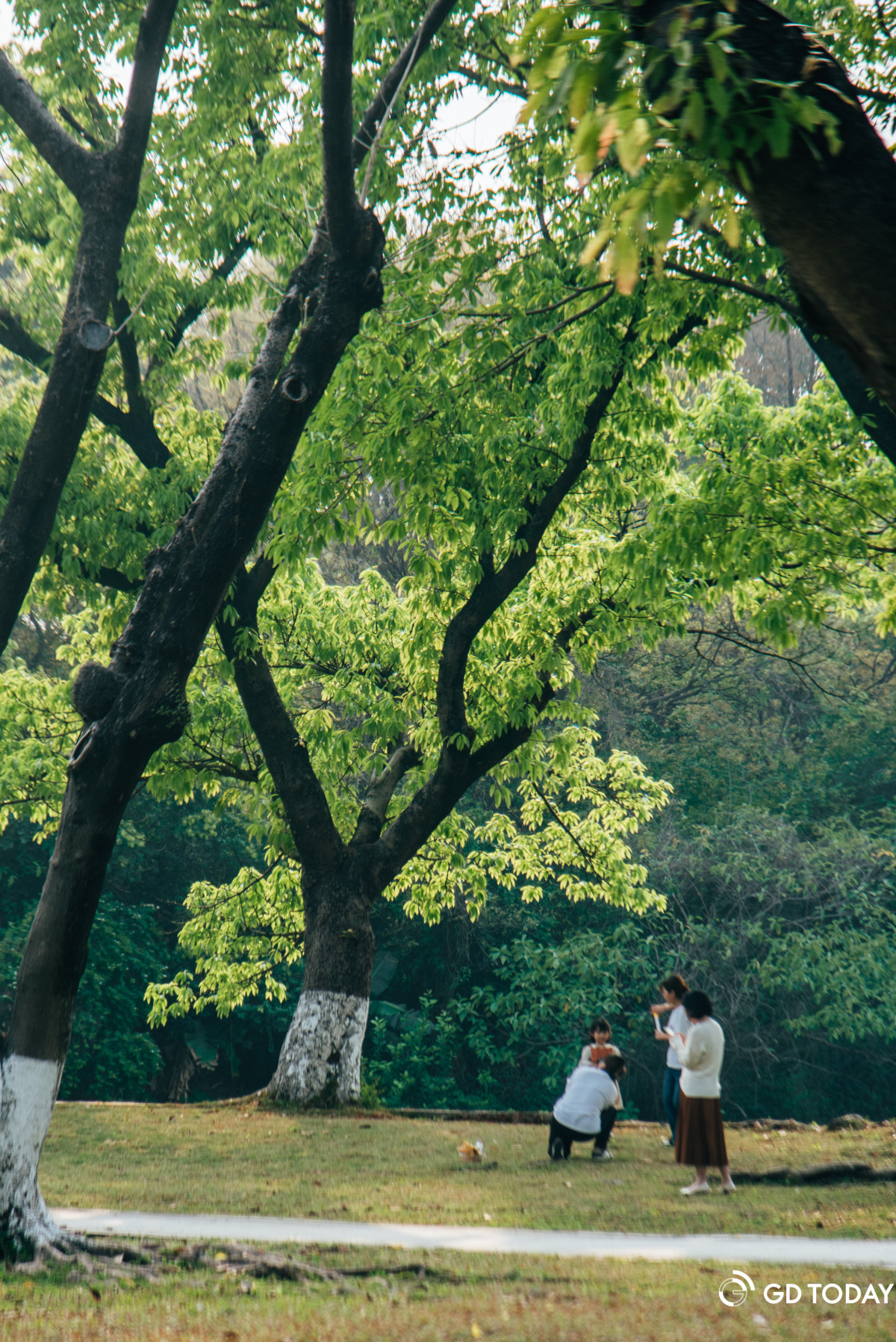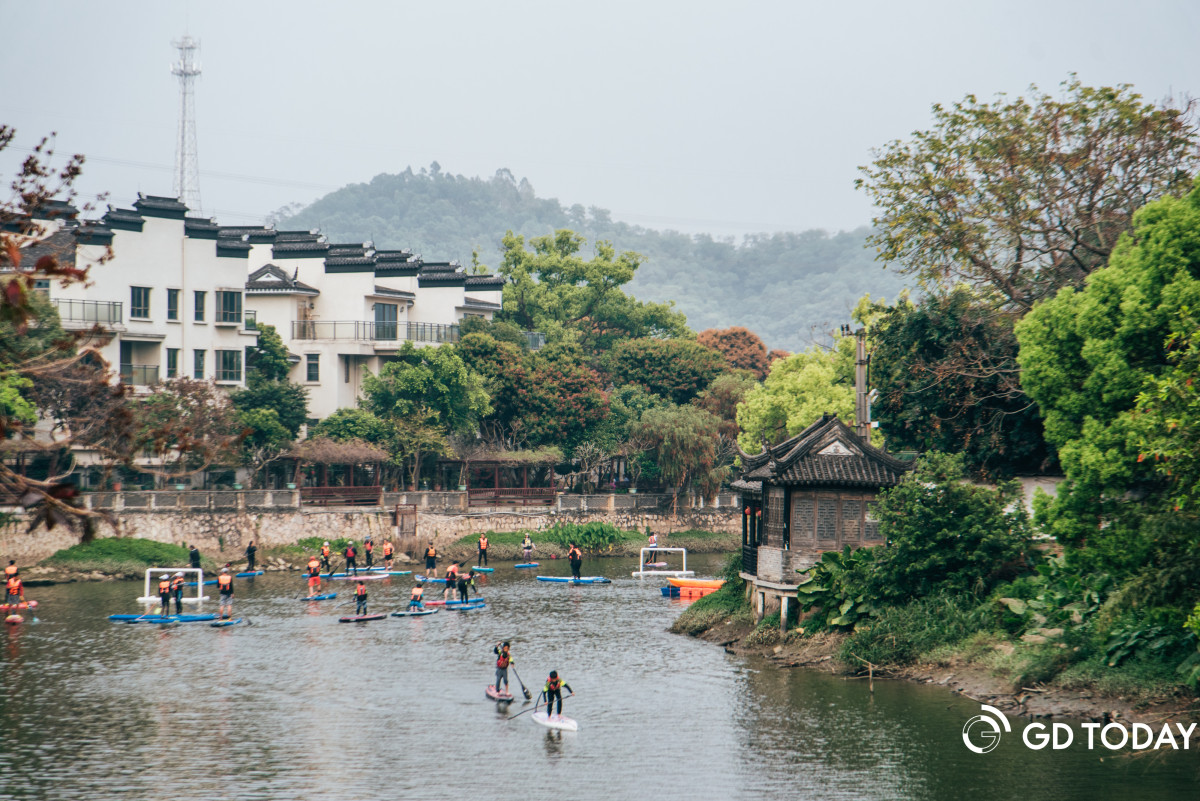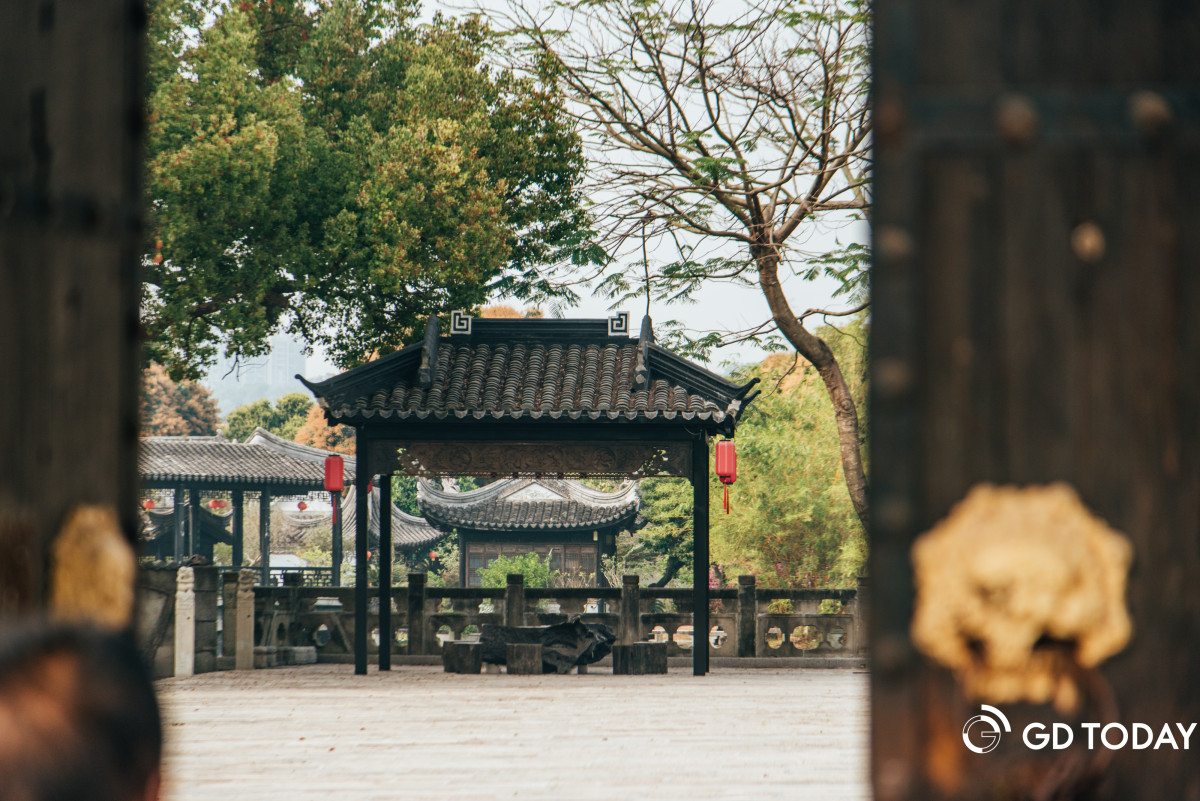 Presented by GDToday and Guangdong Fabu
Planning | Zhao Yang

Coordinator | Miaomiao, Olivia, Wang Yongxing
Author | Holly, Chen Xiani, Cai Zechun
Video Editor | Ou Xiaoming
Editor | Olivia, Monica