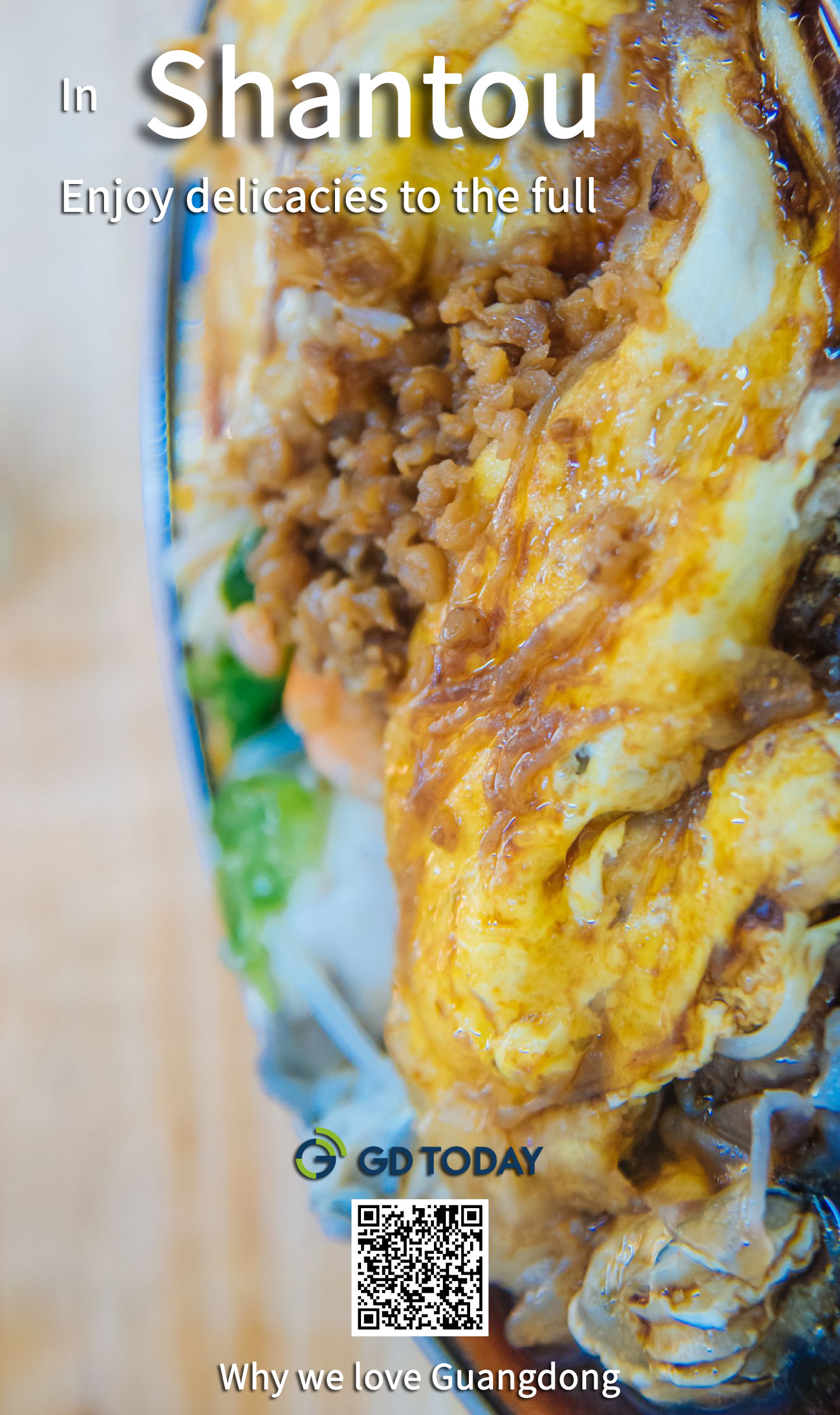 Some people say that during the Chinese New Year, their friends were either from Chaozhou-Shantou or on the way to Chaozhou-Shantou. This is true. More than half of Guangdong people "lived" in Chaozhou-Shantou region during the Spring Festival, according to statistics. The Nan'ao Island of Shantou was also listed in the Top 10 popular scenic spots.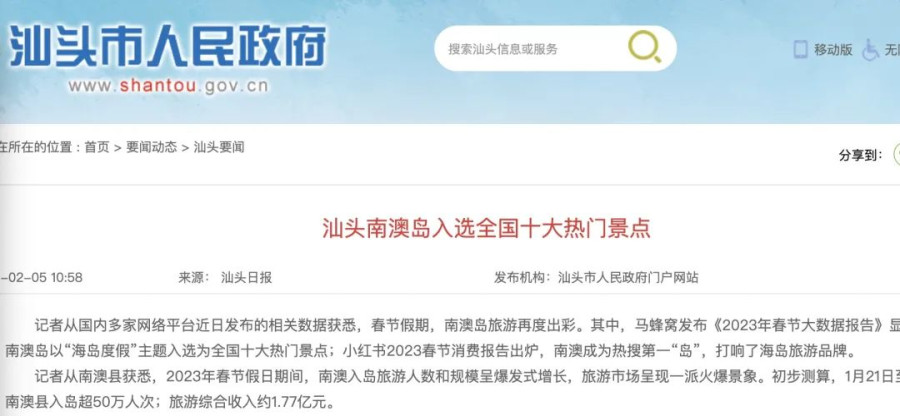 Shantou Small Park is the landmark of the old downtown area, which has the largest arcade building group on the Chinese mainland. Tourists can walk from the Sun Yat-sen Memorial Pavilion to a department store, then walk to Waima Road and Xidi Wharf. The once glorious Shantou business is now revitalized on the old streets of the city.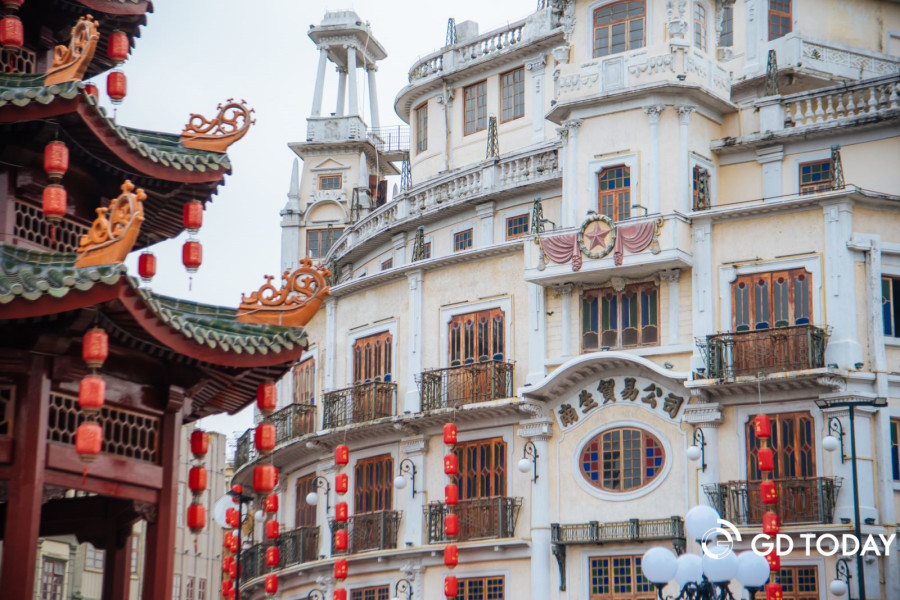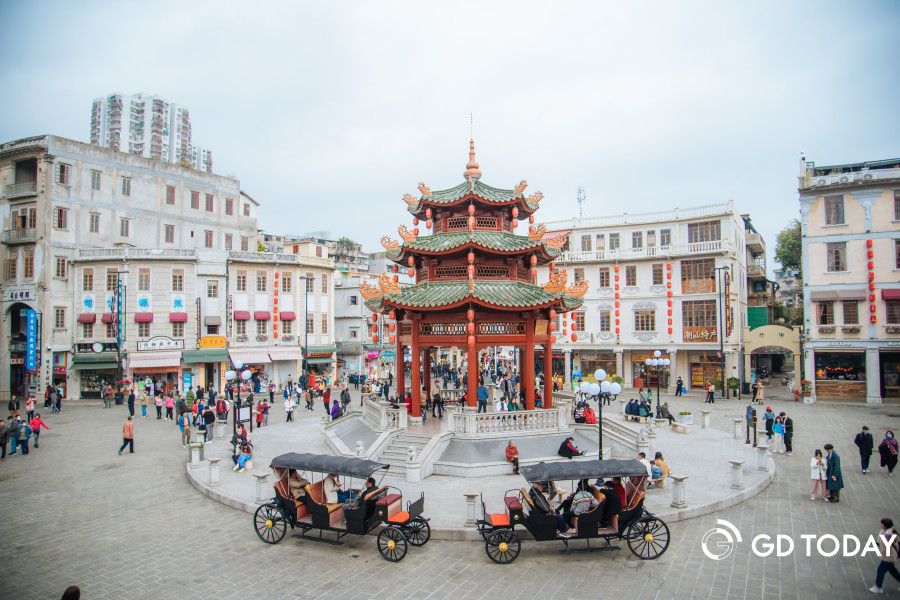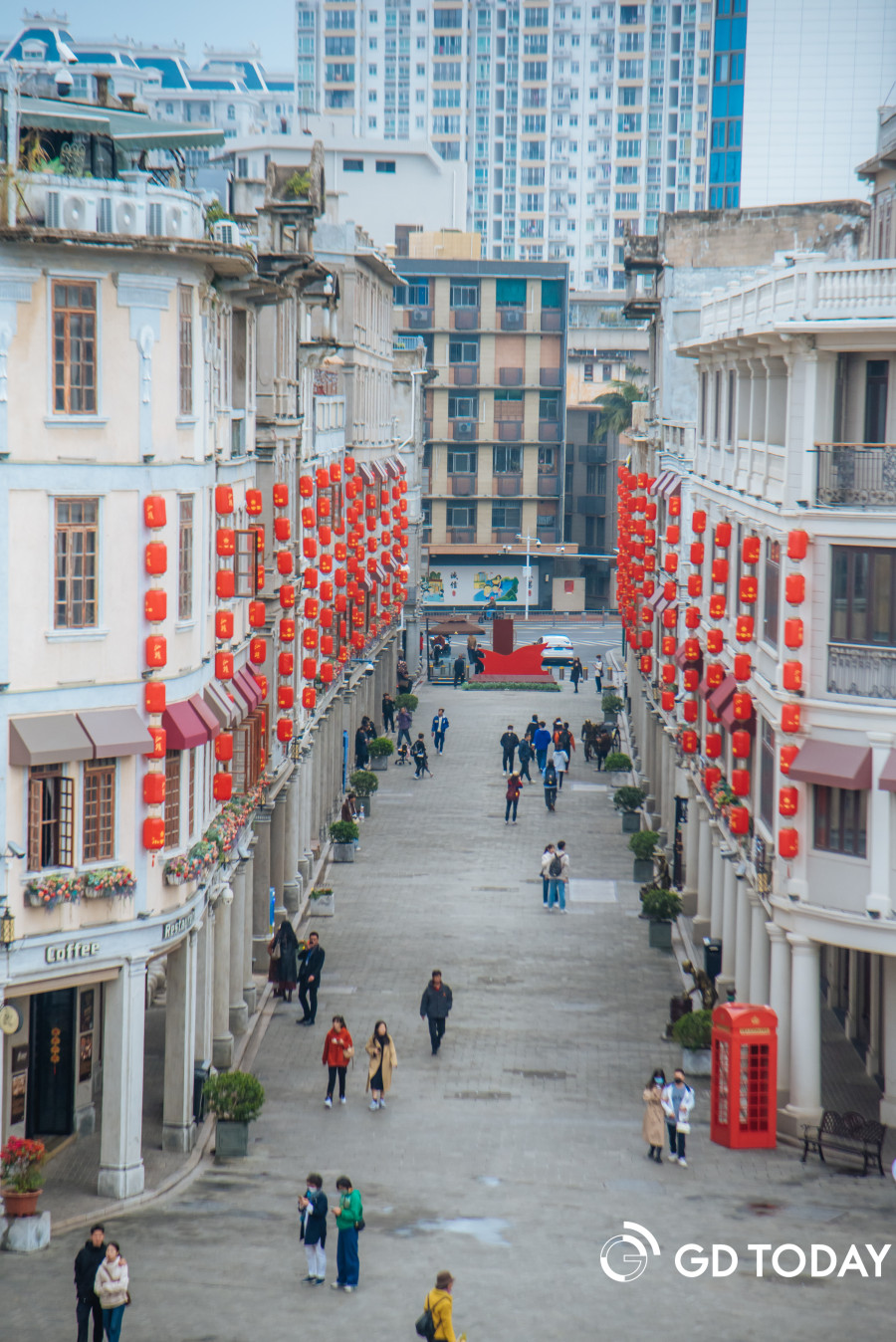 You can never miss out on the food when visiting Shantou, where you can eat from morning to night with different delicacies. Must-try delicacies include chewy beef balls made with fresh beef ingredients. Tourists can choose a small restaurant at will, then order a bowl of rice noodle soup with fish balls and shrimp, a rice roll with oysters or a bowl of night porridge.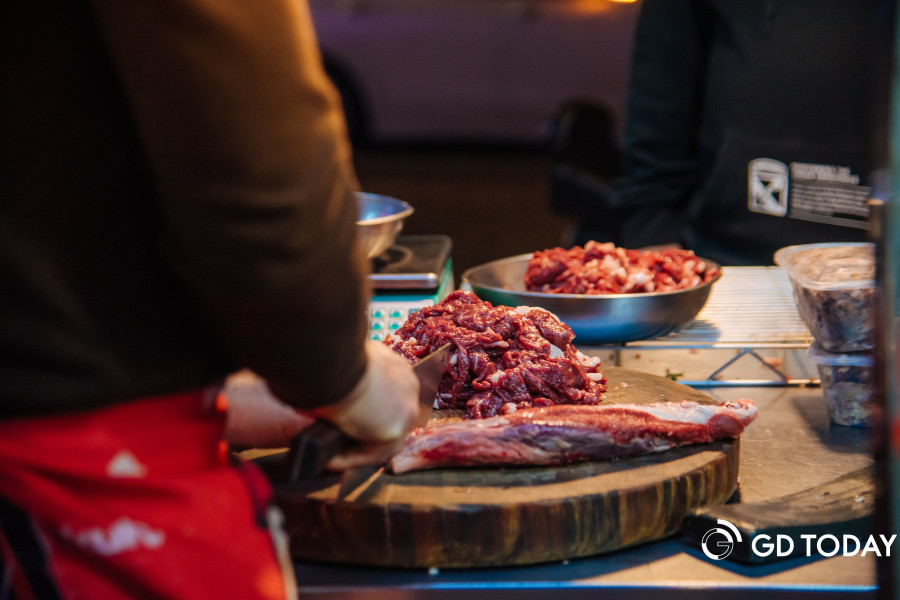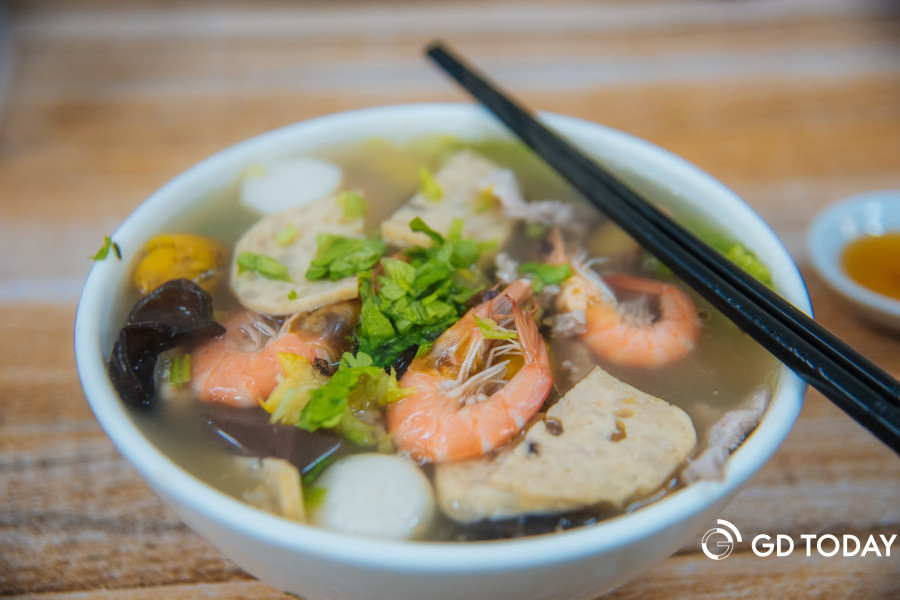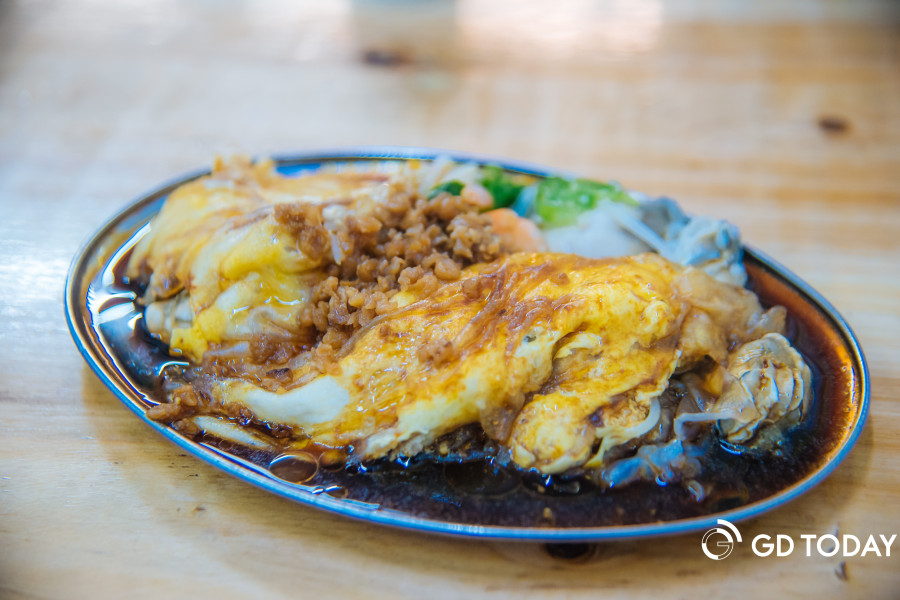 Shantou is always the first and foremost choice on the holiday destination list. The beautiful Nan'ao Island welcomes tourists from all over the world all year round. Every few hundred meters there is a beach. Whether your personal beach style is rustic and remote or well-equipped and lively, Shantou offers a peek into some of the most beautiful beaches in the province.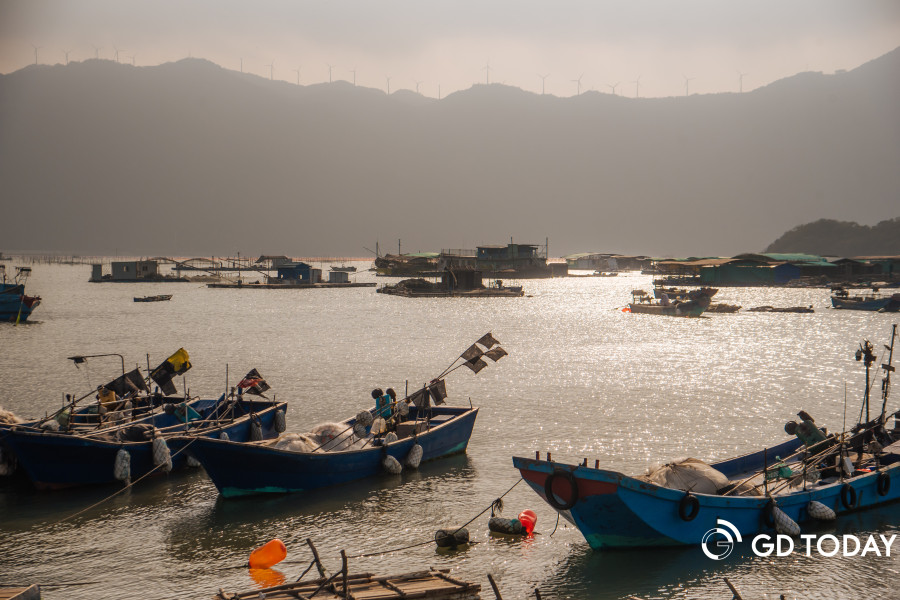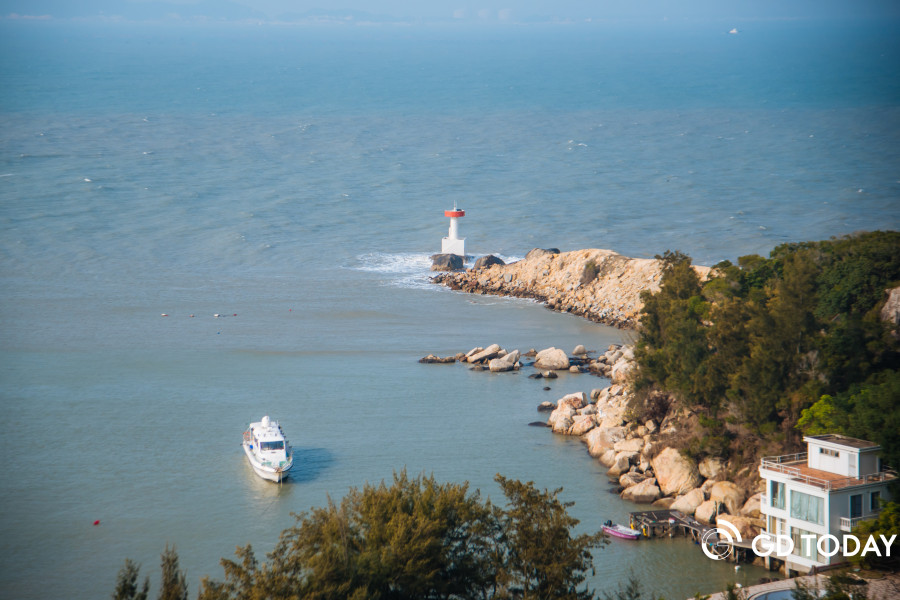 Shantou's infrastructure construction has also developed rapidly. The commuting time from downtown Shantou to Nan'ao Island has been greatly shortened after the completion of Xinjin River Bridge. And the Shantou Bay Tunnel, which was officially opened to traffic last year, connected the downtown area with the Shantou's Haojiang District.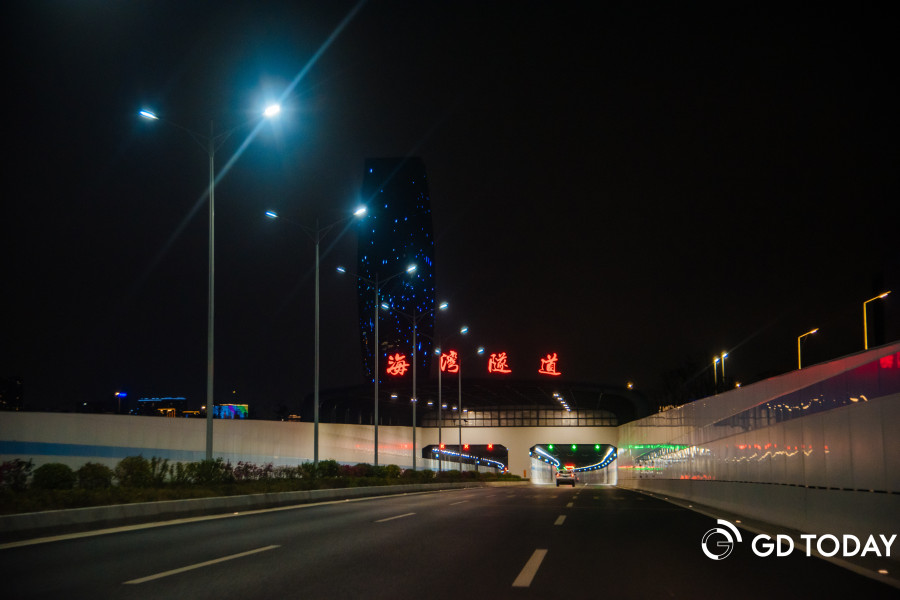 Shantou is a famous hometown of overseas Chinese. Donghu community of Haojiang District is home to more than 10,000 people who are from this region and currently living abroad. Next year, the 22nd Teochew International Convention and the 10th International Chaozhou-Shantou Merchants Conference will be held in Shantou. It is expected that there will be more overseas Chinese, who are originally from Shantou, will take this opportunity to come back to visit family.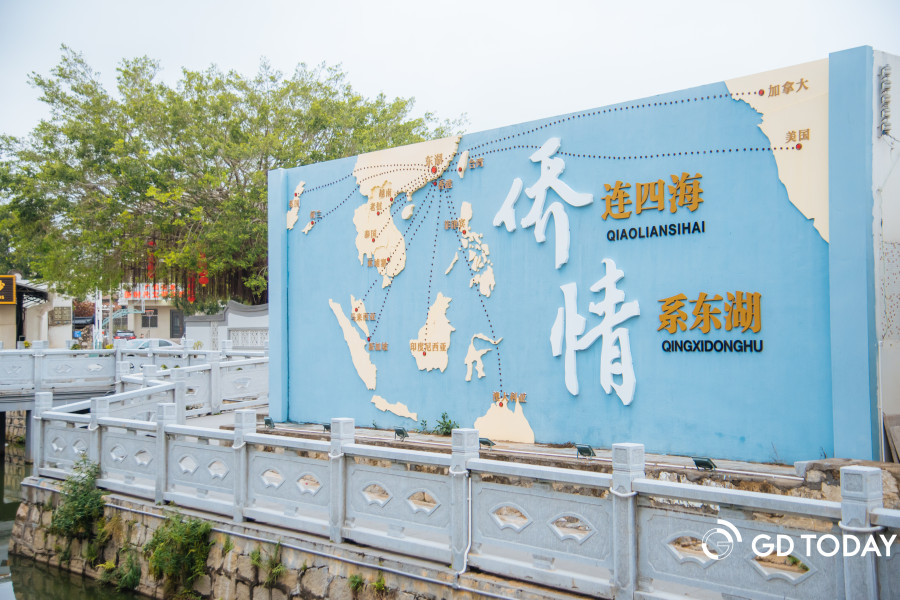 Presented by GDToday and Guangdong Fabu

Planning | Zhao Yang

Coordinator | Miaomiao, Olivia, Wang Yongxing
Author: Ariel
Video Editor | Guo Guo
Editor: Wing, Nan, Monica, James