Meizhou is the Capital of Hakka in the world. As the saying goes, "Where there is sunshine, there are Hakka people." The people of Meizhou have always been courageous and adventurous, with more than 5 million Hakka people living overseas, 545 generals, 37 academicians, and more than 340 university presidents. Many celebrities start their glorious journey to the world from Meizhou.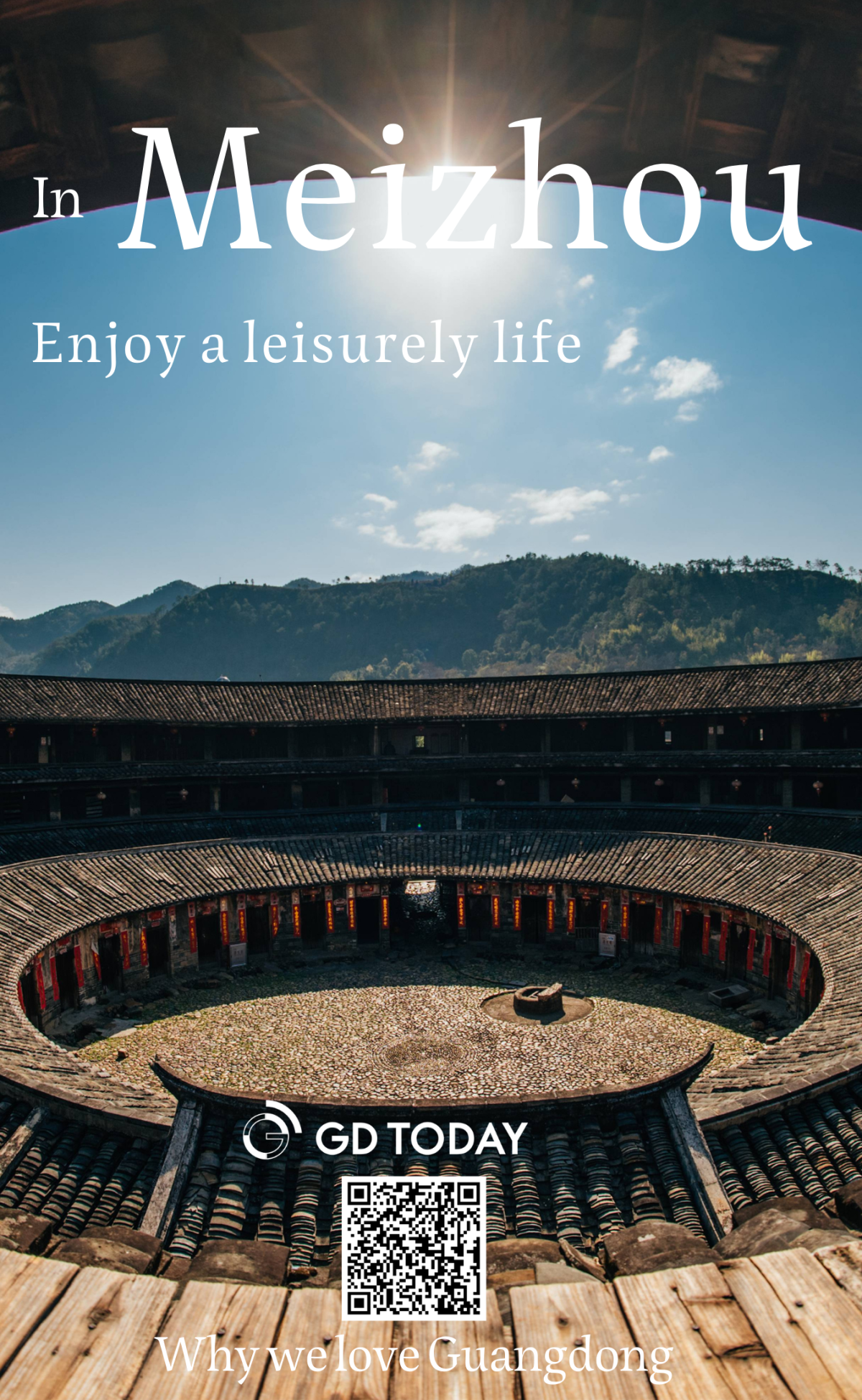 Meizhou is the hometown of football in China, and many children in Meizhou practice football hard from a young age. One illustration would be Lee Wai Tong, known as the "King of Football", whose hometown is Meizhou. He had scored around 2,000 goals in his nearly 20-year sporting career.
Furthermore, many members of China's national football team as well as the Meizhou Hakka Football Club were brought forth here.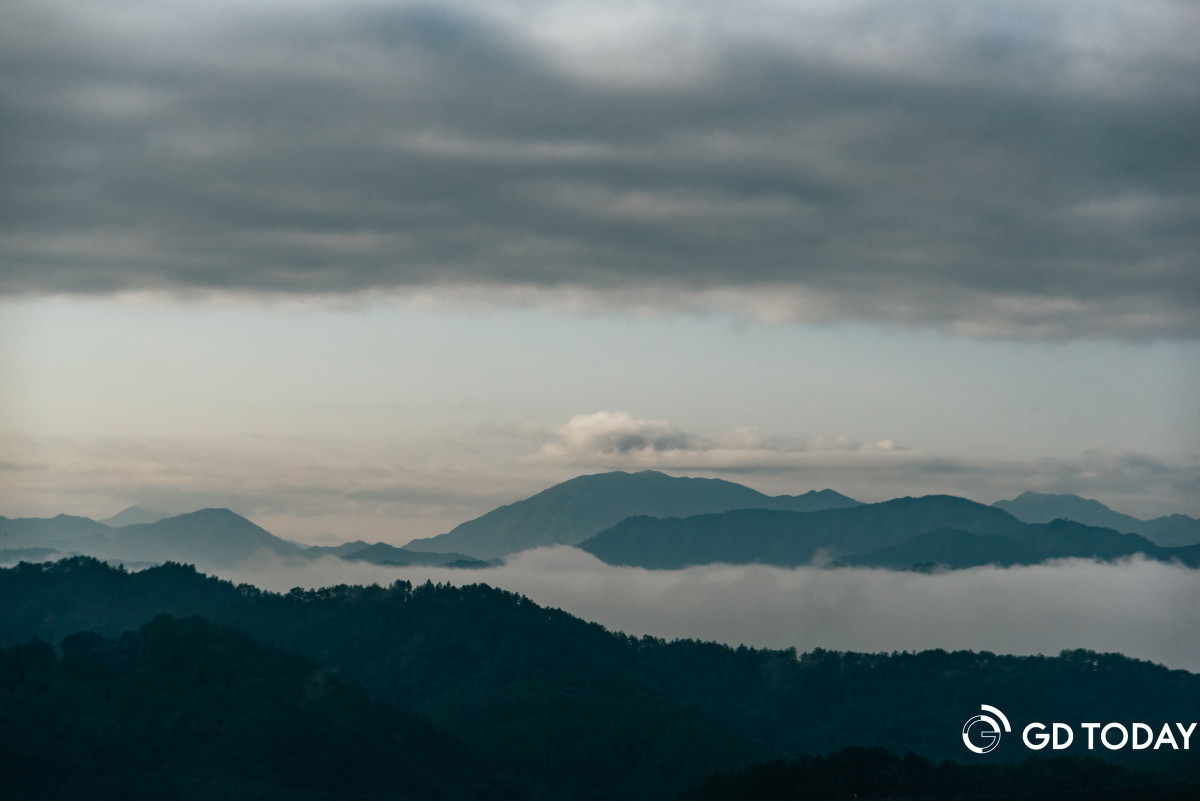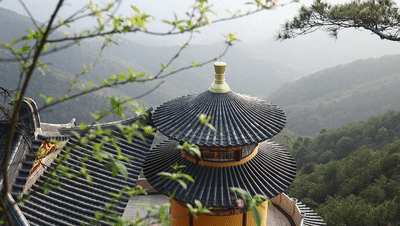 Hakka cuisine in Meizhou is also appealing, such as braised pork with preserved vegetables, stuffed tofu, and grass jelly. For Meizhou residents, a bowl of Sanjidi soup with Hakka pickled noodles is the perfect way to start the day.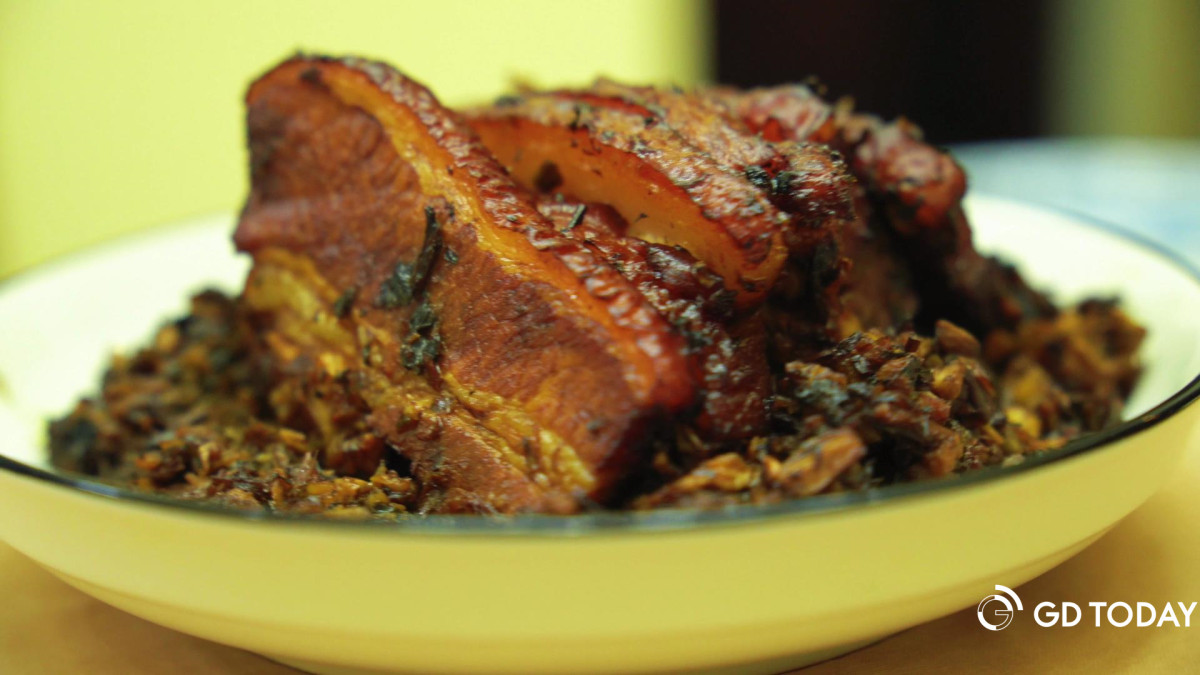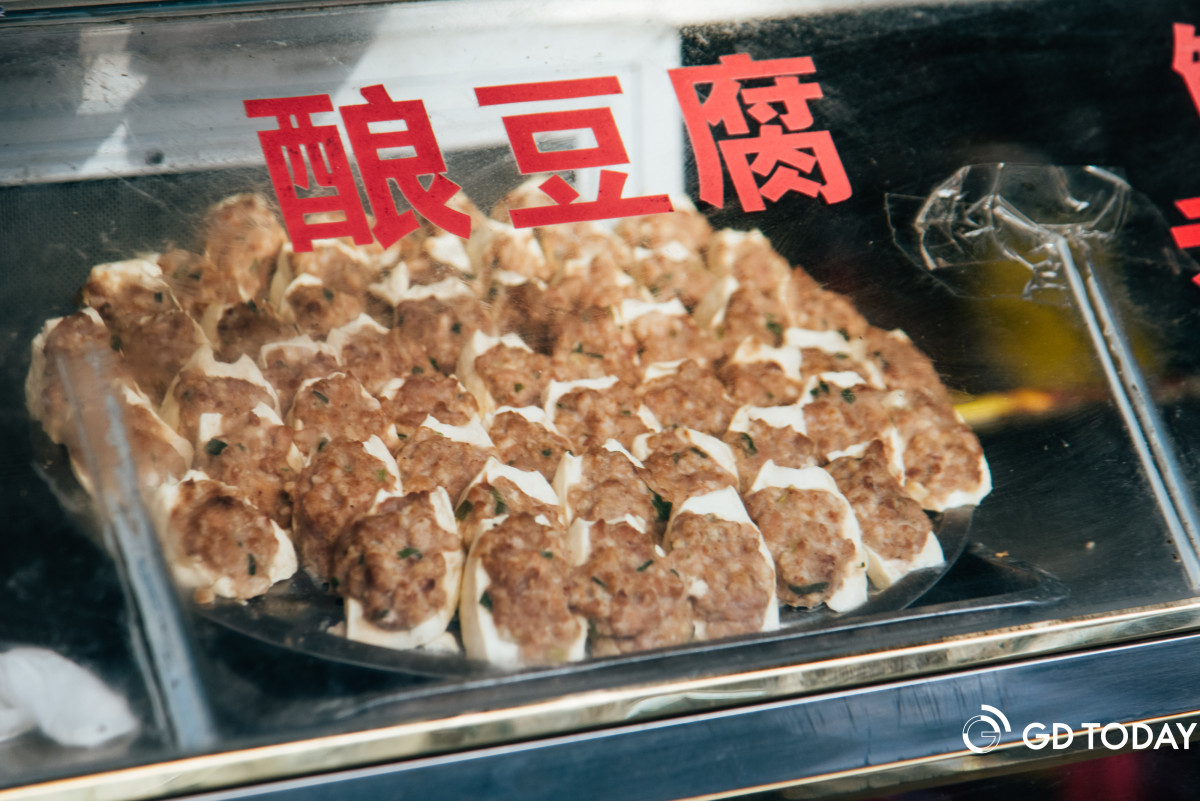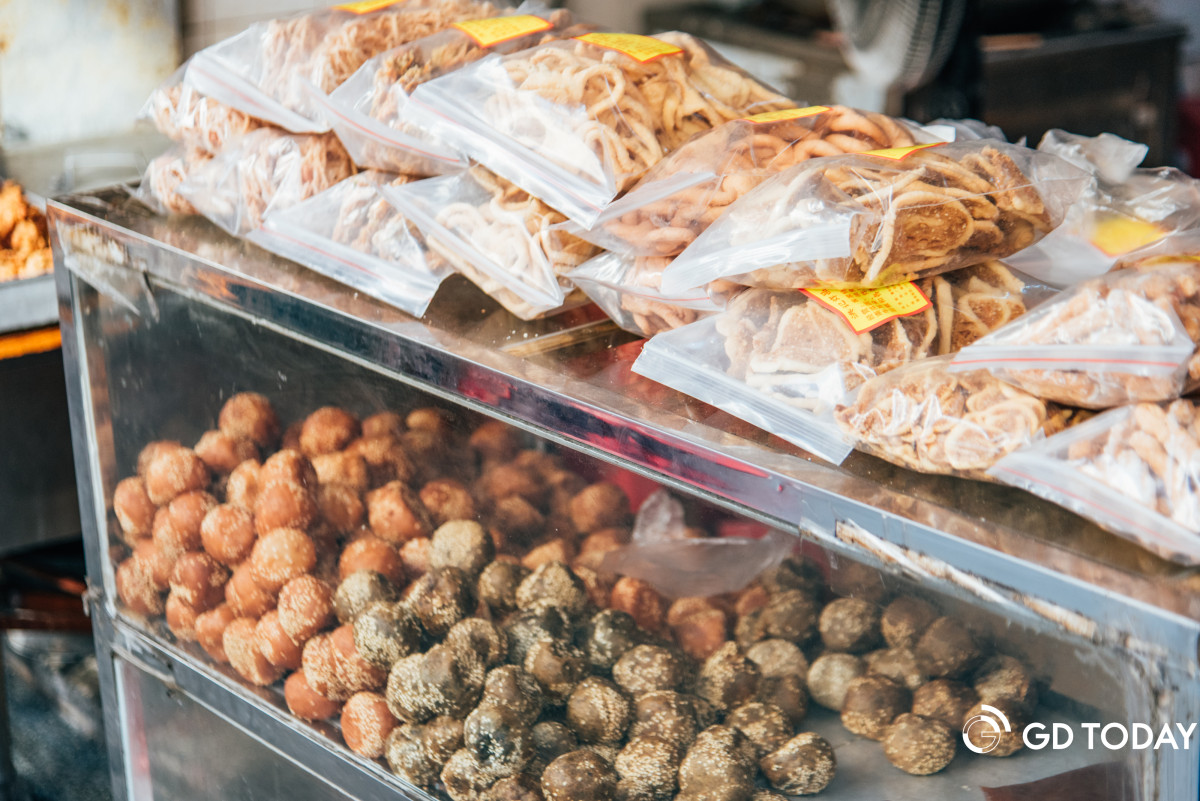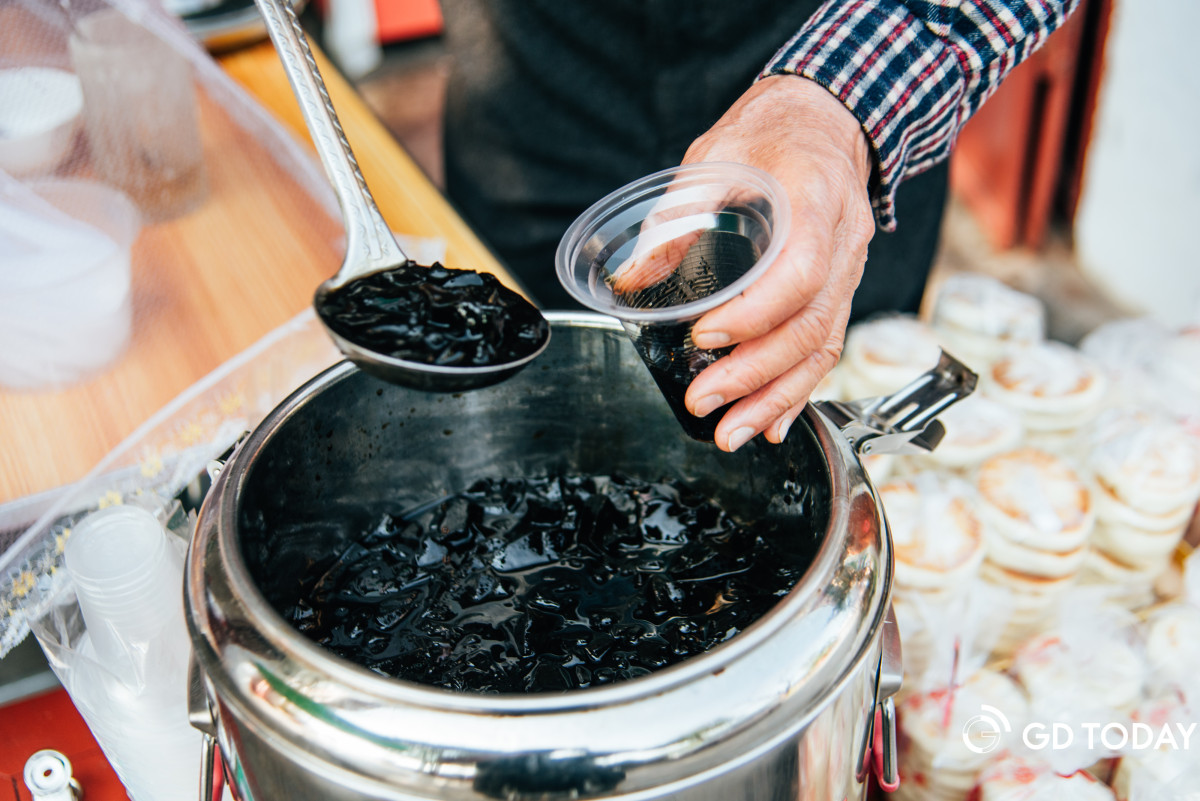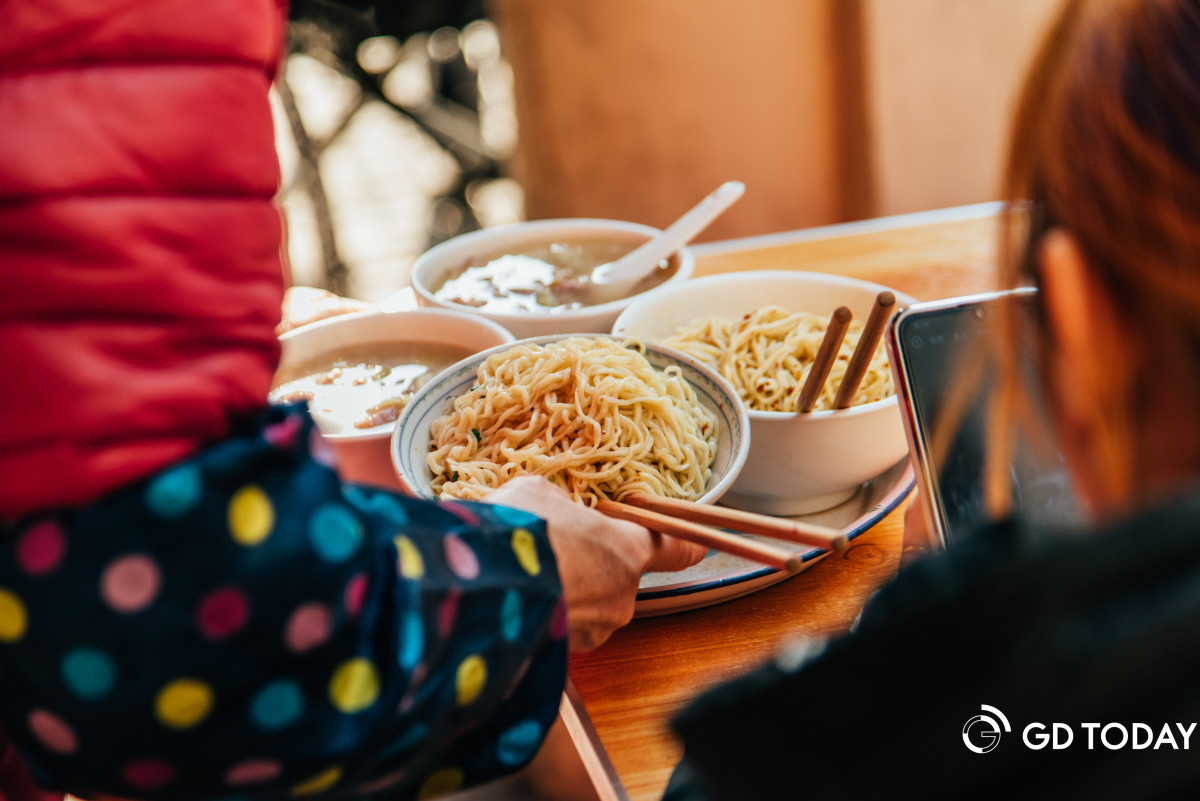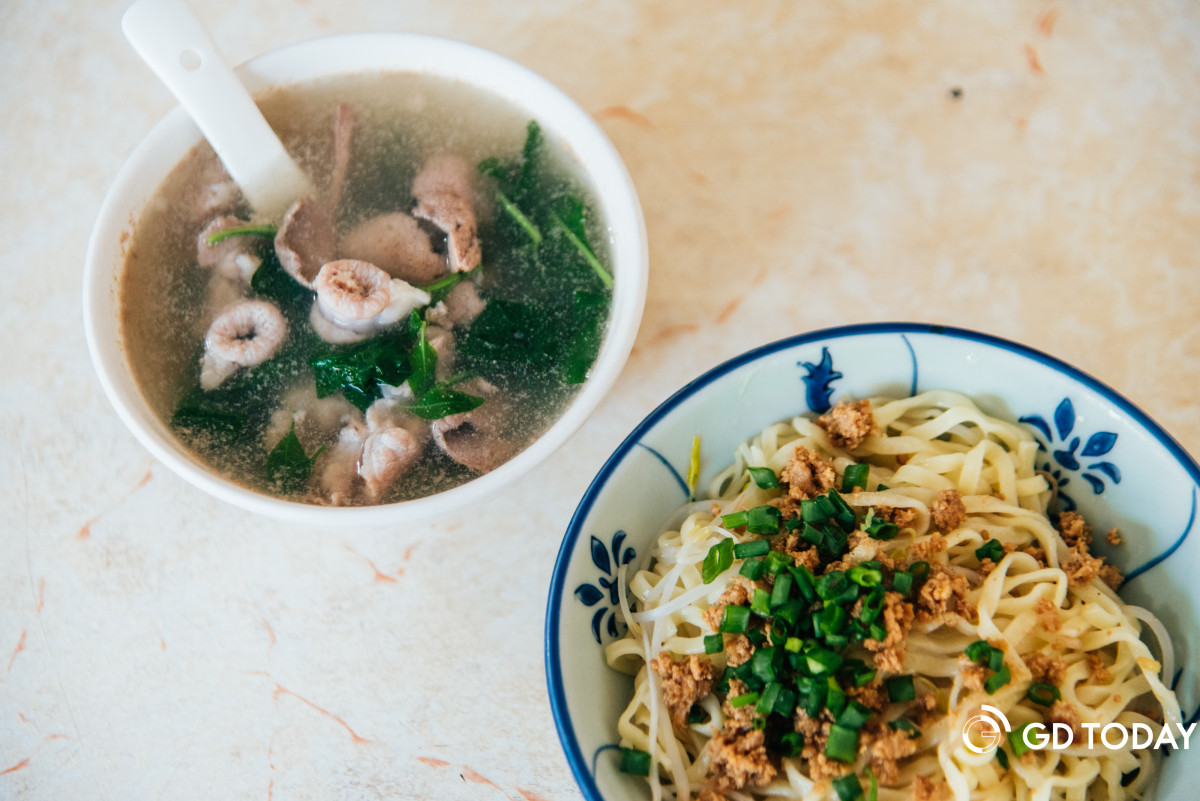 In addition, the city boasts the thousand-year Hakka culture and dozens of types of Hakka round house, which is one of the five distinctive traditional Chinese residential buildings. Also, the 260-year-old Dongshan Academy and the millennium-old Songkou Ancient Town are recommended attractions in the city. The Songkou Port in the town was once crucial for Hakka people to travel to Southeast Asia.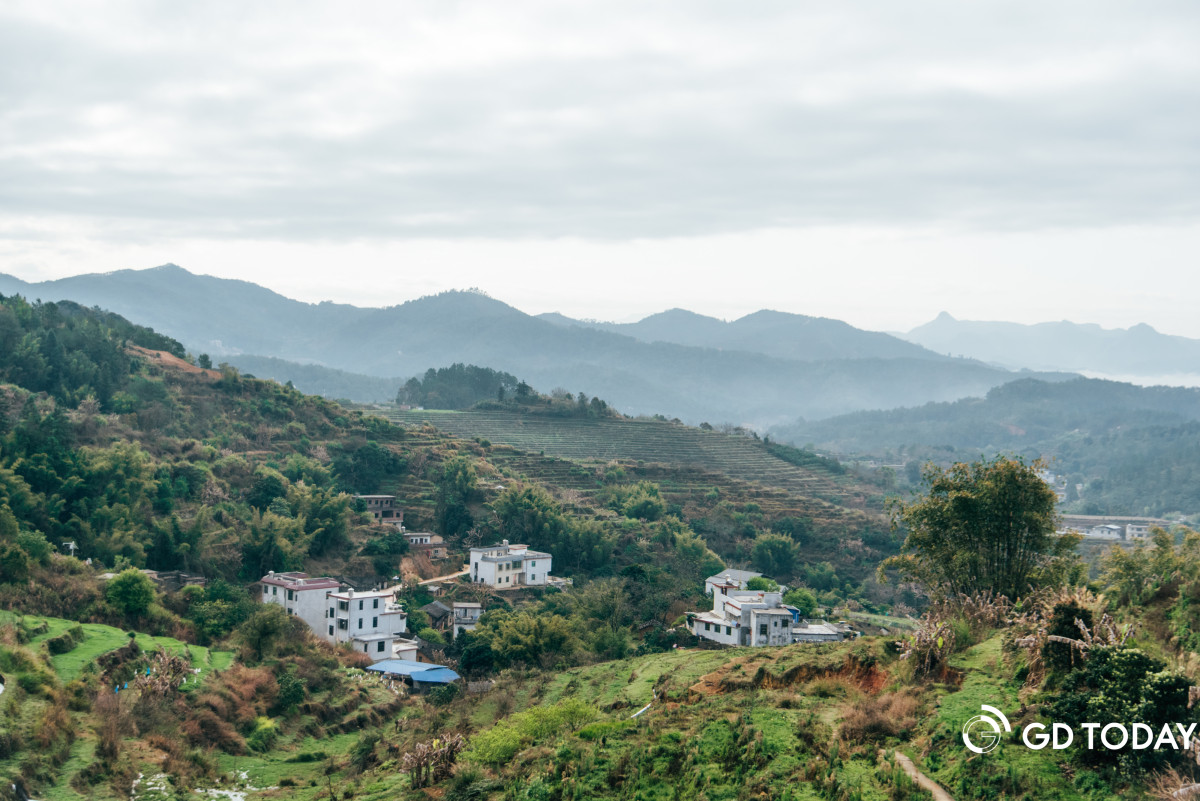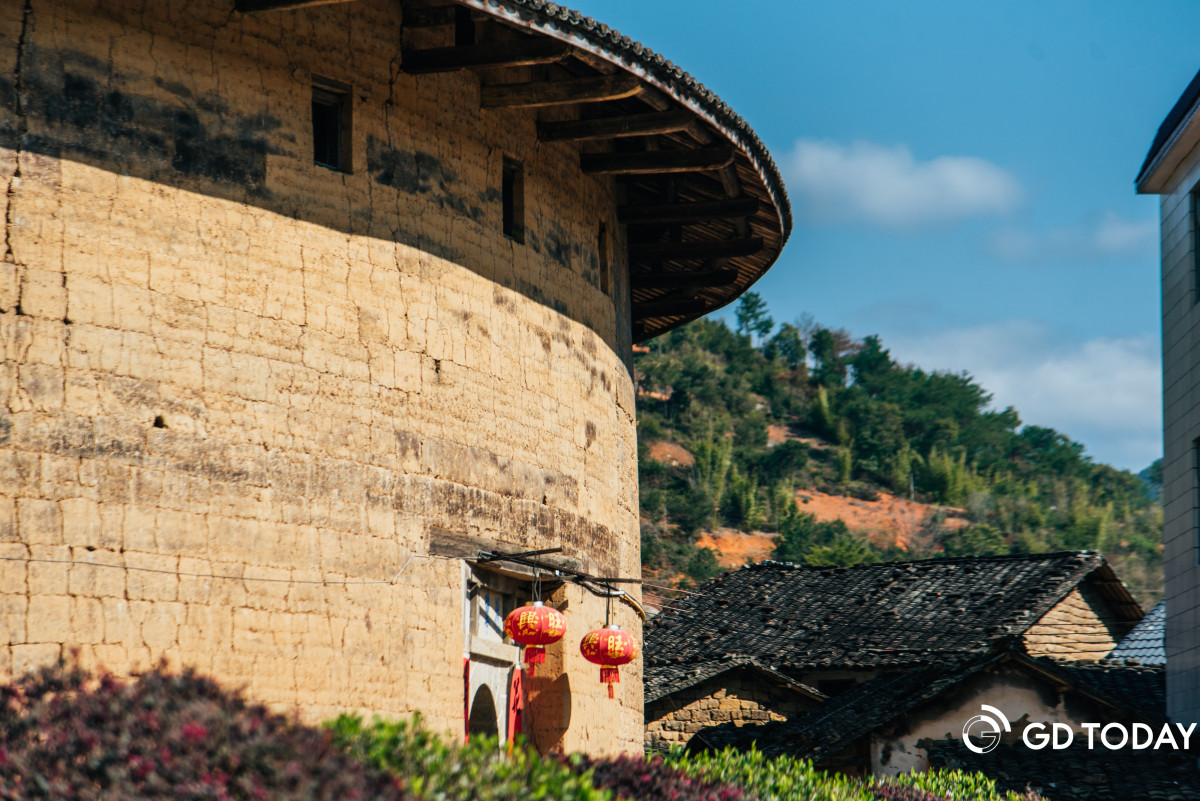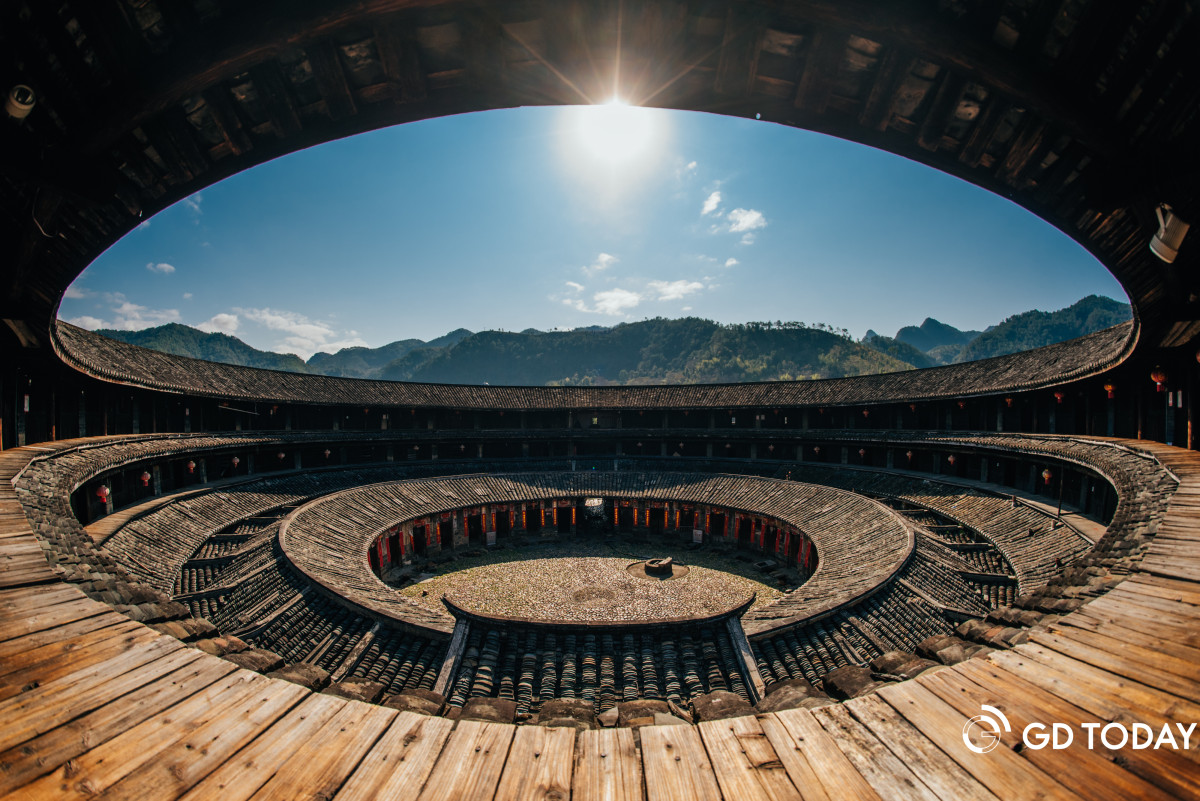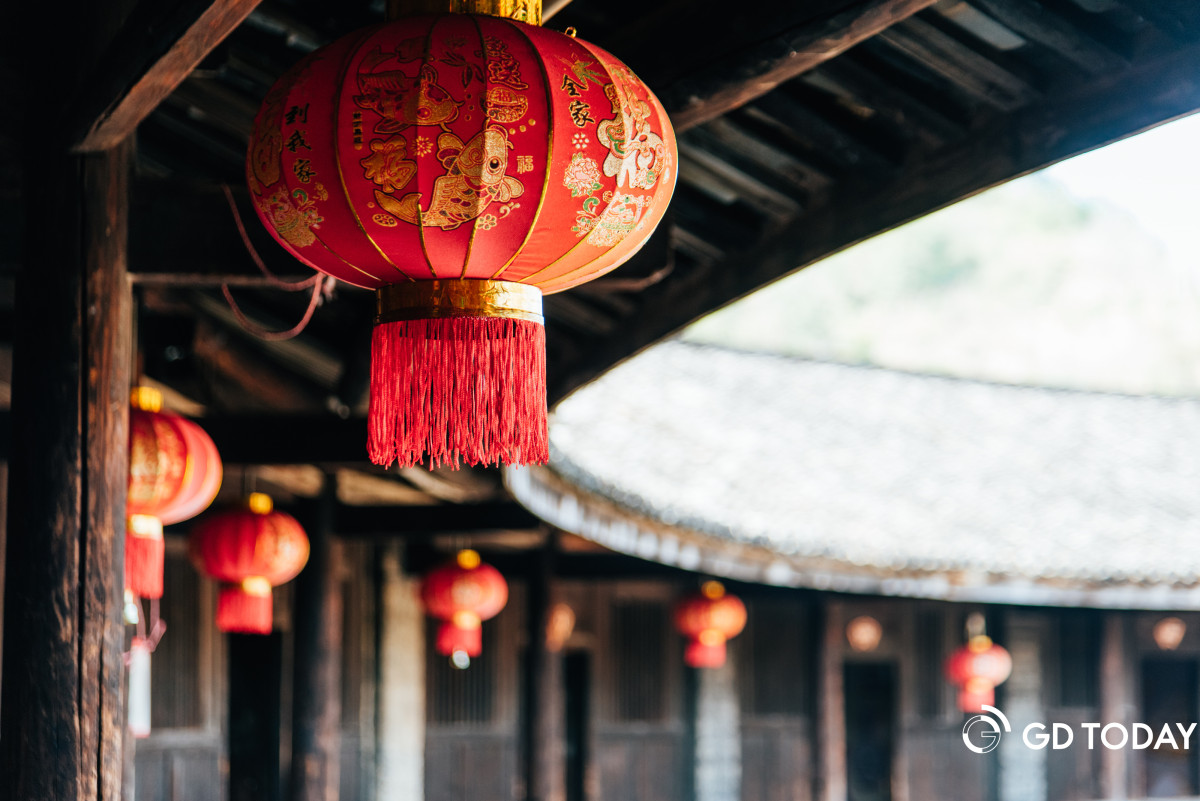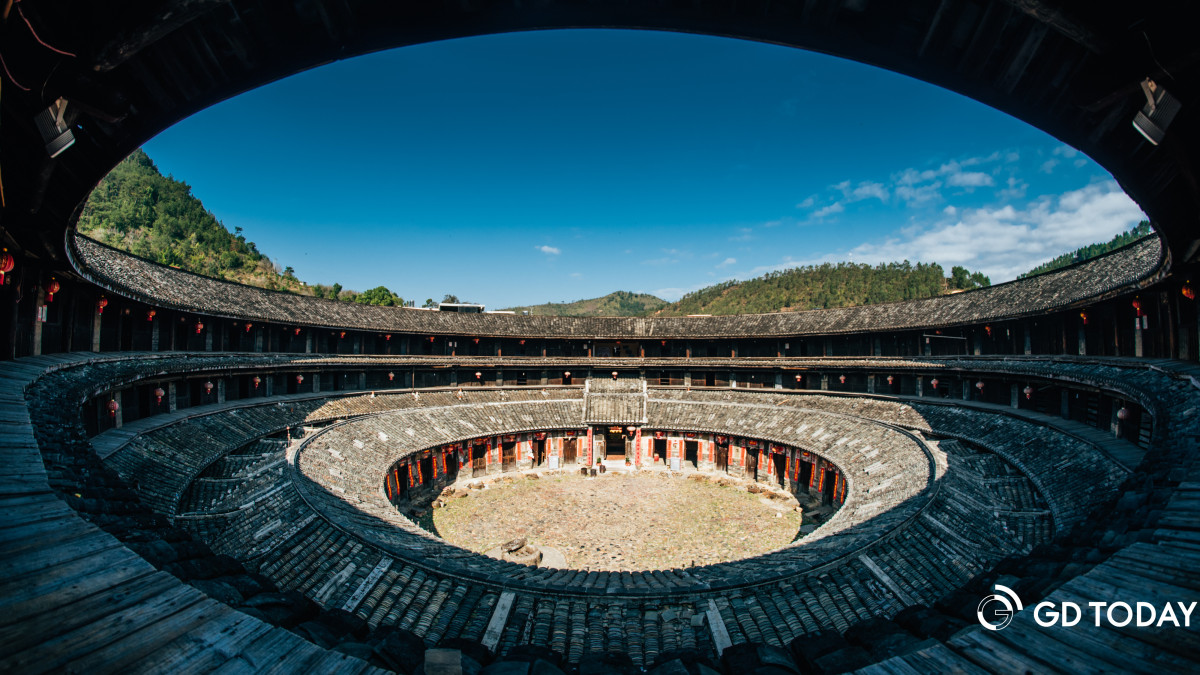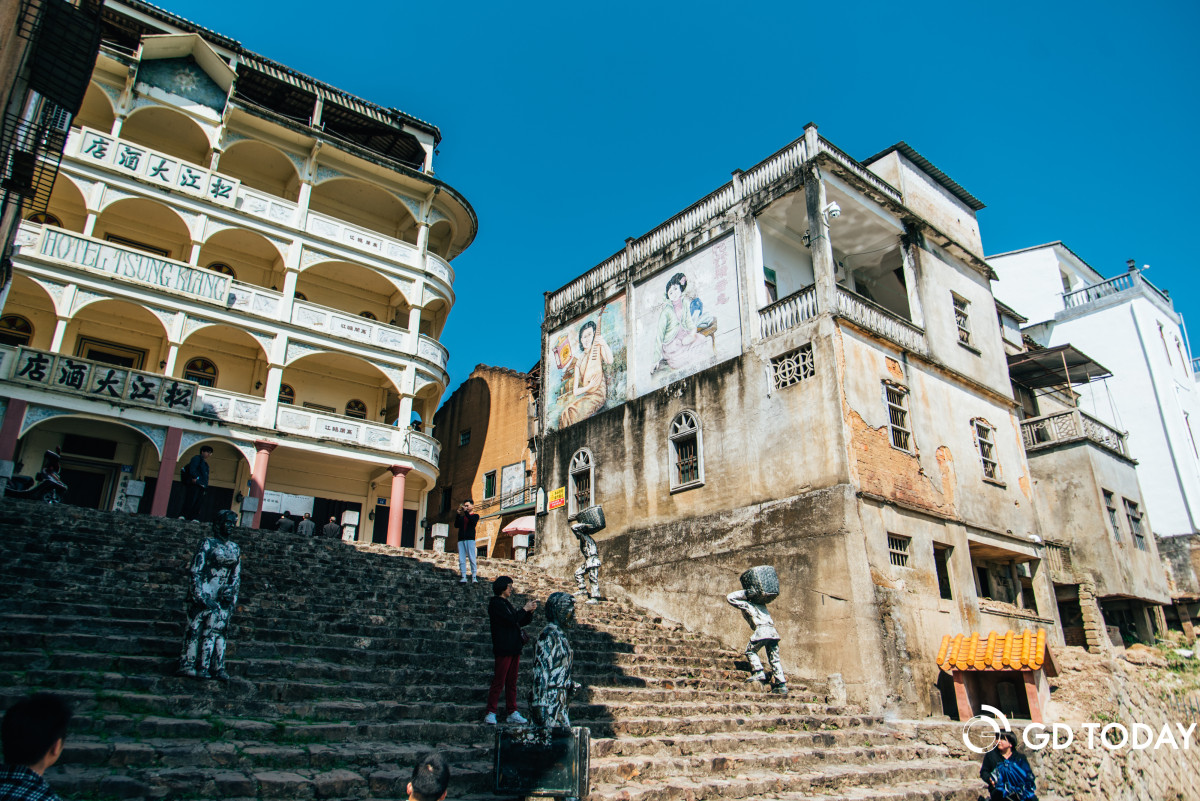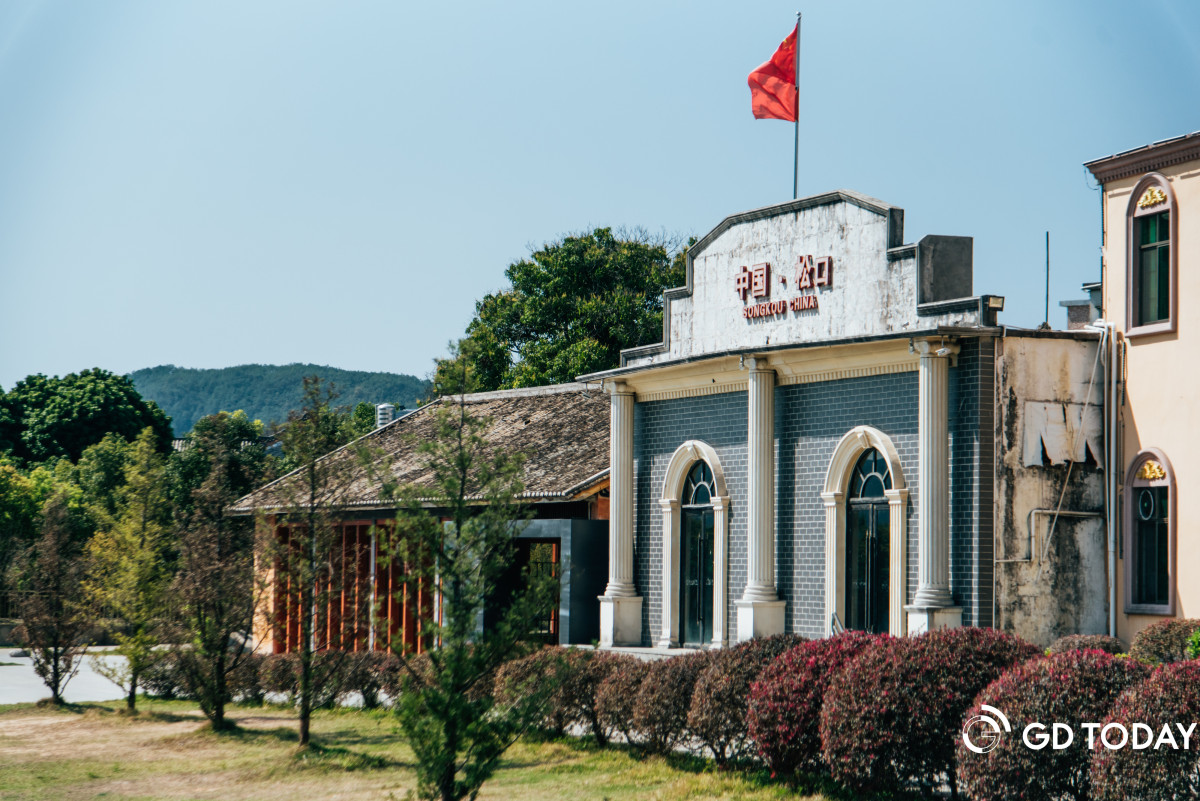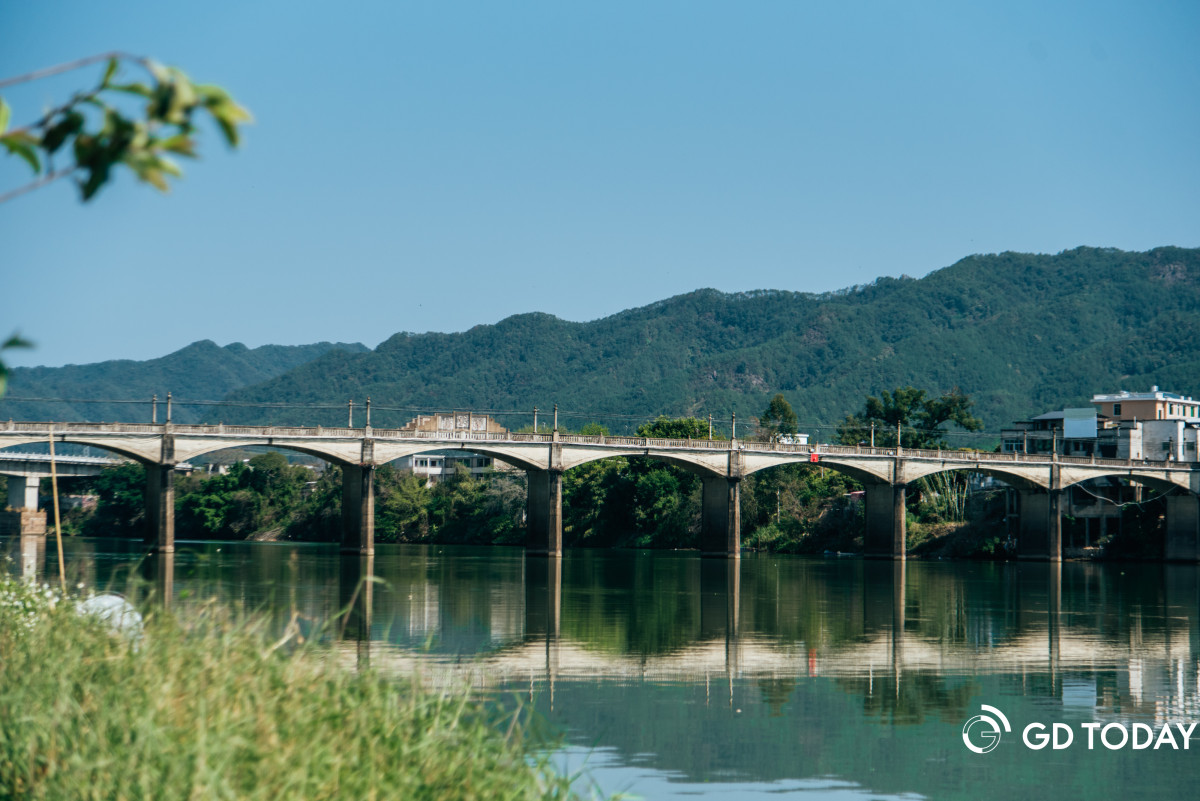 In recent years, Meizhou has established the Hakka Culture (Meizhou) Cultural Ecosystem Conservation Area, the first National Cultural Ecosystem Conservation Area in Guangdong. The Hakka culture in Meizhou will also be given new vitality.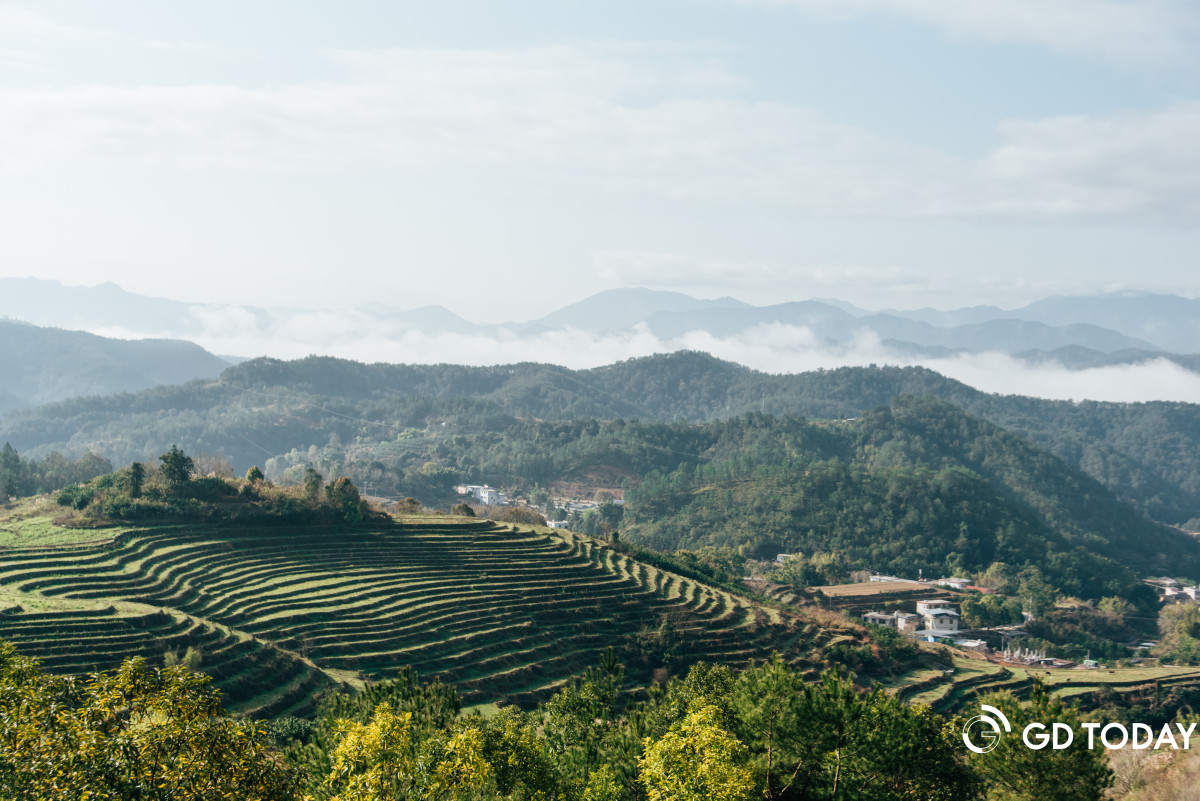 Presented by GDToday and Guangdong Fabu
Planning | Zhao Yang

Coordinator | Miaomiao, Olivia, Wang Yongxing
Author | Holly, Chen Xiani, Cai Zechun
Video Editor | Zoey
Editor | Nan, Monica, Jerry