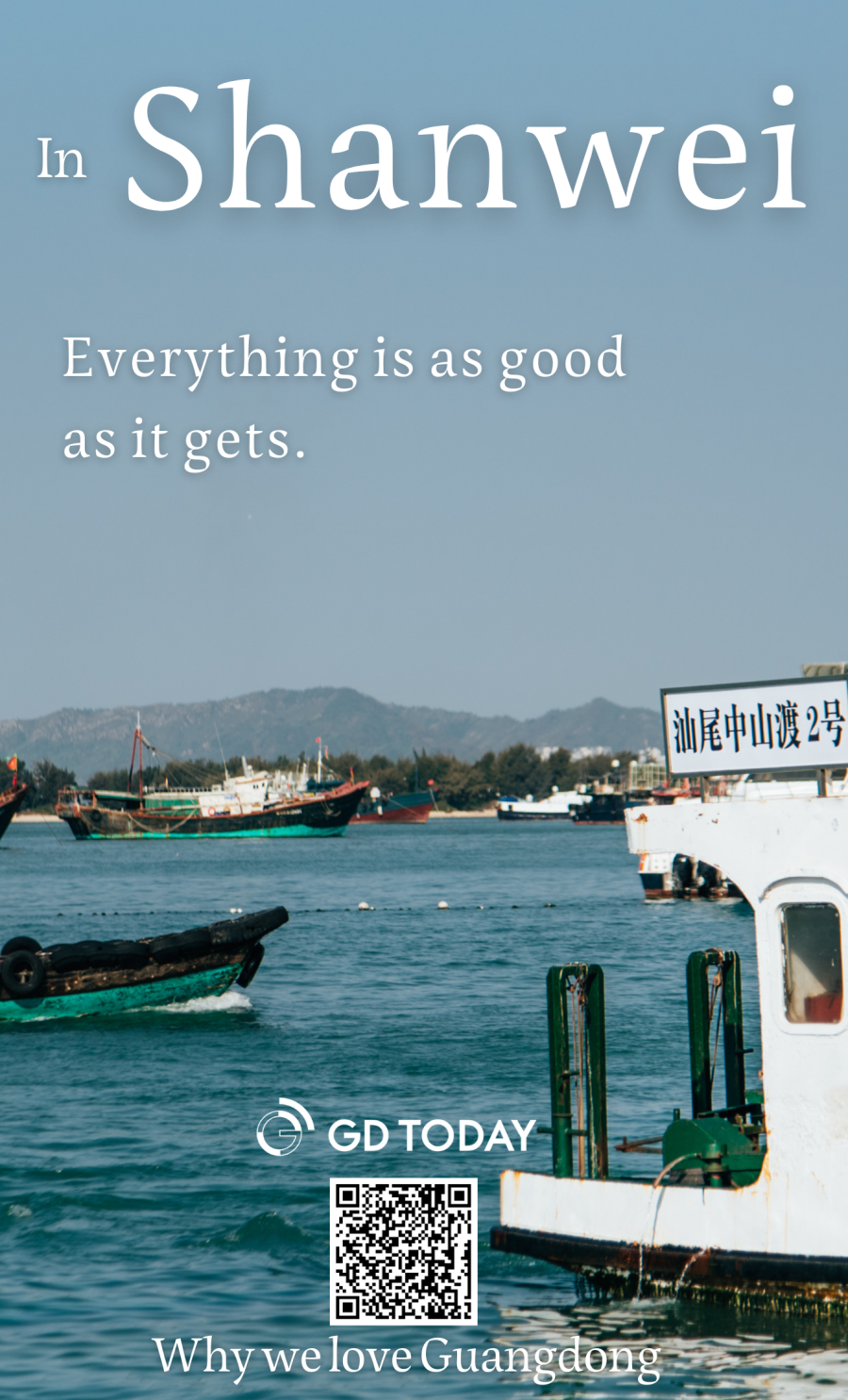 The track construction of the main line of the Guangzhou-Shanwei High-speed Railway was successfully completed last month. In the future, it will only take one hour to travel between Shanwei and Guangzhou.
As the prefecture-level city with the largest number of islands in Guangdong Province, Shanwei has a total of 881 islands and 12 fishing grounds. It boasts a long and soft coastline that spreads 455 kilometers, ranking second in the province.
Shanwei's Red Bay is known, for its spectacular waves, as "China's No. 1 spot to watch the waves". Visitors can enter the Nanhai Guanyin Temple and walk up to the viewing platform. In the distance, white waves rush forward and slap against the huge reefs on the shore. A windsurfing training base is located here because of the perfect terrain and waves.
The Jintingwan Bay has 7 kilometers of coastline with fine sand and recreational facilities such as motorboats and jet skis. It is a newly developed resort area, where people from various cities gather to relax, vacation, and enjoy their time.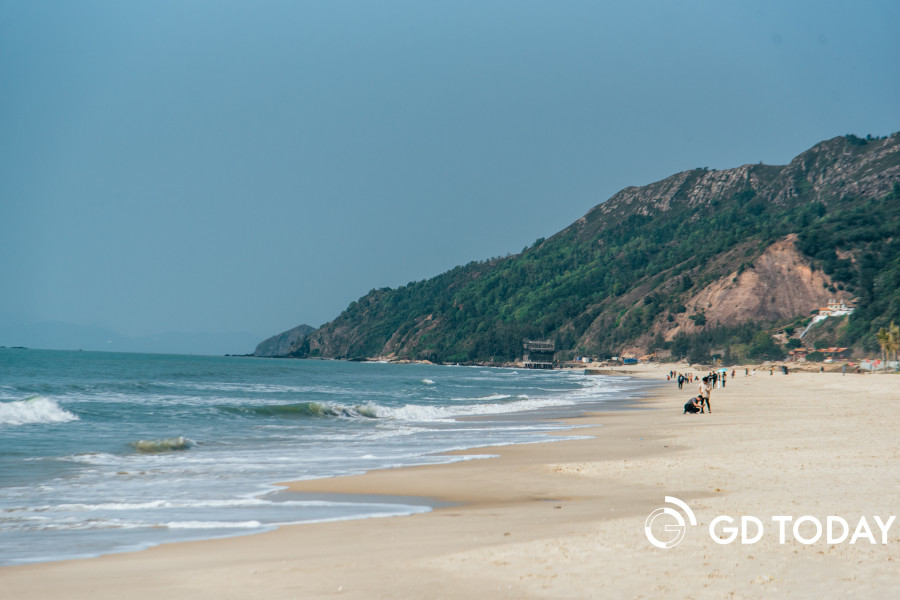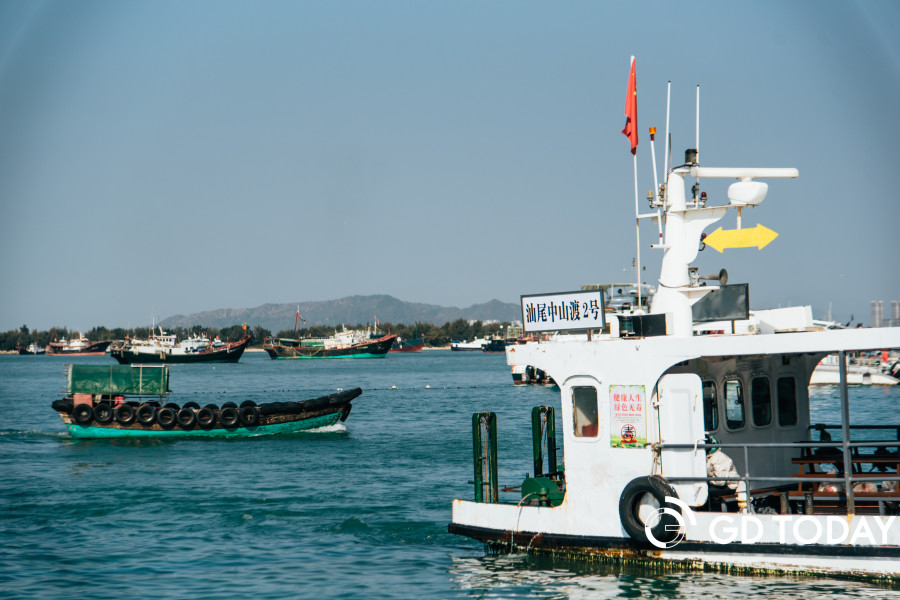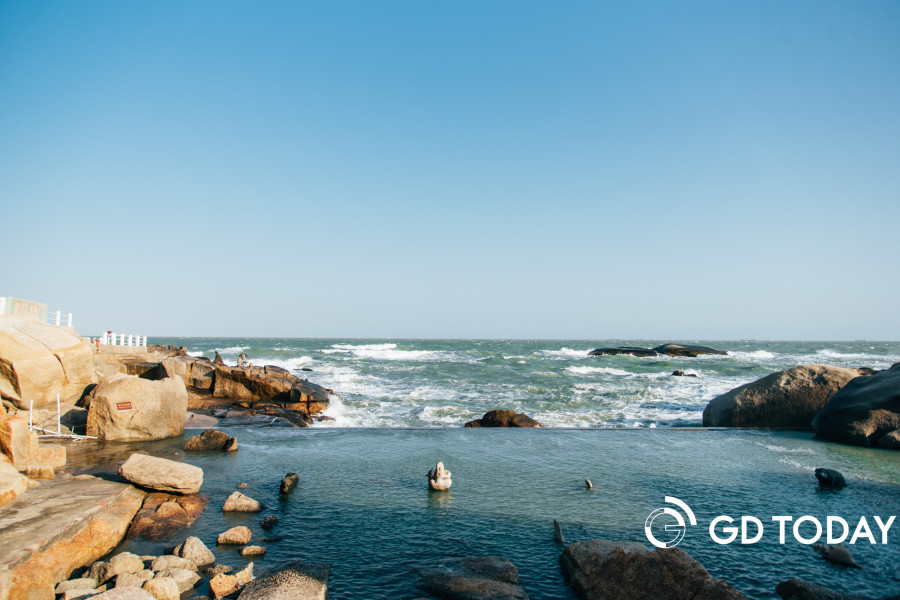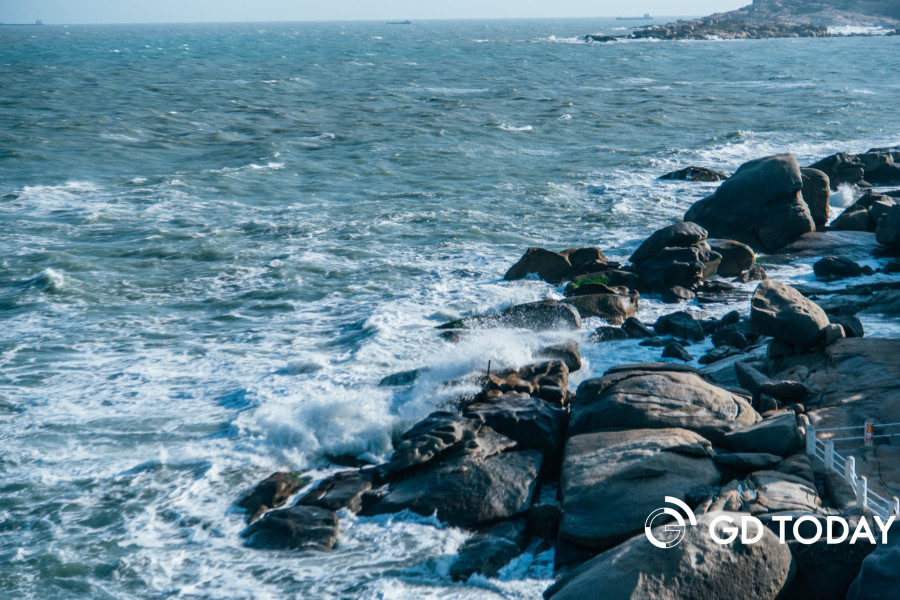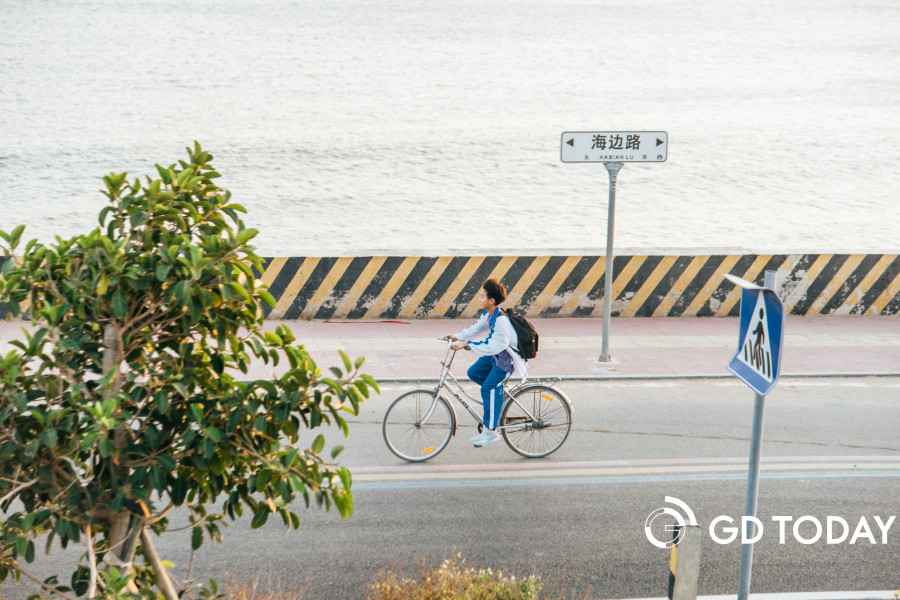 Shanwei is China's famous "home of fish and rice". Apart from more than 860 kinds of seafood, its aquaculture total also exceeds ten billion. There is no more famous fishing port than Houmen in the Shenzhen-Shantou Cooperation Zone, one of the top ten fishing ports in Guangdong. In the early morning, fishermen will lay out a wide variety of seafood on the wet ground. The fish and shrimp are ready to be cooked in the pot immediately after hand-picking.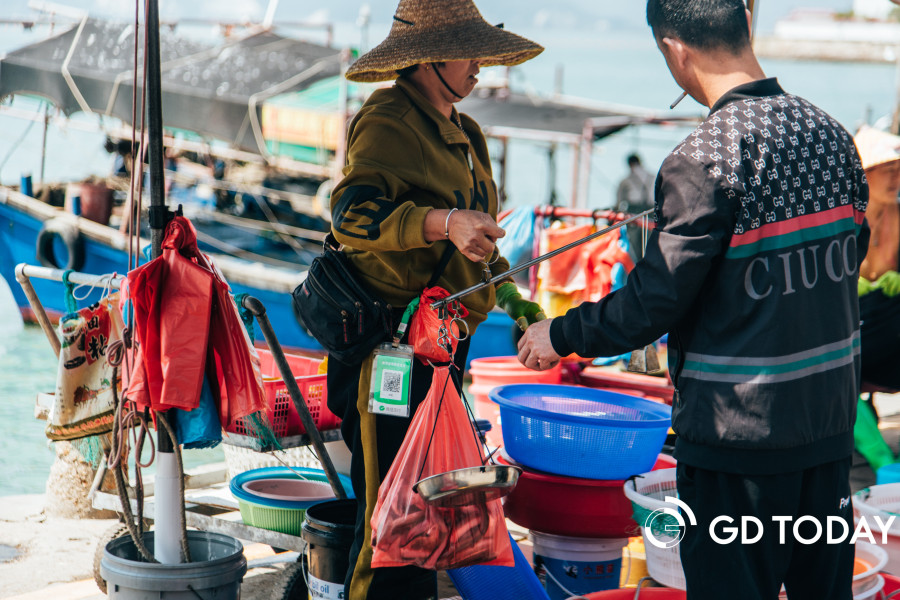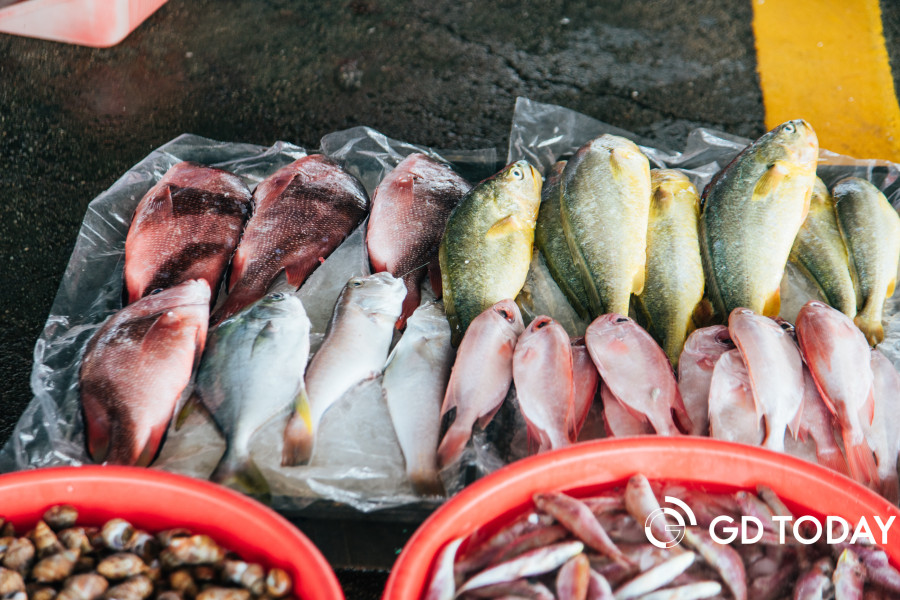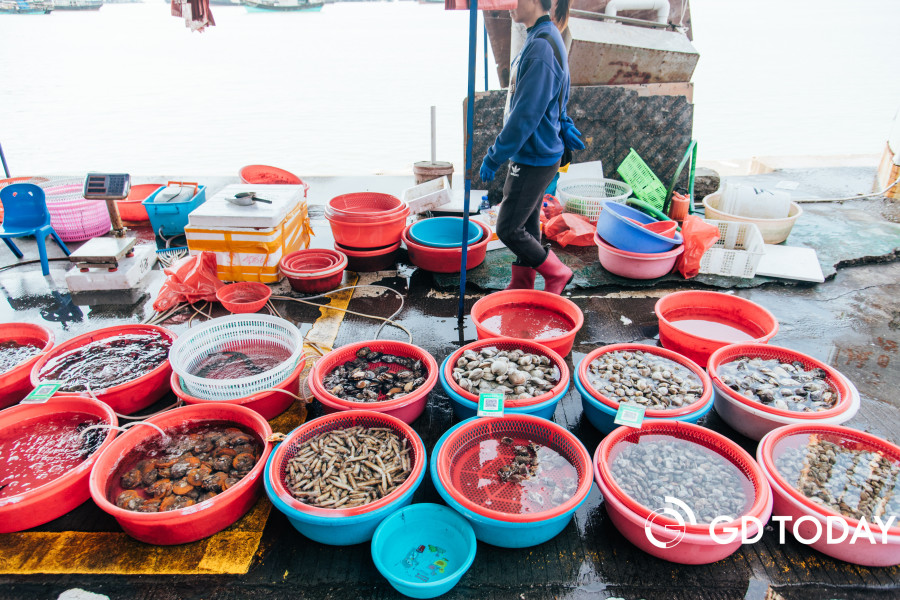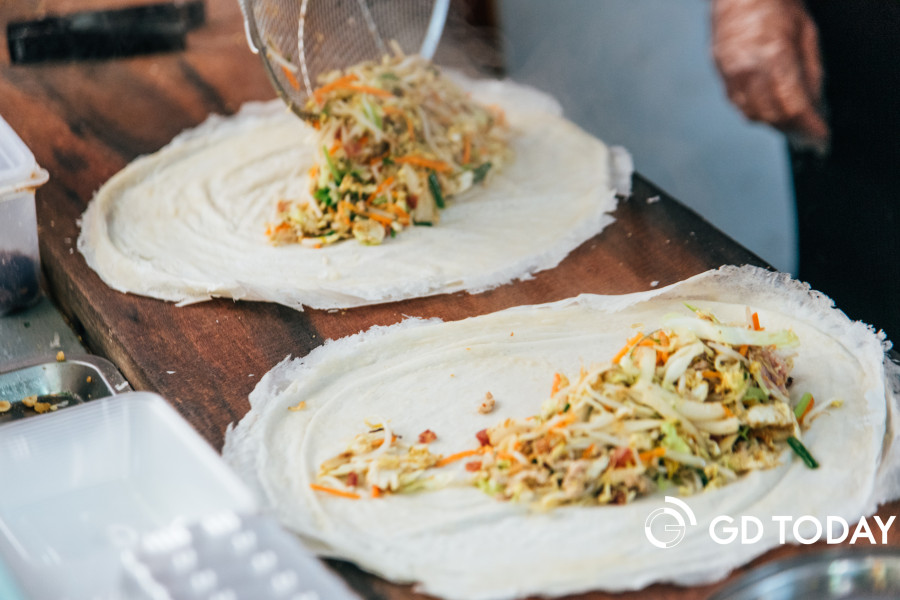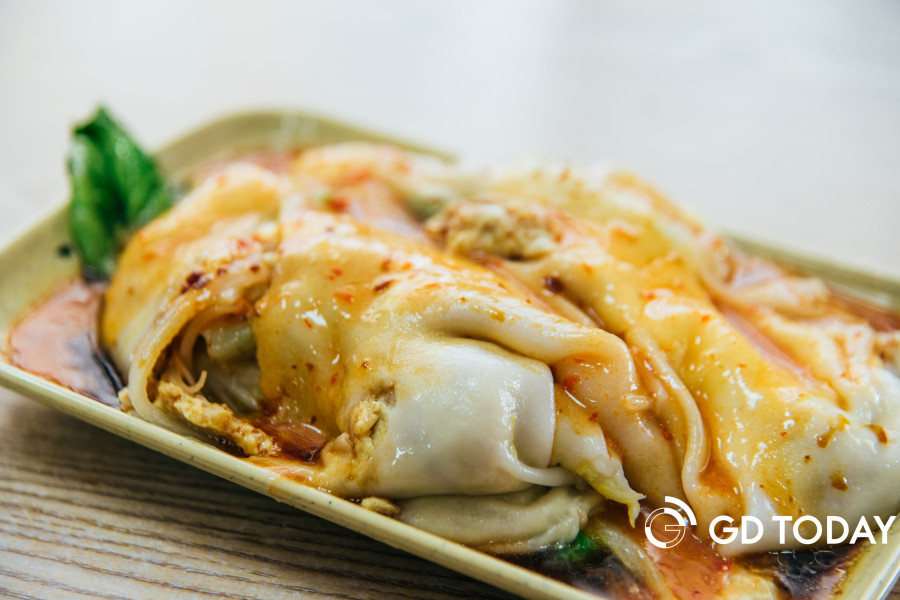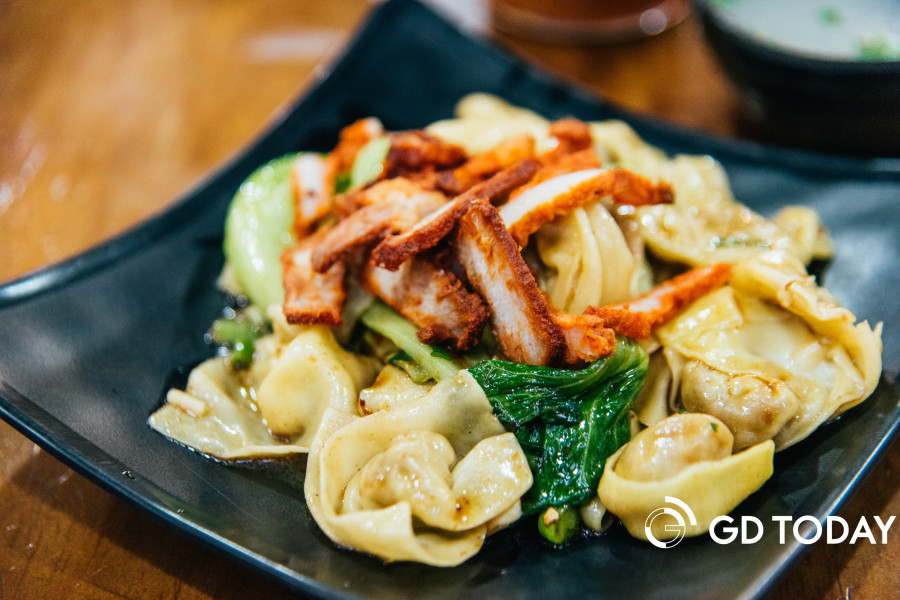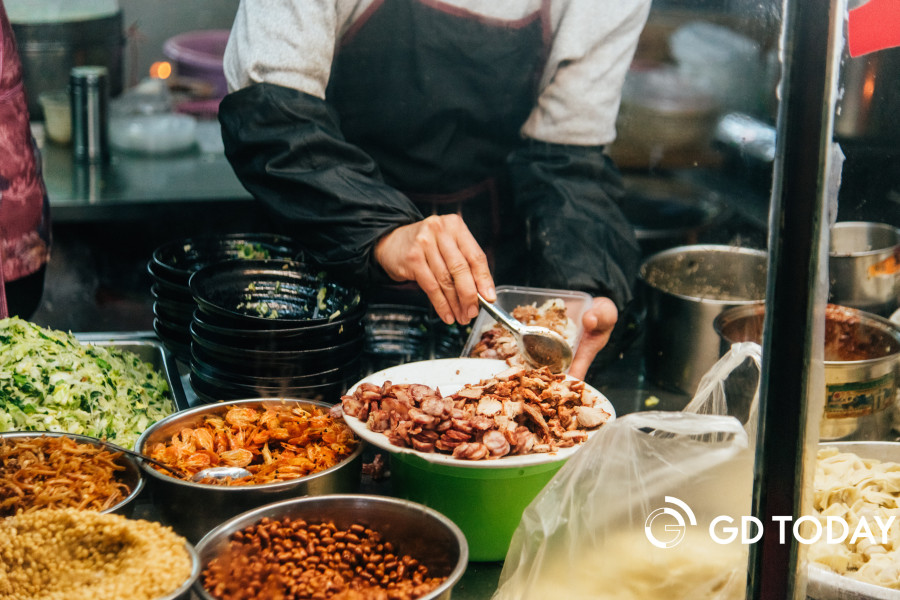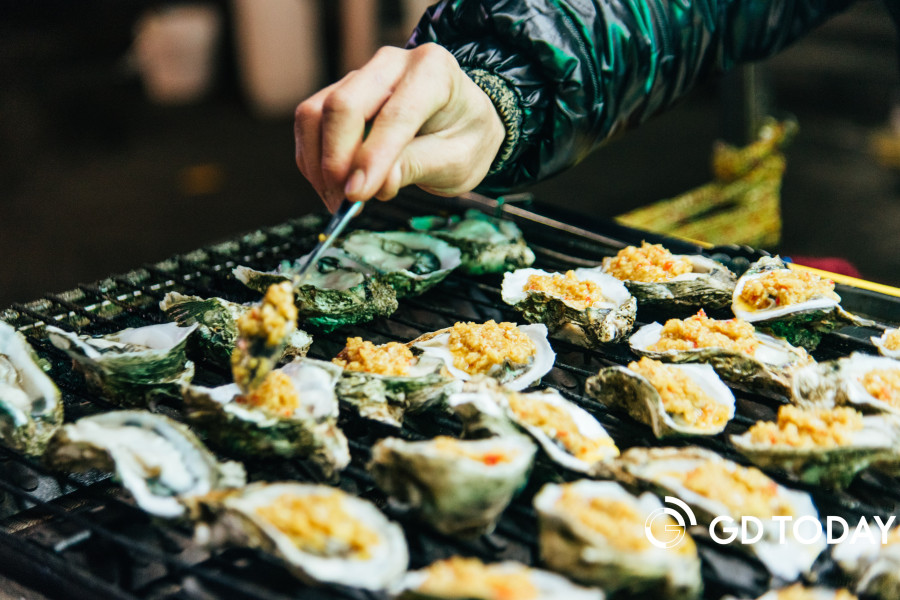 Over the past few years, with the establishment of the Shenzhen-Shantou Cooperation Zone, and the construction of the Guangzhou-Shanwei High-speed Railway, Shanwei has seen steady economic growth year by year, especially in the prospering marine economy and coastal tourism industry. The beautiful coastline, delicious food, and friendly residents make this place a best destination for coastal leisure tourism in China.
Presented by GDToday and Guangdong Fabu
Planning | Zhao Yang
Coordinator | Miaomiao, Olivia, Wang Yongxing
Author: Ariel
Video Editor | Ou Xiaoming
Editor: Nan, Monica