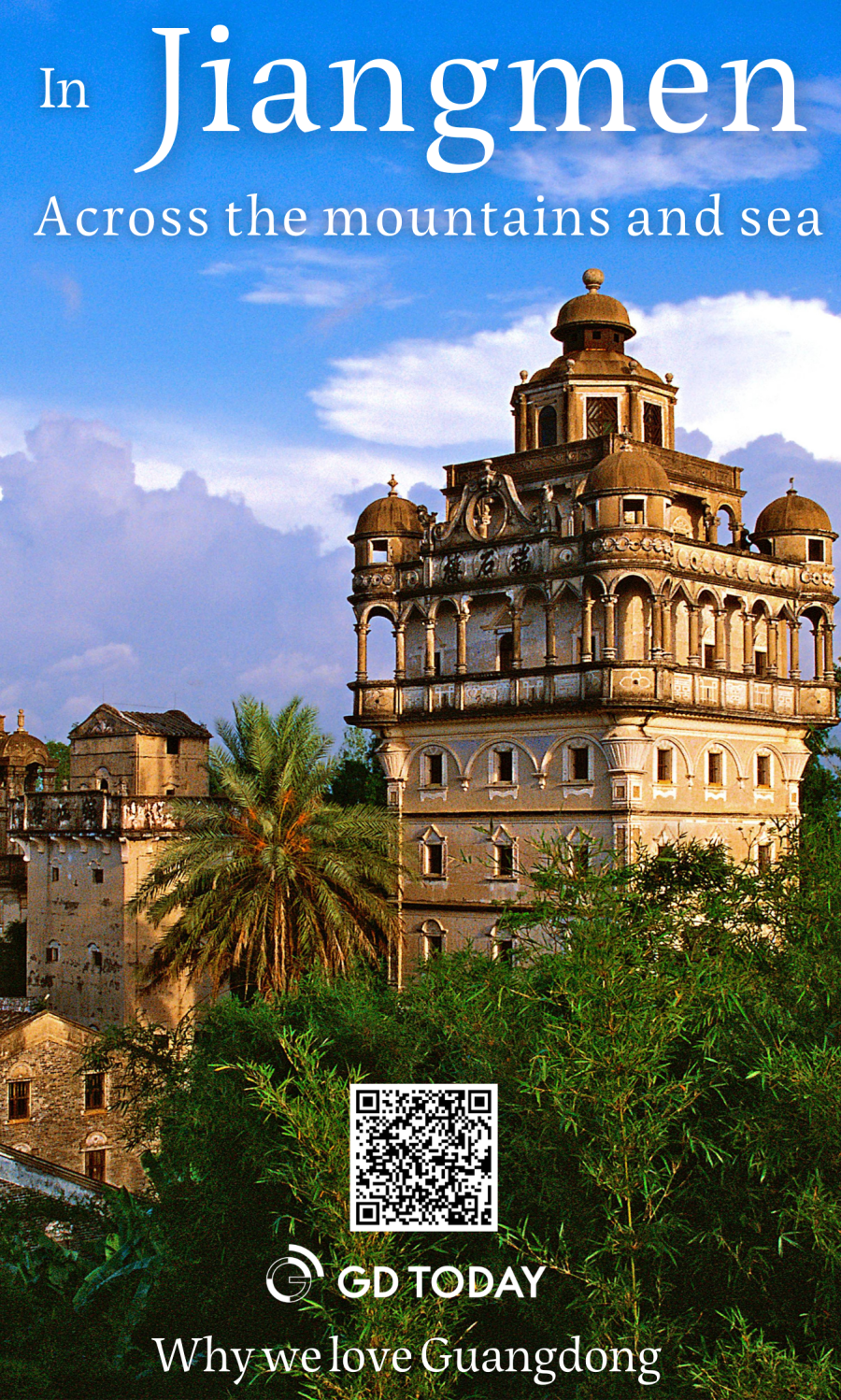 Located in the south-central part of Guangdong Province, Jiangmen plays a vital role in the Guangdong-Hong Kong-Macao Greater Bay Area. Since 1904, it has been among the earliest foreign trade ports on the coast of China. It boasts not only 352 islands, but also more than 34 academics. Rich in natural and cultural resources, Jiangmen is more than just a city.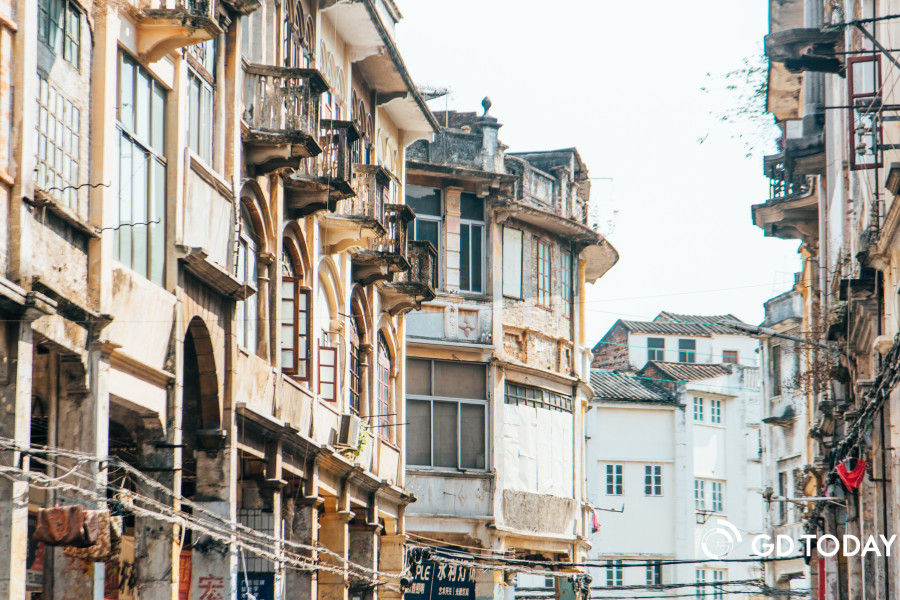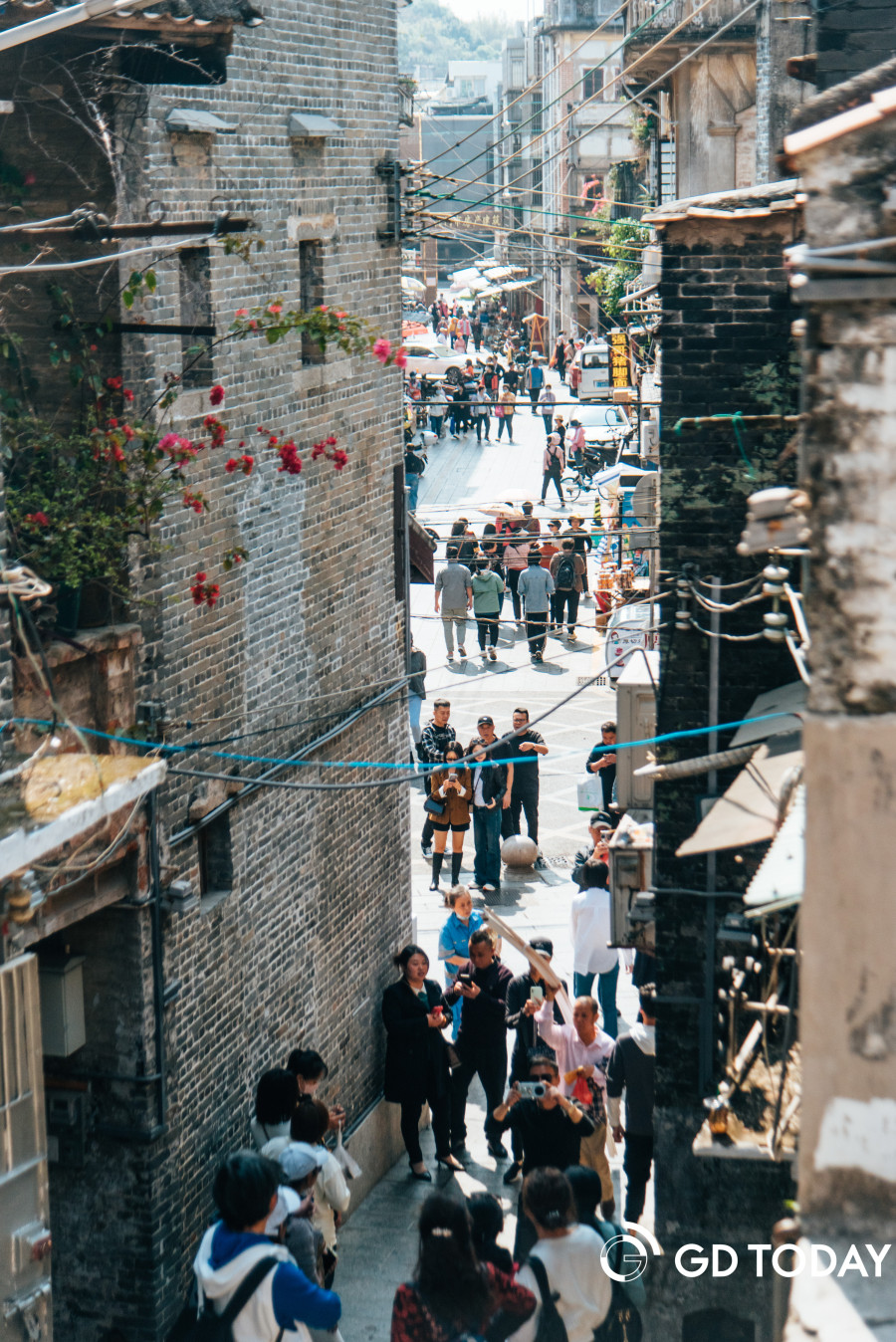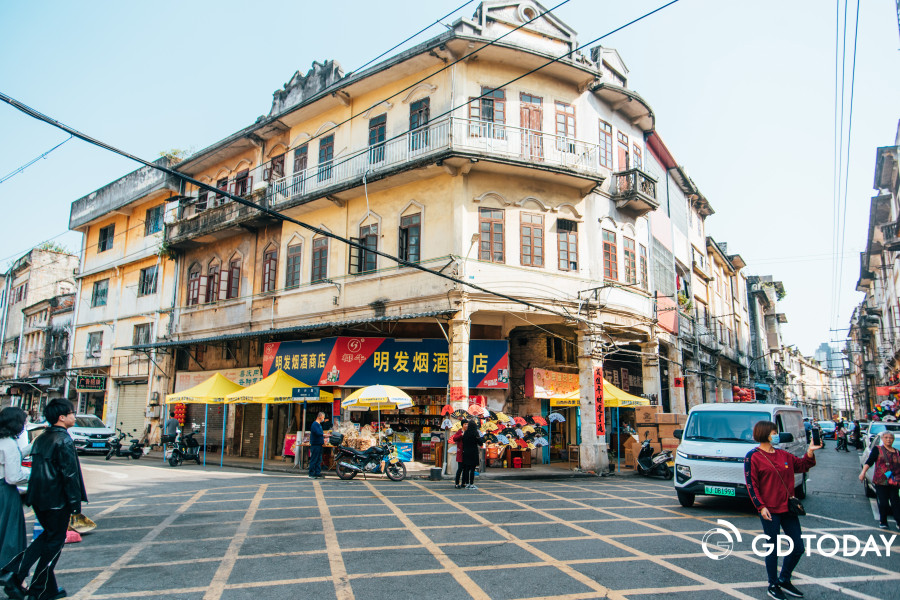 Since the famous Chinese drama—Knockout (狂飙) — went viral on China's social media, its shooting location, Jiangmen, is continuously catching the sight of global audiences with its unique street scenes and delicious food.

"After the renovation of traditional arcade buildings and streets, new forms of business, such as milk tea and coffee shops, have gathered in Jiangmen. The city integrates the traditional and modern elements well, reflecting the convergence of the new and old times," said Xu Tai, chief producer of The Knockout.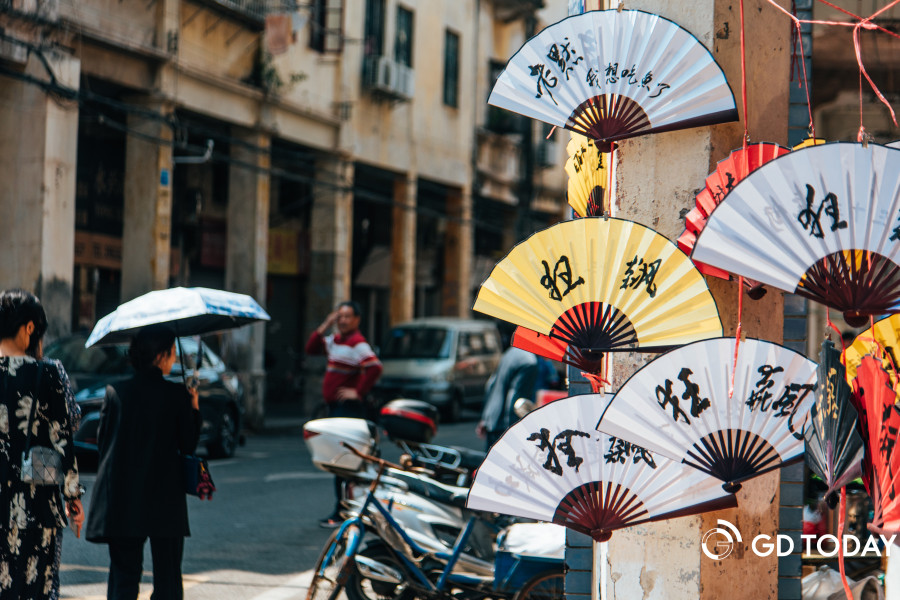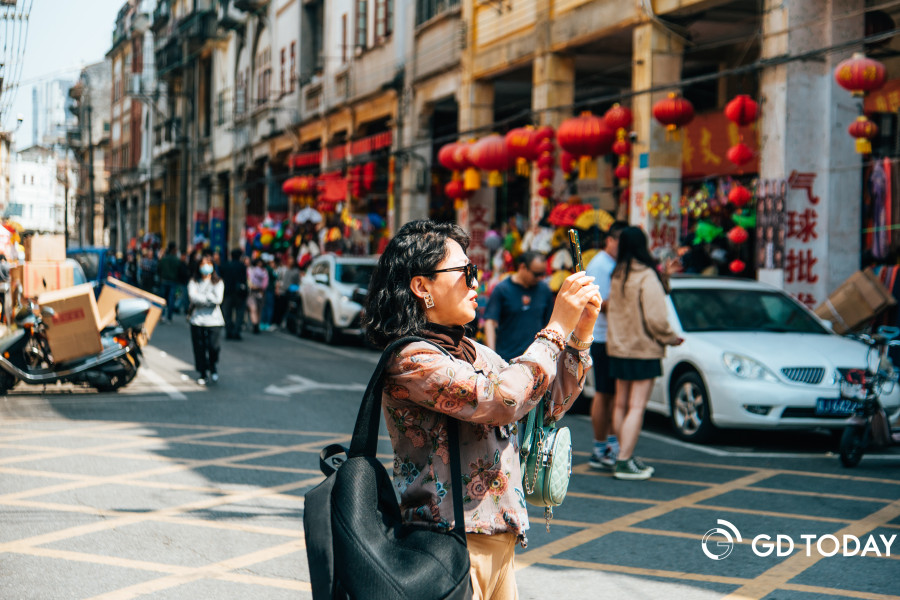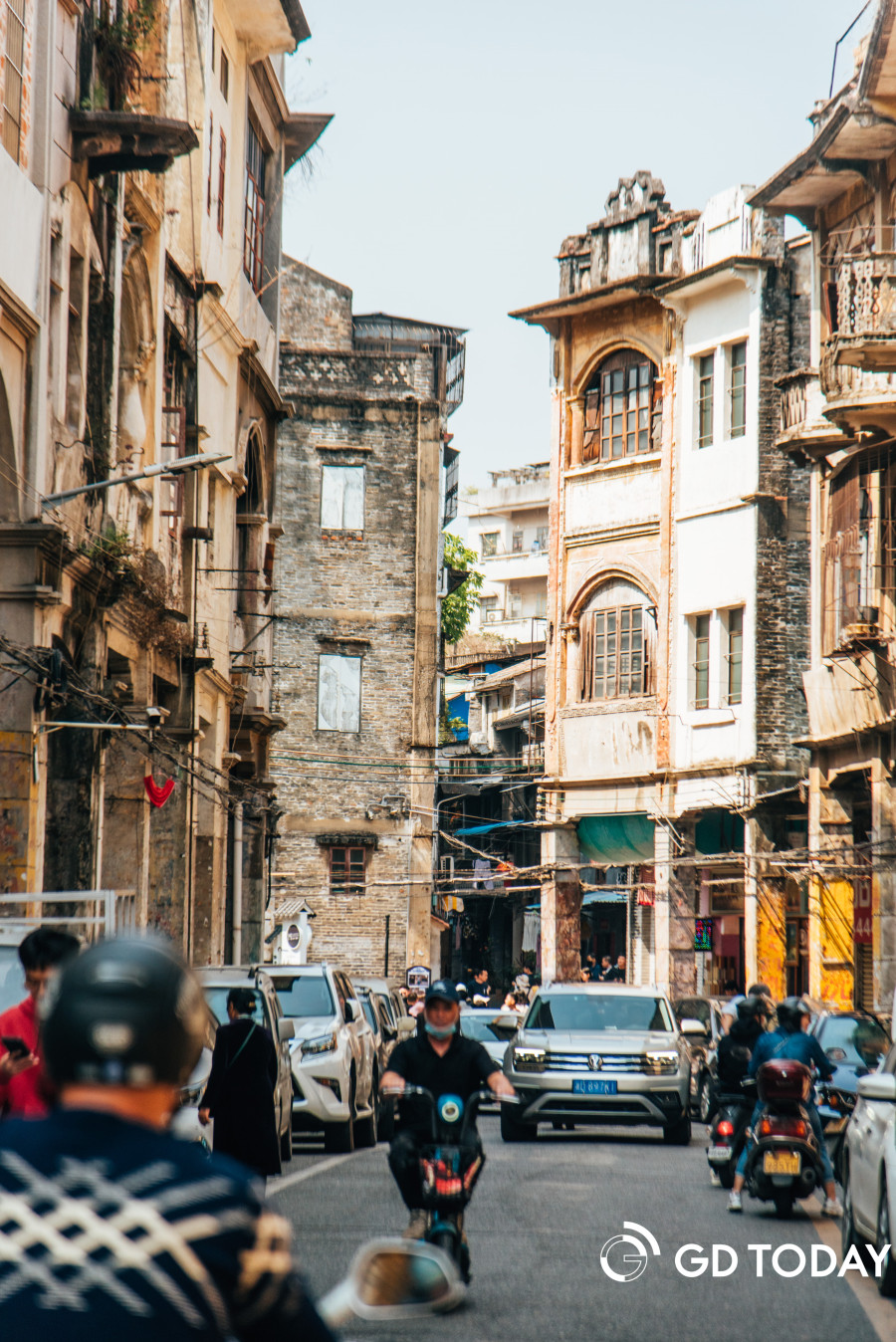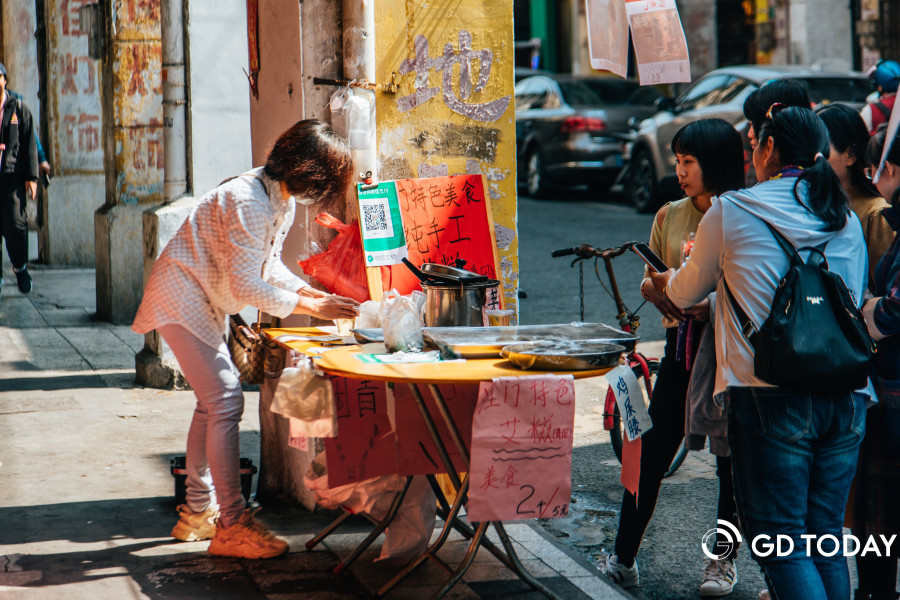 As a coastal city with an ultra-long coastline, the people of Jiangmen have been moving overseas since the 10th century. In the 17th century, Jiangmen was already one of China's earliest international trading ports. Overseas Chinese from Jiangmen worked in Venezuela and mined for gold in the United States and Canada. They have combined Chinese food culture with local cuisine and brought Zuo Zongtang chicken, cauliflower and beef, Sweet and Sour Pork, fried noodles and other delicacies abroad.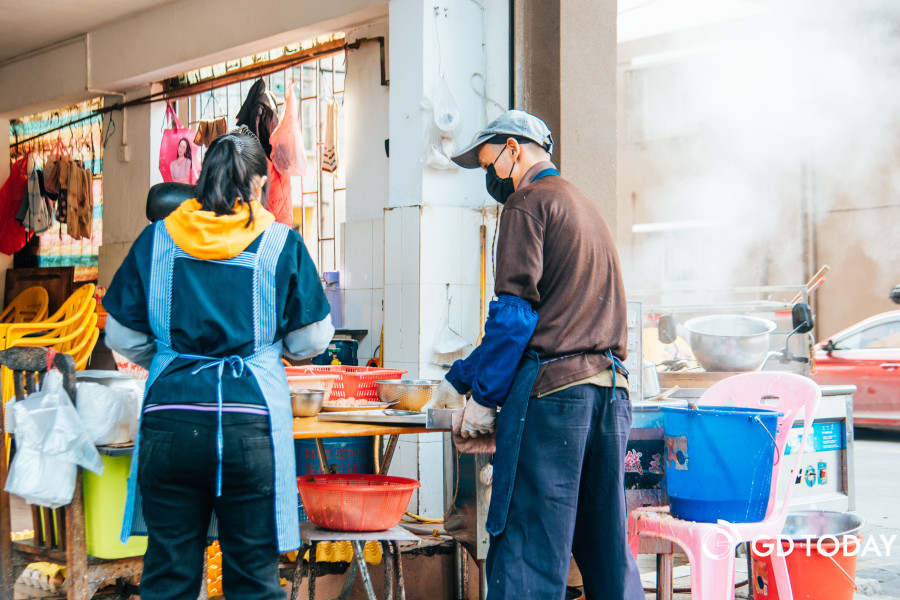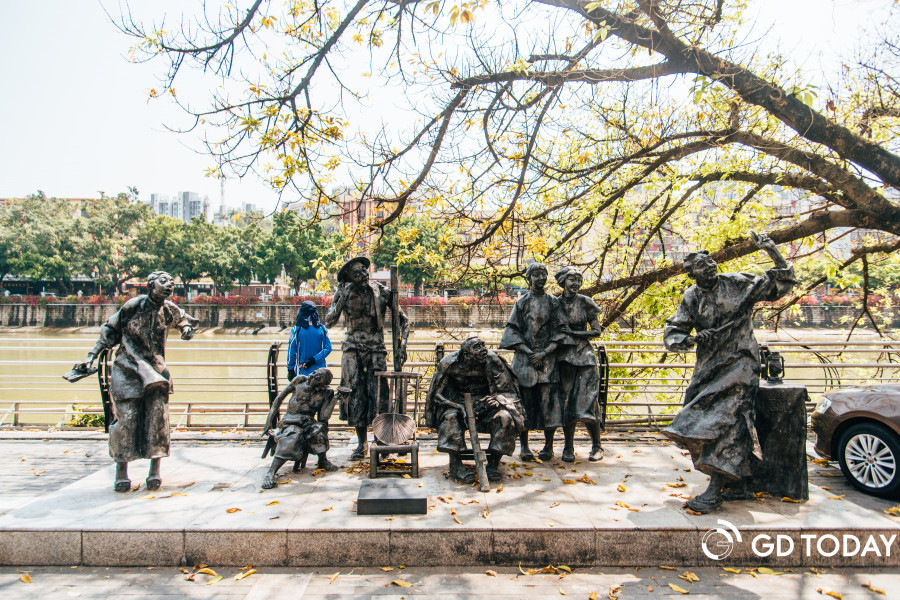 Those who returned from abroad constructed buildings with Chinese and foreign characteristics in Jiangmen. An example is the Mei Courtyard, which was founded in 1931. The 108 arcades successfully integrated European and American architectural elements with the South China arcade style.

This is also the case for the Chikan Ancient Town. More than 600 arcades stretching over three kilometres have been built by overseas Chinese since the 1920s, and it has become the first resort in China featuring overseas Chinese culture.
The best-known is the Kaiping Diaolou and Villages, Guangdong's first World Cultural Heritage Site. It displays a complex fusion of Chinese and Western structural and decorative forms. From urban to rural areas, Jiangmen is full of overseas Chinese culture.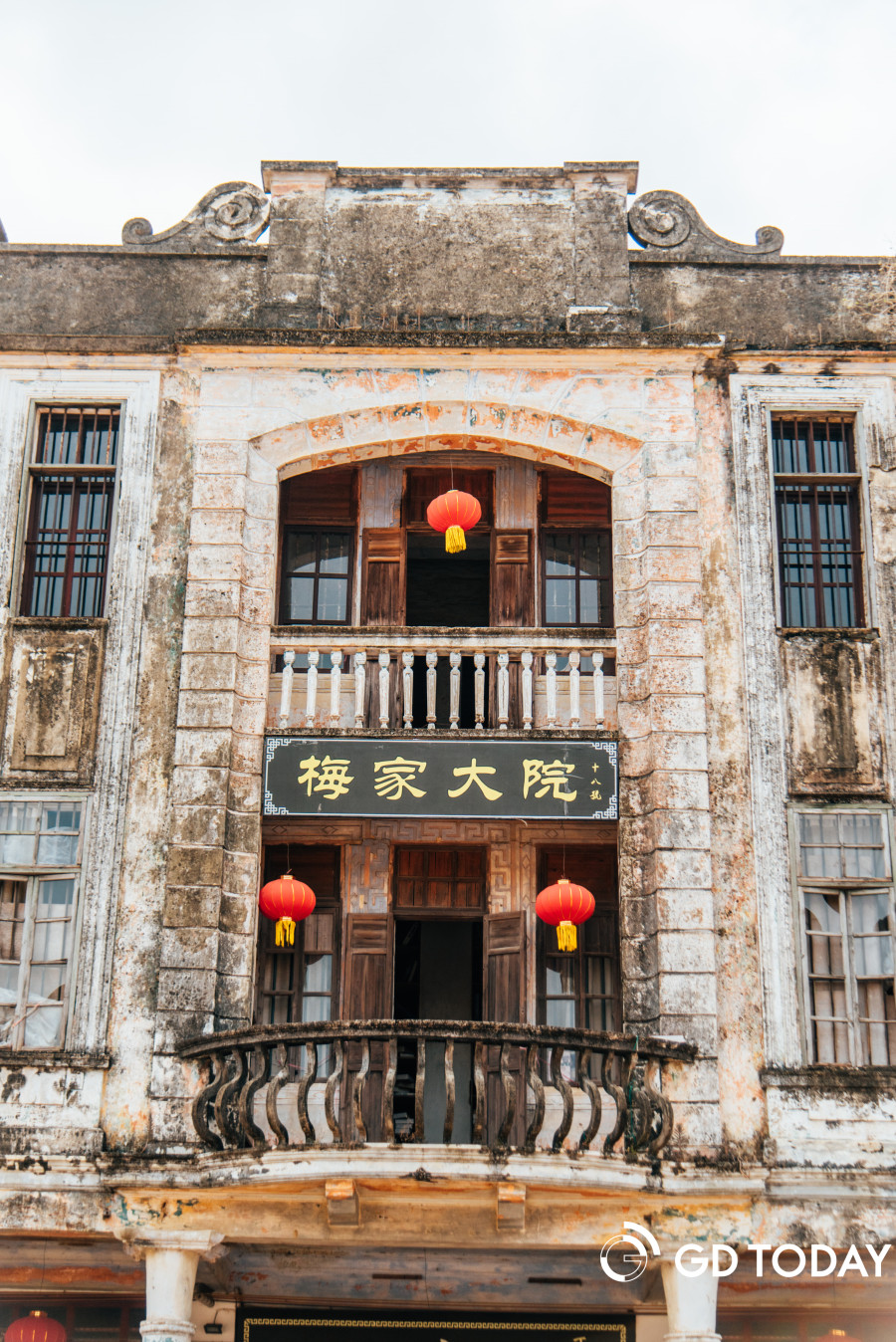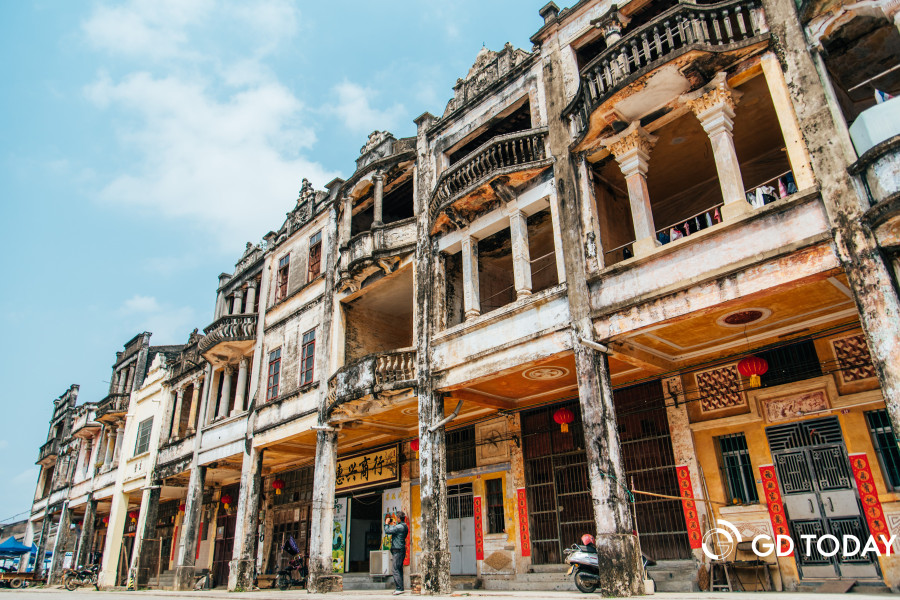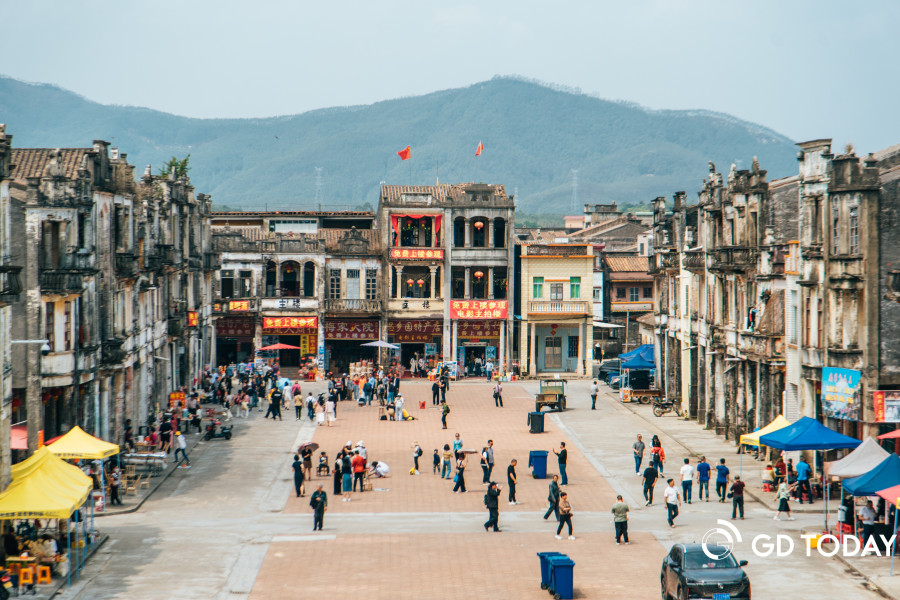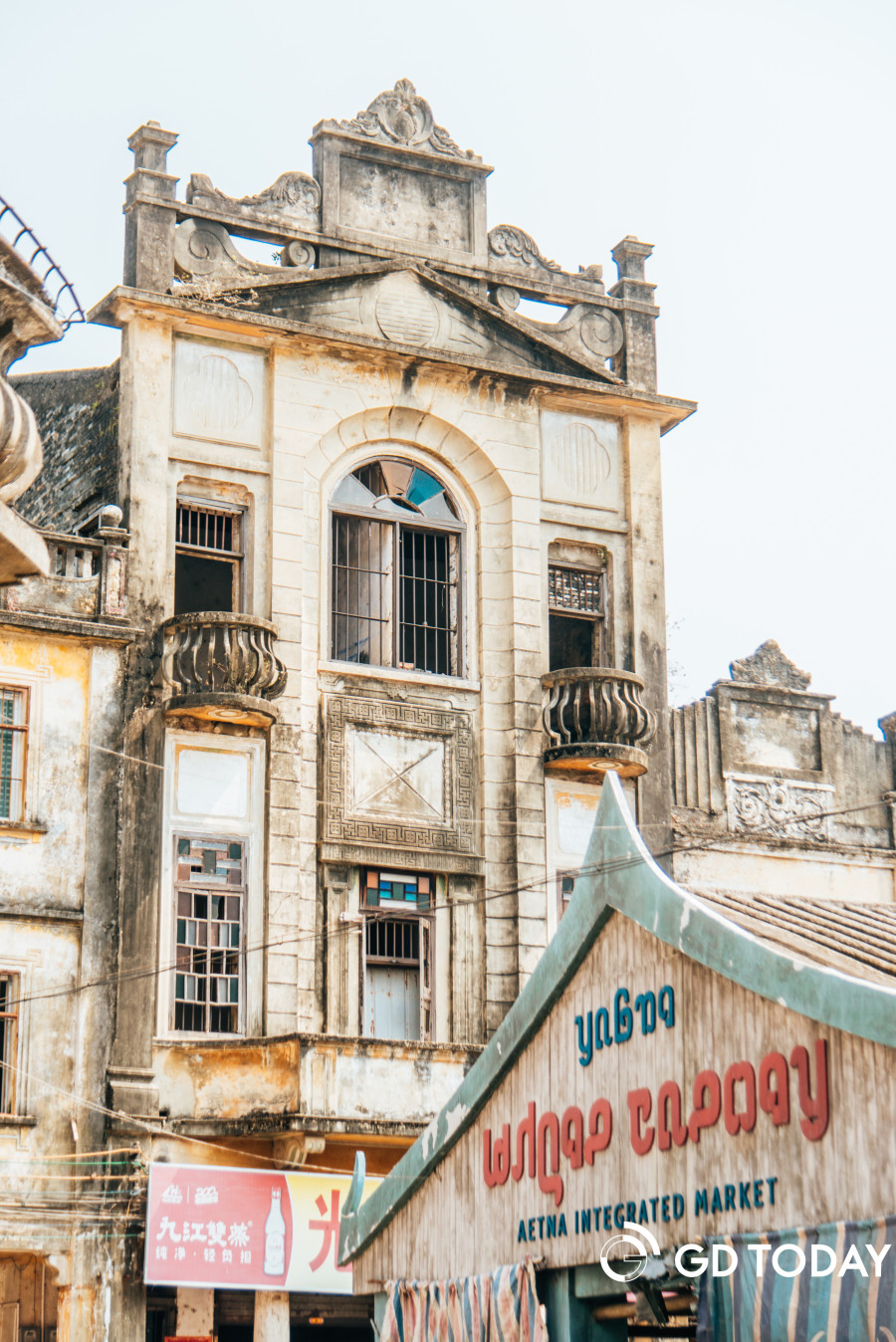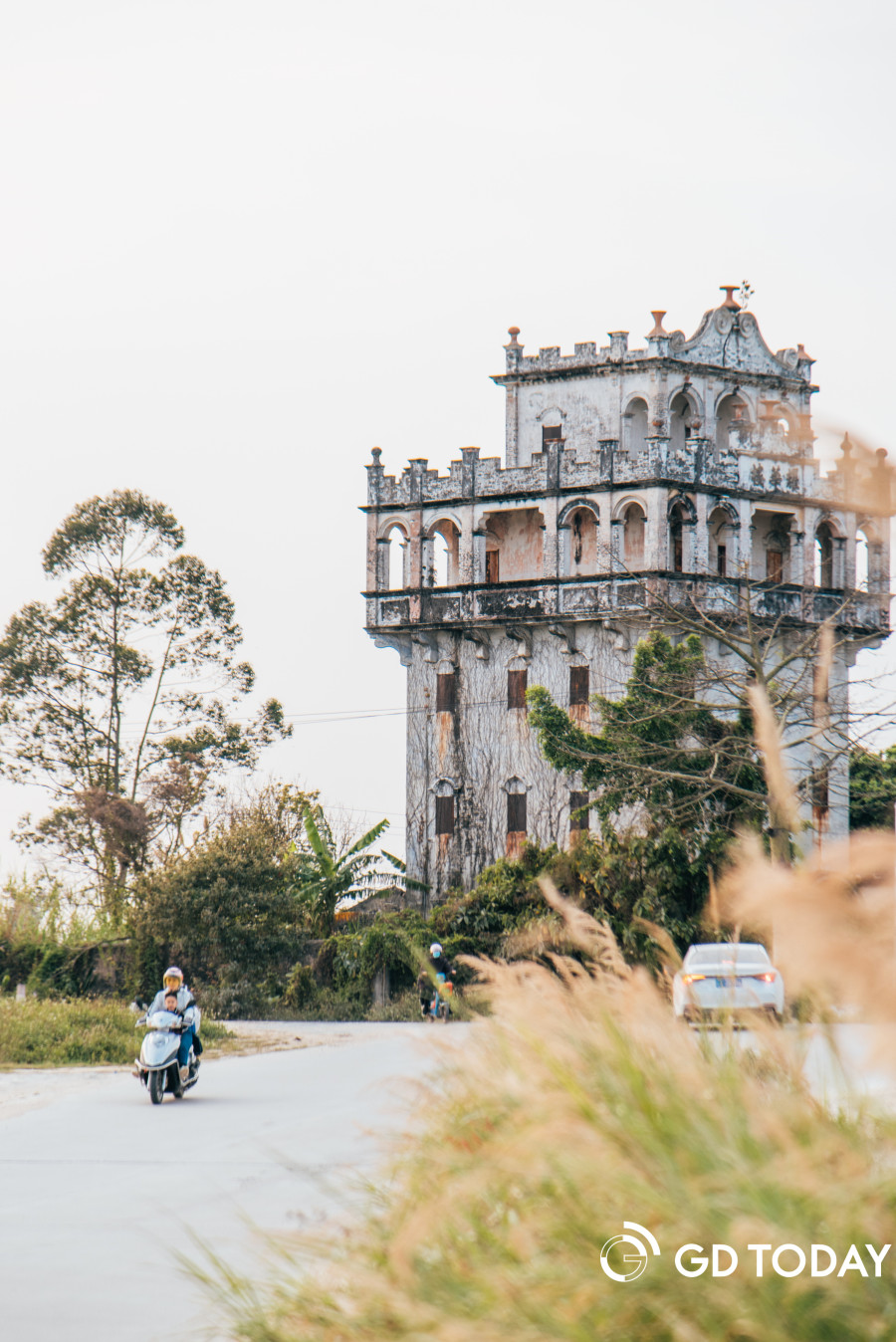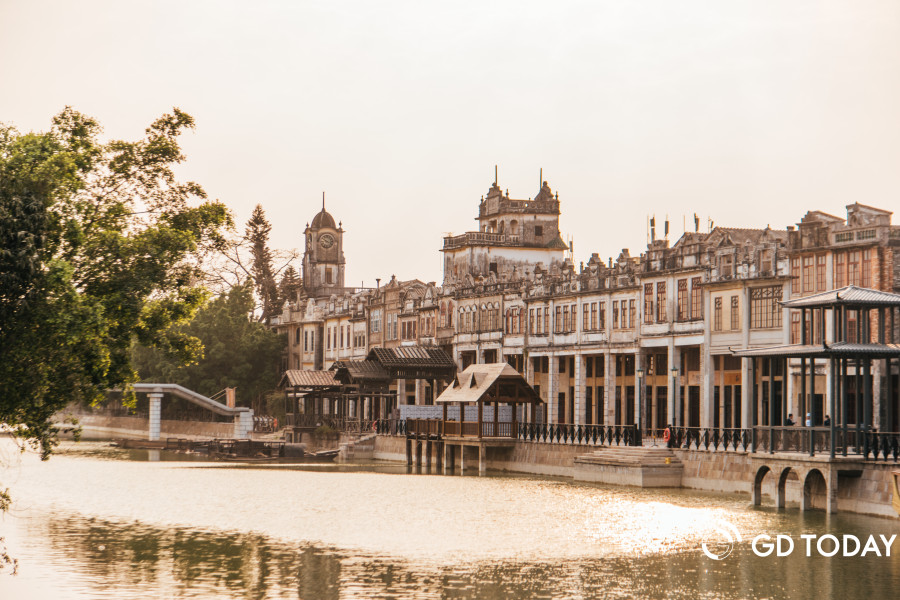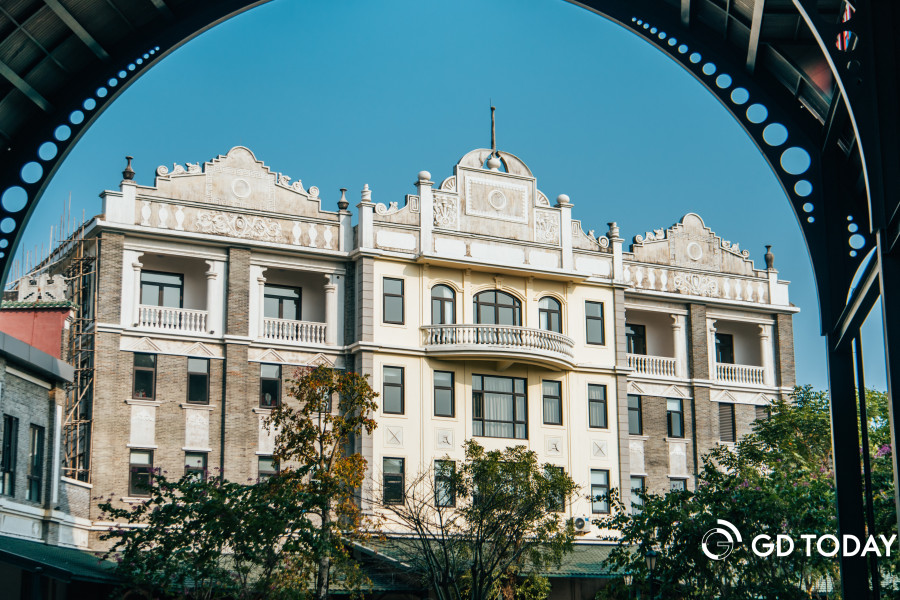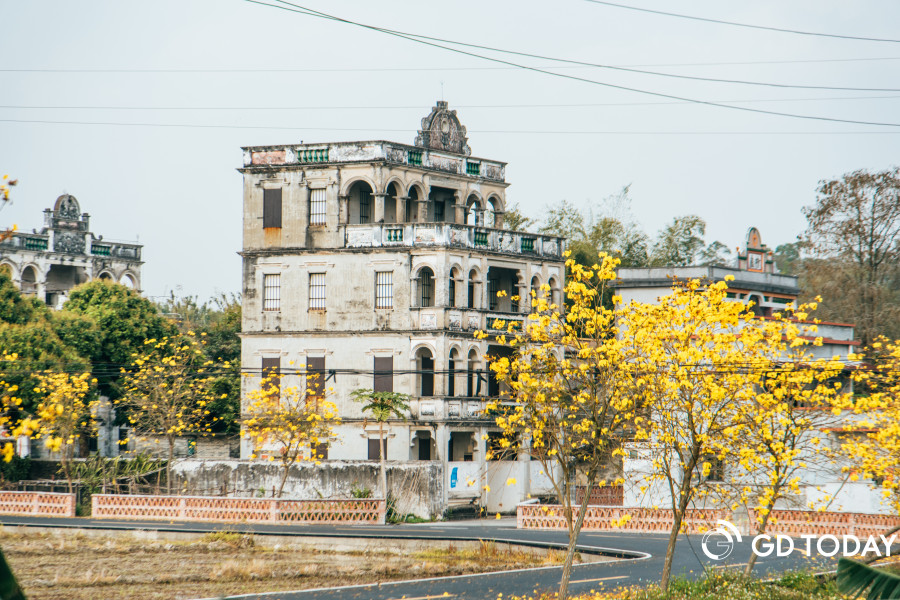 The harmonious and ancient natural ecology has been well preserved in Jiangmen. It has the beautiful Bird's Paradise, the 600-year-old Gulao Water Town, Shangchuan and Xiachuan Islands with crystal-clear sea.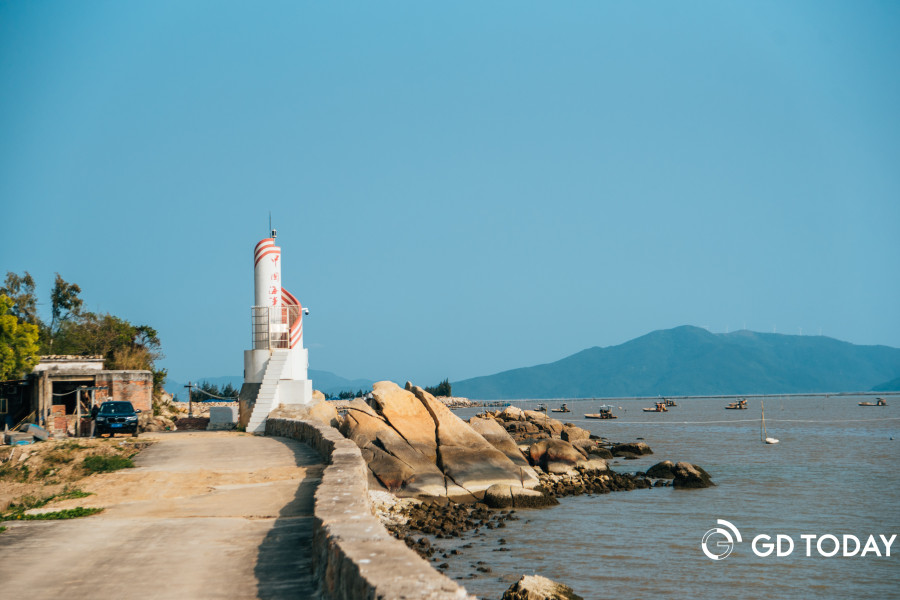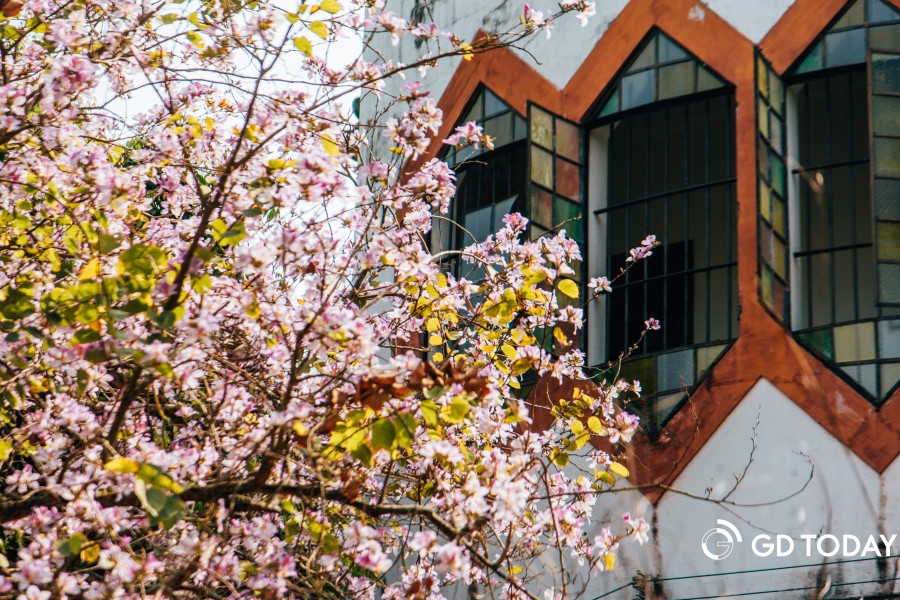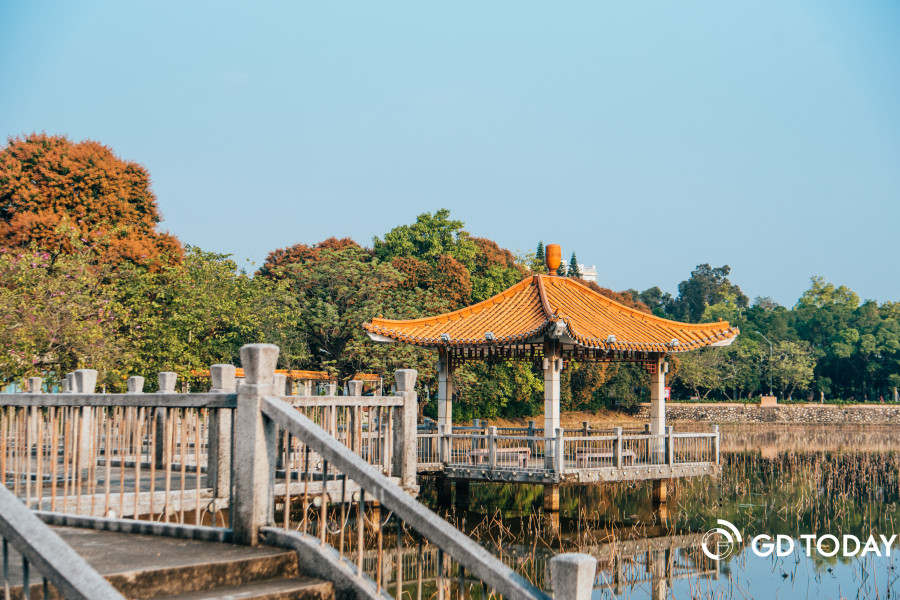 Jiangmen's traditional snacks, such as the Taishan eel rice, which was created in Shuibu Town, are quite popular. Today, it is available in many places. There are also Enping rice noodles, which is one of the favourite dishes of the well-known gourmet Cai Lan. In Xinhui, in addition to the famous orange peel, Gujing Roasted Goose is even more fragrant and popular, making it one of the intangible cultural heritages in Jiangmen.

Last year, Jiangmen's GDP grew by 3.3 percent, ranking second in Guangdong. The Daguang Bay Economic Zone in Jiangmen connects Hong Kong, Zhuhai, Macao, and some southwestern provinces in China. With abundant marine resources, Jiangmen has unlimited potential for the future.
Presented by GDToday and Guangdong Fabu
Planning | Zhao Yang
Coordinator | Miaomiao, Olivia, Wang Yongxing
Author | Ariel, Tonny (intern)
Video Editor | Zoey
Editor | Olivia, Monica, James