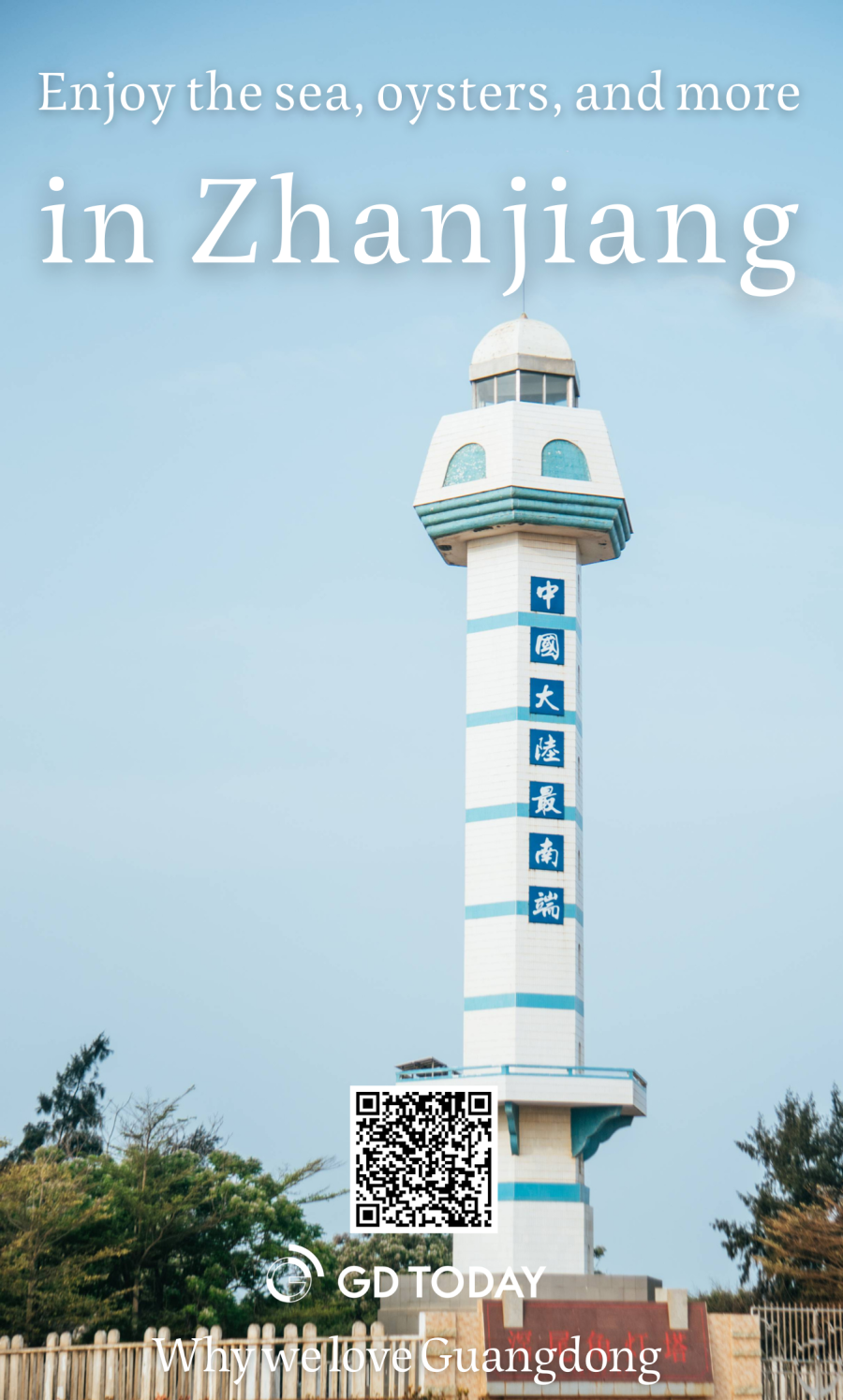 Usually, Zhanjiang is the city in Guangdong which has summer come upon it the earliest. As a popular shooting location for movies and TV programs and the hometown of China's diving Olympic champion Quan Hongchan, this southernmost city in Chinese mainland has a unique charm. As soon as summer comes around, the passionate city beside the sea is never held back.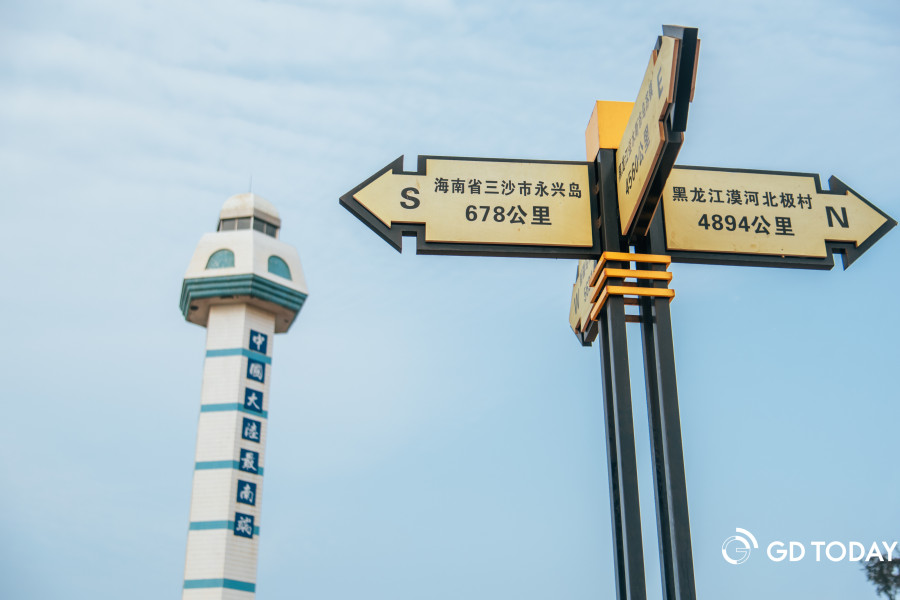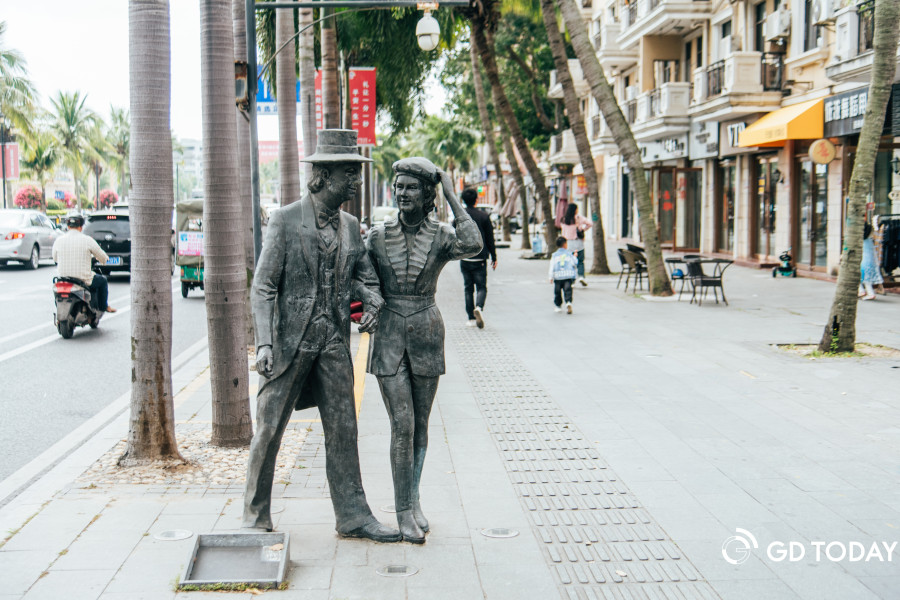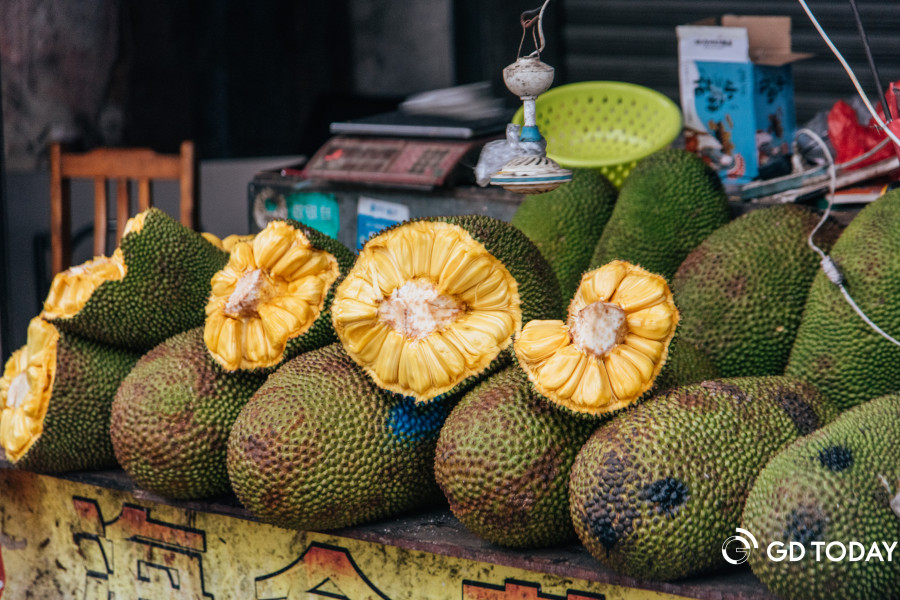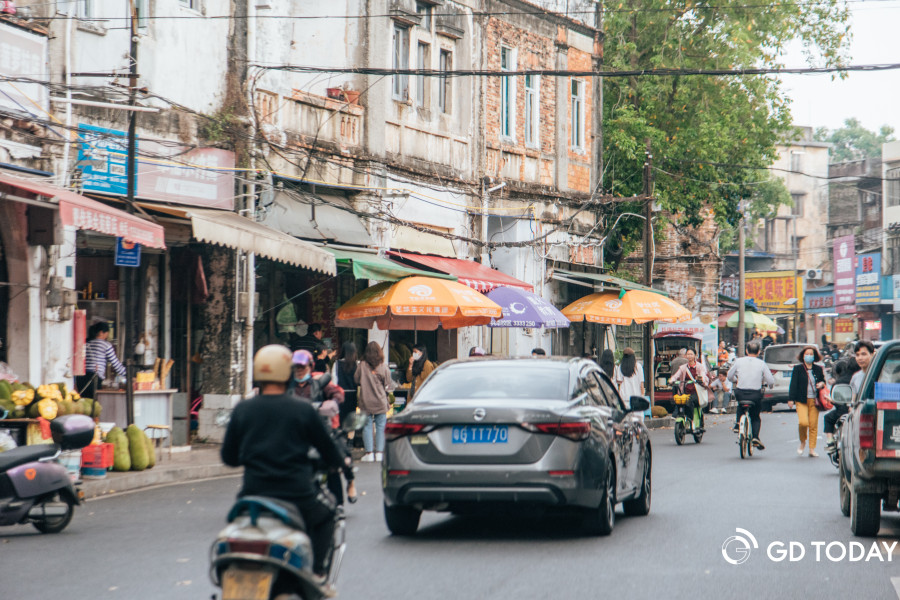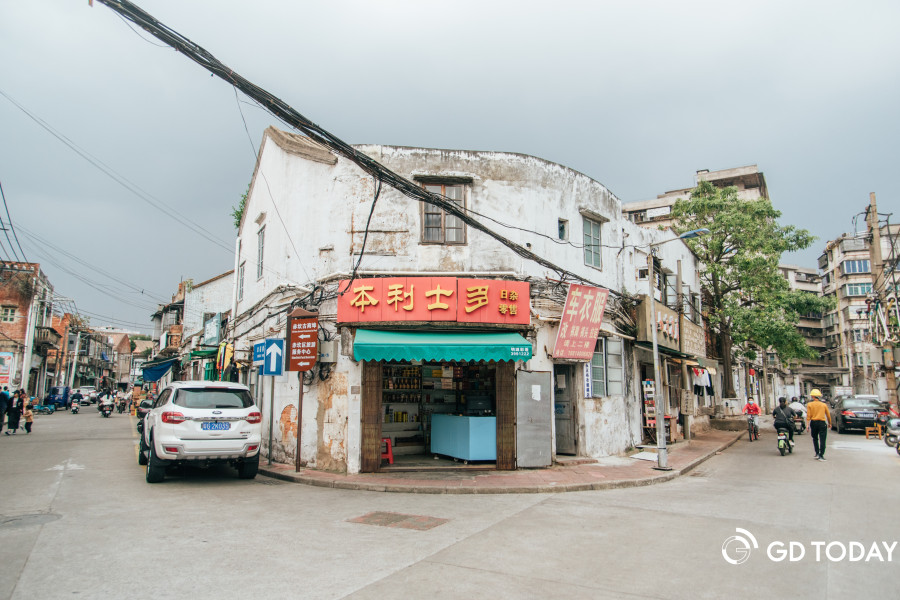 Zhanjiang, originally called Guangzhou Bay, has many firsts. Longhaitian Beach, like a pearl hanging on Donghai Island, is the First Long Beach in China. The Huguangyan Scenic Area, recognized by the United Nations as a Nature Yearbook, is home to one of the best preserved crater lakes in the world. Naozhou Island is the largest volcanic island in China, with half brine and half flame. It is home to one of the two crystal mirror lighthouses in the world, which has also been named as one of the top three lighthouses in the world.

Red hot soil, tropical sunshine, and abundant geological energy gives life to the Three Wonders of Zhanjiang—volcanos, red soil, and tropical fruits.
Leizhou Peninsula, surrounded by the sea on three sides and more than 30 islands, makes Zhanjiang veritably island rich.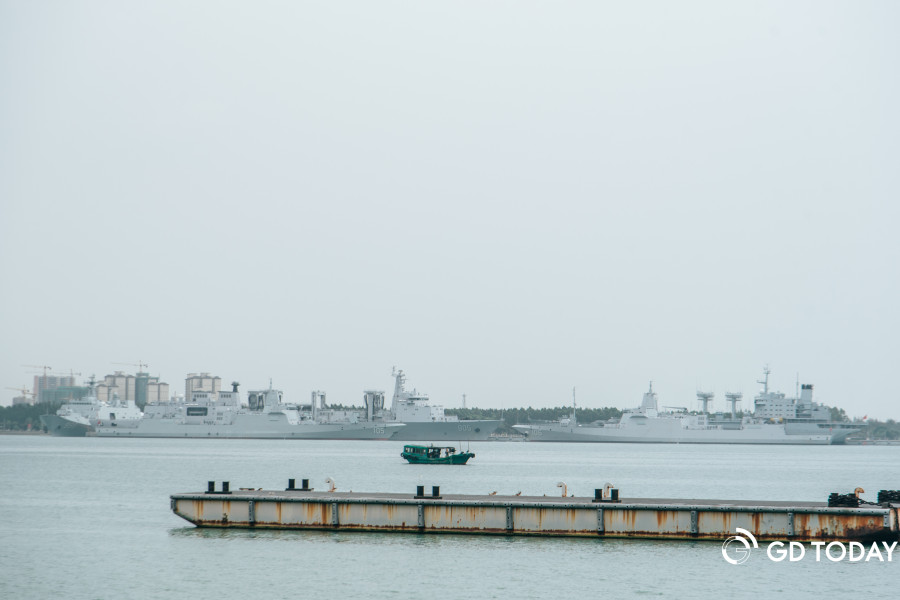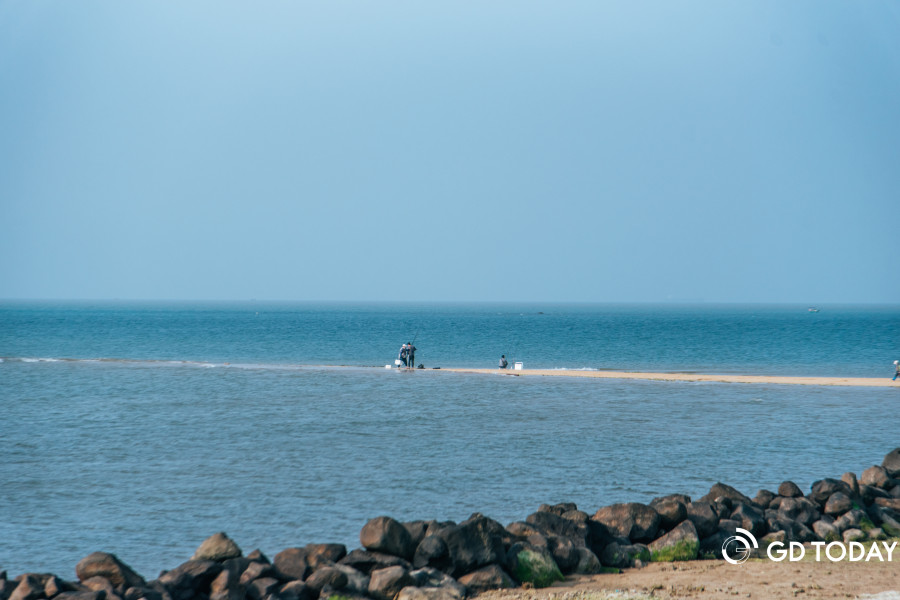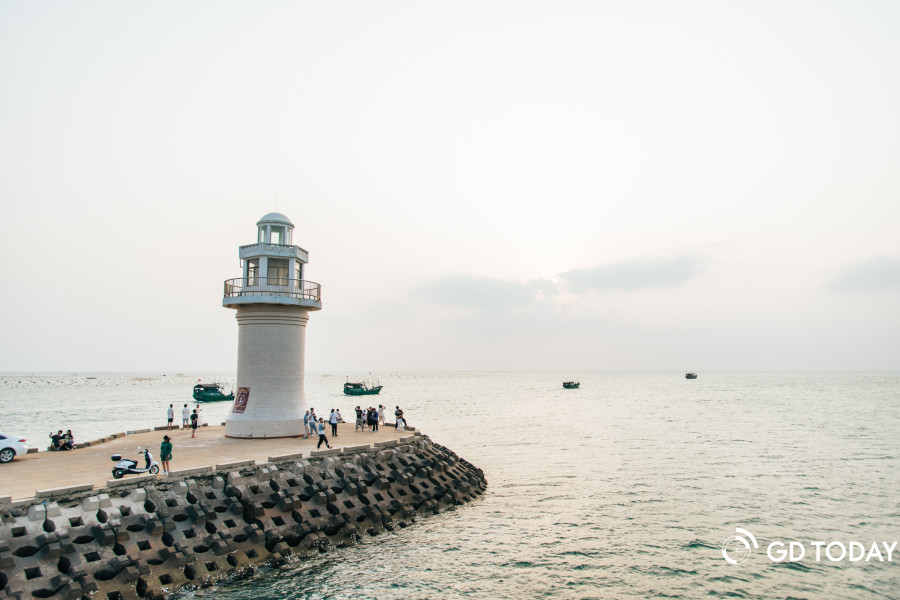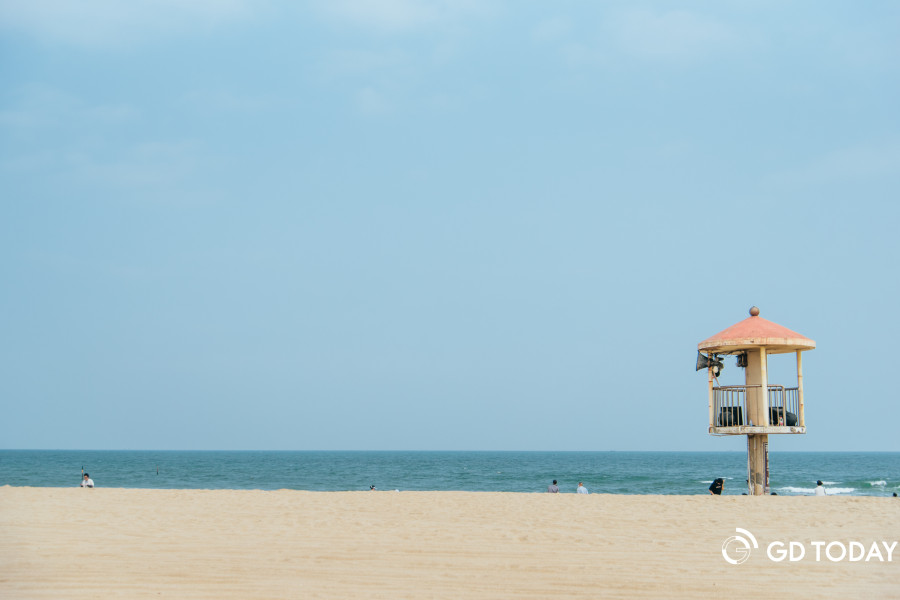 In the city with the longest coastline in Guangdong Province (measured at 1,243.7 km long), seafood is a topic that cannot be avoided in any way. At the Fishing Festival, there is a magnificent scene of thousands of boats which set sail and return with a bountiful catch. Fishermen and chefs strive to make it the City of Seafood in China.

These days, the fisherman's wharf has become a large tourist area with culture at each main street. At the Xiashan Aquatic Products Market and Chikan Seafood Market, visitors select fresh ingredients and directly process them at small shops nearby. Snacks, such as steamed sand worms with garlic and fried shrimp cakes, are mouthwatering.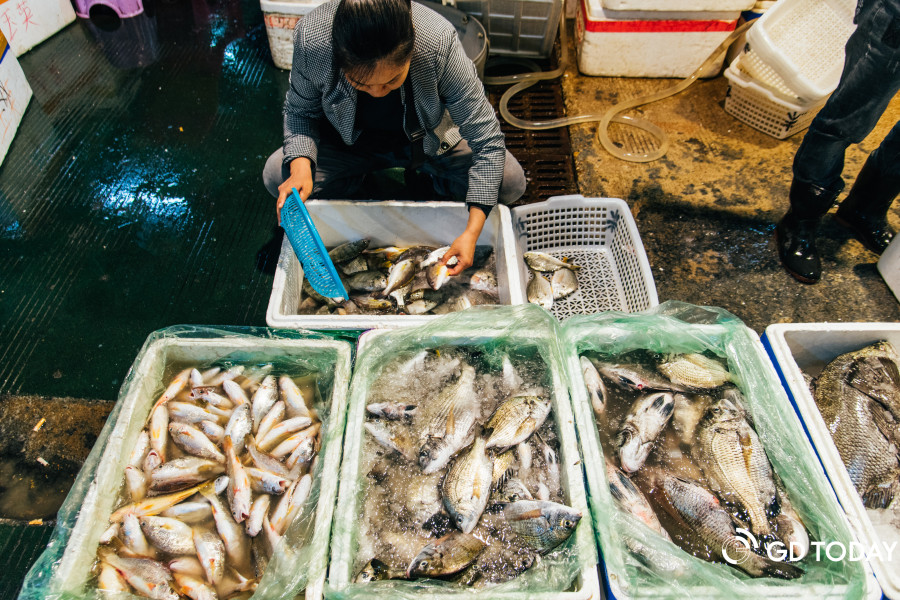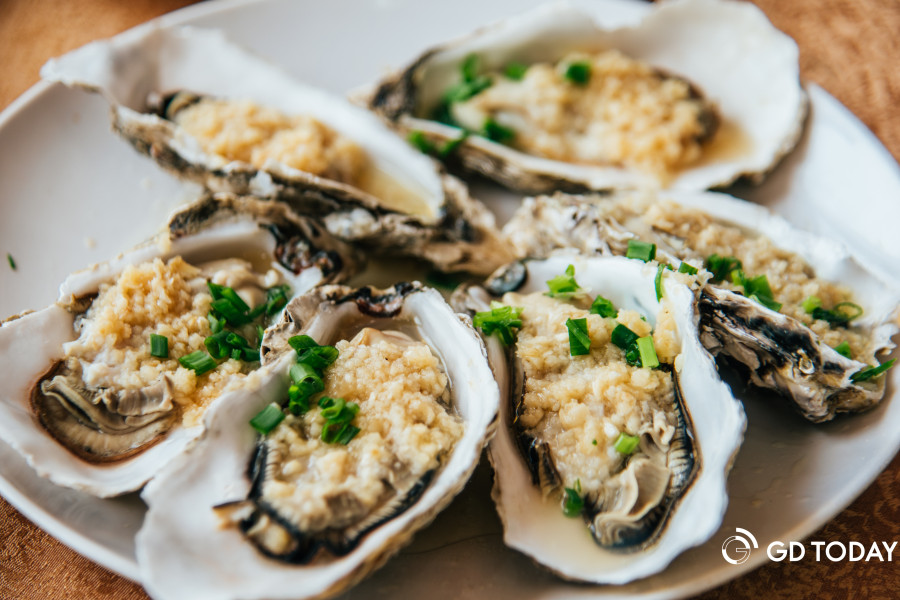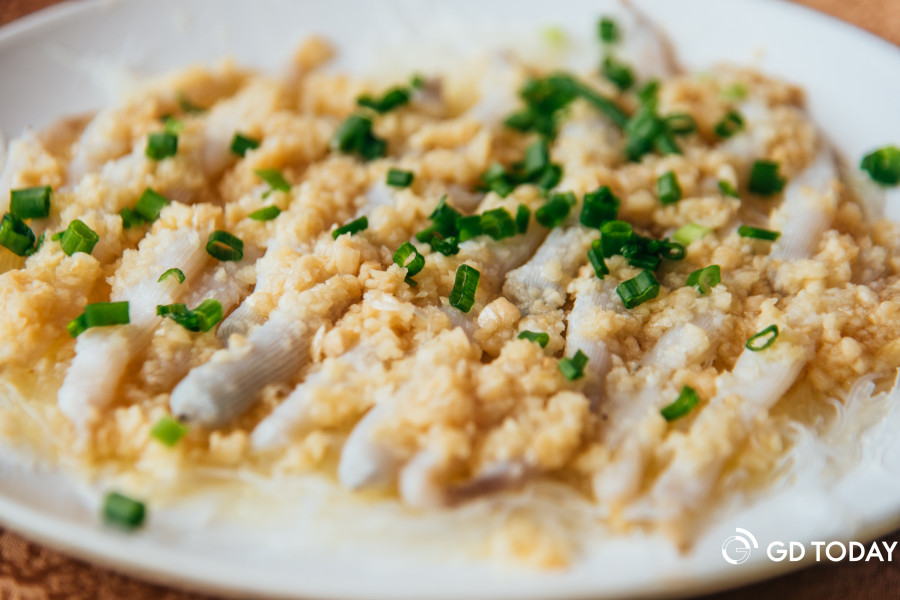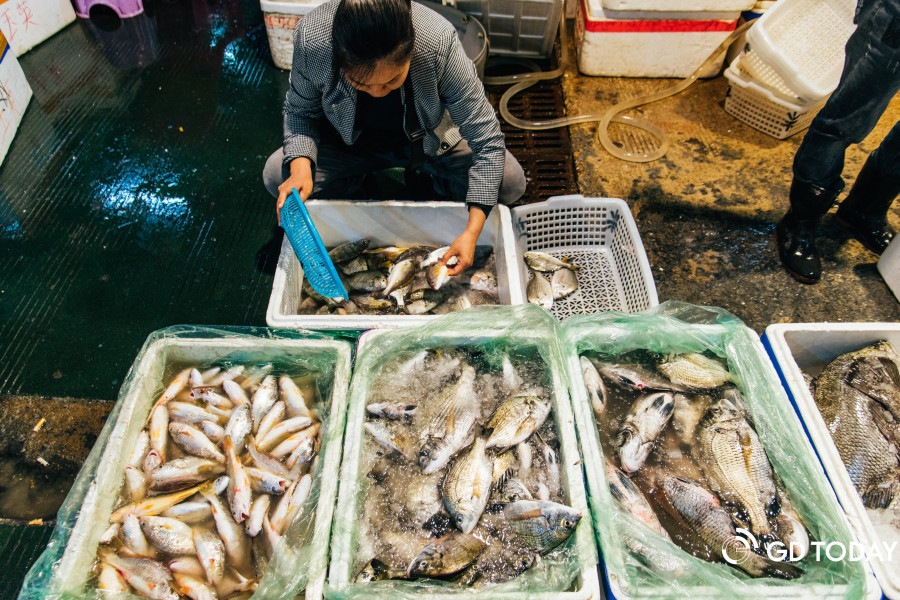 Today, Zhanjiang has become a critical transportation hub in China. The voyage between Xuwen and Haikou is convenient and accessible. Beigang Port is the home of the largest ferry terminal in Asia and China's first cross-sea train sets off from here.

Recently in Zhanjiang, Baogang Zhanjiang Iron and Steel Company has been on track to become the green production base for carbon steel. The Zhongke (Guangdong) Refinery and Petrochemical Company Limited and BASF's Verbund site have been launched on Donghai Island. Advanced equipment manufacturing, new-generation electronic information, green energy, marine biomedicine, and other industries are developing steadily. These activities have made the regional economic development even more remarkable.
Wuchuan Airport has started to operate. Zhanjiang port is served as a fulcrum port for the Belt and Road Initiative. The Guangzhou-Zhanjiang Passenger Railway Line is under construction. Zhanjiang, a city with a population of over 7 million, is openning its arm to friends from all over the world.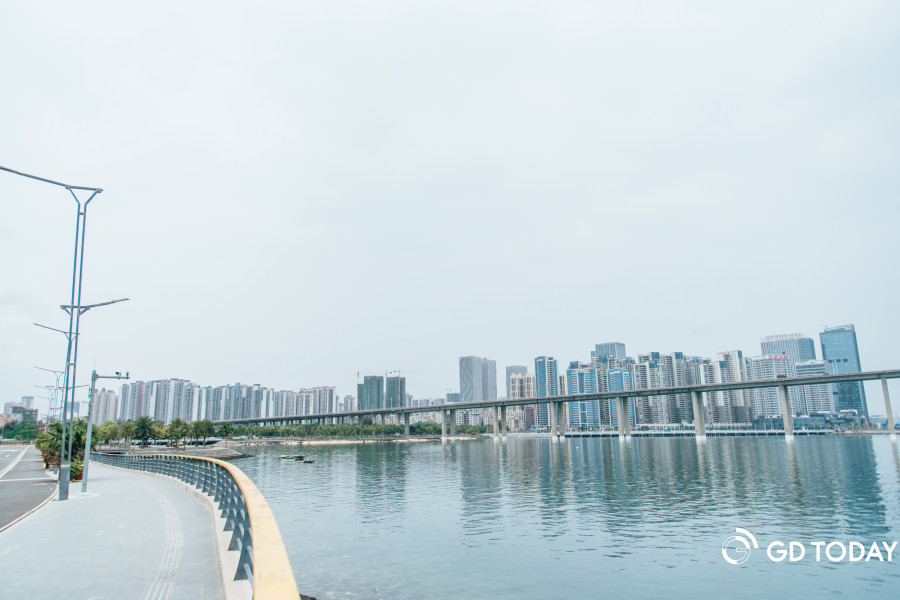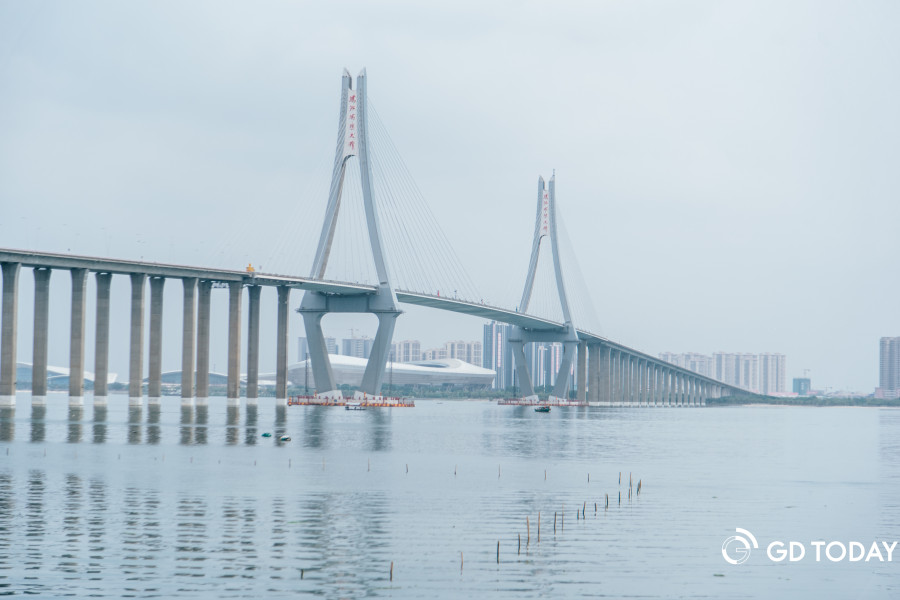 Presented by GDToday and Guangdong Fabu
Planning | Zhao Yang
Coordinator | Miaomiao, Olivia, Wang Yongxing
Author | Ariel
Video Editor | Ou Xiaoming
Editor | Nan, Monica