Recently, members of "Bridges" Discovery Tour visited Qingyuan. These Internet celebrities and foreign business representatives were excited to explore the Thousand-year-old Yao Village and experience how the city achieves rural revitalization through technologies and emerging industry.
Organized by GDToday, the "Bridges" Discovery Tour invited 15 business representatives and social media influencers to visit Guangzhou, Shenzhen, Zhuhai, and Qingyuan from August 21 to 27 for a glimpse of tech development and rural revitalization in Guangdong.
Fernando Munoz Bernal, Colombian content creator, was elated to see what local people have done with this GLX River Hot Spring Hotel that was hit by a flood only a few years ago. "It's a beautiful place that attracts a lot of tourism, and that is going to employ the people around the area and help them to get back on their feet," Munoz Bernal told a GDToday reporter.
When visiting the Qingyuan Honghai Fishery Technology Development Co., Ltd, a company producing Mandarin Fish with modern ecological breeding technique, he was delighted to see the utilization of science to improve the productivity of the farmers.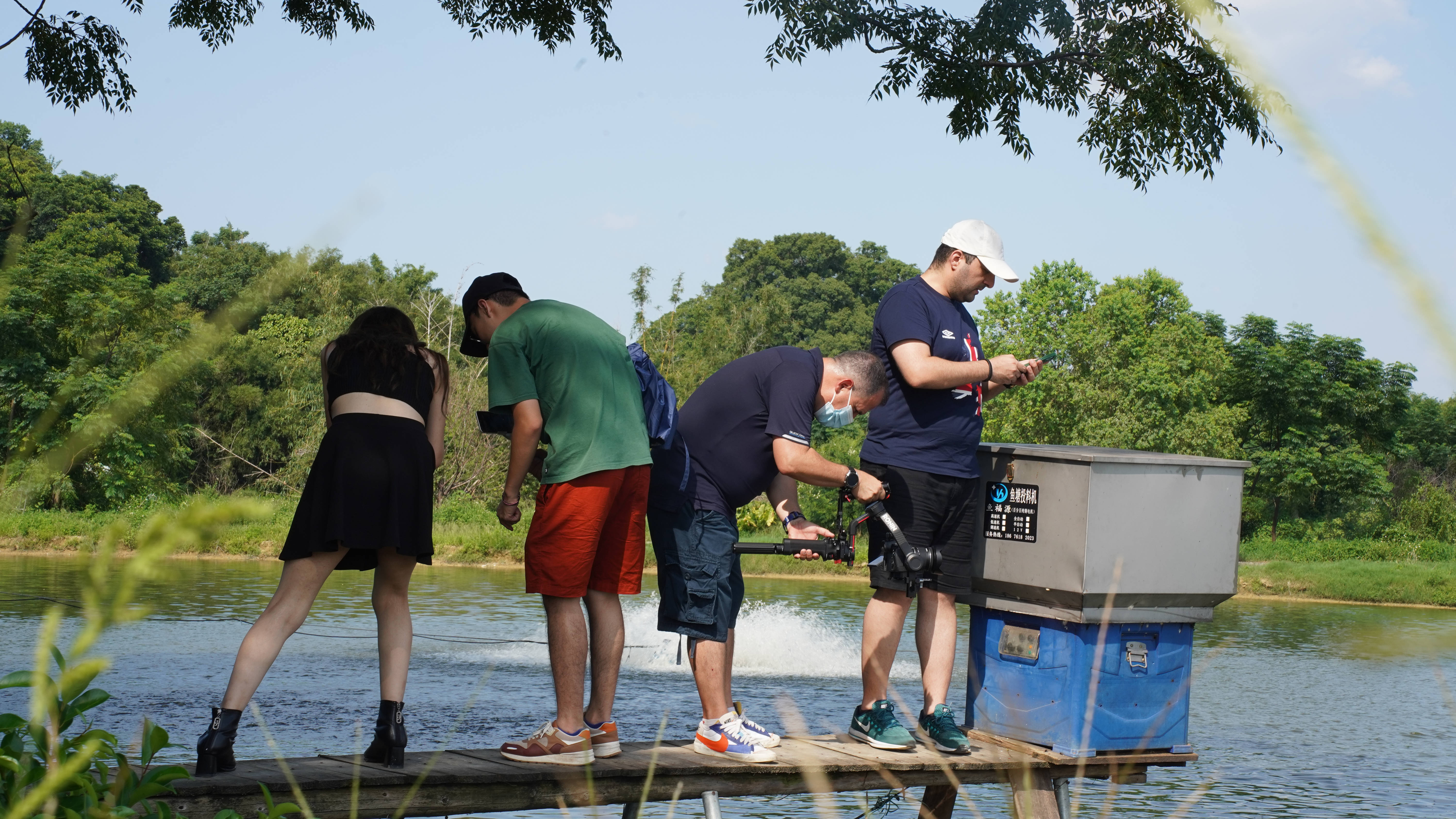 Munoz Bernal added, "What I like to tell people when I talk about rural areas in Guangdong is the emphasis on science and technology, as well as helping the farmers put better products out and get access to markets."
There was a sprinkle on the way to the Thousand-year-old Yao Village, and the village was shrouded in the mist. Jerry Grey, Australian freelancer, recalled the muddy roads when he came to this place over 10 years ago, "It was literally nothing more than a farming village and farming was tough here."
Nowadays, cement roads are built and local residents have access to tap water. Many residents moved down from the mountain with the help of government. "They've got hospitals, schools, health care, superannuation, pension funds and things like that, which they could only dream of 10 years ago. There's a huge difference in a very short period of time. That's phenomenal," said Grey.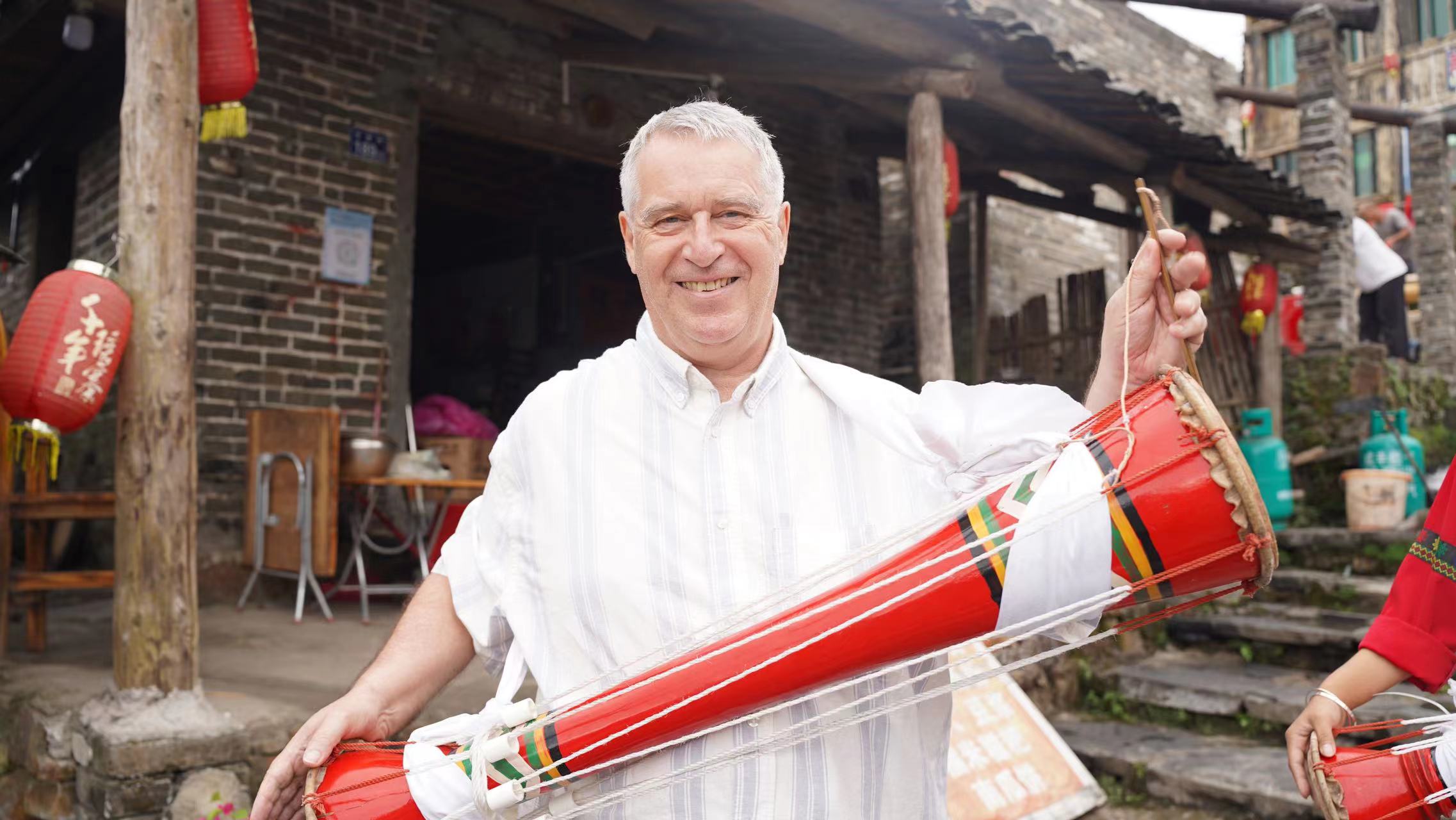 "In the beginning, I think Qingyuan is a small city, but finally when I see my map, I feel even if I spend about seven days, I cannot finish visiting this city," said Atta Ghanaat, Secretary of the Iran Chamber of Commerce in South China.
In Lianshan Zhuang and Yao Autonomous County Ethnic Food Co., Ltd., a company boasts quality Si Miao Rice, Ghanaat felt interested in the fully automatic production line that possesses harvested crops, packaging and finally going to the market for sale. He then spoke of the business cooperation between China and Iran.
According to Ghanaat, in Iran, some car, motorbike factories start to buy technologies and machine from China, because Chinese products are much better than before. "We have some raw material, and China buys those materials from Iran. The two sides have exchanges about their products and technology together."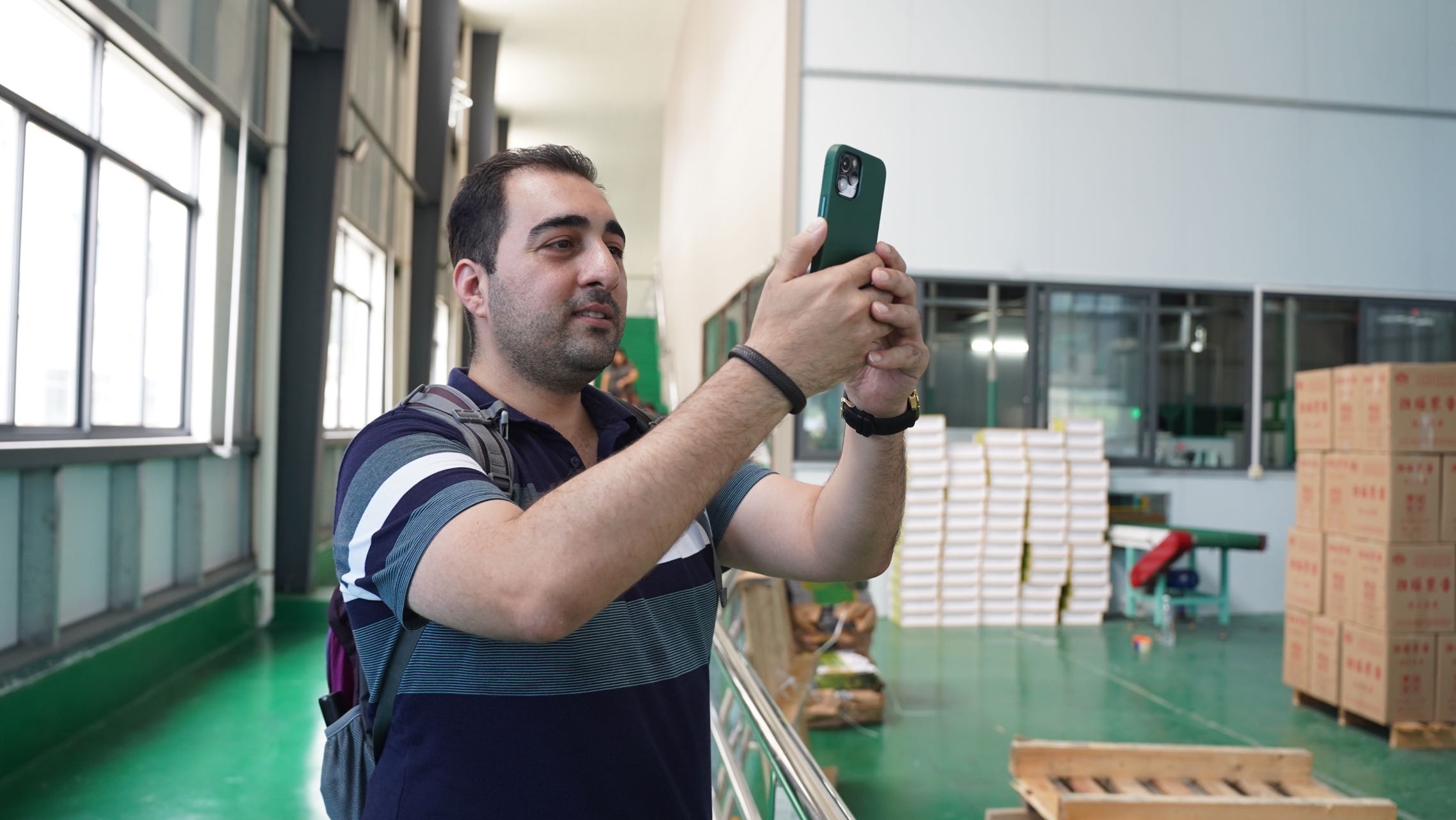 Reporter | Hannah, Nina
Video & Photo | Jasmine, Zhang Shaoqing, Chen Zhaokang, Meng Beiyi
Editor | Wing, Keane, Jasmine, Jerry