The Linde Group, a leading global industrial gas and engineering company, has announced its signing of a cooperation agreement with ExxonMobil, one of the world's largest energy providers and chemical manufacturers. Under the agreement, Linde will supply nitrogen for ExxonMobil's project at its Gas Hub in Daya Bay Petrochemical Industrial Zone, Huizhou, Guangdong Province.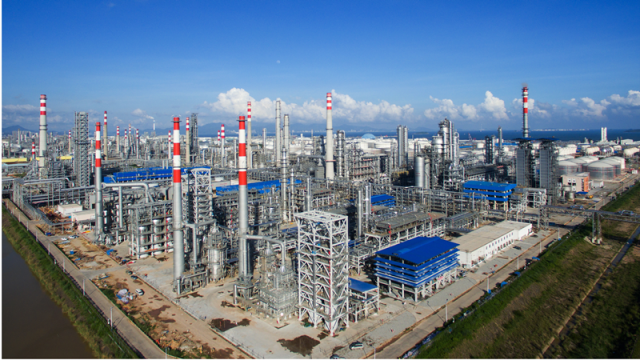 Over the years, driven by the goals of carbon neutrality and carbon peak and the Outline Development Plan for the Guangdong-Hong Kong-Macao Greater Bay Area, Daya Bay Petrochemical Industrial Zone has introduced many globally advanced chemical businesses and production technologies, involving itself to the world-class green petrochemical industry.
As one of the first businesses established in this zone, Linde has built a Gas Hub with several air separation units as its core after two phases of project construction. It is now able to provide safe and stable nitrogen and oxygen supplies for other companies in the zone through a pipeline.
In this agreement, Linde undertook to leverage the production capacity of its Gas Hub in Daya Bay Petrochemical Industrial Zone to help establish a pipeline system, gas supply system, and other facilities for ExxonMobil's project. The project is expected to be put into production in early 2024. After that, ExxonMobil will enjoy a safe, stable, and reliable nitrogen supply from Linde.
Will Li, president of Linde Greater China, said, "The cooperation with ExxonMobil indicates the maturity and perfection of our Gas Hub business, and it showcases our confidence in its future development. As various industries in China are undergoing transformation and upgrades, Linde will further promote our Gas Hub business to create safe, reliable, and low-carbon values for various industries, industrial zones, and business customers."
(GDToday)