On May 8, the Leading Group for the Development of the Guangdong-Hong Kong-Macao Greater Bay Area (GBA) held its 9th plenary meeting in Guangzhou.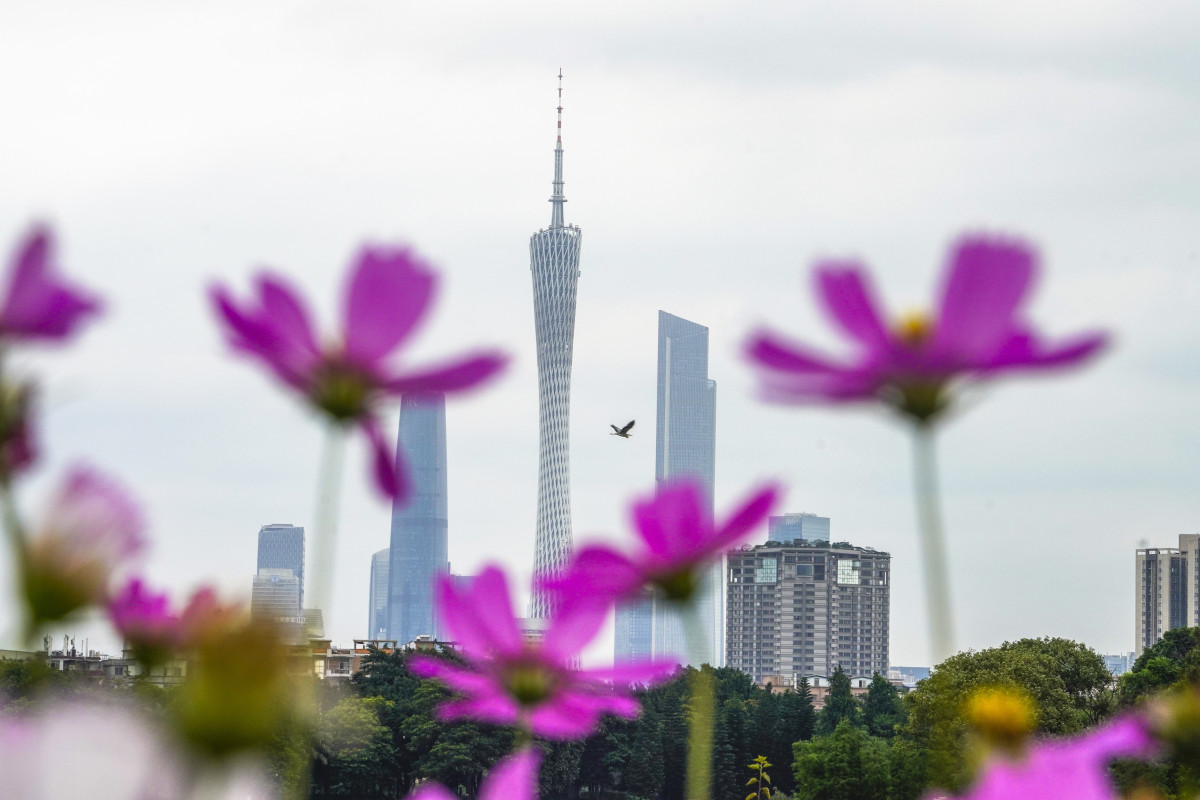 [Photo: Nanfang Daily]

President Xi Jinping highlighted the strategic importance of GBA in the country's new development pattern during his inspection trip to Guangdong from April 10 to 13.
Huang Kunming, Party secretary of Guangdong province, stressed the further rule and system docking with Hong Kong and Macao, to explore and introduce more reform measures in key areas as technological innovation, market-based allocation of production factors, investment and financing, and business environment development, so as to keep improving market integration in the GBA. More attention will be paid to developing Shenzhen Pilot Demonstration Zone and Hengqin, Qianhai and Nansha cooperation platforms.
He also urged making full use of the central government's preferencial policies, accelerating high-end resource pooling to promote the cooperation and development of Guangdong, Hong Kong and Macao. All-round connectivity should be facilitated by leveraging the leading role of Hong Kong-Shenzhen, Guangzhou-Foshan and Macao-Zhuhai poles and accelerating the urban integration of Guangdong and Foshan, so as to drive the development of neighbouring regions.
Wang Weizhong, deputy Party secretary and governor of Guangdong, stressed that more efforts should be made to promote the connectivity of infrastructure, to accelerate "GBA on Rail" project and foster a world-class cluster of airports and ports.
The province will also facilitate the cross-border flow of innovation factors such as research funds, instruments and equipment, thus speeding up the development of the GBA as an international centre for sci-tech innovation and a hub for high-end talent.
In addition, it will step up efforts to attract more enterprises from Macao to the Hengqin Cooperation Zone, further optimise the management system and mechanism of the Qianhai Cooperation Zone, and coordinate the resources and forces of the provincial, municipal and regional governments to promote the development of Nansha.
Comprehensive reform will be deepened, while high-level opening up will be expanded. Solid steps will be taken to ensure the successful organisation of the second Global Investment Conference for the GBA.
Author | Fanny, Poster (Intern)
Editor | Wing, Nan, Monica, James