The Spring Festival, or the Chinese New Year, is the most important and festive holiday for family reunions. Nowadays, Chinese New Year is also celebrated across the world.
瑞虎辞岁,玉兔迎春。春节是中国人最重要的节日,它代表着辞旧迎新,代表阔别后的团圆。近年来,春节也走向世界,成为全球共享的节日。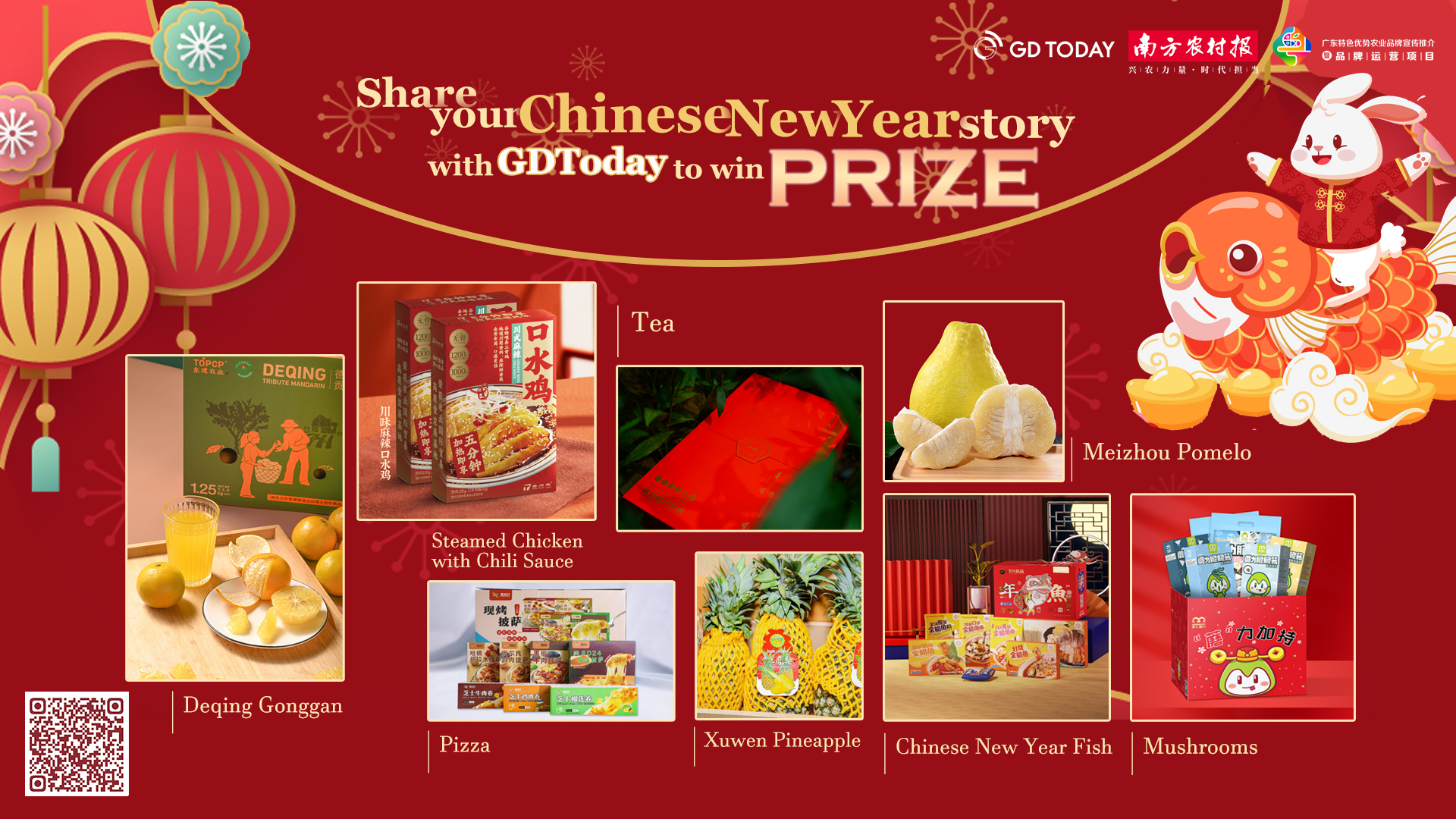 What impresses you most about the Spring Festival of 2023? Is it a reunion dinner on New Year's Eve, posting festive red couplets, or a spring outing with family and friends? Capture these sweet moments with your camera and share your wonderful Chinese New Year stories in Guangdong with GDToday to win some exquisite, delicious gifts as follows!

人间烟火处,年味正浓时。在这个普天同庆、阖家欢乐的日子里,你是否有一些独家"年味"故事?是万家灯火里的一顿团圆饭,张贴喜庆满满的大红对联,或是与亲朋好友一起踏春出游?欢迎用镜头定格下这些春节美好瞬间,给GDToday投稿分享你在广东过年的故事,还有机会获得以下精美礼品!
Pizza gift box (30 sets)
披萨礼盒(30份)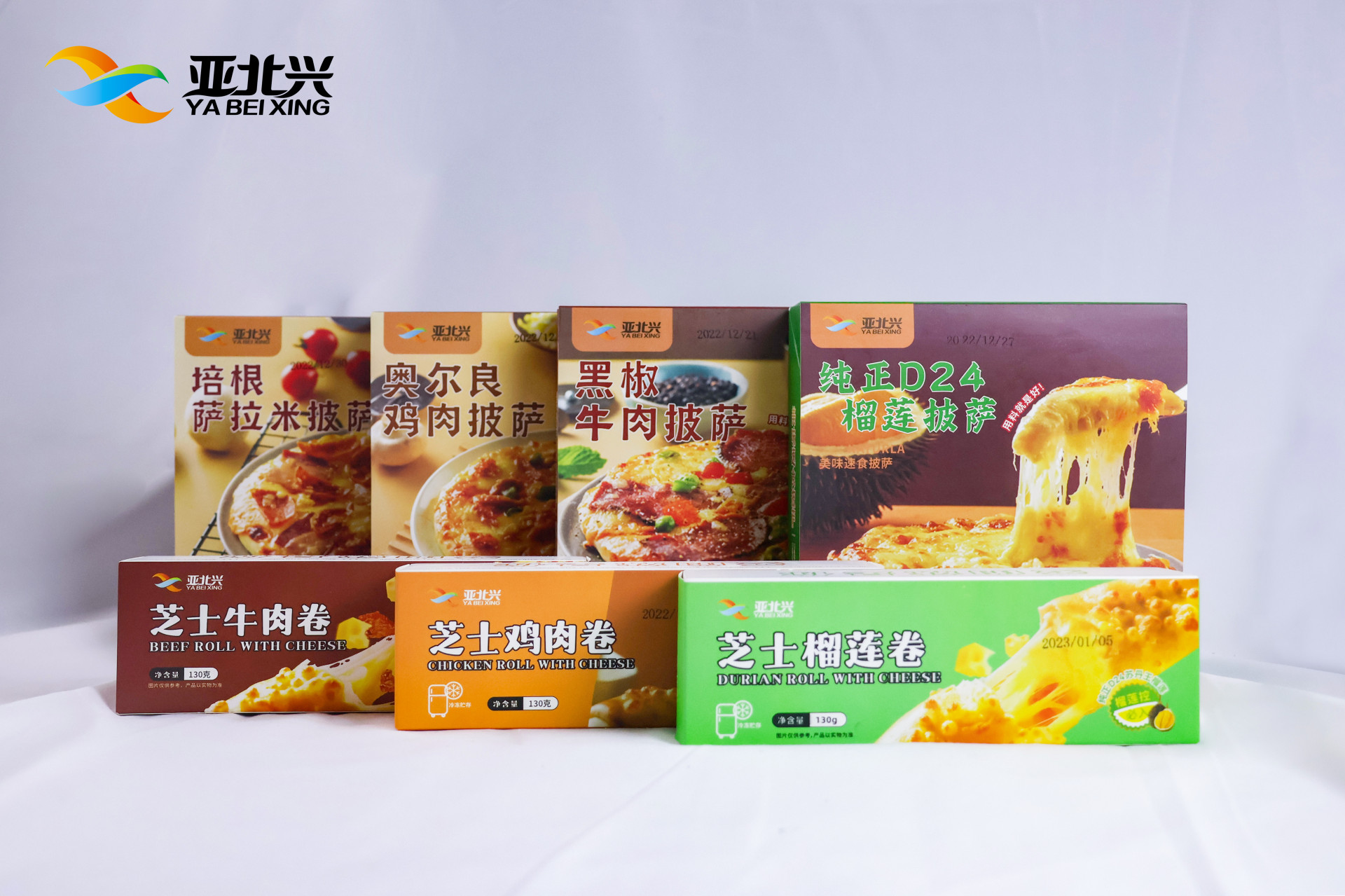 The pizza crust is spiked with natural wheat bran for a rich wheat flavor. It is prepared using a low-temperature fermentation technique, which creates a soft taste and even thickness. The durian pizza is made with pure D24 durian and mozzarella cheese, which has a natural sweetness, creamy flavor, and good taste. The pizza gift boxes are offered by Guangdong YABEIXING Co. Ltd.

广东亚北兴农副产品有限公司的披萨饼底采用独特的低温发酵技术,厚薄均匀,饼底松软,加了天然麦麸,麦香味浓郁。其中榴莲披萨采用纯正的D24榴莲,拥有自然甜度和优越口感,散发出天然的奶香味,醇香糯软的饼底加上进口的马苏里拉芝士,入口即化,纵享丝滑。
Chinese New Year fish gift box (5 sets)
年鱼礼盒(5份)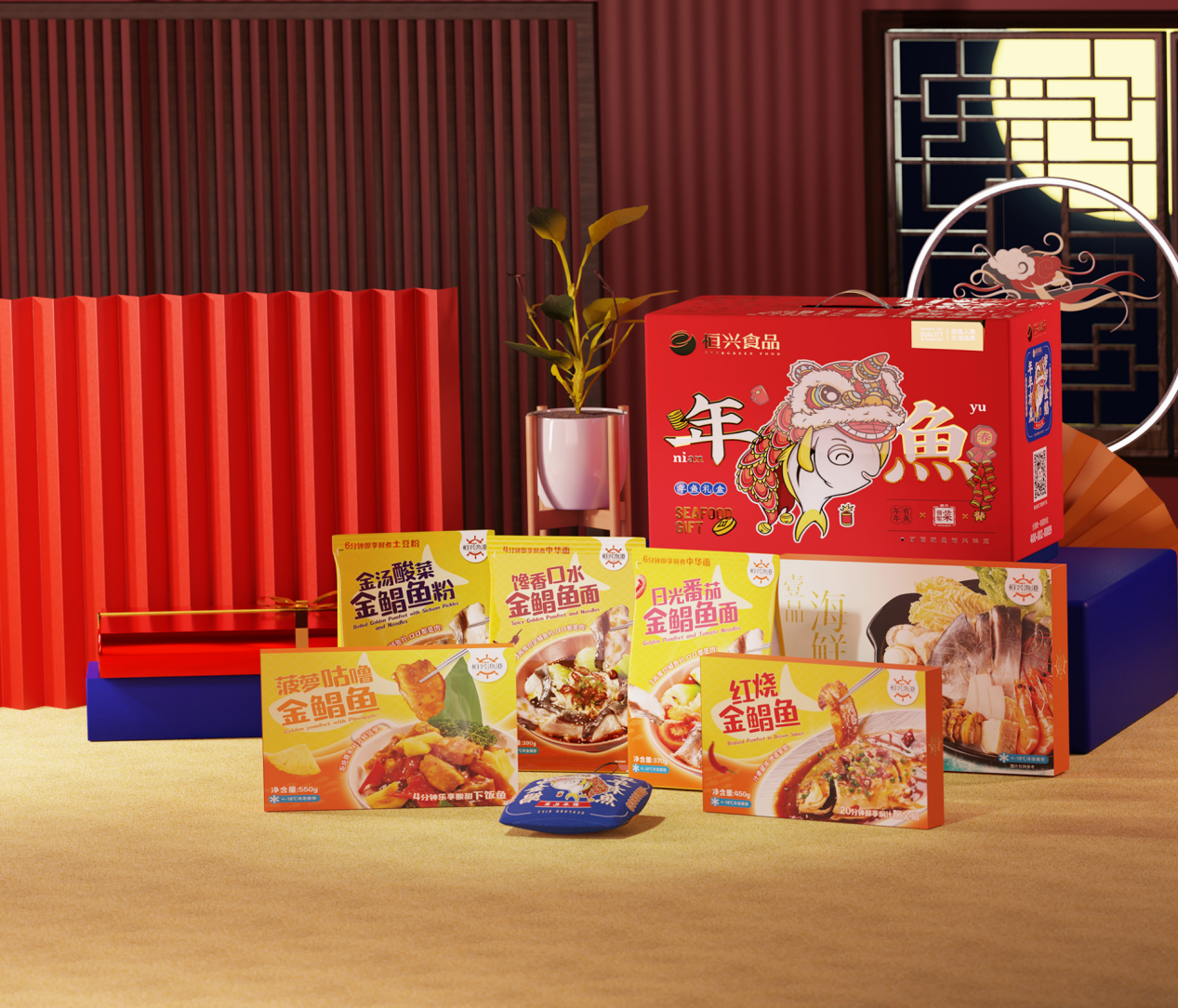 The Chinese New Year Fish products of Guangdong Evergreen Conglomerate Co., Ltd. are based on golden pomfret, with a total of 10 pre-prepared dishes, covering Cantonese, Sichuan, Fujian, and Southeast Asian cuisines. Rich in nutrients and high in protein and unsaturated fatty acids, the golden pomfret dish has a sweet and delicate flavor.
广东恒兴集团有限公司的"年鱼"新品围绕金鲳鱼品种展开,共研发上市10道预制菜产品,涉及粤菜、川菜、闽菜、东南亚菜四个菜系。在深水海域环境中养殖出来的金鲳鱼,营养丰富,富含高蛋白、高不饱和脂肪酸,风味鲜甜、口感细腻。
Deqing Gonggan gift box (15 sets)
德庆贡柑礼盒(15份)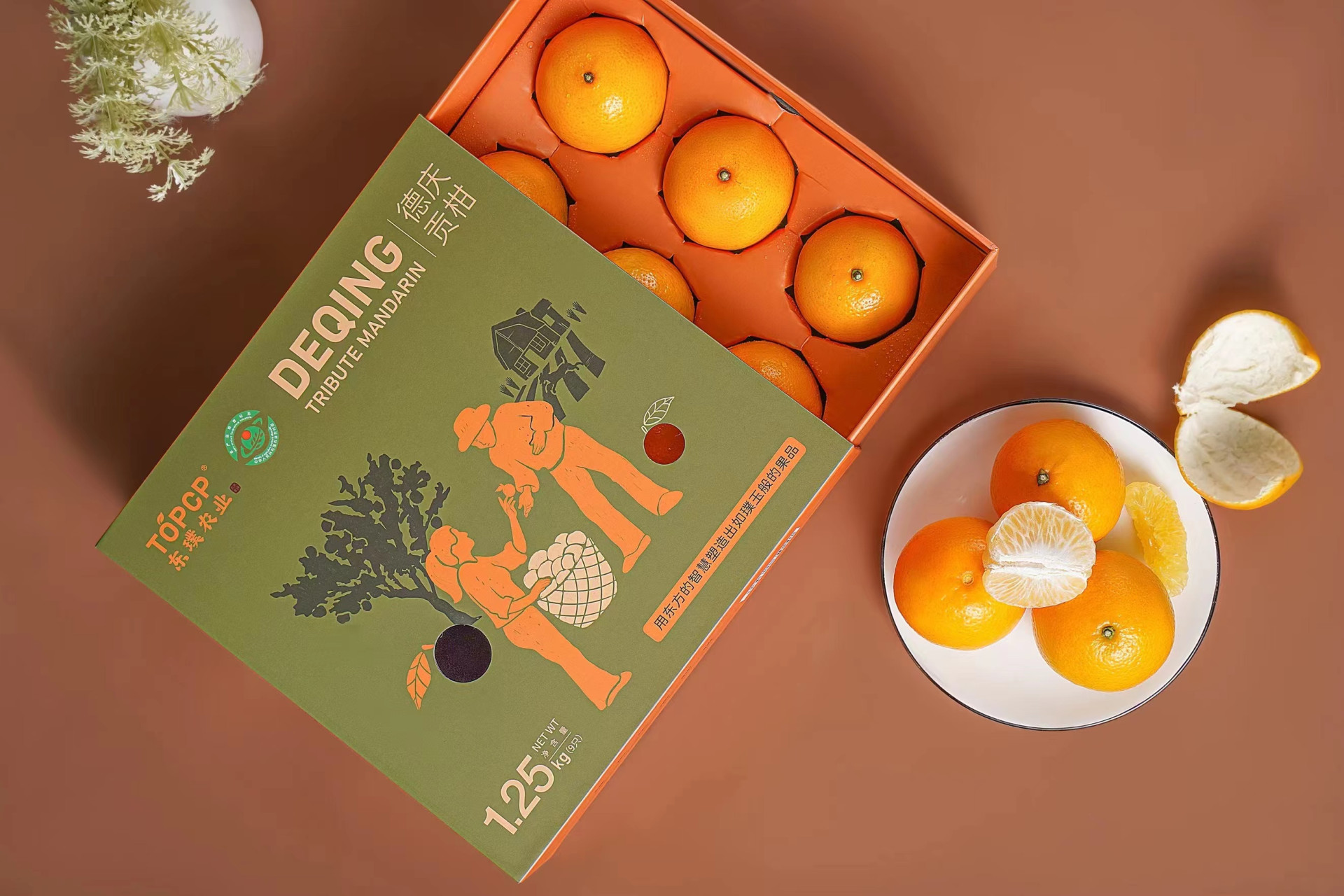 Known as the king of Chinese mandarins, Deqing Gonggan (literally meaning tribute mandarin) is named after Deqing County of Zhaoqing city. With golden and thin peel, a sweet and refreshing taste, and little fruit pomace, Gonggan is popular at home and abroad. Deqing has successfully sold this fruit to the Netherlands, Singapore, Germany, and other places. The gift boxes are offered by TOPCP Group.
广东德庆是中国贡柑之乡,贡柑栽培始于唐代开元年间,距今已有1300多年的历史。德庆地处北回归线过境,土壤生态独特,是种植贡柑的理想之地,这里的贡柑肉质细嫩多汁、清甜蜜味、爽口无渣、风味浓郁,获得中国柑王美誉。德庆贡柑礼盒由广东东璞农业科技有限公司提供。
Pineapple gift box (30 sets)
徐闻菠萝礼盒(30份)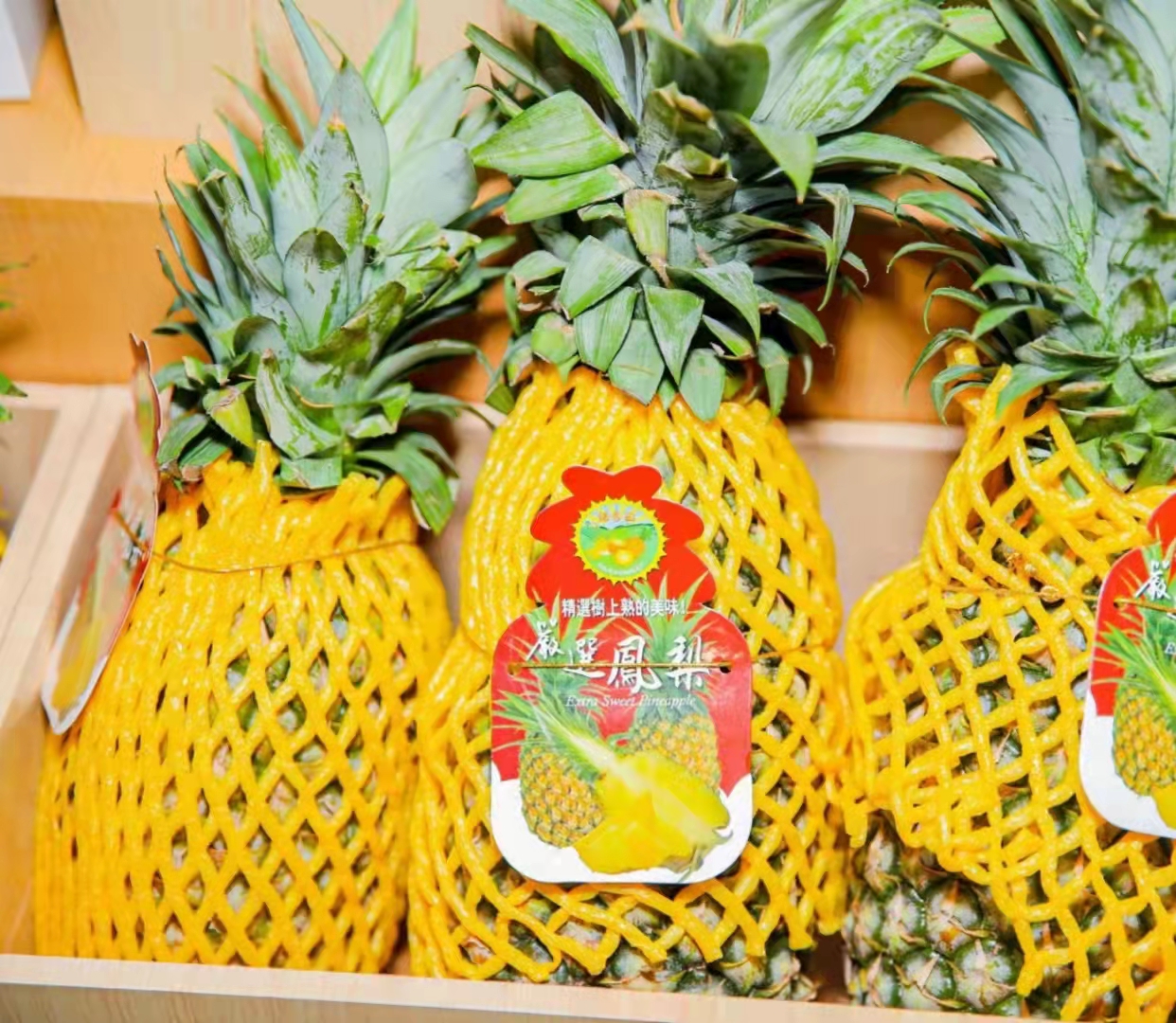 Located on the Leizhou Peninsula, Zhanjiang's Xuwen county with a pineapple planting area of more than 23,333 hectares usually producing about 700,000 metric tons of pineapples a year, making it the country's biggest pineapple production base.
With one registered export orchard, Xuwen County Nuo Xiang Yuan Agricultural Products Specialized Cooperative produces large, juicy, crispy, and sweet pineapples, which are widely welcomed by consumers at home and abroad.
位于广东省湛江市的徐闻县,是我国最大的菠萝产地。全县种植面积达35万亩,年产量约70万吨。我国平均每3颗菠萝中,就有1颗产自徐闻。
徐闻县诺香园农产品专业合作社植根于"菠萝的海",背靠20万果农,致力于菠萝产业创新。合作社现有注册出口果园1个,注册出口包装厂1个。诺香园菠萝果大、汁多、肉脆、味甜,广受海内外消费者欢迎。
Meizhou pomelo gift box (8 sets)
梅州柚礼盒(8份)
Produced in Meizhou City, Meizhou pomelo is rich in selenium, vitamin C, calcium, and many other nutritional elements. The Meizhou Shatian pomelo of Guangdong Shiji Co., Ltd. has a bright yellow color, a sweet taste, and a honeyed fragrance, while Meizhou sweet pomelo is thin-skinned, juicy, and moderately balanced between sweet and sour.
梅州柚产自"世界客都、长寿之乡"梅州市,这里种植柚已有百年历史,梅州柚是国家地理标志产品,富含硒、维生素C、钙等多种营养元素。广东十记集团有限公司梅州金柚色泽鲜黄、肉质清甜、汁多爽口;梅州蜜柚皮薄多汁,酸甜适中。
Steamed Chicken with Chili Sauce (20 sets)
川式麻辣口水鸡礼盒(20份)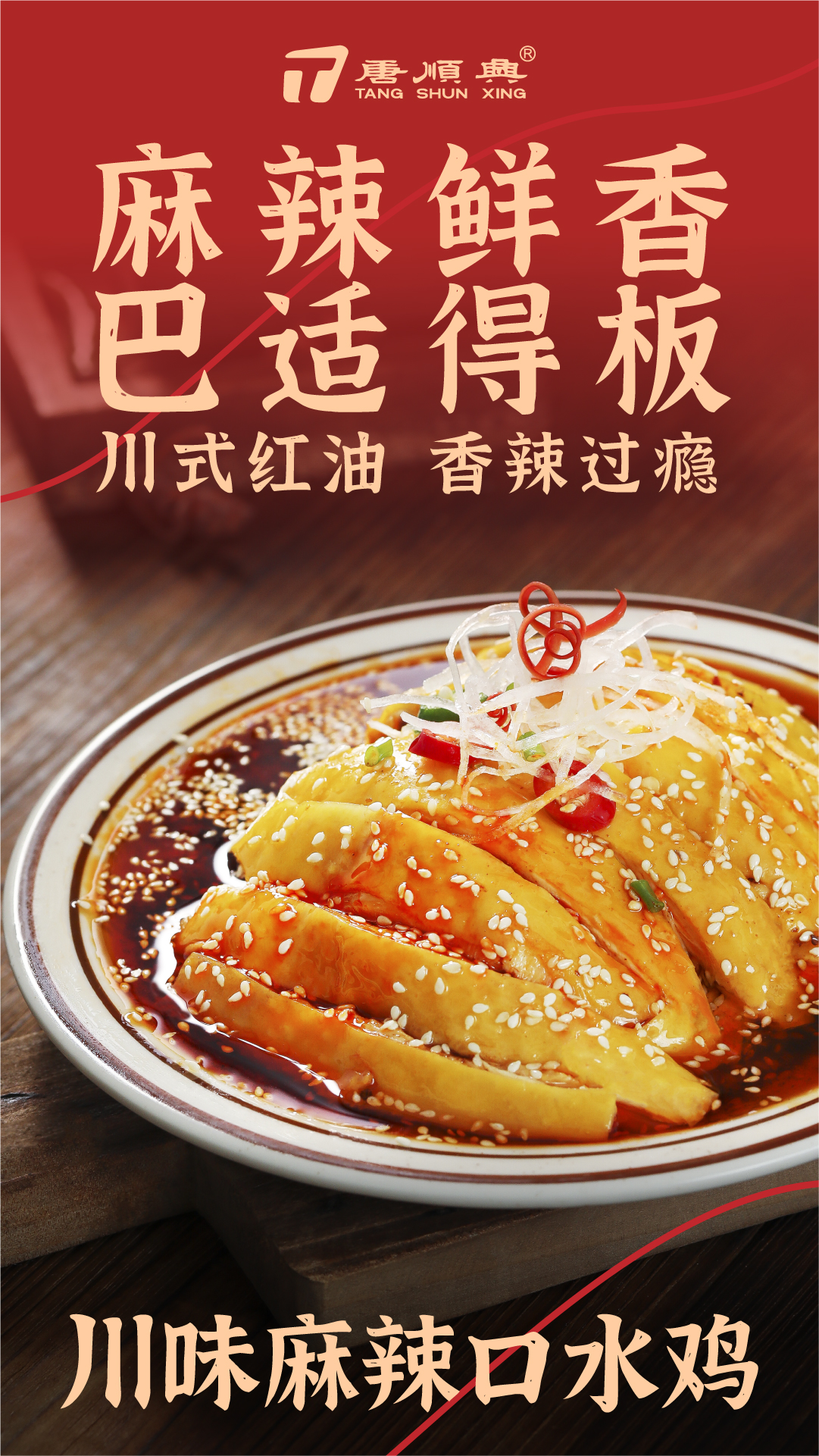 Steamed Chicken with Chili Sauce is a traditional Sichuan dish. Tang Shun Xing's Steamed Chicken with Chili Sauce is prepared using the finest quality chicken as an ingredient, and then paired with authentic Chongqing red oil sauce to bring out the perfect flavor of this dish. The Steamed Chicken with Chili Sauce gift boxes are sponsored by Huizhou Tang Shun Xing Group.
口水鸡是中国的特色冷盘菜肴, 有"名驰巴蜀三千里,味压江南十二州"的美称。唐顺兴口水鸡采用供港优质麻黄鸡作为原料制作,再搭配名厨秘制的重庆地道红油酱料,巧妙地融合发挥出这道菜最完美的味道。在饭桌上,这道菜往往是最先光盘的一道菜,开胃可口,色香味俱全,酱汁与香辣的口味久久弥漫,令人一直回味。川式麻辣口水鸡礼盒由惠州顺兴食品有限公司提供。
Liannan Yao Mountain Tea (20 sets)
连南瑶山茶(20份)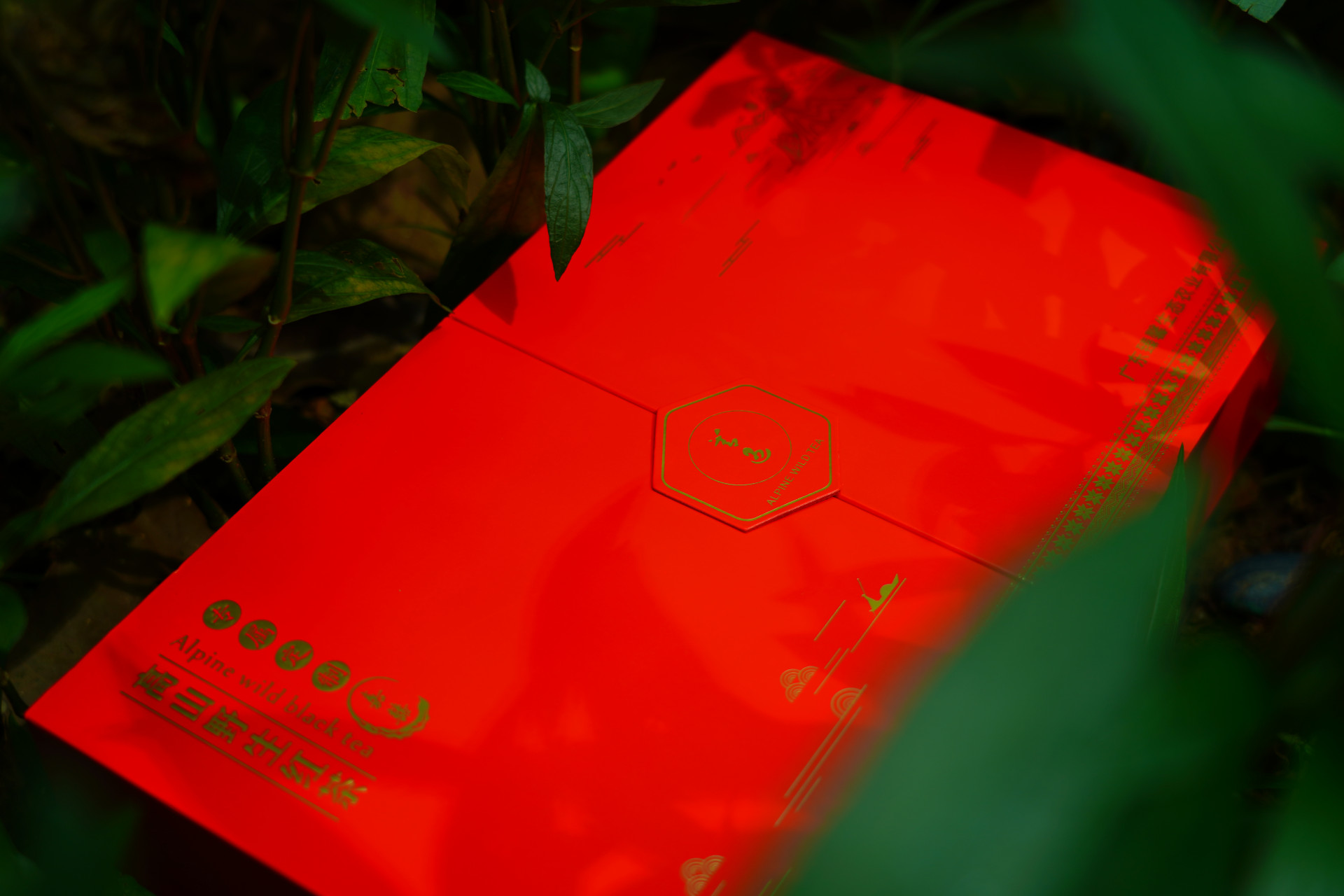 Liannan Yao Mountain Tea is a famous tea in Guangdong Province. The excellent environment of the 800-meter-high mountains endows it with sugar, amino acids, and many kinds of vitamins. After fine processing, the tea will have a fresh and fragrant aroma and a mellow and sweet taste. The Liannan Yao Mountain Tea gift boxes are offered by Guangdong Zhenxin Ecological Agriculture Co., Ltd.
连南瑶山茶是广东省著名的特色茶叶。瑶山茶产于粤北瑶山800米的崇山峻岭之中,终年云雾弥漫。由于环境优越,所产茶叶富含糖类、氨基酸和多种维生素,经精细加工,成品茶香气清新芬芳、滋味醇和回甘。
近年来,广东臻馨生态农业有限公司以农业为源,以生态为根,以健康为魂,大力发展茶产业,打造农业生态观光、旅游、康养等一体化的茶旅融合为中心,带动农民增收致富。
Mushrooms gift box (15 sets)
食用菌礼盒(15 份)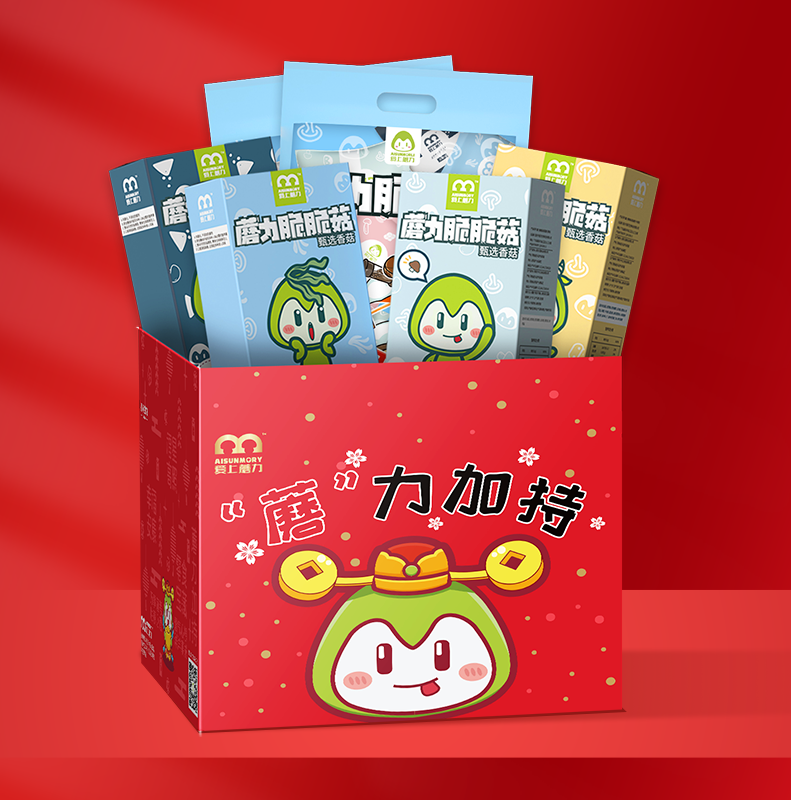 Located in the mountainous region of northern Guangdong, Shaoguan is rich in forests, mountains, and water resources. Its unique ecological environment has given birth to a rich variety of agricultural products, of which edible mushrooms are a significant specialty.
Starway Food Technology Co., Ltd. specializes in the research, production, and sale of edible mushrooms, mainly producing beech mushrooms, Shimeji mushrooms, and king trumpet mushrooms.
韶关位于粤北山区,拥有丰富的森林、山地和水资源,独特的生态环境孕育了品类丰富的农产品,其中食用菌产业是韶关重点打造的六大特色产业之一。
韶关市星河生物科技有限公司是专业从事工厂化食用菌研发、生产和销售的现代化高科技农业企业,有多条全自动化生产线,主要生产真姬菇、白玉菇和杏鲍菇,产品在全球畅销。
How to participate:
Please send your works to our WeChat account Fera@GDToday (ID: fera110), email newsguangdong@sina.com (please add "2023 CNY in GD" to your email subject), or send it to the GDToday WeChat account. Don't forget to tell us your nationality and contact information (phone number, WeChat ID) as well so that we can reach you in time if you win a prize.
You can also leave a comment below this article to share your CNY stories in Guangdong.
参与方式:
1. 请将您的作品发送到微信号Fera@GDToday (ID: fera110)、GDToday微信公众号后台或者邮箱newsguangdong@sina.com(邮件主题2023 CNY in GD),同时附上您的联系方式。
2. 您还可以在本条文章下方评论区留言,分享您在广东过年的故事。
When to submit: From now till February 1, 2023
Award announcement: February 3, 2023
投稿截止日期:2023年2月1日
公布获奖名单:2023年2月3日
What you could send to us:
Photos, videos, micro-documentaries, interviews, VLOG, animation and so on. It can be amazing moments of your Chinese New Year in Guangdong, such as New Year's Eve dinner, New Year decorations, and visiting relatives and friends.
征集内容:
通过照片、短视频、微纪录片、Vlog、动画等形式,展示春节期间您在广东度过的美好瞬间,如团圆饭、新年装饰、走亲访友等。
Notes:
Captions, filming time and location, author info, and contact info should be provided along with your submission.
Video duration should be less than 2 minutes and 20 seconds; the fps is not limited; the video should be shot horizontally.
The content you submit should be positive and cannot involve commercial advertisements, personal privacy, or other sensitive information.
All entries must be original works. Participants shall bear any legal consequences of plagiarizing other people's intellectual property or copyright disputes.
For all collected works, GDToday owns all rights including but not limited to intellectual property rights, and can be used for public welfare purposes such as display and publicity free of charge. Entries can be published on all media platforms belonging to GDToday (Newsgd.com).
The authors own the copyright of the entries. The authors own the copyright of the entries. The submission of a work is deemed to grant GDToday the right to broadcast it worldwide online.
注意事项:
提交作品时请附上相关文字介绍、拍摄时间及地点、作者信息与联系方式;视频长度为2分钟左右、横屏拍摄最佳;作品传递正能量、不涉及广告、个人隐私或其他敏感信息;所有作品必须为原创;作品的版权归作者所有,投稿即视为授权,GDToday对所投稿作品享有在全球范围内的信息网络传播权。
What are you waiting for? Join us!
还在等什么?赶紧记录下新年的难忘时刻,给我们投稿吧!
Author: Holly
Poster: Alice
Editor: Wing, Steven, Monica, Jerry