International Day of Biodiversity is celebrated on May 22. In recent years, more and more rare animals have begun to appear in South China's Guangdong, one of the provinces with the greatest biodiversity of flora and fauna in China.
Walk into Guangdong, you will see migratory birds overwintering in Nansha Wetland Park, and dolphins swimming in the waters near Nan'ao Island or Shenzhen Bay. Some new species have been recorded here and named after the places where they were found. Today, follow GDToday to explore these lovely "giant" animals in Guangdong.
Chinese White Dolphin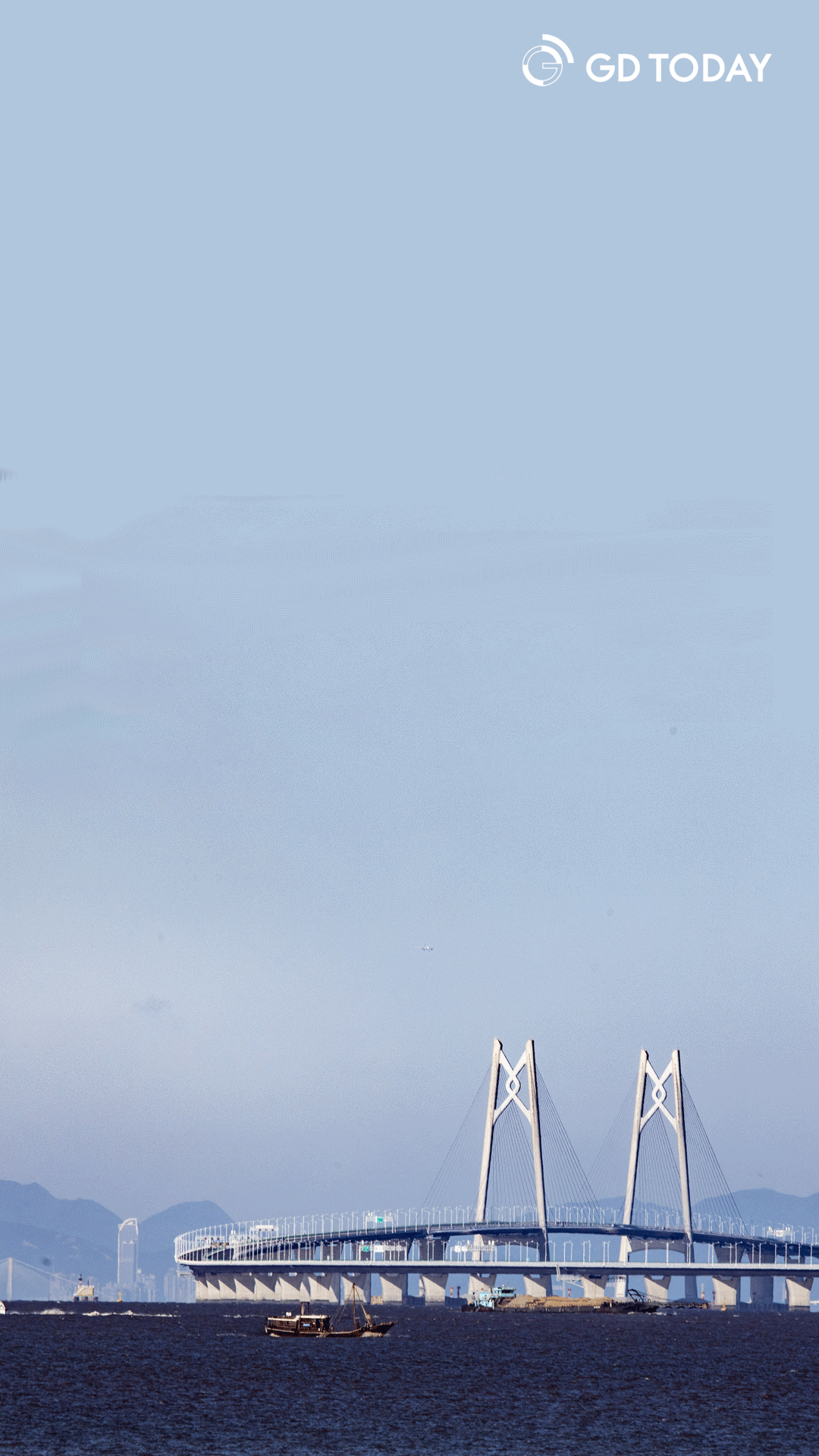 The Chinese white dolphin (Sousa chinensis), known as the "ocean elf", is a China first-class protected animal and a living indicator for measuring the marine ecological environment. Over the past few years, it has become a regular visitor to surrounding waters of Guangdong Province.
On May 13, the 6th Chinese White Dolphin Protection Day was held in Nan'ao County, Shantou City, Guangdong. More than 1,000 college students and dolphin lovers walked 20 kilometers around Nan'ao Island. Along the way, they introduced the knowledge of protecting Chinese white dolphins as well as the ocean to local residents and fishermen.
South China Tiger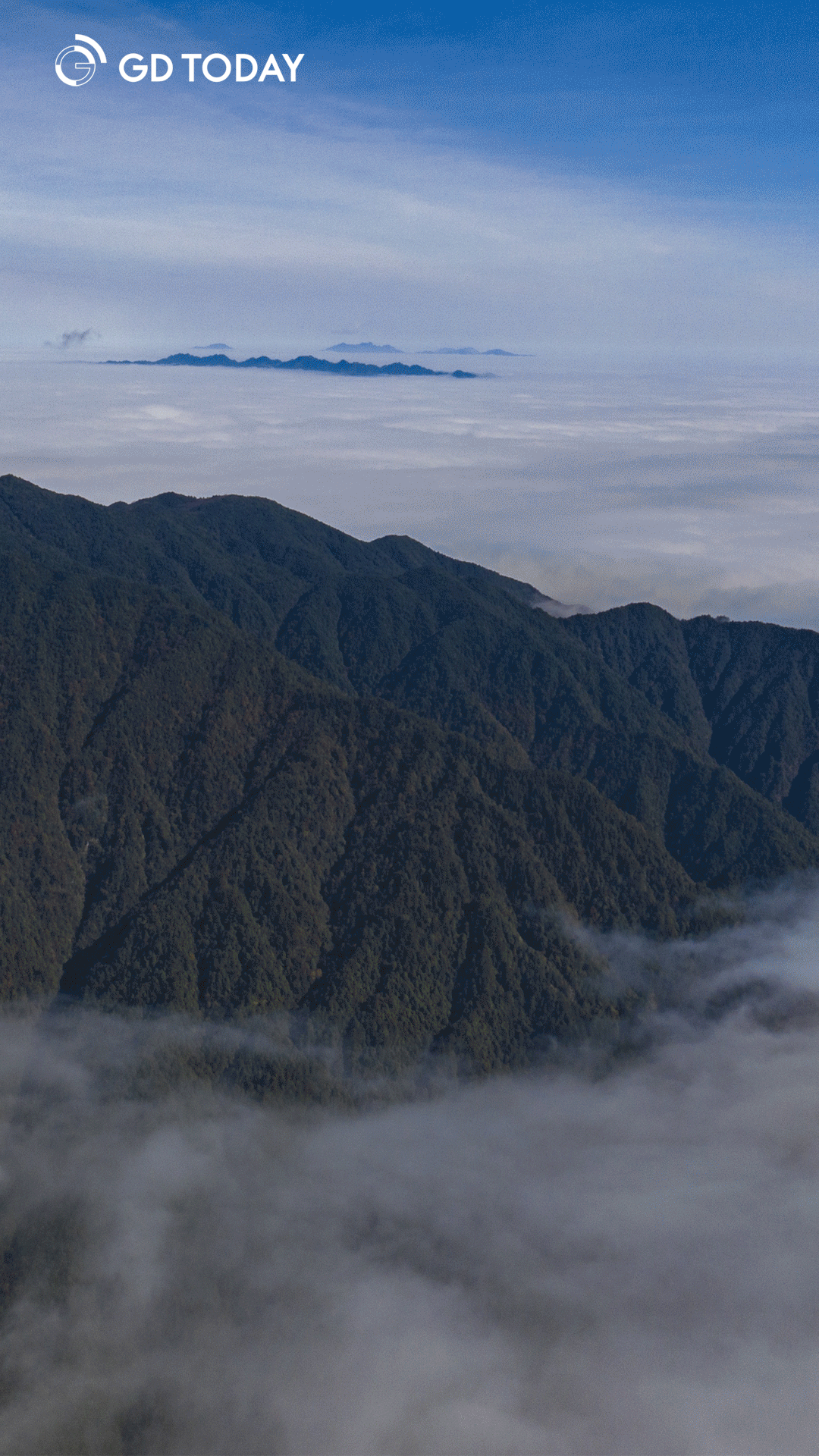 The South China tiger is a subspecies endemic to China. In 1996, it was listed as one of the Top 10 Critically Endangered species by the International Union for Conservation of Nature (IUCN). There are only 259 South China tigers in China now.
In 2008, China's largest South China tiger breeding research base was established in Shaoguan City, Guangdong Province. In 2021, a pair of South China tigers successfully bred four cubs within one year, and all of them survived.
Recently, on the basis of ensuring the growth of the population, the Shaoguan South China tiger breeding base has begun to conduct wild training for these tigers, hoping to "set free" the tigers back to the mountains as soon as possible.
Oriental Stork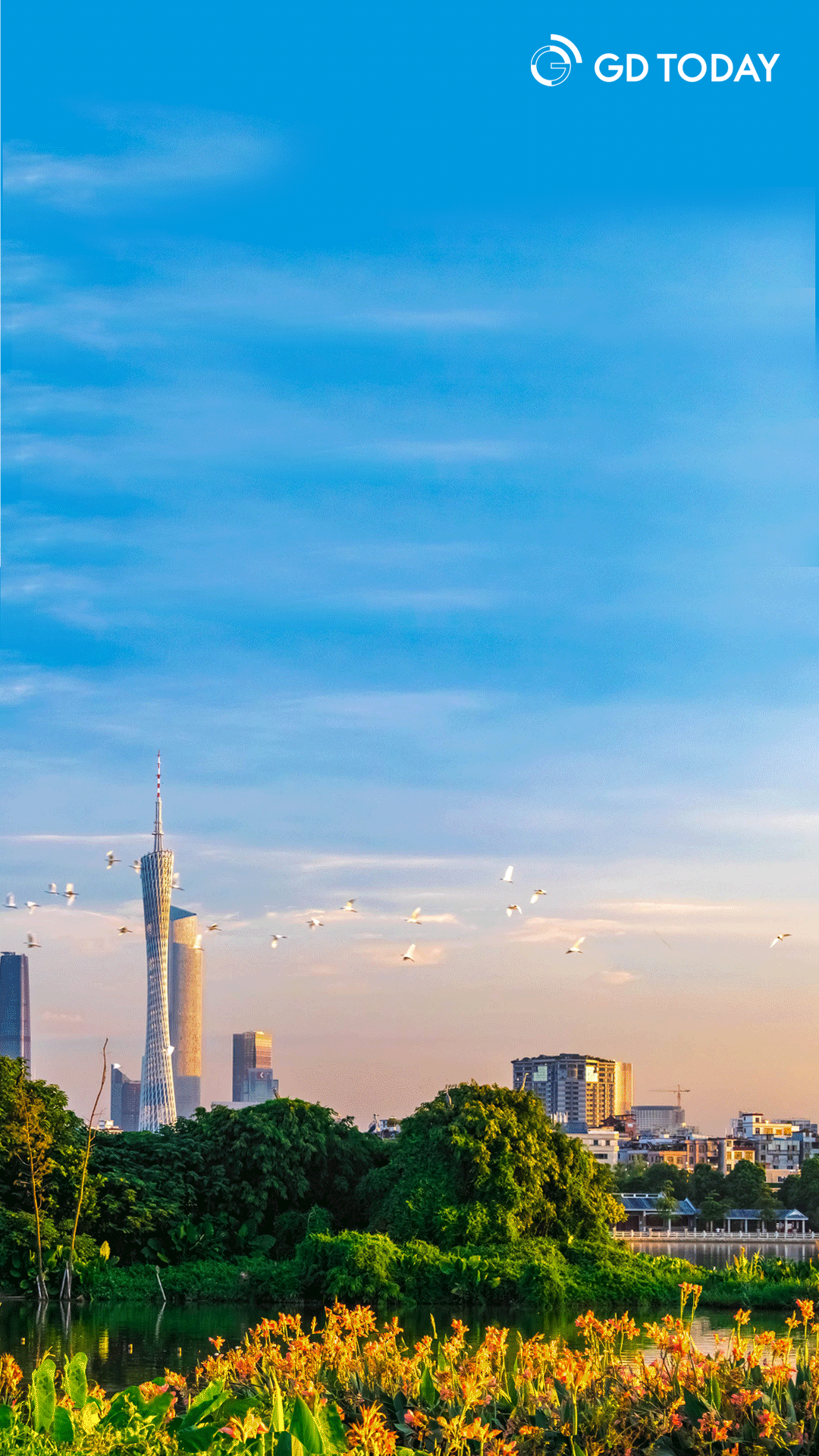 The oriental stork (Ciconia boyciana) is a first-class protected animal in China and has been listed as Endangered in the IUCN Red List of Threatened Species. Currently there are less than 10,000 individuals in the world.
On January 18, 2023, bird lovers observed over 40 oriental storks flying to Zhuhai for the winter. It has been 42 years since the last time the oriental storks were found in the city.
Zhuhai is located on the coast of the South China Sea. Thus, it is more difficult for migratory birds to find habitats further south. In order to build an ideal place for birds, Zhuhai government built Pingsha Wetland Park. The park is situated in the latitude of mangrove wetlands in the northern hemisphere, and is one of the important stops on the eight bird migration routes around the world. Every year it attracts various rare migratory birds to rest here for a short time.
Glossy Ibis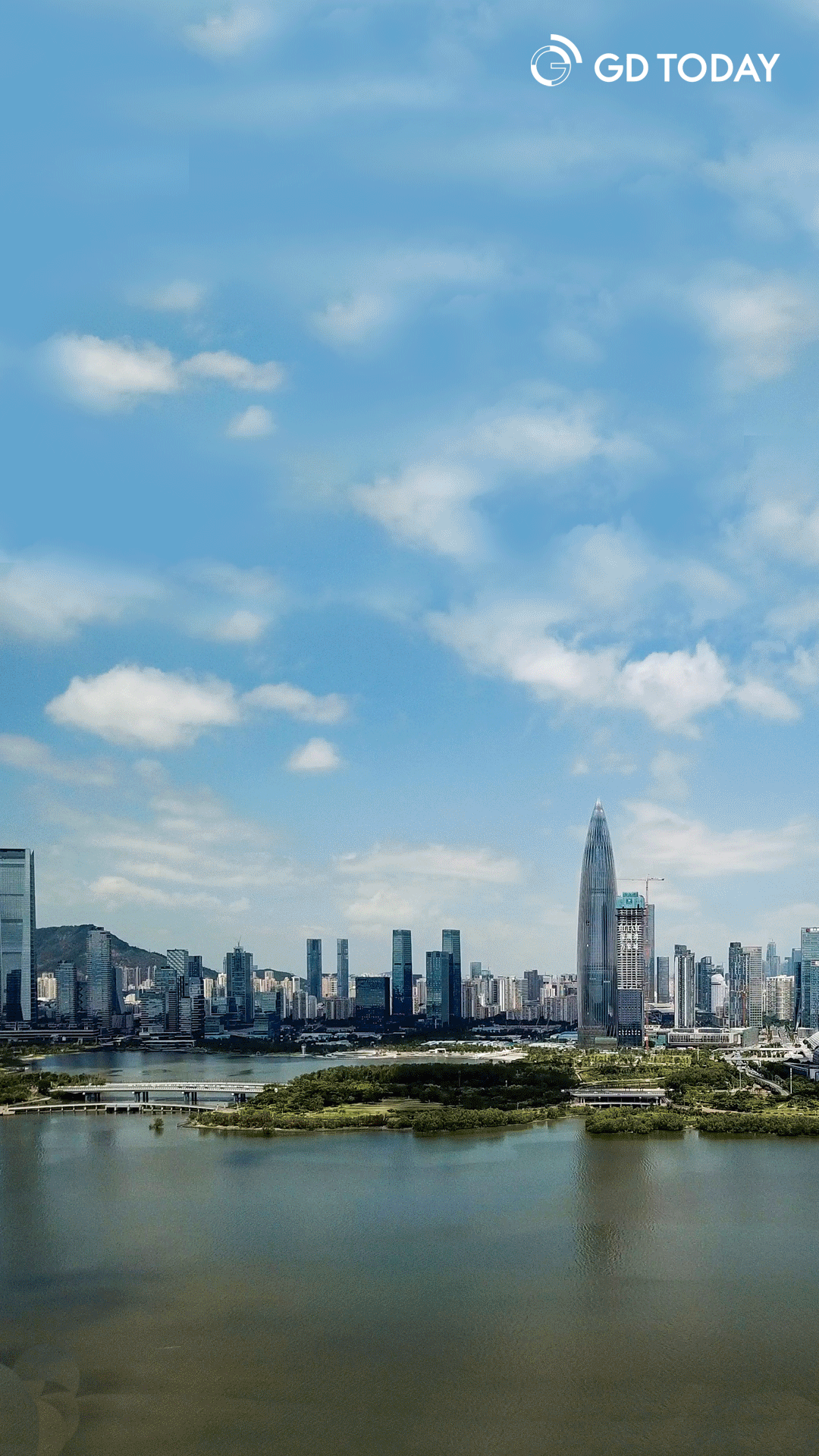 The glossy ibis (Plegadis falcinellus) is a first-class protected wild animal and was once considered extinct in China. It looks like an ordinary "black bird" from a distance, but when you look closer, its feathers will emit colorful luster with the movement of their bodies, which is amazing! Hence it is called "Cai Huan" in Chinese, which means a colorful ibis.
The glossy ibis mainly inhabits warm rivers, lakes, swamps, and sometimes moves in rice fields. They like to live in groups and mainly feed on aquatic insects, insect larvae, shrimps, and other small invertebrates.
Recently, a few photographers captured 5 colorful ibis in the paddy fields of Xiegang Town, Dongguan City. This is the first time that this bird species has been detected in Guangdong.
Author: Ariel
Poster: Alice, Jessie (intern)
Editor: Wing, Steven, Monica, Will, Jerry