The Chinese women's table tennis team defeated Japan with 3-0 in the final, winning the championship of table tennis at the 19th Asian Games.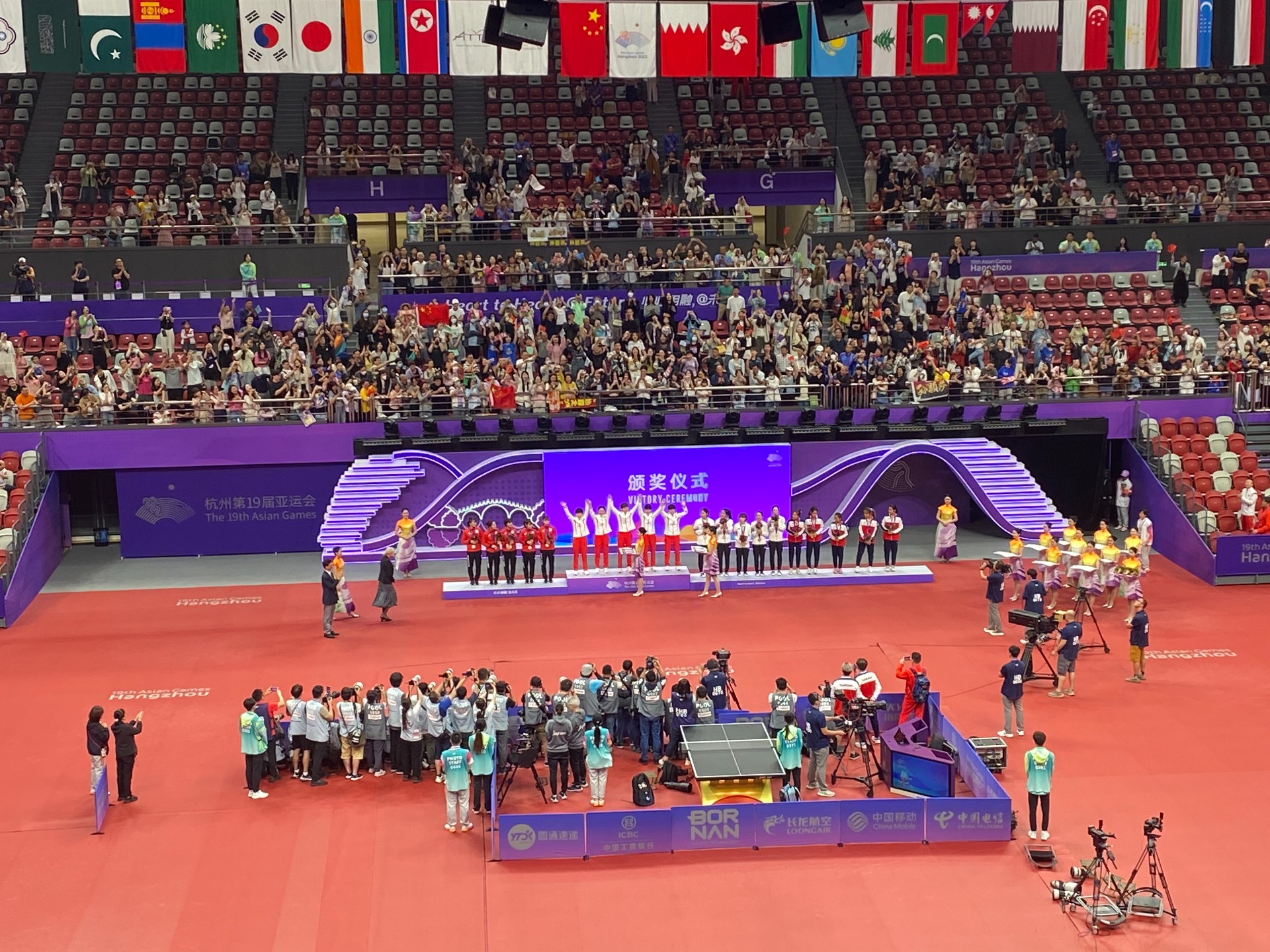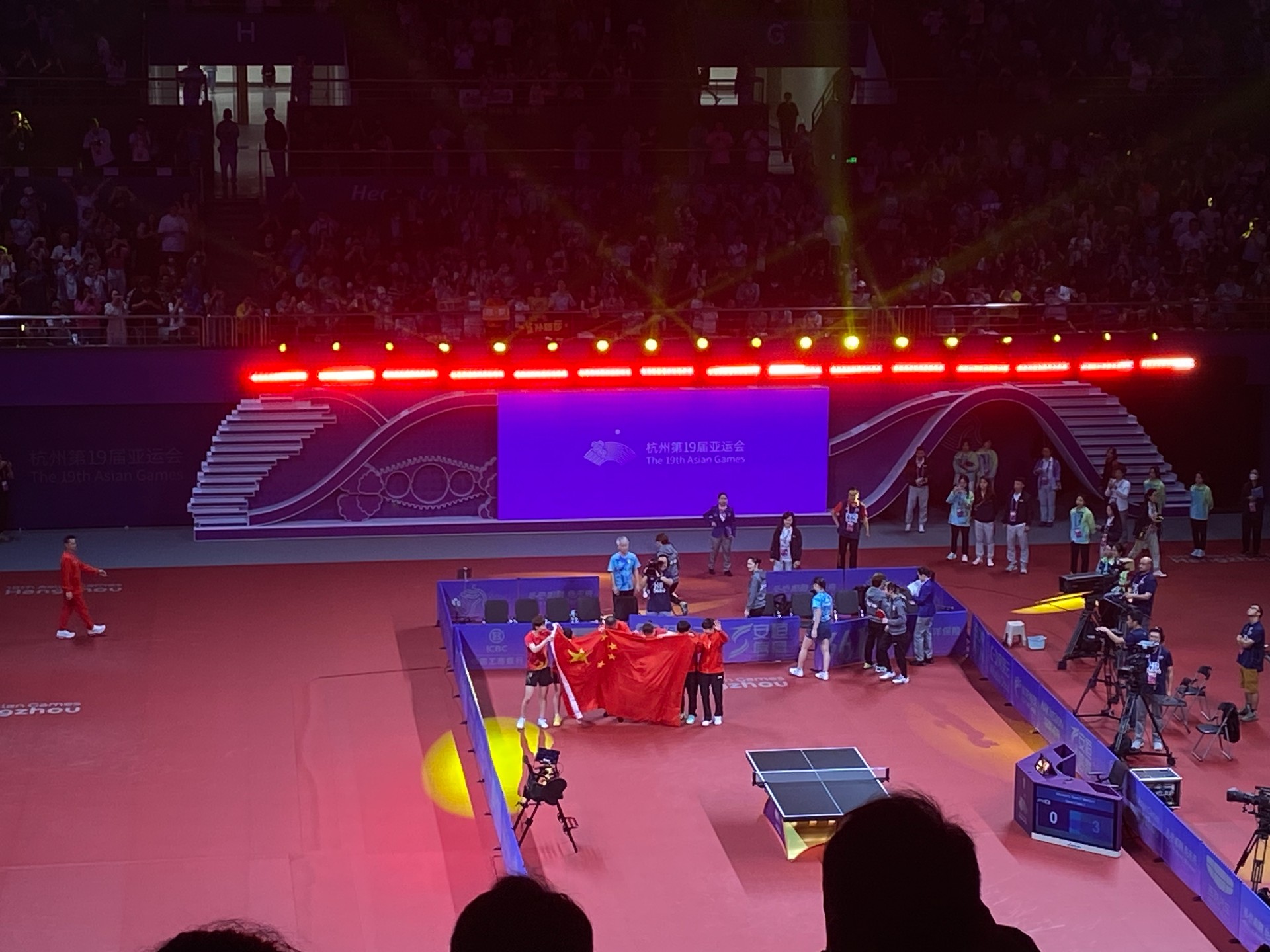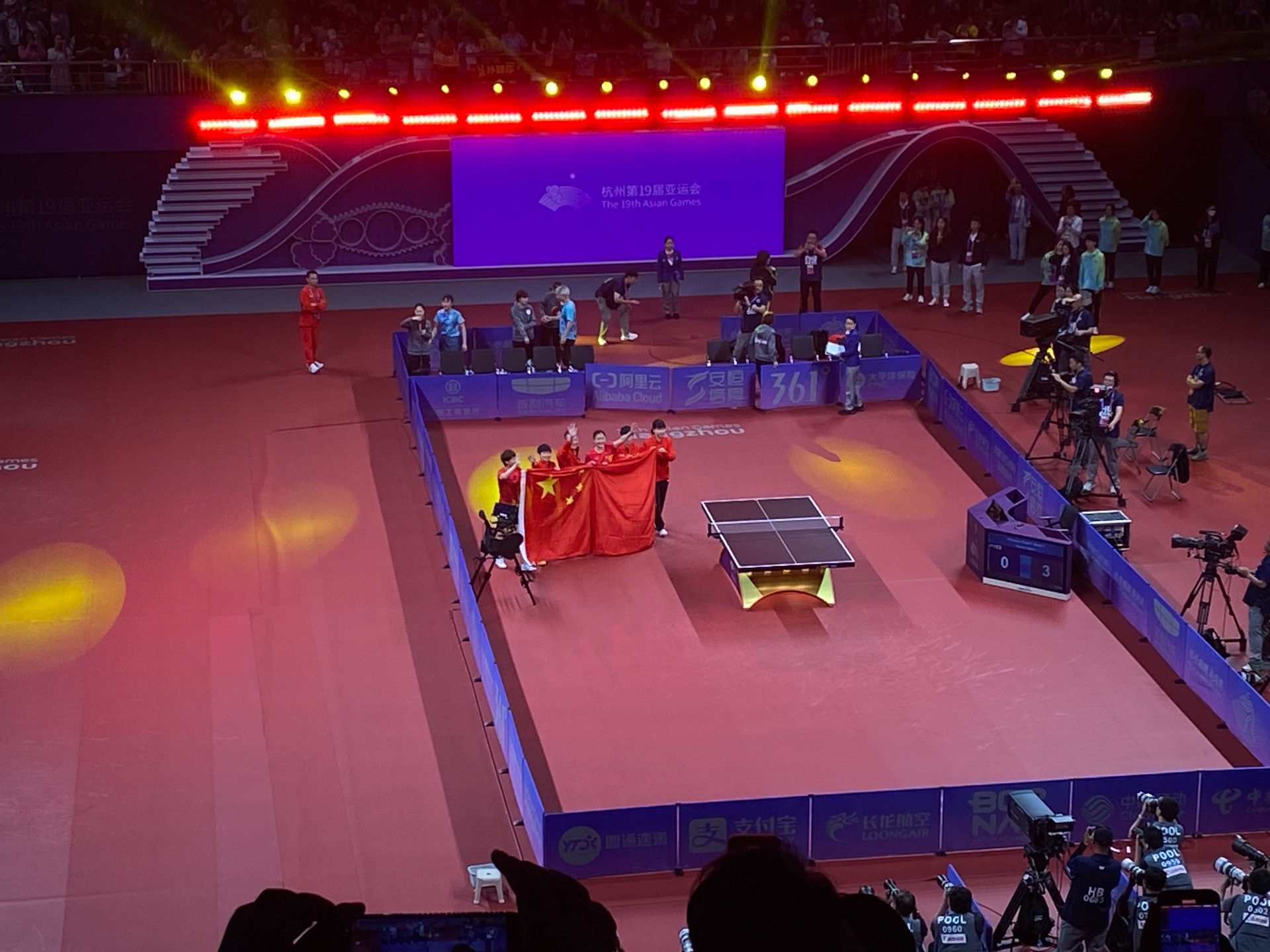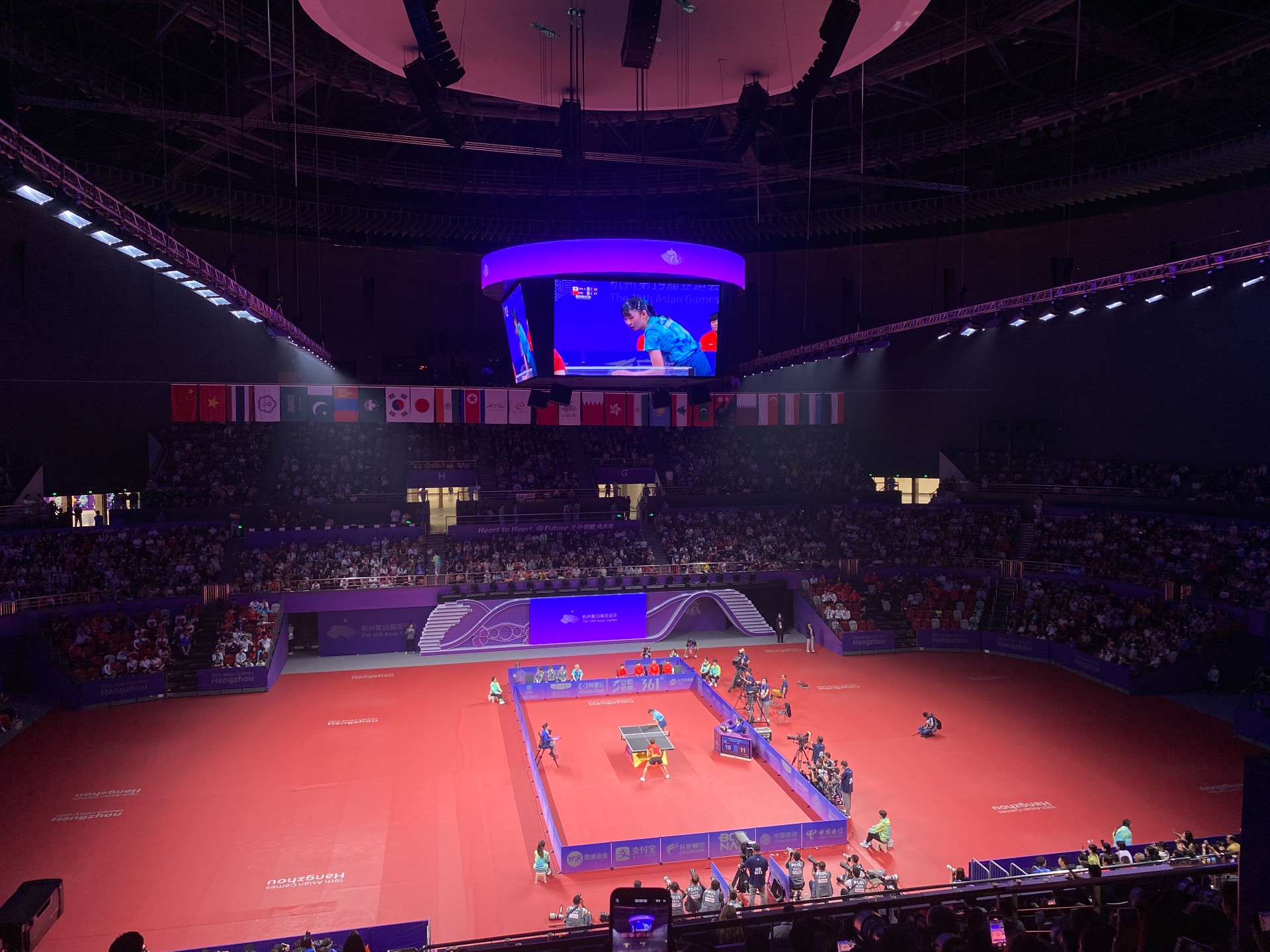 The Chinese women's team claimed its fifth consecutive team title at the Asian Games.
"I believe the women's teams of China and Japan will meet again in different major international competitions, especially at the finals. And I believe these matches will become even more spectacular and wonderful to watch," said Ma Lin, head coach of the Chinese women's team, after the match.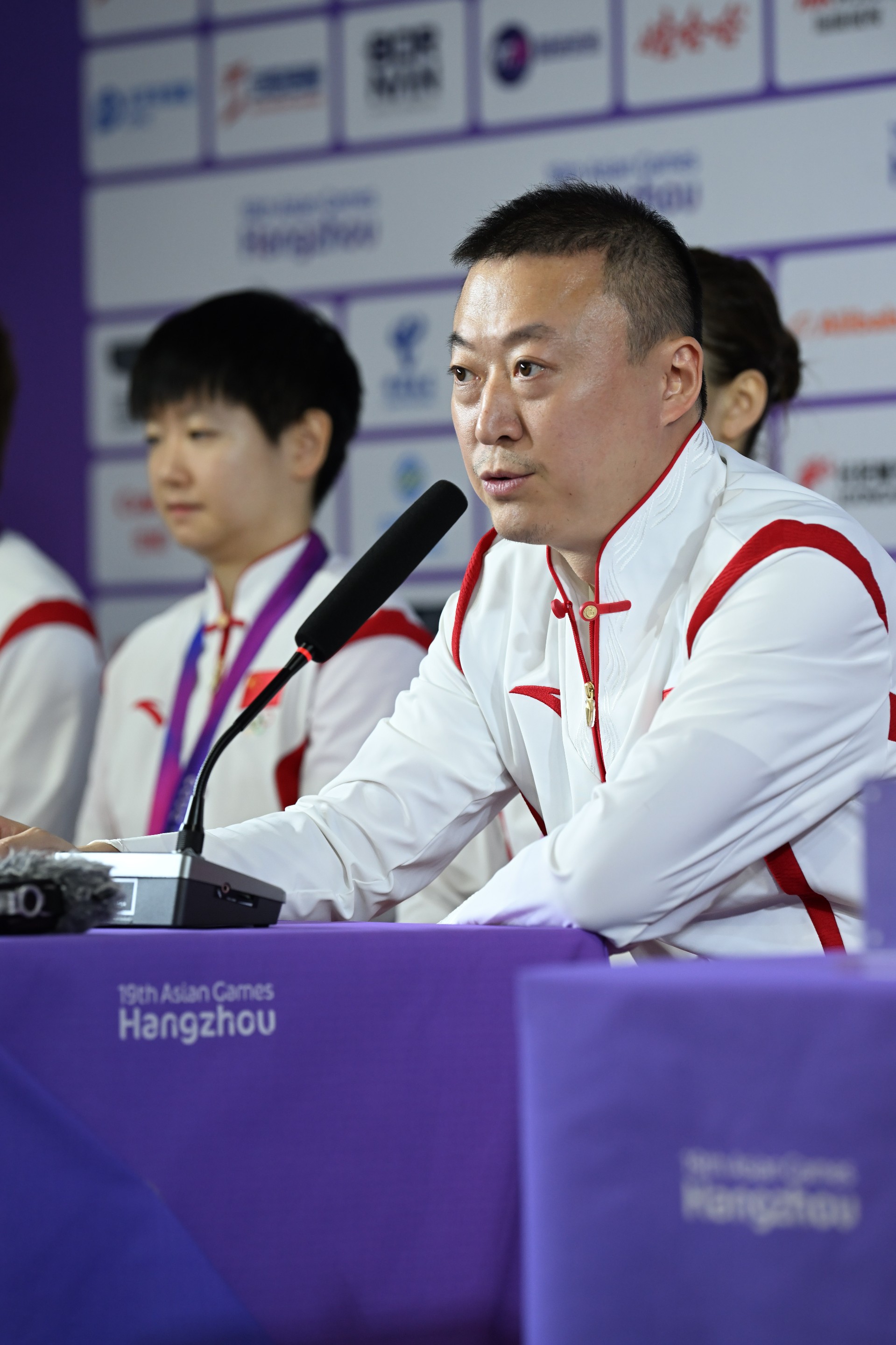 According to Chen Meng, a Chinese women's team member, they have played a tough game against the Japanese team. The coach and her teammates have provided strengths for her when she was playing.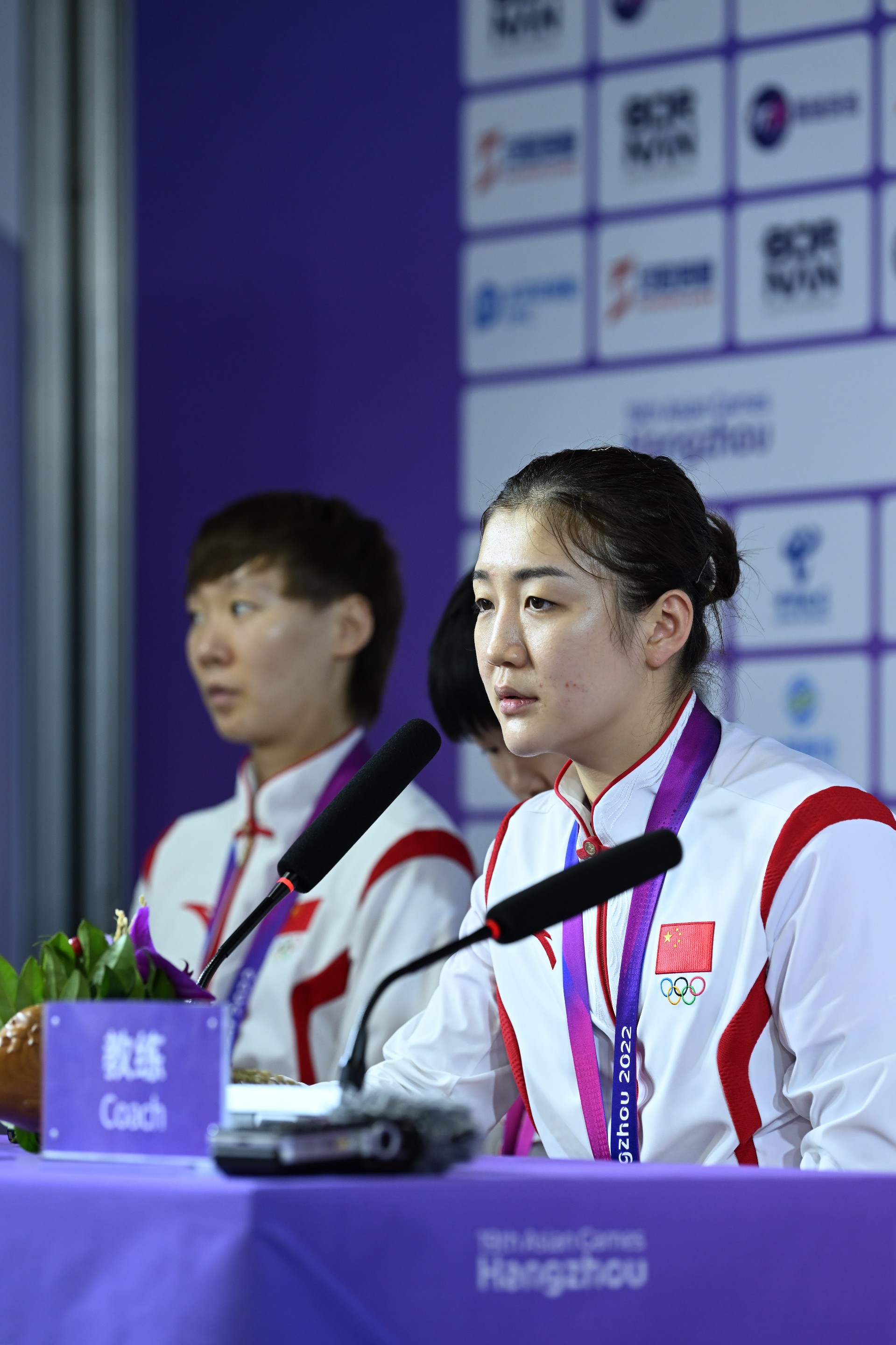 "All of the games we joined are fruitful and these are valuable experiences. Our teammates have stayed in the village together and ate together every day, enriching our cohesion and life experience,"said Hayata Hina, Japanese table tennis player.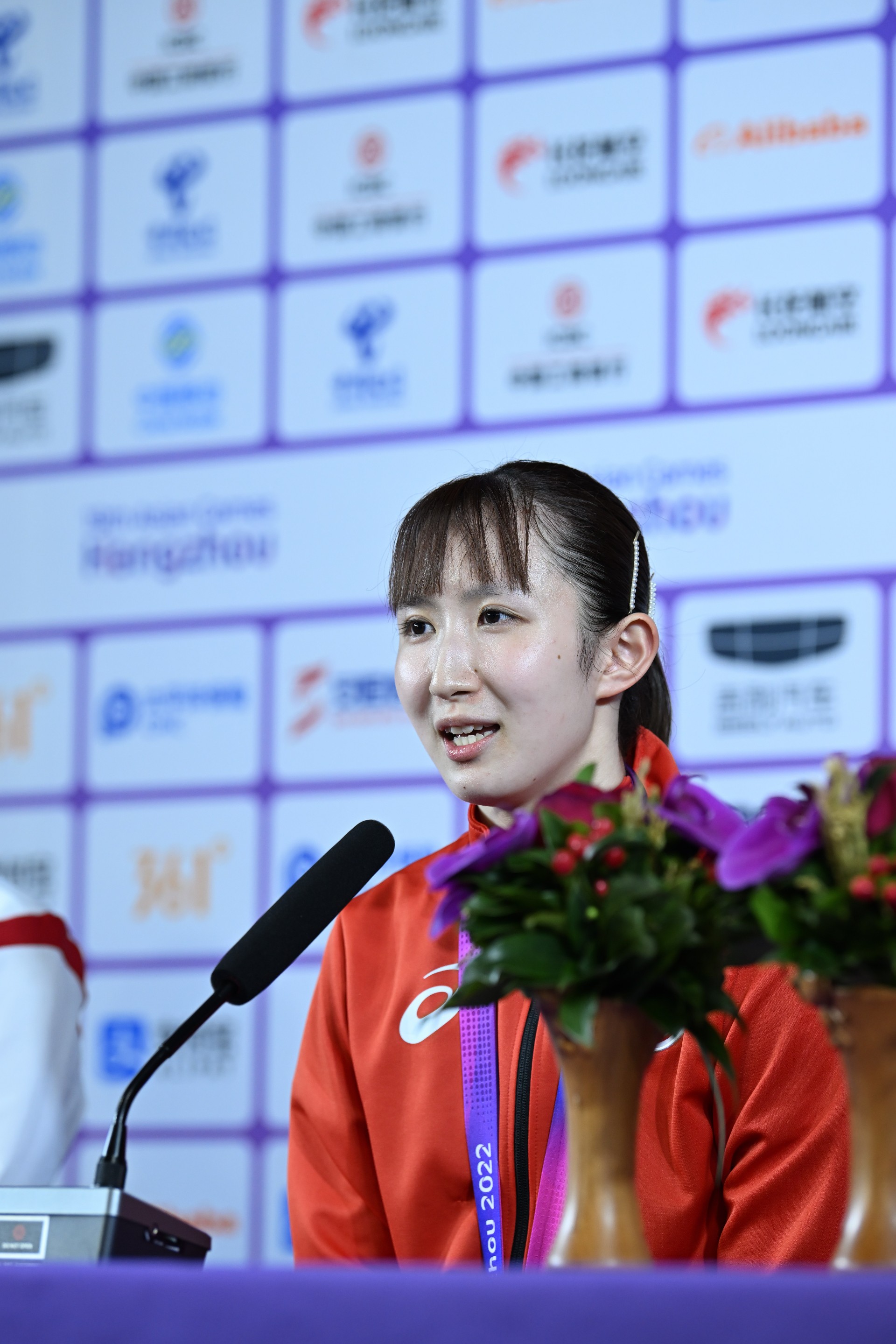 Reporter: Steven Yuen, Alice, Will, Rofel

Editor: Nan, Will, Rofel