Teaser trailer for musical I Am What I Am(Photo provided to GDToday)

Have you ever watched I Am What I Am, an animated film based on the centuries-old folk art of lion dance? In 2024, you will have the chance to catch its musical adaptation!
The production project of the Chinese original musical I Am What I Am, produced by the Guangzhou Opera House, Guangdong Song & Dance Ensemble, and Guangzhou Song and Dance Theater, was officially launched at the 13th China Guangzhou International Performing Arts Fair recently.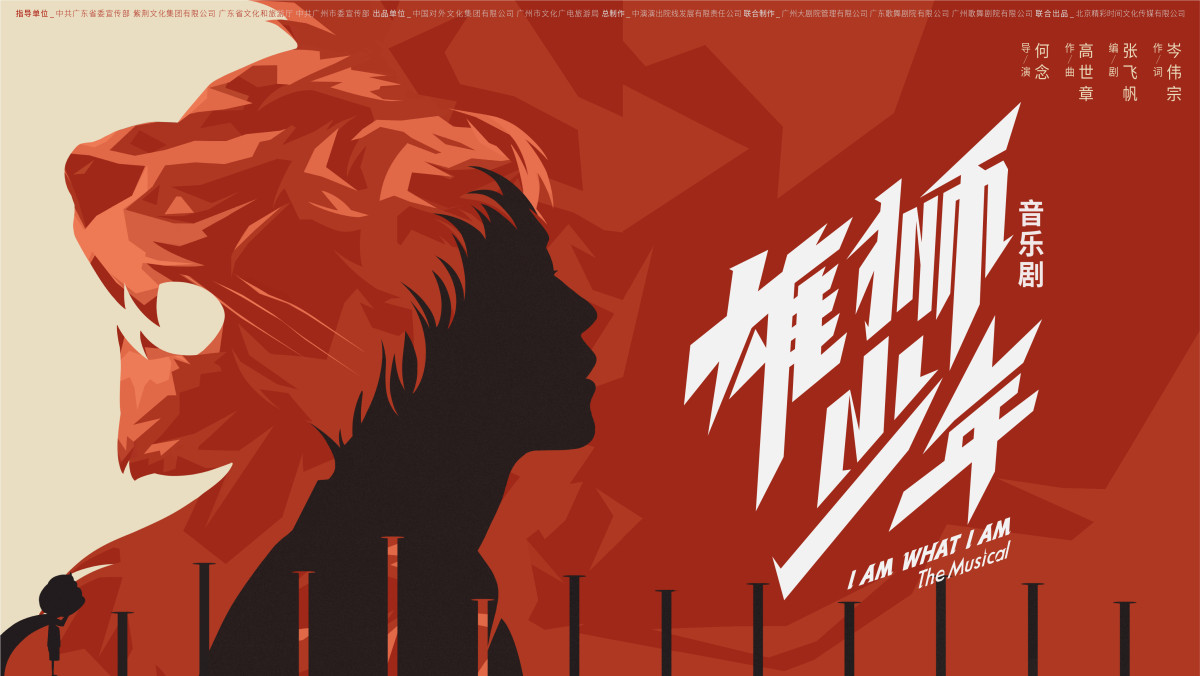 (Photo provided to GDToday)
Set in Guangdong province, I Am What I Am is about the growth of a left-behind teenager named Juan who participates in a lion dance competition in the province's capital city Guangzhou with his friends after being trained by a master. It depicts how an ordinary adolescent courageously pursues his dream.
The musical is now under production, and a nationwide casting will be held soon. The premiere is scheduled to take place at the Guangzhou Opera House at the beginning of 2024, followed by its first tour in several cities across the country.
The crew members behind this musical hail from Guangdong and Hong Kong, with two Golden Horse Awards and Hong Kong Film Awards winners Leon Ko and Chris Shum as the composer and lyricist, respectively.
Apart from I Am What I Am, which is well on track, the Guangzhou Opera House production center, in conjunction with QFun Theater, is preparing to showcase their joint work, the children's sci-fi musical Compendium of Materia Medica at the 2023 Festival d'Avignon in France. The play will also go on tour and be performed at art festivals in Turkmenistan, the UK, and other countries.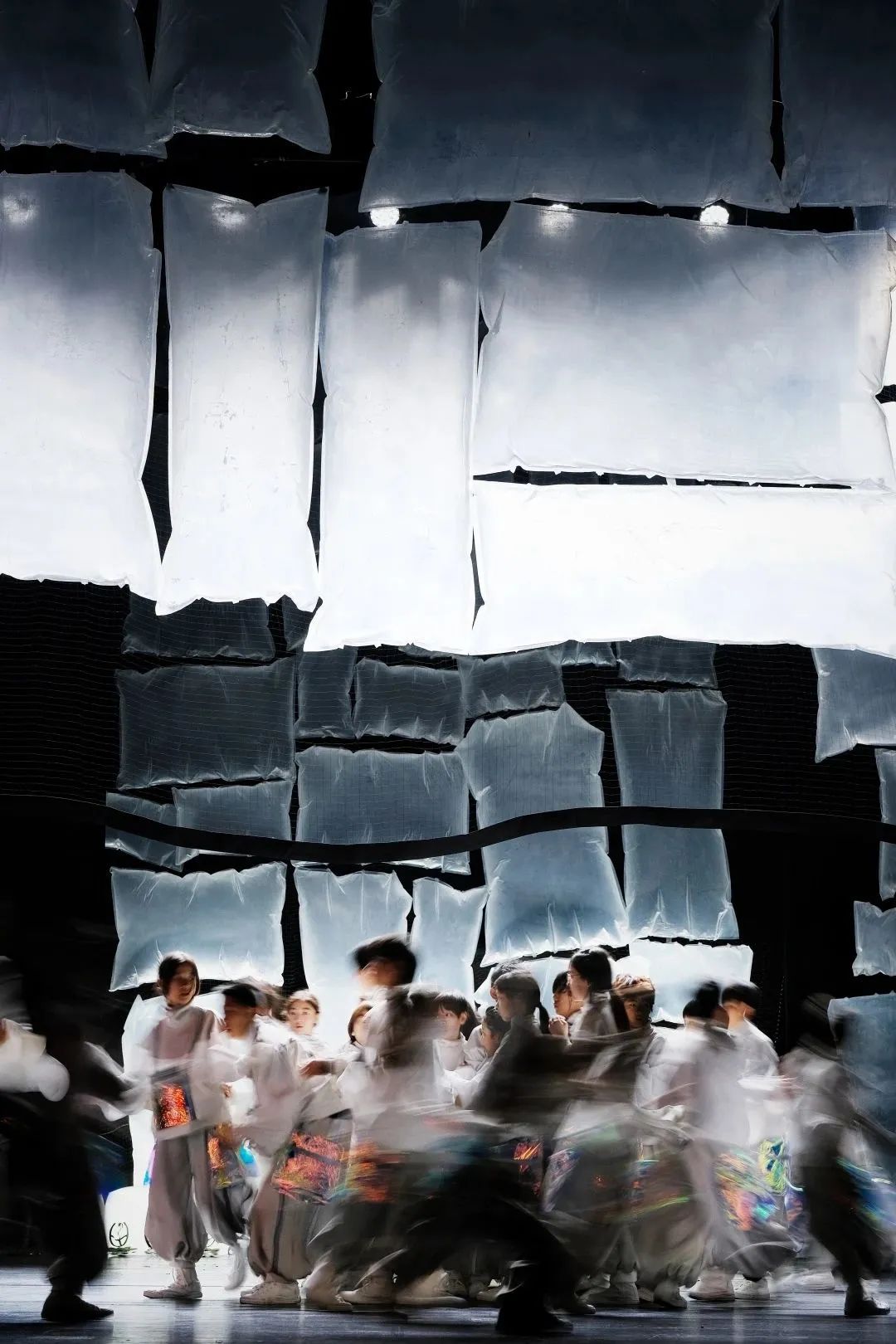 A stage photo of Compendium of Materia Medica (Photo: Guangzhou Opera House)
Chen Rui, the deputy general manager of the Guangzhou Opera House, revealed that there will be more artistic works that will be staged in Guangzhou. These include the Chinese version of the musical Anna Karenina, the dance-poem drama Poetic Dance: The Journey of a Legendary Landscape Painting, and the original musical Hamlet. In addition, the Guangzhou Opera House has been actively introducing foreign performance projects, and the French musical Romeo and Juliet and other foreign productions are expected to meet Guangzhou audiences.
"It is our cultural mission to integrate art into everyday life," said Chen, "we aim to serve as a cultural bridge by presenting our plays abroad while bringing home foreign plays."
Author: Holly
Editor: Nan, Monica, Jerry