On the afternoon of Dec. 17th, The "40 Years, 40 Witnesses" Exhibition and Celebration of International Friendship event was held in Guangzhou Library. The exhibition is open to public from Dec. 18th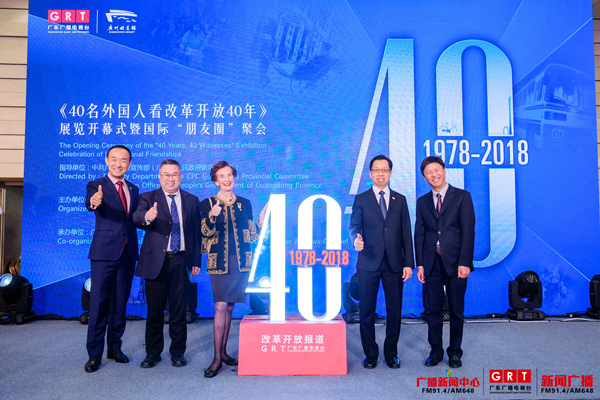 The "40 Years, 40 Witnesses" Exhibition is open to public from today (Dec. 18th) to Dec. 30th in Guangzhou Library. (Photo provided to Newsgd.com)
On the afternoon of Dec. 17th, The "40 Years, 40 Witnesses" Exhibition and Celebration of International Friendship event was held in Guangzhou Library. The exhibition is open to public from Dec. 18th to Dec. 30th in Guangzhou Library.
With a time tunnel, videos, photos,display items and interactive games, the exhibition displayed "Guangdong stories" and "China Stories" of 40 guests including foreign dignitaries, China experts and international think-tank academics as well as professionals from different sectors such as finance, culture and sports.
Around 100 guests participated in the event, including Consul Generals and consulate representatives from over 30 consulate generals in Guangzhou as well as foreign guests from all walks of life.
The exhibition is a part of a brand new multi-media series of reports titled "40 Years, 40 Witnesses" which made by Guangdong Radio and Television (GRT) document the stories of foreign friends who have experienced China's reform and opening up.
This year marks the 40th anniversary of China's reform and opening up. Guangdong, as the vanguard, pioneer and experimental area of reform and opening up, has made remarkable achievements which have attracted the attention of the world.
---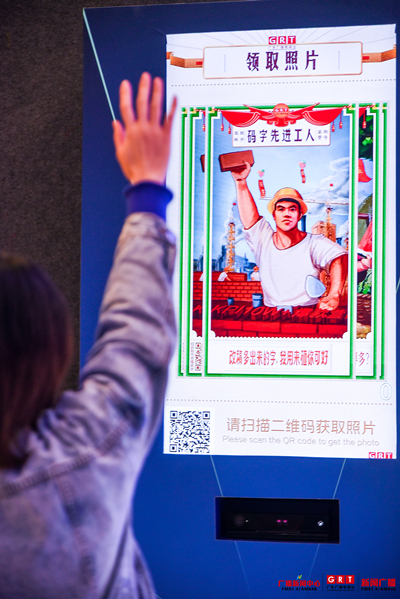 The "40 Years, 40 Witnesses" Exhibition is open to public from today (Dec. 18th) to Dec. 30th in Guangzhou Library. (Photo provided to Newsgd.com)
---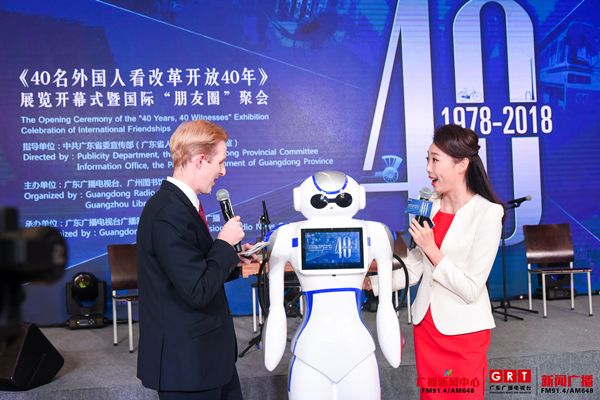 The "40 Years, 40 Witnesses" Exhibition is open to public from today (Dec. 18th) to Dec. 30th in Guangzhou Library. (Photo provided to Newsgd.com)
---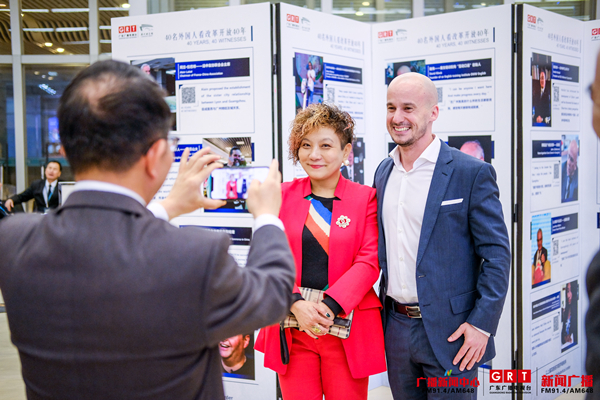 The "40 Years, 40 Witnesses" Exhibition is open to public from today (Dec. 18th) to Dec. 30th in Guangzhou Library. (Photo provided to Newsgd.com)
---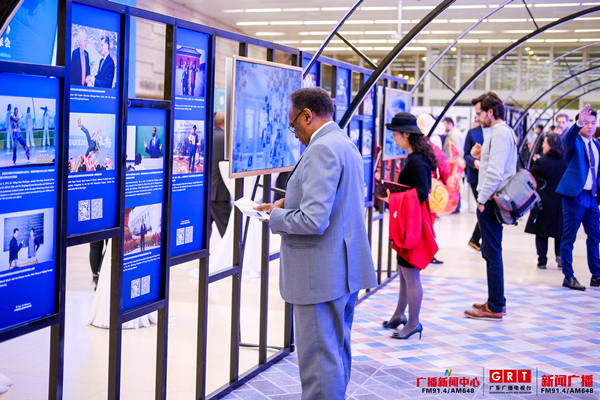 The "40 Years, 40 Witnesses" Exhibition is open to public from today (Dec. 18th) to Dec. 30th in Guangzhou Library. (Photo provided to Newsgd.com)
---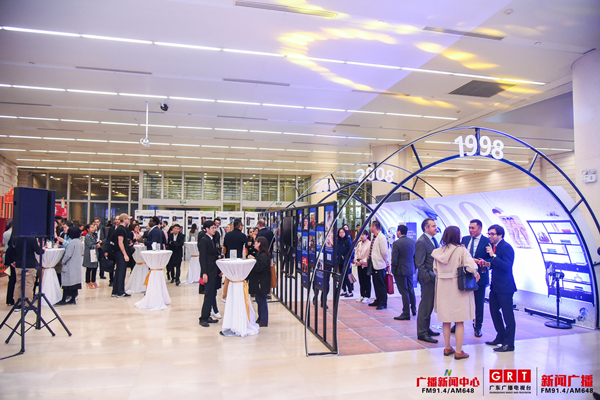 The "40 Years, 40 Witnesses" Exhibition is open to public from today (Dec. 18th) to Dec. 30th in Guangzhou Library. (Photo provided to Newsgd.com)
---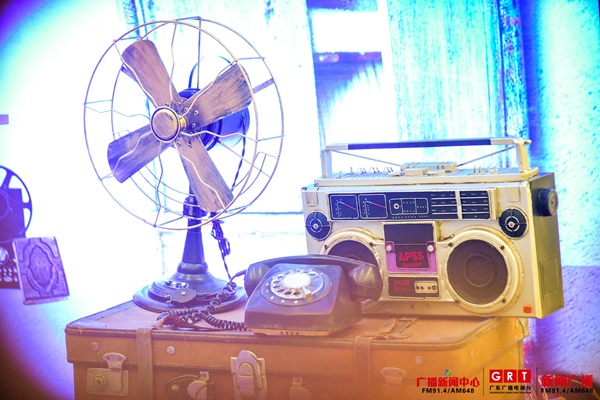 The "40 Years, 40 Witnesses" Exhibition is open to public from today (Dec. 18th) to Dec. 30th in Guangzhou Library. (Photo provided to Newsgd.com)
---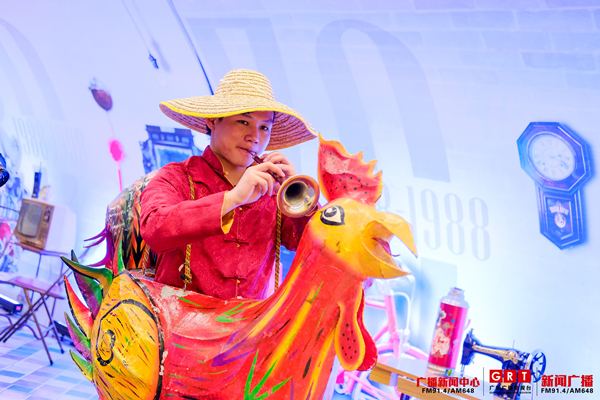 The "40 Years, 40 Witnesses" Exhibition is open to public from today (Dec. 18th) to Dec. 30th in Guangzhou Library. (Photo provided to Newsgd.com)