The 20th Guangzhou International Documentary Film Festival (GZDOC), the only state-level documentary festival in China, started accepting applications worldwide on March 13. The festival will be held in December 2023 in Guangzhou, with sub-venues in other cities in Guangdong province being set up.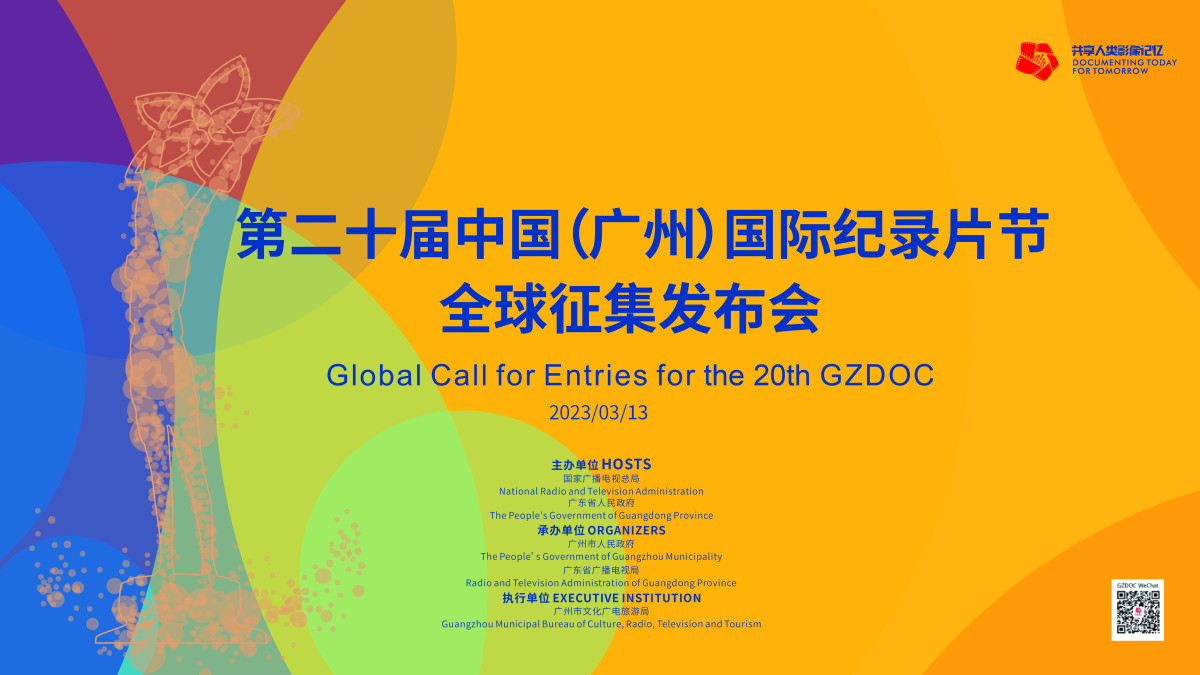 (Photo provided to GDToday)

The collection of entries for the Golden Kapok Award Competition and the Golden Kapok Screening will last from March 13 to August 31, and the application for the "China Stories" International Pitching Session will last until September 20.
In addition, a short documentary video section, the "Nonfiction Immersive Experience Center", will be added to the festival this year as well.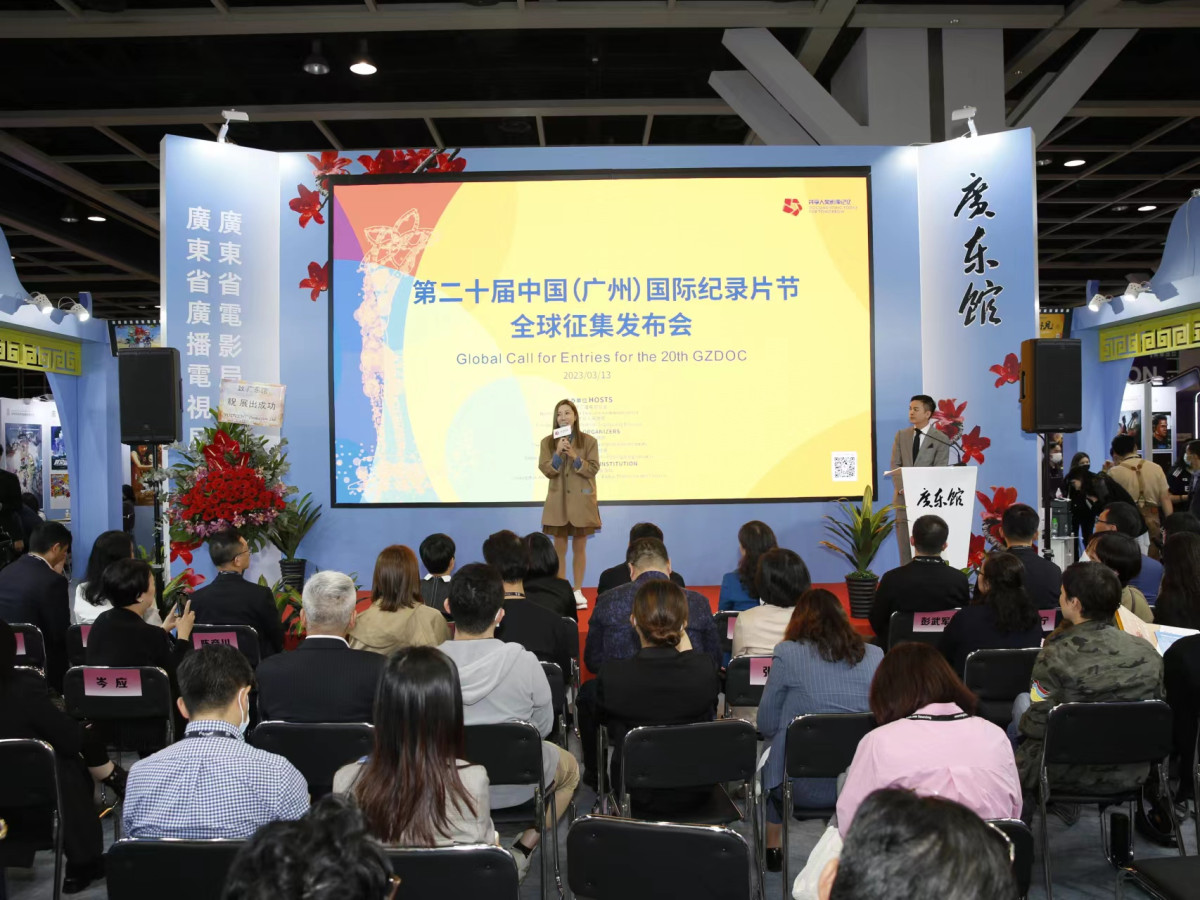 Launching event of Global Call for Entries for the 20th GZDOC (Photo provided to GDToday)

For more detailed information on the solicitation, please log on to the official website of the festival http://www.gzdoc.cn or follow its official WeChat account "广州国际纪录片节".
Established in 2003, GZDOC is one of Asia's largest professional documentary festivals. Last year, it solicited a total of 3,670 documentaries from 125 countries and regions globally for competition and screening.
Author: Holly
Editor: Olivia, Monica, James