On March 15, World Consumer Rights Day, the anti-fraud drama "Trap in the Trap (局中有局)" premiered at the Guangdong Arts Theatre, accompanied by a supporting exhibition with an anti-fraud knowledge theme in the theatre.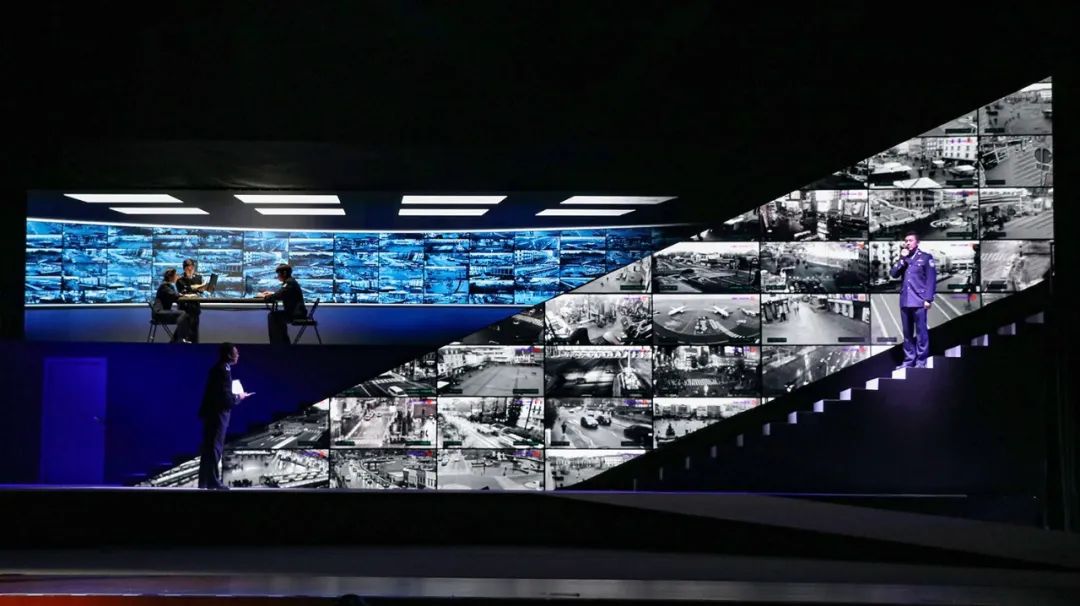 (Photo: Guangdong Arts Theatre)
The drama incorporates the most common types of fraud into the plot, such as sending small gifts to get personal information, compensation for lost delivery, freezing and unbinding bank cards, impersonating public security organs, procuratorial organs and people's courts, pension scams, as well as other telecom and online fraud. Based on the reverse setting and the protagonists' growth, the fraudsters' schemes are dismantled one by one. At the same time, actors also interacted with the audience to ask them questions about anti-fraud.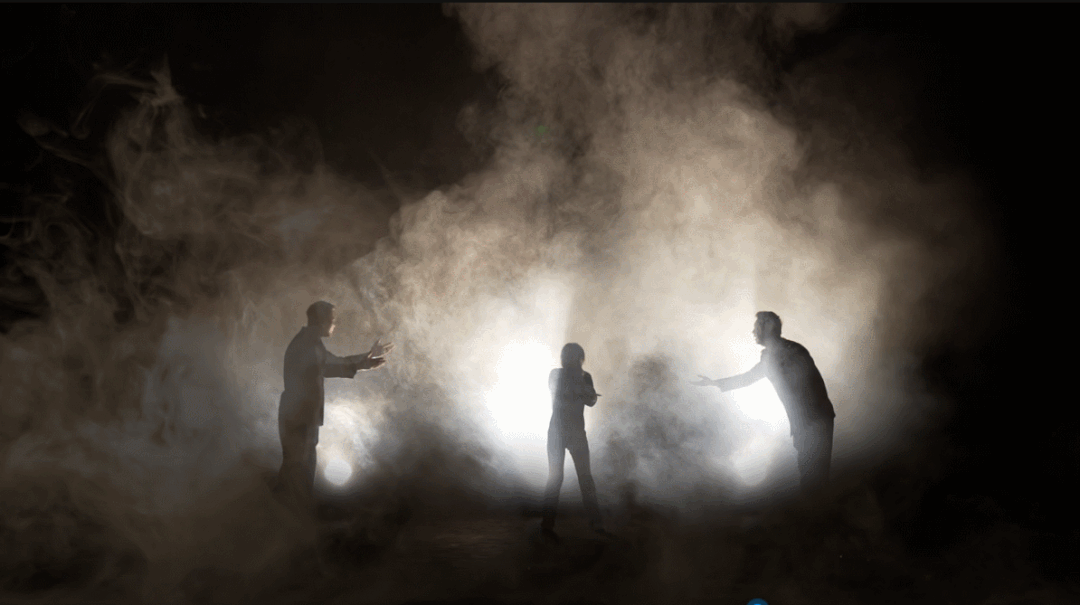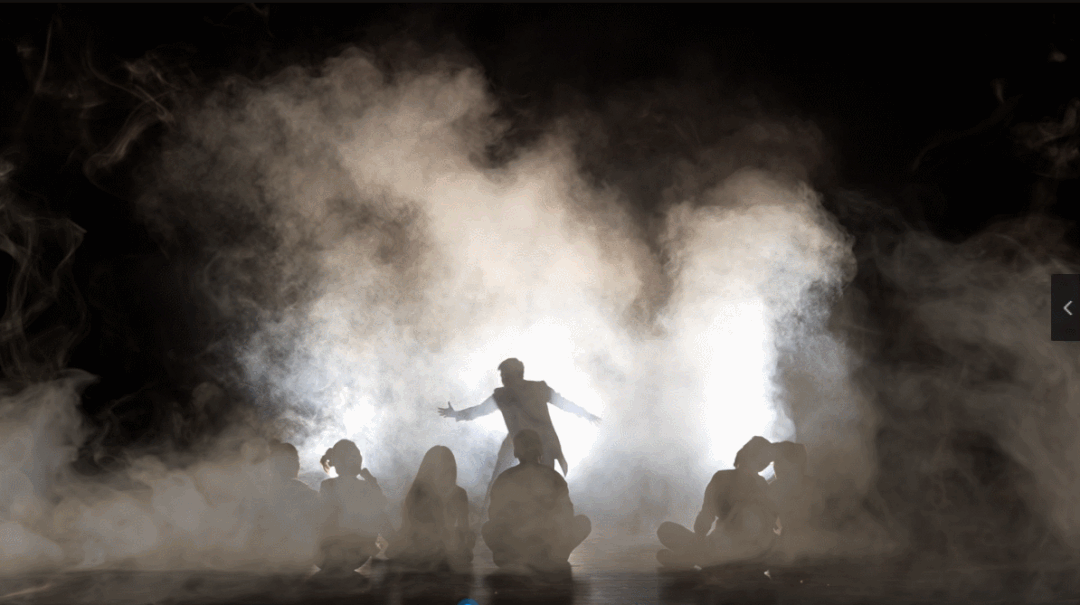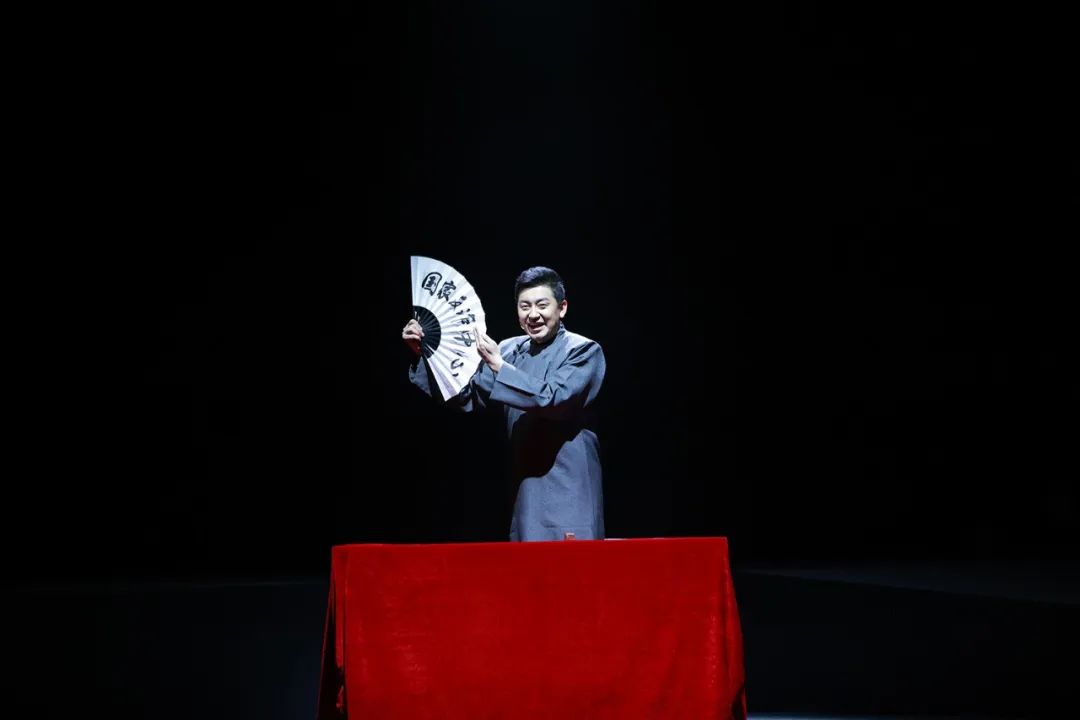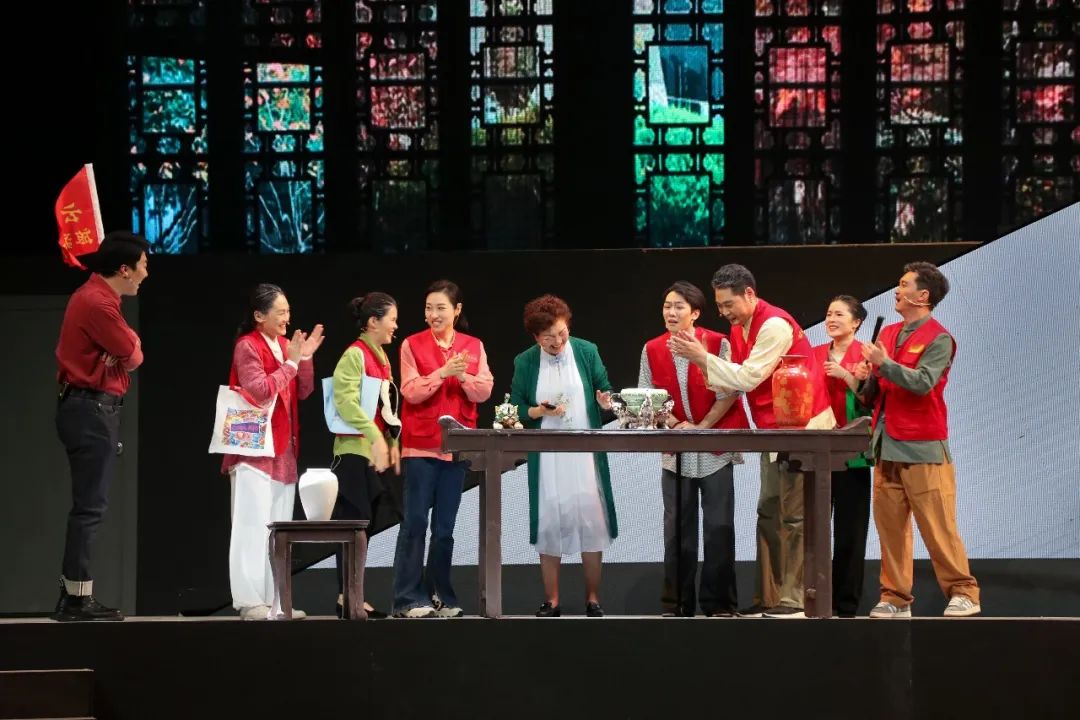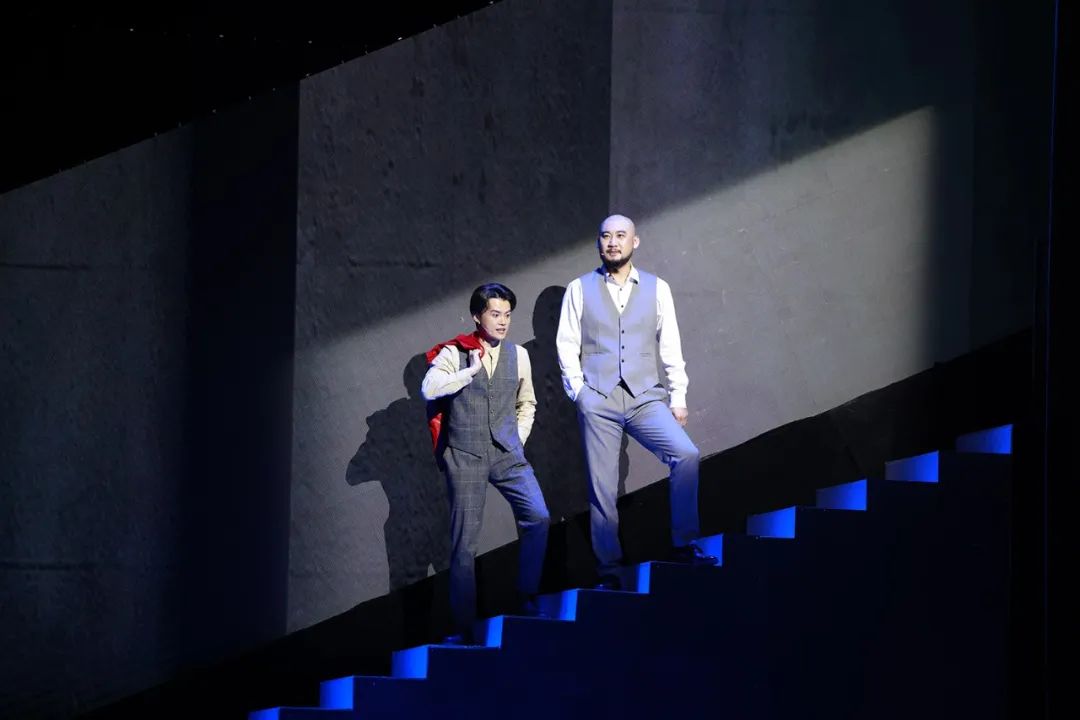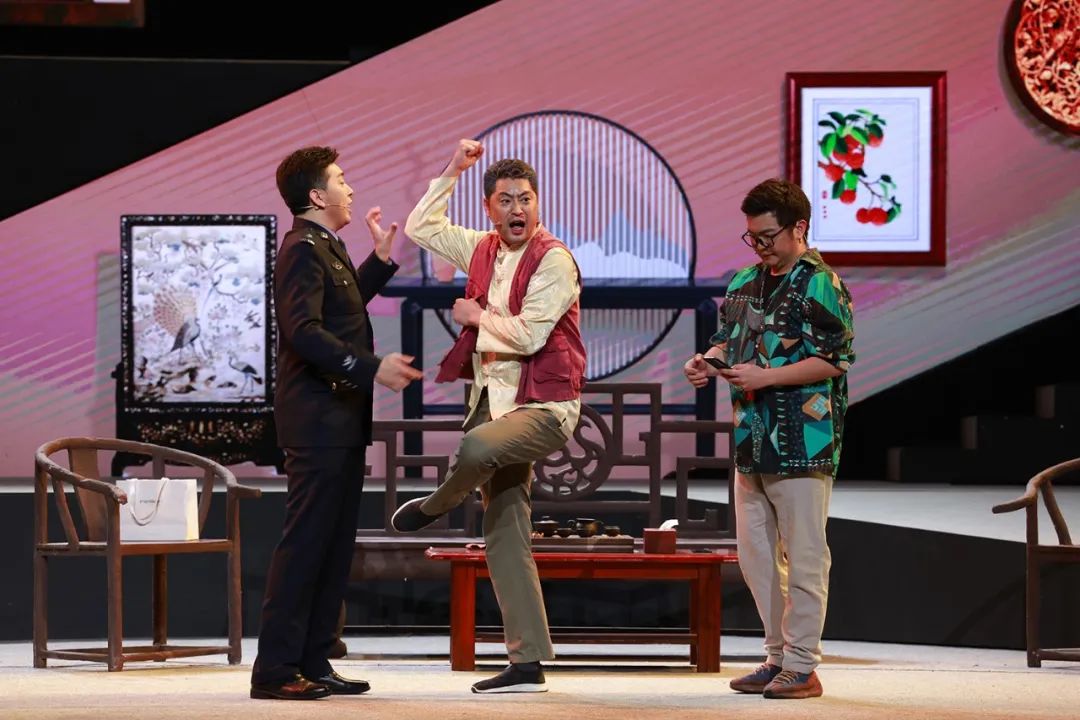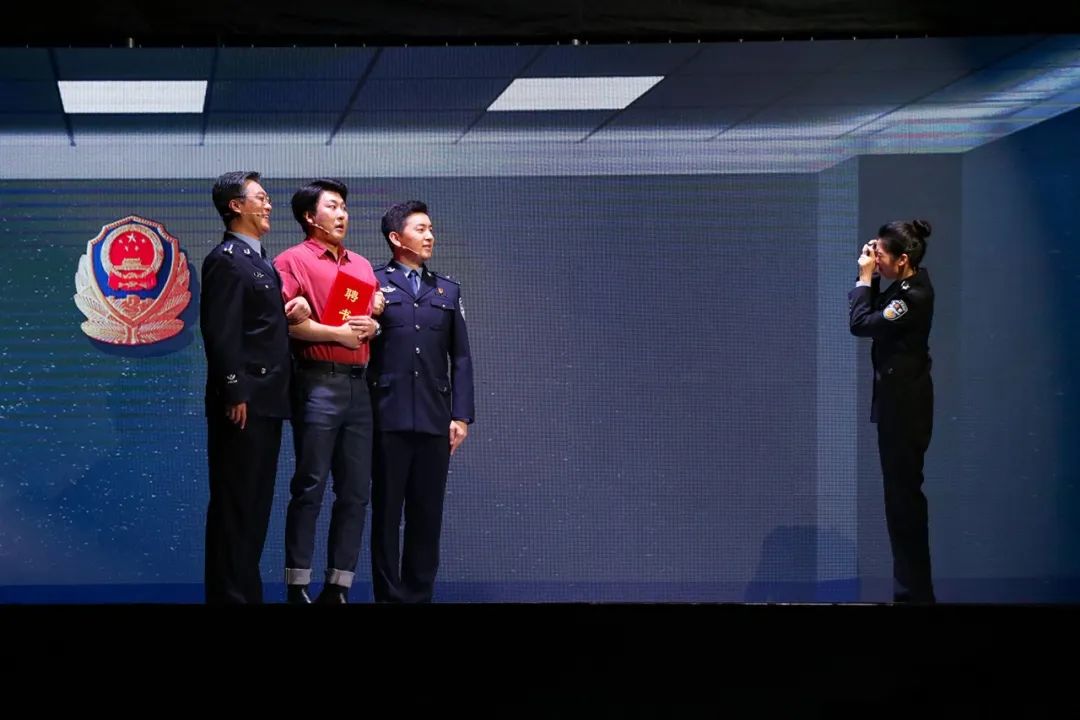 (Photo: Guangdong Arts Theatre)
Ms. Chen, who came to watch the show with her family, said they were unconsciously drawn into the role and learned a lot from the drama, especially her parents, and she thought they would deal with scams calmly in the future.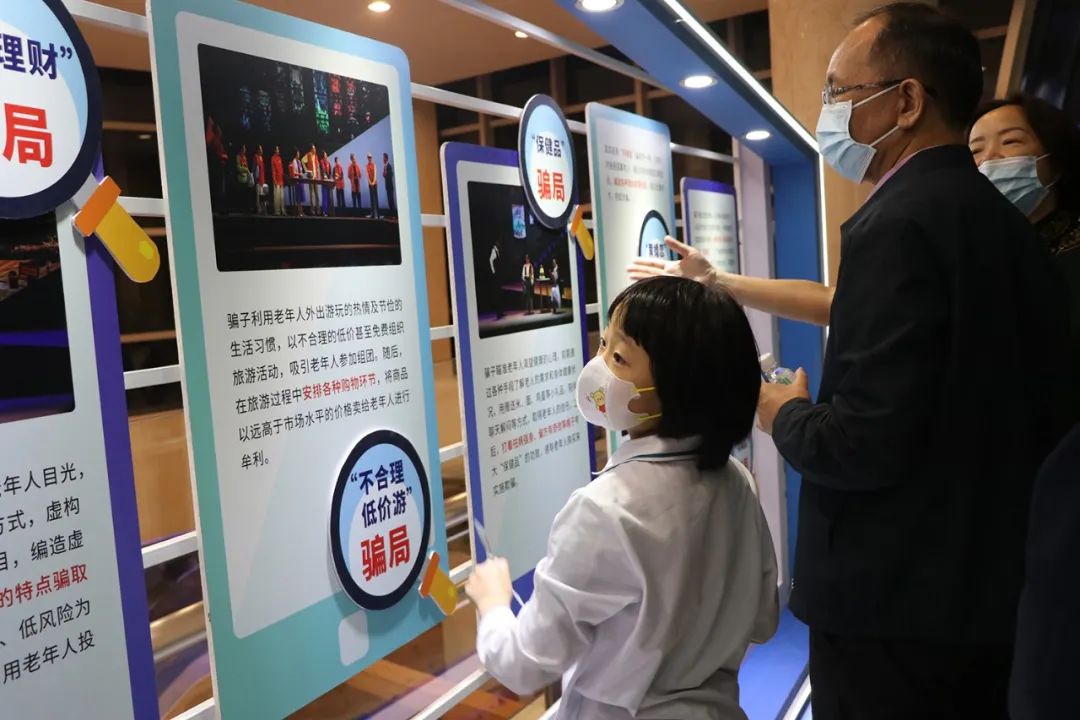 (Photo: Guangdong Arts Theatre)
It's said that after the premiere, the play will be included in a touring project of the Guangdong (Greater Bay Area) Theatre Alliance, in a bid to spread anti-fraud knowledge to more cities.
Author: Holly
Editor: Olivia, Monica, James