With the heat and humidity of a scorching summer lingering around, instead of battling the summer heat, dodge it. Some destinations in Guangdong offer shade, cooler weather, and refreshing air, which is perfect for hiking. Whether you're an avid hiker or just fancy a short stroll, don't miss out on these recommendations!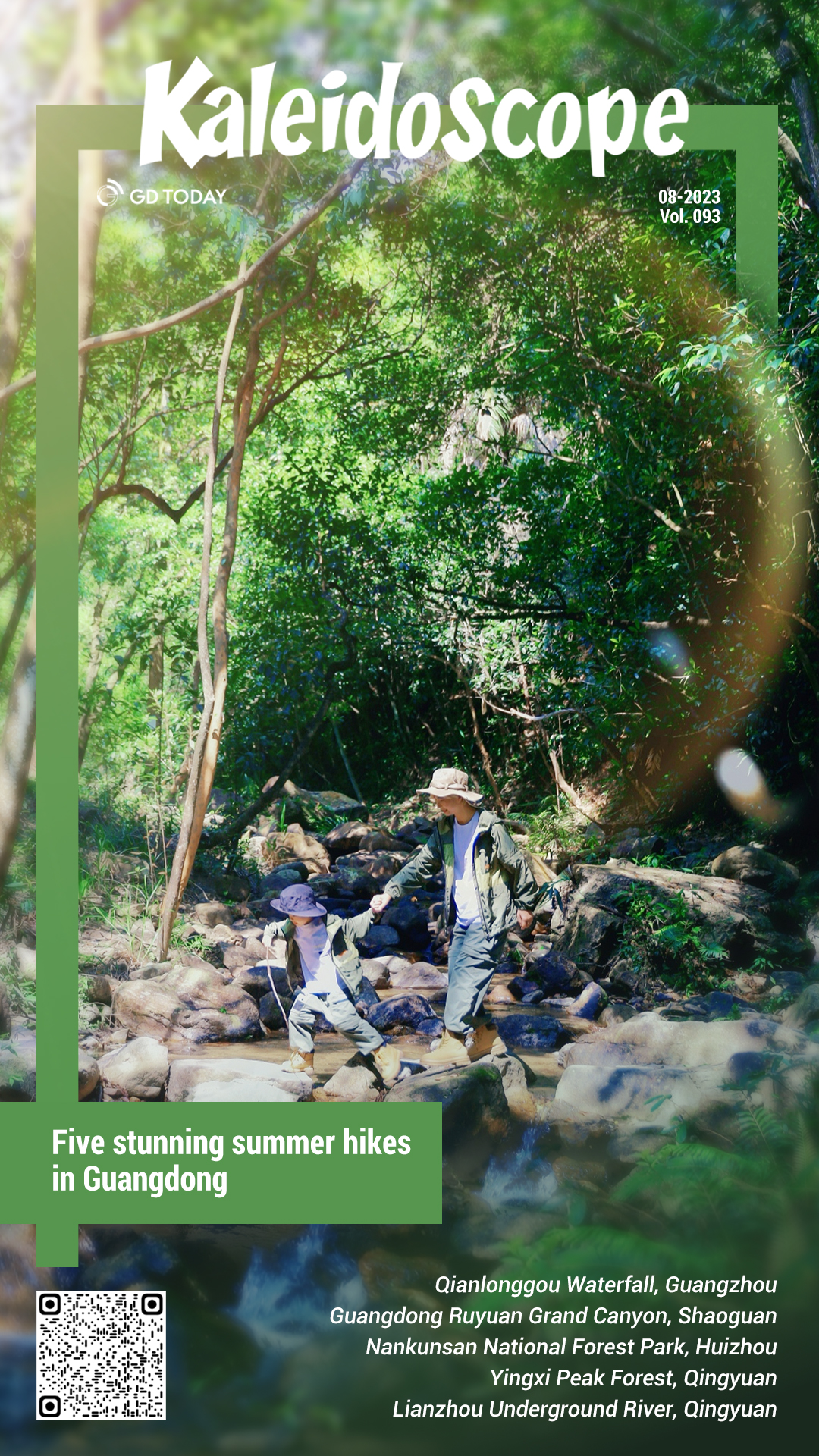 Qianlonggou Waterfall (千泷沟大瀑布)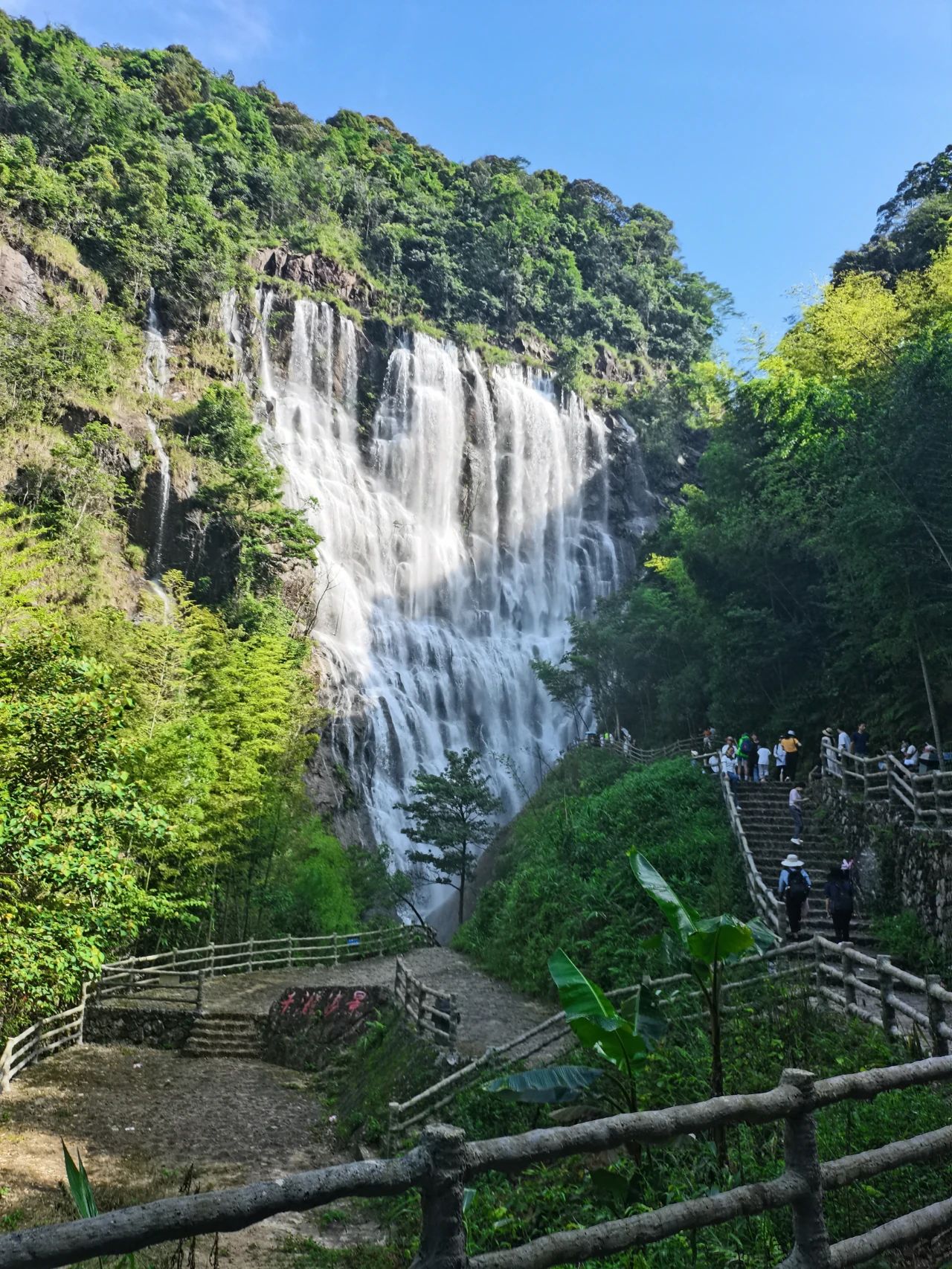 (Photo: Culture, Radio, Television and Tourism Bureau of Conghua District)
As one of the widest waterfalls in Asia, the Qianlonggou Waterfall is 290 meters wide and drops 80 meters. The temperature in the mountains is 6 to 7℃ lower than the outside because of the refreshing mist and the dense bamboo forest. You can also experience rafting there!
Address: Qianlonggou Waterfall Scenic Spot, Jin Village, Liangkou Town, Conghua District, Guangzhou (广州从化区良口镇锦村千泷沟大瀑布旅游区)
Guangdong Ruyuan Grand Canyon (广东乳源大峡谷)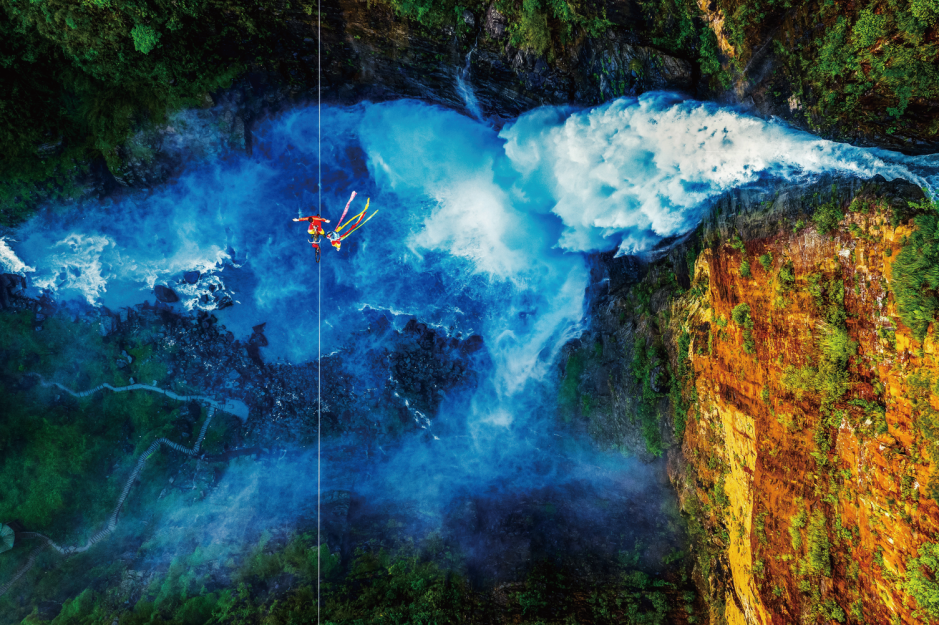 (Photo: Shaoguan Fabu)
Located in tranquil countryside, the Guangdong Ruyuan Grand Canyon is a true natural masterpiece. Stretching for over 15 kilometers and boasting a depth of over 400 meters, the canyon is dotted with rivers, waterfalls, deep and serene valleys, plenty of hills and mountains, and shining green grassland. Meanwhile, the mountains are shrouded in swirling mist and clouds on rainy days, which makes it look like a fairyland.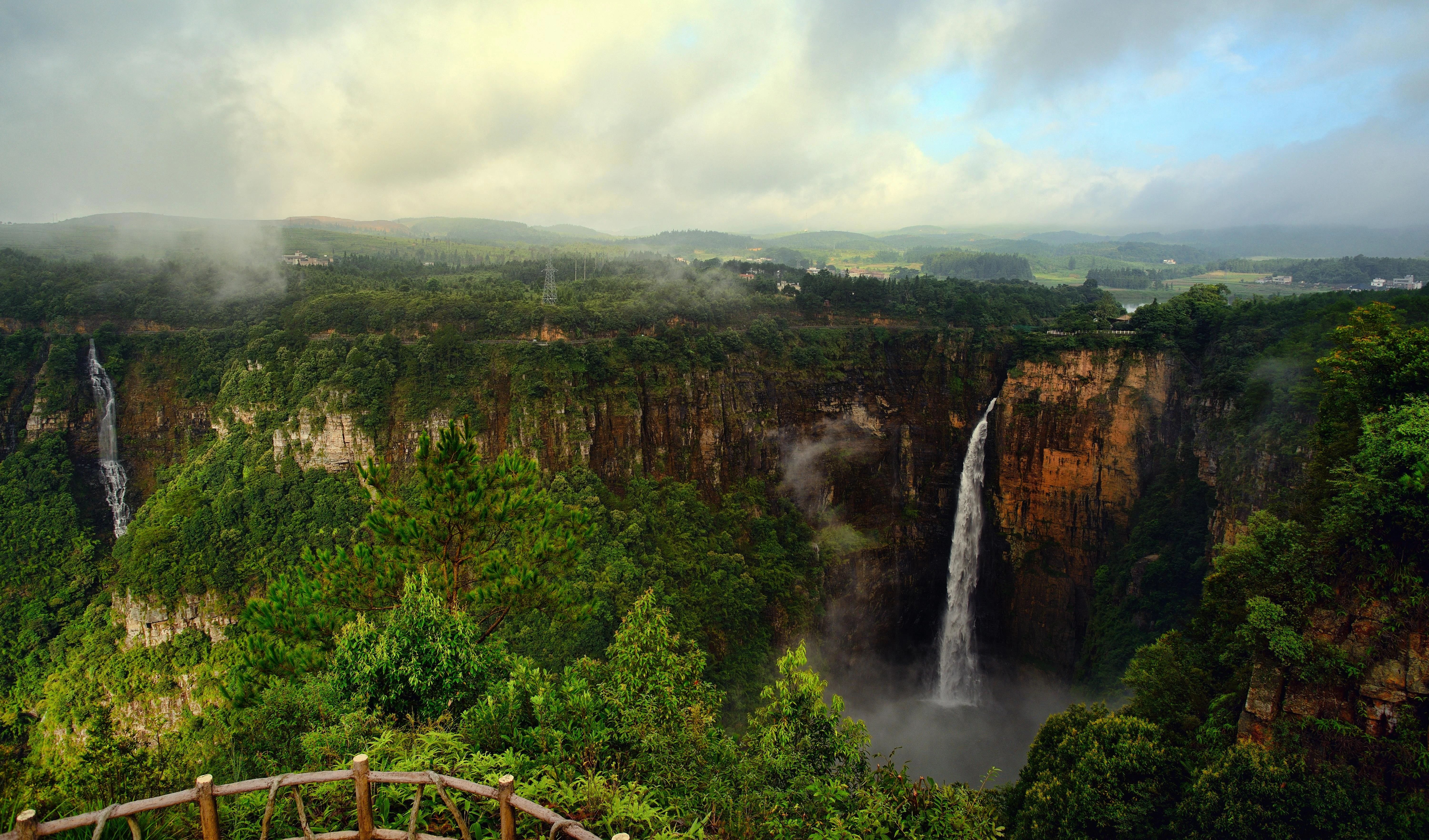 (Photo: Shaoguan Fabu)

Address: Dabu Town, Ruyuan Yao Autonomous County, Shaoguan (韶关市乳源瑶族自治县大布镇)
Nankunshan National Forest Park (南昆山国家森林公园)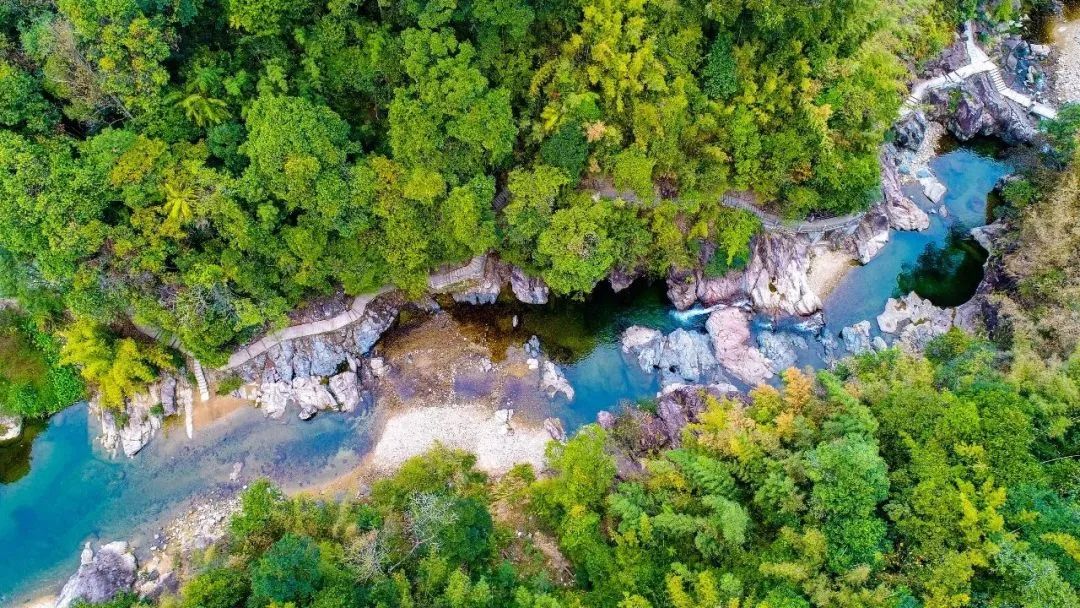 (Photo: Huizhou Fabu)
With a forest coverage of 98.8% and a high concentration of negative ions, Nankunshan National Forest Park is honored as an "Oasis on the Tropic of Cancer". During the dog days, the temperature here is 6 to 8℃ lower than that of cities in the Pearl River Delta. Its unique landscape, lush mountains, and mysterious ancient legends attract millions of visitors every year.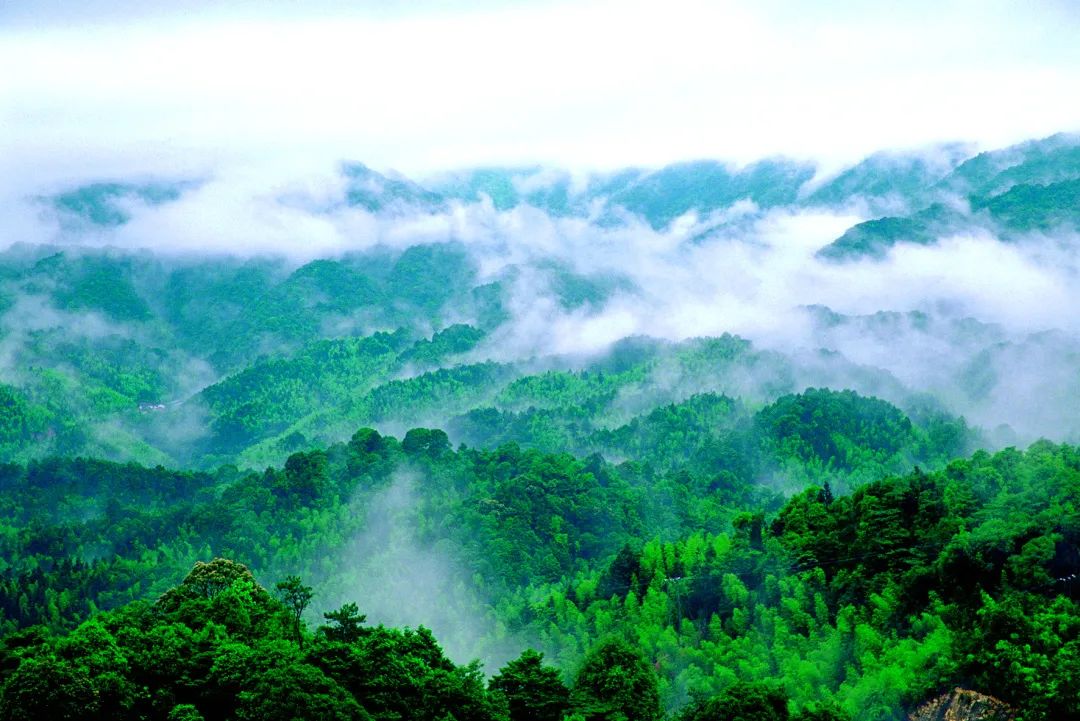 (Photo: Huizhou Fabu)

Address: No.355 Provincial Highway, Longmen County, Huizhou (惠州市龙门县355省道)
Yingxi Peak Forest(英西峰林)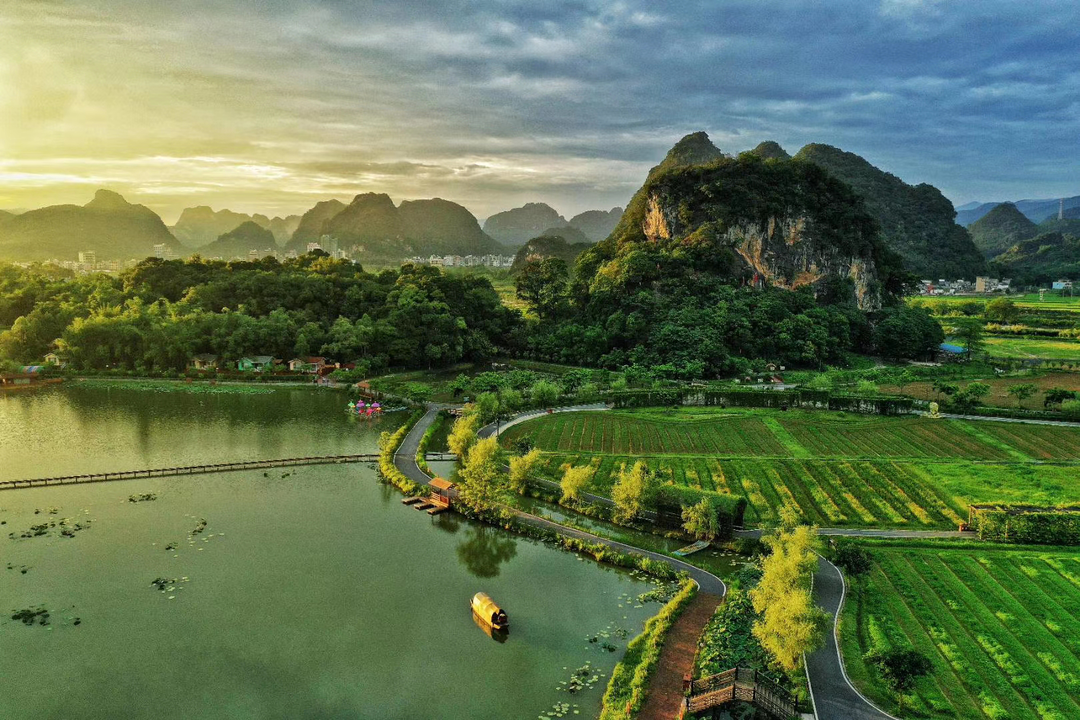 (Photo: Qingyuan Fabu)
The Yingxi Peak Forest features a spectacular Karst landscape with brooks, caves, and ancient buildings, with an annual average temperature of 21℃. With more than 1,000 peaks, the forest stretches for over 20 kilometers across flat land in Jiulong, Mingjing, and Yanbei towns.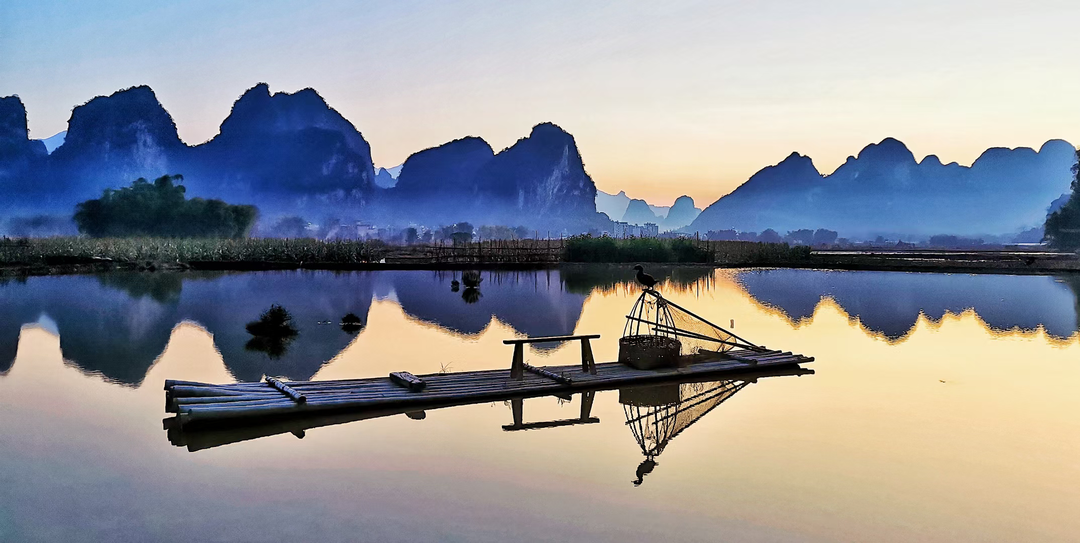 (Photo: Qingyuan Fabu)
Address: About 60 kilometers southwest of downtown Yingde City, Qingyuan (清远英德市区西南60多公里)
Lianzhou Underground River (连州地下河)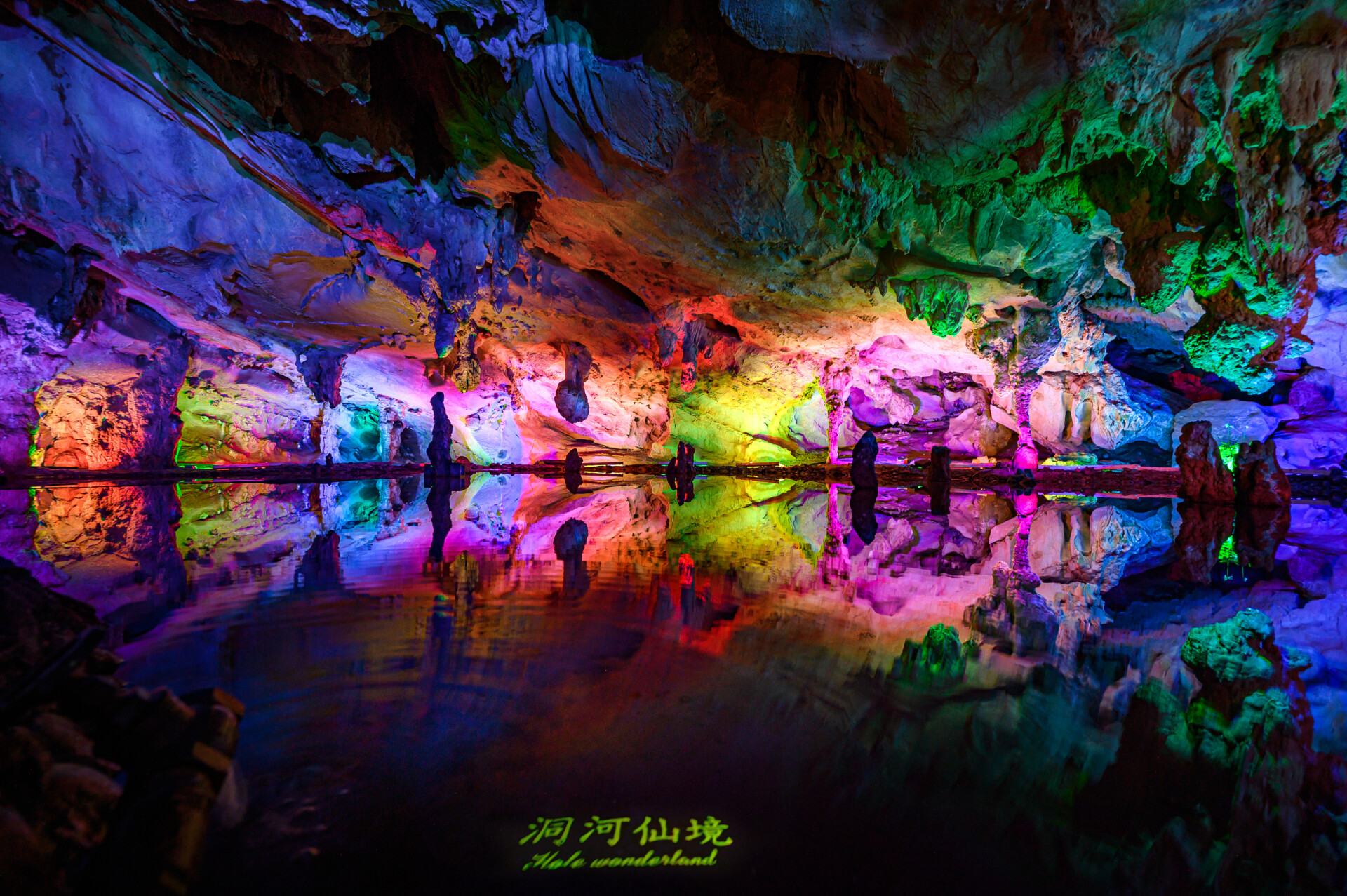 (Photo provided to GDToday)
The Lianzhou Underground River is a typical giant limestone cave with a subtropical karst landform, and its temperature maintains at about 18℃ all year round. The scenic area lies in a cave on a high mountain with three layers. The upper and middle layers are on land with mysterious and magnificent stalactites, while the bottom is an underground river going through beautiful canyons and hills.
Address: Lianzhou Underground River Scenic Spot, Dadong Village, Dongbei Town, Lianzhou City, Qingyuan (清远连州市东陂镇大垌村连州地下河旅游景区)
Reporter: Holly
Poster: Mia

Editor: Wing, Steven, Monica, Jerry