On August 22, the exhibition "The Archaeological Site of Panlongcheng: Bronze Civilization in the Yangtze River Valley" kicked off at the King's Palace exhibition area of Nanyue King Museum in Guangzhou. 205 pieces (sets) of cultural relics are on display, through which visitors will glimpse the story of this ancient city in central China from around 3,500 years ago.

The Panlongcheng, or Panglong City, located in Wuhan, Hubei province, dates back to the early Shang Dynasty (c. 16th century-11th century BC). Hailed as the "root of Wuhan", Panlongcheng Site is one of the largest and richest archaeological discoveries in the Yangtze River Basin.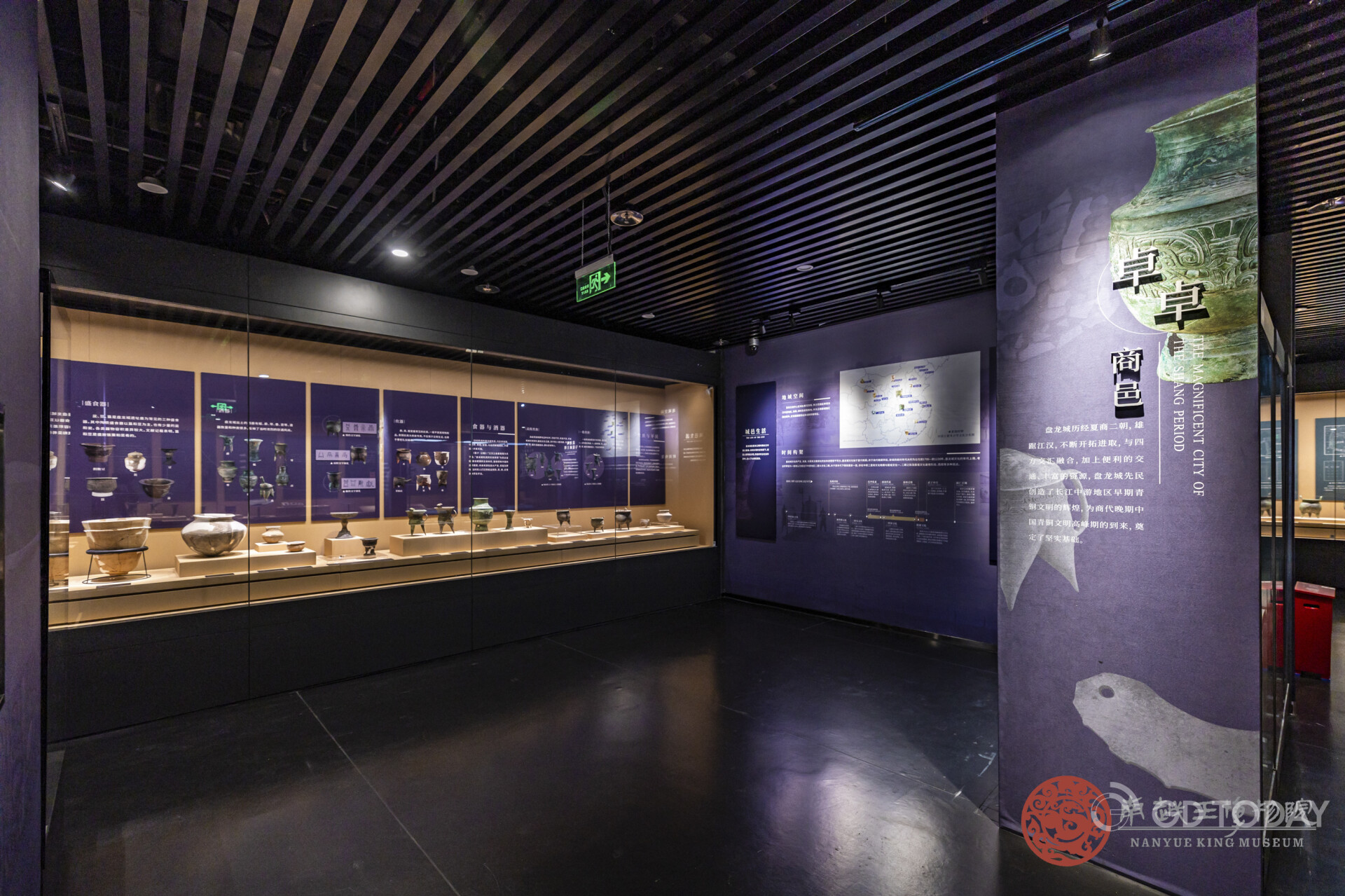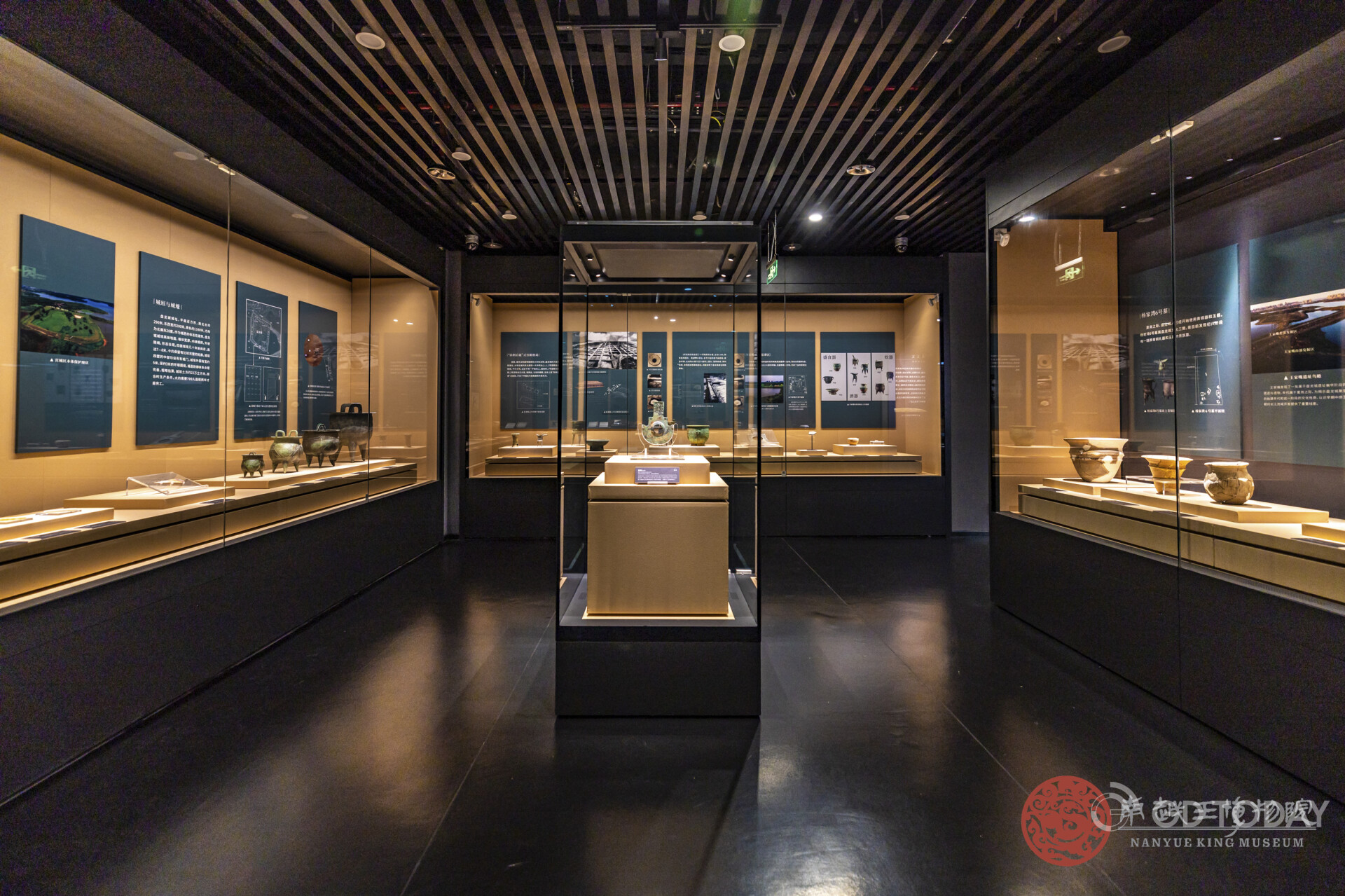 The exhibition is divided into three parts: "The Reveal of Panlongcheng", "The Magnificent City of the Shang Period", and "Civilization of Ancient Guangdong". Bronze vessels, jade wares, pottery, porcelains, and other cultural relics are on display, showcasing the ritual system, military affairs, and people's life of the ancient city and unfolding the city's history from prosperity to decline for 300 years.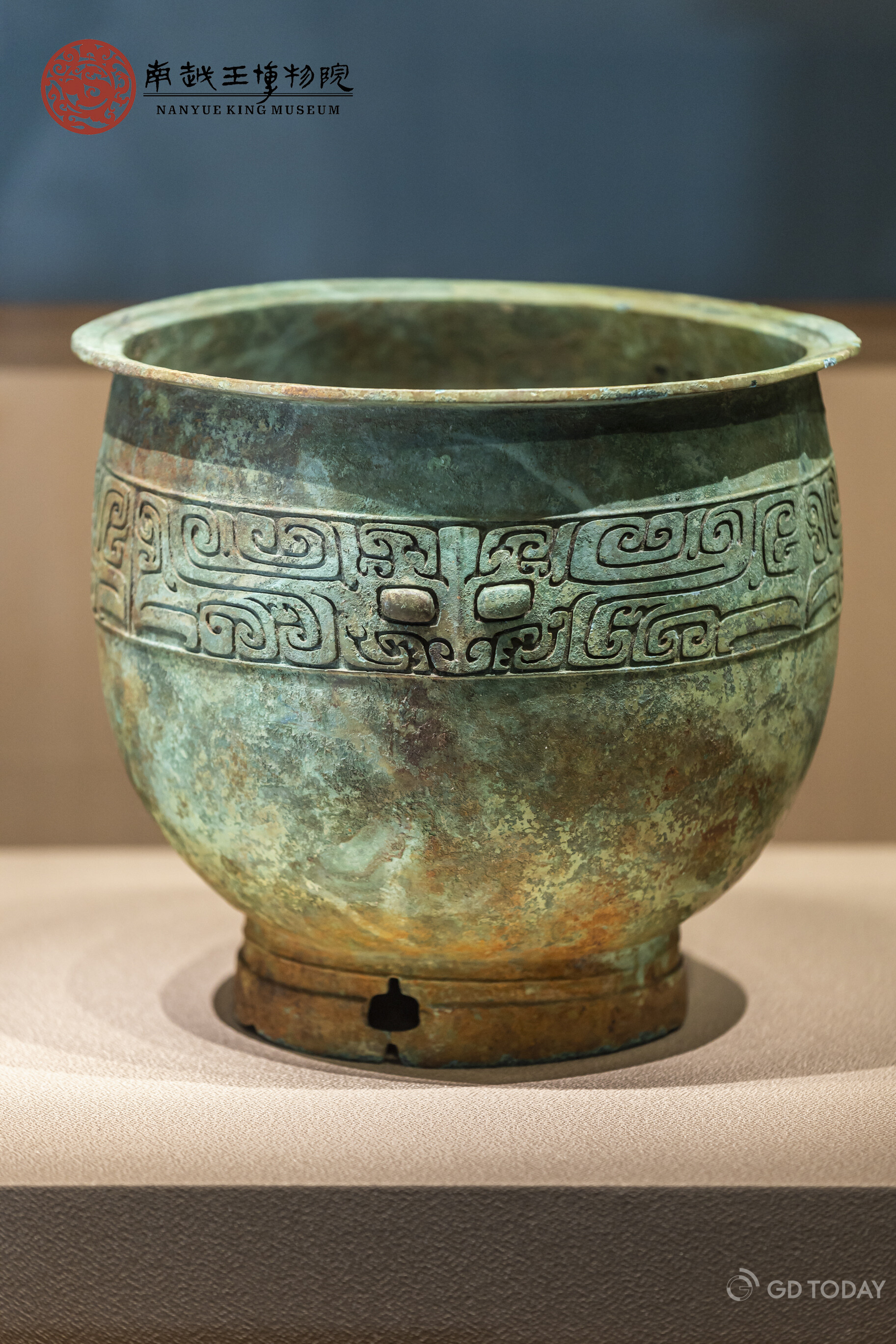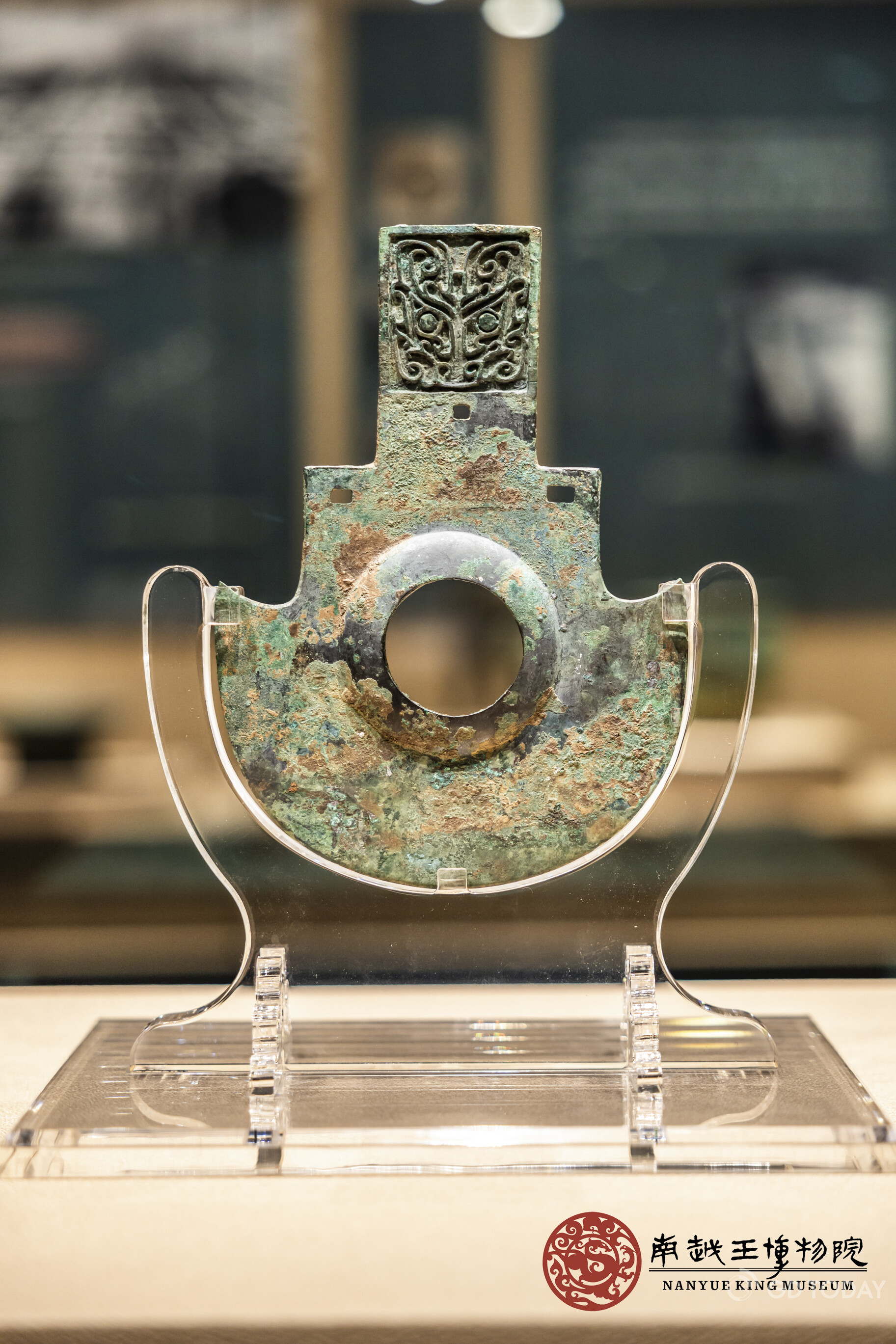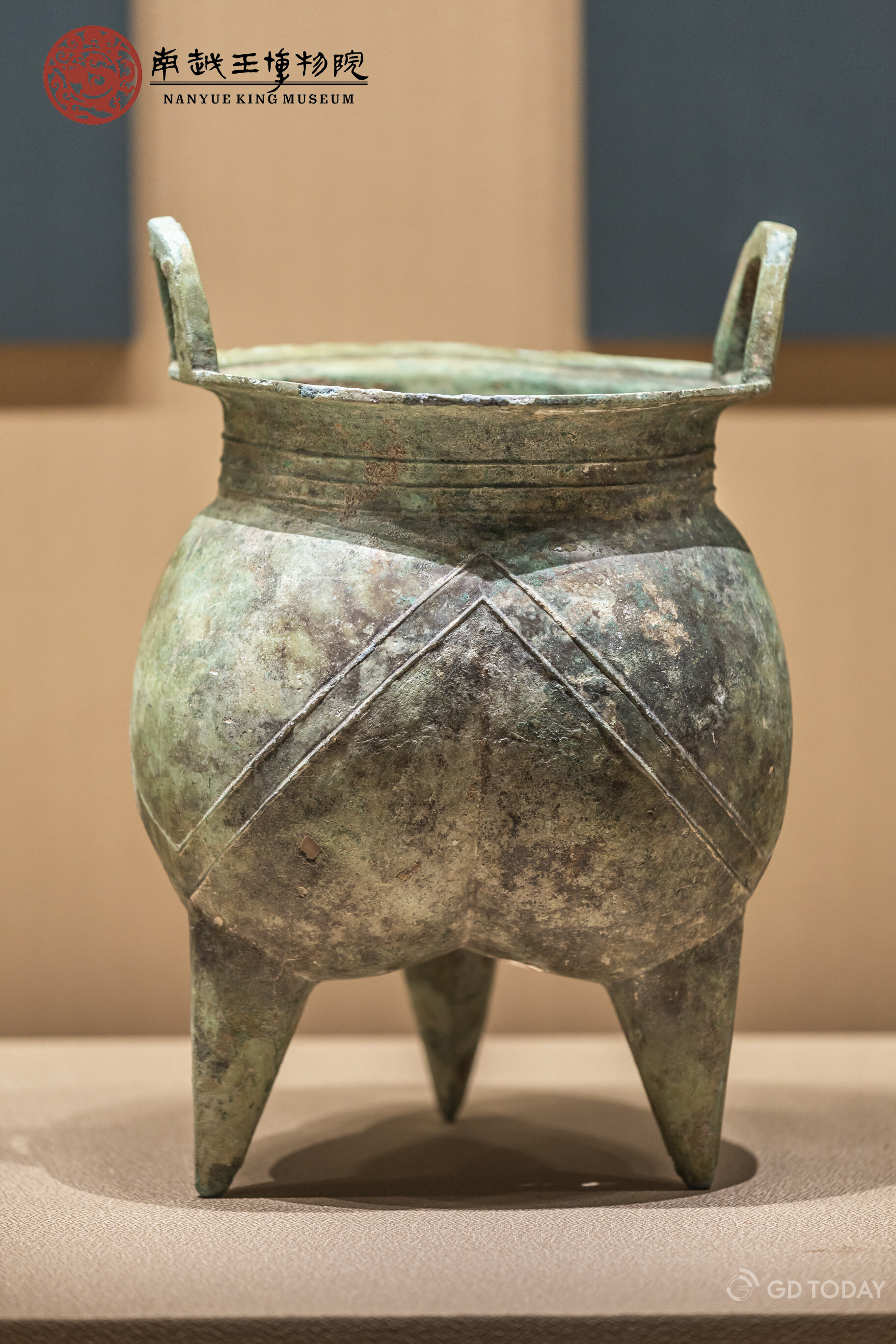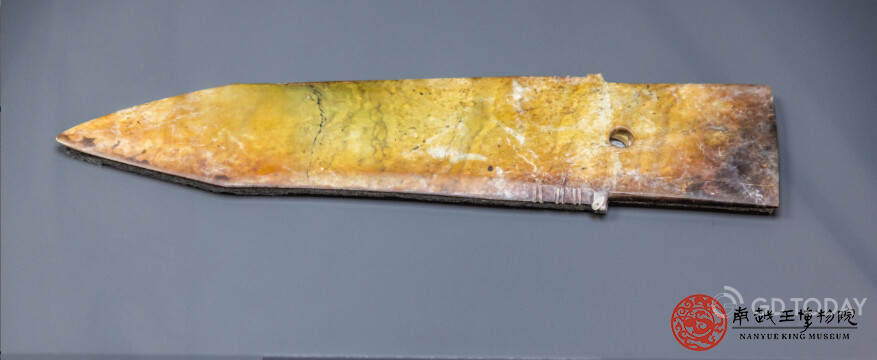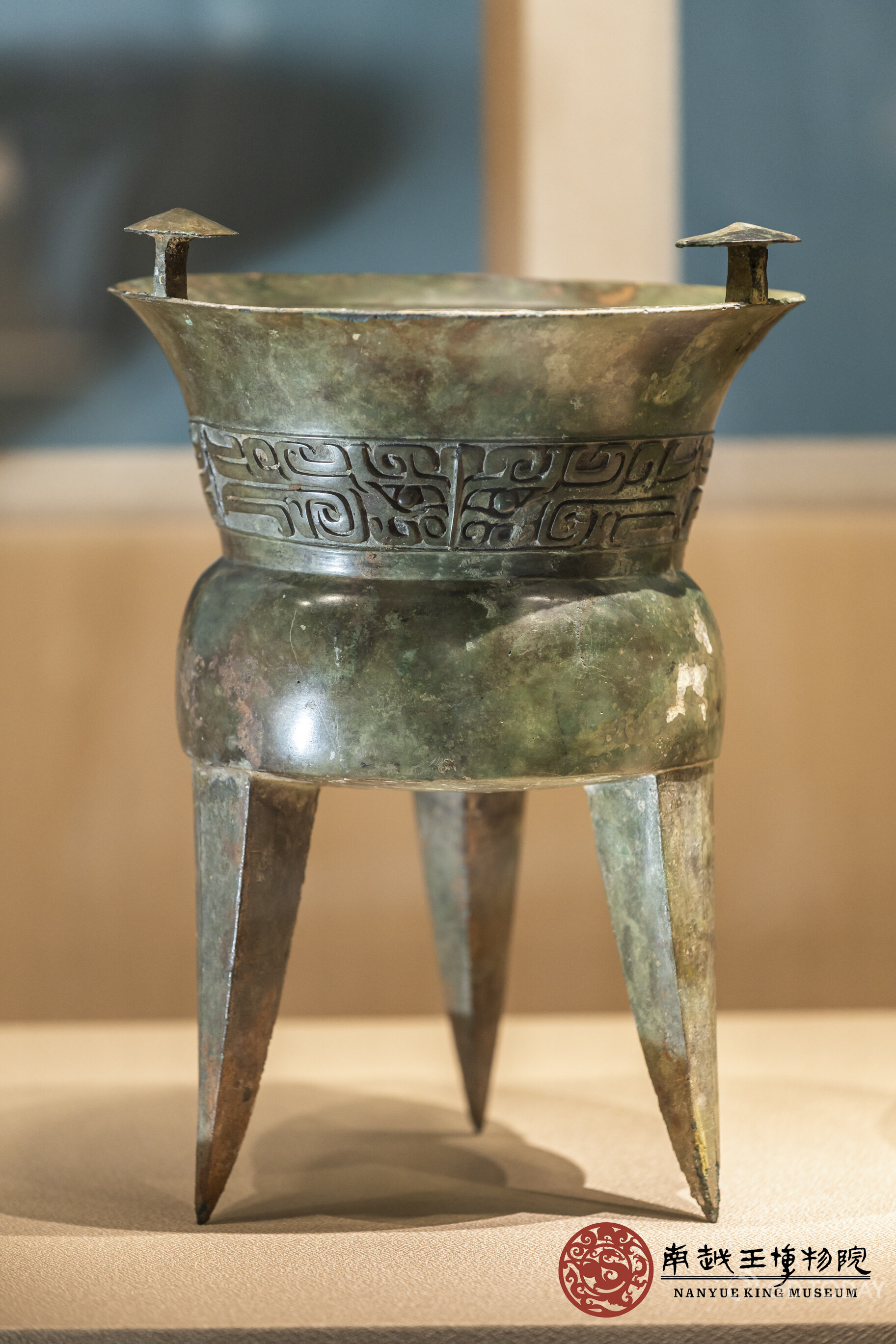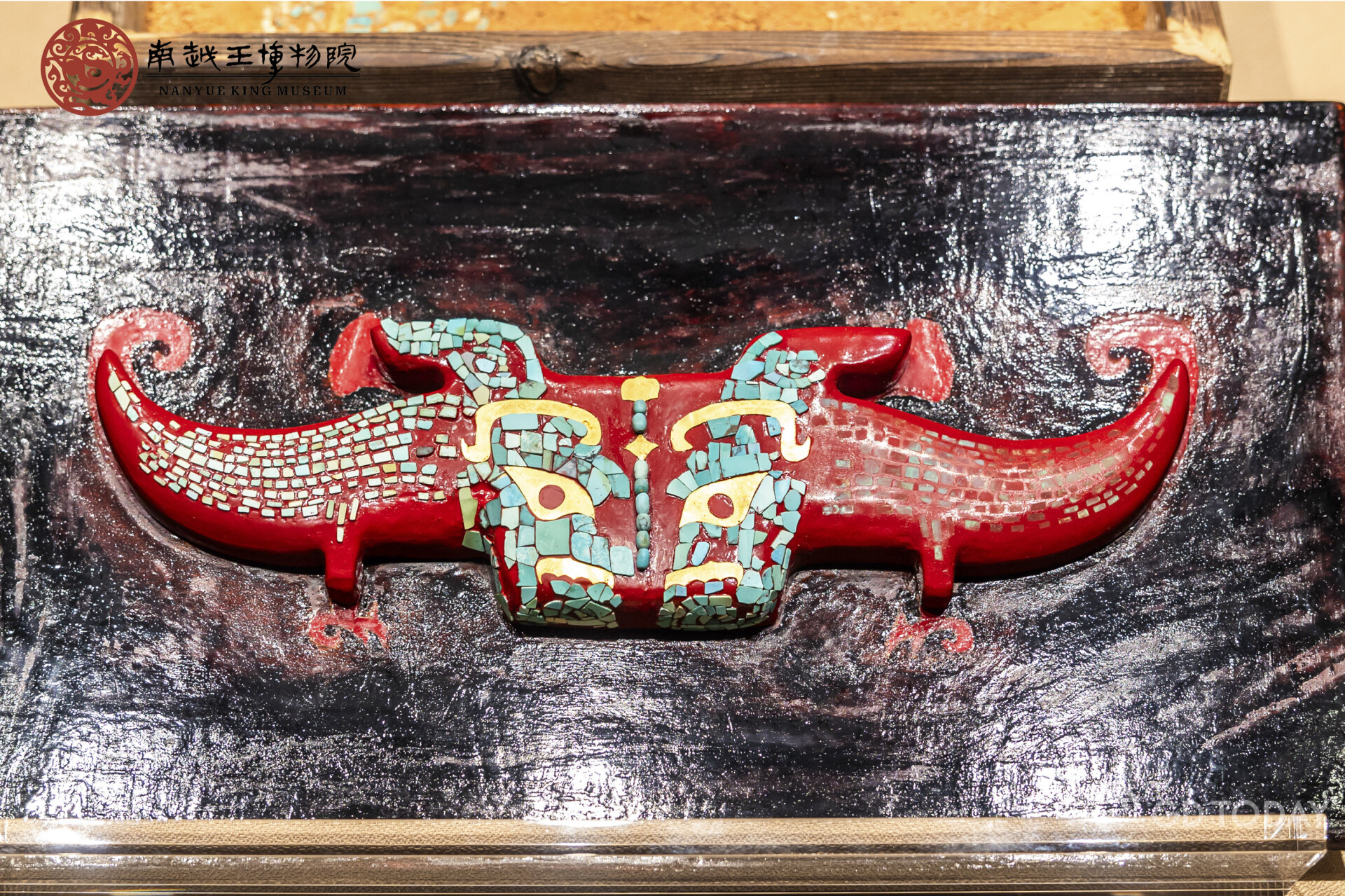 Furthermore, starting from Panlong City, the Shang Dynasty continuously expanded its territory to the south, and its culture gradually spread to the Lingnan region. The exhibition also showcases some jade wares unearthed in Guangzhou, Zhuhai, Jiangmen, and other cities in Guangdong, which reflects the integration of the ritual culture of central China and Lingnan culture.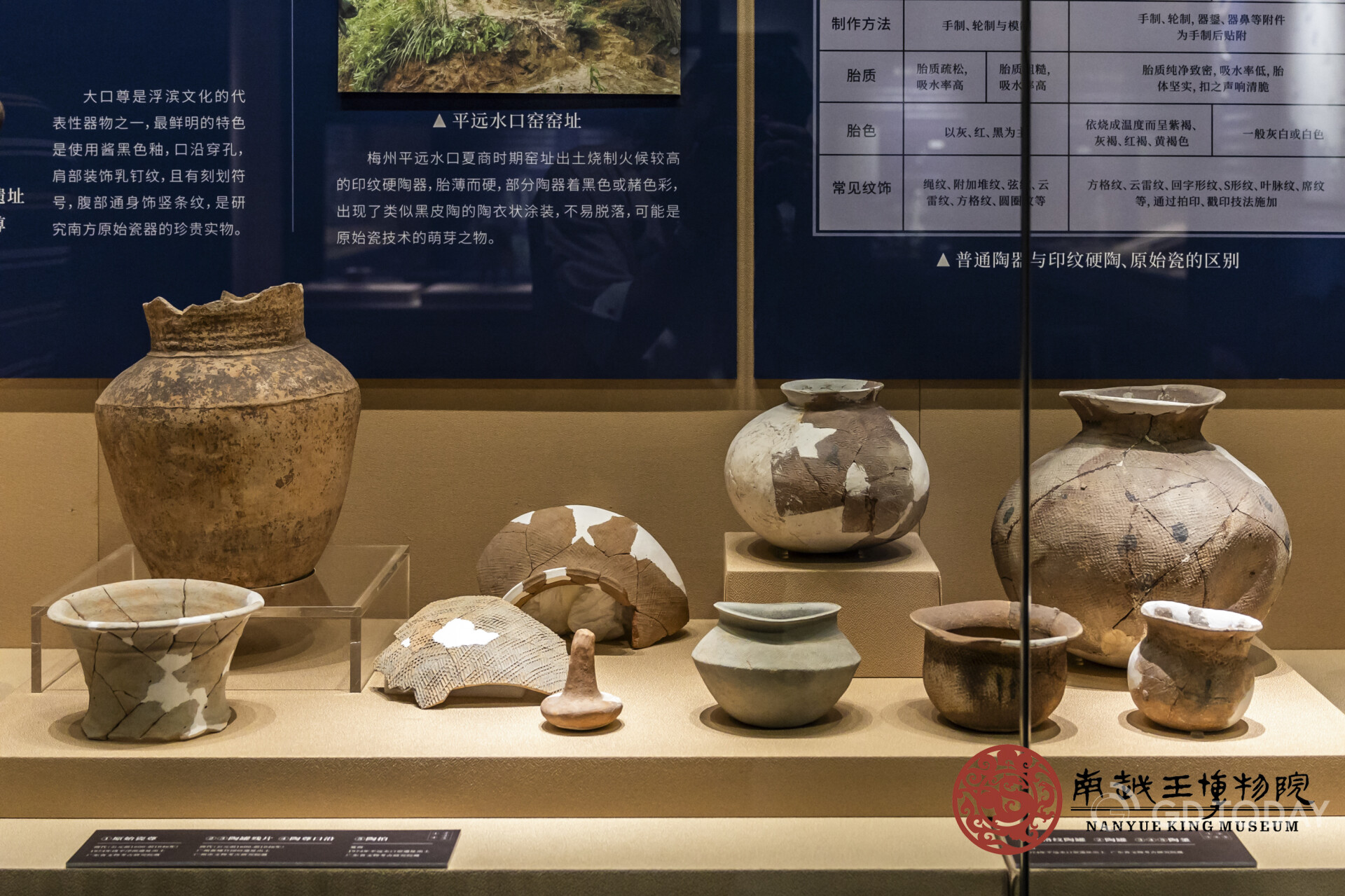 Time: 9:00-17:00 (closed on Mondays), until December 10, 2023
Venue: 2nd floor, Main Exhibition Building, the King's Palace exhibition area of Nanyue King Museum (南越王博物院王宫展区陈列楼二楼临展厅)
Ticket price: FREE
Add.: No.316, Zhongshan 4th Road, Yuexiu District, Guangzhou (广州市越秀区中山四路316号)
Nearest metro station: Take Metro Line 1 and get off at the Peasant Movement Institute Station (农讲所站), use Exit D
Reporter: Holly
Editor: Wing, Olivia, Nan, Monica, Jerry
Photos provided to GDToday