(Video provided to GDToday)
To ring in the Lunar New Year, an exhibition featuring New Year Paintings opened at the Guangdong Museum on January 10, 2023, and it runs through March 29. More than 300 pictures and woodblocks from a dozen museums across China are put on display, along with the production processes.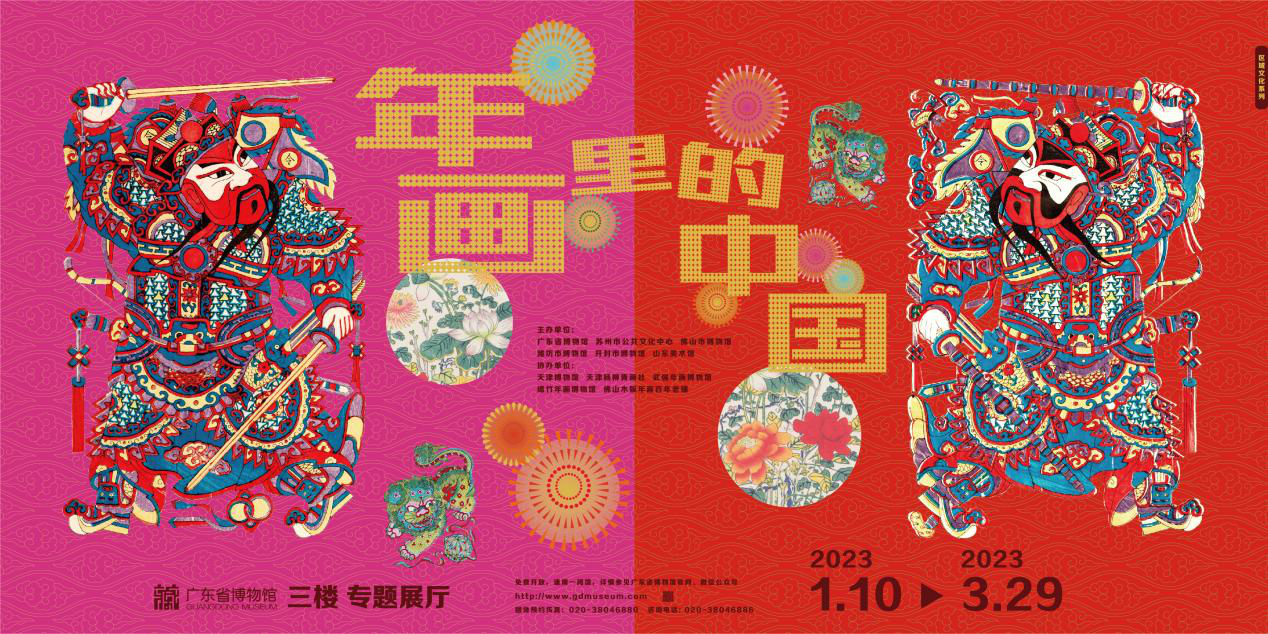 (Photo provided to GDToday)
New Year paintings are a typical form of Chinese folk art and are usually printed with wooden blocks or half-painted and half-printed. Posted for decoration during the Spring Festival, they create joyful and auspicious vibes and invoke heavenly blessings for happiness and well-being.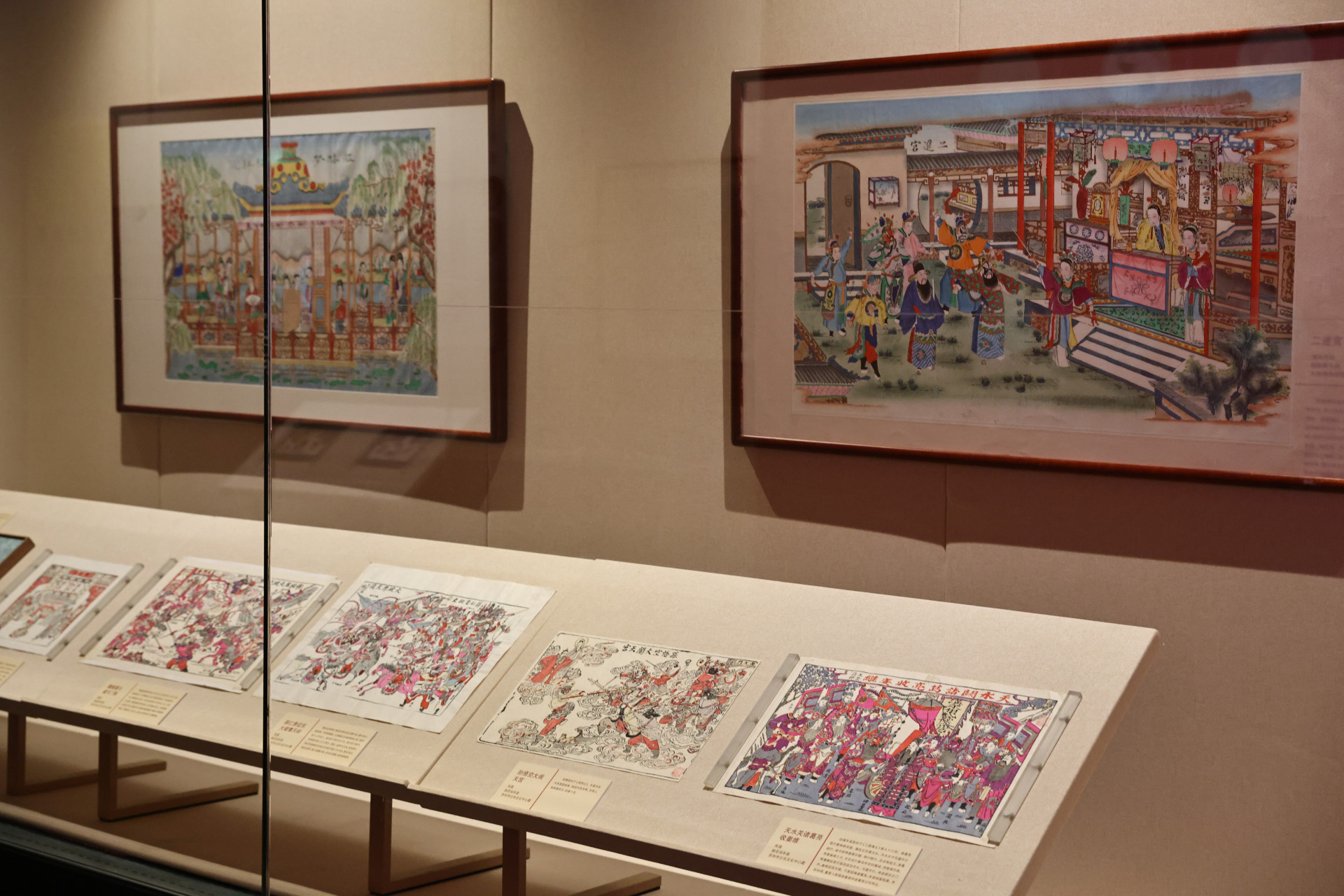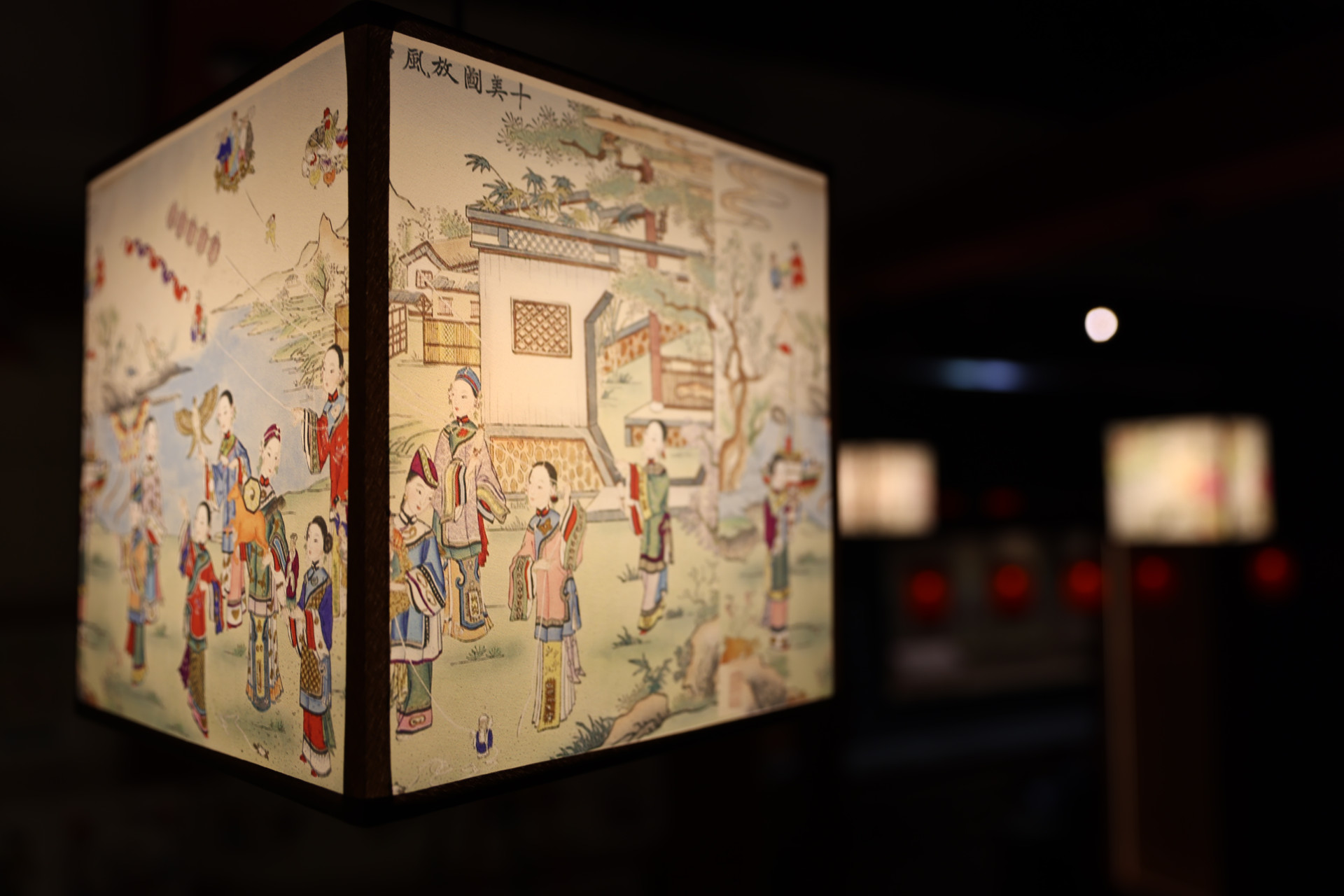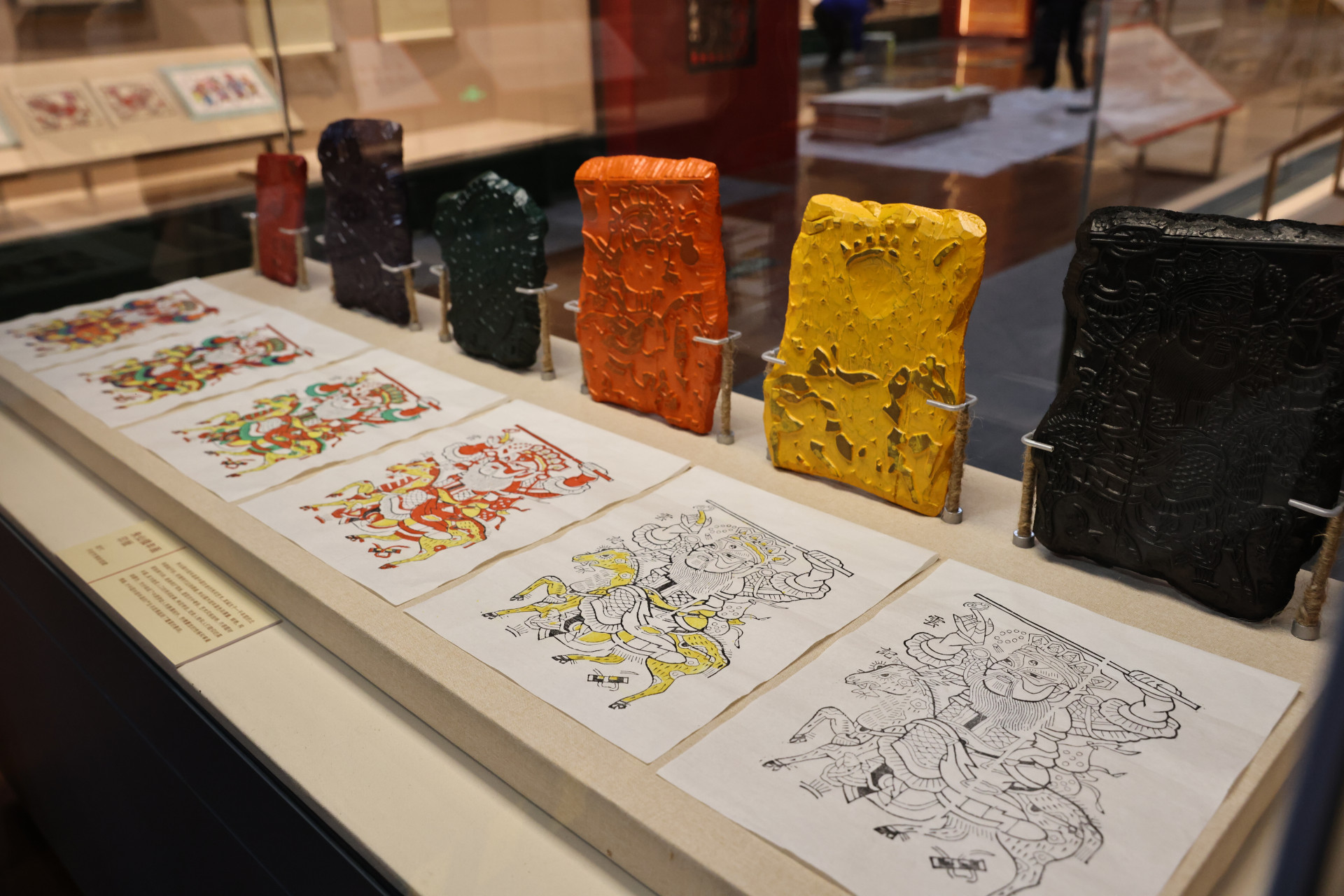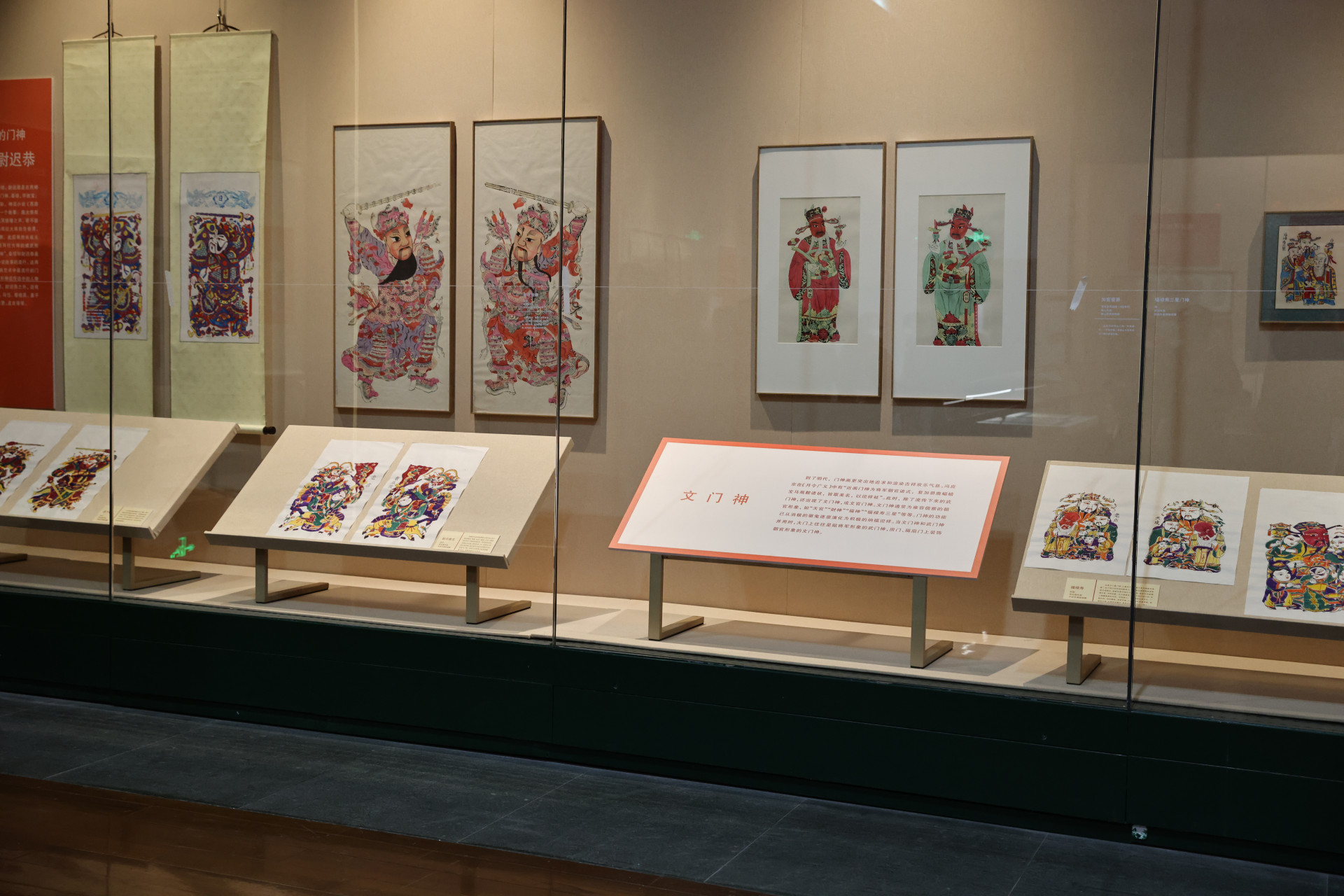 (Photo provided to GDToday)
In the early days, New Year paintings were dominated by portraits of gods or Buddhas, such as Gods of Door, the God of the Kitchen, and Chung Kuei (evil's nemesis). Additionally, the three gods of fortune, prosperity, and longevity, the God of Happiness, the God of Wealth, and sacred animals in Chinese mythology were also very popular. With the development of Chinese folk culture, New Year paintings started to tell the stories of people, traditional festivals, daily work, nature, seasons, and customs.
The collection exhibited this time is themed on gods, people, local customs, and stories, which will certainly be a feast for visitors to appreciate traditional Chinese paintings, myths, history, and opera.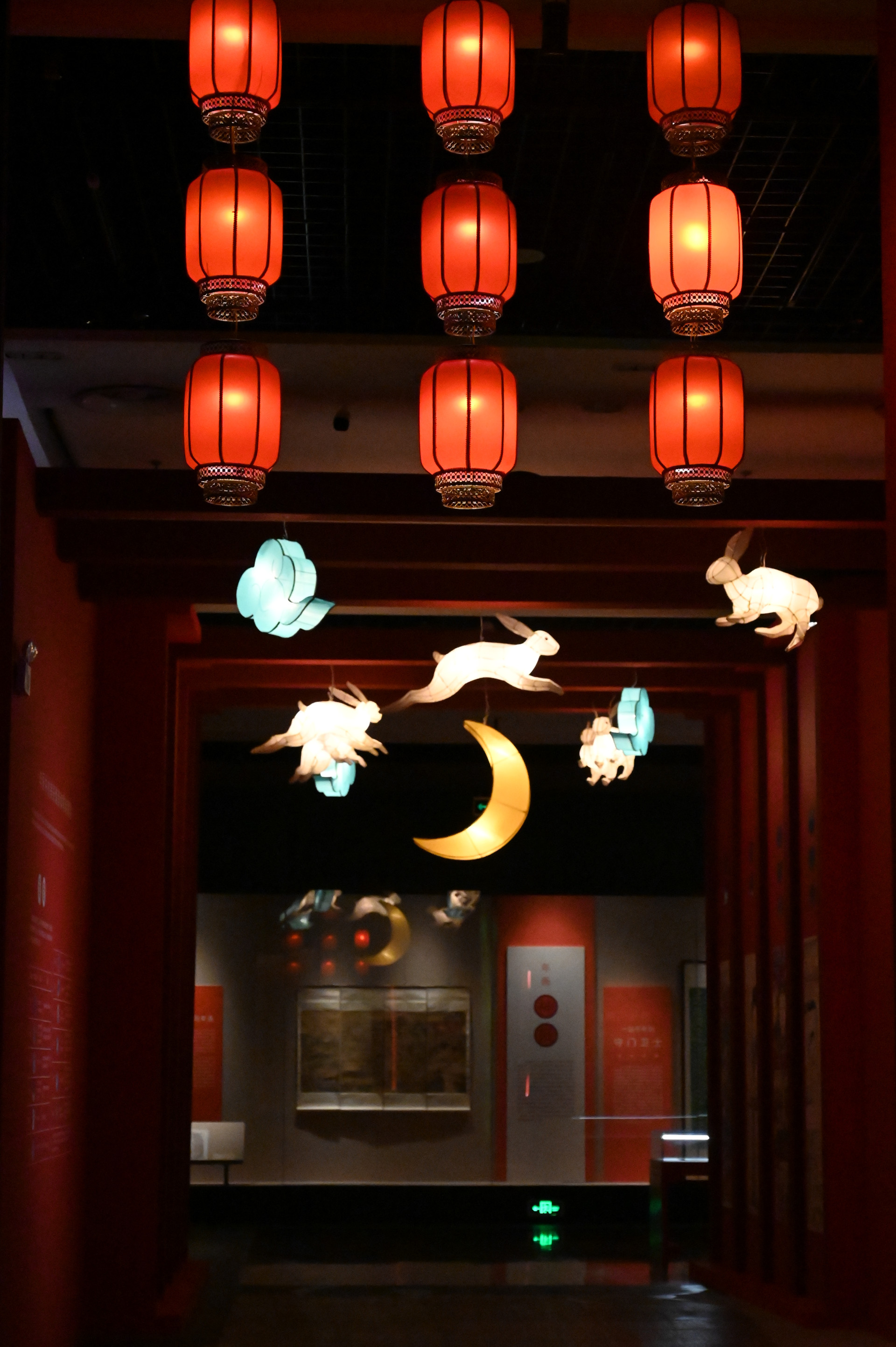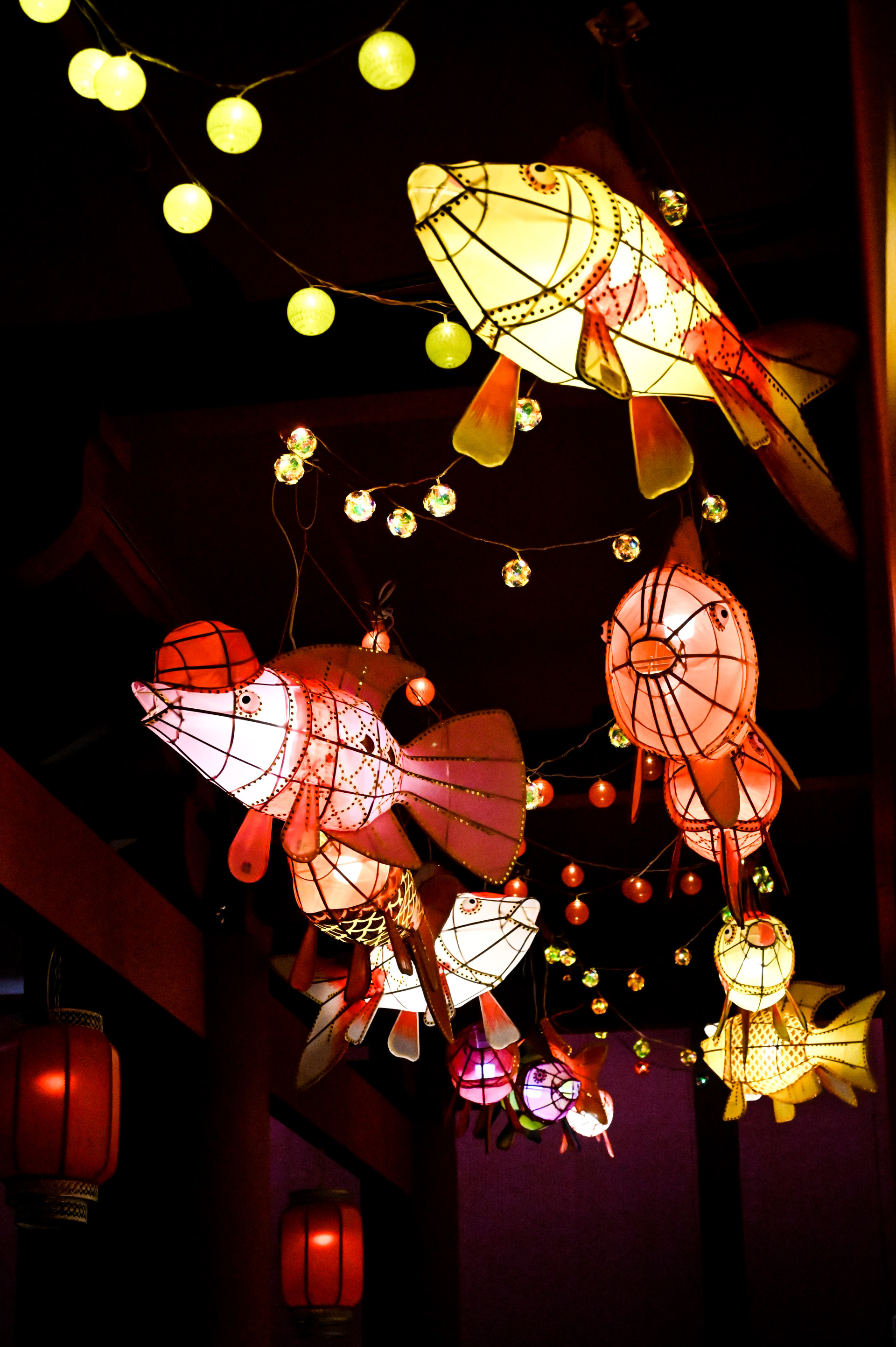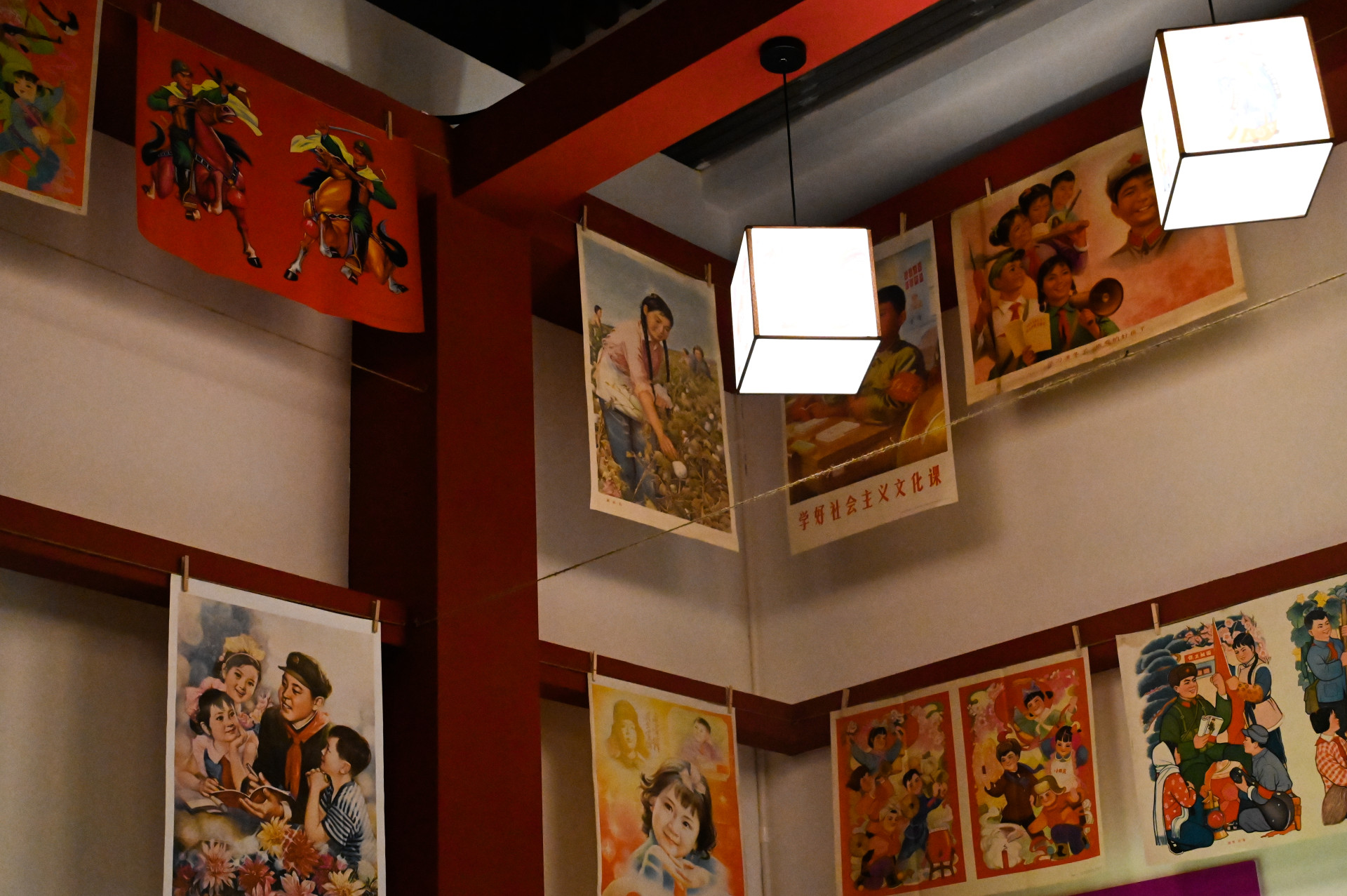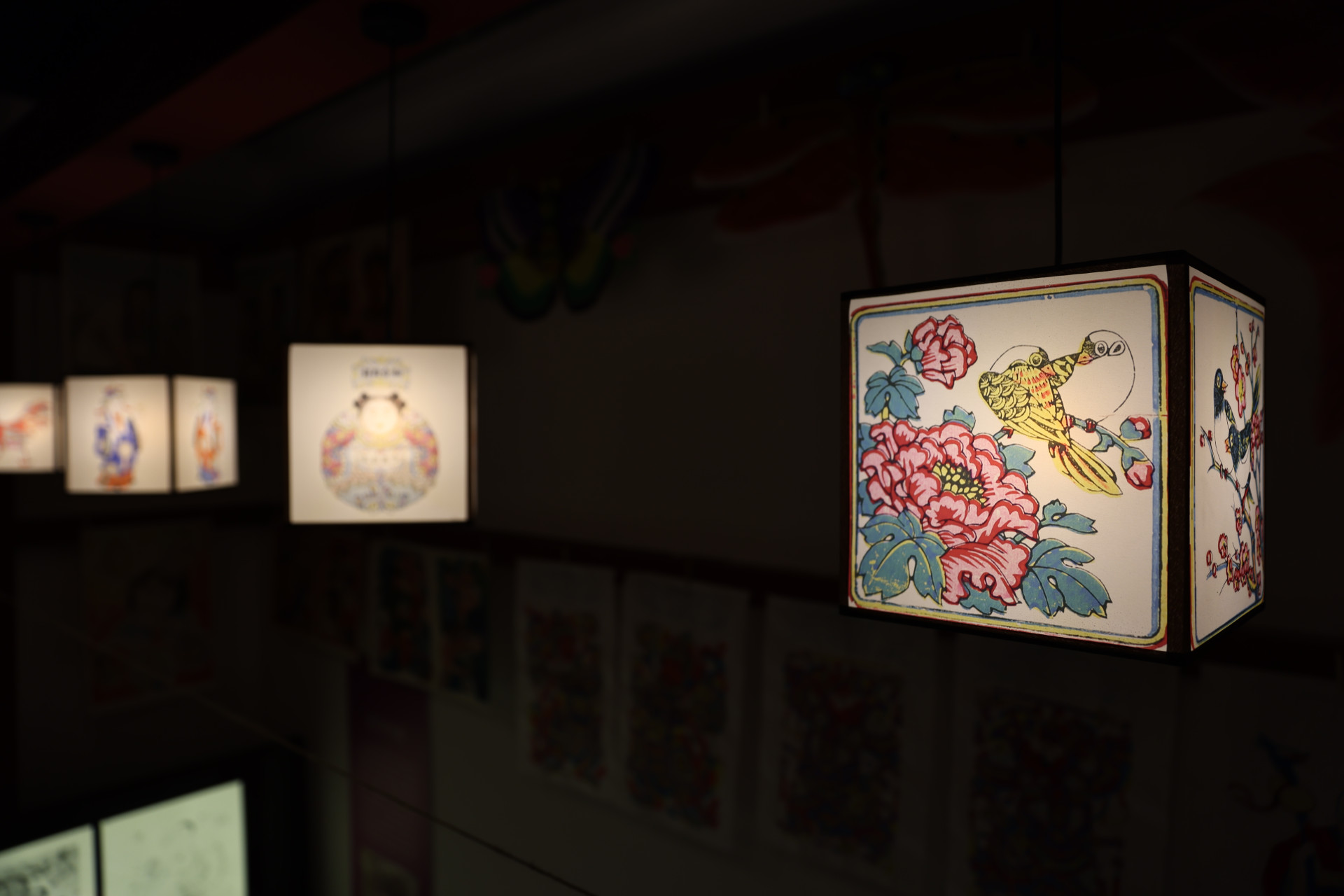 (Photo provided to GDToday)

Furthermore, some of the exhibits will be displayed in an open-air exhibition at the intangible cultural heritage block on Beijing Road in Yuexiu District around the Spring Festival. This exhibition is even scheduled to tour across the province.
Time: 9:00-17:00 (closed on Mondays), January 10 to March 29, 2023
Venue: Special Exhibition Hall, 3rd floor, Guangdong Museum (广东省博物馆三层专题展厅)
Add.: No. 2, Zhujiang East Road, Zhujiang New Town, Tianhe District, Guangzhou (广州市天河区珠江东路2号)