This weekend, more online performances are available, bringing a cultural feast to audiences both at home and abroad. Art troupes and performance organizations put some of their concerts online, giving audiences wider access to beautiful melodies. Here are some recommended online concerts.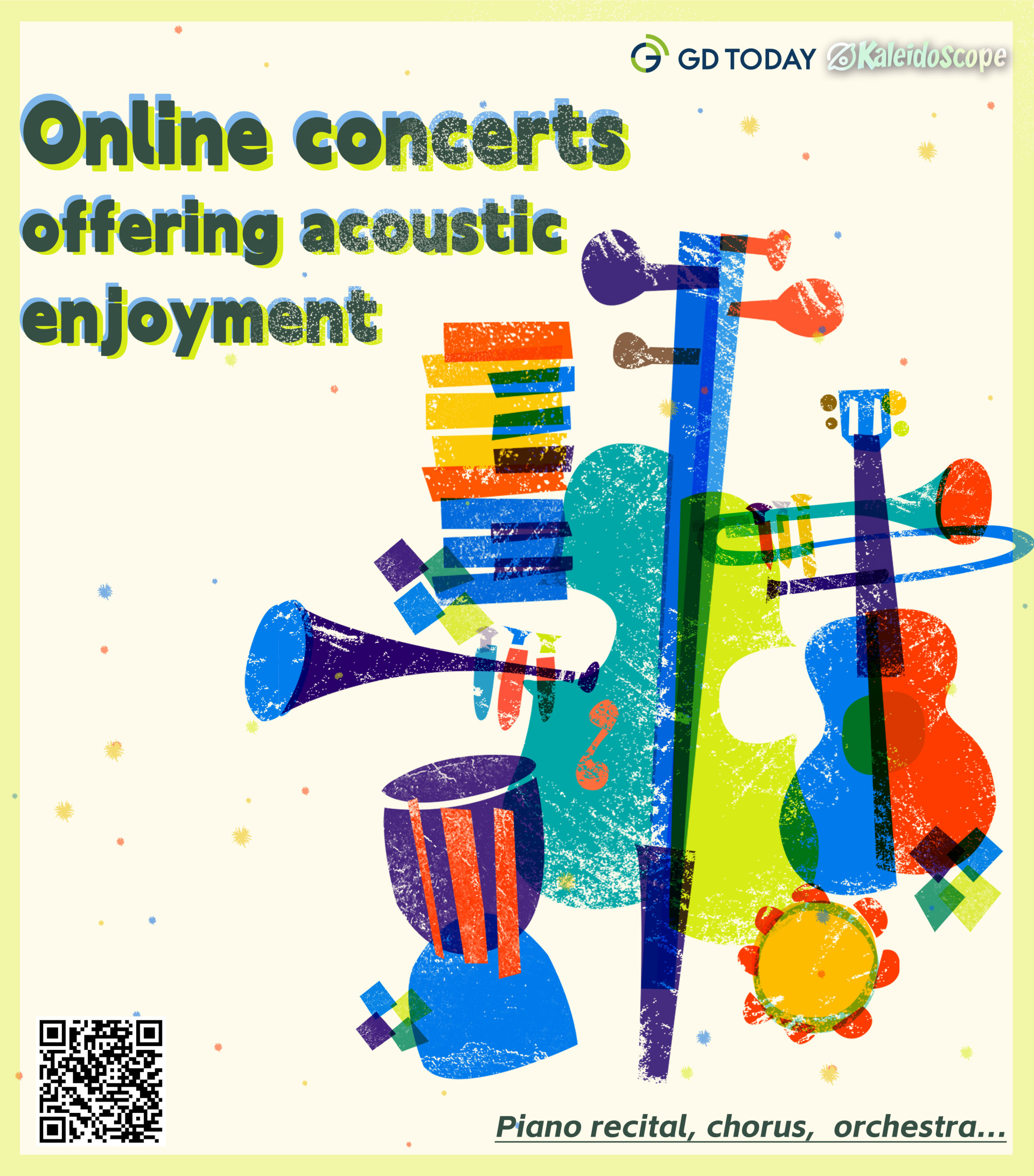 Zhang Haochen Piano Recital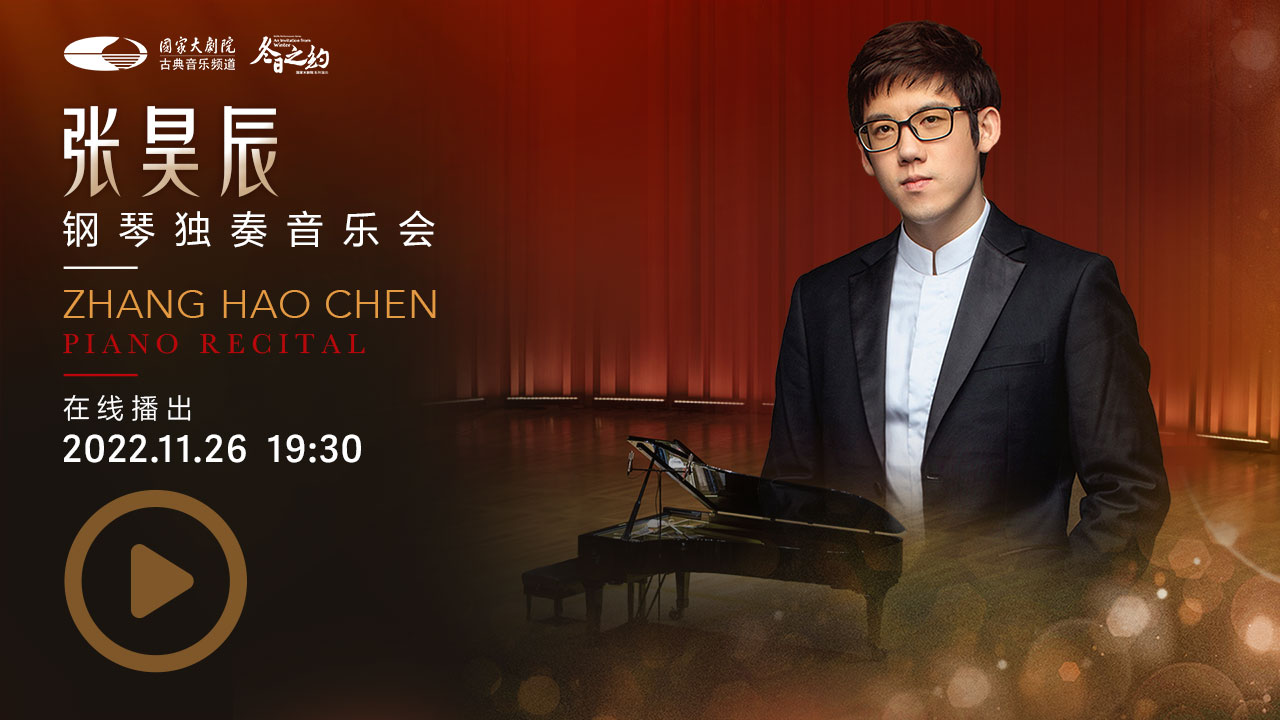 (Photo: National Centre for the Performing Arts)
Starting from April 2020, the National Centre for the Performing Arts (NCPA) has been presenting online performances every Saturday night. On November 26, it will hold a piano recital of Zhang Haochen.
Austrian musician Franz Schubert and Hungarian musician Franz Liszt are both musical masters of the Romantic period of classical music. However, their musical style is extremely different from each other. Zhang Haochen will present the works of these two artists in the first and second halves of this concert, offering the audience an experience of the diverse charms and rich perspectives of "Romanticism".
Time: 19:30, November 26, 2022,
Where to enjoy: Scan the QR code below to enter the Livestream channel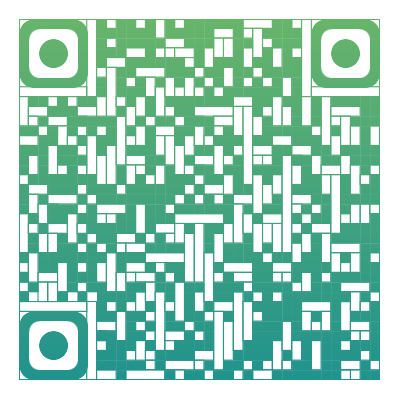 Concert by Philharmonic Male Chorus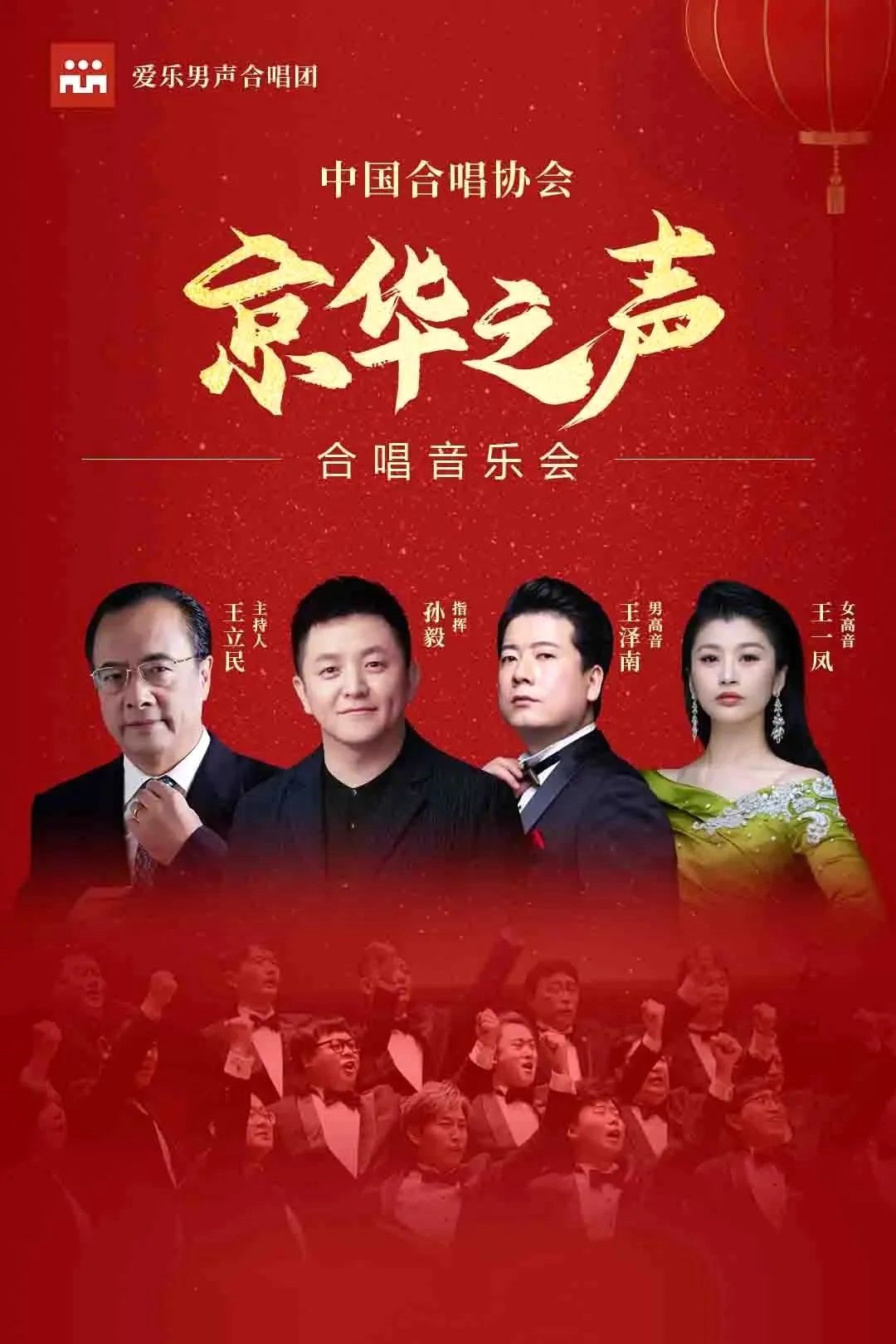 (Photo: Zhengzhou Grand Theatre)
This performance features an outstanding lineup, with China Opera and Dance Theatre's chief soprano Wang Yifeng, Wang Zenan, the tenor singer of Tianjin Opera and Dance Theatre, and the Philharmonic Male Chorus. The musicians will present songs and excerpts of classic Chinese folk music, opera, and the like.
Time: 19:30, November 27, 2022
Where to enjoy: Zhengzhou Grand Theatre's WeChat Channels "郑州大剧院 (pinyin: zheng zhou da ju yuan)"
String concert Guangdong National Orchestra (replay)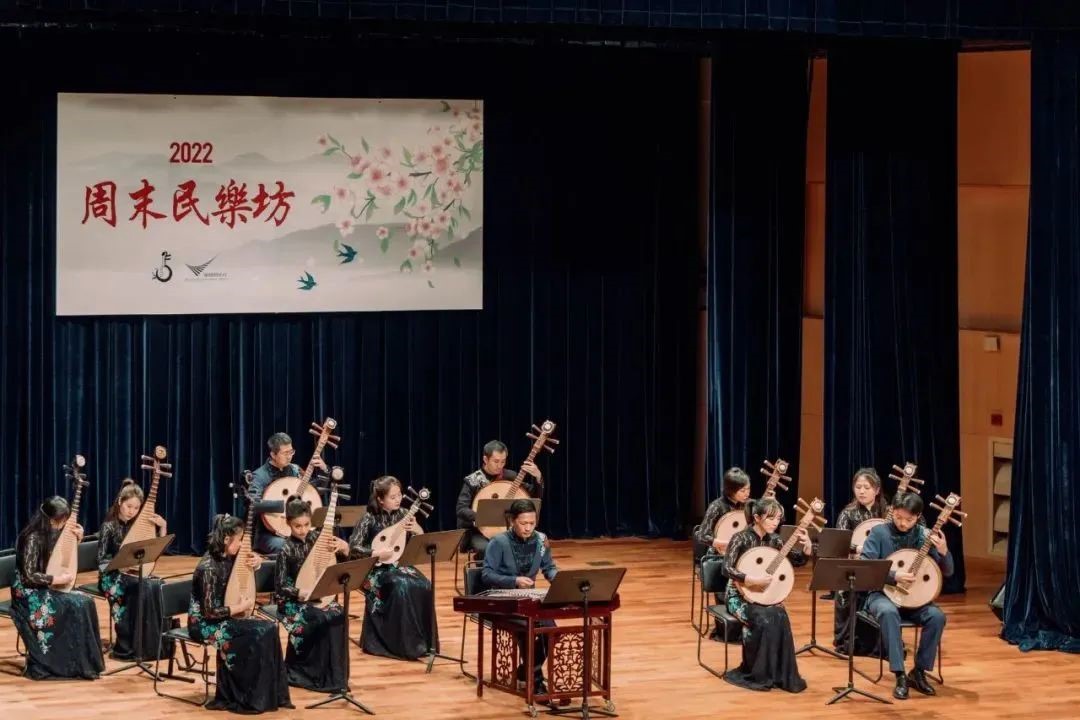 (Photo: Guangdong National Orchestra)
Li Miaoshuo, a young huqin player, is the conductor of this concert. In addition to introducing various Chinese traditional bowed string instruments, he performs various styles of music across China and the world together with the Guangdong National Orchestra's players, showing the unique charm of bowed string music.
Where to enjoy: Guangdong National Orchestra's WeChat Channels "广东民族乐团 (pinyin: guang dong min zu yue tuan)"
"Minor Snow" performance by CNTO (replay)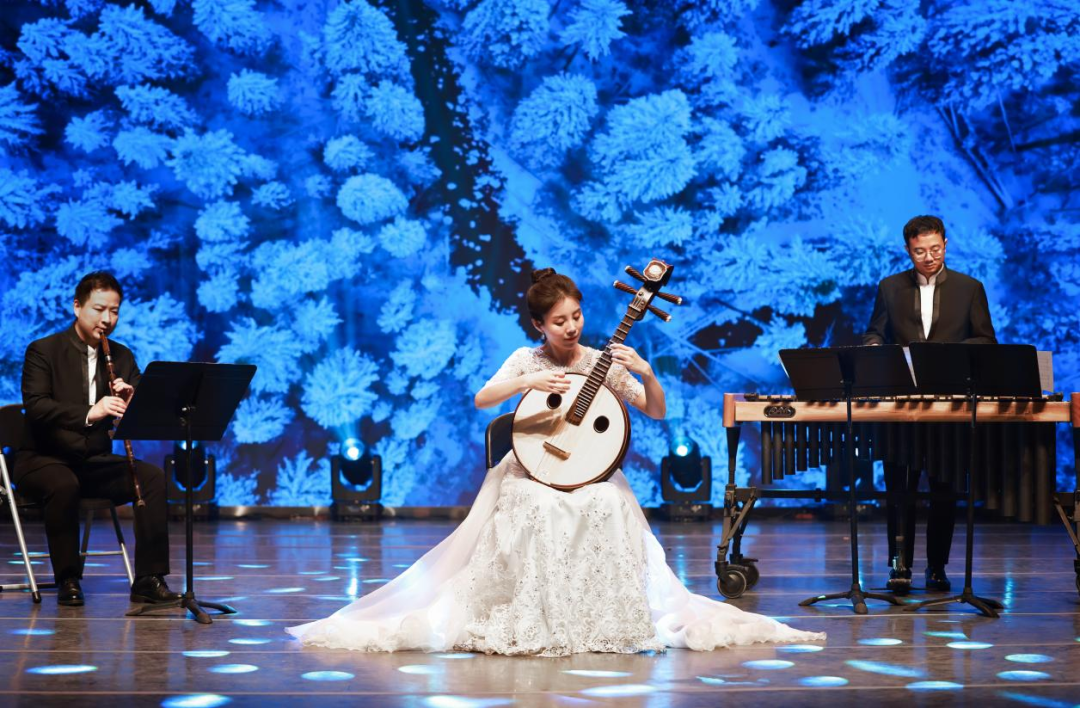 (Photo: China National Traditional Orchestra)
The performance is themed on Minor Snow, the 20th solar term of the year. The China National Traditional Orchestra (CNTO) perform five classical pieces based on the elements of winter and this solar term. Furthermore, Wu Xuewei, the principal of the Sheng section of the orchestra, also introduces knowledge of folk music to help the audience understand Chinese folk culture better.
Where to enjoy: Central Ethnic Orchestra's WeChat Channels "中央民族乐团 (pinyin: zhong yang min zu yue tuan)"
Online music season of GSO (replay)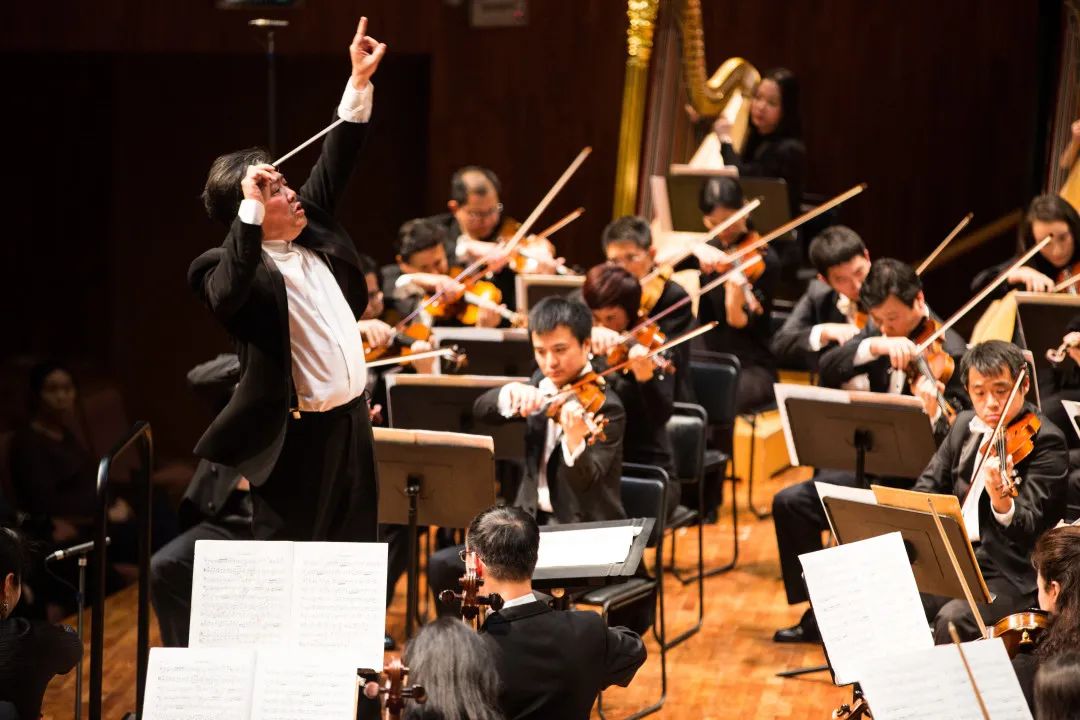 (Photo: Guangzhou Symphony Orchestra)
The online music season of the Guangzhou Symphony Orchestra (GSO) is launched every Thursday on its WeChat official account, featuring the live audio of the GSO's concert. It covers pieces from the classical period to the present day, and the genres include opera, symphony, suite, symphonic poem, concerto, and large-scale vocal works.
This week, it presents the "China 1921" Symphonic Fantasia for Orchestra, a large-scale symphonic work commissioned by the GSO and created by famous Guangdong composer Li Haiying.
Where to enjoy: GSO's WeChat subscription account "广州交响乐团 (pinyin: guang zhou jiao xiang yue tuan)"
Author: Holly, Crystal (intern)
Editor: Wing, Nan, Monica, Jerry