The 19th Guangdong Dance Festival will be held online on November 11 to 15. The festival features 32 modern dance works created by artists across the country.

From 10:30 on November 12 to 15, there will be a one-hour online sharing session as well, in which six choreographers and dancers will share their stories with the audience.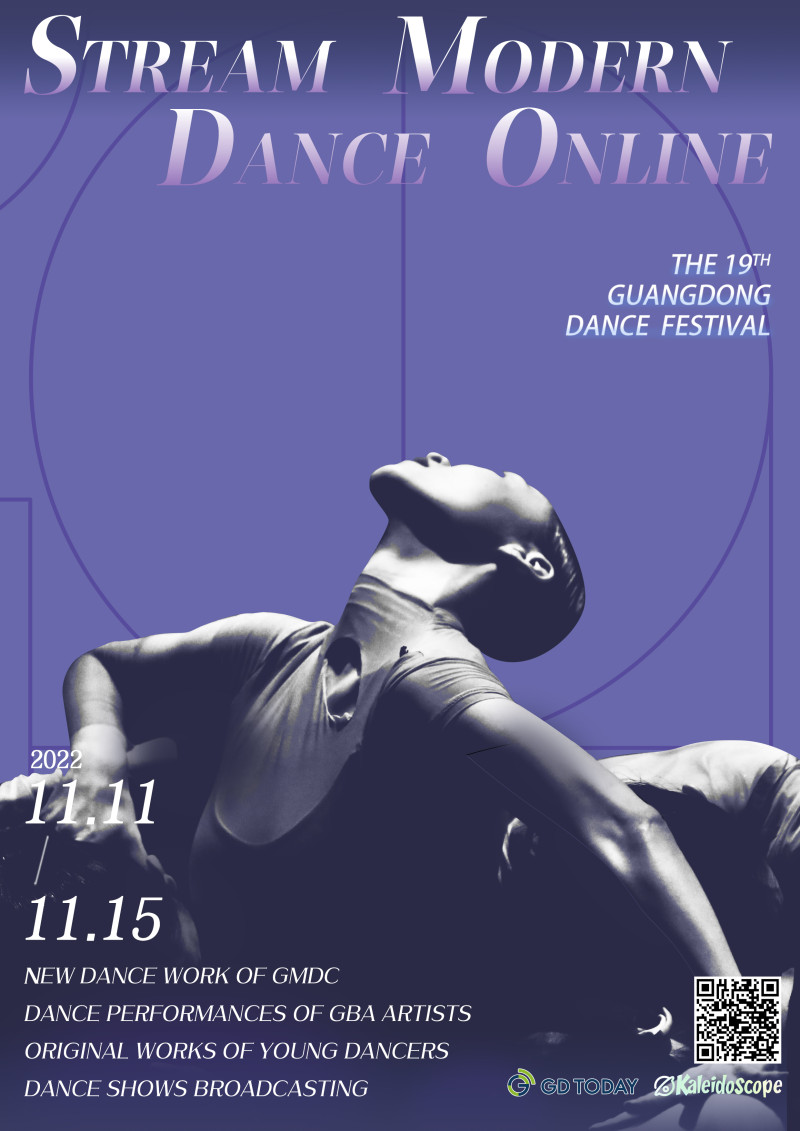 New dance work of the GMDC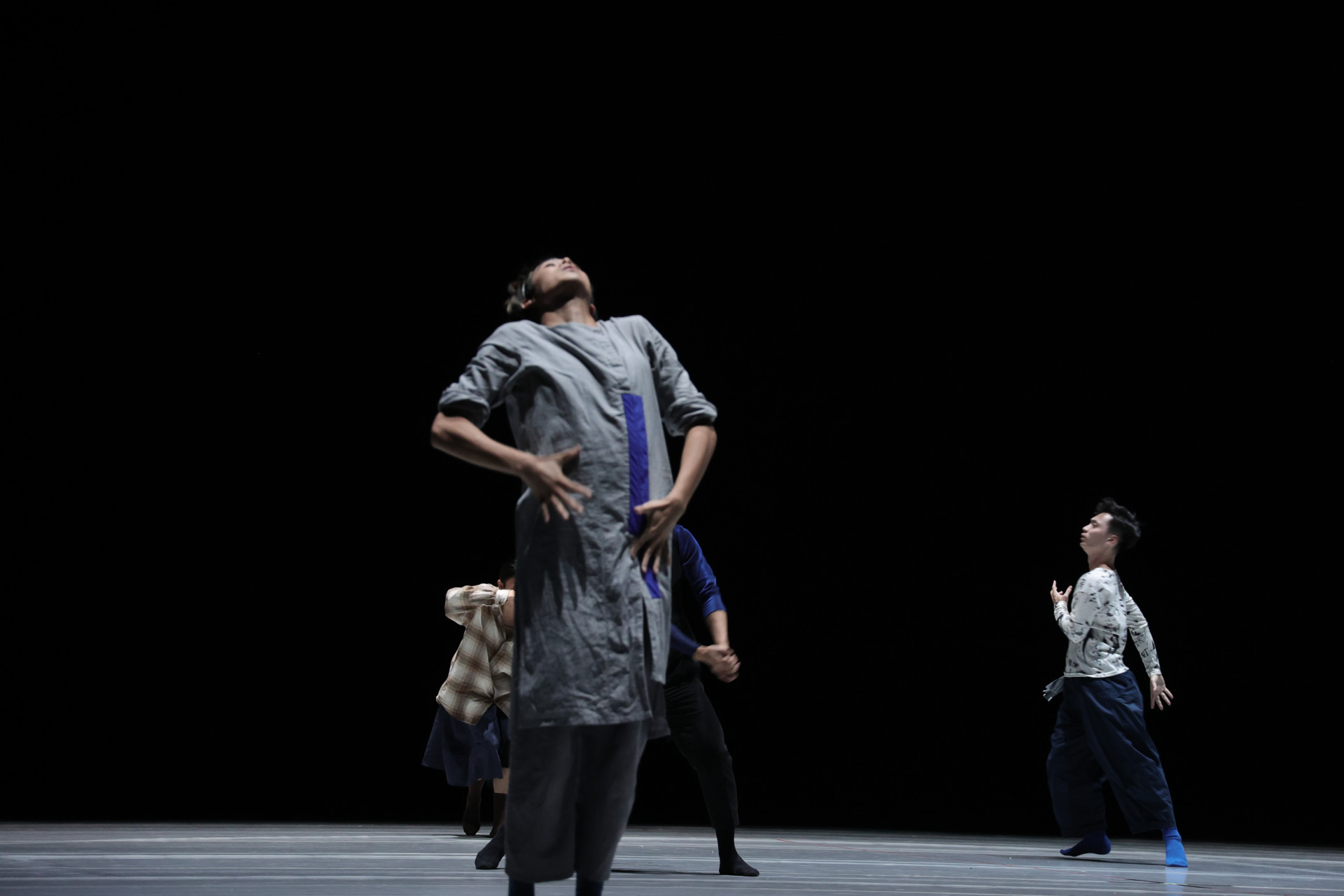 (Photo provided to Newsgd.com)
In celebration of the 30th anniversary of the Guangdong Modern Dance Company (GMDC), a brand new dance work "Forgot the Taste of Sea" will see its premiere on November 11. According to Xing Liang, the director of this work, it aims to express the importance of staying true to the original aspirations of life.
Xing also introduced that various props with traditional Chinese characteristics were specially added to the show, such as long wooden sticks, folding fans, and hand-cranked bells, which is one of the highlights of this work.
Dance performances of GBA artists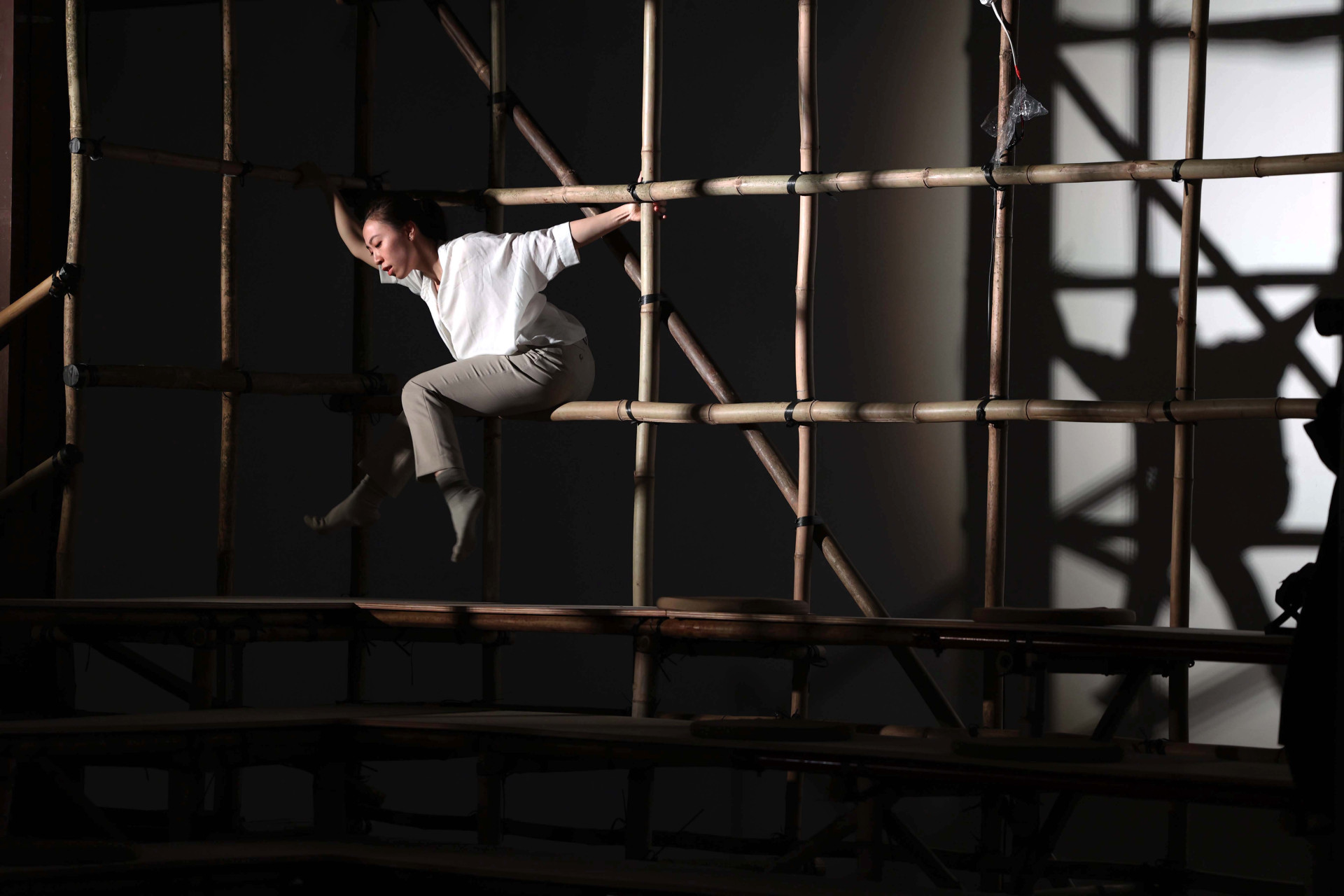 (Photo provided to Newsgd.com)
In recent years, the festival has set up a special section for artists and groups from the Guangdong-Hong Kong-Macao Greater Bay Area (GBA).
This year, "Wu Du Hai", one of the dance works in this section, will conclude the festival on the evening of November 15. Choreographers living in Guangdong, Hong Kong, and Macao integrated traditional opera in the Lingnan area into modern dance, showing the theme of nostalgia.
Original works of young dancers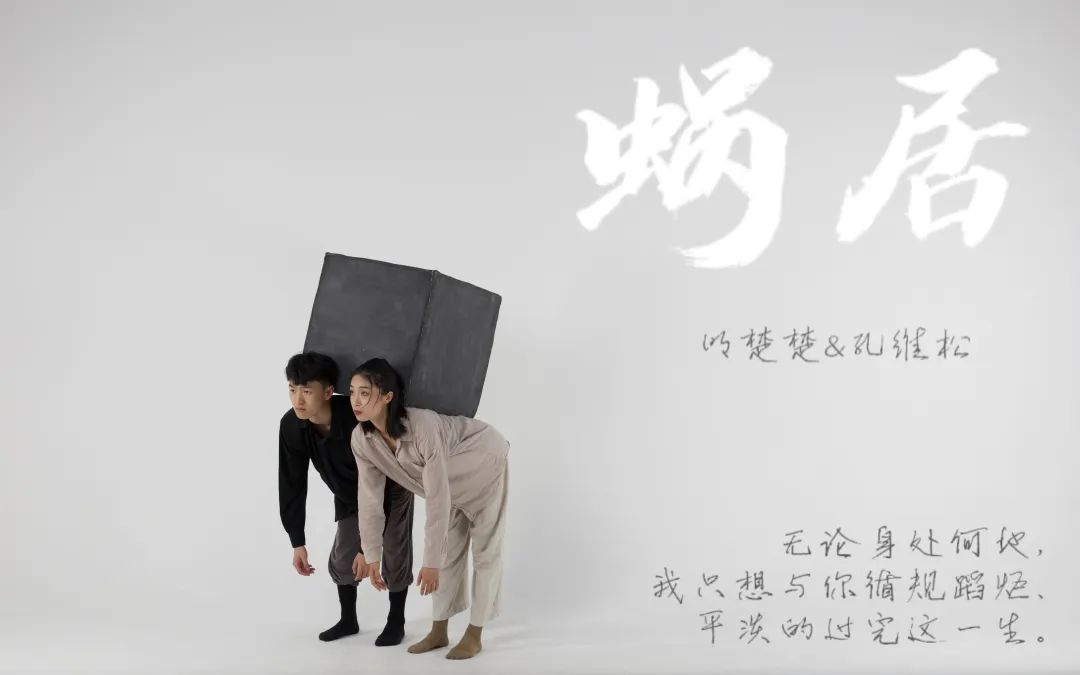 (Photo provided to Newsgd.com)
The festival has solicited numerous original dance works from university students and other young dancers all over the country. From November 13 to 15, the audiences will be treated to nearly 30 performances presented by young artists, giving a taste of the creativity and passion of the younger generation.
Dance shows broadcasting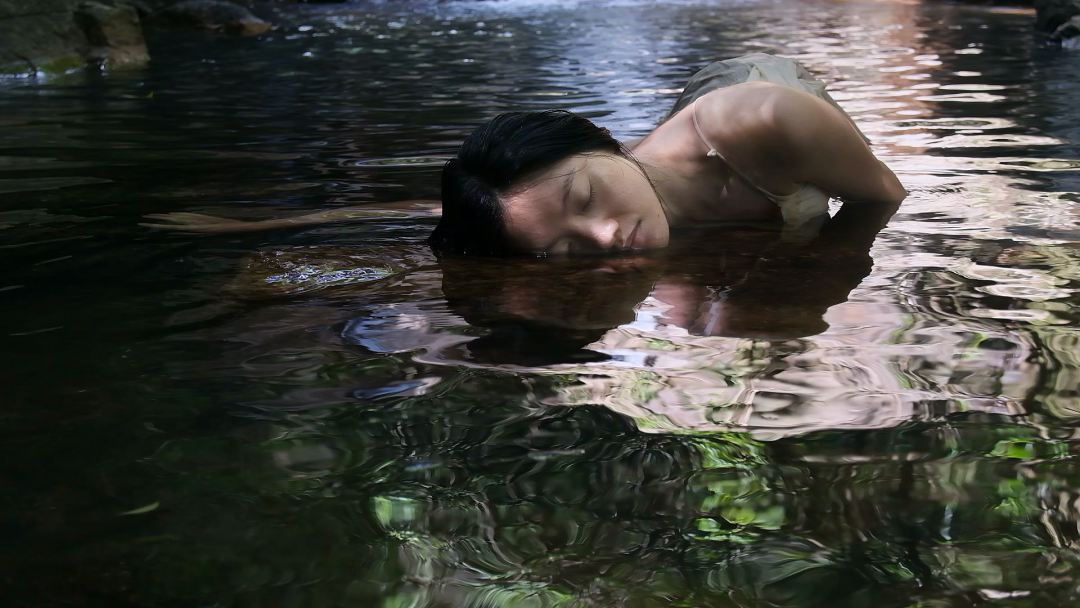 (Photo provided to Newsgd.com)
This year, the festival has also established a new section to broadcast videos of the dance performances, in the face of the pandemic. Some photographic teams used advanced equipment and skills to create twelve dance works, providing a new visual experience for the public.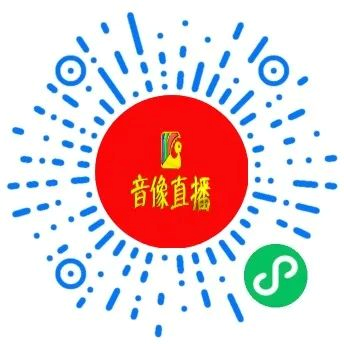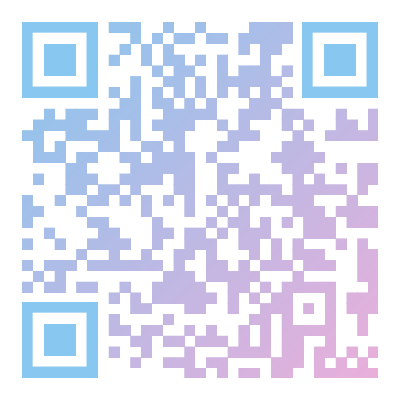 Scan the QR codes to enter the live-streaming channels
Schedule

Author: Holly
Poster: Lulu
Editor: Wing, Olivia, Monica, Jerry