Wave Still, lyrics & music by Chen Xiaoqi, performed by Mao Ning
Wave Still, lyrics & music by Chen Xiaoqi, performed by Mao Ning (Audio provided by artist)
You might not be familiar with the name Chen Xiaoqi, which has to be mentioned in the history of Chinese pop music, but you've probably heard "Wave Still", "I do not want to say it", or "Big brother, How are you".
On May 21, the Guangdong Museum of Art kicked off "The Timeless Sounds of Waves: Chen Xiaoqi's Solo Exhibition", which is a special showcase for the public to enjoy the artistic pursuit of and learn more about the renowned music producer.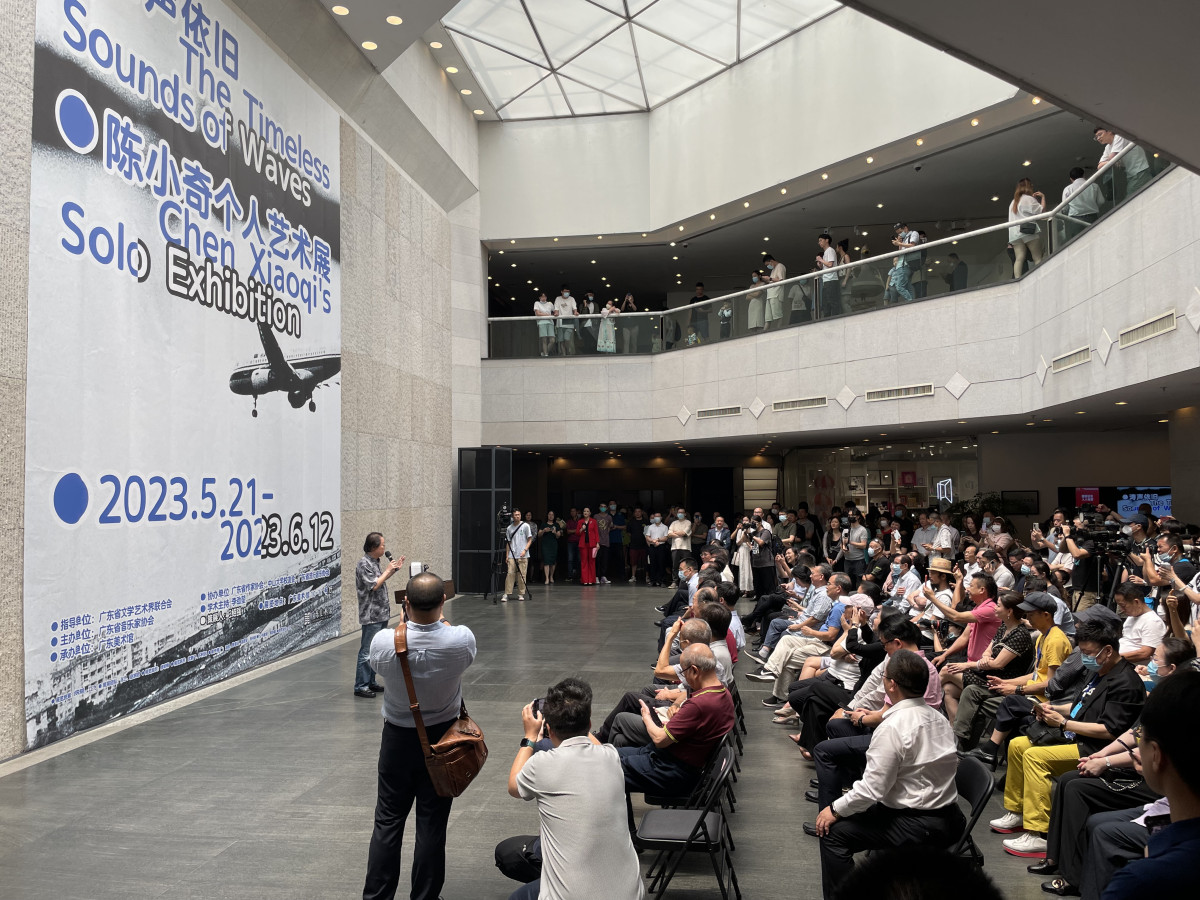 The exhibition brings Chen Xiaoqi's lyrics, music, poetry, plays, writings, calligraphy, and paintings together in one enthralling space, accompanied by audio, concert videos, manuscripts, old photos, records, books, journals and posters. You can also sing Chen's songs in the mini-karaoke booths specially set up at the exhibition site.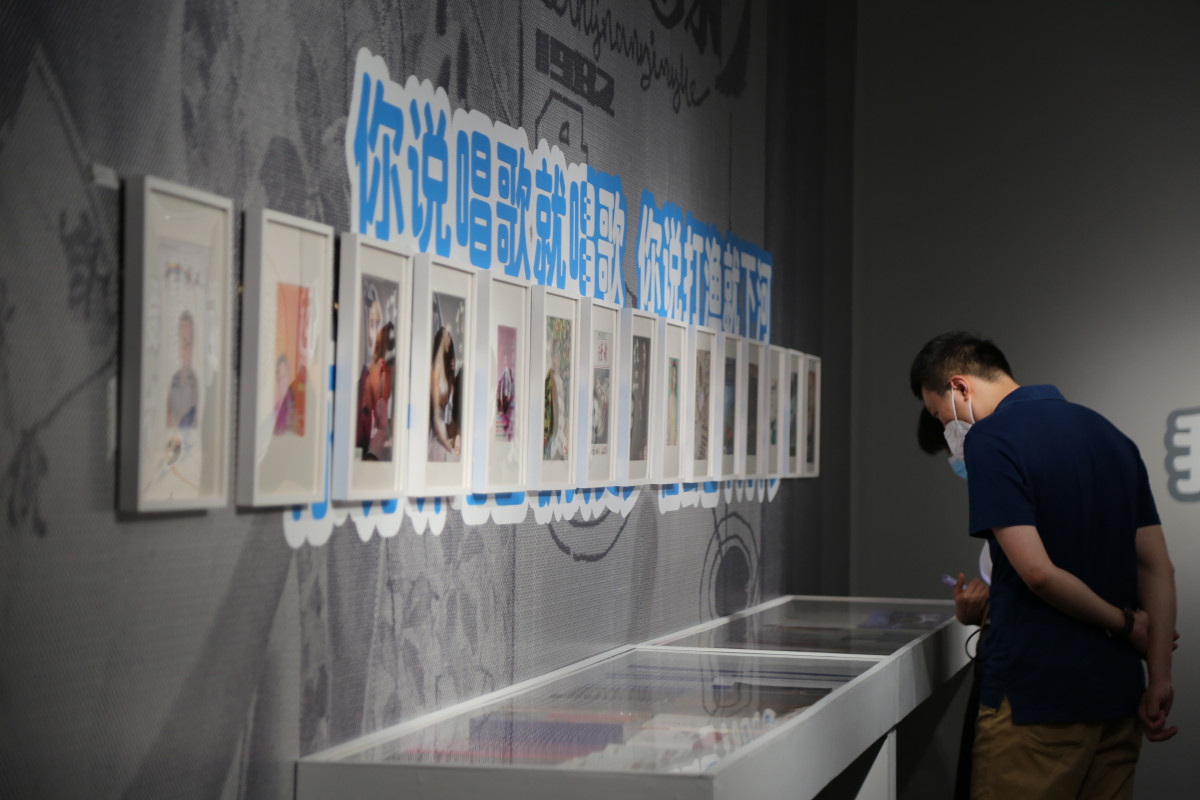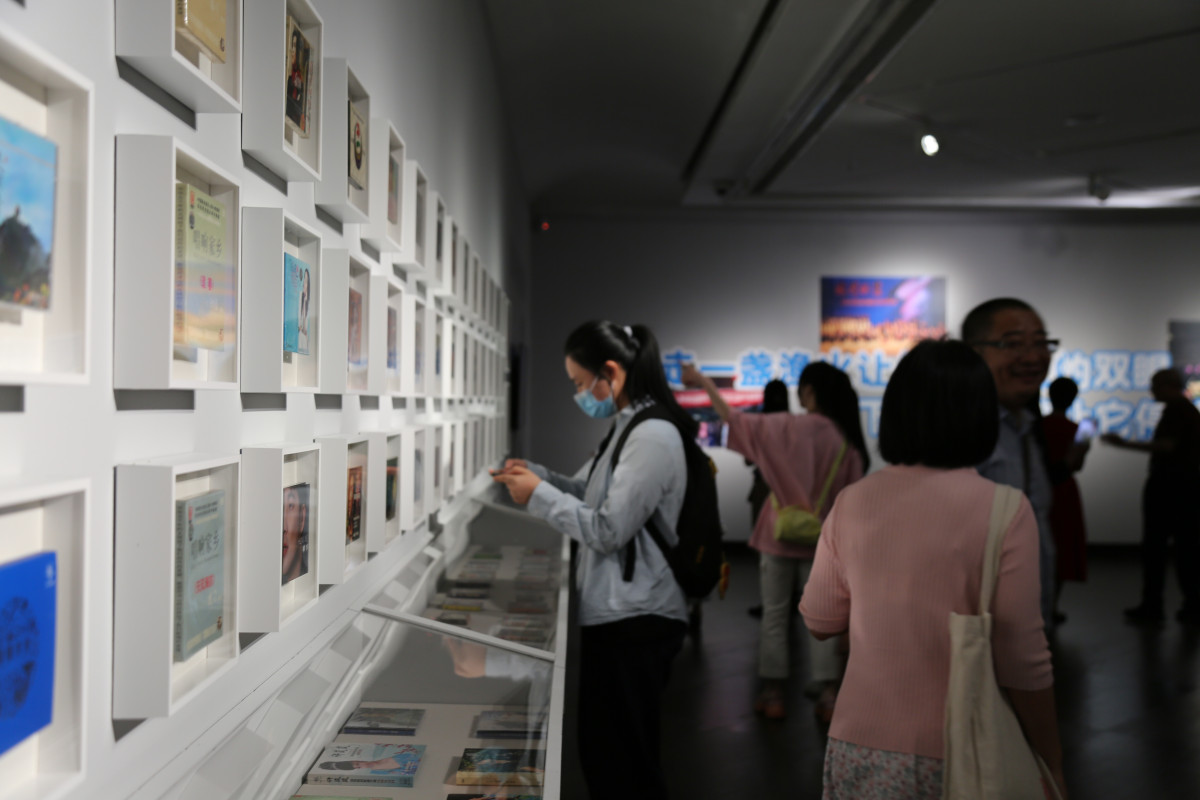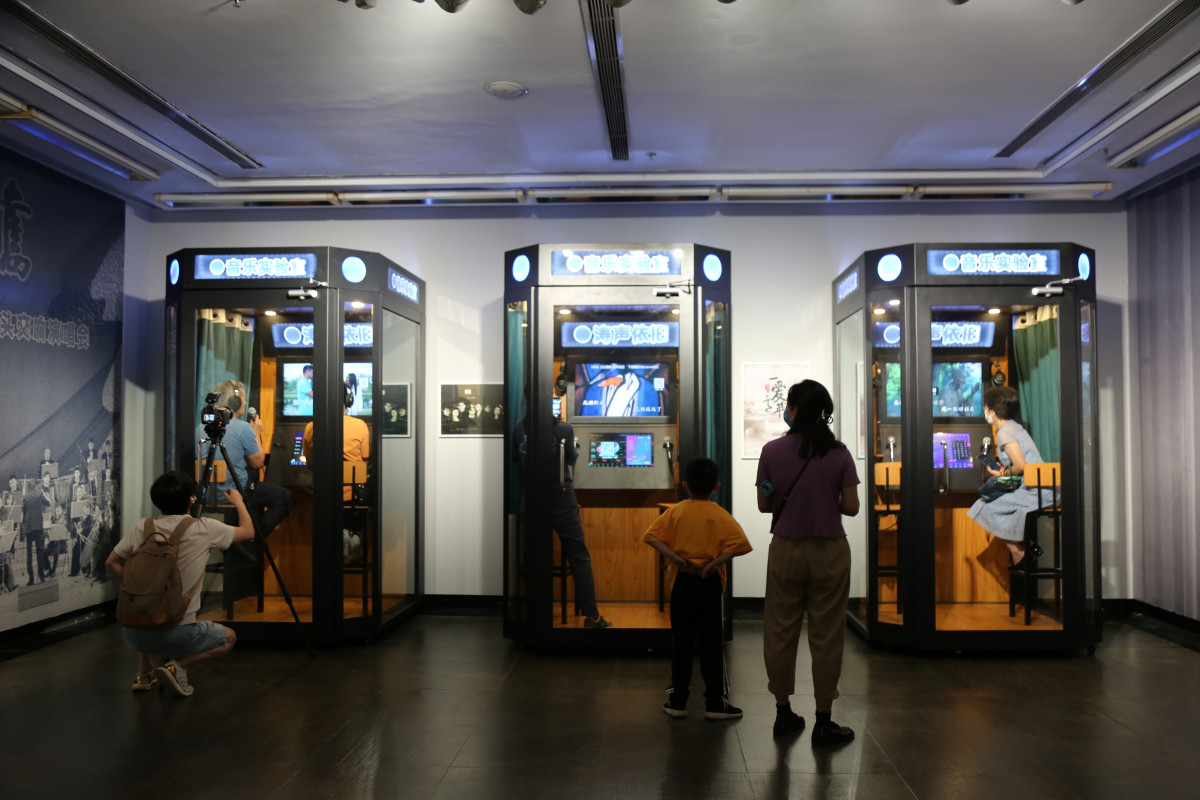 Chen Xiaoqi was born and grew up in Guangdong. His academic and musical career has had a lasting bond with the reform and opening up of Guangdong. He studied Chinese at the Sun Yat-sen University, where his literary talent was developed and he wrote many works of poetry.
Having worked in music for 35 years, Chen has composed over 2,000 songs. Songs like "Wave Still" (涛声依旧), "Big brother, How are you" (大哥你好吗) and "I don't want to say it" (我不想说) were made during the 1990s. Among them, the "Wave Still" has been popular worldwide ever since, becoming a classic Chinese pop song.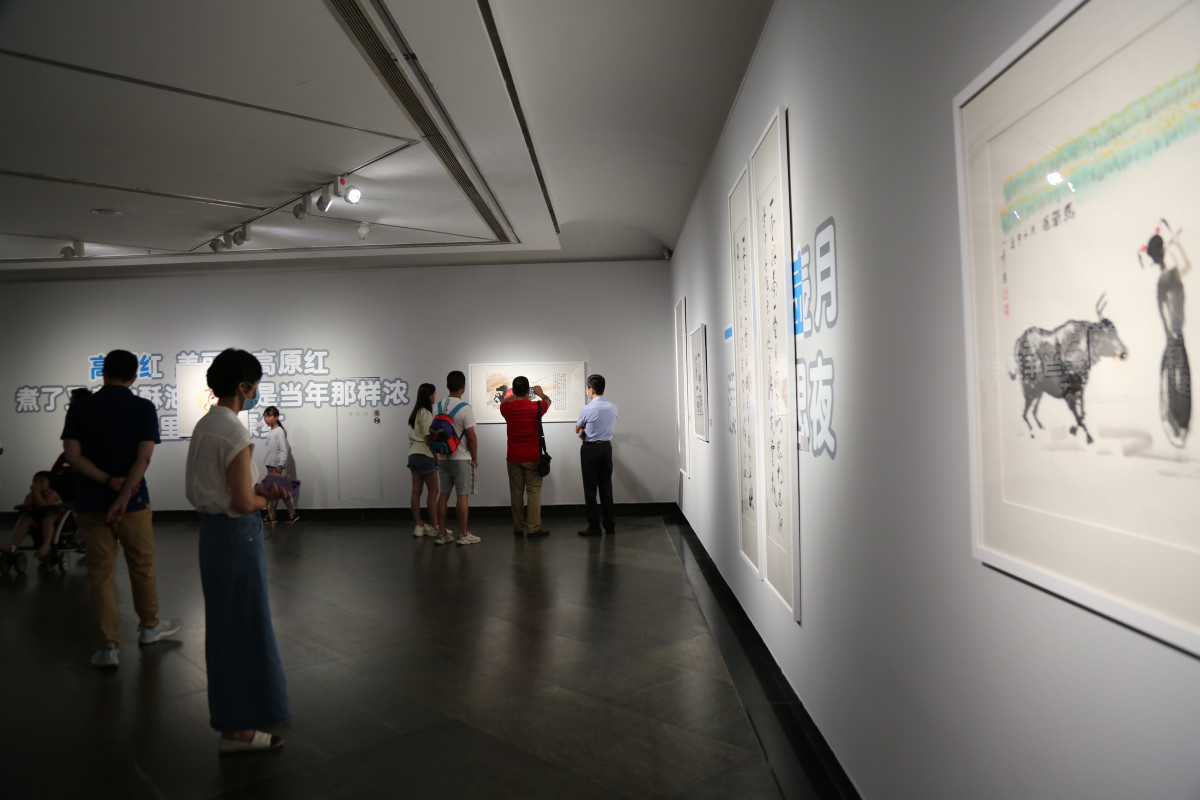 In addition to music creation, Chen has various achievements in painting, calligraphy and literature. He has transformed many of his lyrics into art forms, so that the audience can better understand the artistic conception graphically.
During his career, Chen has also paid attention to developing and promoting local cultural resources, and established the first local dialect popular song variety in China—the Chaoshan dialect popular song. The first popular song albums in both Cantonese and the Hakka dialect were created and produced by him as well.
Tickets: Free
Date: May 21 – June 12, 2023
Opening hours: 9 am – 5 pm (closed on Monday)
Venue: Hall 10-12, Guangdong Museum of Art (广东美术馆)
Add.: No. 38 Yanyu Road, Ersha Island, Guangzhou (广州市越秀区二沙岛烟雨路38号)
Author | Monica
Editor | Olivia, Steven, James
Photos provided to GDToday