Due to the latest COVID-19 outbreak in Guangdong, many cultural activities have shifted from offline to online and people are suggested to avoid unnecessary public gatherings. Bored at home? Here are some recommended online activities for you!

Exhibition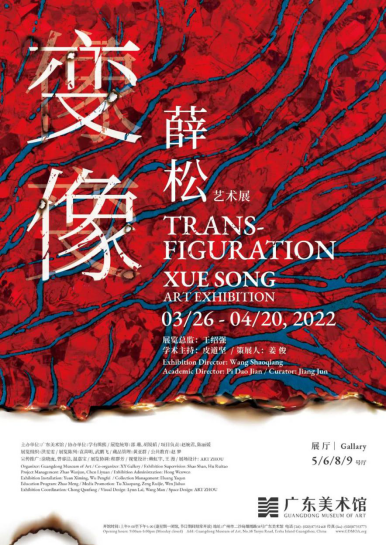 (Photo: Guangdong Museum of Arts)
The artist Xue Song presents a world of collages: modern urban scenery, western classical oil painting, the landscape of Song and Yuan Dynasties, music scores, calligraphy posters, embroidery and more. Witnessing the economic transformation and dramatic changes happening in urban areas after the reform and opening up, Xue's creation is basically in line with the advancement of Chinese contemporary arts.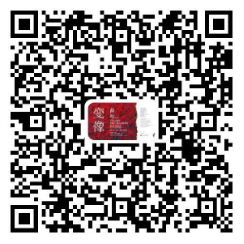 Scan the QR code to view the exhibition online
Online exhibitions on display in April in Guangdong
Click on the link to view more about online exhibitions, including
● Guangdong-Hong Kong-Macao Greater Bay Area & Export of Silk Products in the Ming & Qing Dynasties
● Classical Chinese Paintings of Seasonal Themes
● The stories of Lu Xun and CPC
● Feng Yuan: Traces of Ink Brush
● Documentation of Life Journey -- Case Study Exhibition of 20th Century Guangdong Artists in Sketching
Performance
Shenzhen Symphony Orchestra: "Titan" music concert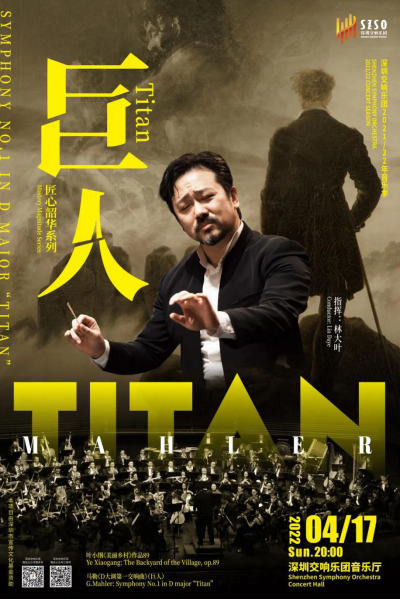 (Photo: Shenzhen Symphony Orchestra)
At 20:00 on April 17, Shenzhen Symphony Orchestra will perform Ye Xiaogang's "The Backyard of the Village, op.89" and G. Mahler's "Symphony No.l in D major". Audiences can feel the passionate collision of inspiration and style between Chinese and Western composers.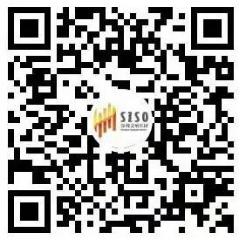 Scan the QR code to watch the concert
Xinghai Performing Arts Group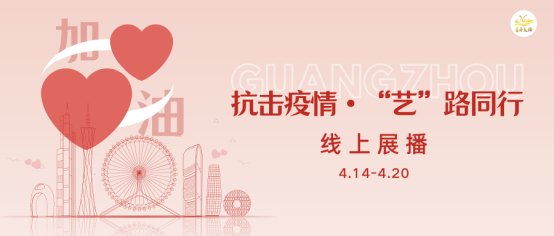 (Photo: Xinghai Performing Arts Group)
From April 14 to 20, Xinghai Performing Arts Group prepares 7 excellent stage plays for the audience, including Cantonese opera, drama and dance drama.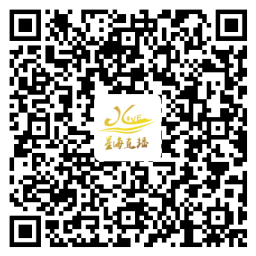 Scan the QR code to watch the performances
NCPA online performance series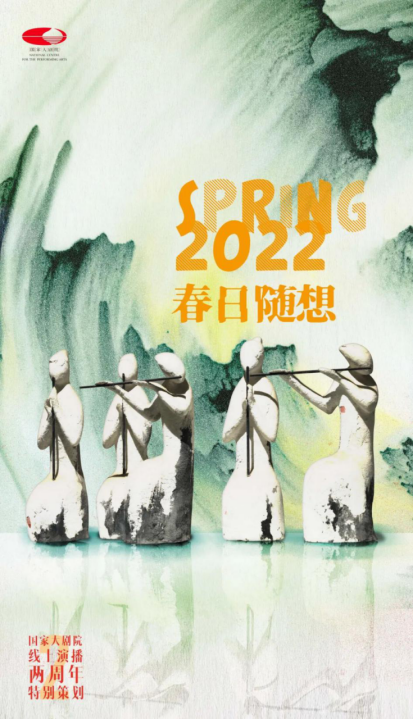 (Photo: National Centre for the Performing Arts)
Starting from April 2020, the National Centre for the Performing Arts (NCPA) has presented online performances every Saturday night. Recently, it provides dance performances, concerts and a special program to mark the second anniversary of the NCPA online performance series.
Follow the official WeChat account "国家大剧院 (pinyin: guo jia da ju yuan; ID: ncpa66550000)" and click on "线上演出" on the chat page to enter the live broadcast web page. There are also some replays of previous online performances on that page.
GSO online special music section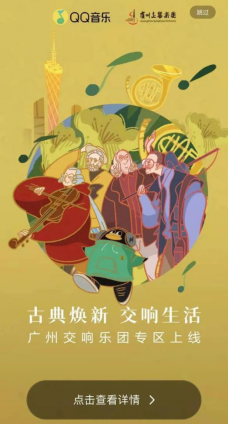 (Photo: Guangzhou Symphony Orchestra)
If you'd like to see some video clips of concerts, the online special music section of Guangzhou Symphony Orchestra (GSO) may be a nice choice. GSO establishes this music section on QQ Music, putting together their wonderful performances for the audience to enjoy.
Scan the QR code to enter GSO's music section
Documentary
A poster of "Writing with Fire", winner of the 2022 Academy Award for Documentary (Feature) (Photo provided to Newsgd.com)
The 19th Guangzhou International Documentary Film Festival China (GZDOC) kicked off online today (April 15), sharing an array of high-quality works for free with the audience online from April 15 to 21. People can enjoy "No Poverty Land", "A Long Cherished Dream", "Writing with Fire" and other excellent documentary works.

Scan the QR code to watch the documentary films online.
Livestream & Replay:
Do you want to see the cute pandas? The "Yuexuexi" app has broadcast and replayed the daily life of pandas on its "Live broadcast (政直播)" channel. People can see pandas play, eat, climb trees and roll on the ground.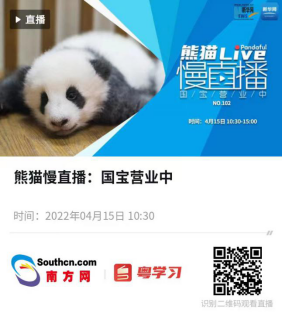 Scan the QR code to watch the replay of live broadcast of pandas
In addition, the channel also provides live broadcast content on culture and tourism, such as online travel and online flower appreciation. Users can watch the rebroadcast anytime.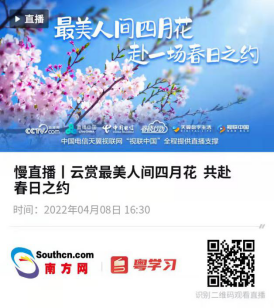 Scan the QR code to appreciate flowers online
Related information: "Yuexuexi" app: a new channel for Guangdong news, info
Author | Holly
Editor | Wing, Nan, Monica, Jerry