The "Amber Art - A Moment Buried En Resin" exhibition is now underway at the Guangdong Museum. More than 700 pieces of fascinating amber artworks from China, Germany, Mexico, Dominica, Poland, and Myanmar are on display.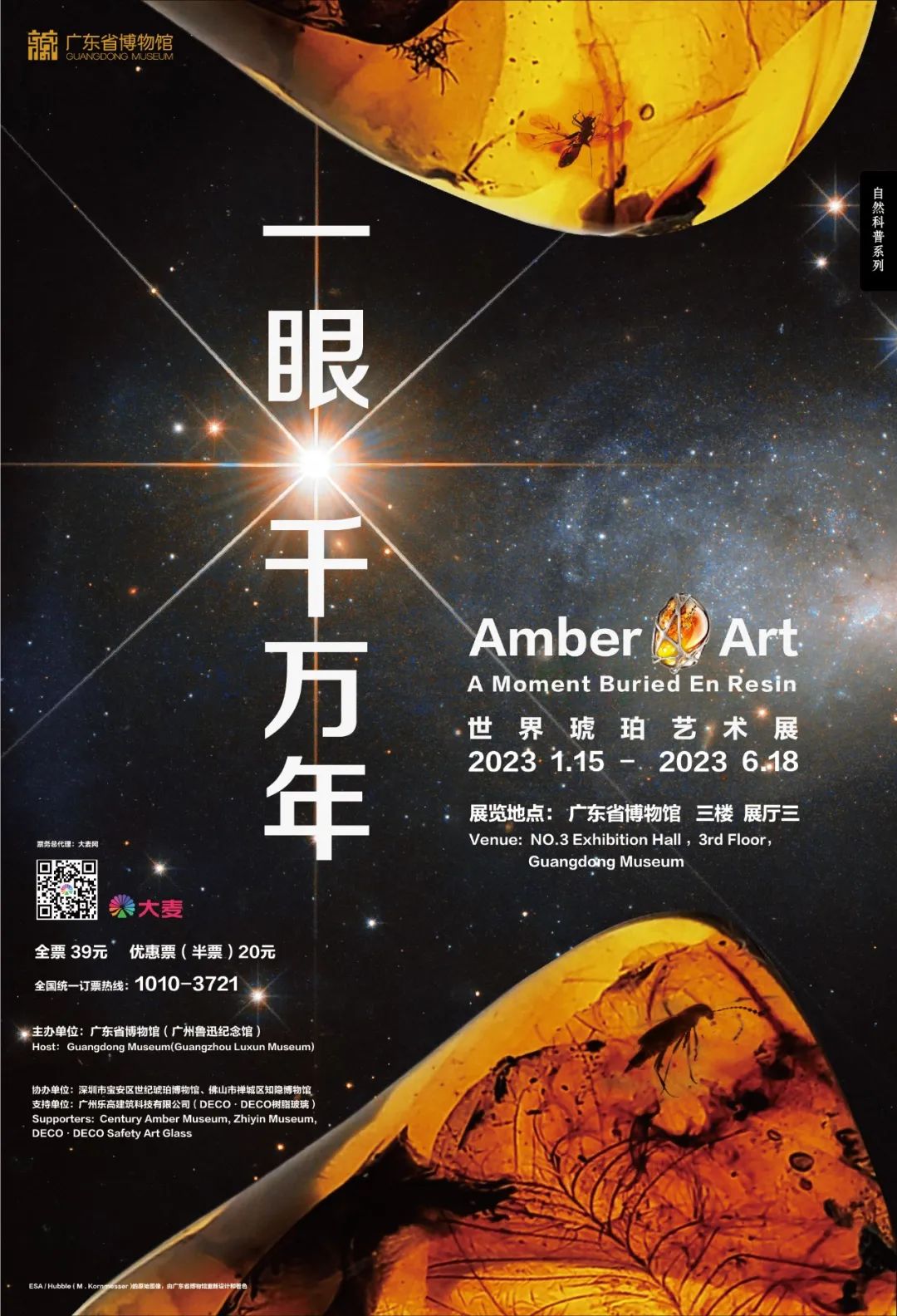 (Photo provided to GDToday)
These mesmerizing exhibits consist of raw amber, worm amber, plant amber, amber carvings, amber decorations, cultural amber relics, select pieces of amber artwork, as well as animal and plant specimens, displaying amber of various origins, colors, sources, and content. Visitors can have a better understanding of the formation, distribution, classification, culture, art, and other information about amber.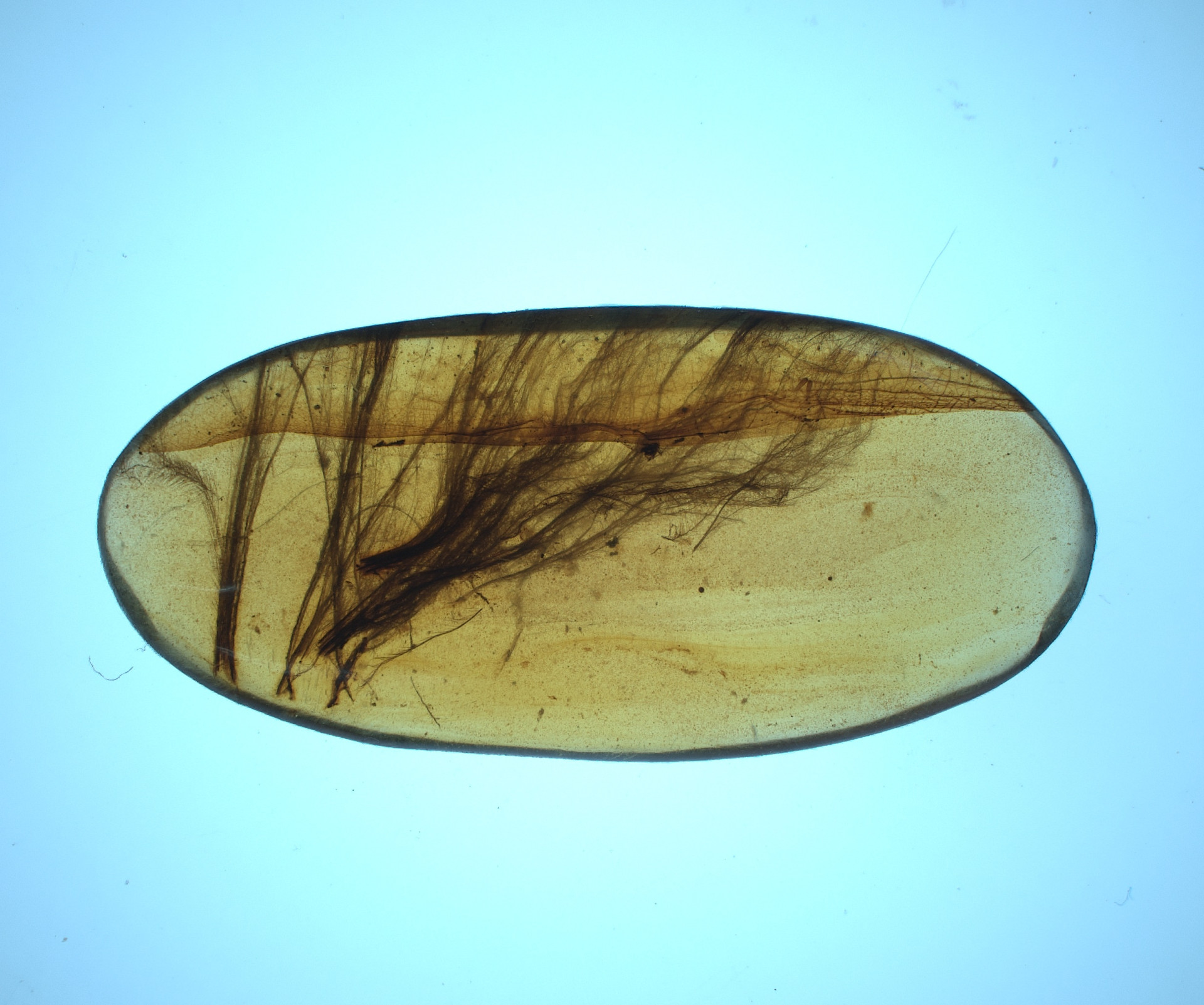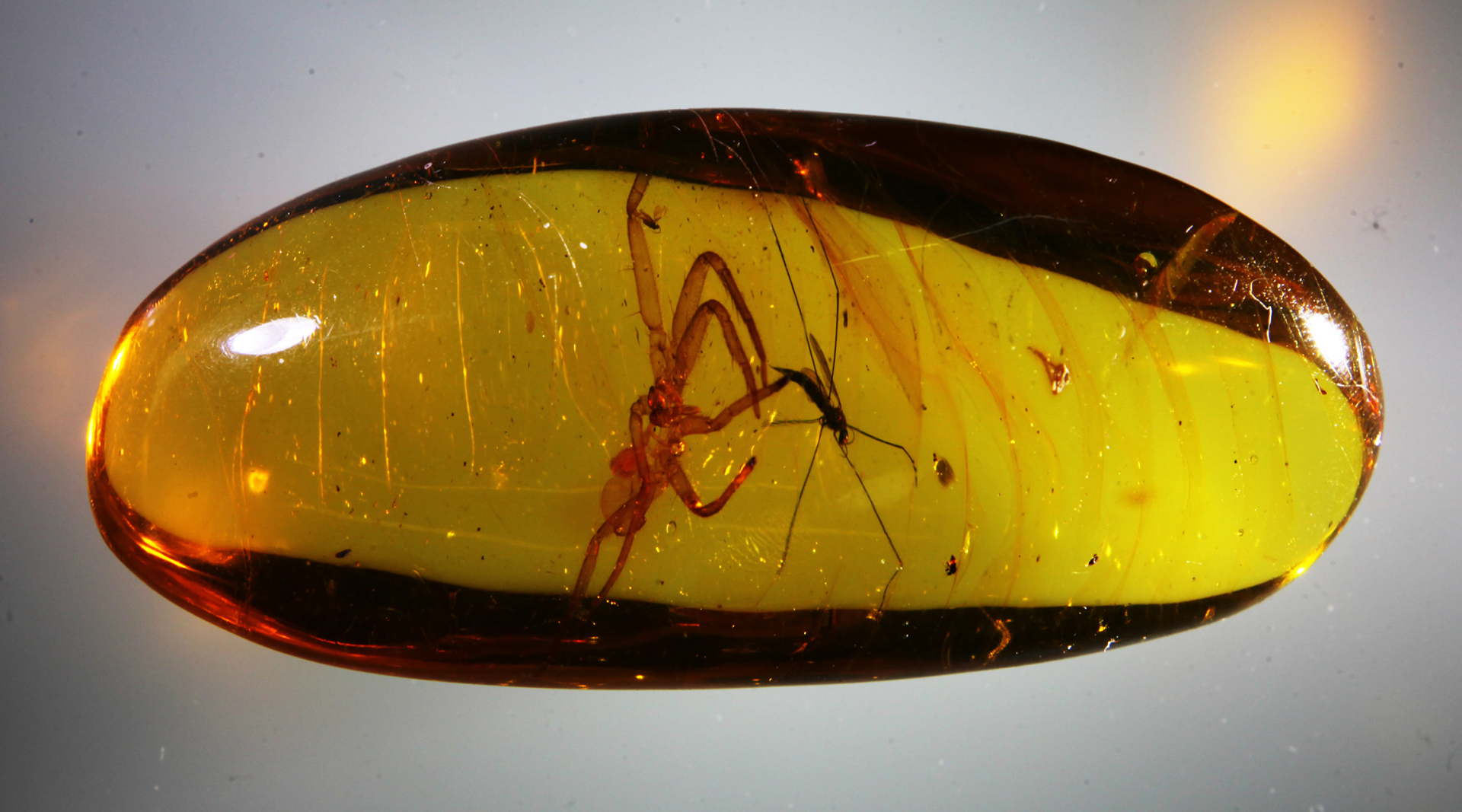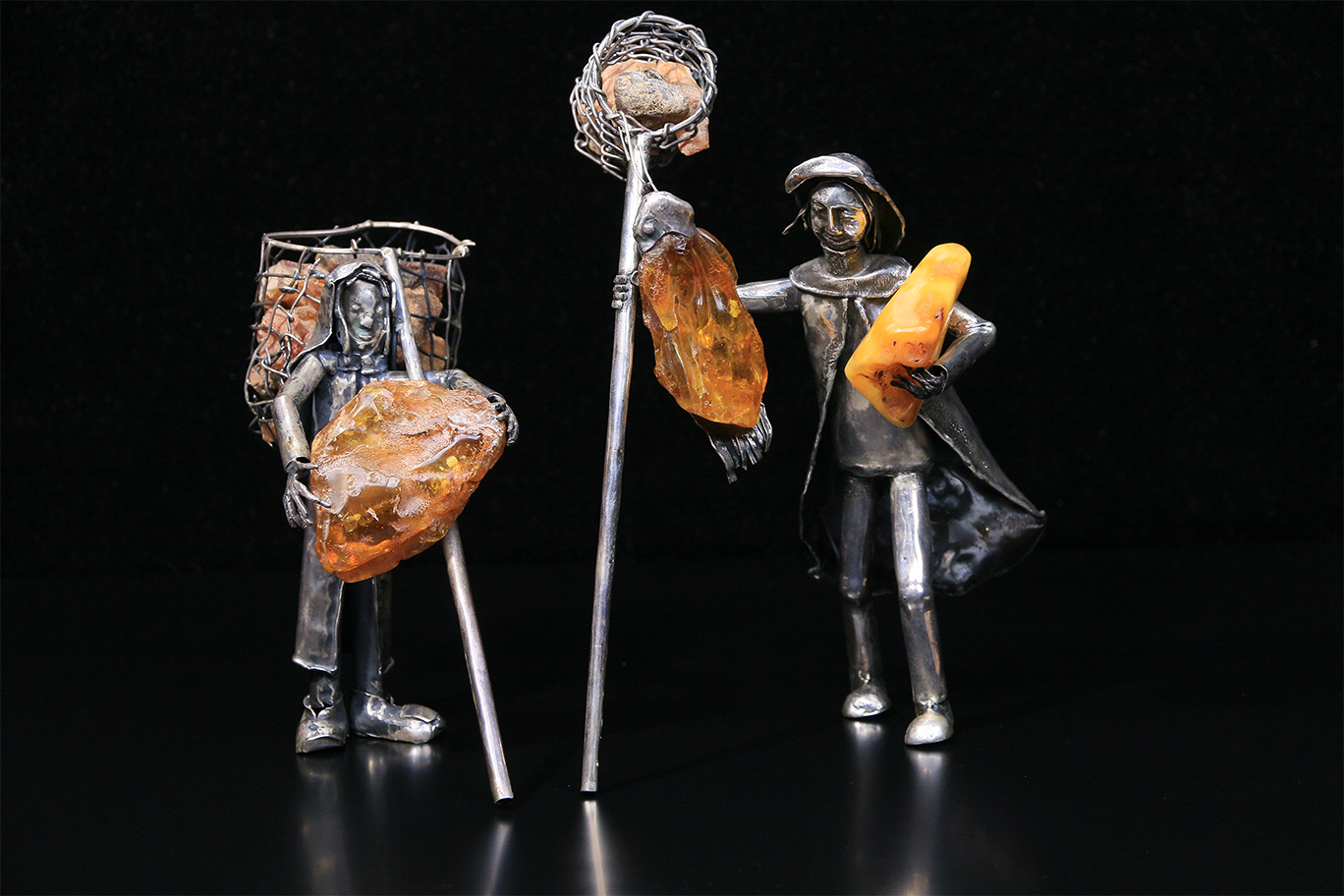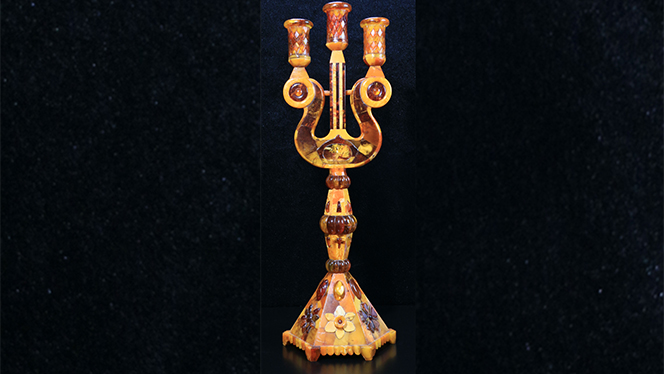 (Photo provided to GDToday)
Furthermore, the formation process of amber in ancient forests is reconstructed in the exhibition hall. It highlights a variety of amber treasures from the Baltic Sea to Dominica, from the ocean to the mines. Visitors will enjoy an immersive exhibition with interactive items, such as an amber palace, digital treasure game, amber living wall, and ambroid.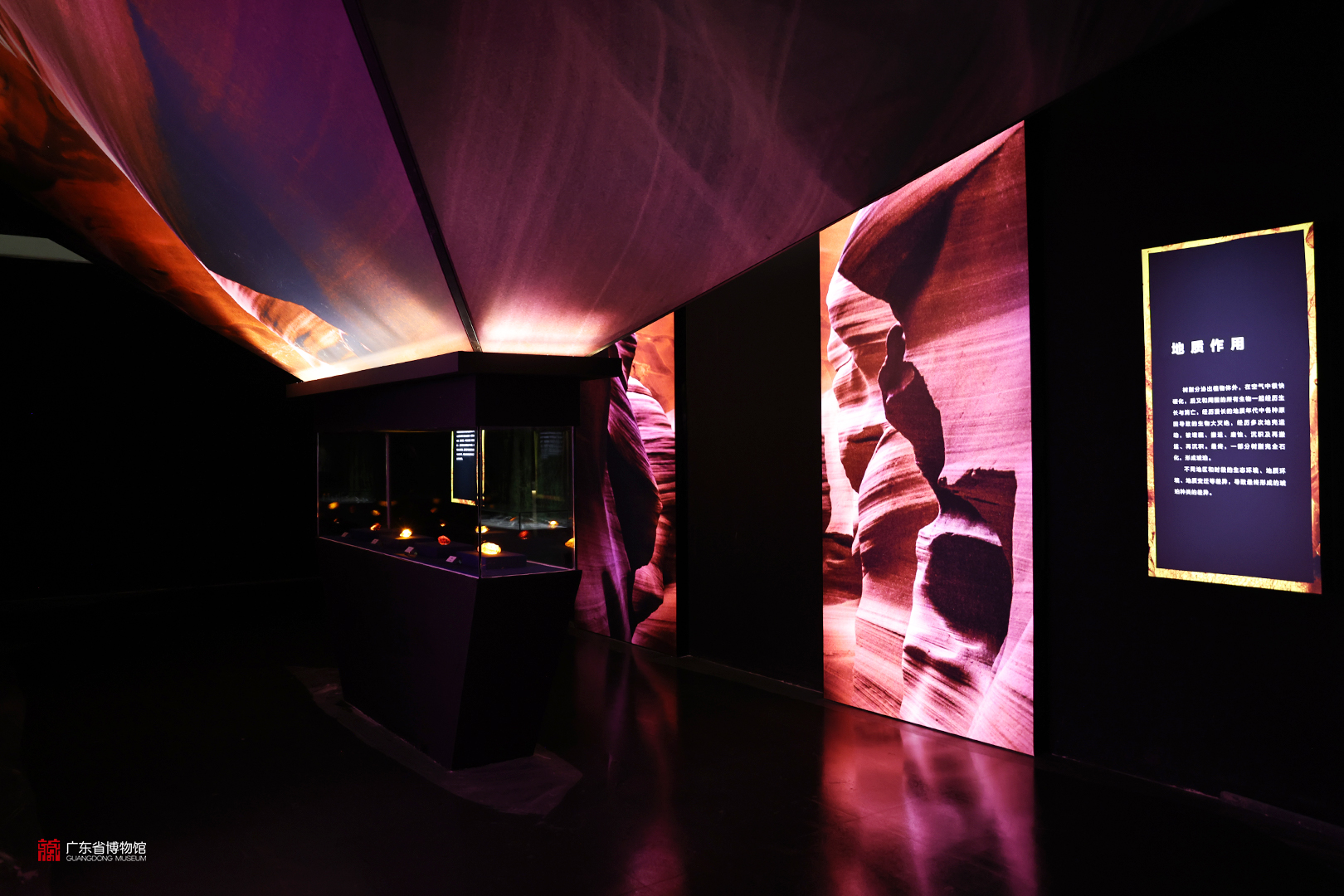 (Photo provided to GDToday)
Time: 9:00-17:00 (closed on Mondays), now through June 18, 2023
Venue: No.3 Exhibition Hall, 3rd Floor, Guangdong Museum
Ticket Price: RMB 39
Add.: No. 2, Zhujiang East Road, Zhujiang New Town, Tianhe District, Guangzhou (广州市天河区珠江东路2号)
Author: Holly
Editor: Wing, Steven, Monica