From March 21 to 22, the China National Center for the Performing Arts (NCPA) Orchestra is scheduled to present two concerts of different styles at the Guangzhou Opera House. The first performance will feature a collection of outstanding works by contemporary Chinese composers, while the other will highlight the magnificent music of late Austro-German Romanticism.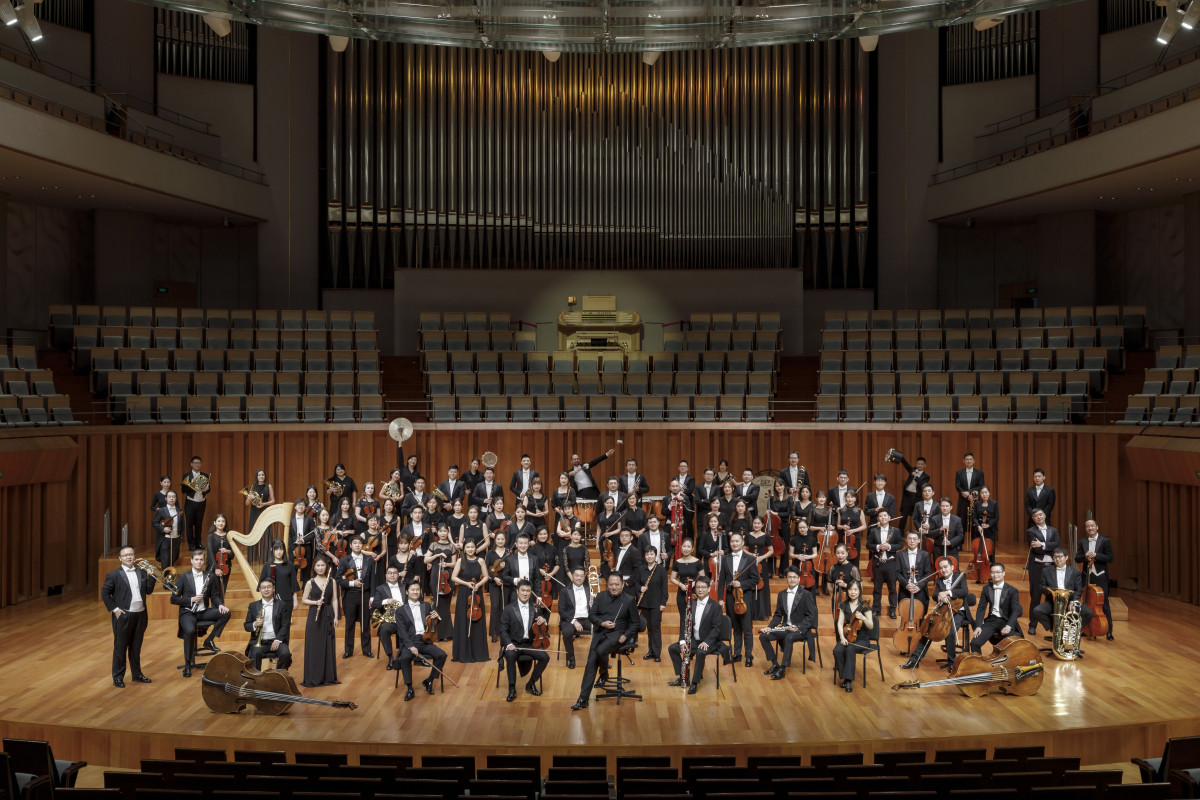 (Photo provided to GDToday)

These two refined concerts will be under the baton of Lü Jia, a Chinese-born Italian conductor and the Music Director of NCPA. At the concert "Rolling Forward" on March 21, the China NCPA Orchestra will join Australian cellist Li-Wei Qin to present works in both Chinese and western styles. One of the most memorable musical pieces, From the Vessel of Ancient Souls, is inspired by veteran Chinese artist Han Meilin's masterpiece Tianshu (Book of Heaven) series of calligraphy works, transforming ancient and spiritual texts into an abstract musical language.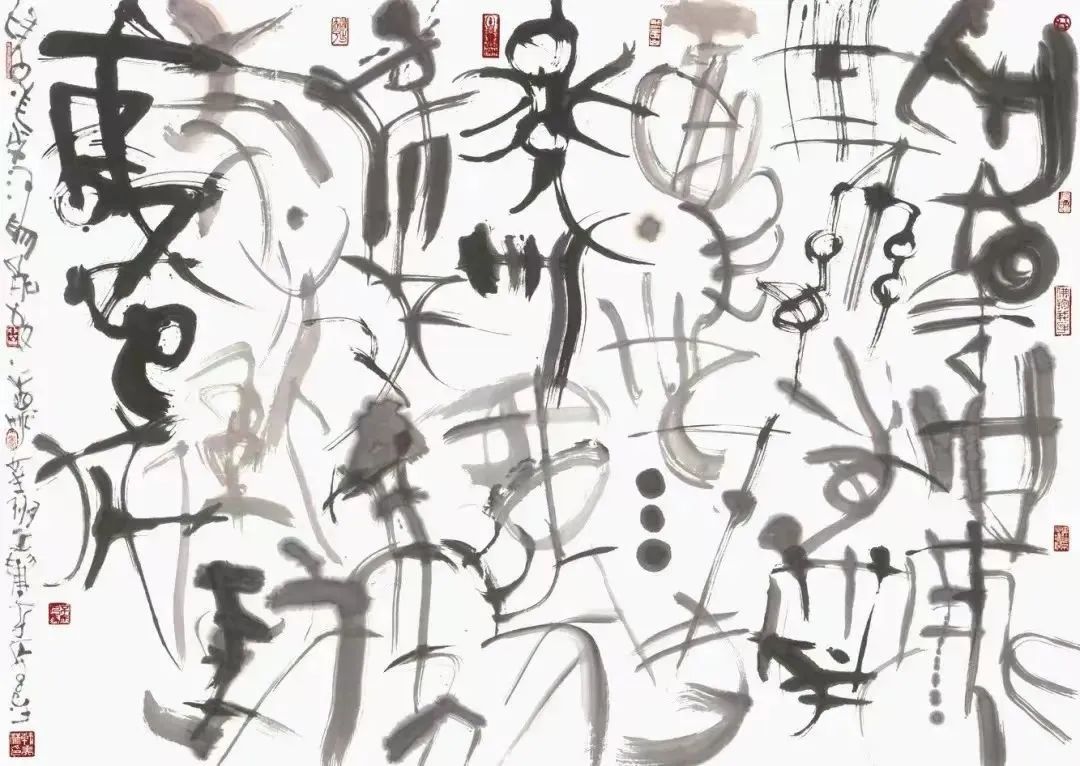 Tianshu (Photo Guangzhou Opera House)
Another essential piece, Reflet d'un temps disparu, is based on the overtone of Plum Blossom Melody in Three Variations, a well-known guqin piece in China. Furthermore, the audience will also be treated to one of Brahms's best orchestral works, Symphony No. 2 in D major, Op. 73.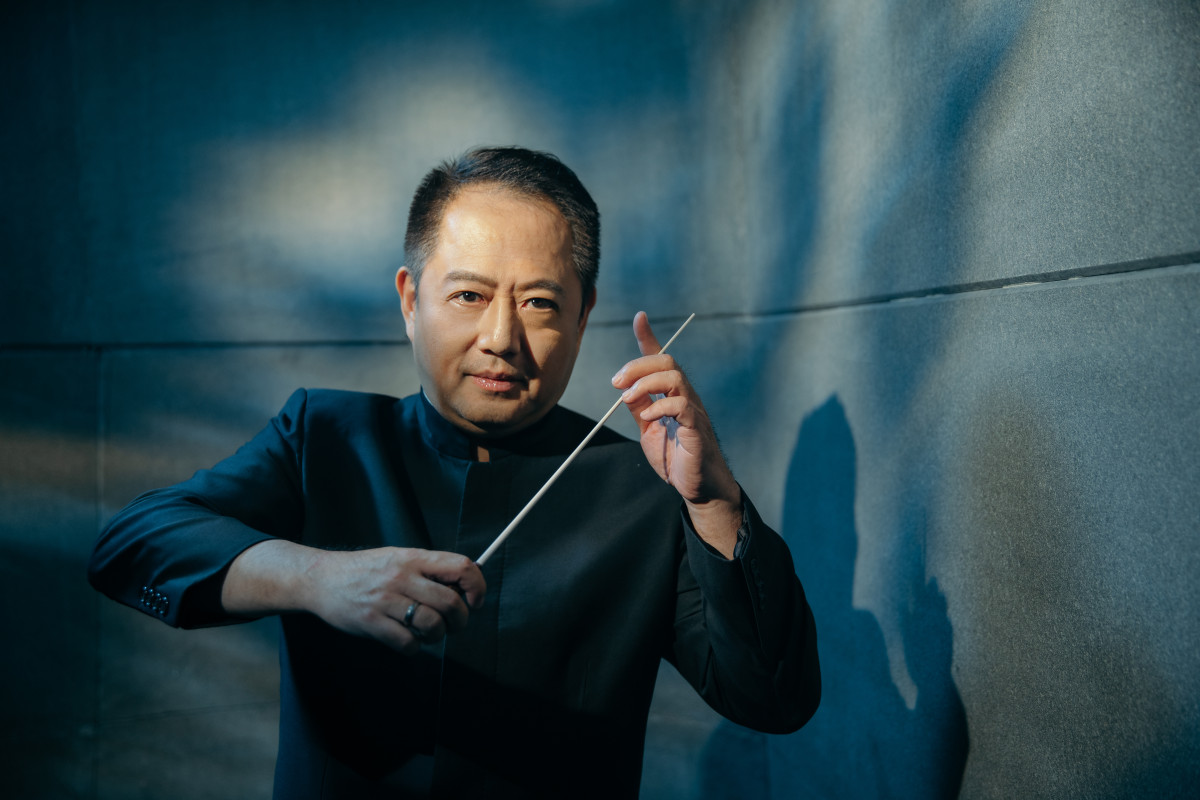 Lü Jia (Photo provided to GDToday)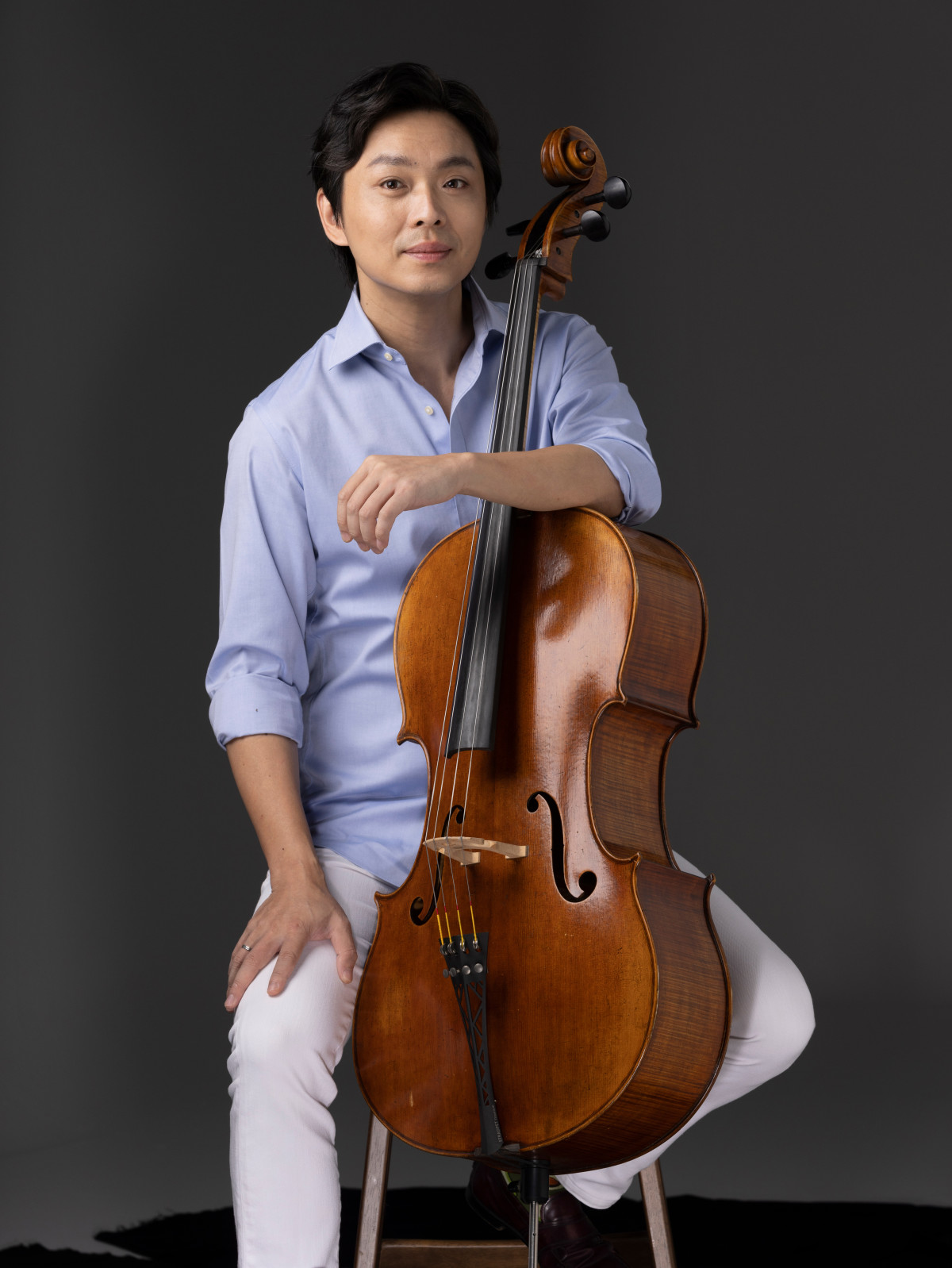 Li-Wei Qin (Photo provided to GDToday)
This year marks the 210th anniversary of Richard Wagner's birth, and to commemorate this great composer, the orchestra will play the Prelude to Act I from his world-known romantic opera Lohengrin at the concert "The Bruckner Ciphers" on March 22. In addition, Bruckner's tribute to Wagner, Symphony No. 7 in E major, WAB 107, will also be showcased and allow the audience to immerse themselves in this awe-inspiring musical world.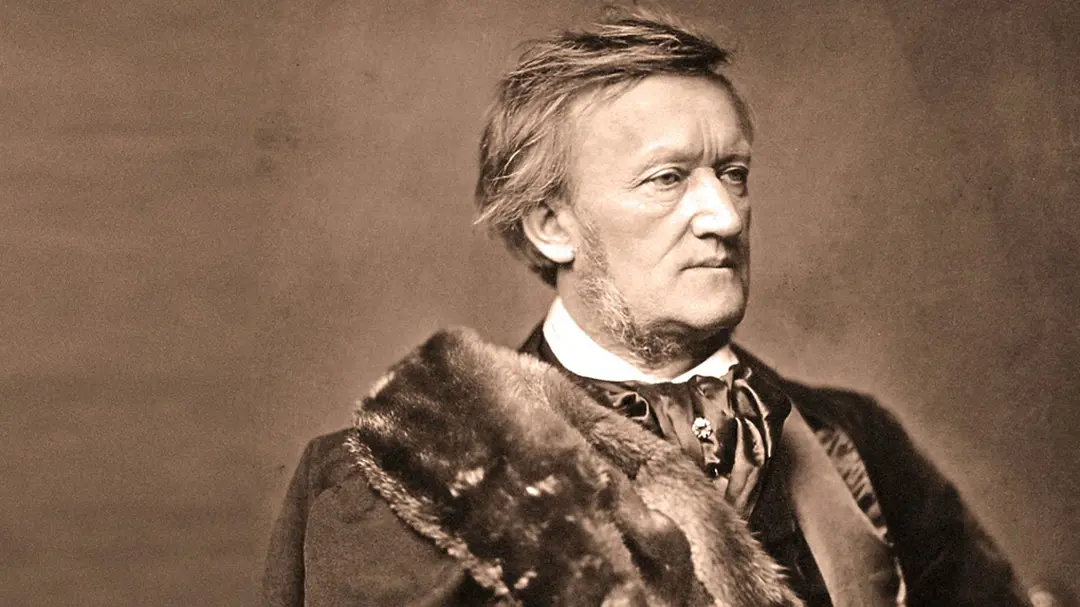 Richard Wagner (Photo Guangzhou Opera House)
Time: 7:30 pm, March 21, 2023 ("Rolling Forward" LÜ Jia, Li-Wei Qin and NCPAO); 7:30 pm, March 22, 2023 ("The Bruckner Ciphers" Wagner and Bruckner with LÜ Jia and NCPAO)
Tickets: RMB 80, 180, 280, 380, 480, 680VIP
Venue: Opera Hall, Guangzhou Opera House
Add: No.1 Zhujiang Xilu, Tianhe District, Guangzhou
Nearest metro station: take Metro Line 3 or 5 and get off at the Zhujiang New Town Station, and then use the GT Land Plaza Exit
Where to buy tickets: Search for the WeChat official account "广州大剧院 (pinyin: guang zhou da ju yuan)" or scan the QR code below to purchase tickets.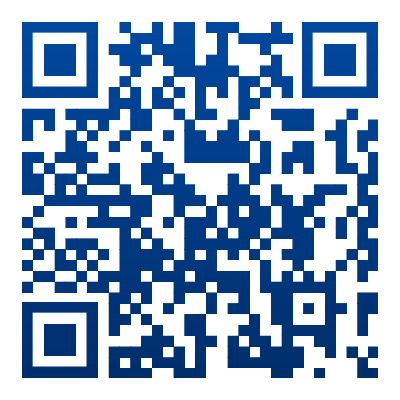 "Rolling Forward" LÜ Jia, Li-Wei Qin and NCPAO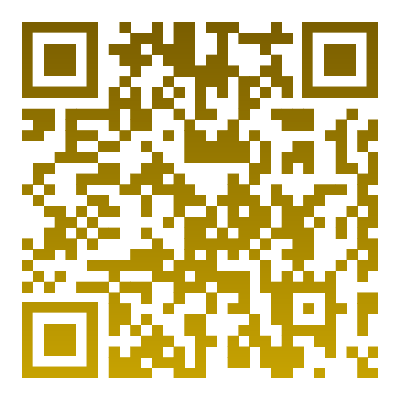 "The Bruckner Ciphers" Wagner and Bruckner with LÜ Jia and NCPAO
Author: Holly
Editor: Olivia, Monica