A Duan inkstone exhibition is now underway in the Guangdong Folk Arts Museum at the Chen Clan Ancestral Hall in Guangzhou. This exhibition features 37 sets of engraved inkstones provided by Luo Jianquan, a provincial-level inheritor of the Duan inkstone-producing technique.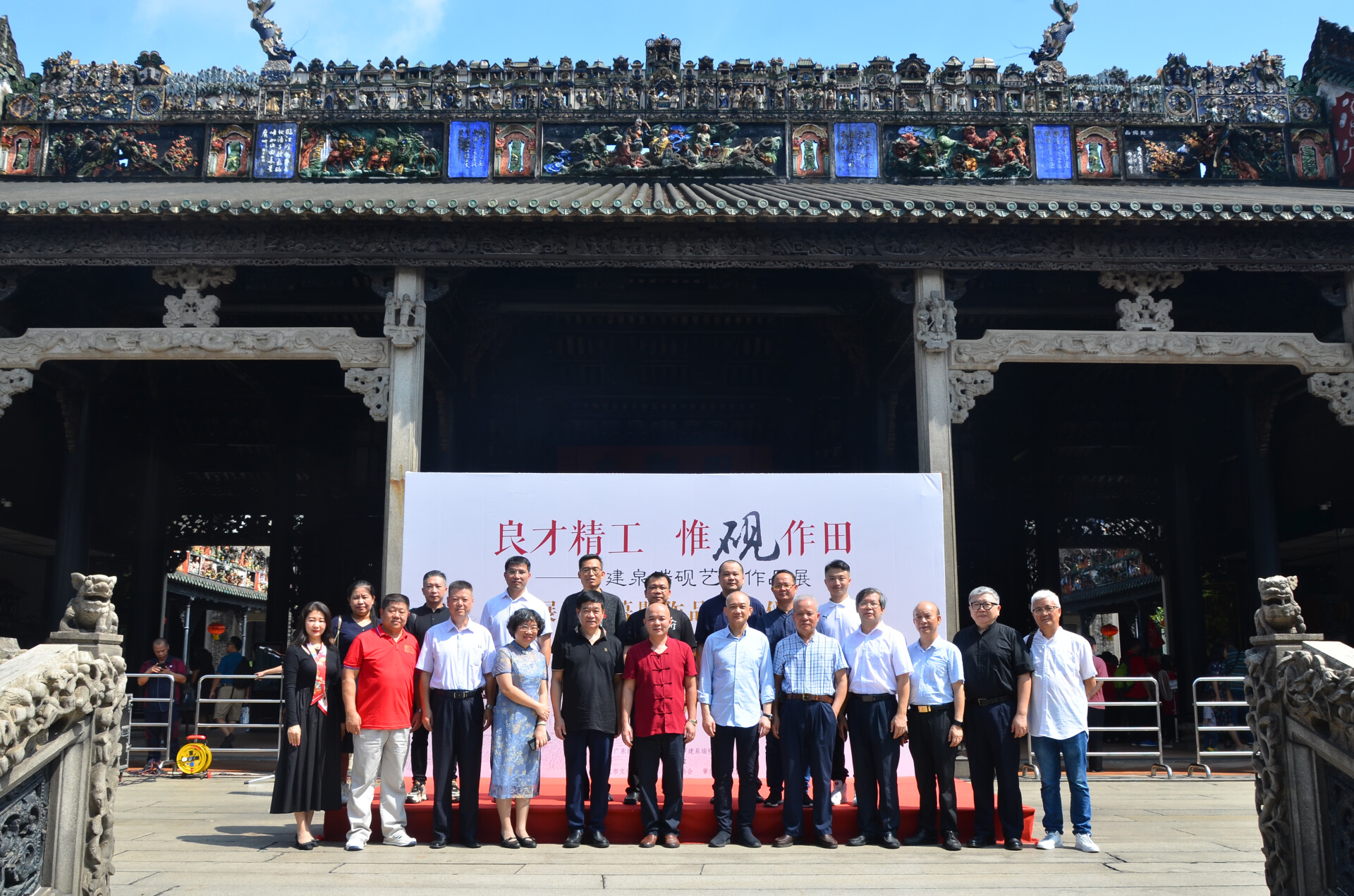 Opening ceremony of the exhibition

Produced in Guangdong's Zhaoqing (once called Duan Prefecture in ancient China), the Duan inkstone is one of the four most famous inkstones in China and has won a high reputation among Chinese scholars ever since. Duan inkstone producing skill was listed as the first batch of national-level intangible cultural heritage in 2006.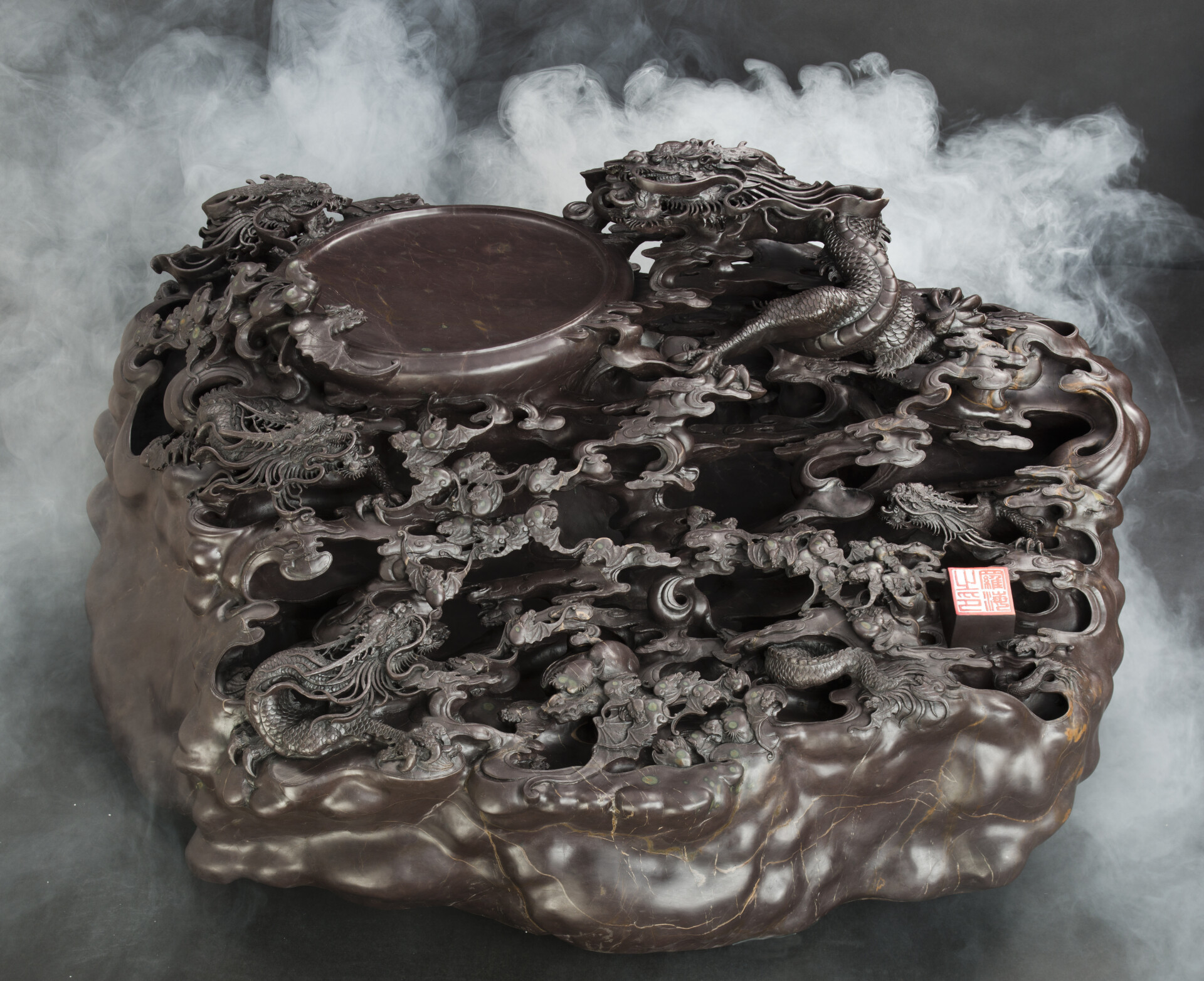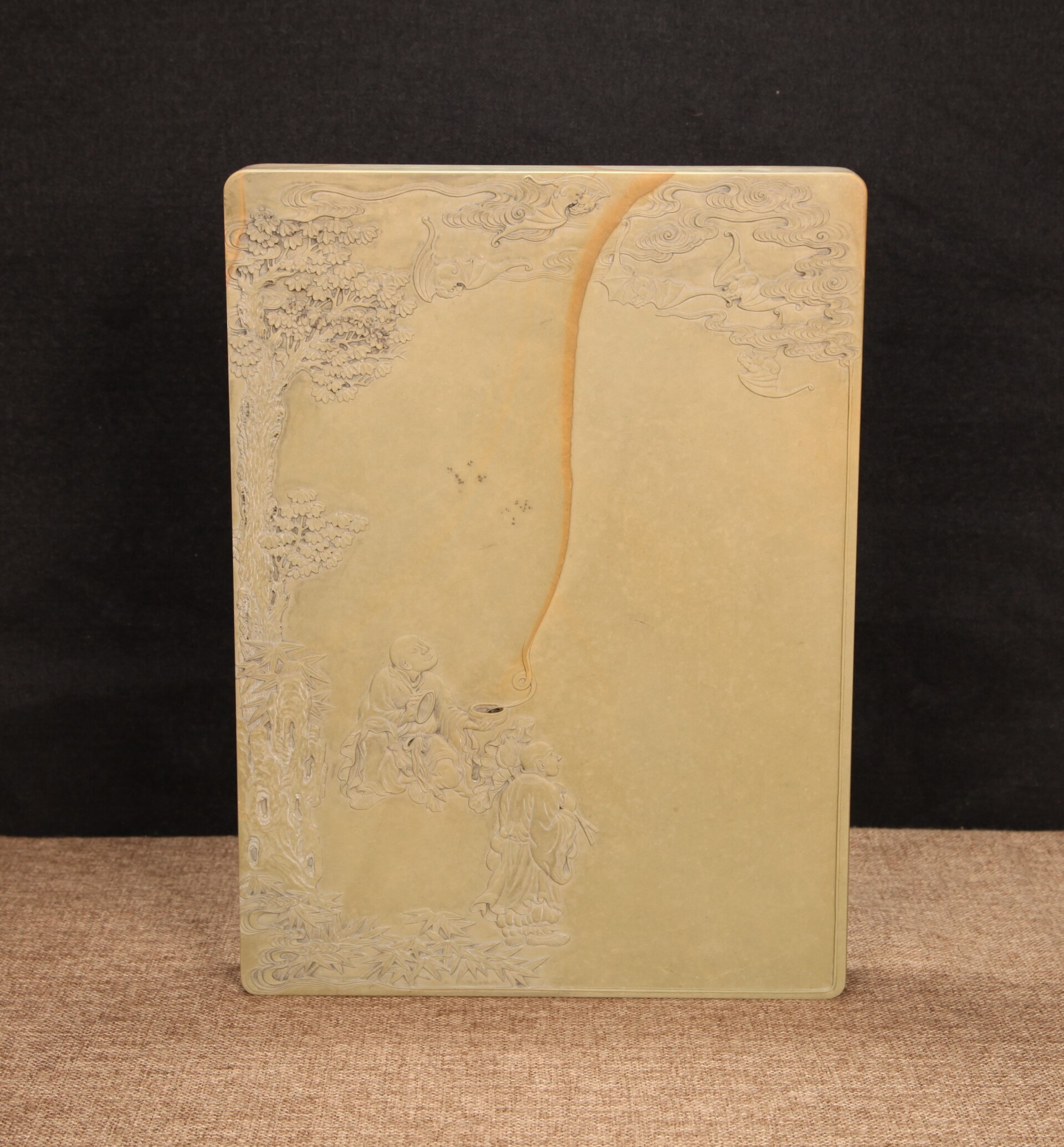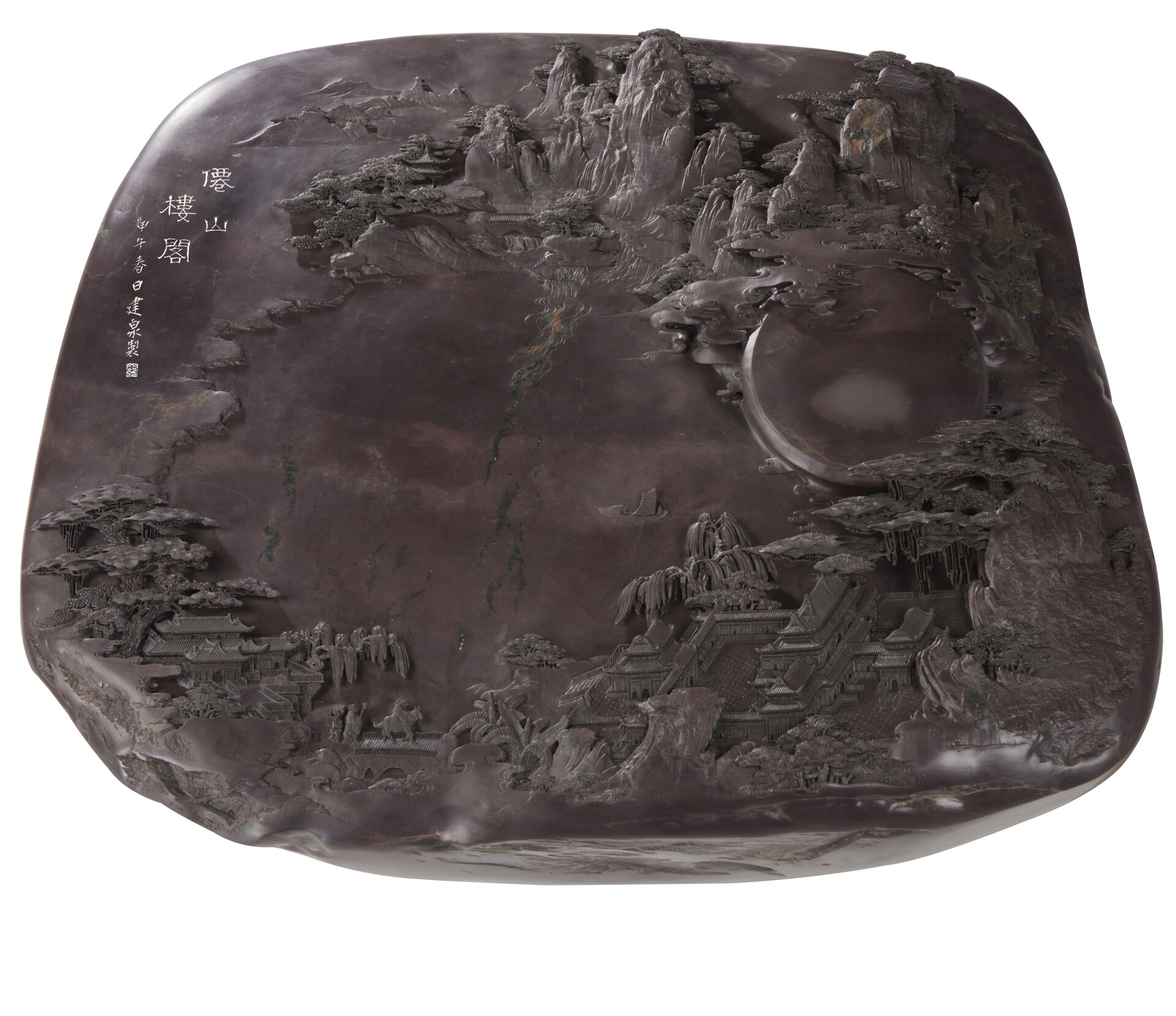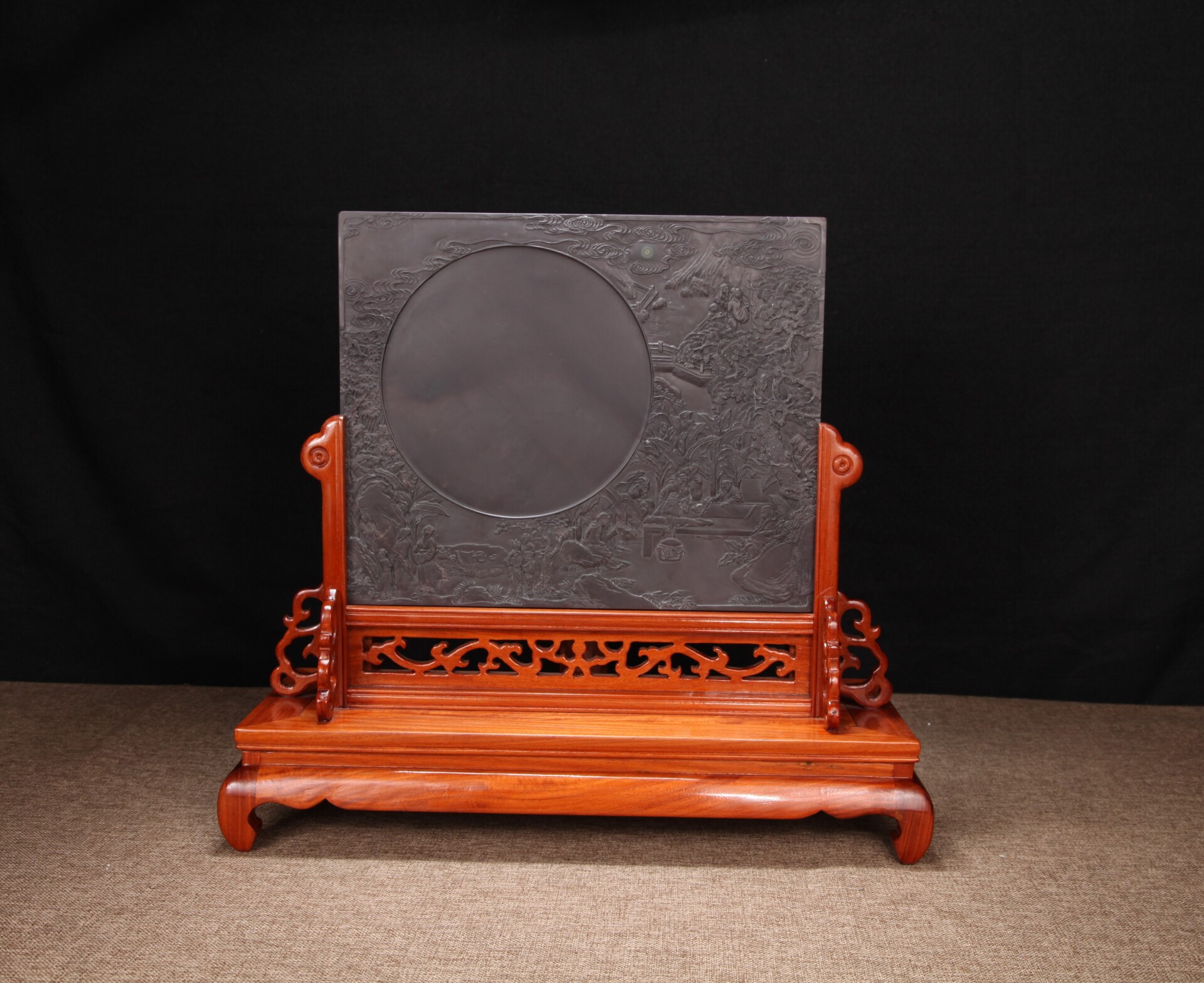 The BaiShi Village in Zhaoqing has long been one of the key areas for the production of Duan inkstones, and Luo Jianquan's family has inherited the ability to produce Duan inkstones there through the generations.
After engraving and polishing, Luo's works on display highlight the fine shape of the stones and engraving skills. Visitors can see flying dragons, flowers and birds, pavilions, mountains and waters, figures, and other images engraved on the stones vividly.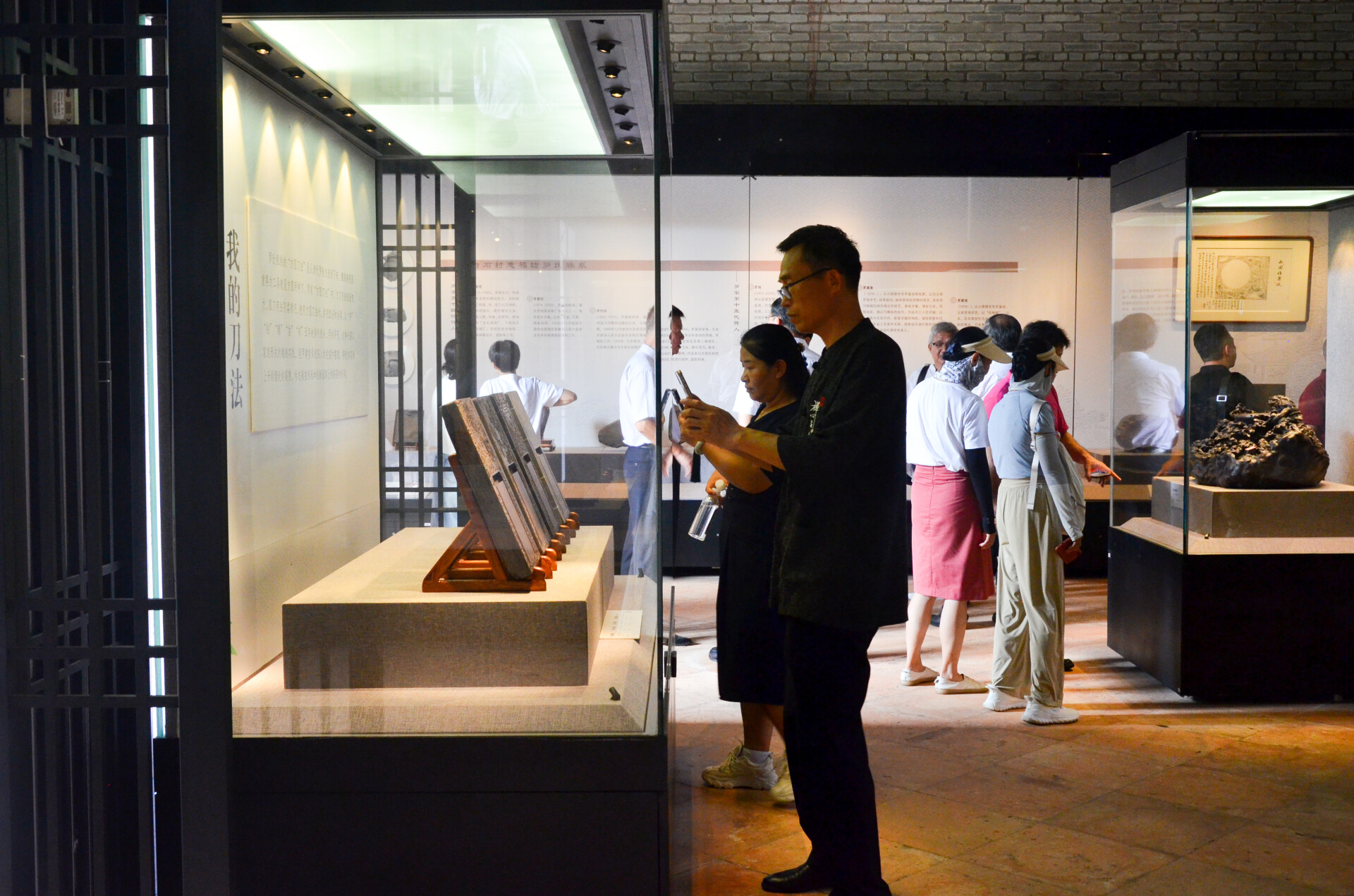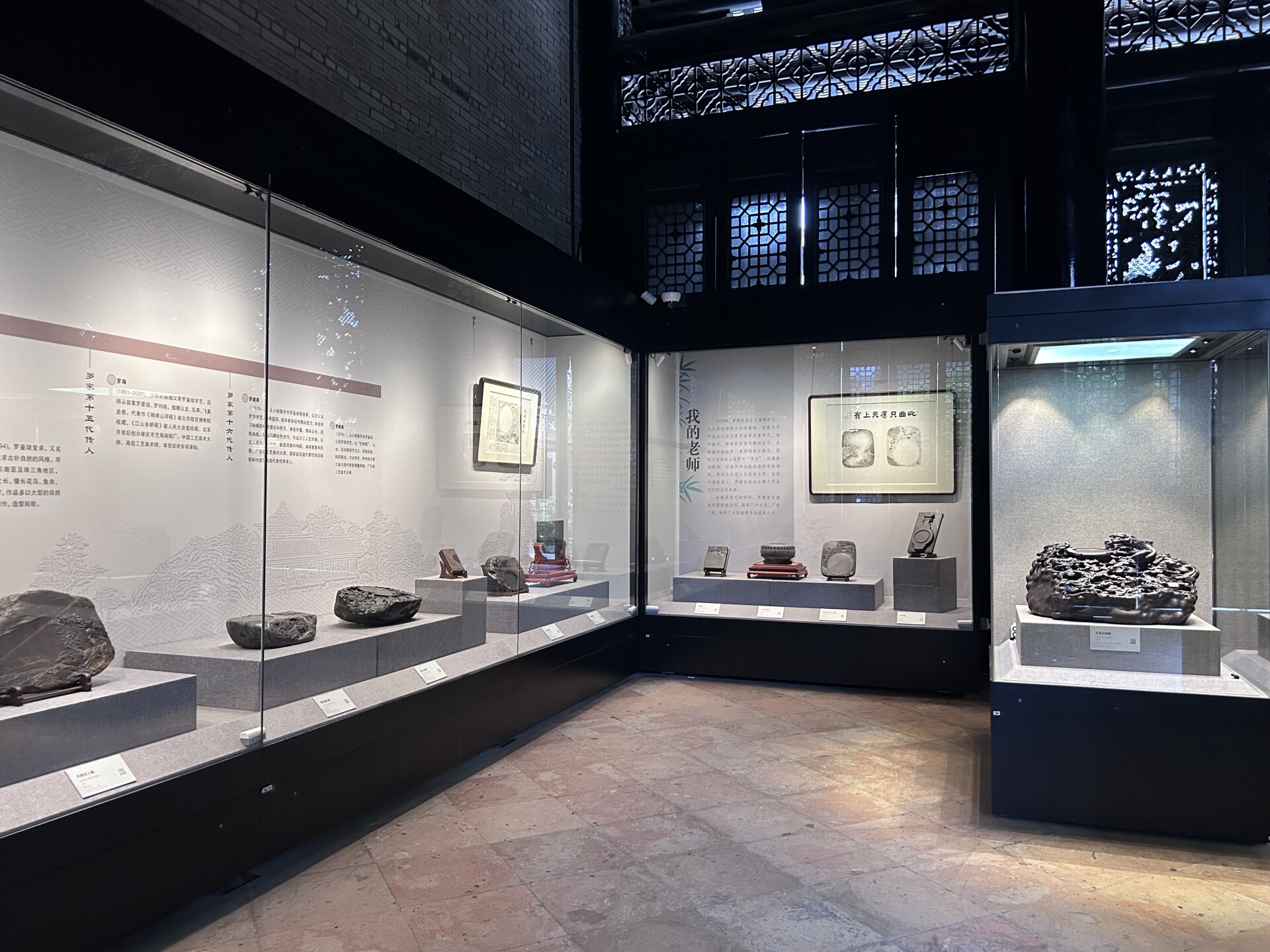 Time: September to November, 2023
Opening hours: 9 am - 5:30 pm (closed on the last Monday of each month)
Venue: Guangdong Folk Arts Museum (广东民间工艺博物馆)
Add.: No.34 Eunlong Lane, Zhongshan 7 Lu, Liwan District, Guangzhou (广州市荔湾区中山七路恩龙里34号)
Nearest Metro Station: Take Metro Line 1 or 8, get off at the Chen Clan Academy Station (陈家祠站), and use Exit D.
Reporter: Holly
Editor: Olivia, Will, James