The Cherry Blossom Festival held in Baomo Garden will open on March 5, and last until early April. During the festival, the stunning cherry blossoms, delicious food, and exciting performances are here waiting for you.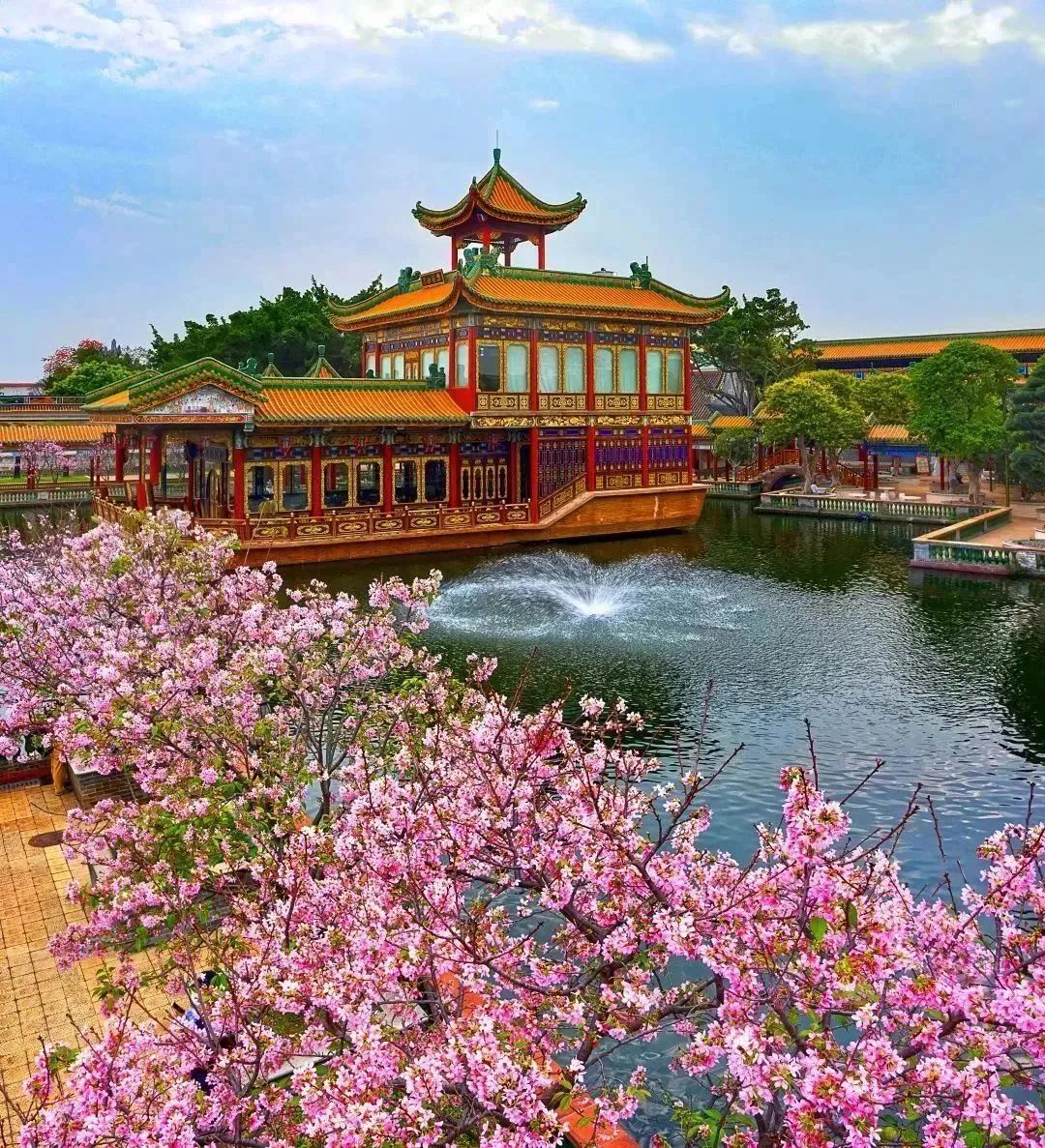 (Photo: Baomo Garden)
The opening ceremony will start at 10:30 am this Sunday at the Ziqi Qinghui Memorial Archway (紫气清晖牌坊), featuring a variety of dance performances incorporating the elements of the Tang dynasty. There will also be a Huazhao Festival that elects 12 "flower gods" and a Hanfu parade.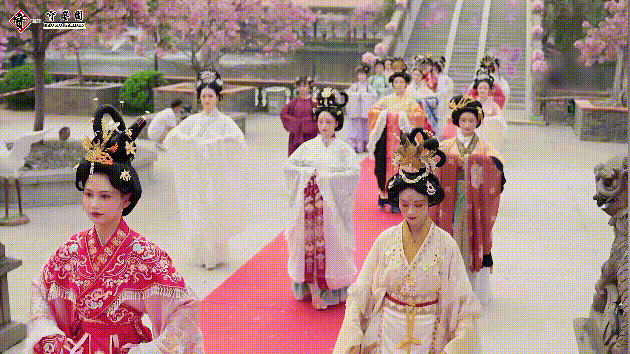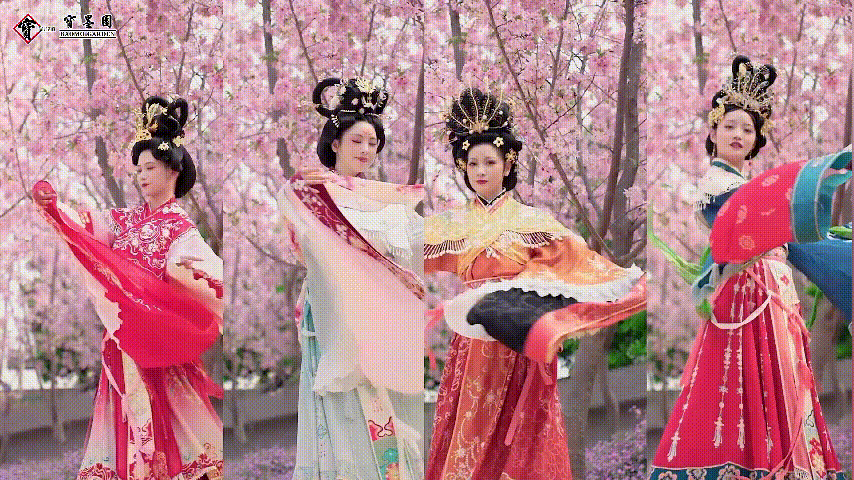 (Photo: Baomo Garden)
Afterwards, visitors can enjoy Cantonese opera at the Nanyueyuan Garden (南粤苑). From 11:00 to 11:30 and 14:00 to 15:00 every weekend in March, there will be scene plays at Nanyueyuan Garden, telling the stories of a princess of the Tang Dynasty who secretly travels to Nanyueyuan and enjoys the flowers in the company of her bodyguards.
In addition, visitors can indulge in various cherry blossom desserts during the festival and enjoy the blooming cherry forest in the garden. If you are a shutterbug, then don't miss out on the photography activity on the morning of March 12!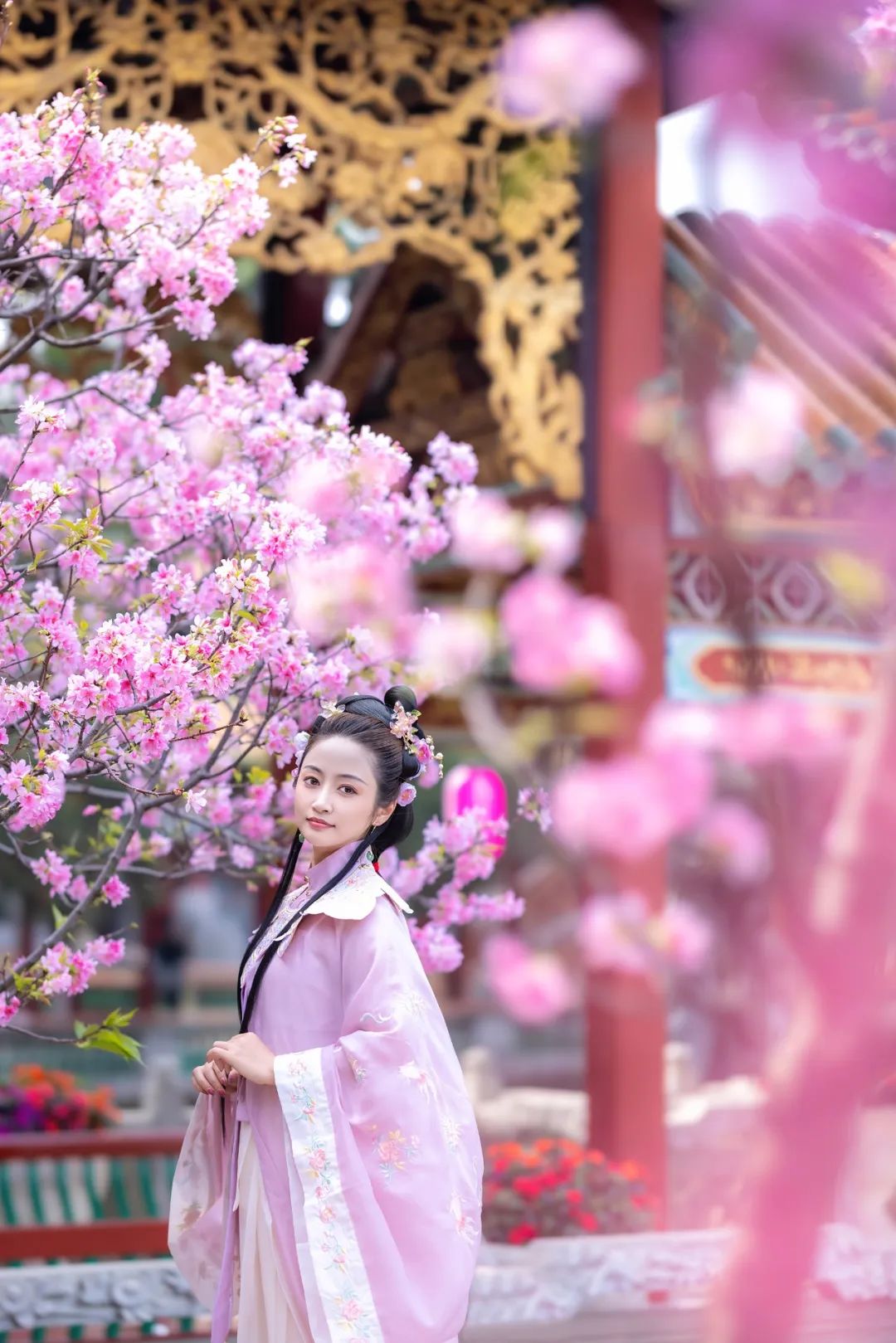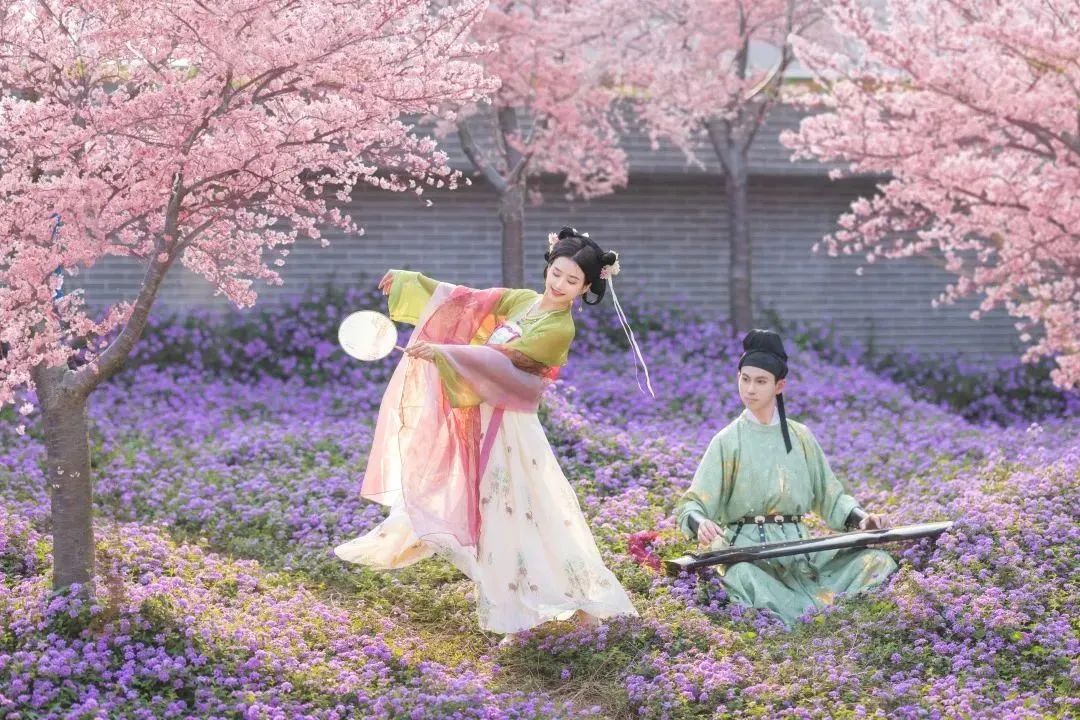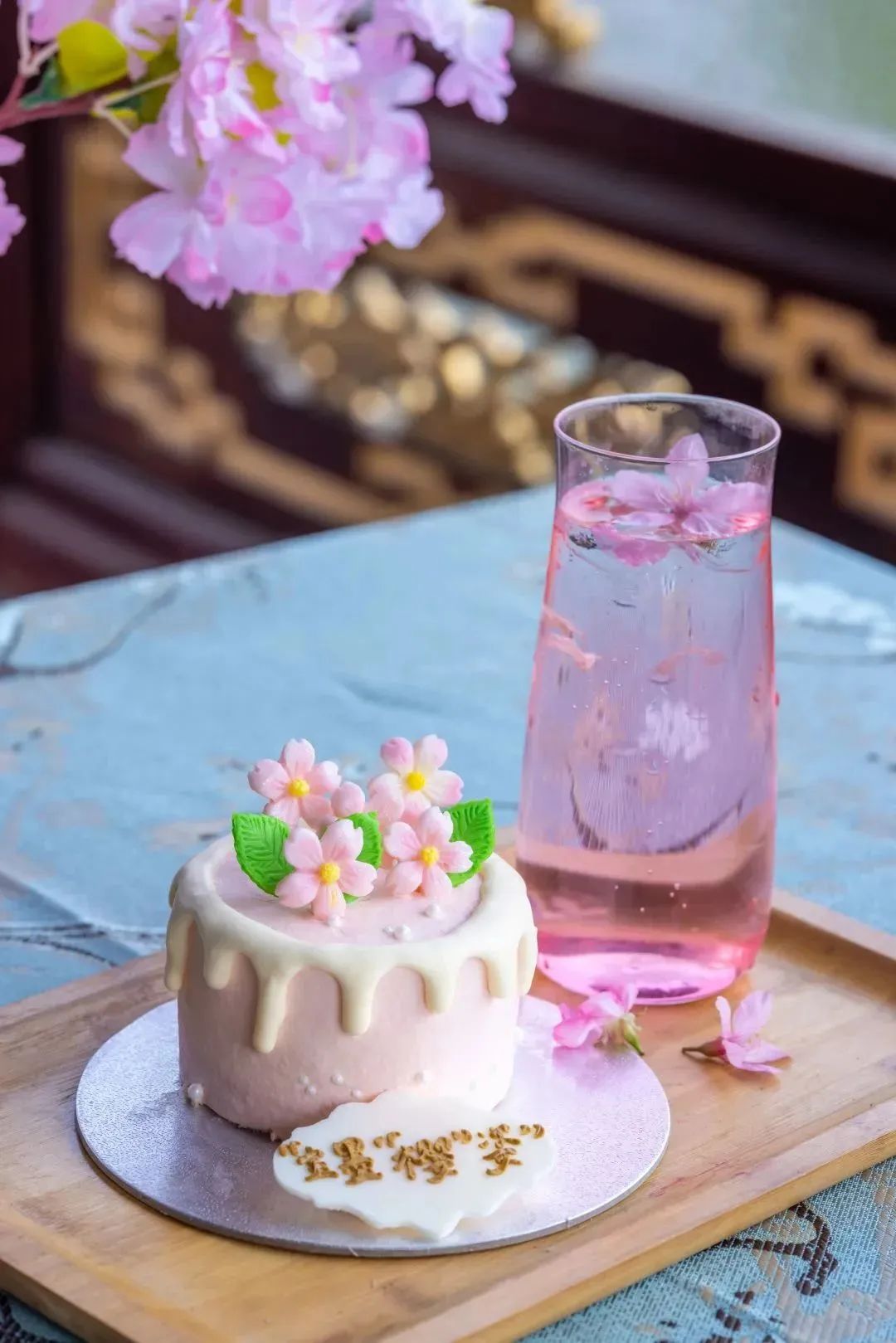 (Photo: Baomo Garden)
Add.: Zini Village, Shawan Town, Panyu District, Guangzhou (广州市番禺区沙湾镇紫坭村)

Opening hours: 08:30–17:30
Nearest bus stop: Take bus No. 12 or 67 (Panyu) and get off at Baomo Garden Station (宝墨园总站); take Shiqiao-Baomo Garden Bus (27 stops) at Shiqiao Bus Terminal (市桥汽车站), and get off at Baomo Garden.
Ticket giveaways:
GDToday has prepared 10 tickets for the Cherry Blossom Festival in Baomo Garden for five fans. Each person can get two tickets.
All you need to do is leave one comment below telling us what you are most looking forward to about the Cherry Blossom Festival and another comment to tell us your contact information (name, nationality, WeChat ID, and phone number, which won't be posted). We will select five lucky subscribers and send out the tickets.
Deadline: 6 pm on March 4
You need to redeem your tickets at the visitor service centre in Baomo Garden with the reserved information by March 31, 2023, after which the tickets will be automatically voided.
Author | Holly, Kelsey (intern)
Editor | Olivia, Steven, Monica, James