The Profound History of Our Characters – Exhibition of Cultural Relics with Characteristics in the Nanyue Period opened at the King's Tomb exhibition area of the Nanyue King Museum on January 11, 2023. A total of 240 pieces (sets) of cultural relics, including 140 with characters, are on display in this exhibition.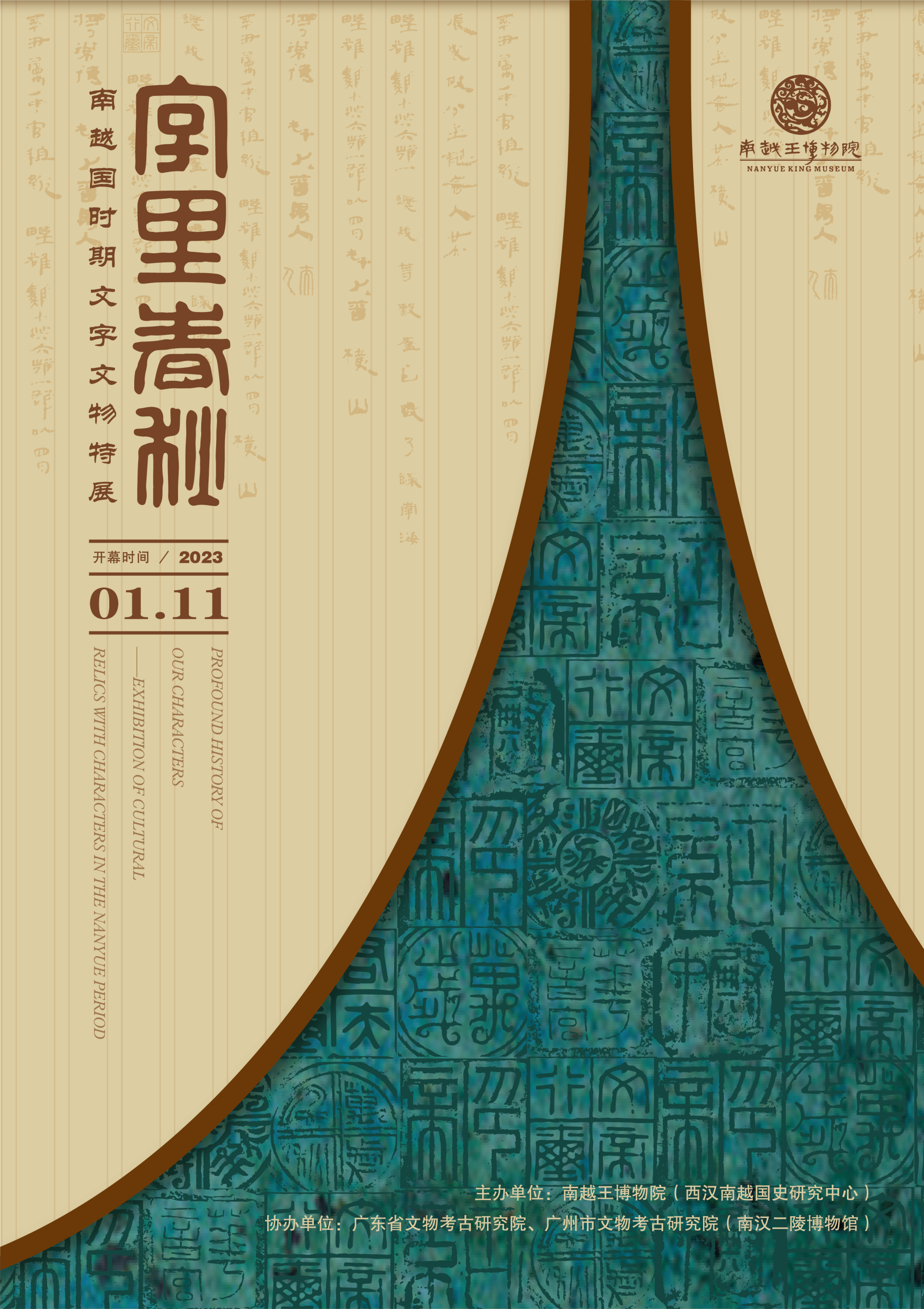 (Photo provided to GDToday)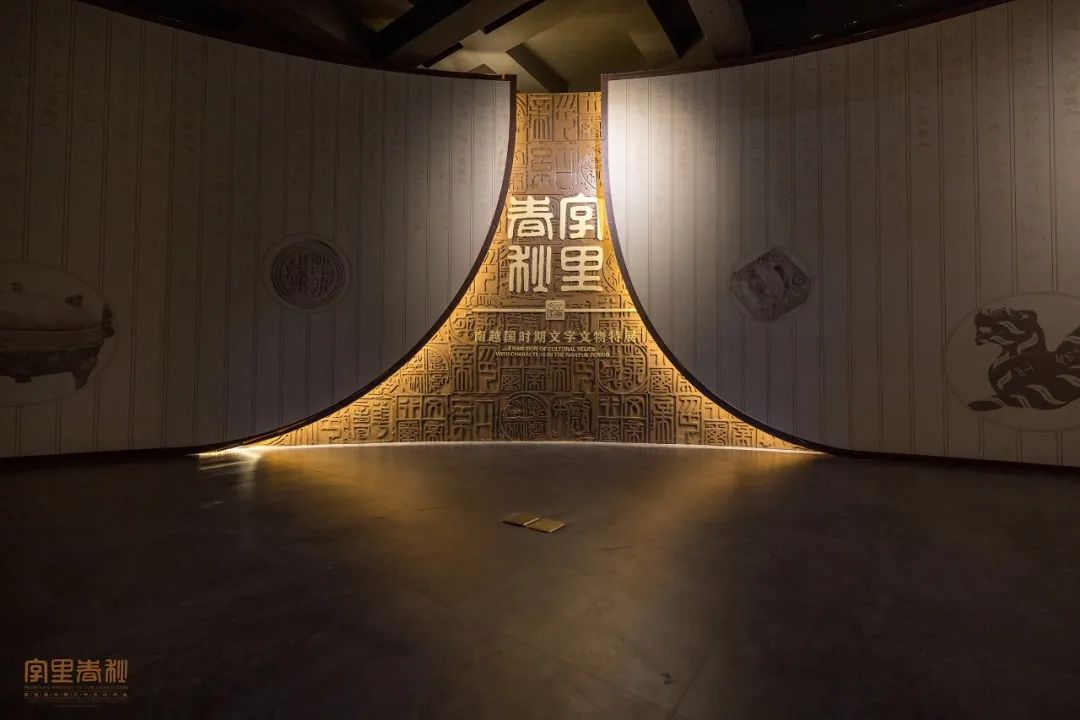 (Photo: Nanyue King Museum)
The Nanyue Kingdom was a state in the Lingnan region from 203 B.C. to 111 B.C. Its capital was located in today's Guangzhou. Based on the cultural relics on display, this exhibition tells the stories of the Nanyue Kingdom from the perspectives of its institutional systems, construction of its capital, production, and lifestyles.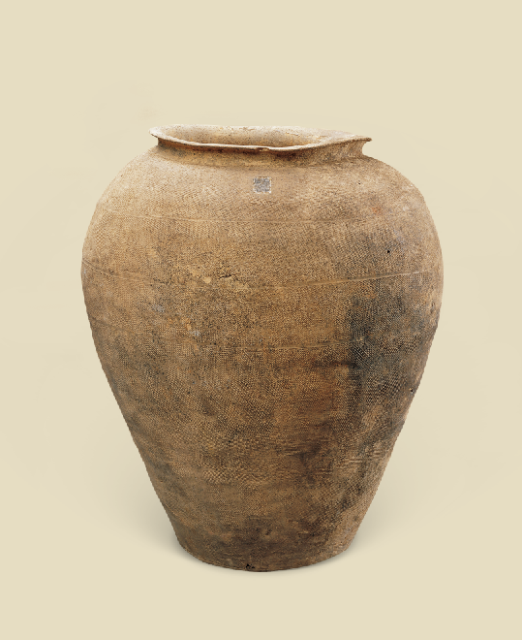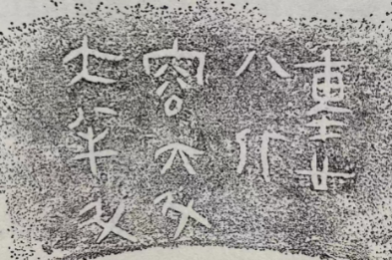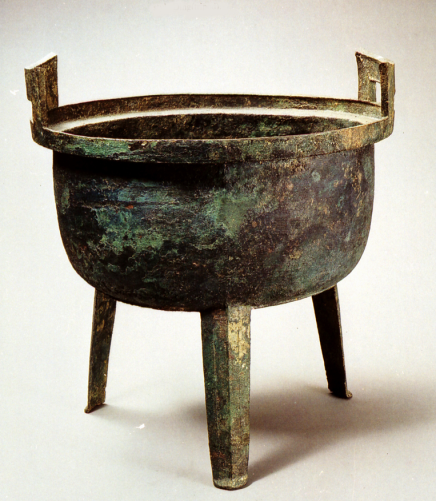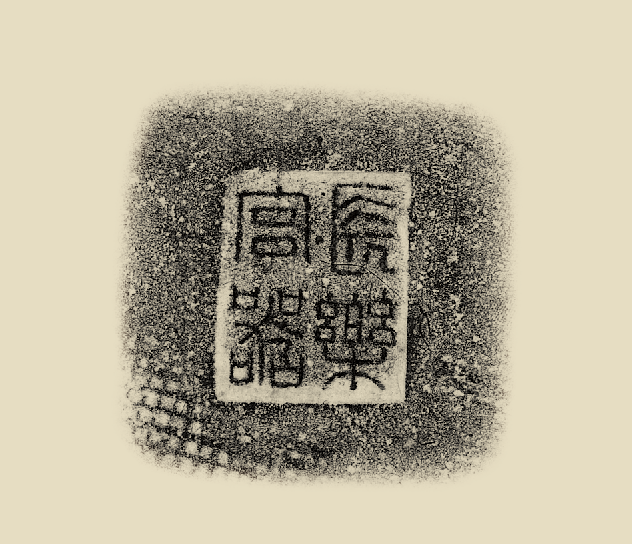 (Photo provided to GDToday)

In this exhibition, visitors can enjoy cultural relics with characters unearthed from the site of the Nanyue Kingdom Palace and the tomb of Nanyue King Wen, including bronzes, pottery, lacquerware, and wooden slips, with stamped, engraved, or ink-written characters on them. The content of these characters covers place names, years, palace names, official position names, criminal and tax laws, farming and breeding, ritual warfare, etc. Meanwhile, other historical discoveries from the same period in the Lingnan region are also presented.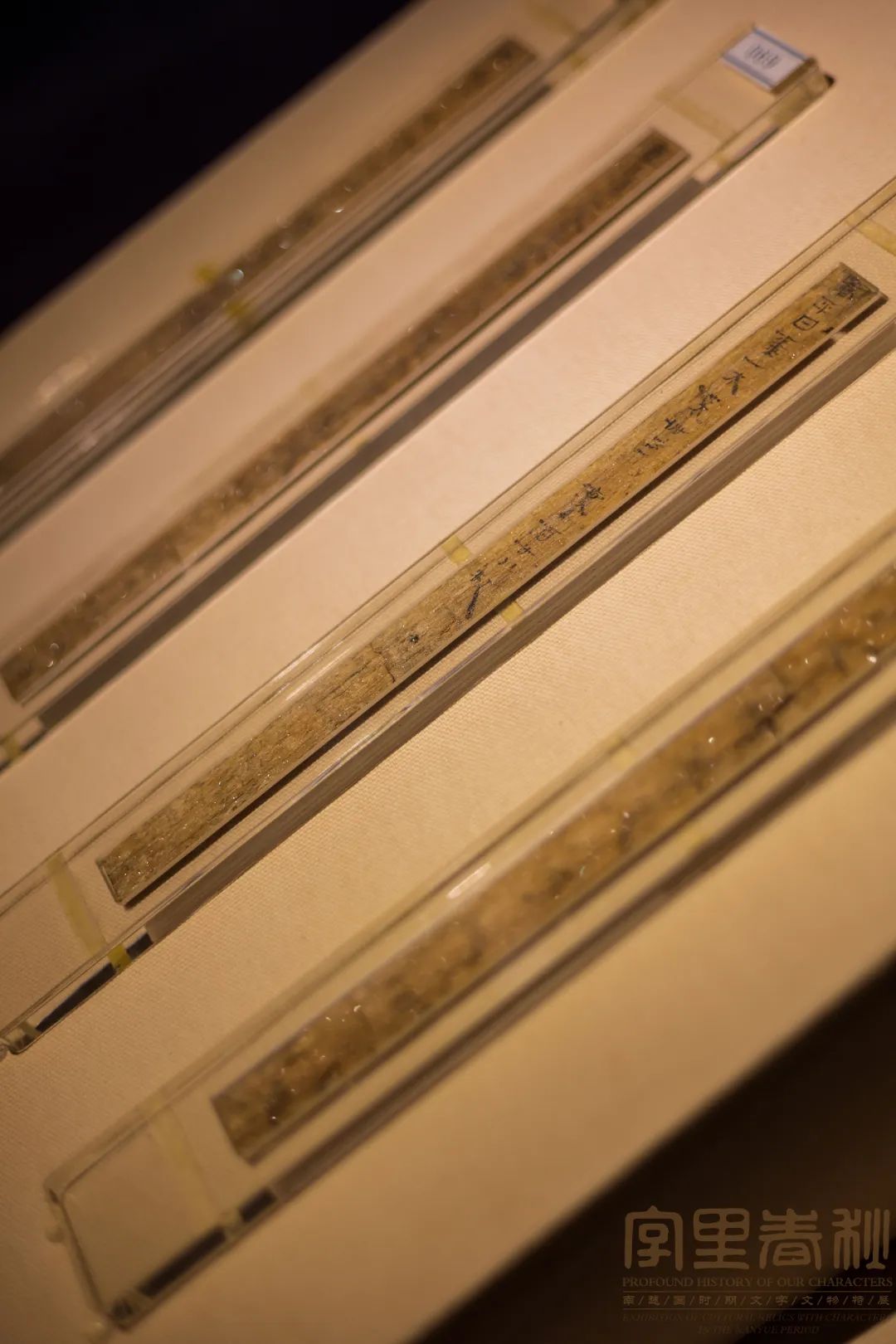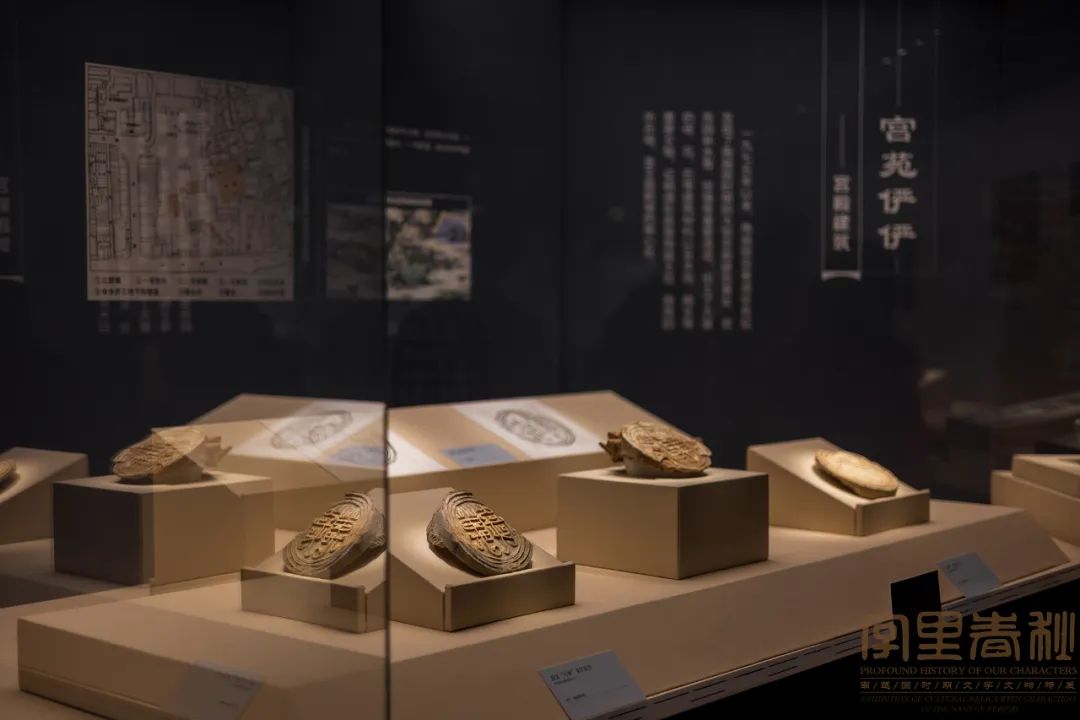 (Photo: Nanyue King Museum)

The 30 Nanyue wooden slips are one of the highlights of the exhibition. These slips were found in a well and are the hitherto eldest unearthed documents of the Nanyue Kingdom. Before this exhibition, the ancient slips had only been displayed via photos and photocopies, as they needed to be kept and protected under special conditions. This is the first time that the original wooden slips have been shown in public since they were unearthed. Visitors can see these precious cultural relics dating back more than 2,000 years.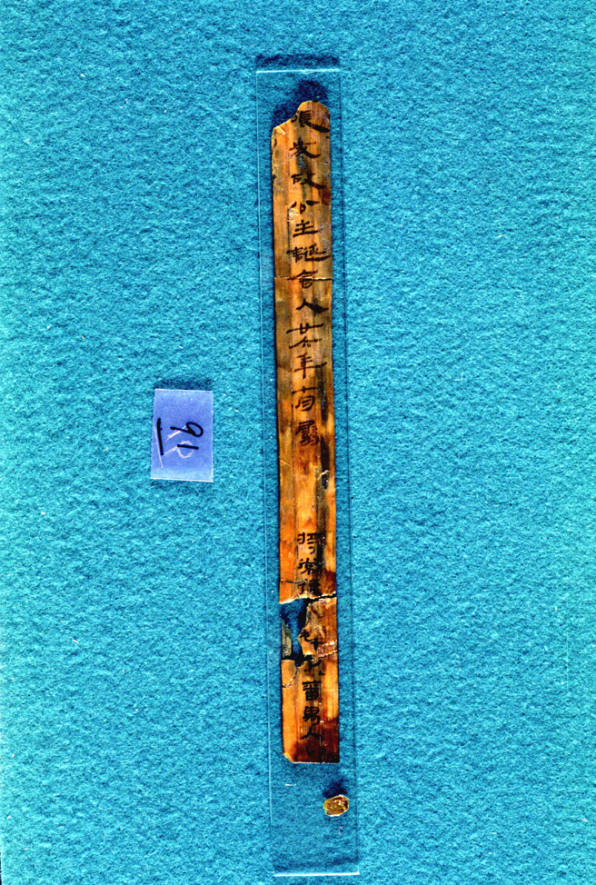 Nanyue wooden slip (Photo provided to GDToday)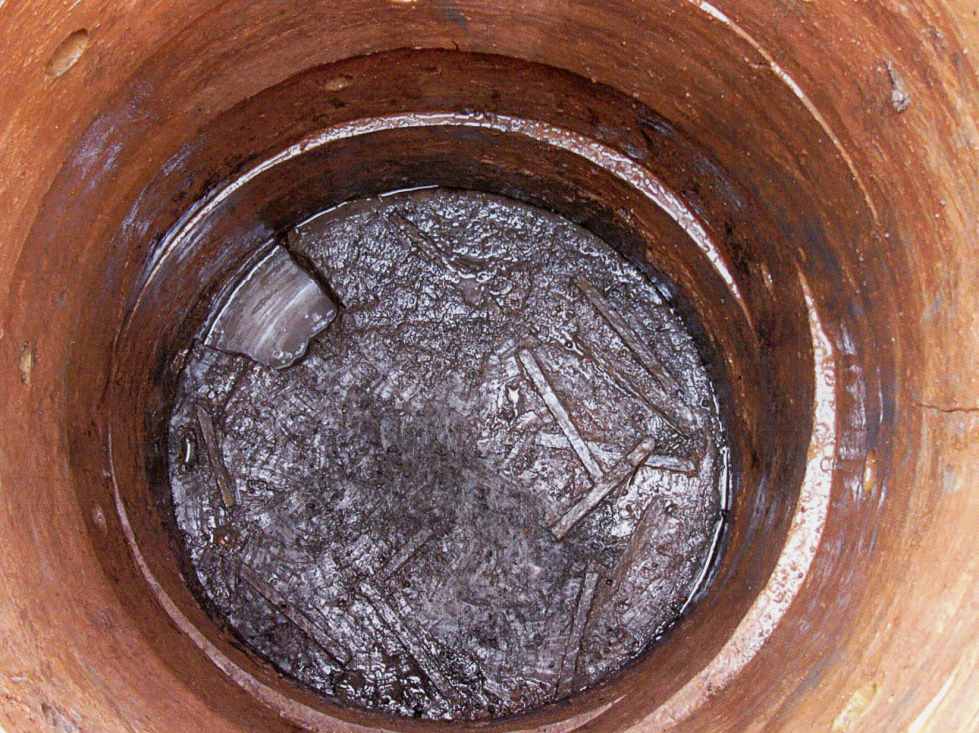 The seepage well where the Nanyue wooden slips were unearthed (Photo provided to GDToday)
Time: 9:00-17:30, closed on Mondays; starting from January 11, 2023
Venue: 3rd floor, General Exhibition Building, the King's Tomb exhibition area of Nanyue King Museum (南越王博物院王墓展区综合陈列楼三楼)
Add.: No.867, Jiefang North Road, Yuexiu District, Guangzhou (广州市越秀区解放北路867号)
Nearest metro station: Take Metro Line 2 and get off at Yuexiu Park Station (越秀公园站), use Exit E
Author: Holly
Editor: Wing, Nan, Monica, Jerry