On May 18, the International Museum Day, the Southern Territory of Qin and Han Dynasties-History of the Nanyue Kingdom exhibition kicked off at Nanyue King Museum in Guangzhou. This is a permanent exhibition and the museum's first basic exhibition, displaying more than 200 pieces (sets) of cultural relics and unfolding the history of the Nanyue Kingdom.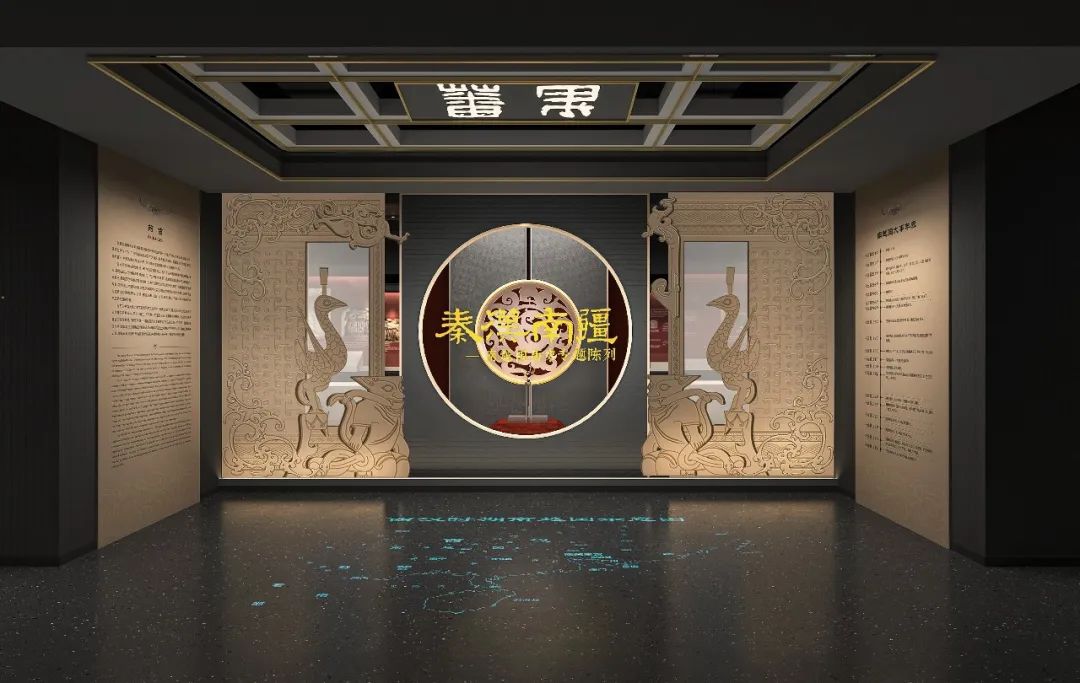 The Nanyue Kingdom was a state in the Lingnan area from 203 B.C. to 111 B.C. Its territory covered a vast area of present-day Guangdong and Guangxi of China as well as northern Vietnam, and its capital was located in today's Guangzhou. Following the political system of the Qin and Han dynasties, Nanyue Kingdom introduced the advanced culture and technology of the Central Plains, and developed maritime transportation and business exchanges, contributing significantly to the leapfrog development of the Lingnan area.
The exhibition is divided into four chapters: "The Region of Yue Ethnic Group", "Qin's Conquest over Lingnan", "Development of Lingnan", and "Unification of the State". By presenting excavated artifacts and archaeological materials from sites and tombs in Guangdong and Guangxi during the Qin and Han dynasties, the exhibition guides the audience to witness the development of the Lingnan area and its eventual integration into a unified multi-ethnic country.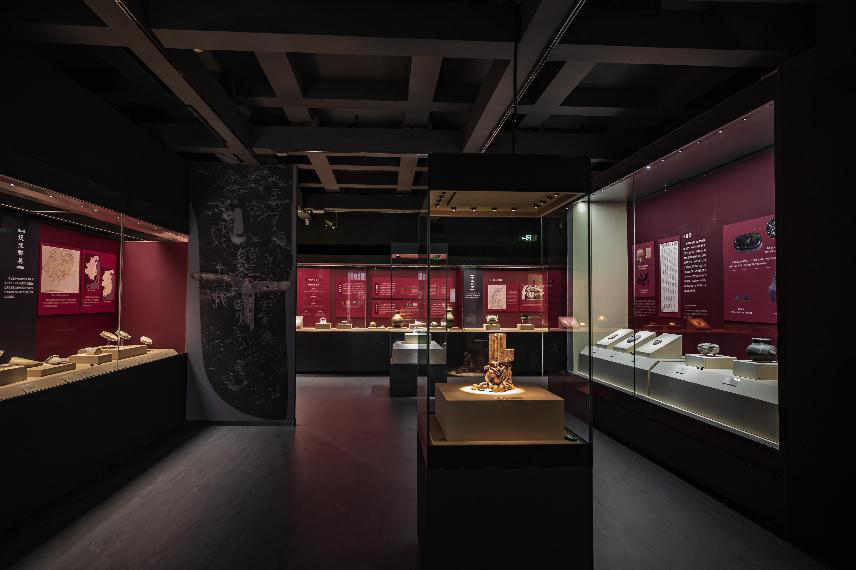 The exhibition features many cultural relics reflecting the social life of the kingdom, such as bronze tripods, bronze censers, gold seals, jade pendants, bronze mirrors, and bronze brackets. Among them, a silver box was made using a metalworking technique that flourished during the Achaemenid dynasty of ancient Persia. The Tiger-shape Tally is decorated with 60 pieces of gold foil as a tiger spot, which used to be a credential for carrying out the Nanyue King's orders.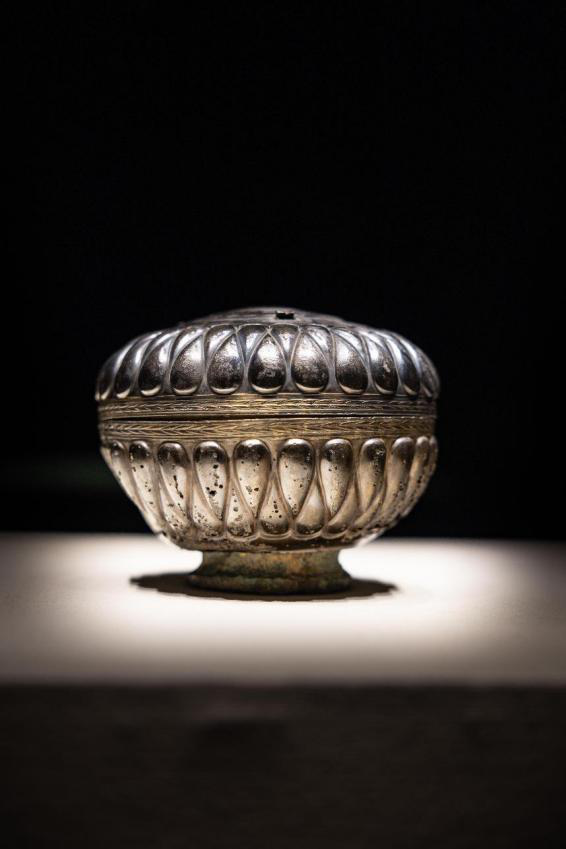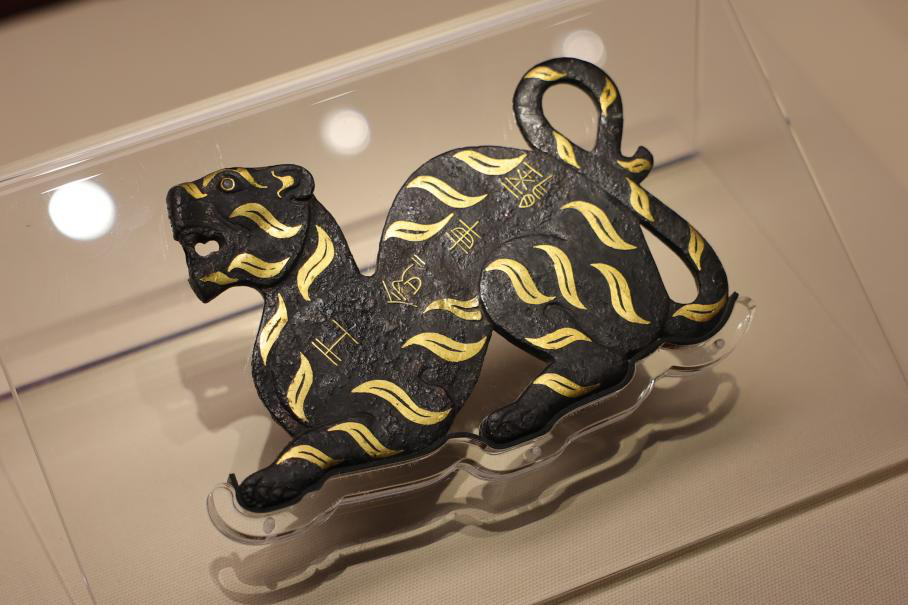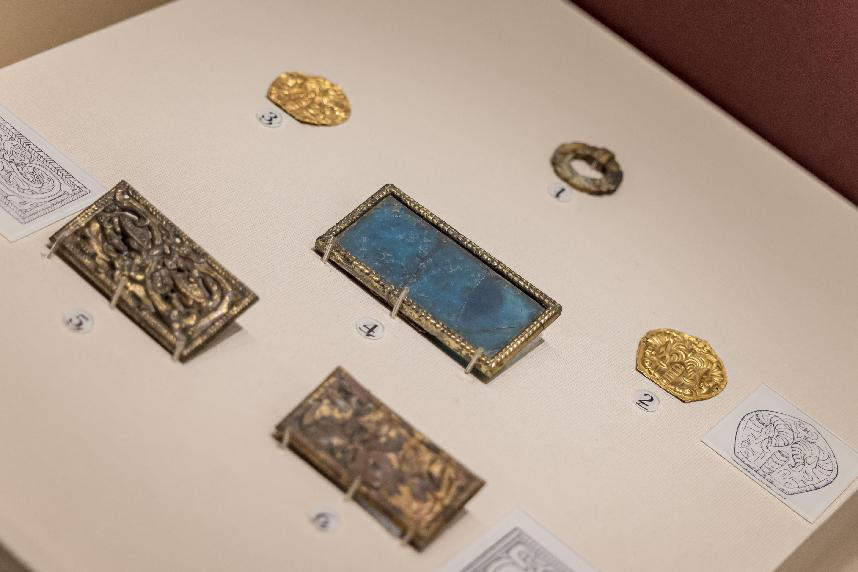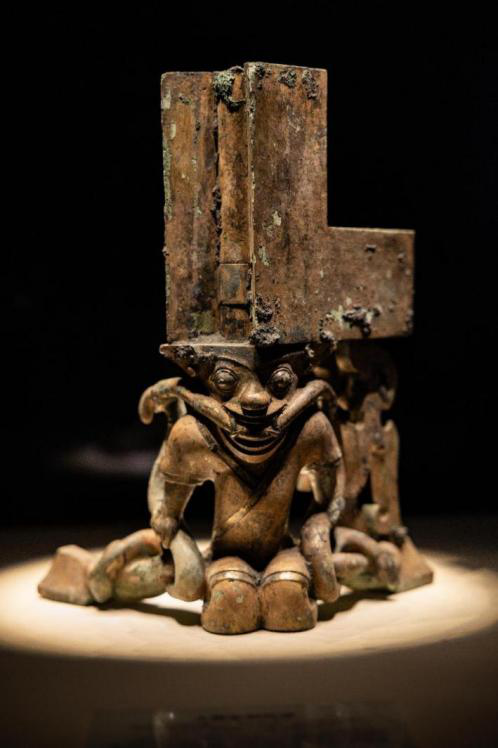 Furthermore, the museum launched a guided tour service with AR glasses. Visitors can rent AR glasses to obtain an introduction to the exhibits at the designated points and get an immersive viewing experience.

In addition, to celebrate International Museum Day, the Nanyue King Museum held an artifact-themed concert at its King's Palace exhibition area. Some cultural relics were on display, such as stone chimes (replica), as well as a concentric-circle jade, which inspired the decorative patterns of medals of the Beijing 2022 Olympic and Paralympic Winter Games. Meanwhile, it is reported that in June, the Nanyue King Museum will also present a mobile exhibition with the theme of "Ancient Chinese Music" at the Guangzhou Opera House.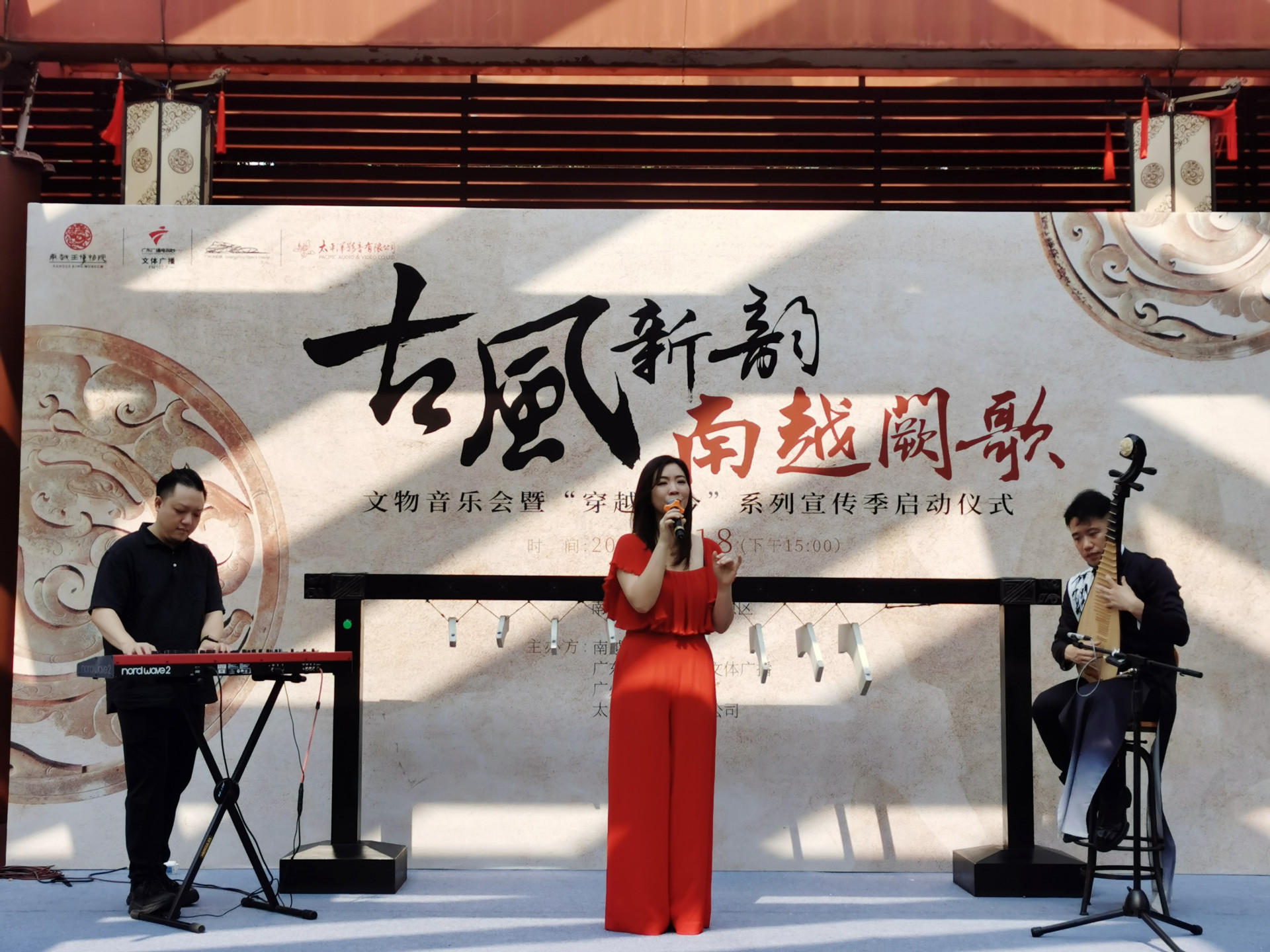 Time: 9:00-17:30 (closed on Mondays)
Venue: 2nd floor, General Exhibition Building, the King's Tomb exhibition area of Nanyue King Museum (南越王博物院王墓展区综合陈列楼二楼)
Add.: No.867, Jiefang North Road, Yuexiu District, Guangzhou (广州市越秀区解放北路867号)
Nearest metro station: Take Metro Line 2 and get off at Yuexiu Park Station (越秀公园站), use Exit E
Author: Holly
Editor: Olivia, Monica, Jerry
Photo provided to GDToday