(Video provided to GDToday)

On March 18, the suspense stage drama The Relief Of The Virgin, adapted from Japanese writer Keigo Higashino's novel Salvation of a Saint, will be staged at the Guangzhou Opera House.
The novel, which is part of Higashino's "Detective Galileo Series," opens with the murder of Yoshitaka Mashiba before describing the love and hate that existed in his and his wife Ayane's marriage.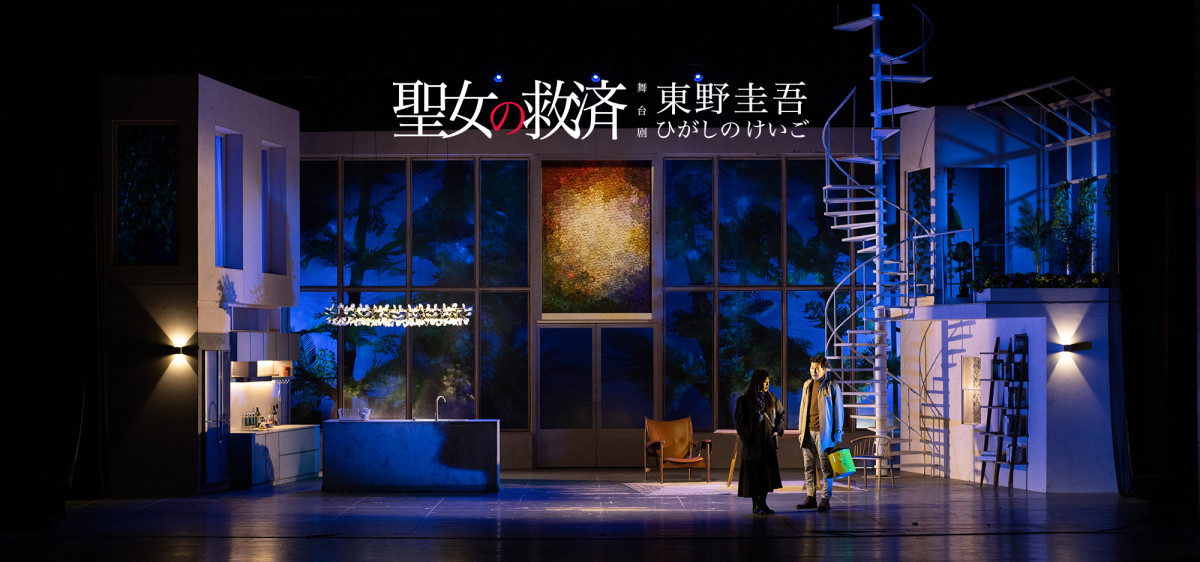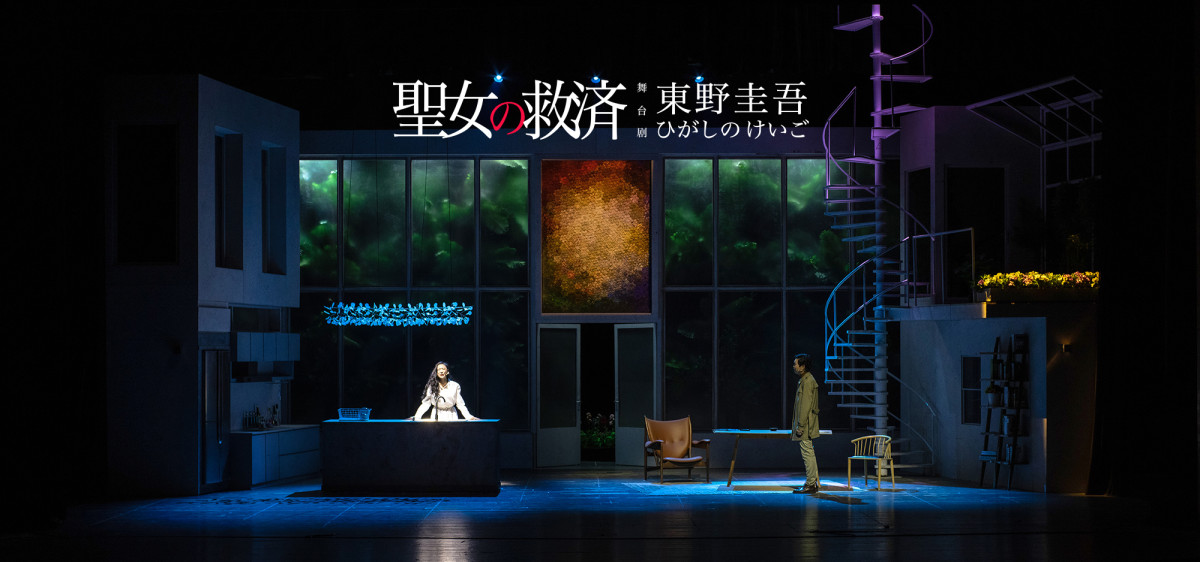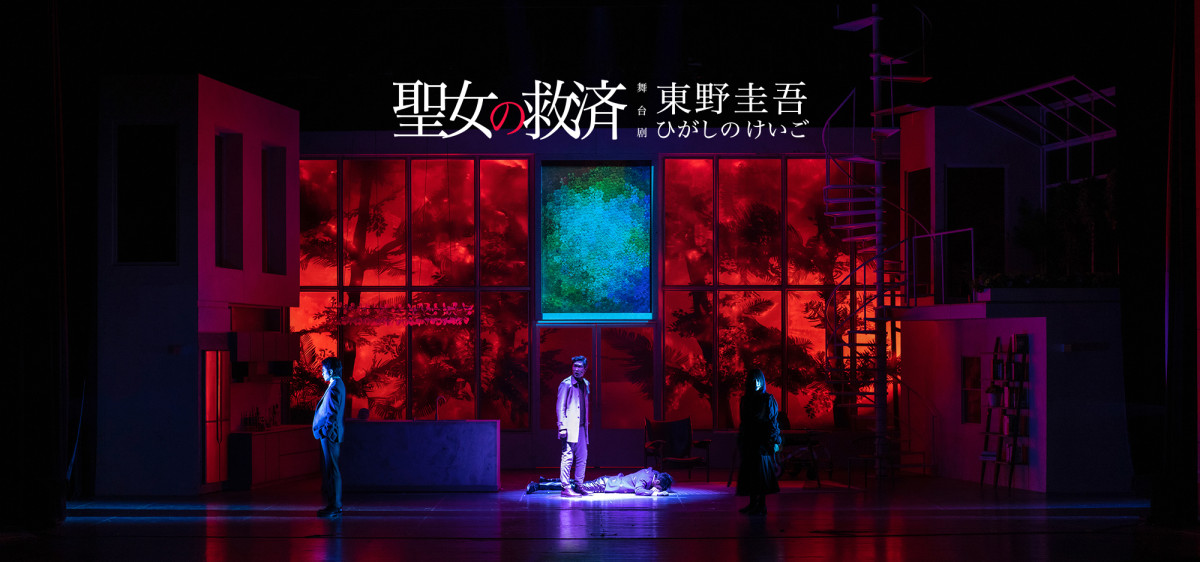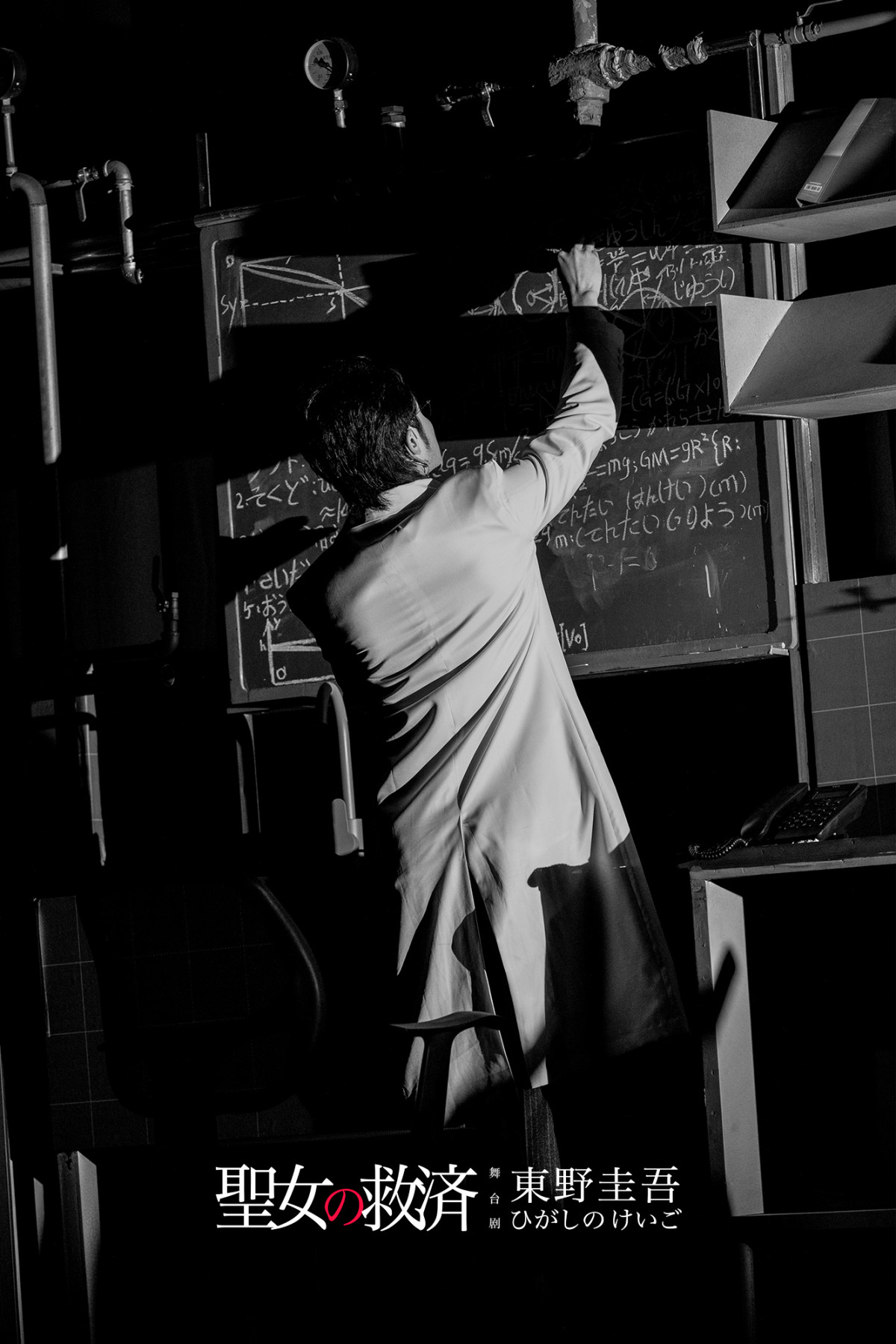 (Photo provided to GDToday)
The stage design is mainly white, and it seems to be placed in a transparent glass castle, contrasting with the darkness of reality in the outside world. In addition, there will be a rotating staircase on the stage that simulates the shape of the double helix structure of DNA, reflecting the stereotypical view of fertility and marriage of Yoshitaka Mashiba. During the show, audiences can explore how the drama delves into human emotions through its gripping plot.
Time: 14:30 & 19:30, March 18
Venue: Opera Hall, Guangzhou Opera House
Ticket Price: RMB 80, 180, 280, 380, 480, 680VIP
Duration: 120 minutes (language: Chinese)
Nearest metro station: Take Metro Line 3 or 5, get off at the Zhujiang New Town Station, and use the GT Land Plaza Exit.
Where to buy tickets: Search for the WeChat official account "广州大剧院 (pinyin: guang zhou da ju yuan)" or scan the QR code below to purchase tickets.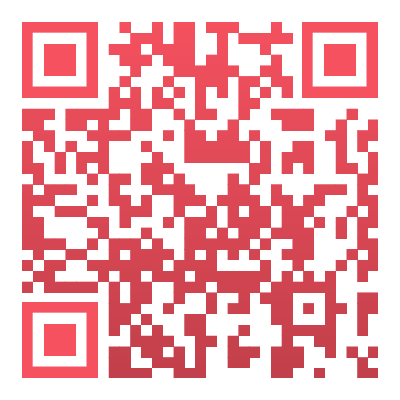 Author: Holly
Editor: Steven, Monica, James