(Video provided to Newsgd.com)
Crape myrtle is in full bloom! From June 19 to August 31, the 2022 Panyu Crape Myrtle Cultural and Tourist Festival is underway in Yuyin Shanfang. Various cultural events will be staged including a crape myrtle gardening exhibition, a bowl lotus show, a Cantonese embroidery show, and a photography competition.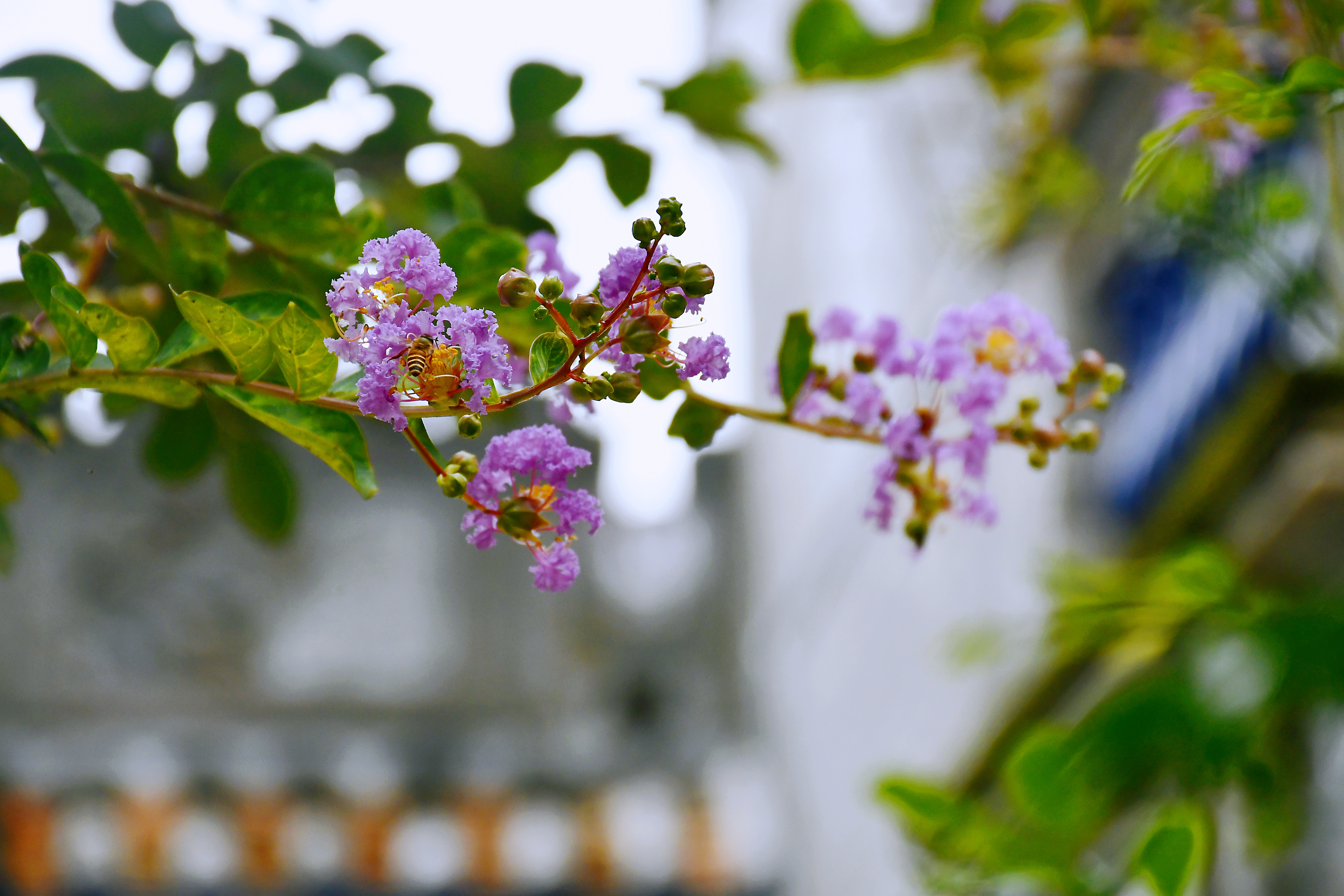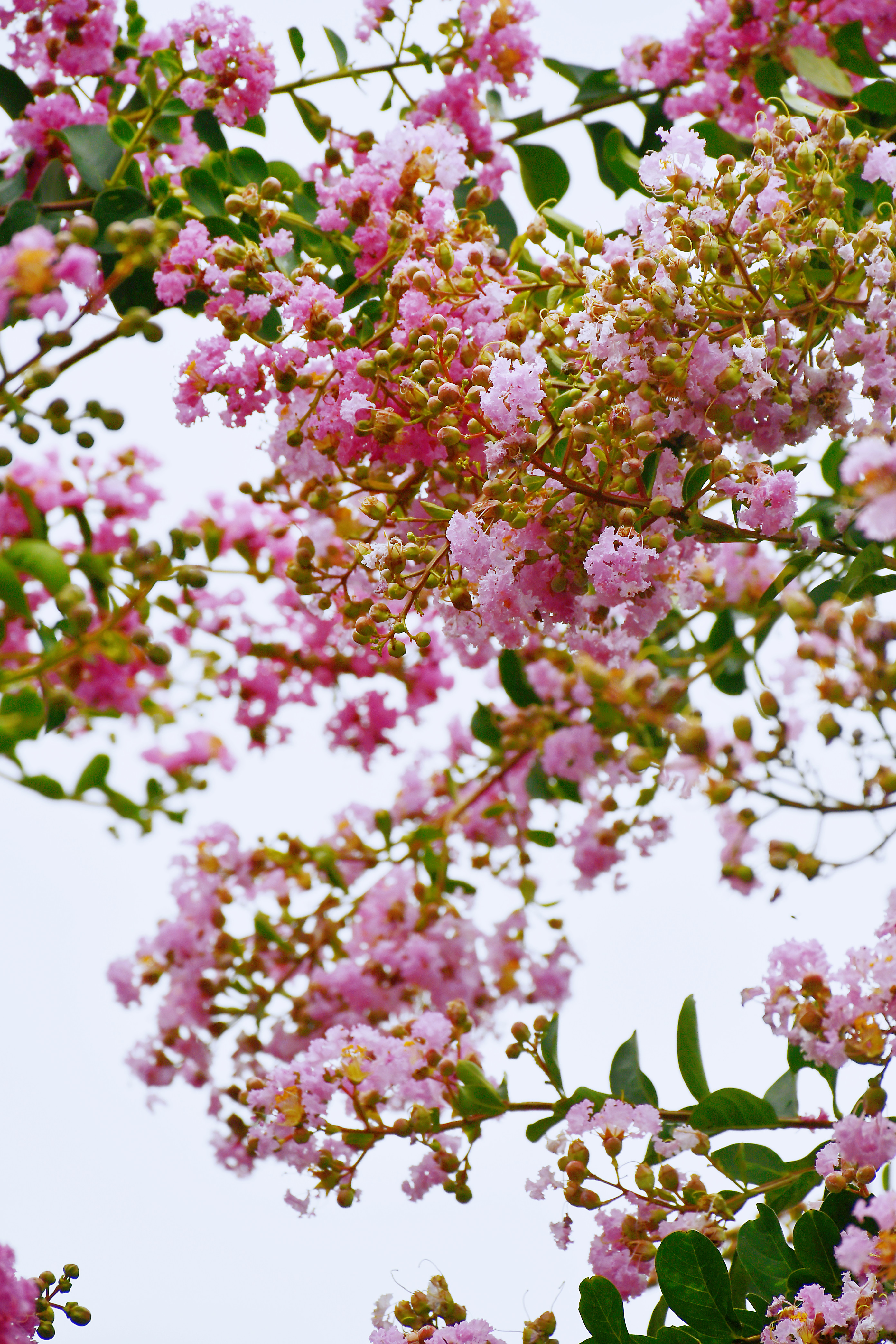 (Photo provided to Newsgd.com)
More than 50 crape myrtle trees are accompanied by 250 crape myrtle bonsai to present a spectacular view of blooming flowers in the whole garden. Bowl lotuses are small and exquisite with bright colors and fragrant smell, which are displayed at the back garden of Yuyin Shanfang. Against the backdrop of classical Lingnan garden buildings, the exhibitions, as well as lotuses embedded into the rockery, pavilion and pond, form a poetic realm for the visitors.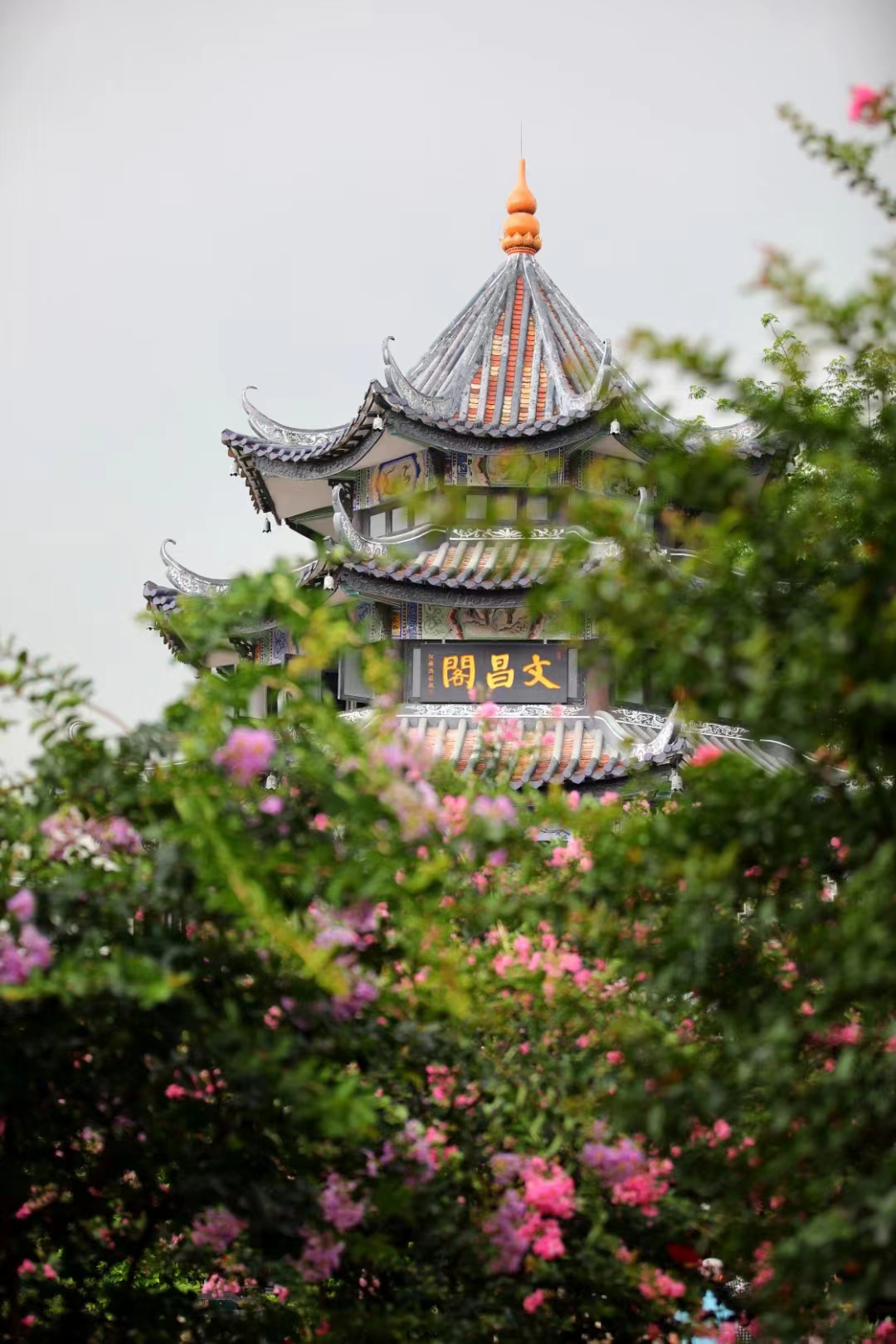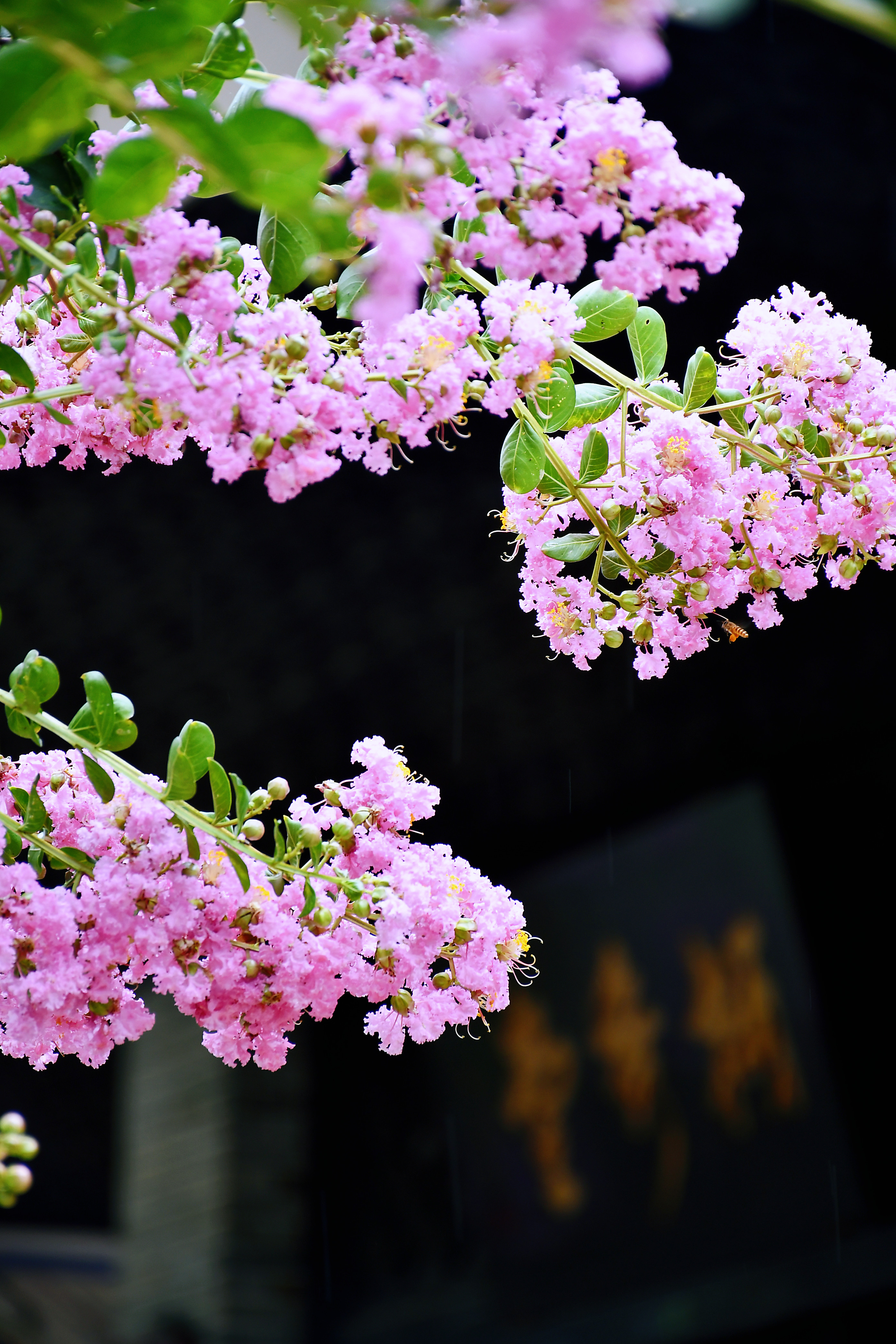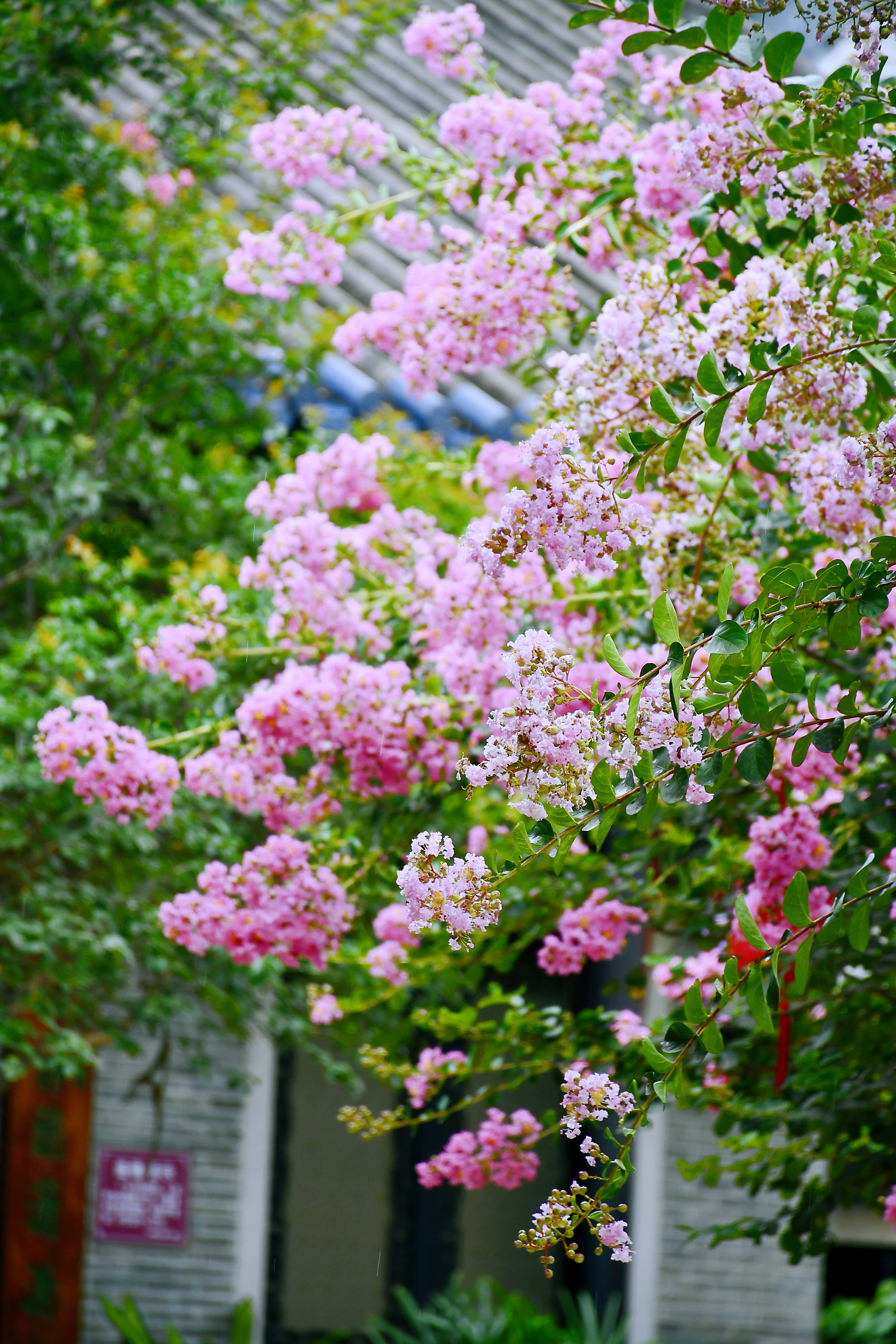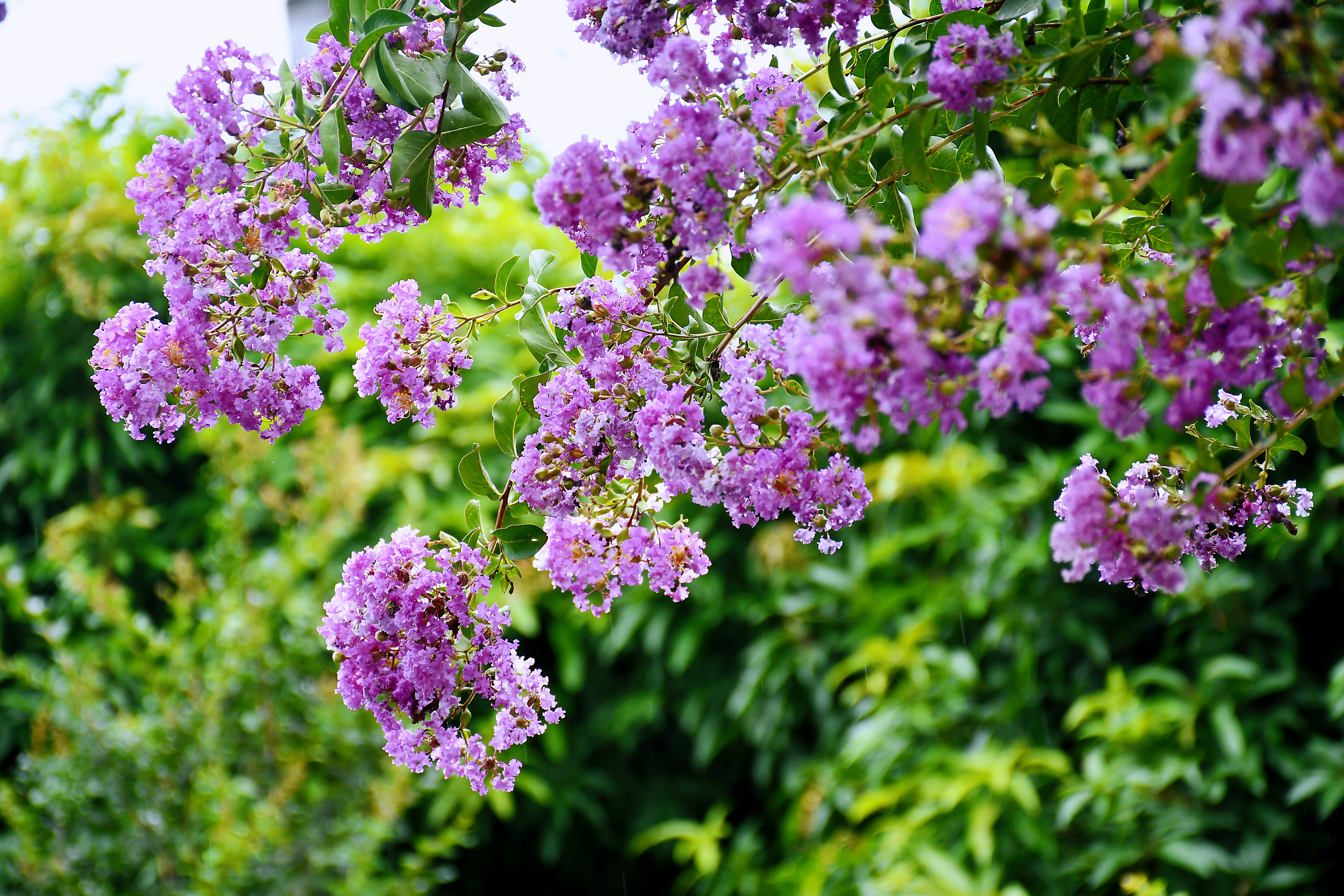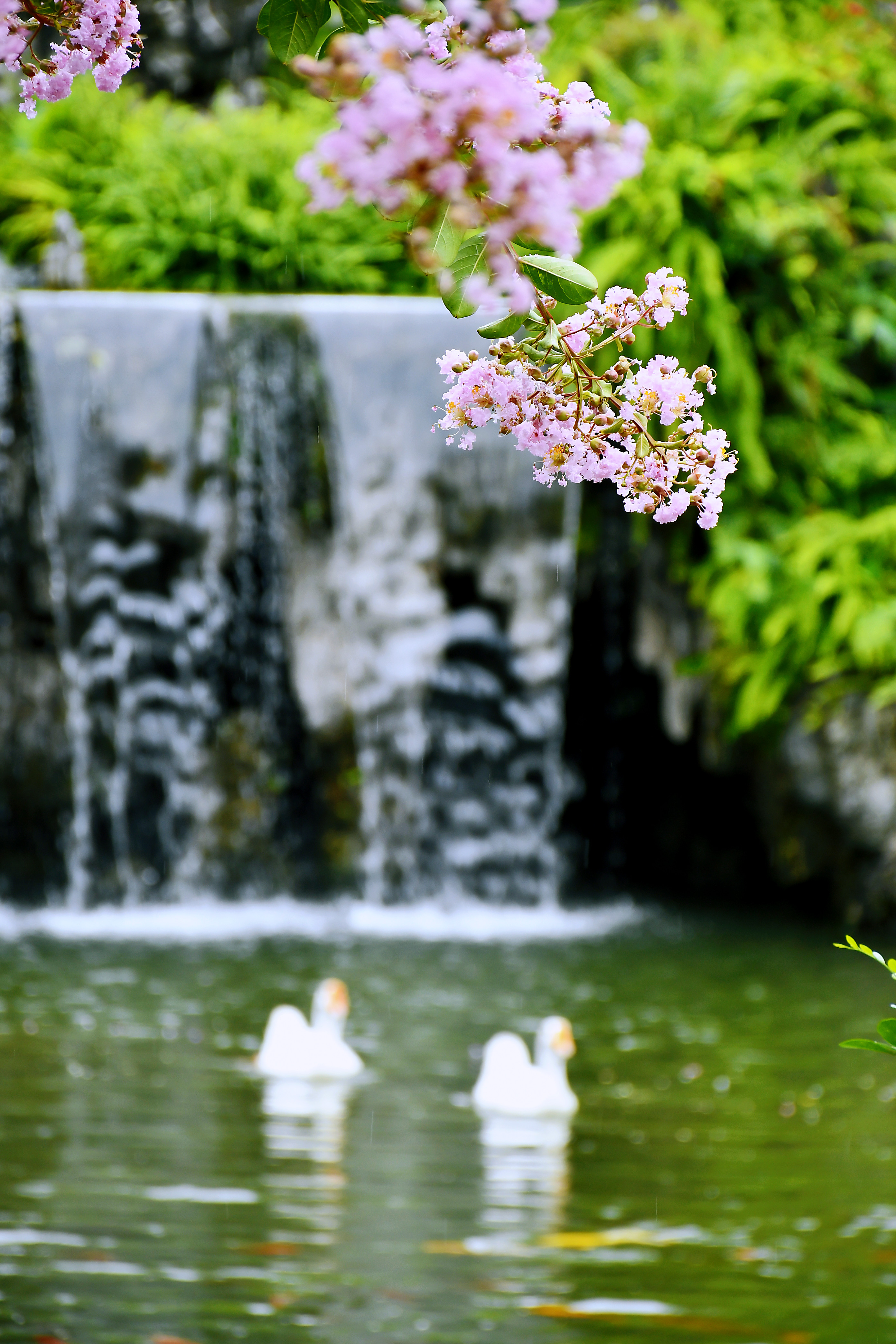 (Photo provided to Newsgd.com)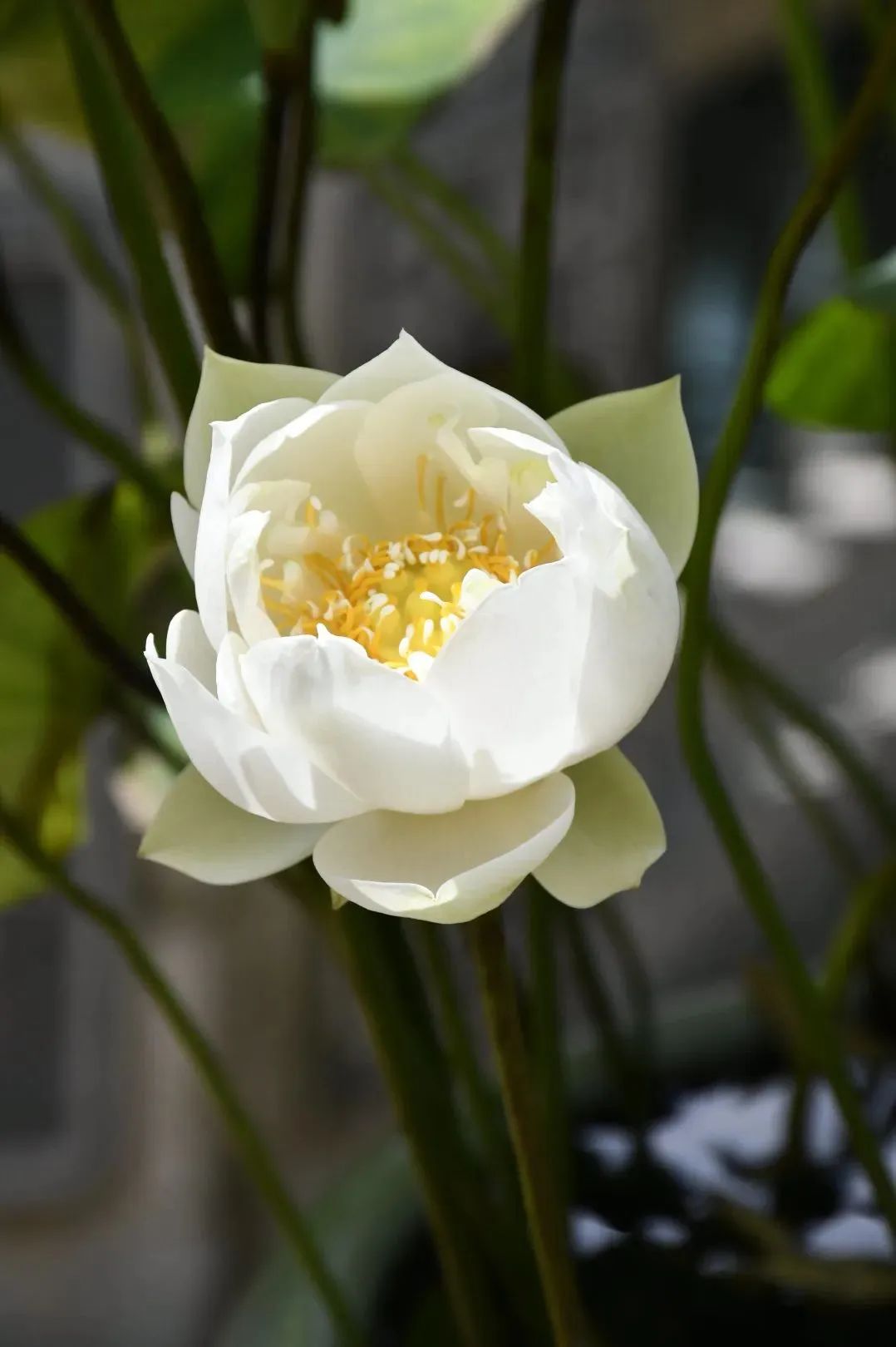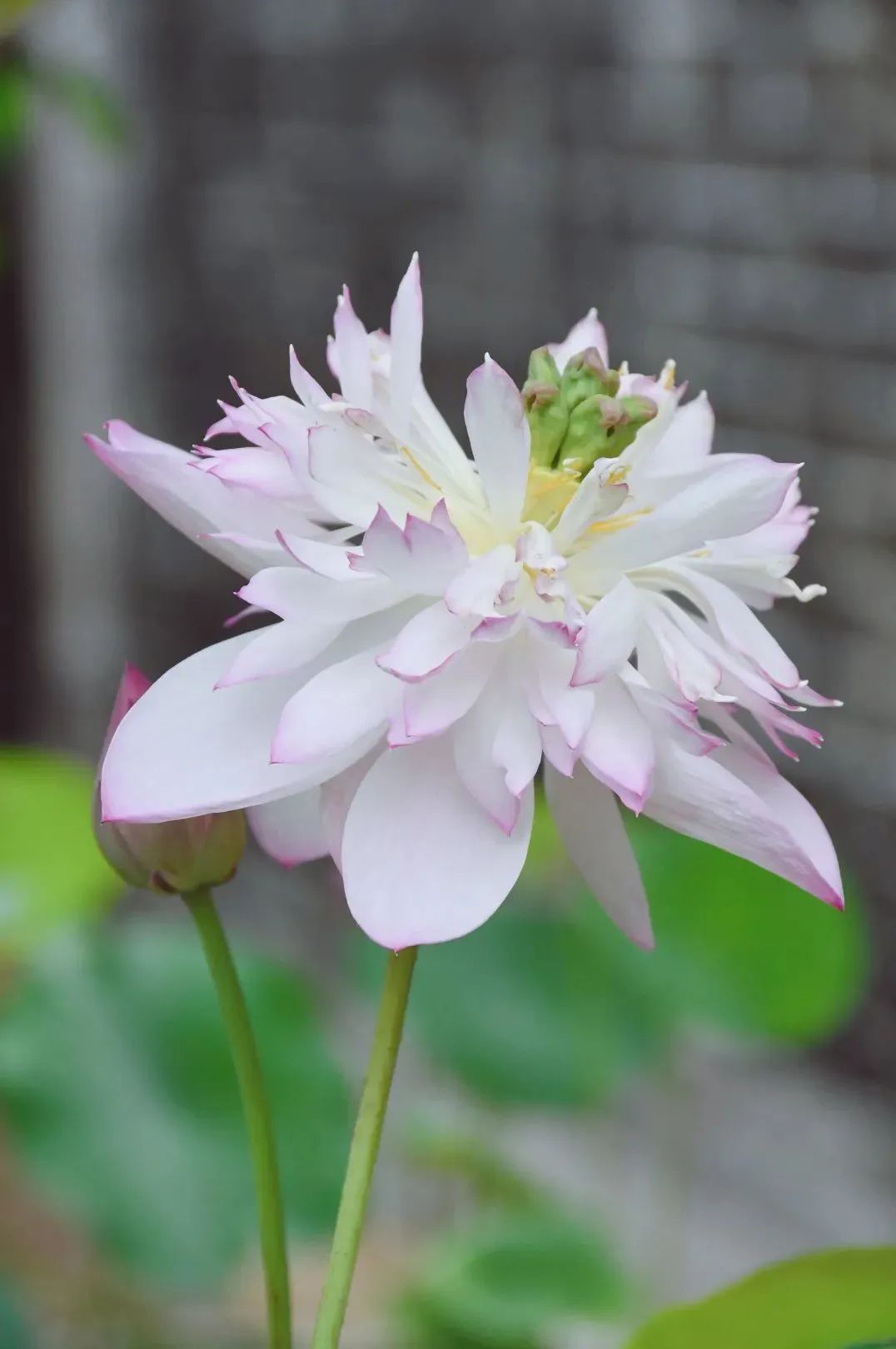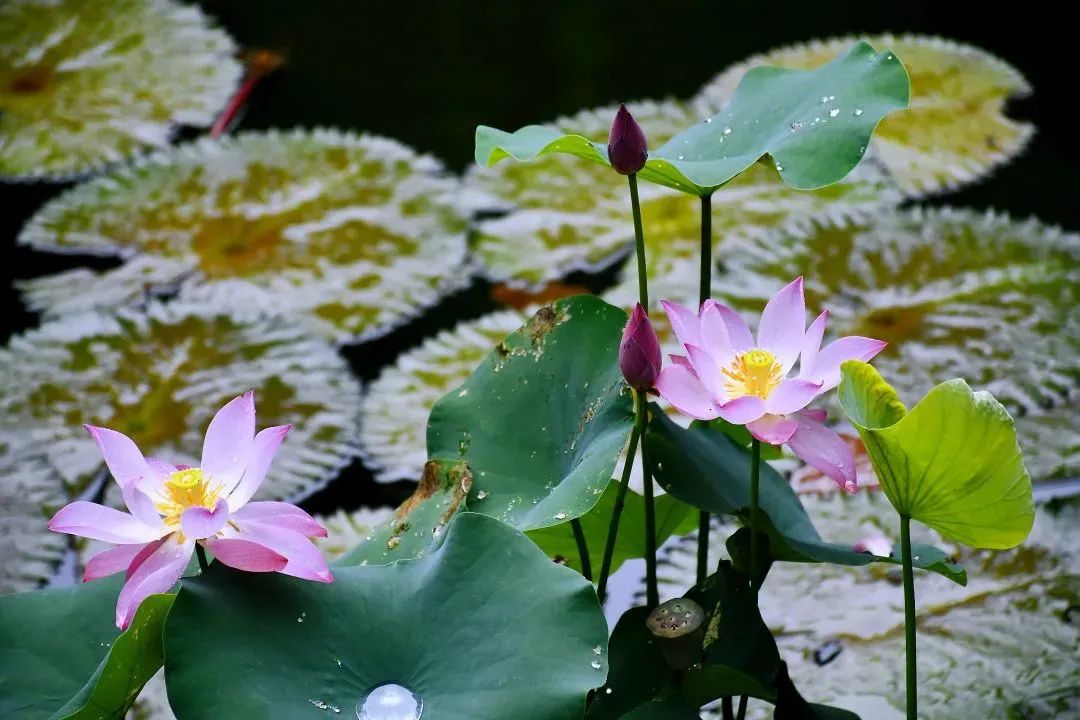 (Photo: Guangzhou Panyu Fabu)
Meanwhile, a Cantonese embroidery exhibition jointly held by Yuyin Shanfang and Chen Shaofang, an inheritor of Cantonese embroidery, will be staged during the festival. Themed "flora", Cantonese embroidery items including paintings, round silk fans and handbags will be exhibited.

(Photo: Guangzhou Panyu Fabu)
From June to August, people can also enjoy various activities on weekends in the classical garden, such as performances of Chinese cheongsam, Hanfu, guzheng, guqin, ocarina, and opera, as well as a stucco sculpture class.
Moreover, a photography and video competition focusing on the beauty of Yuyin Shanfang will also be held during the festival, with generous prizes and awards. The submission deadline will be December 31.
Opening hours: 8:00-18:00
Add.: North Street, Nancun Village, Panyu District, Guangzhou (广州市番禺区南村镇北大街)
Ticket price: 14 RMB per person
Nearest metro station: Take Metro Line 7 and get off at Banqiao Station (板桥站), use Exit A
How to reserve: You can reserve on the spot with your passport.
Author | Holly, Echo (intern)
Editor | Wing, Steven, Monica, Jerry