The 7th Guangzhou Triennial, themed "Symphony of All the Changes", was officially launched on January 10 at the Guangdong Museum of Art (GDMoA) and will last until April 10.

Centring on "change", this year's Guangzhou Triennial showcases artwork by more than 50 Chinese and foreign artists or art groups, in an effort to examine world history and current events through the lens of art.
The exhibition is divided into four parts. The section "In Praise of Slow Art: When All that is Solid Melts Into Air", curated by Philip Dodd from the UK, focuses on the material itself and the classical relationship between creation and handwork.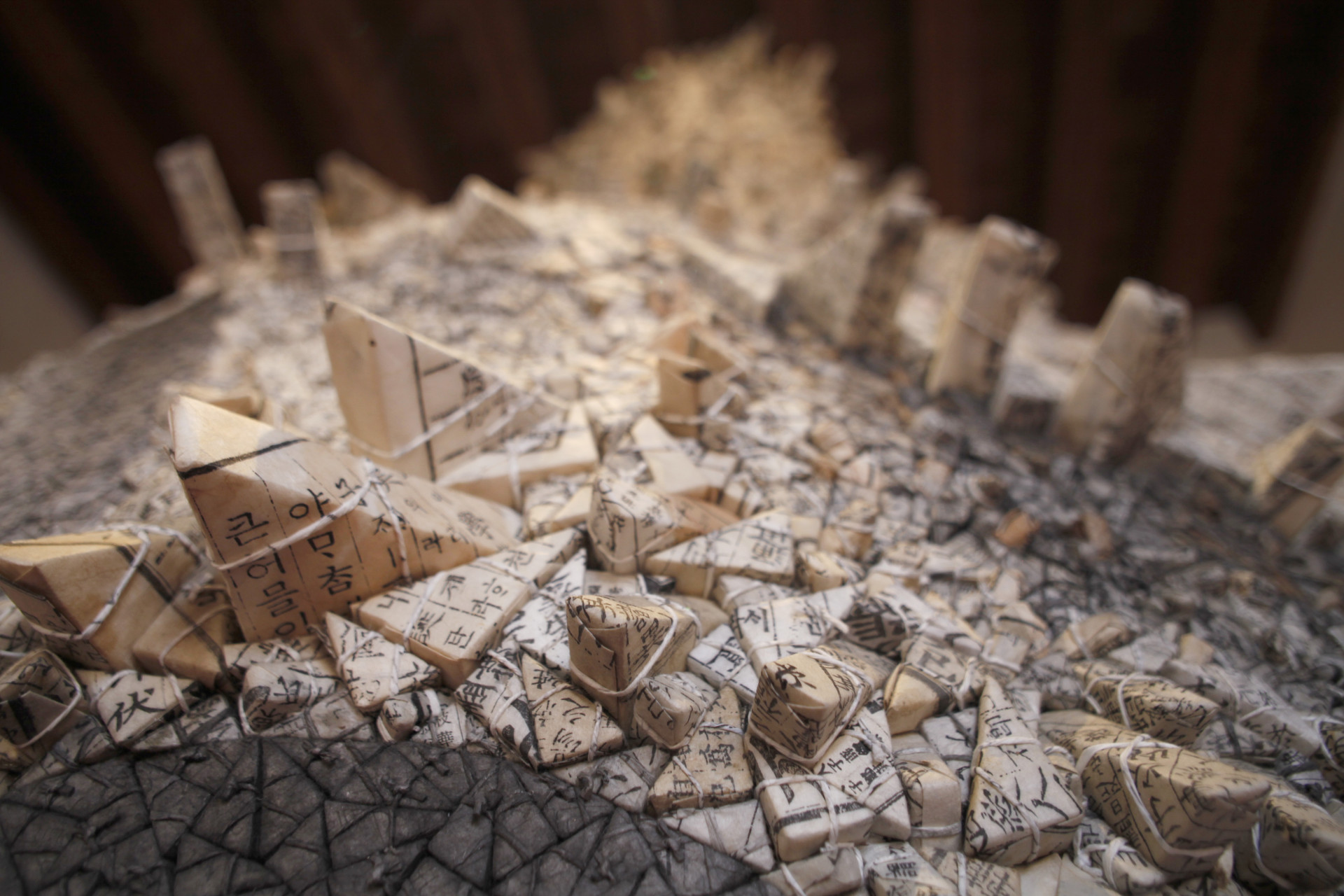 Chun Kwang Young (South Korea), Aggregation 15-MA012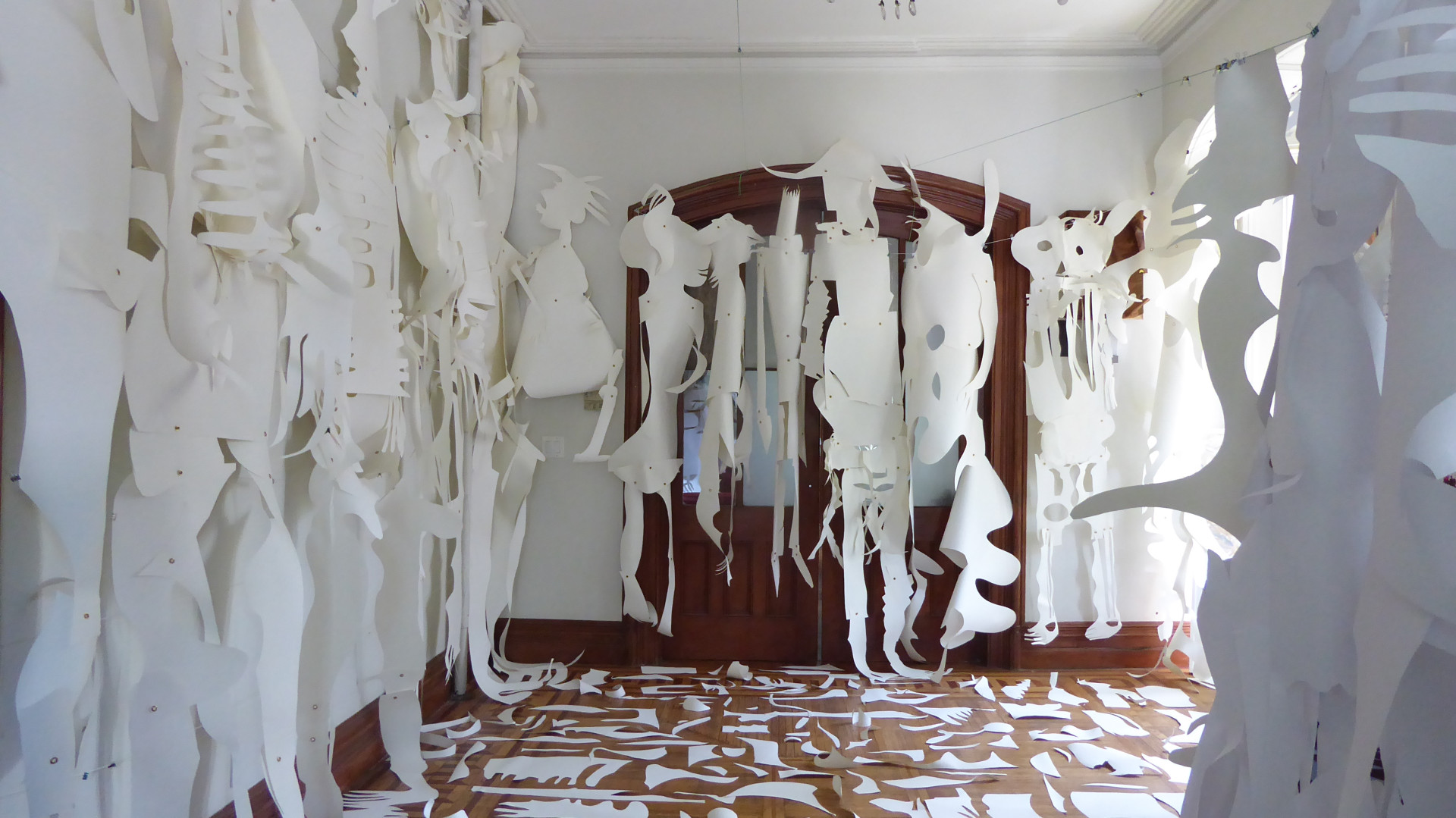 Marc Lafia (USA), Extinction, Extension A New Slice of the Geologic
Record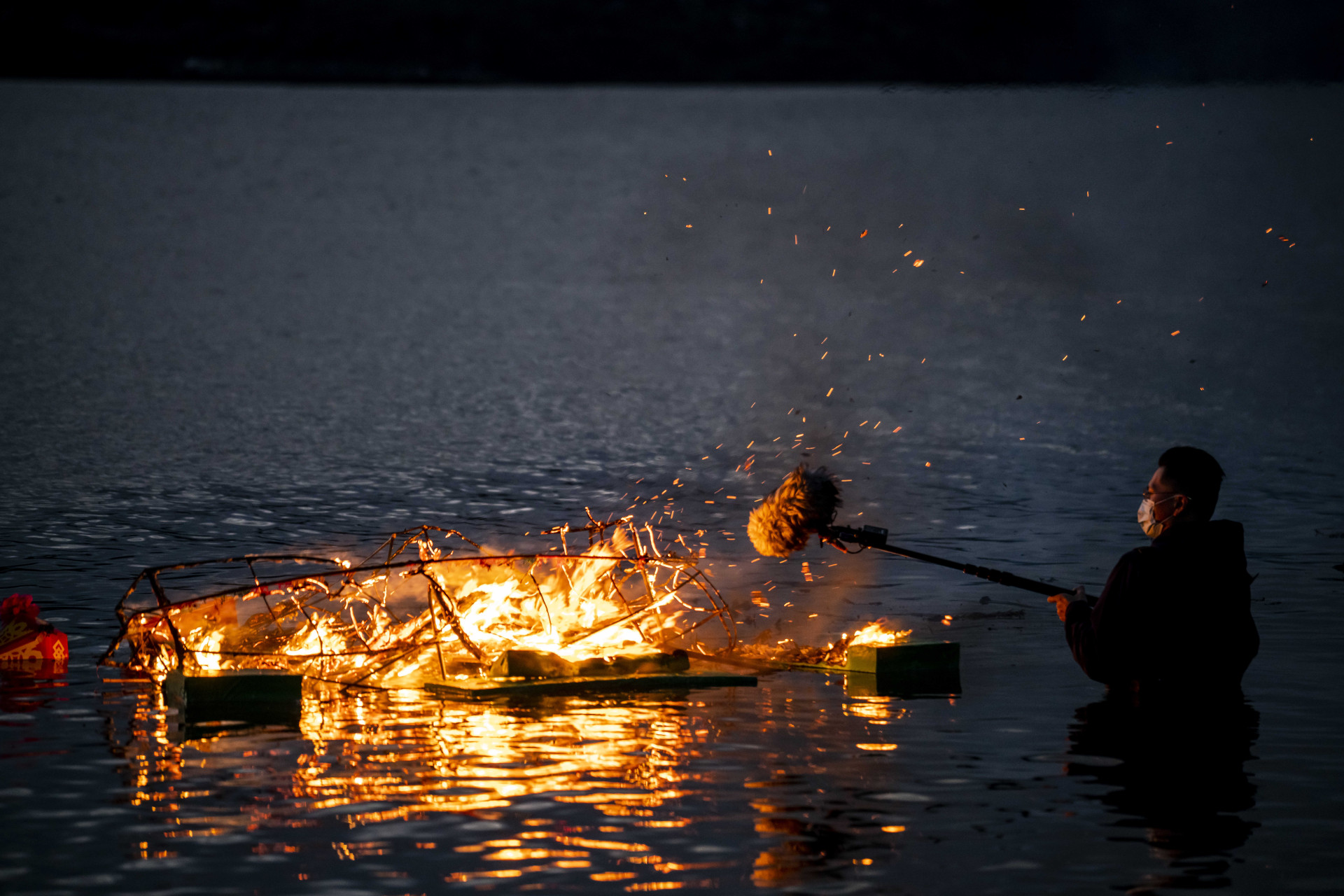 Samson Young (Hong Kong, China), Sonata for Smoke
"Slow is attentive to the local and the particular, to the effects that any action has on the human and natural world," said Dodd. "I am making connections across cultures and generations with artists who demonstrate that ceramic, paper, textiles (and even water and smoke) can still address contemporary issues."
The "Touch Screen/Me" section curated by German artist Thomas Eller discusses how to live and work with the changing ethics of humanity vis-à-vis nature, technology, the material, and the immaterial. In this section, Eller looks at the changes from the perspective of the human body rather than developing technology. "It is an aesthetical discussion in a broader more philosophical sense, hence the three different chapters within the section: 'Touch', 'Mother', 'Water', 'Body'."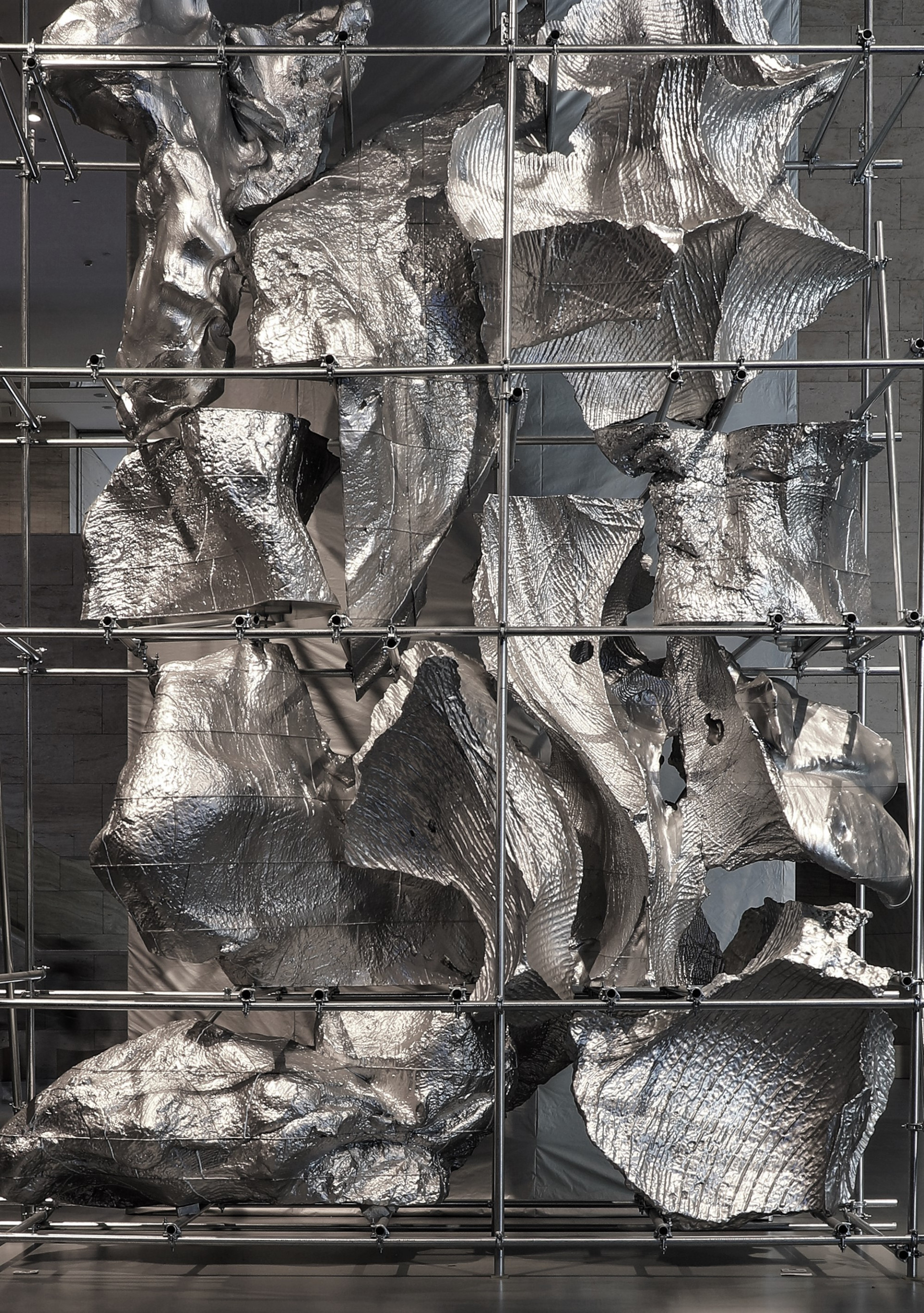 Sui Jianguo (China), The Garden in Data Cloud - 24 Moments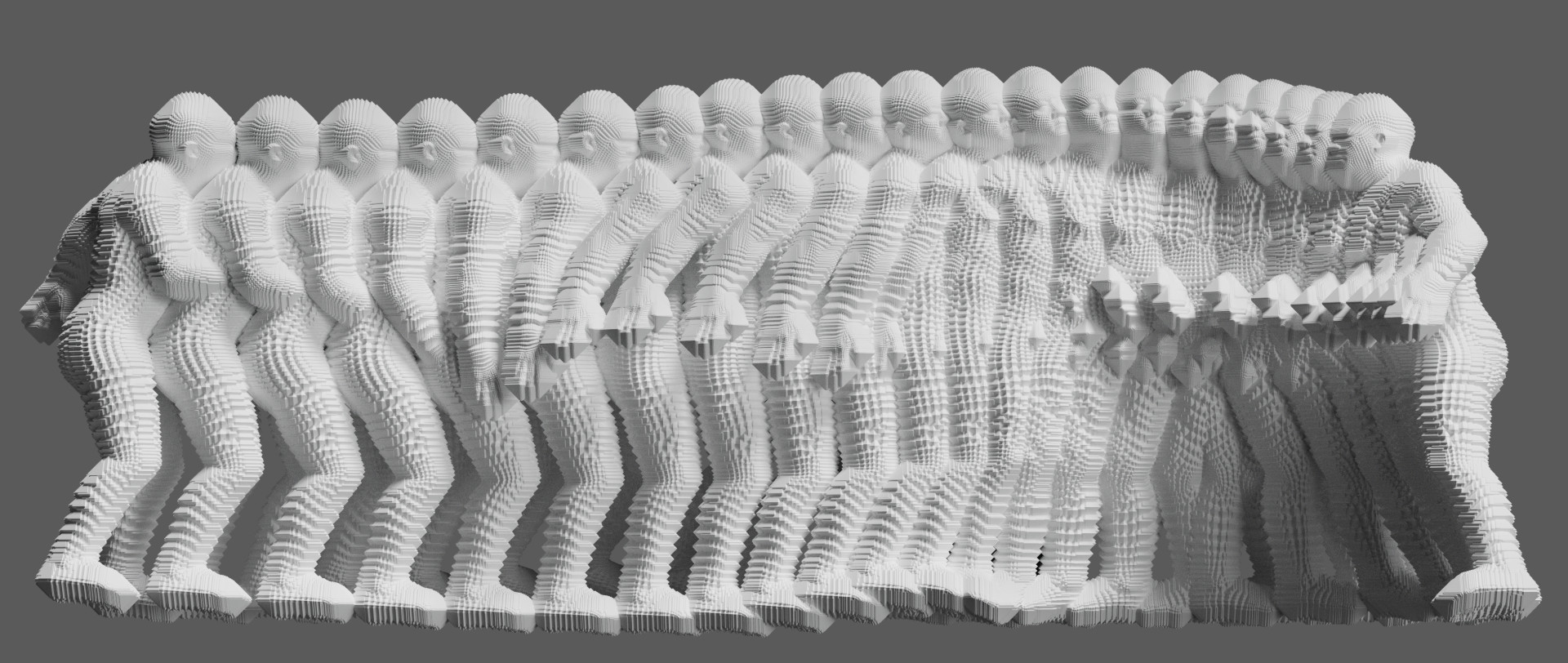 Miao Xiaochun (China), The Spatial Form Shaped By Continuous Movement - Cycle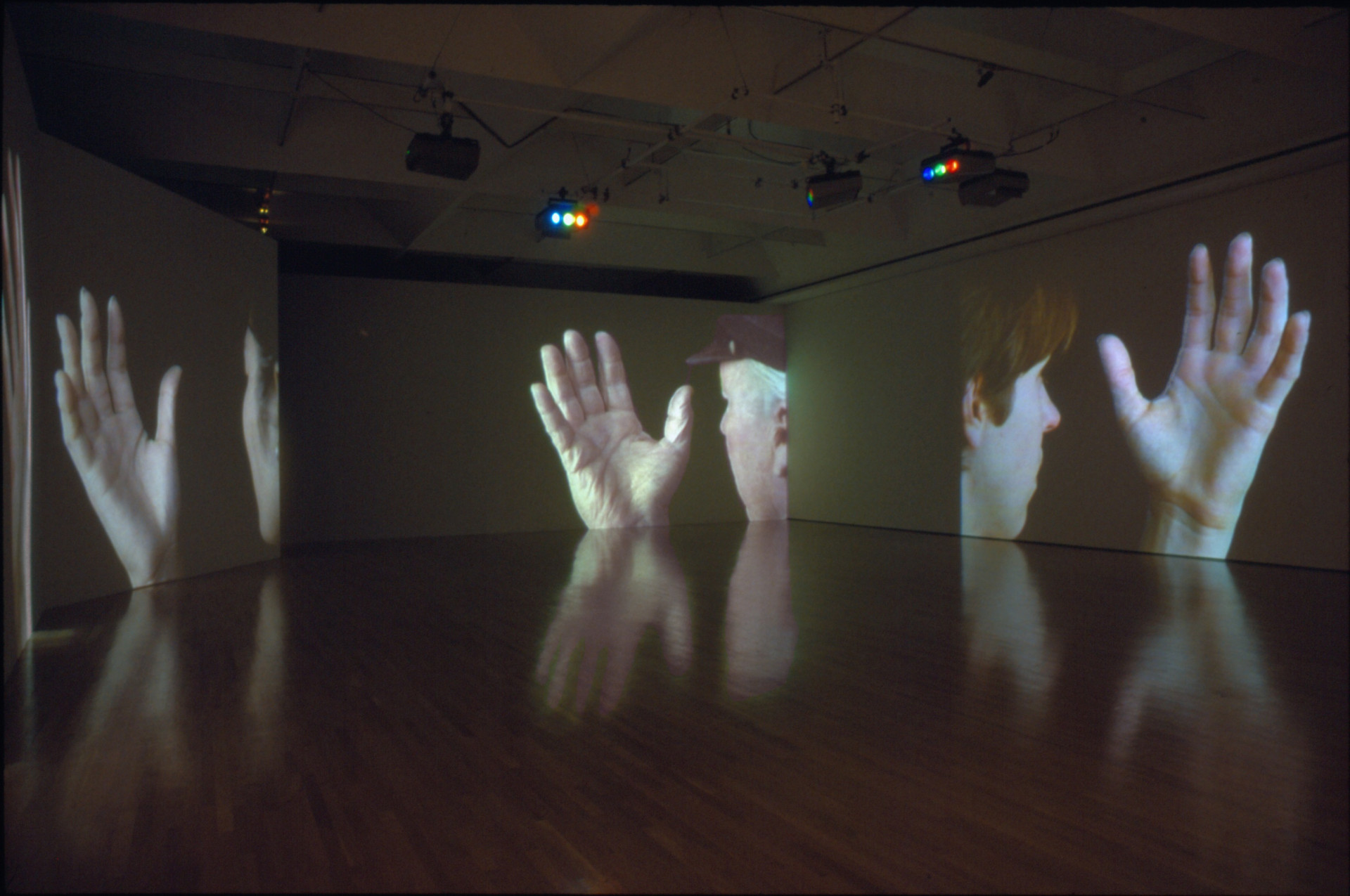 Gary Hill (USA), HanD HearD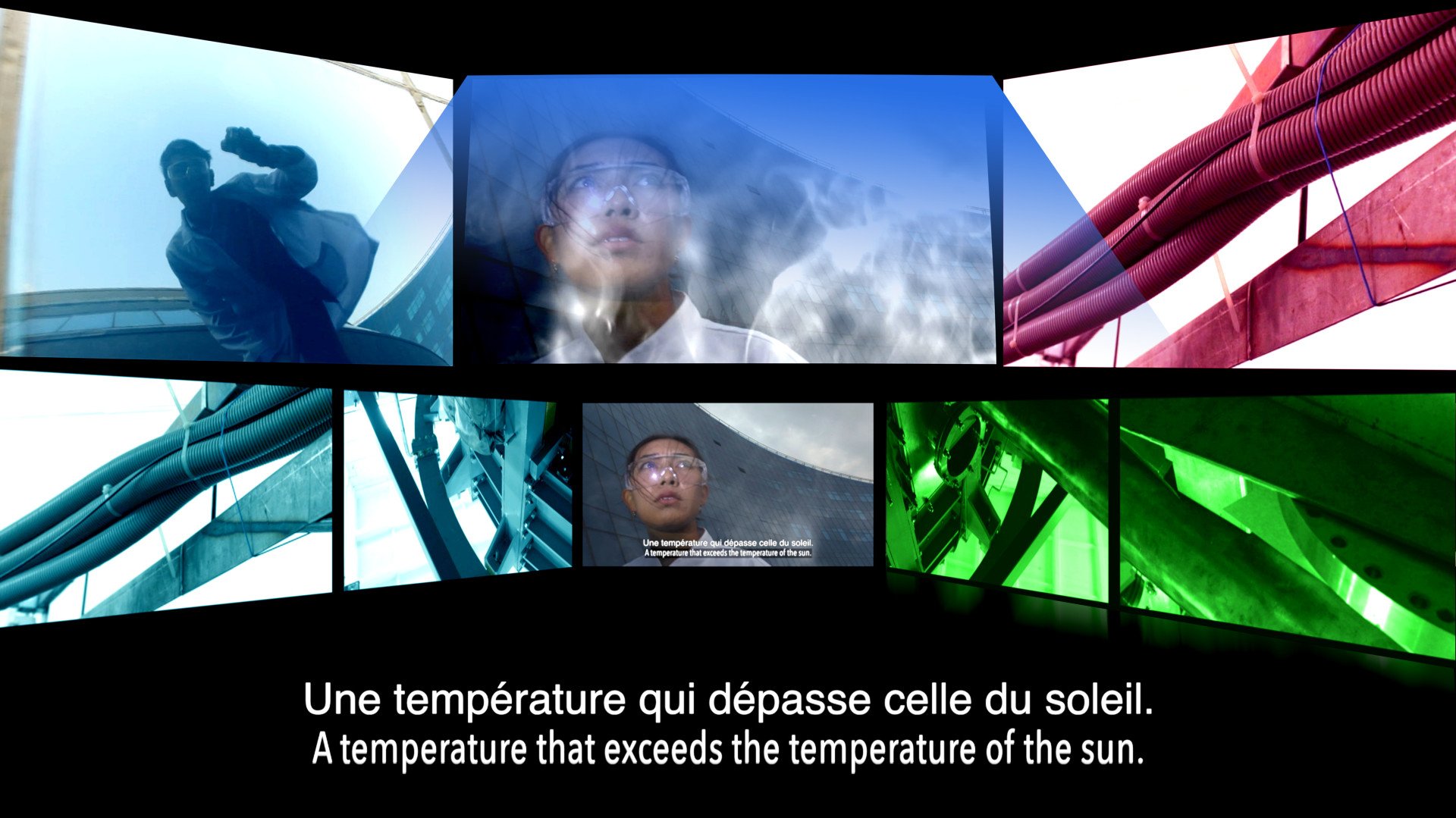 Almagul Menlibayeva (Kazakhstan), Tokamak

The "Bumps on the Edges" section focuses on the fragmented cultural memories that have been neglected at the edge in a geopolitical sense. According to Wu Hongliang, the curator of this section, these peripheral areas are often at the forefront of international exchange as well as the birthplaces of creativity and art, such as the city of Guangzhou.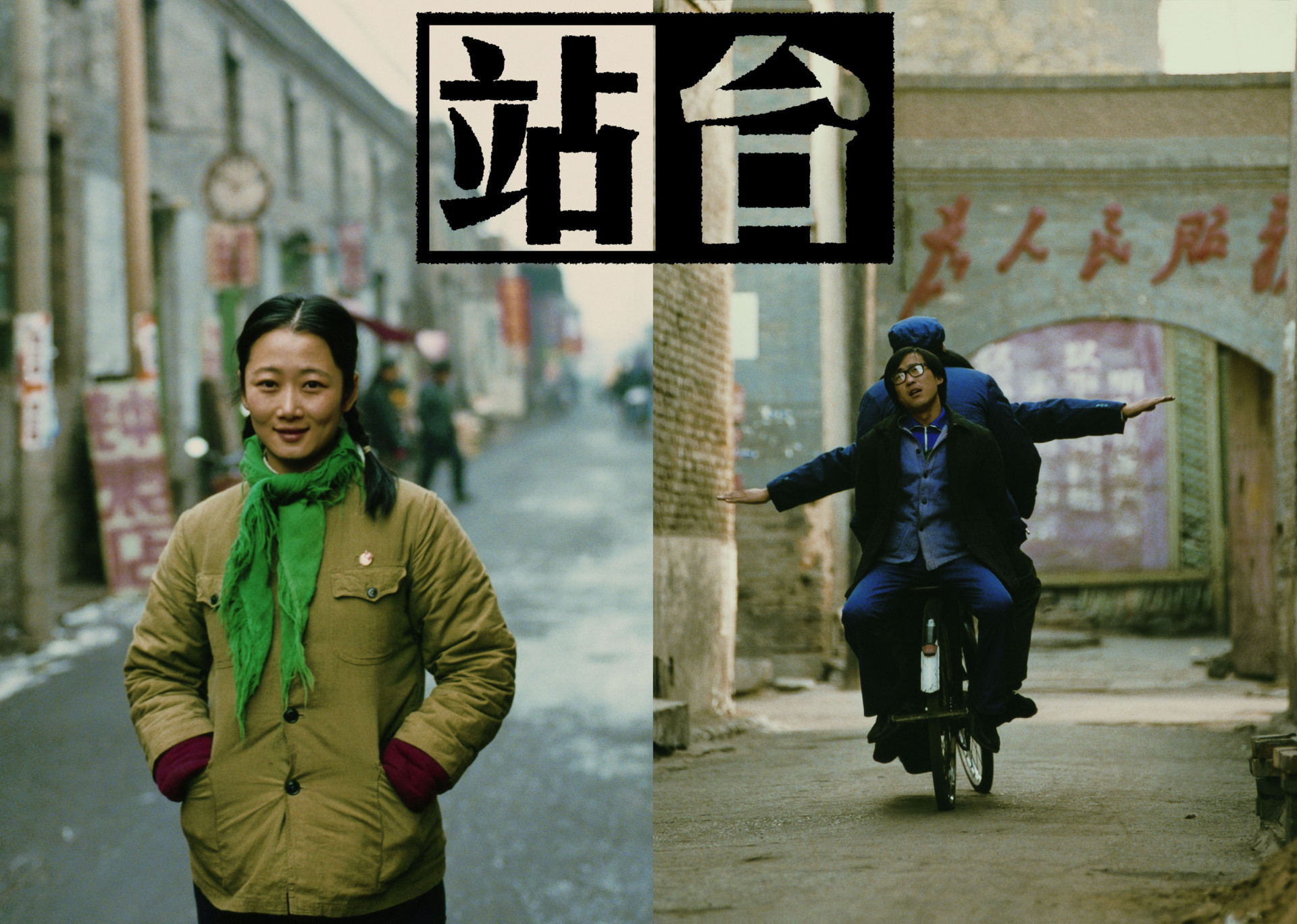 Jia Zhangke (China), Platform (movie clip)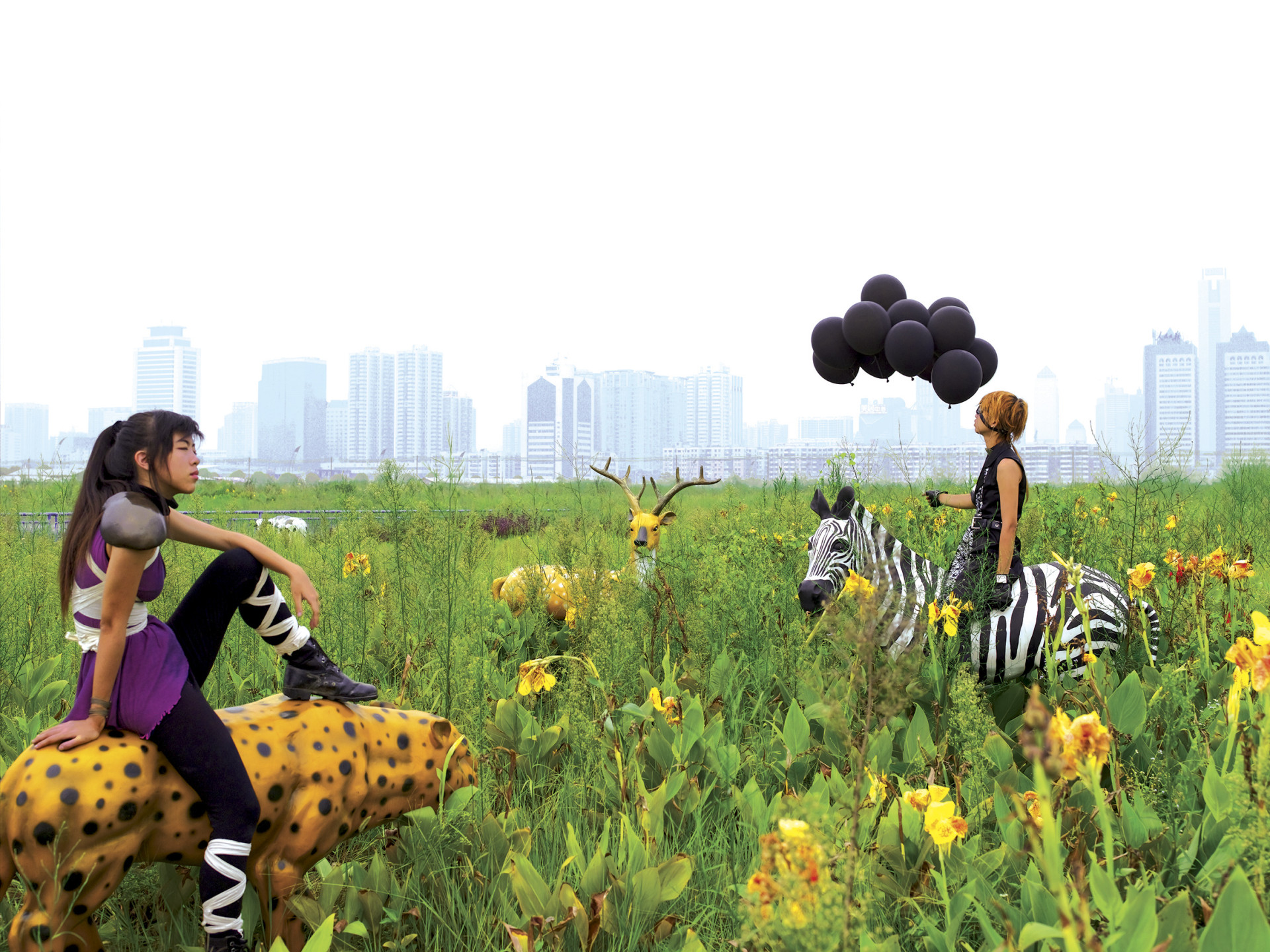 Cao Fei (China), Cosplayers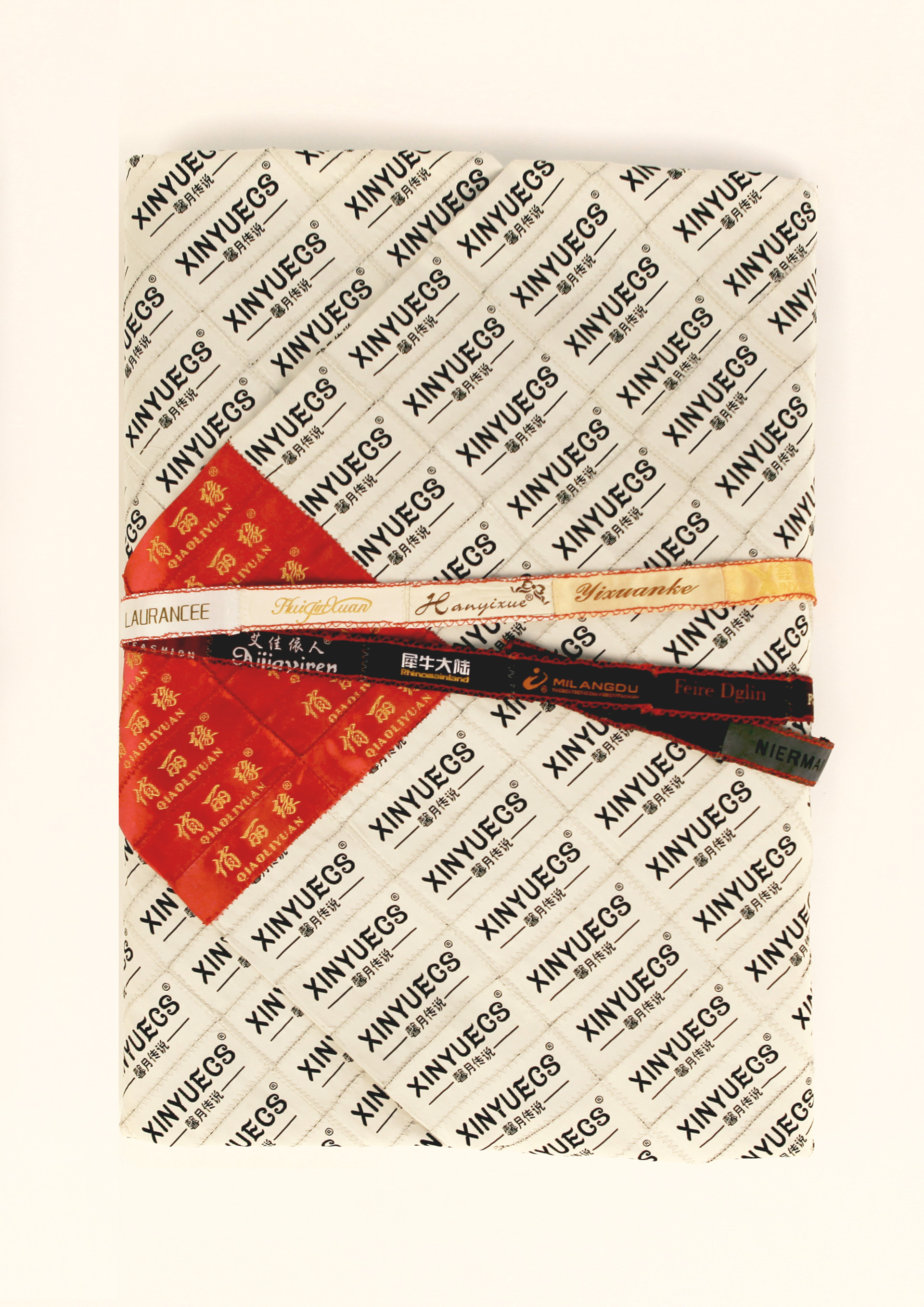 Xu Bing (China), The Seven-character Poetry Collection of Small Enterprises
In the "Immanence" section, audiences can mainly see several Chinese contemporary artworks on Chinese society, local subjects, and cultural heritage, reflecting the changes and development of "Chineseness" in the context of globalization.
Fan Xi (China), Clues of Continuity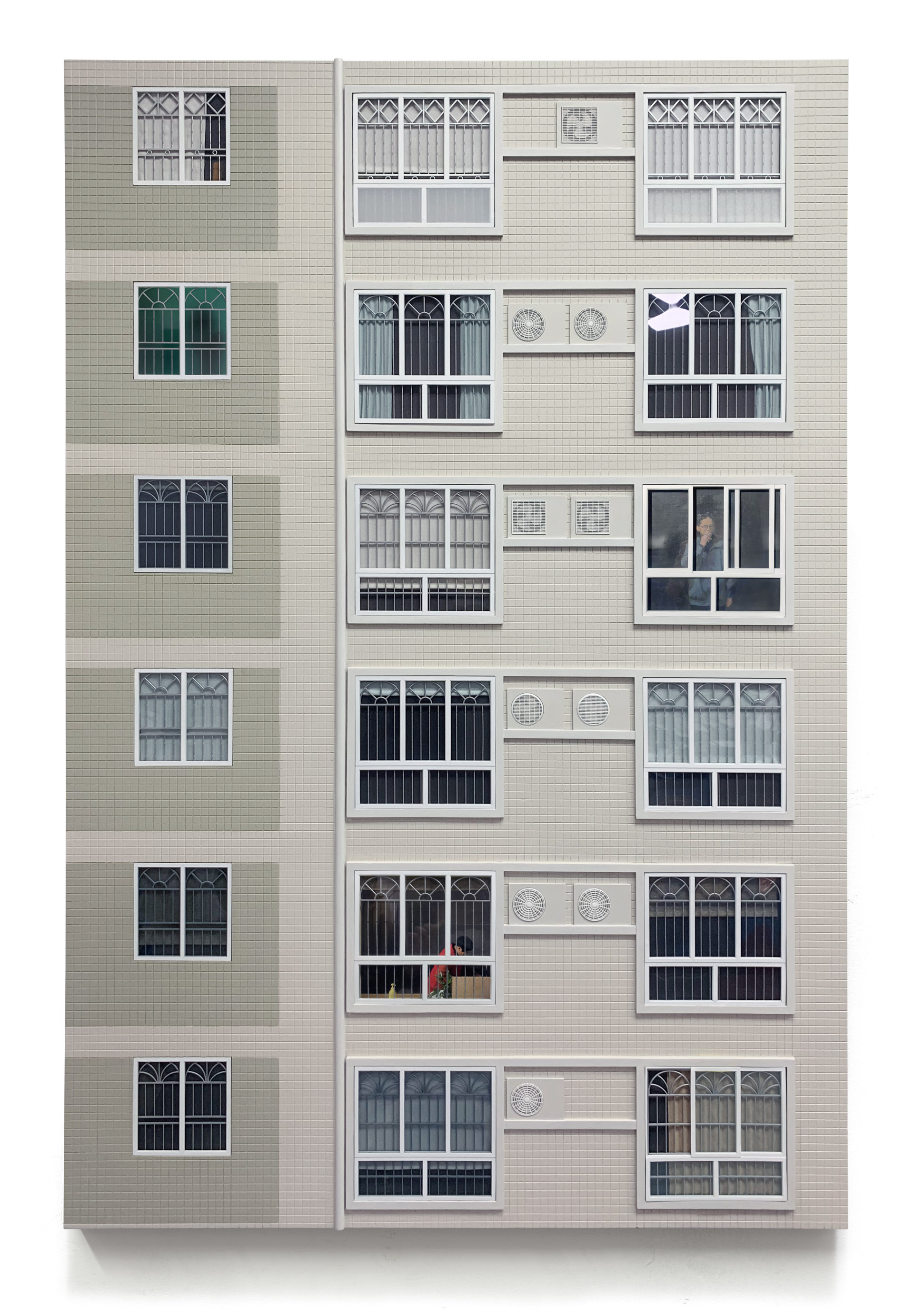 Huang Yishan (China), The Building-1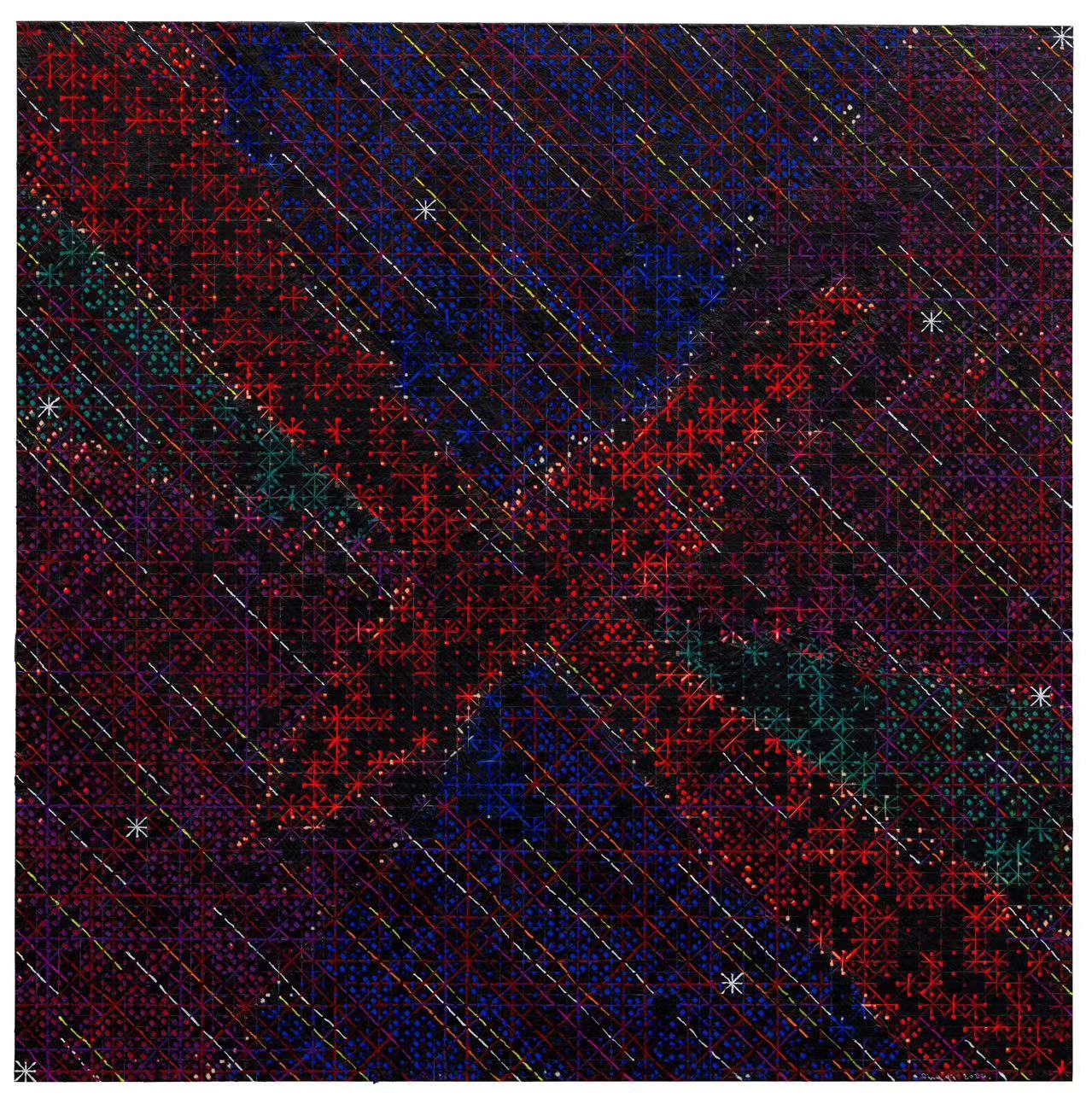 Ding Yi (China), Appearance of Crosses 2022-15
In addition, the four parallel exhibitions of the 7th Guangzhou Triennial are also underway at the same time at OCT Boxes Art Museum, Yu Heng Museum of Art, Just Art Space, and 21 Space Art Museum.
At the same time, the Archive Exhibition of the 7th Guangzhou Triennial is presented at the GDMoA as well. It showcases the historical archives of major events related to Chinese contemporary art, systematically teasing out the development of Chinese contemporary art since 1977.
Tickets: Free
Time: 9:00-17:00, closed on Mondays, until April 10
Venue: Galleries No.1 to 12, Guangdong Museum of Art
Add.: No.38, Yanyu Road, Ersha Island, Guangzhou (广州市二沙岛烟雨路38号)
Author: Holly
Editor: Wing, Nan, Monica, James
Photo provided to GDToday