This year's college entrance examination, also known as gaokao, kicks off on Wednesday across the nation.
While parents of gaokao attenders prepare everything for their children, people from all walks of life are doing their own part to ensure that it runs smoothly for students.
According to figures from the Ministry of Education, a record 12.91 million students across the country have applied for this year's gaokao, marking an increase of 980,000 from last year.
In Guangzhou, Guangdong province, exam centers welcomed students, and their parents and teachers who came to see them off to examination rooms on the first day.
Some parents and teachers gave high fives to students as a gesture of encouragement, wishing them luck during the exam.
In Sanya, South China's Hainan province, a red alert for heavy rain was issued on Wednesday. The gaokao is held according to schedule in the city. Attenders have been reminded to get prepared for the heavy rain and better arrange their commute time.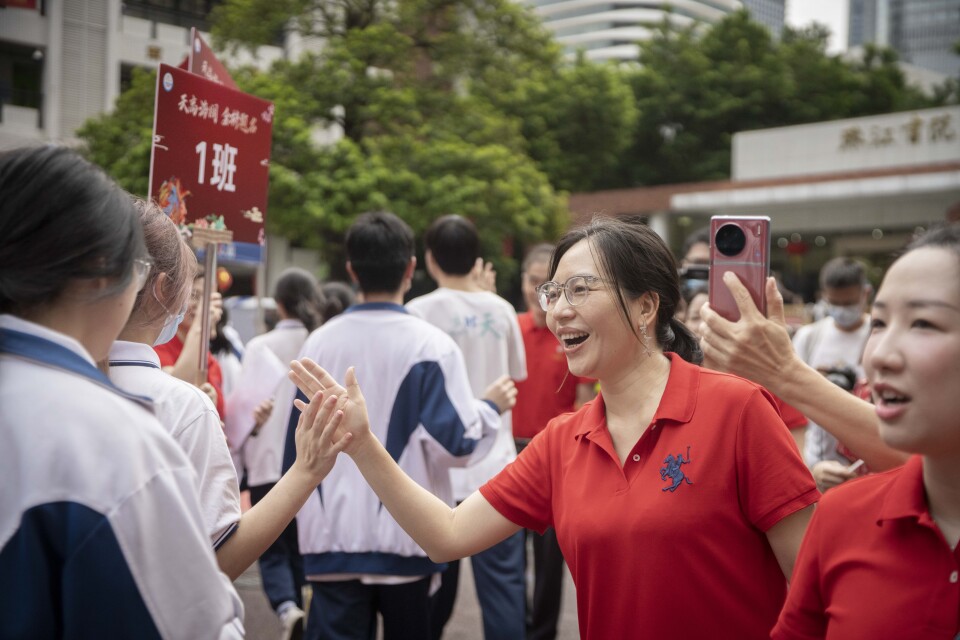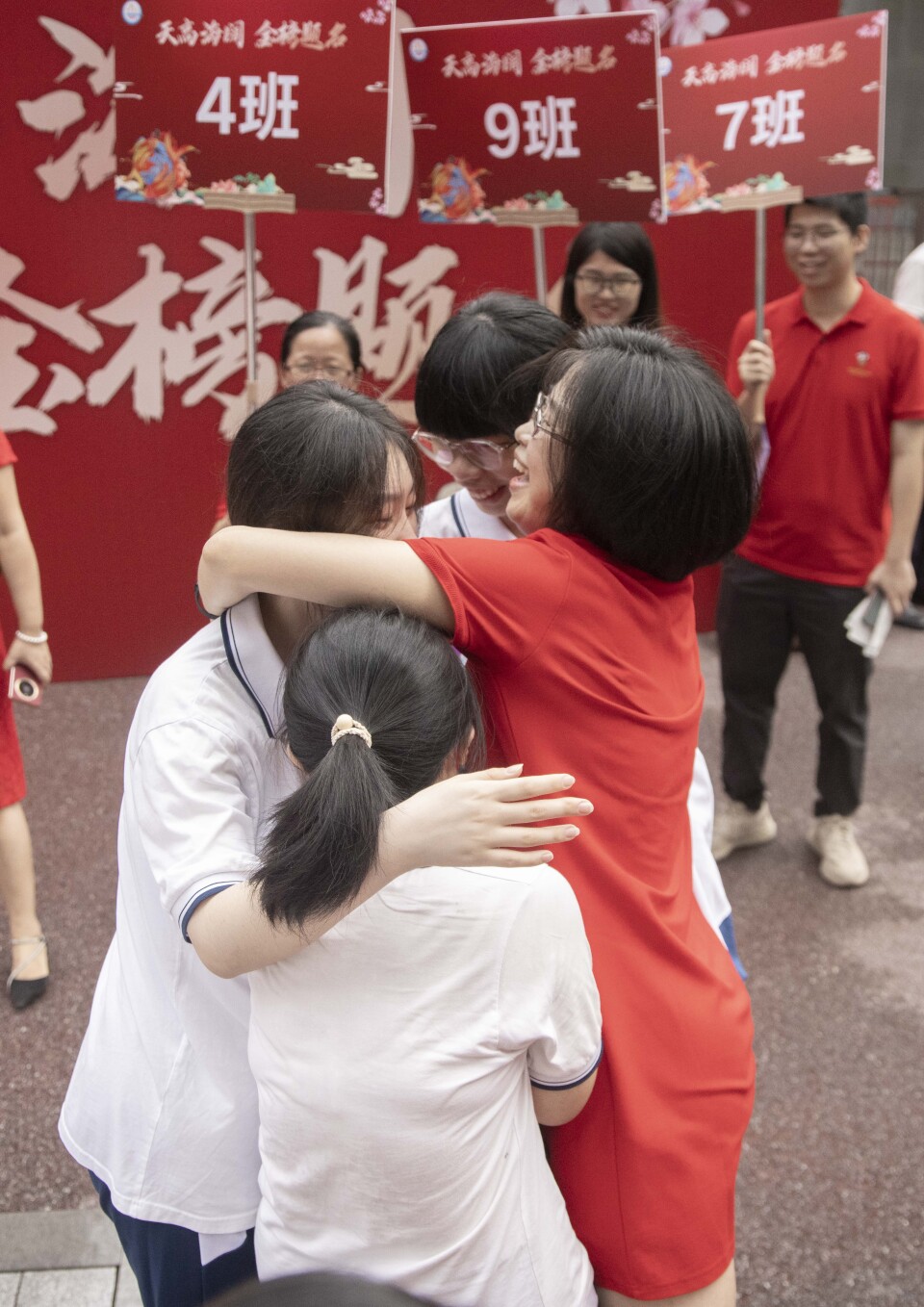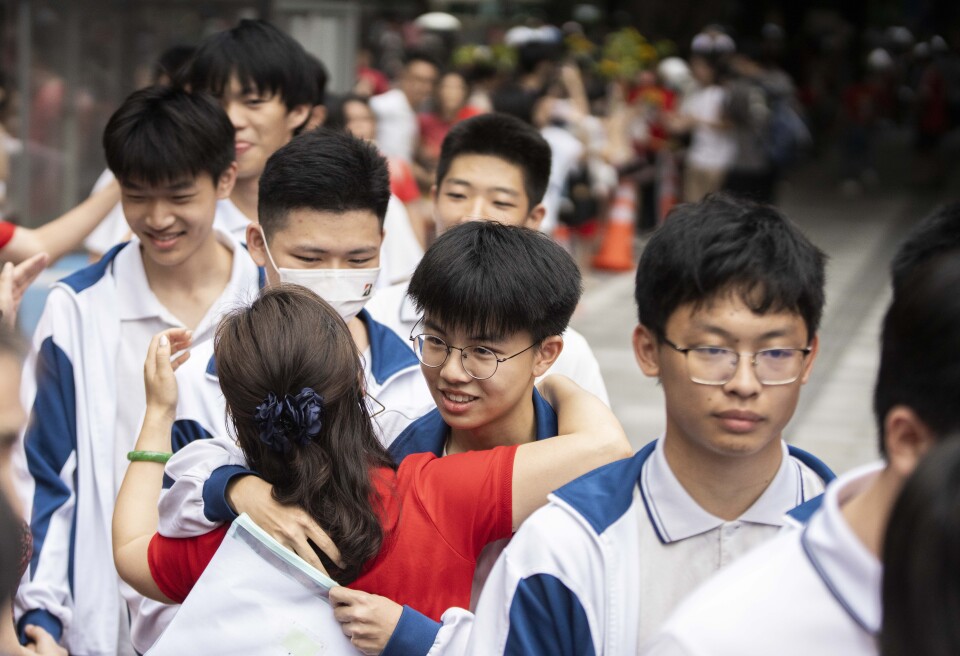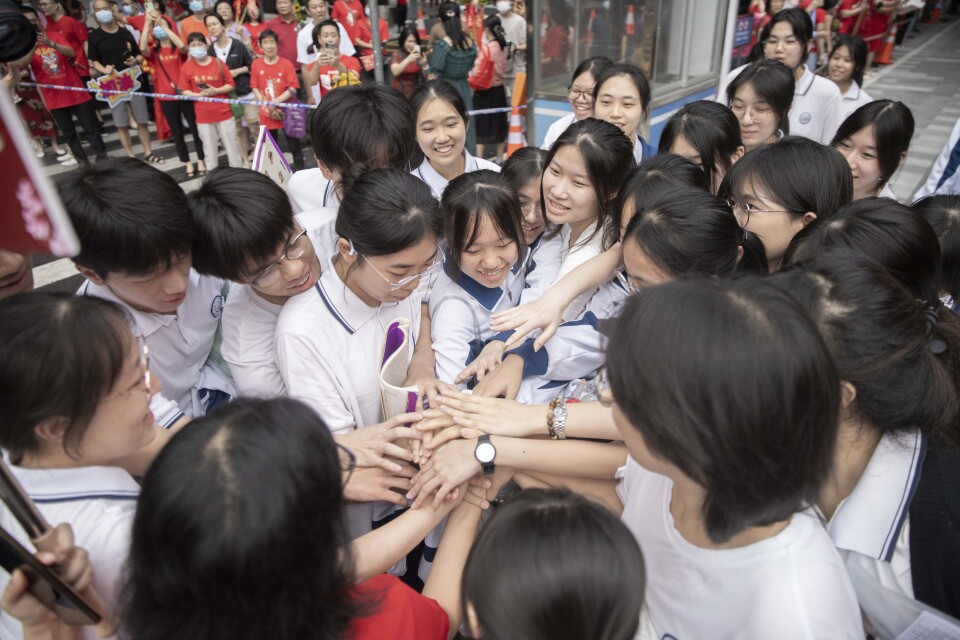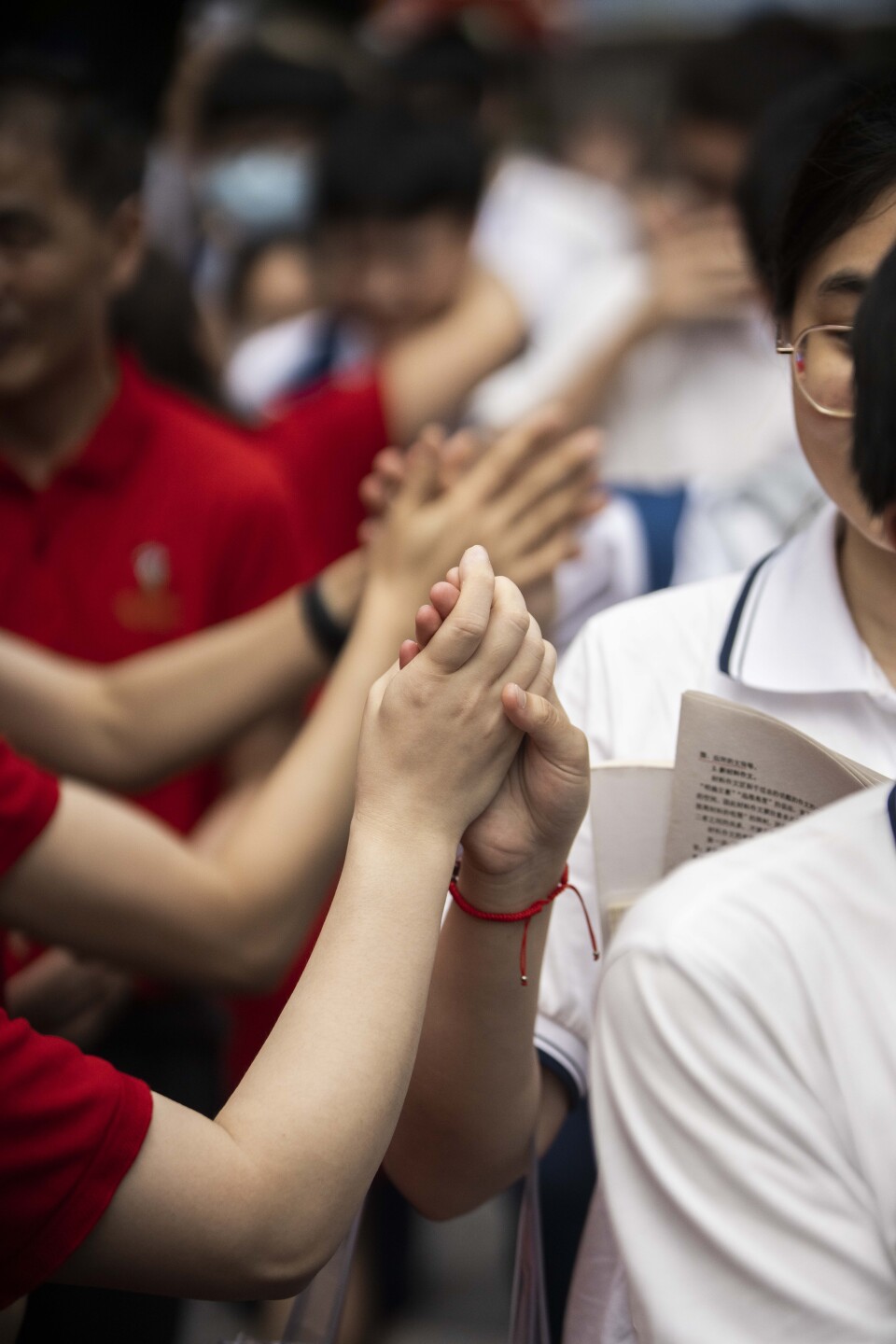 Students and parents in Guangzhou, Guangdong province cheer to take gaokao on June 7, 2023. (Photo/Dong Tianjian)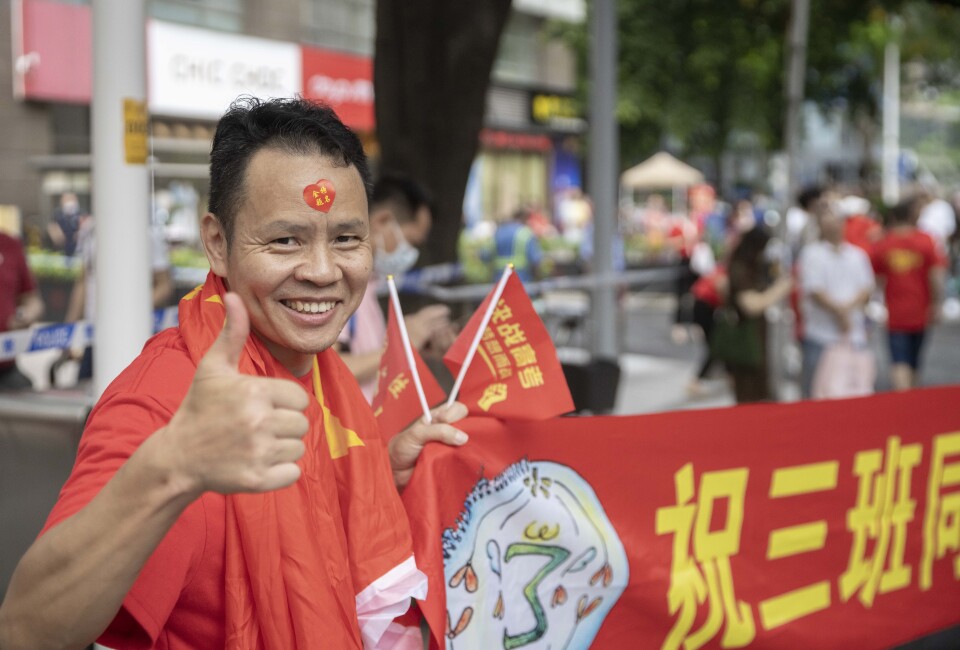 A parent posts for picture in Guangzhou, Guangdong province on June 7, 2023. (Photo/Dong Tianjian)
Photographer | Dong Tianjian
Source | China Daily