Recently, international students from universities in Beijing and Guangdong embarked on a journey to Yunfu and Jiangmen in Guangdong Province.
Organized by Guangdong People's Association for Friendship with Foreign Countries (GDPAFFC), this tour has enlightened students about these two cities' development in terms of rural revitalization, AI's application in farming and cultural preservation, entrepreneurship, as well as ecological development.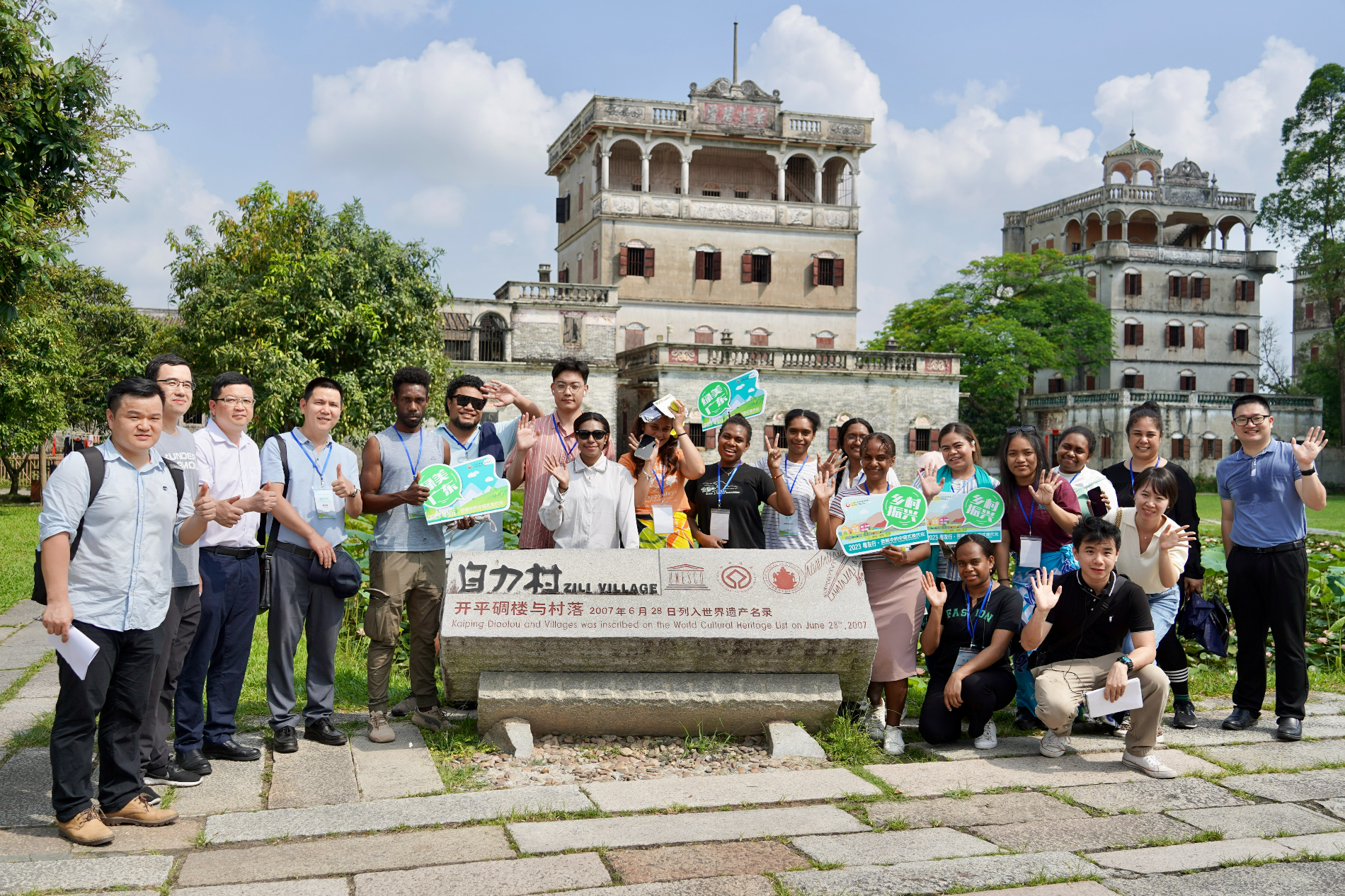 Guangdong's modernization: make the best of what it has
"The villages and cities we visited are so well-organized and civilized. I feel that Guangdong's modernization is not just removing its past and starting from scratch, but going modern through what it has. These places even build museums for their history and combine them with modern technology to inform their offspring and visitors about their development," said JIPRIS Karisma from Papua New Guinea, who is now studying at Southern Medical University.
The sites on this tour that were being renovated and incorporating traditions into economic development inspired the students, such as Yunfu's Modao Relics Museum in Hekou Town of Yunan County and Liantan Helou Dance in Lanzhai Village, Jiangmen's Kaiping Diaolou in Zili Village and Choy Li Fut martial art in Jingmei Village, as well as local talent stations and entrepreneurship bases.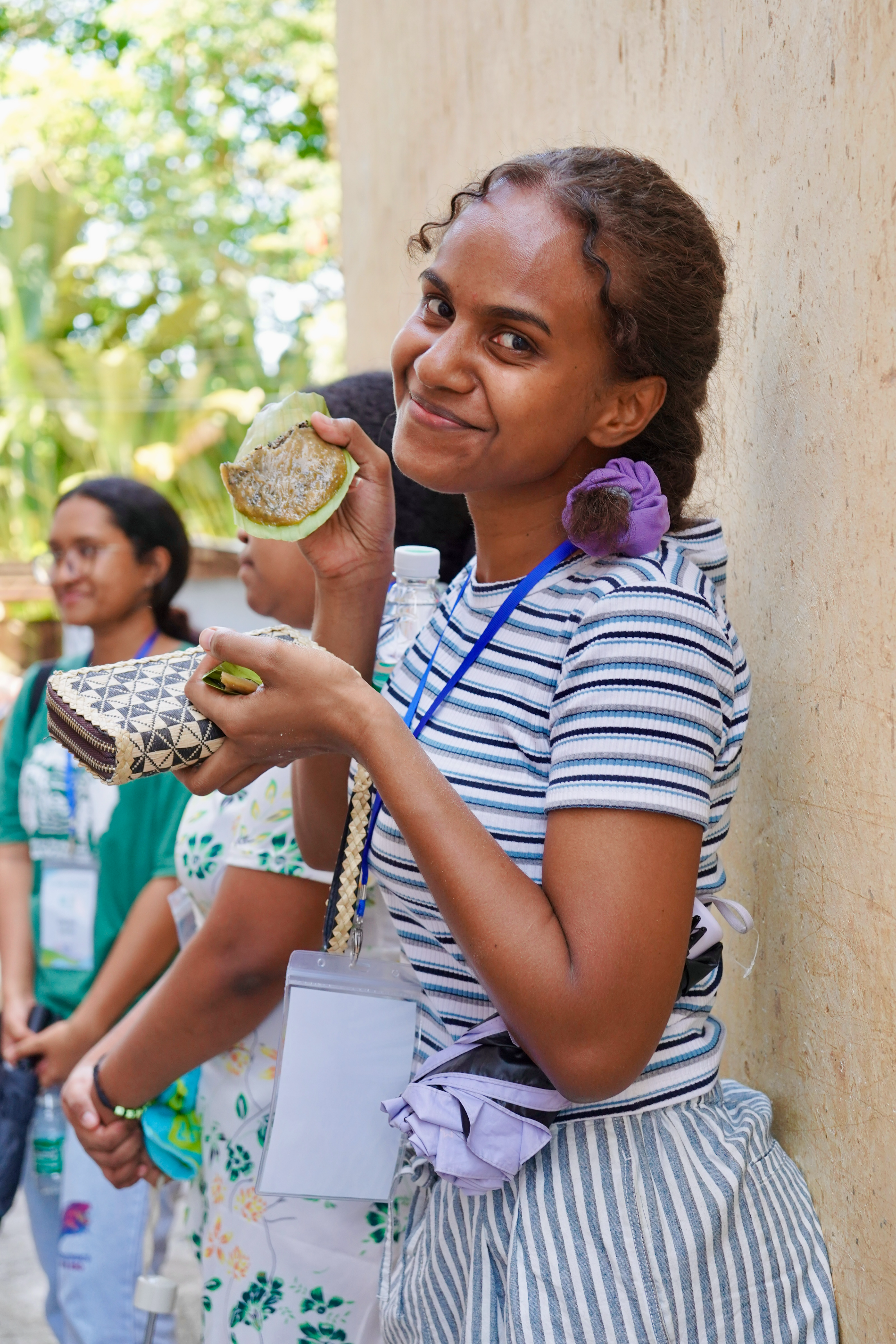 Karisma held that the graffiti on the walls of old buildings in Jingmei Village is an amazing way to renovate their traditional culture and benefit locals with tourism revenue.
In addition to making use of their traditional culture, some places also revive their agricultural resources with modern technology.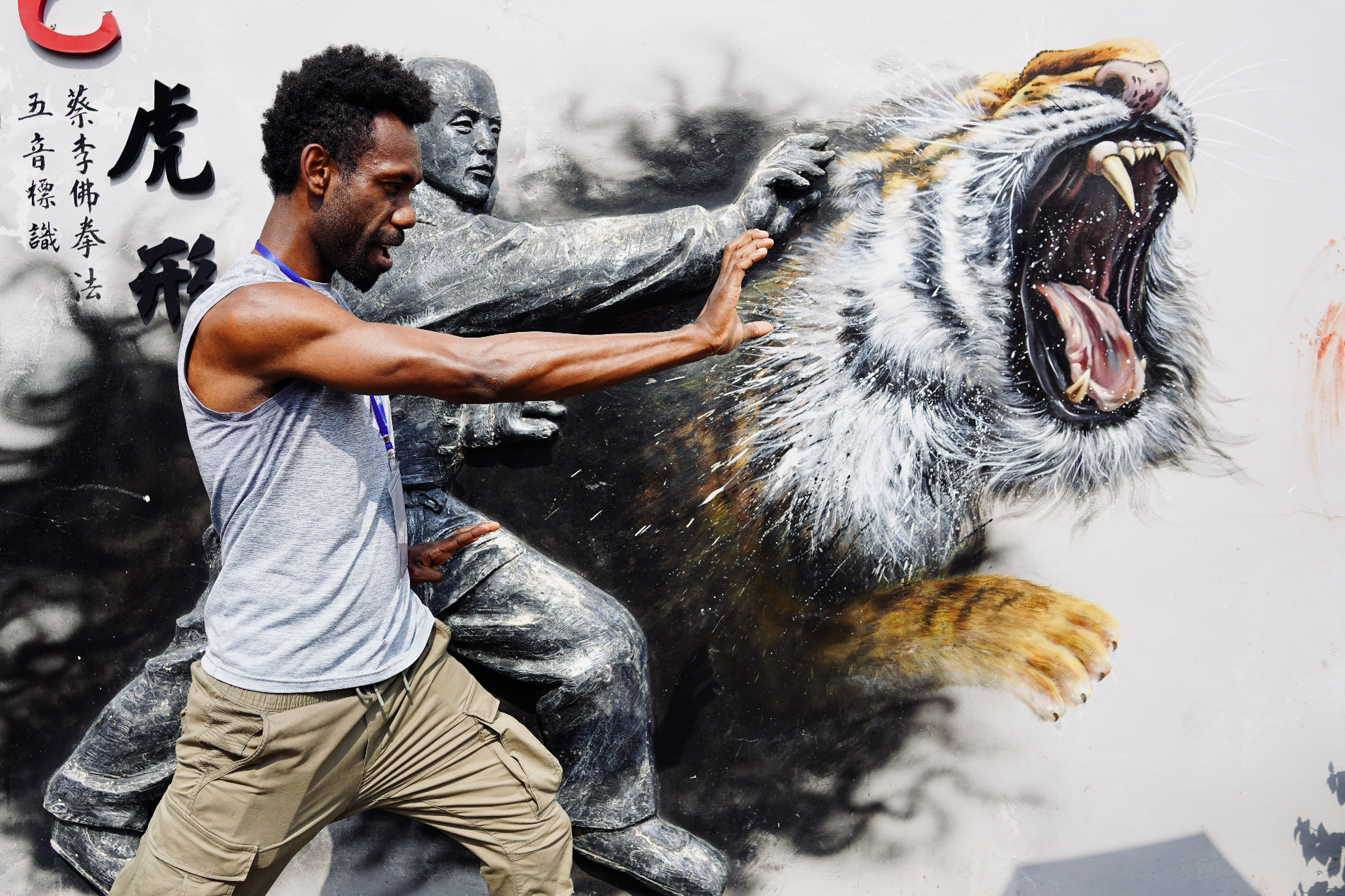 In Xinxing County of Yunfu, students visited Nanmu Machinery & Equipment Co., Ltd. to learn about the application of IoT. This company developed its own AI platform to monitor pigs and cooperate with villagers on big farming. This strategy reduces business risks, creates more job opportunities, and guarantees that consumers will receive meats of a consistent standard.
"It's incredible that they can no longer keep their eyes glued to the screen to check if any pigs are trying to flee, thanks to AI technology. Since technology constantly counts and monitors pigs, all they need to do is be aware of the alarm," said Karisma.
"As our nation also relies heavily on the livestock industry, I want to bring the technology back. It's so efficient," said TUIHALANGINGIE Kati Ofahengaue, a student from Tonga who is studying at Renmin University of China.
Conservation is part of modernization
The tradition of protecting birds has long existed in Xinhui.
According to official information from the Xinhui government, the Birds' Paradise is home to over 30 thousand birds of over 105 different species, ten of which are under protection in China.
In 2017, this county spent 180 million RMB on building a fully covered sound barrier that can largely reduce the noise and light brought by high-speed trains, to protect birds nearby. This is one of the methods used by local governments to balance the economy and the environment.
During this tour, students also took a cruise on the wetland of the Birds' Paradise in Xinhui County of Jiangmen.
"I'm surprised by their promotion of harmony between humanity and nature. The cities we visited are committed to a sustainable, low-carbon economy that balances natural conservation and economic achievements well. I'm from an island country boasting abundant natural resources, and I learned that conservation is part of modernization through this tour," said KONDAIYA Lydia Ella, a Fiji student at Southern Medical University.
"By visiting Birds' Paradise, I'm inspired by how Jiangmen treasures nature with the joint efforts from the local community and government and then share its outcomes with the public," added MAHE Tapenisa Taipaleti, a Tonga girl studying at Dongguan University of Technology.
Chinese Modernization is not making the rich richer or the poor poorer
Rural areas are given more importance at a time when cities are undergoing rapid change every day.
In 2022, Yunfu upgraded and renovated playgrounds in 43 primary schools in rural areas. In Lezhu Town of Yunfu, the cooperation project between Wens Group and villages in this town brought over 4000 jobs with around 1. 2 billion RMB annual revenue and net income per capita of over 80 thousand RMB in 2020, according to official data.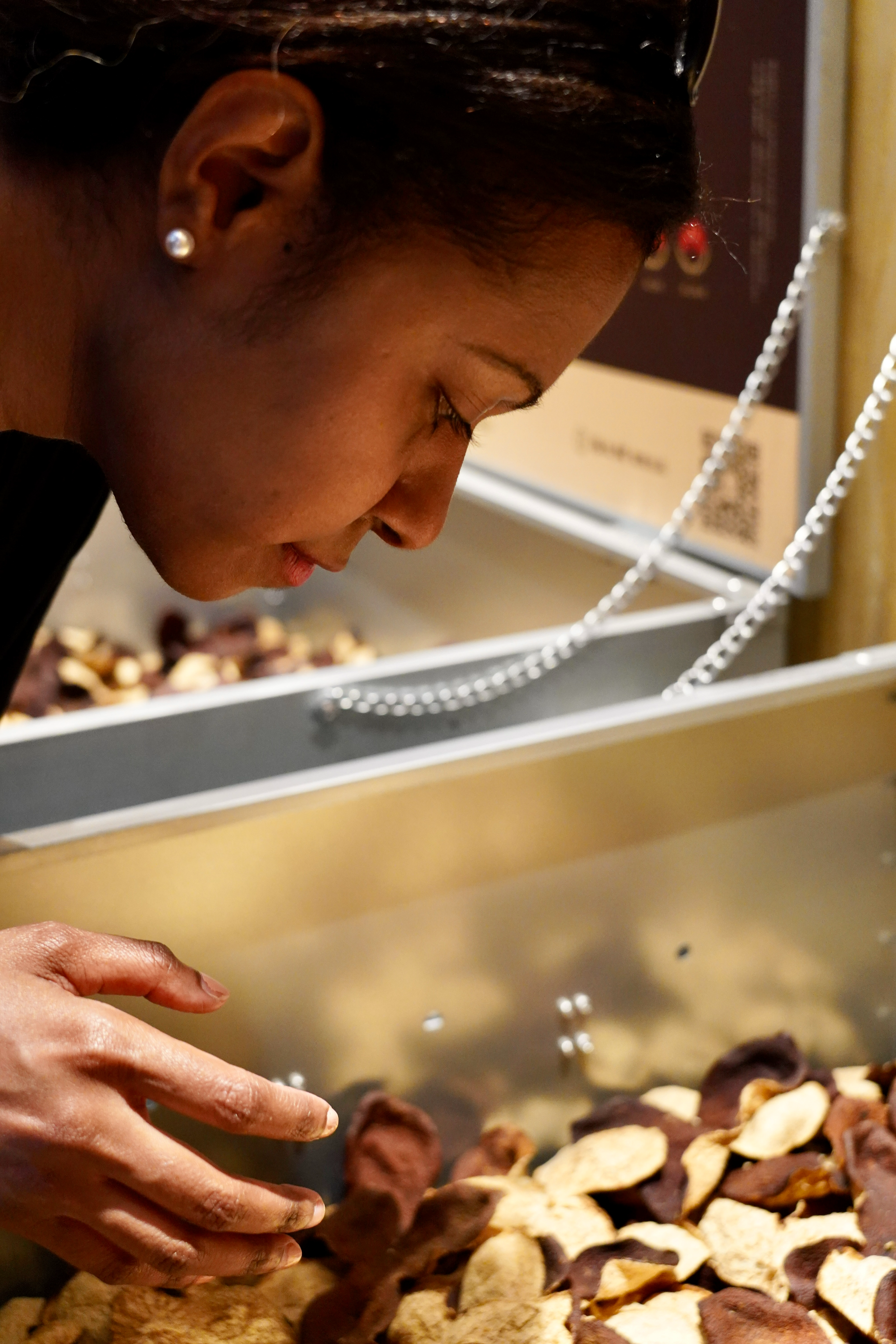 "According to my understanding from this journey, Chinese modernization is the process of development that includes the advancement of industry, agriculture, education, science, and technology. Modernization of China with common prosperity for all will open up a broader path to the common development of all countries. We've learned that modernization here does not make the rich richer or the poor poorer; it brings common prosperity for the whole world," said Lydia.
According to Lydia, China's success in eradicating absolute poverty and building a moderately prosperous society in all respects has inspired many developed and developing countries to seek their way to reduce poverty and promote economic development.
Reporter: Rofel

Photo: Rofel
Editor: Wing, James, Steven