On April 25, two hotels in Guangzhou were newly rated as five-star tourist hotels, and they are Langham Place Guangzhou and W Guangzhou, according to the China Tourist Hotel Association. Moreover, two more hotels were also listed as four-star tourist hotels, namely, Guangdong Hot Spring Hotel and Sanyu Hotel. So far, the city is home to a total of 125 star-rated tourist hotels, including 24 five-star hotels and 29 four-star hotels, with its number ranking first in Guangdong.
Are you going to be visiting Guangzhou any time soon!? For business or holiday, luxury or B&B, you can find a huge selection of hotels and serviced apartments in Guangzhou, which are perfect for short stays, business, vacations or short term lets. Here are the four newly star-rated hotels for your choice.
Two five-star tourist hotels
Langham Place Guangzhou (广州南丰朗豪酒店)
(Photo: Langham Place Guangzhou)

Standing next to the Canton Fair Complex, Langham Place Guangzhou enjoys favorable geographic location, with a ten-minute drive to the shopping center of Tianhe District and an hour's drive to both Guangzhou South Railway Station and Guangzhou Baiyun International Airport.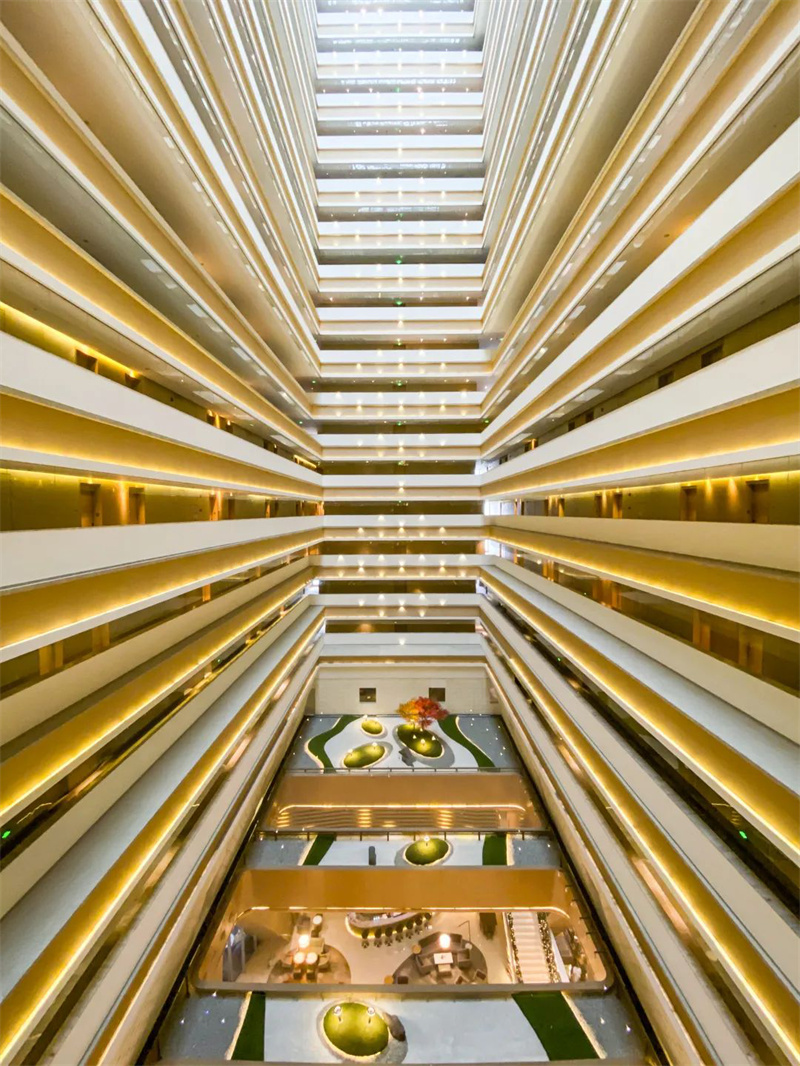 (Photo: Langham Place Guangzhou)
The hotel boasts 488 assorted guest rooms and suites, a large-scale hall for conferences and banquets, as well as five meeting rooms. Its various restaurants offer buffets, Chinese cuisines, Italian cuisines as well as bars and outdoor lounges.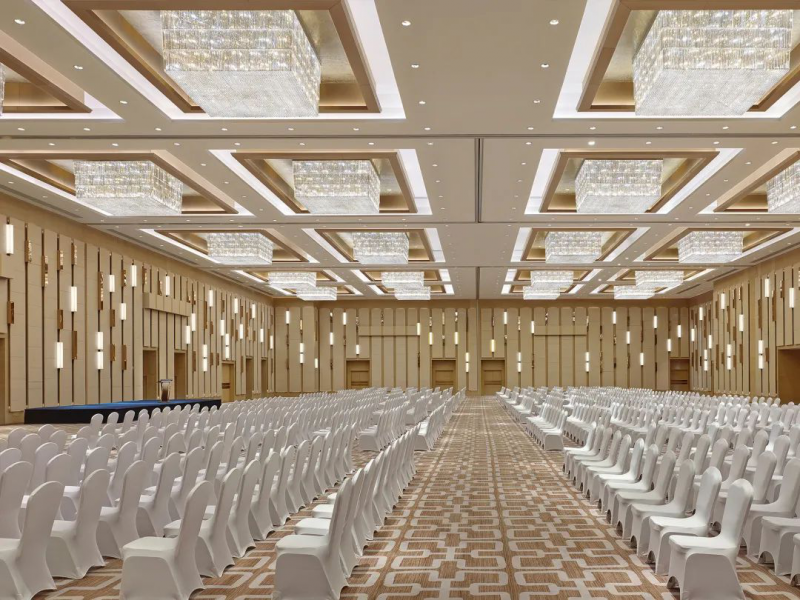 (Photo: Langham Place Guangzhou)
Moreover, the hotel is also equipped with a 24-metre heated indoor pool, a 24-hour state-of-the-art gym and spa services, working as an ideal destination for guests to enjoy a tranquil moment among the hustle and bustle of the downtown.
W Guangzhou (广州W酒店)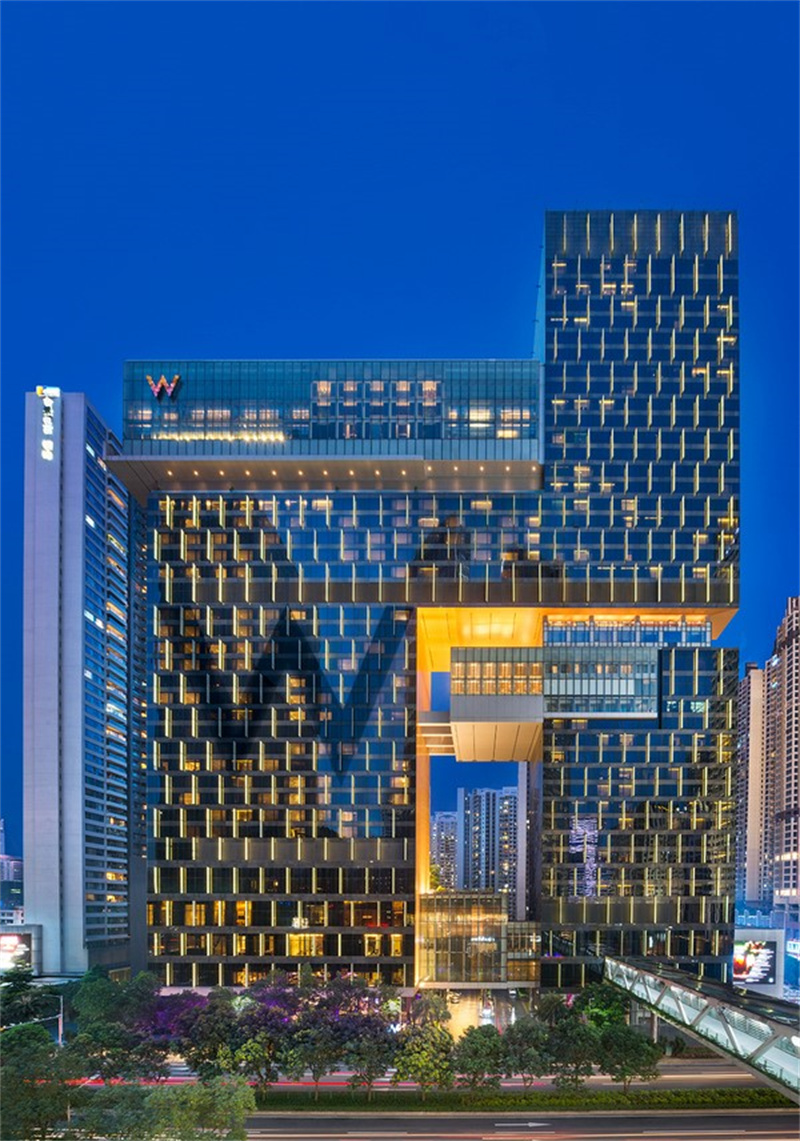 (Photo: W Guangzhou)

Built in the Zhujiang New Town, the city's business center, W Guangzhou offers a variety of services, including guest rooms and meeting rooms, catering and health-keeping services. Its eye-catching building was designed by Yan Xunqi, a famous architect from Hong Kong SAR.
(Photo: W Guangzhou)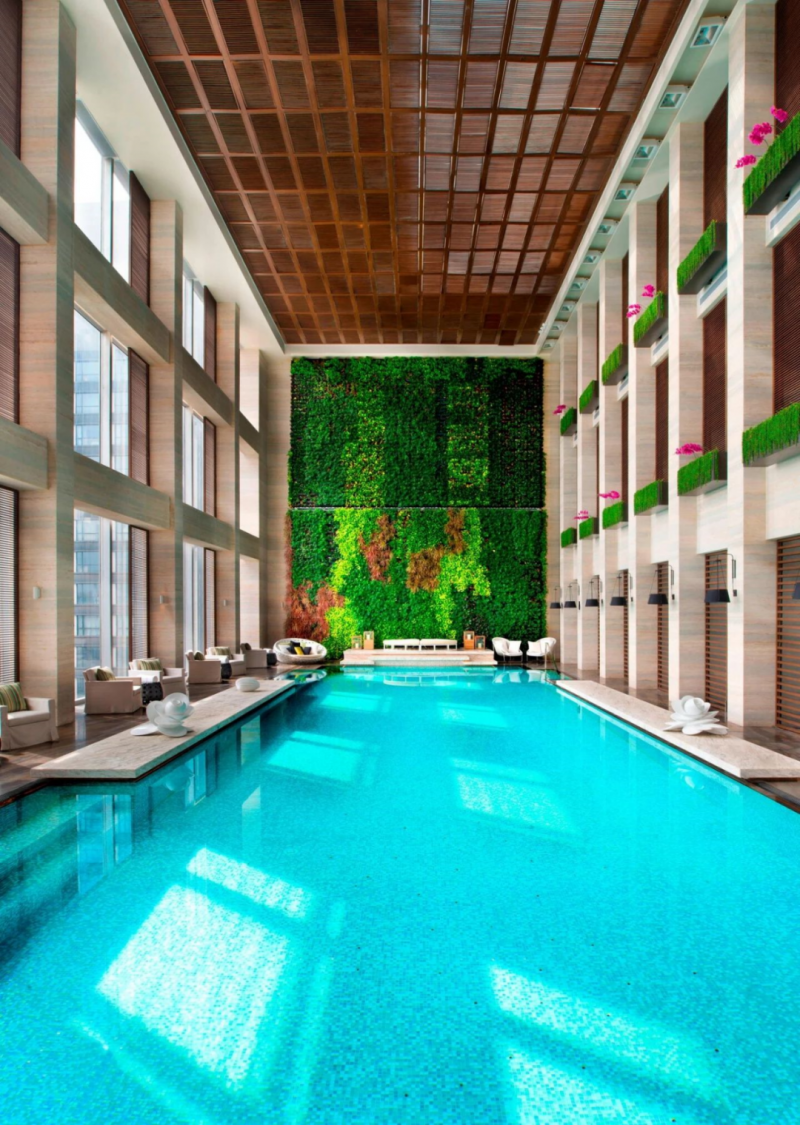 (Photo: W Guangzhou)
The on-site restaurant serves Chinese, Western and Japanese cuisines, with a large-scale banquet hall and a function hall. For recreation, guests can enjoy a massage in the spa, have a sauna, exercise in the gym or refresh themselves in the swimming pool.

Two four-star tourist hotels
Guangdong Hot Spring Hotel (广东温泉宾馆)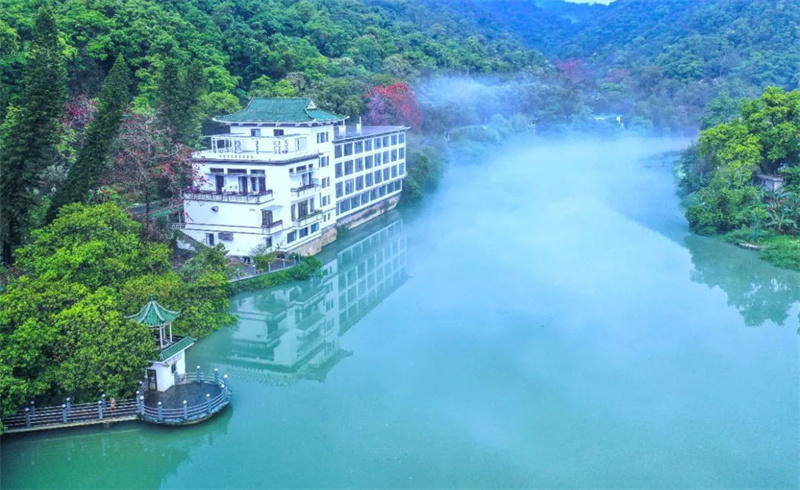 (Photo: Guangdong Hot Spring Hotel)

Located nearby the Liuxi River in Conghua District, Guangdong Hot Spring Hotel is an ideal resort to enjoy vacation in nature. Within an hour's drive, the hotel is 71 kilometers away from the downtown area.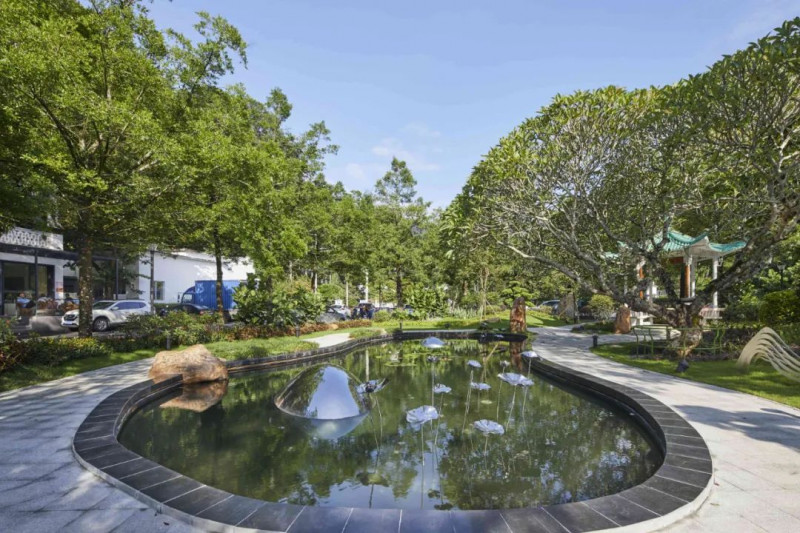 (Photo: Guangdong Hot Spring Hotel)
It features over 40 high-end villas with room services, dedicated to serving Cantonese cuisines and Chaoshan cuisines. It is equipped with an array of supporting facilities for its guests to have fun, including hot springs, fitness venues and swimming pools, karaoke as well as a recreation center.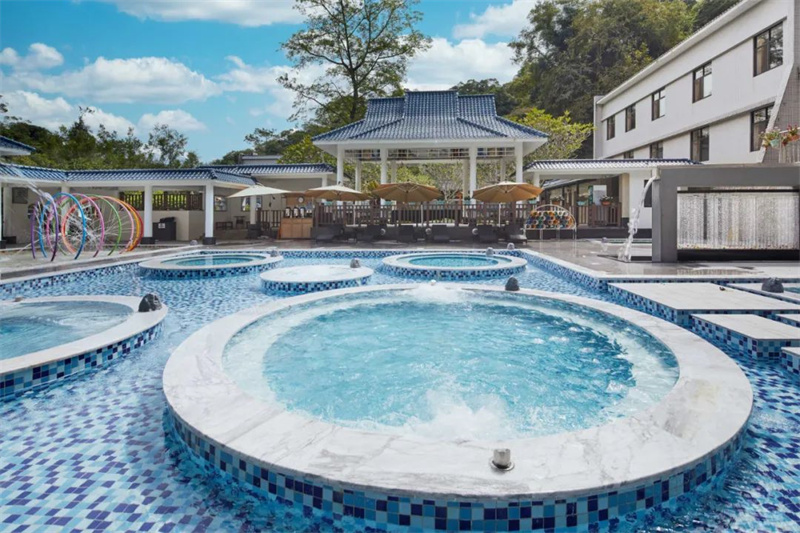 (Photo: Guangdong Hot Spring Hotel)
Importantly, its art gallery works as a significant creation base of the Chinese Painting Institute of Guangdong Province and an exhibition hall to display the calligraphic works and paintings.
Sanyu Hotel (广州三寓宾馆)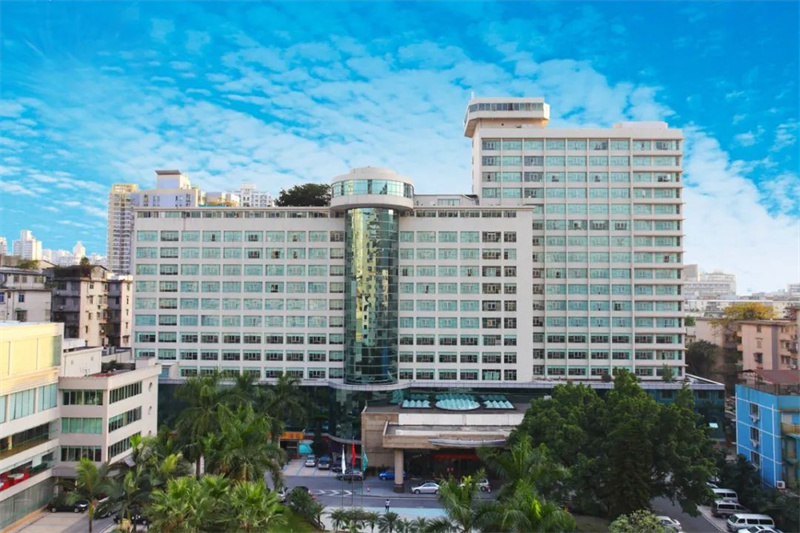 (Photo: Sanyu Hotel)
Standing by the Sanyu Road in Yuexiu District, Sanyu Hotel is equipped with self-contained supporting facilities, including 560 guest rooms, 23 versatile meeting rooms of various sizes as well as a series of venues for enjoying teas, exercise and swimming. Furthermore, it is also a great destination to conduct business events, large-scale conferences, product displays, news conferences, lectures and themed banquets.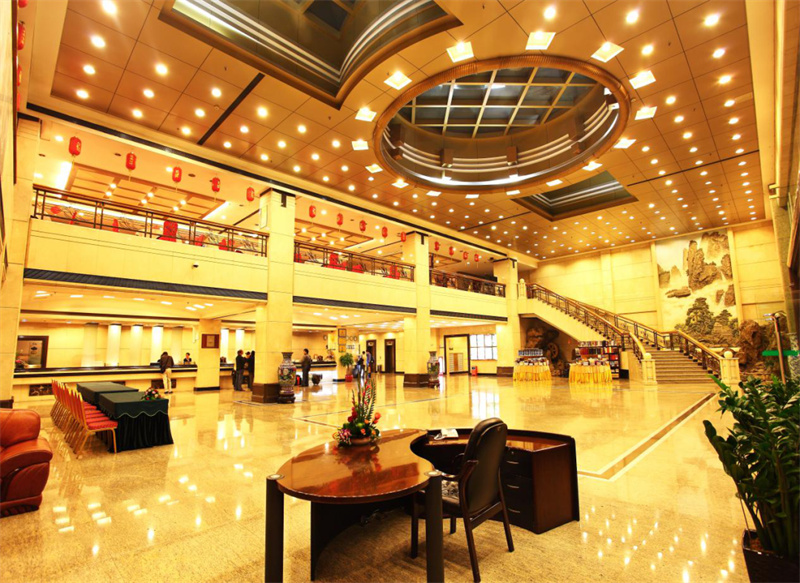 (Photo: Sanyu Hotel)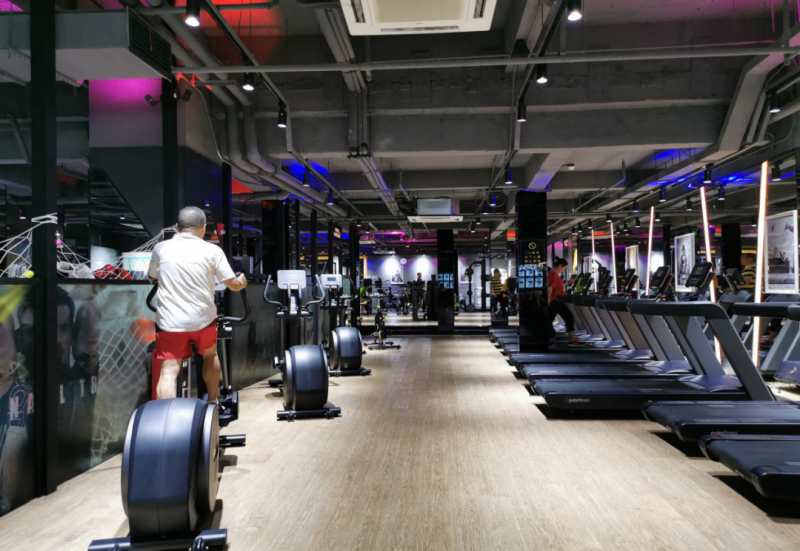 (Photo: Sanyu Hotel)
Author | Nancy (intern)
Editor | Wing, Olivia, Monica & Jerry