"After more than a decade of unremitting efforts, China became the country with the most World Heritage Sites in 2019," Shan Jixiang, Dean of the Palace Museum Academy and Former Director of the Palace Museum, pointed out at the 2021 Understanding China Conference on December 2. "The real goal is to pass on the splendid culture created by our ancestors to our descendants in a healthy, complete and authentic way through our hands, times and cities."
"After more than a decade of unremitting efforts, China became the country with the most World Heritage Sites in 2019," Shan Jixiang, Dean of the Palace Museum Academy and Former Director of the Palace Museum, pointed out at the 2021 Understanding China Conference on December 2. "The real goal is to pass on the splendid culture created by our ancestors to our descendants in a healthy, complete and authentic way through our hands, times and cities."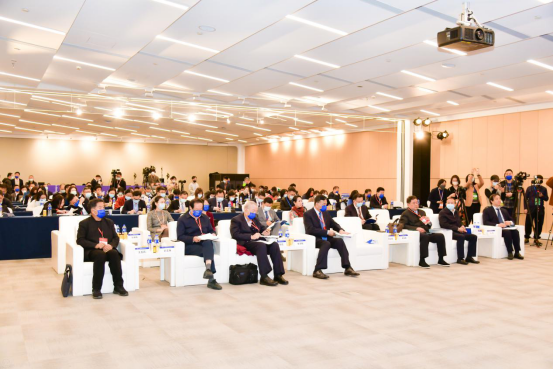 (Photo provided to Newsgd.com)
A number of professionals and scholars discussed together during the forum, which centre on "New Vision for Sustainable Development of Cultural Heritage". Shan also noted that cultural heritage is the common wealth of mankind. "International cooperation must be strengthened to deal with damage to cultural heritage."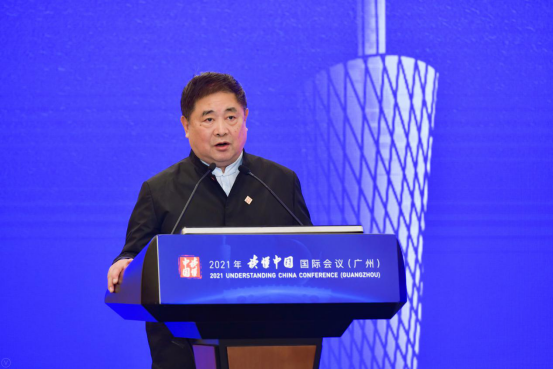 (Photo provided to Newsgd.com)
Fan Dian, president of the Central Academy of Fine Arts, stressed that our task now is to widely activate cultural heritage, so as to reveal its essential and most important cultural value. "The relationship between us and the huge treasure trove of cultural heritage is care, scrutiny, interpretation and activation."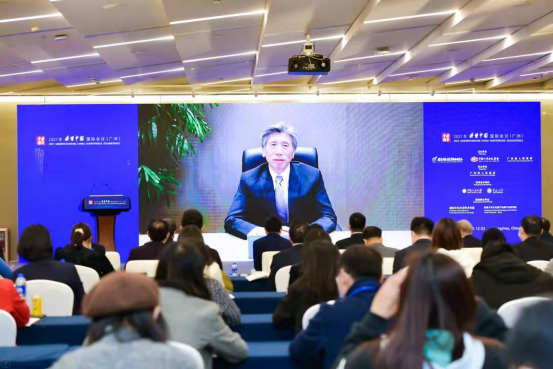 (Photo provided to Newsgd.com)
When it comes to the activation and innovation of museums, Wang Yamin, former executive vice director of the Palace Museum, shared his experience about the Palace Museum's cultural and creative products. "The DNA of our products consists of impressive elements, creativity and stories," he said, "We need to create the most valuable cultural IP from the aspects of cultural, artistic and emotional value."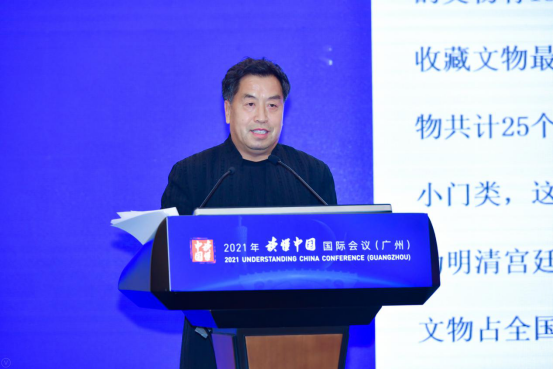 (Photo provided to Newsgd.com)
In addition, Chen Ping, dean of the Cultural Heritage Creative Industry Research Institute of Jinan University, mentioned the important role of cultural heritage of the Guangdong-Hong Kong-Macao Greater Bay Area (GBA) in telling Chinese stories, believing that cultural heritage can be promoted to the world through Hong Kong and Macao. "The exploration of the culture of the GBA, especially Lingnan culture, will be increasingly profound, and we should build cultural confidence."
(Photo provided to Newsgd.com)
Author: Holly
Editor: Keane, Jerry