What comes to mind when you think of Guangzhou? The Shangxiajiu Pedestrian Street, where you can have a taste of authentic Cantonese food? The Beijing Road Pedestrian Street, which has all you need fo
.
说到花城广州你会想到什么?吃吃吃的上下九?买买买的北京路?婀娜多姿的小蛮腰?还是多得叫不出名字的海鲜?
Well, great changes have taken place in Guangzhou in the past five years. This city, enjoying a long history, has taken on a modern look. Now you can live and travel perfectly without cash as long as you've got your mobile phone.
这5年,广州这座千年商都已经悄然发生了巨大的改变。来广州有了好多新玩法,比如,仅用一台手机在广州吃喝玩乐。
How popular is mobile payment in Guangzhou? Let's follow Shayla Klein from America and see how she spended a day in Guangzhou with only 100 yuan in her WeChat wallet? What challenges had she faced?
移动支付在广州普遍到什么程度?来自美国的小谢美女(谢拉·克莱因)将通过微信钱包里的100元完成她首次花城之旅。她的命运将会怎样呢。。。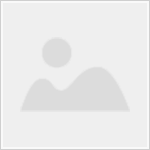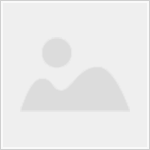 首先要解决的是出行问题。来到广州地铁的自动售票机前的小谢能顺利找到自己的目的地并且用微信支付买票吗?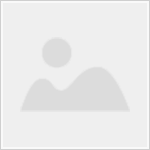 Do you know where she was?
看到这个画面,你能猜到小谢来到了哪里吗?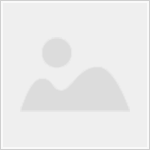 Guangzhou is the paradise for foodies! What did she try?
广州的美食遍地都是。这次又是什么美食让小谢欲罢不能呢?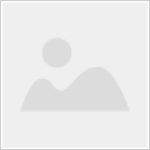 She used DiDi taxi service.
第一次来广州的美国小姐姐尝试用滴滴打车。她将会遇到怎样的奇遇呢?
Wow! She saw the musical fountain of Huacheng Square!
小姐姐的功力不错,竟然发现了花城广场的音乐喷泉。
That's Shayla's first trip to Guangzhou. Was 100 yuan enough for her trip?
这一天圆满结束了,小姐姐的钱够用吗?
Author: Keane Wong (王凯),Steven Yuen (袁子翔)