America thought this was going to be an easy war. That they'd just sweep in and out of Afghanistan and be able to completely overwhelm the Taliban with their military might. But they thought wrong.
.
America thought this was going to be an easy war. That they'd just sweep in and out of Afghanistan and be able to completely overwhelm the Taliban with their military might. But they thought wrong.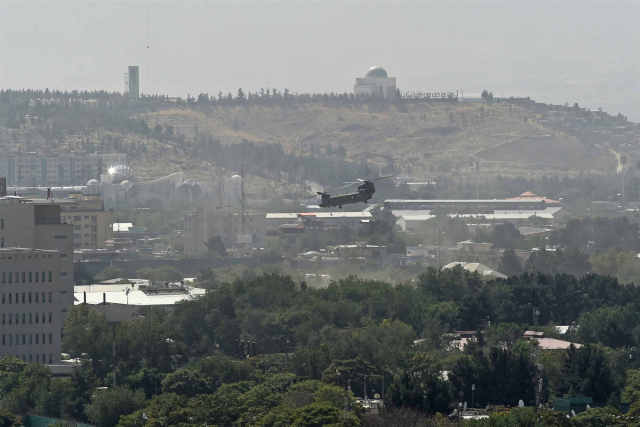 Recent footage of military choppers lifting American personnel out of Kabul reminded a lot of people of Saigon in 1975. With a transition of power currently underway, the Taliban is poised to regain control of Afghanistan. It almost feels as though 20 years have been erased, and the American War on Terror didn't happen at all.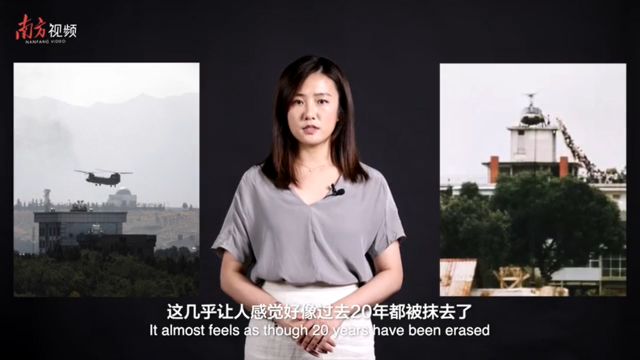 In contrast with the little progress the US has to show for its efforts, the cost of this war has been immense, both socially and economically. As the US scambles to complete its military withdrawal, it's time to settle these accounts.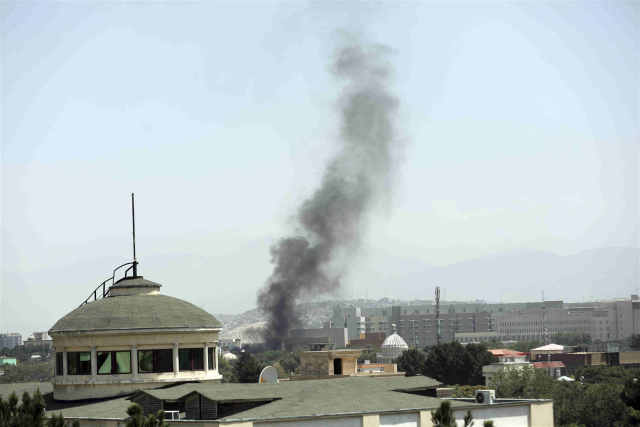 According to Brown University's the Costs of War project, about 241,000 people have been killed in the Afghanistan and Pakistan war zone since 2001.
Of those, over 7,000 were US troops, approximately 8,000 were defense contractors, 73,000 were allied troops and national police in Afghanistan/Pakistan, and over 71,000 were Afghan/Pakistani civilians.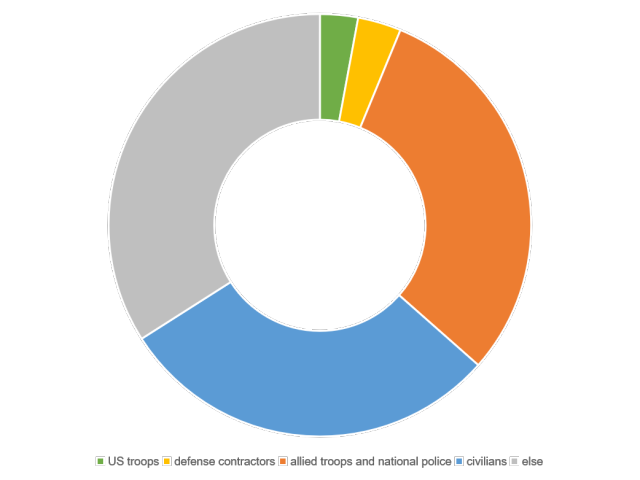 These figures do not include deaths caused by disease, loss of access to food, water, health-care and infrastructure and so on. The devastating impact on human life from these indirect consequences can't be ignored.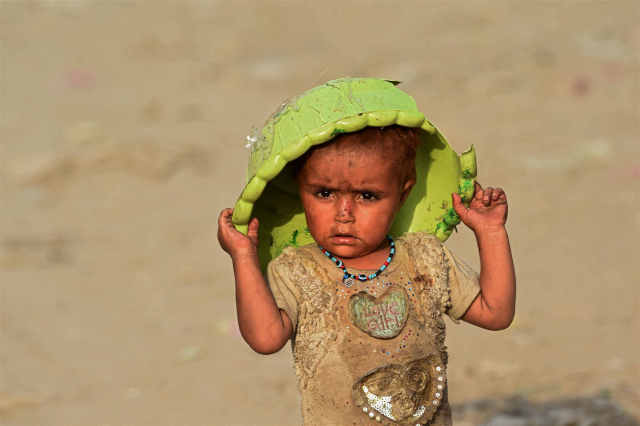 According to the United Nations High Commissioner for Refugees, there were an estimated 2.5 million Afghan refugees displaced before the American withdrawal, and it is anticipated that many more are currently seeking to leave Afghanistan.
Children born in Afghanistan after 2001 have known nothing but war and terror their whole lives, some have disabilities from bombings and airstrikes, some have experienced hunger and poverty, and many have lost family members.The pain they suffered can't be counted in numbers, but make up an important part of the humans costs of this war.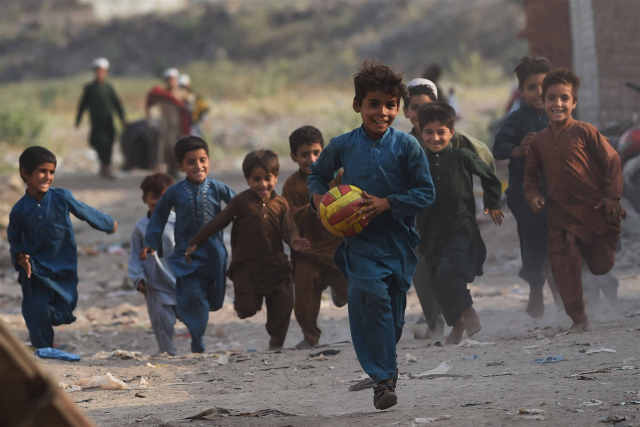 "The Costs of War" has estimated that the war in Afghanistan and Iraq have cost the American people over $2 trillion dollars. In Afghanistan alone, the Department of Defense has spent well over $900 billion dollars.
And the costs won't stop when the war does either. It is estimated that the US has committed to pay for health-care, disability benefits, burial and other costs for roughly 4 million Afghanistan and Iraq veterans over the coming years, which could cost up to $1.8 trillion dollars more. In addition, as much of the money spent was borrowed by the US government, the interest is continuously accumulating.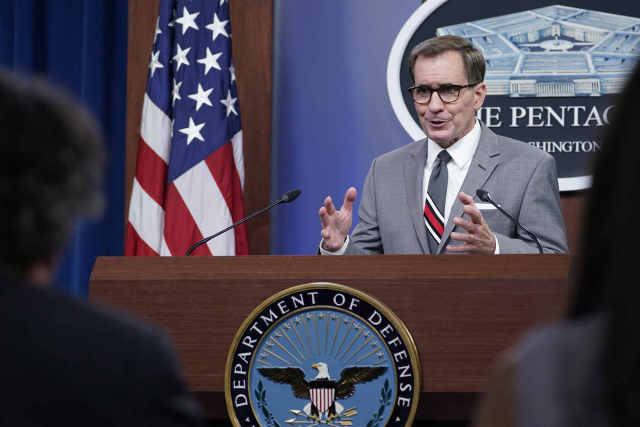 To put these numbers in perspective:
For FY2020, the US federal government gave $2.78 billion dollars to address the homelessness problem.
SNAP, the US government food stamps program, spent $90 billion dollars, and that was enough to feed 44 million Americans who struggled to put food on the table during a deadly pandemic.
In FY2019, the US spent $752.3 billion dollars in public schools, providing education to 48 million children.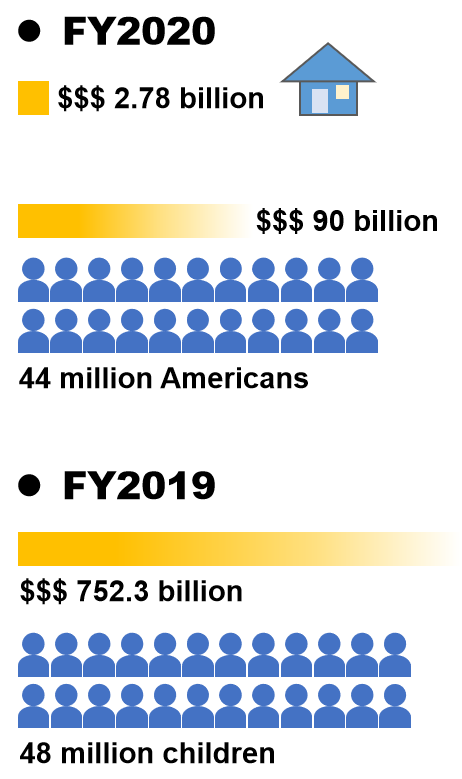 The Costs of War concludes that if public investments in military assets had instead been made in public education, this would be enough to return the country's schools to good condition. Or it could have enabled an increase in investments in much-needed infrastructure, including clean energy, water and sanitation, and public transportation.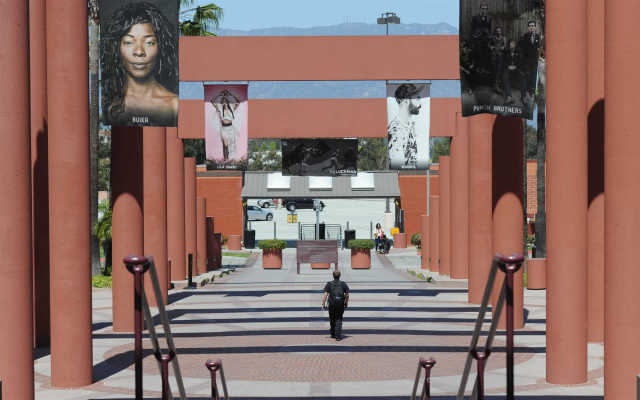 So if the war was not only a humanitarian catastrophe, but also a poor economic decision for the US economy in the long run, why was it fought? As the saying goes, "War is good business", at least for some.
Based on 2019 SIPRI (Stockholm International Peace Research Institute) data, American companies account for 57% of total arms sales by the world's 100 largest defense contractors.
These companies together spend millions every year lobbying politicians and donating to their campaigns. In the past two decades, their extensive network of lobbyists and donors have directed $285 million in campaign contributions and $2.5 billion in lobbying spending to influence defense policy.
In addition, there is a well-known revolving door between the defense industry and key government departments. Out of the 663 lobbyists employed by defense companies in 2020, 73% formerly worked for the federal government. No other sector has a higher percentage than this.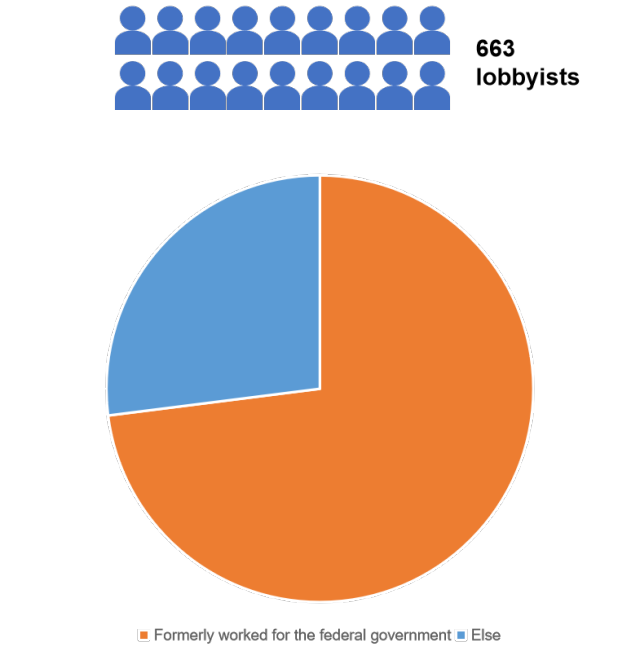 This perfect mixture of political power enables the military industrial complex to have a huge influence over defense decisions made in Washington D.C., and is one of the reasons why the War Machine just doesn't seem to stop.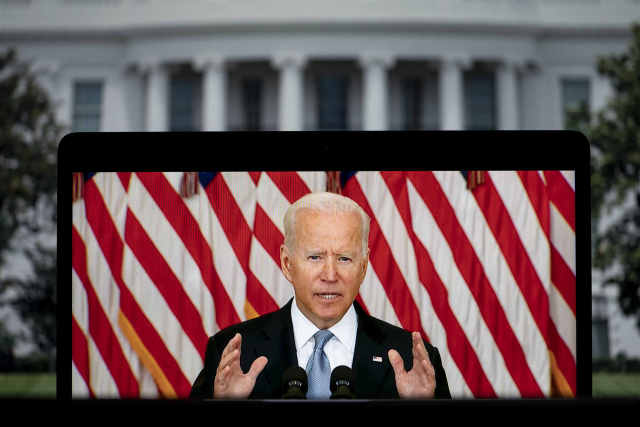 In a speech defending his decision to withdraw troops, President Biden argued that history warned of the inevitability of failure in Afghanistan, and that's why he's ending the war. But history's warnings have been given time and time again, it was given in Vietnam and Korea, but the US continued to show a complete disregard for human life and peace on earth, and an American-centric attitude towards interference in international affairs. Will there be any "lessons learned" for the US from the Afghan war? Or is the War Machine doomed to forever repeat its mistakes?
Only time can tell.
【Producer】 Zheng Youzhi, Zhao Yang
【Planning】Peng Yifei, Wang Kai
【On-camera reporter】Zou Feixu
【Text】Zou Feixu ,Zhang Yin, Feng Yingyan, Peng Yifei
【Director】 Li Zhuo
【Video】 Liang Jucong
【Video editor】 Zhou Xinyu
【Graph】Li Zhuo
【Editor】Jerry, Mou Yuankai