So you're learning Mandarin? You're attending Chinese classes. You've been building up your vocabulary in every way possible.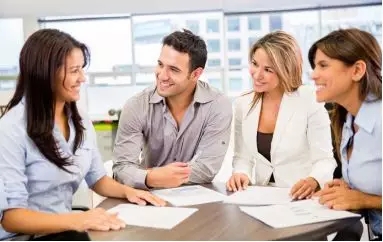 So you're learning Mandarin? You're attending Chinese classes. You've been building up your vocabulary in every way possible. Now it's time to put all that you have learned to good use. You finally have the confidence to communicate in Chinese but are you still unaware of how to approach local Chinese people for a simple chat? Are you nervous about what to say or if you might bring up something inappropriate? Fear not as we'll discuss some key pointers for starting off a conversation in Chinese the right way.
Small Talk and Conversation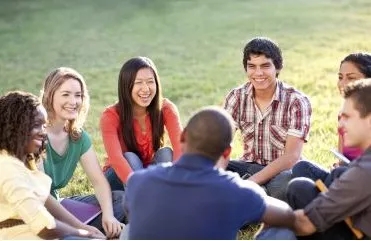 It's difficult to become fluent in any language without conversing with native speakers. Although there are many things to talk about, you however want to be mindful of what you say to people while using Mandarin in China. Let's break down all of the whens, wheres and hows.
Food Topics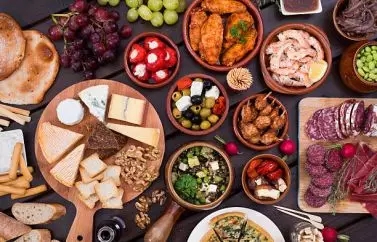 Talking about delicious cuisine is generally acceptable in China but vegans, vegetarians and meat consumers in mixed company might be complicated when discussing food preference. Other than this, food related topics are a safe starting point in a conversation. It opens the opportunity to complement local Chinese cuisine or someone's cooking skills. Not only that, it gives you the opportunity to find out people's favorite food and beverages. You'll be surprised how far you can go simply talking about food. Just to reference this point, you can see loads of artistic food photos on your friend's WeChat moments.
Related Language Use:
Delicious | 好吃 | Hào chī
Snacks | 零食 | Língshí
Beverage | 饮料 | Yǐnliào
Pop Culture References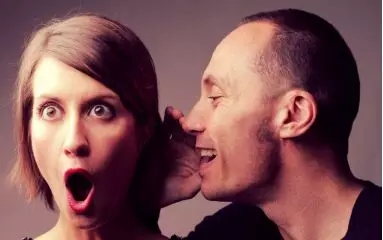 If you are aware of cool things and news trends in China, these relevant topics will make it better for you to find common ground with Chinese locals. An easy way to ignite an excited flow of conversation is to ask about some current happenings in C-pop and Chinese media. Nothing entices people to speak with you more than discussing their personal favorites.
Related Language Use:
Movie | 电影 | Diànyǐng
Actor | 演员 | Yǎnyuán
Actress | 女演员 | Nǚ yǎnyuán
Singer | 歌手 | Gēshǒu
Celebrity | 名人 | Míngrén
Travels and World Experience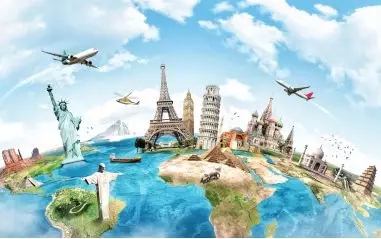 Yet another safe topic for anyone to choose are stories based on adventure and travel. Honestly who can't resist a good story? The amazing places you have been and the beautiful places you've seen can start up a conversation with friends and colleagues in China. Not to mention discussing world cultures can give locals a better understanding of other nations and what they have to offer. You might also inspire others to language study and travel abroad just by sharing your travels with them and showing some interesting photos that captured all the fun moments you had abroad. People who have done a lot of touring always have exciting things to talk about. Use your experiences from overseas to get some idle chat started.
Related Language Use:
Travel | 旅行 | Lǚxíng
Adventure | 冒险 | Màoxiǎn
Overseas | 海外 | Hǎiwài
Language and Social Behavior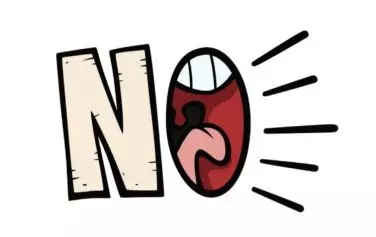 Each country will have their own set of taboos and social standards. Specific language usage might also be reserved for close friends or stranger while also some topics aren't always appropriate for a working environment and some areas of discussion aren't appropriate in public.
Offensive Topics
For this one you should use your better judgment and common sense. Don't discuss things of gross nature or culturally sensitive topics. Avoid flirtatious talk as it could be misinterpreted. Don't choose topics that are sexually inappropriate. To ensure you have success in conversing with Chinese people, by all means reframe from rude comments and use manners.
Politics
Discussing politics with people you are newly acquainted with will definitely be the wrong way of doing things. These topics can stir people the wrong way and create a divide in your interpersonal connection. This especially is poor practice for a work environment.
Religion
In a lot of countries bringing up religion can spark arguments or make people feel uncomfortable. It might turn out to be controversial when discussing each other's beliefs without conflicts or pushing your ideas onto others. To avoid these type of spats, stray away from religious topics as much as possible. Even if local Chinese people bring the discussion to you, politely change the subject or state that discussing these matters make you feel uneasy.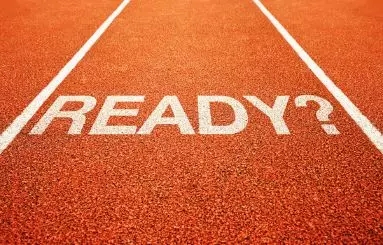 Related Language Use:
Religion | 宗教 | Zōngjiào
Politics | 政治 | Zhèngzhì
Offensive | 无礼 | Wúlǐ
Basic Chinese Greetings
Hello | 你好 | Nǐ hǎo
Good Morning | 早上好 | Zǎoshang hǎo
Good Afternoon | 下午好 | Xiàwǔ hǎo
Good Evening | 晚上好 | Wǎnshang hǎo
Good Bye | 再见 | Zàijiàn
Thanks | 谢谢 | Xièxie
Conversation Ice Breakers
What's your name?
你叫什么名字?
Nǐ jiào shénme míngzì?
Where are you from?
你来自哪里?
Nǐ láizì nǎlǐ?
How are you doing today?
你今天怎么样?
Nǐ jīntiān zěnme yàng?
Have you eaten?
你吃了吗?
Nǐ chīle ma?
How's the weather?
天气怎么样?
Tiānqì zěnme yàng?

And there you have it, you are now equipped to have small talks and navigate your way through conversation using Chinese Mandarin. If you still think you have something to prove, why not test your language skills or improve your Mandarin capabilities at Mandarin House? Courses are available to increase your speaking ability, developing native-like pronunciation while provided an environment to consistently practice conversation.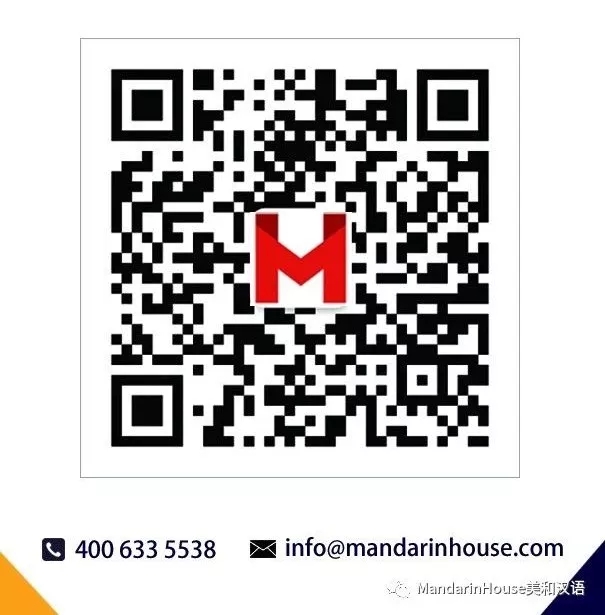 Since 2004, more than 50,000 non-native speakers from over 130 countries have chosen Mandarin House as their Chinese language partner. Our experience and expertise in helping them achieve their Chinese goals is second-to-none. You can follow our WeChat to find out more about Mandarin House effective online and offline learning solutions.