On April 12, Guangdong will start COVID-19 vaccination for foreign nationals within the age group of 18-59, following the principle of voluntary participation, giving informed consent and assuming per
Photo: Nanfang Daily
On April 12, Guangdong will start COVID-19 vaccination for foreign nationals subject to local age eligibility restrictions, following the principle of voluntary participation, giving informed consent and assuming personal responsibility for risks.
China's domestic inactivated SARS-CoV-2 vaccines will be used, and two doses are required. Foreign nationals who have joined Guangdong's social medical insurance scheme may take vaccine free of charge. If you have not, you should pay a charge of 100 RMB per dose.
Foreign nationals who wish to be vaccinated can make an appointment through the WeChat service platform '粤健通' (scan the QR code below). You should present your passports or valid residence permits at the vaccination site once you make the appointment successfully. Please notice that the schedule of vaccination varies from cities to cities.
Before taking vaccine, you should sign both a form of informed consent and a statement of bearing personal responsibility for all risks associated with vaccination. Please take necessary precautions and inform the vaccine giving personnel of your health condition so that they can decide whether you can take vaccine. If you show any discomfort symptoms 14 days after vaccination, please go to the hospital.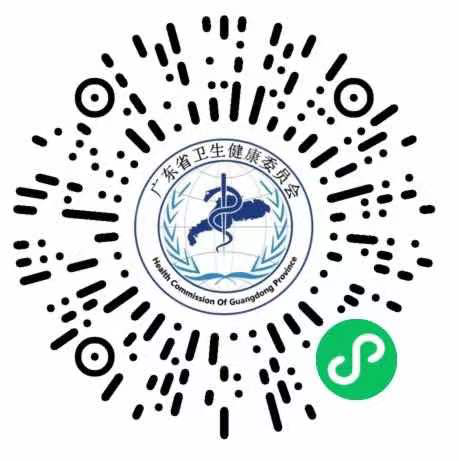 The QR code will be valid from April 12
Author: Jasmine
Editor: Jerry, Wing