What's the magic of online shopping in Guangdong? Our hosts are checking it out.
.
Internet has become a critical element of China's economic progress. When thinking of Internet economy, you probably may think of your online shopping cart full of "wish list" items, the Double 11 (Chinese version of Black Friday) when you joined in the shopping frenzy, and Jack Ma.
互联网经济已经成为中国经济的一大亮点。谈到互联网经济,你可能会想到永远都清空不了的购物车,想到熬夜敷着面膜等秒杀的双十一,想到被网购事业耽误了的歌手马云爸爸。。。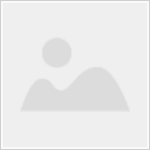 Guangdong is the national champion for "buy, buy buy". In the past five years, what changes have online shopping brought to our lives?
无论是国内网购还是海淘,广东都是第一大省。在买买买的空隙,让我们来思考一个深刻的问题,网购对于我们的日常生活到底带来了哪些深刻改变呢?
Hasan, a student from Bangladesh who has studied in Guangdong for three years, was a bit upset about "buy, buy, buy" these days.
关于买买买,来到广东读书三年的孟加拉帅哥吴苏这些天有点小苦恼。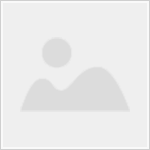 He often felt helpless when failed to name the vegetables he wanted in Chinese in local farmer's market.
每次来到人山人海的农贸市场,见到一堆想买又叫不出名字的食物,吴苏的内心是崩溃的。
He was going to hold a football party tomorrow and has invited his friends to watch national champion Guangzhou Evergrande's game together. However, he still got a long purchase list and became extremely worried. Then his neighbor told him--
这天,他打算请一班足球发烧友到他家一起开足球派对。可眼看恒大比赛日就到了,相机要咋买?水果要咋买?零食饮料要咋买?(此处省去购买清单一万字。)这时,一位邻家小妹妹及时出现……
He could order all the things in advance online and just wait for the delivery!
原来!根本不用去市场!在家躺着听听小曲动动手指就能搞定一切啊!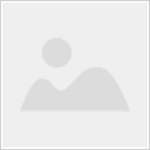 Hasan now also knew Taobao is not the only online shopping platform in China.
好奇宝宝吴苏想知道,除了淘宝,大家一般还在其他什么平台剁手呢?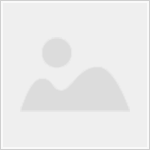 First, they tried to find fresh Guangdong fruits online.
打开购物单,先买水果。吴苏想买一些广东特产水果招待他的朋友们,有什么好推荐的吗?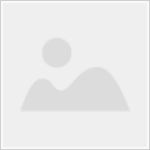 Just half an hour after ordering, the doorbell rang and here came the courier. What had Hasan got?
下单后半小时,门铃响了,快递员给吴苏送来了什么呢?
Hasan didn't know how to find his favorite South East Asian snacks online. What should he do?
想念东南亚零食,却不知怎么在茫茫淘宝中搜索,吴苏应该怎么做呢?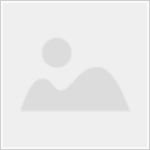 Hasan finally brought far more than everything in his purchasing list before the party. As for the upcoming Double 11, we need to compete with Hasan for speed of paying now!
一点就通的吴苏买买买根本停不下来!哎呦喂,歪果仁都加入剁手战场,今年的双11网络又要被挤爆了吧!
Author(作者):Keane Wong (王凯),Steven Yuen (袁子翔)