The "Sui·Yue (穗·月)" Urban Light and Shadow Photography Exhibition is being held at the Guangzhou Museum of Art, and will run until July 29.
The exhibition captures the representative scenery and streetscape of the city, as well as some landmark buildings such as Canton Tower, Haixin Bridge and Yuexiu Park.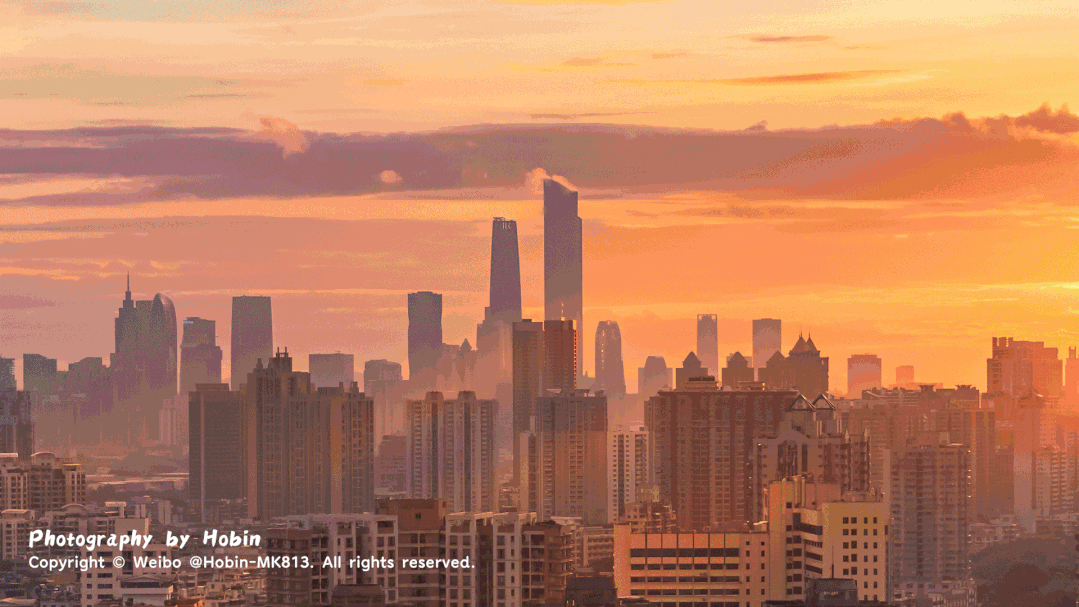 The photographer Cheng Hebin , as a native, has recorded Guangzhou for two years and is well known for his "candy-colored" photographic style. His photo albums such as "Guangzhou 24 hours" and "Guangzhou's Four Seasons" have always been trending topics.
Netizens leave their comments under Cheng's weibo saying "those pictures remind me that Guangzhou is a beautiful place with ever blossoming flowers and delicious delicacies", "It is a good place not only for hard work but also for relaxation".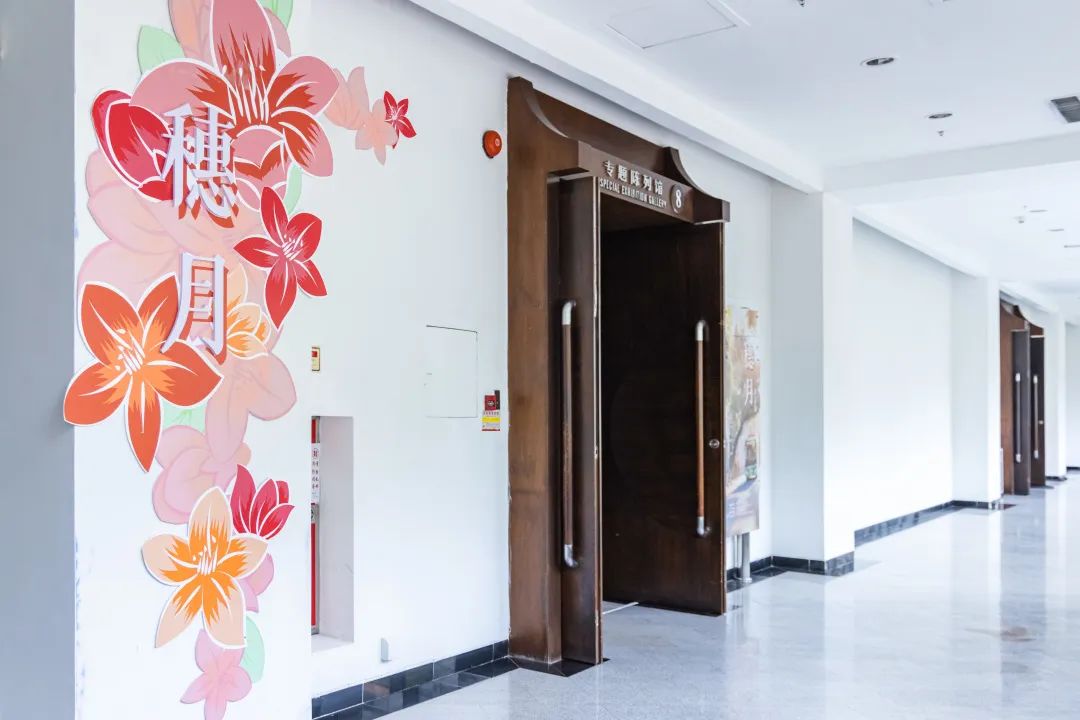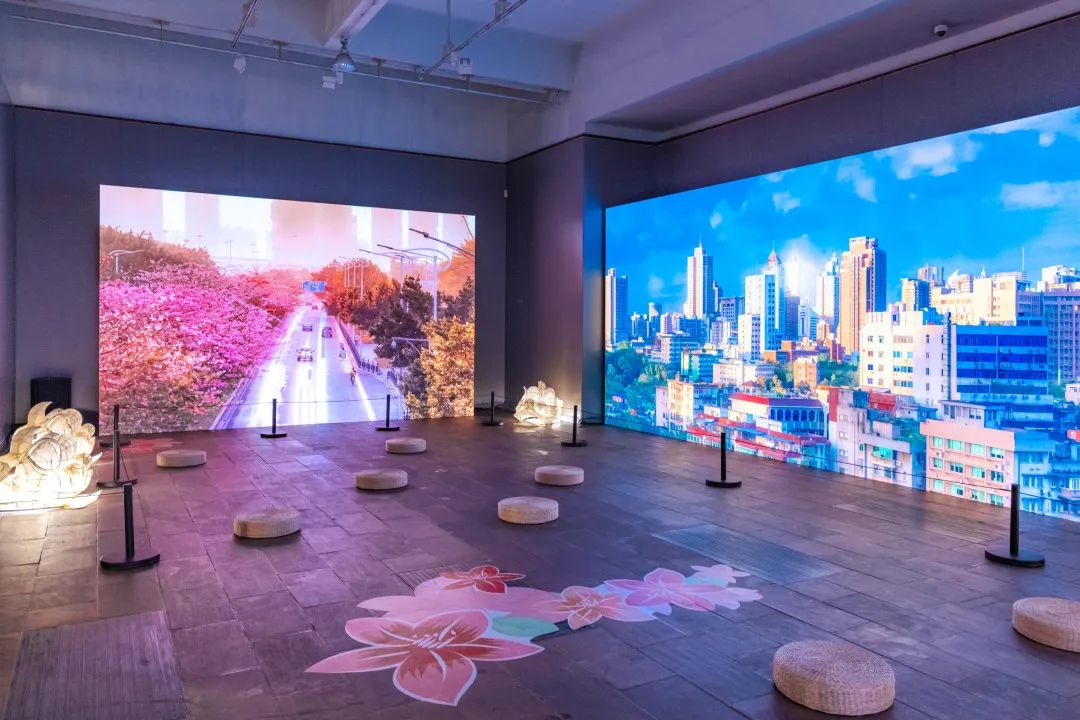 The exhibition hall design pay tribute to the nickname of Guangzhou - the "Flower City". There are kapoks blooming on the upper wall, large sunflowers landing for picturing, and a 3.2-kilometer corridor with 3D stereoscopic paintings of the bauhinia variegata in Haizhu wetland.
The traditional static picture viewing mode was shelved in the exhibition. Instead, it utilizes digital technologies to create immersive experiences and convey the charm of Guangzhou.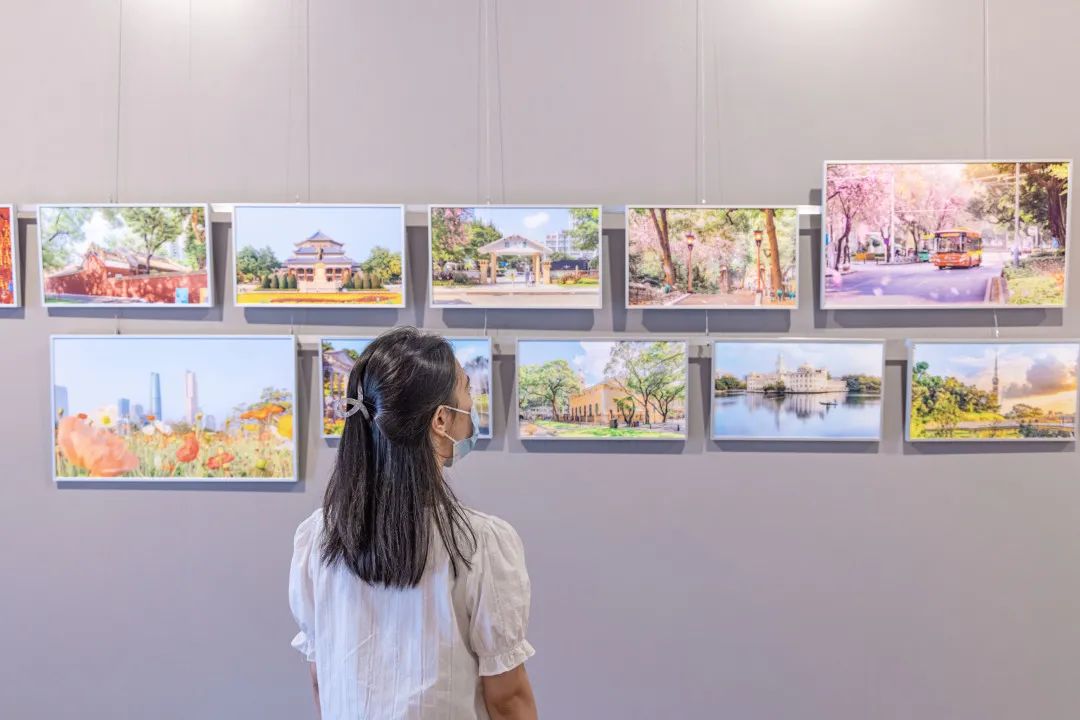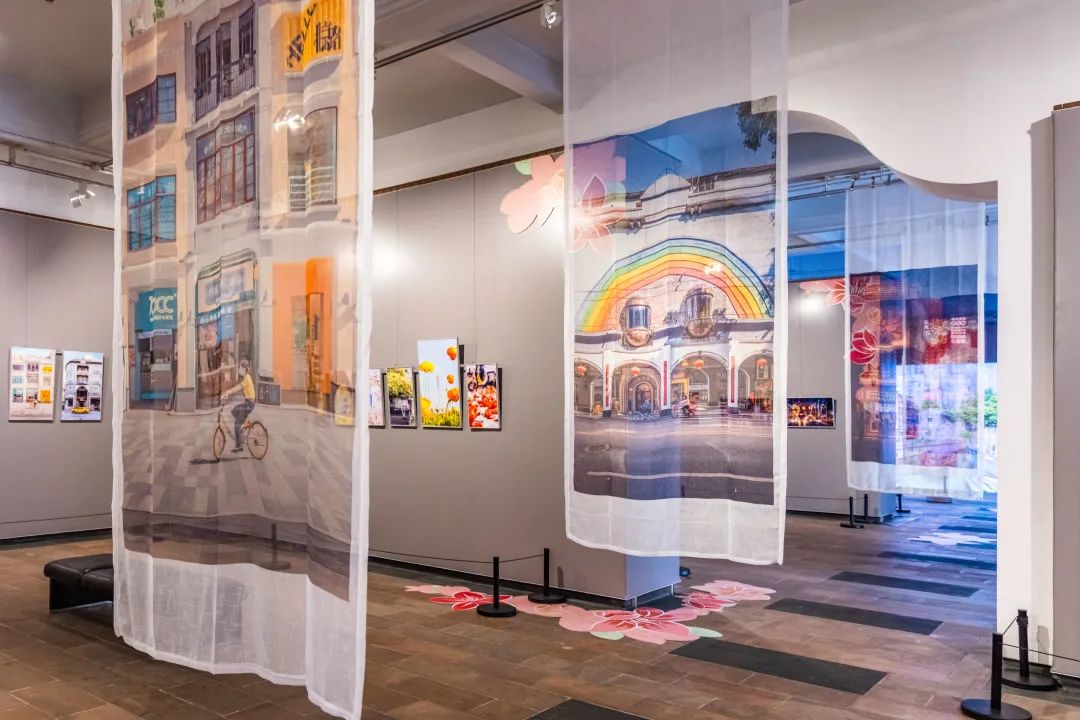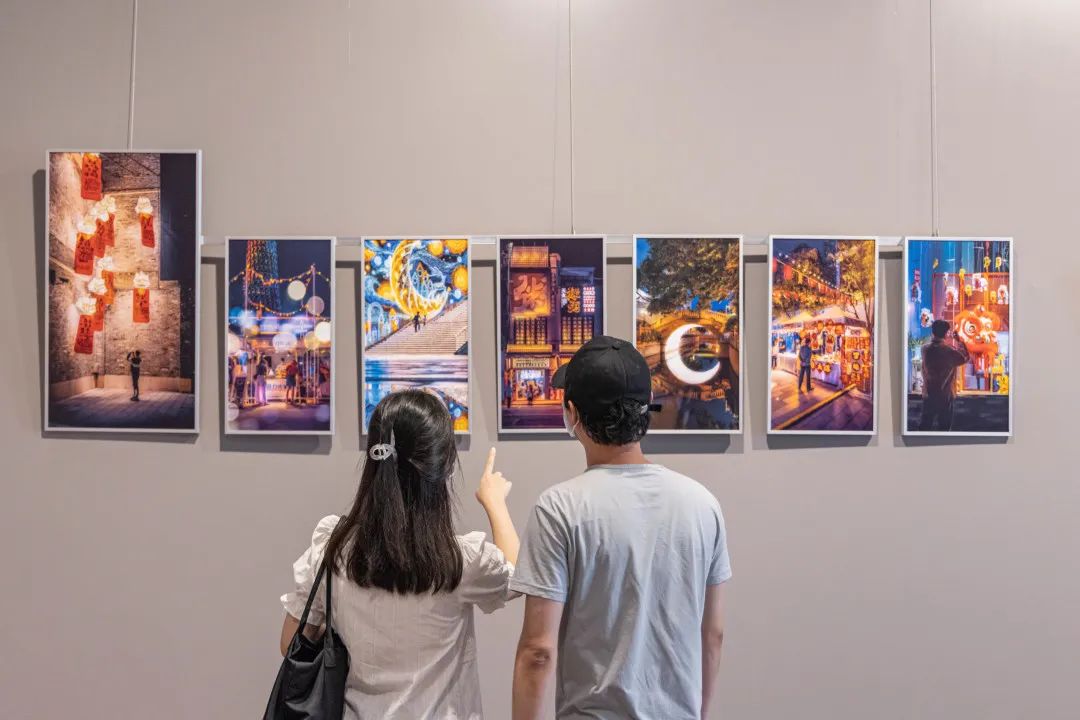 Time: 9:00-17:30 (Closed on Mondays)
Ticket: Free
Add.: Hall 8, Guangzhou Museum pf Art, No. 13 Luhu Road, Yuexiu District, Guangzhou (广州艺术博物院广州市越秀区麓湖路13号8号馆)
Where to make a reservation: Search the official WeChat account "广州艺术博物院gzam" and make an appointment.
Photo: China Guangzhou Fabu (中国广州发布)
Author: Ariel, Tonny (intern)
Editor: Wing, Steven, Monica, Abby, Jerry